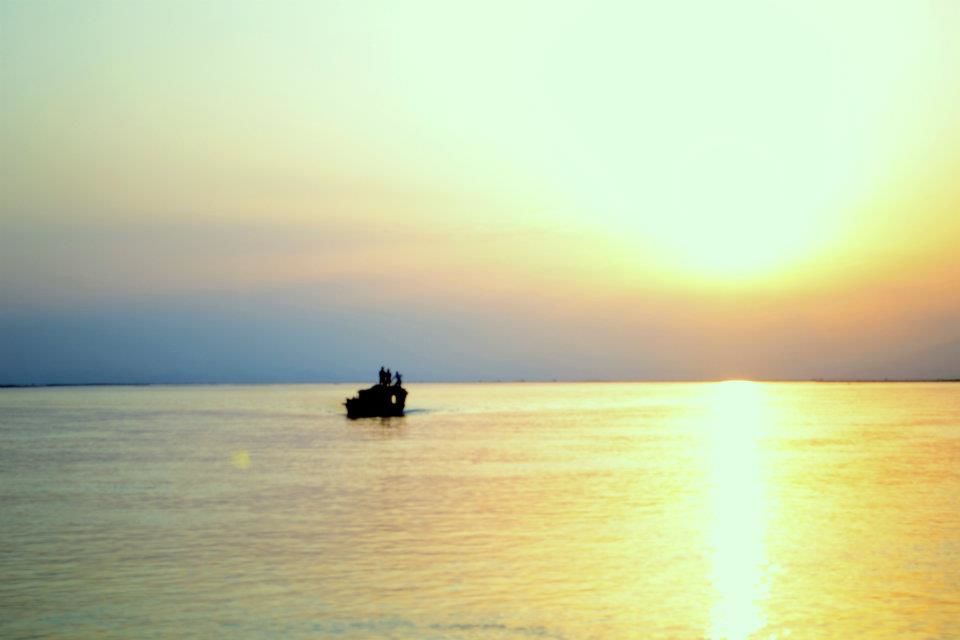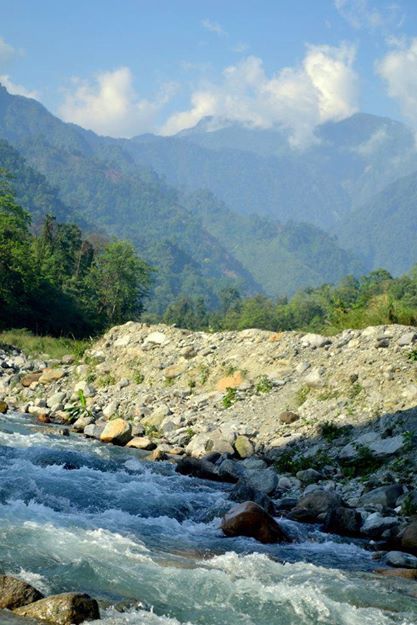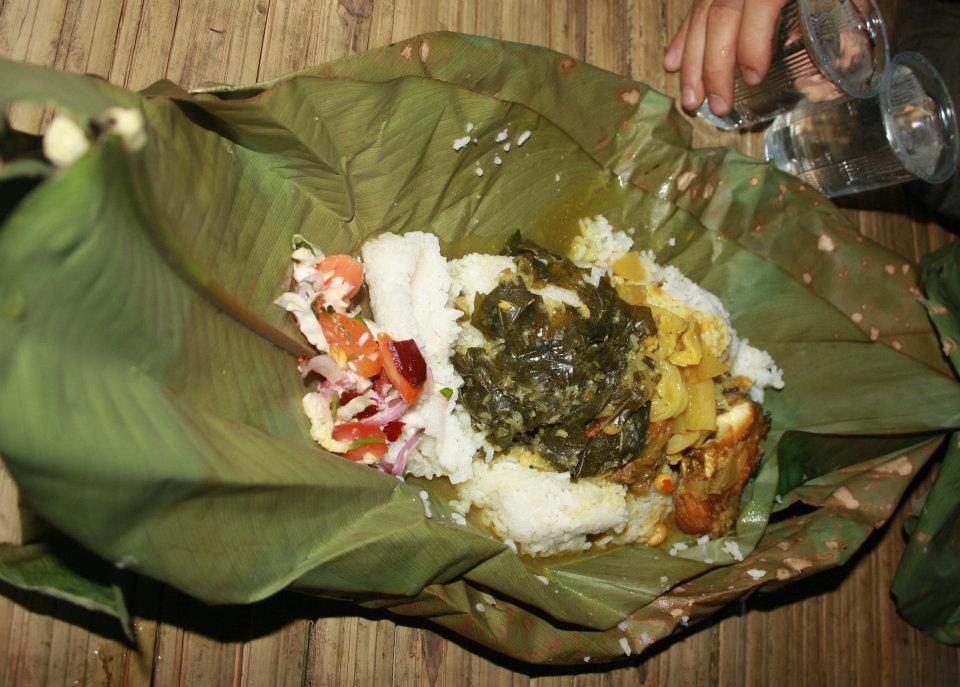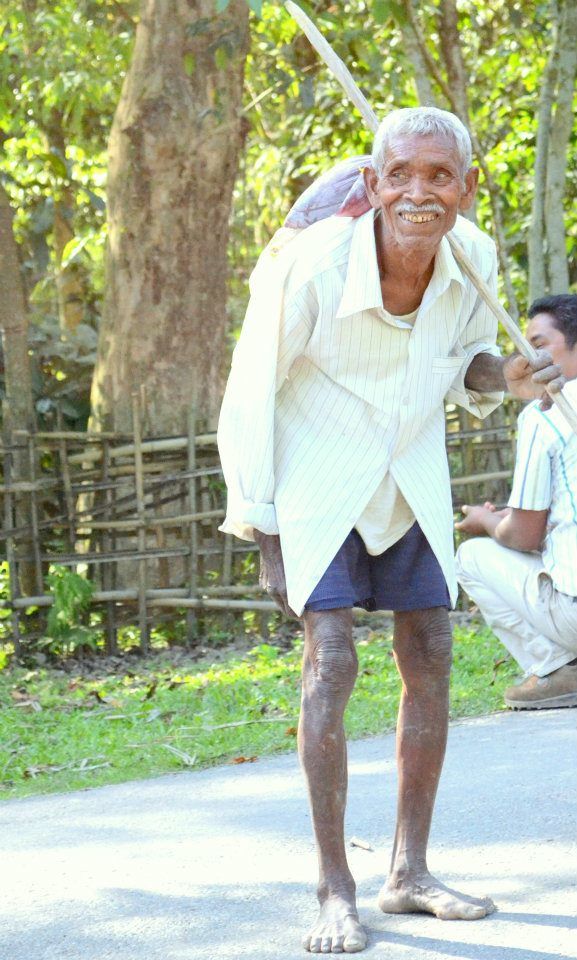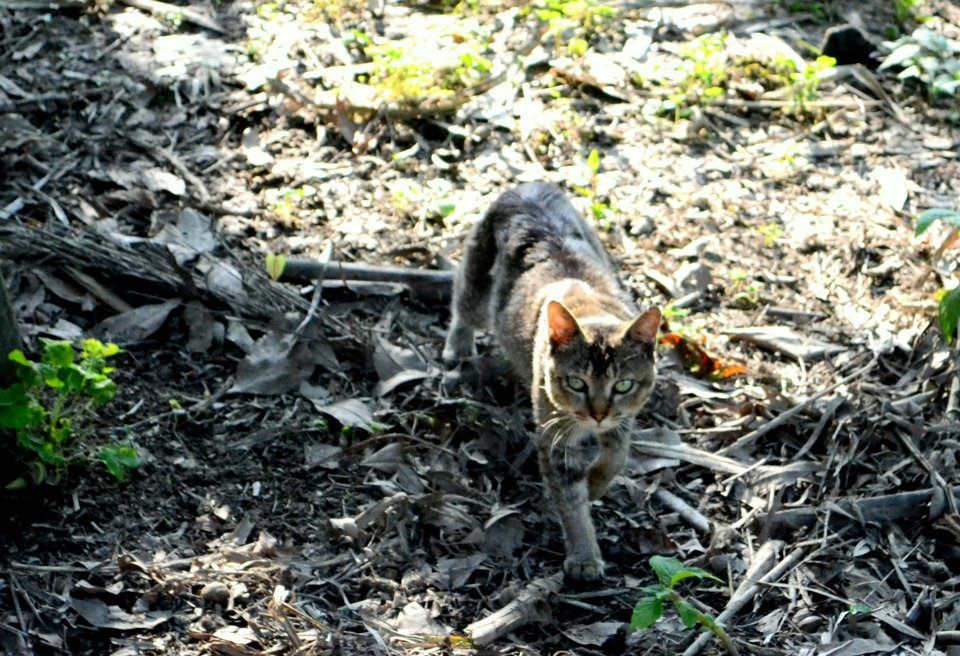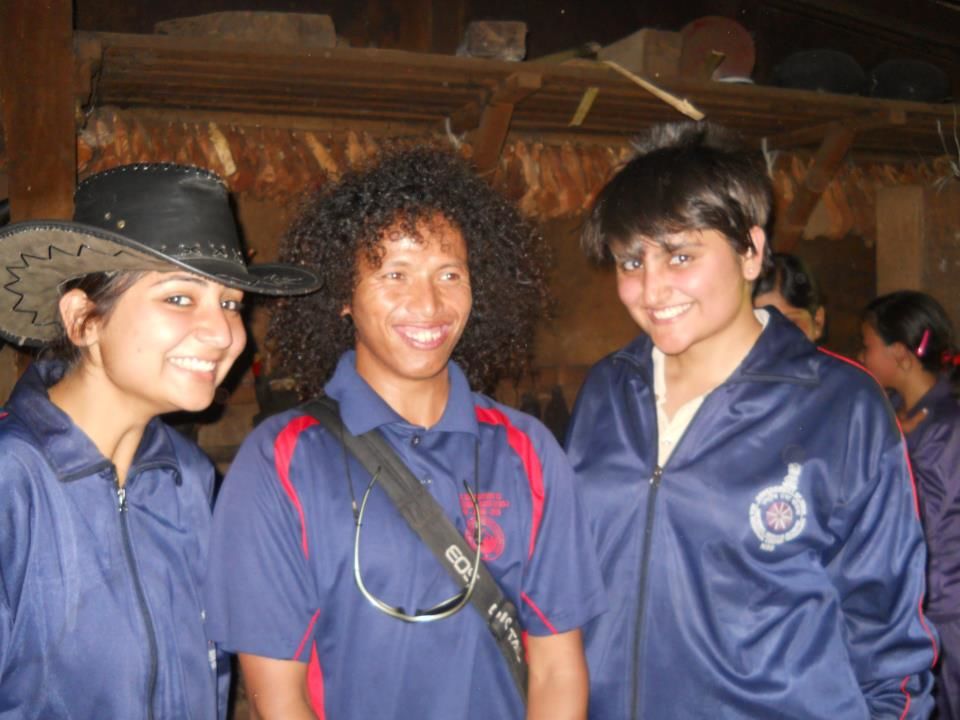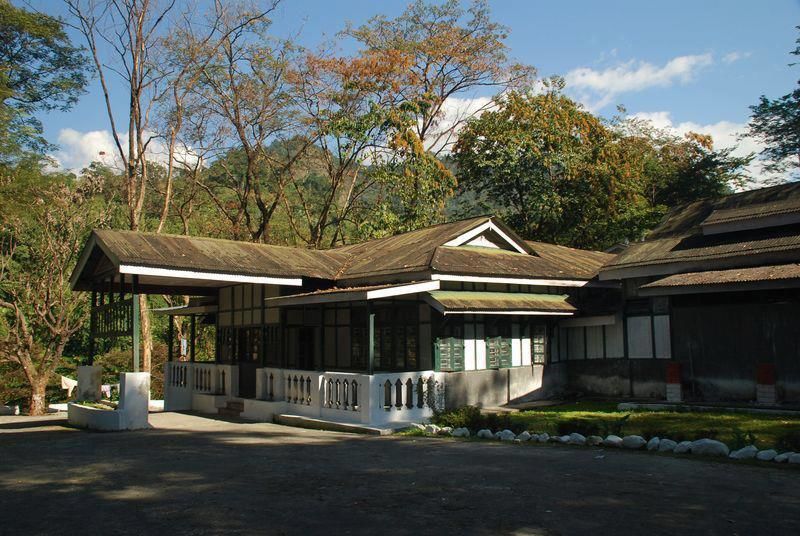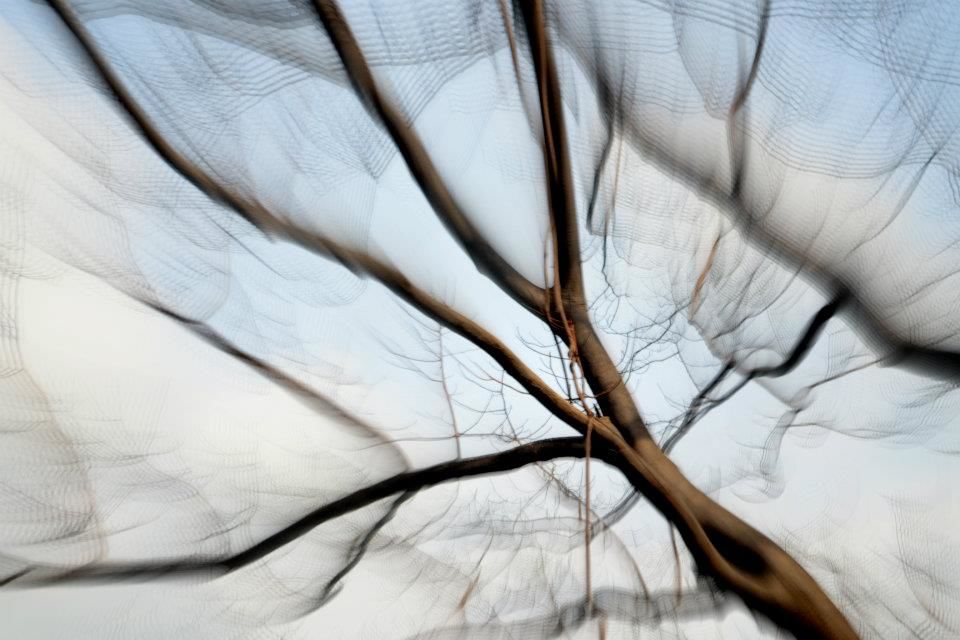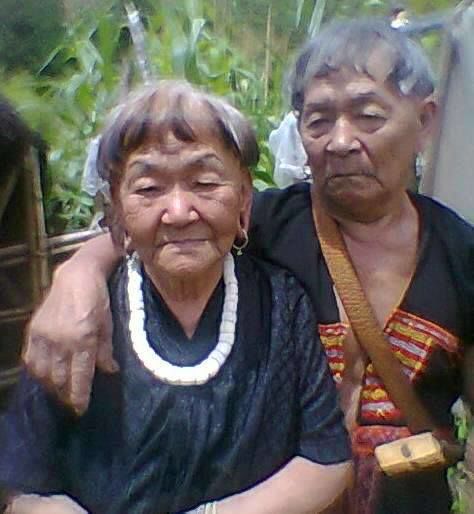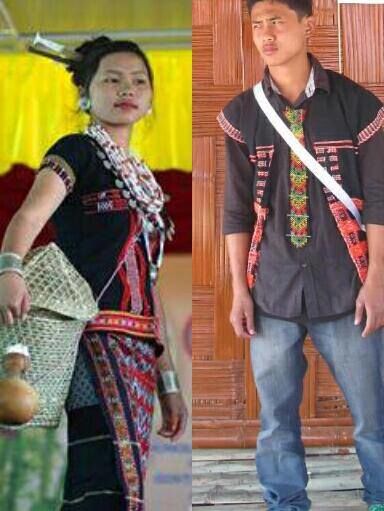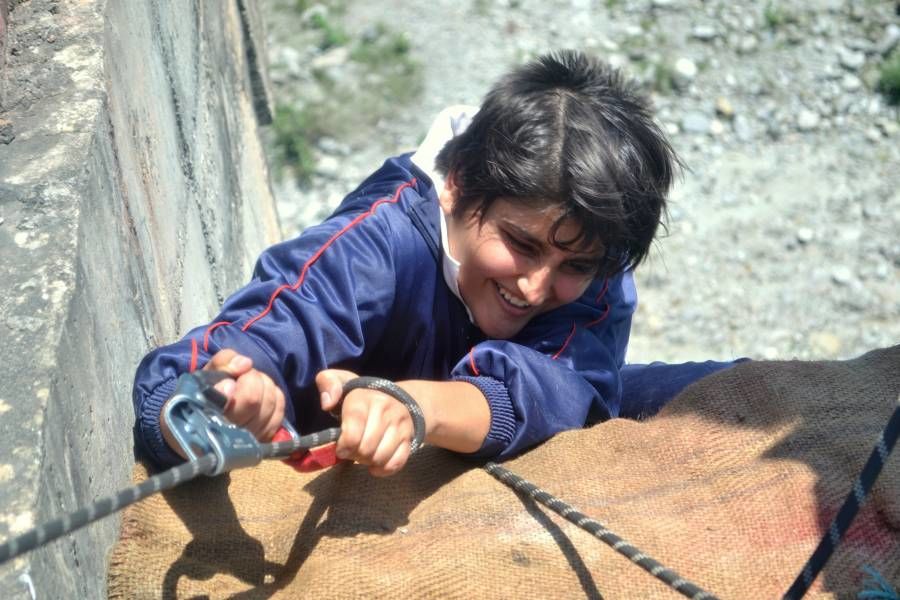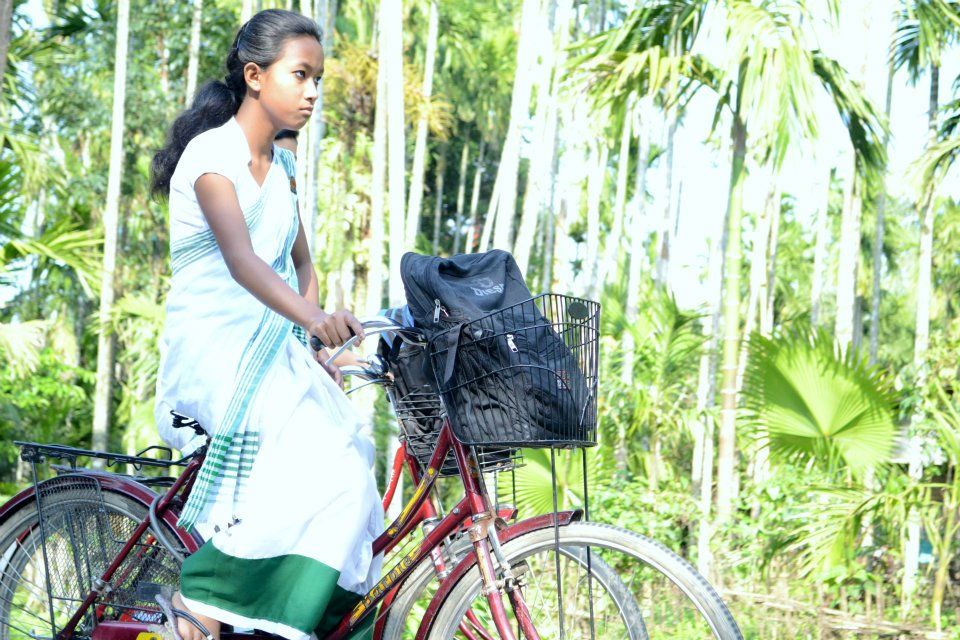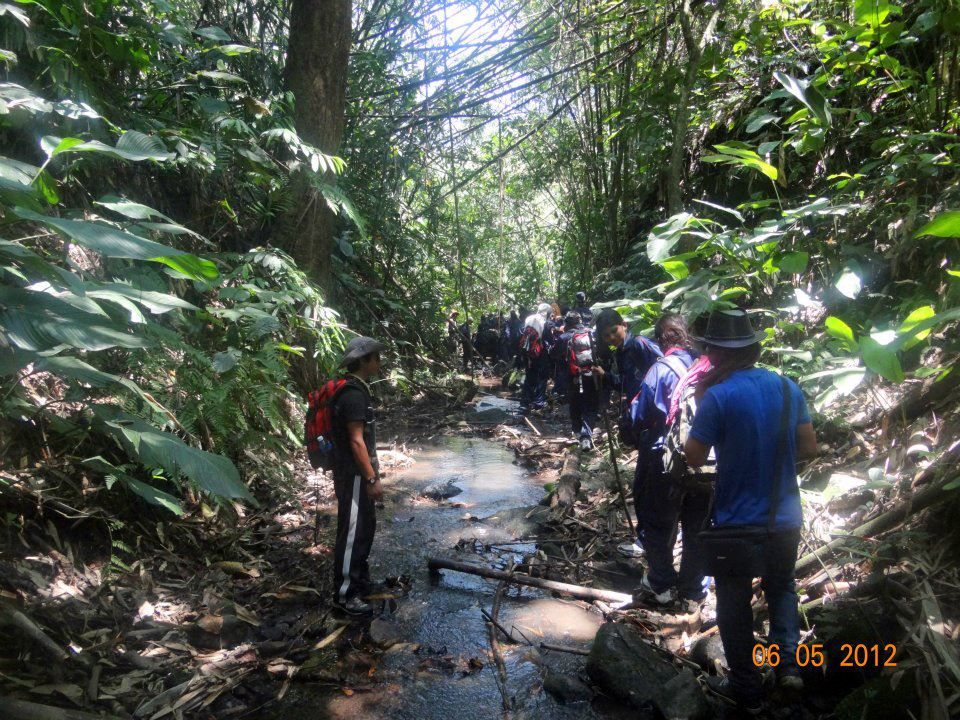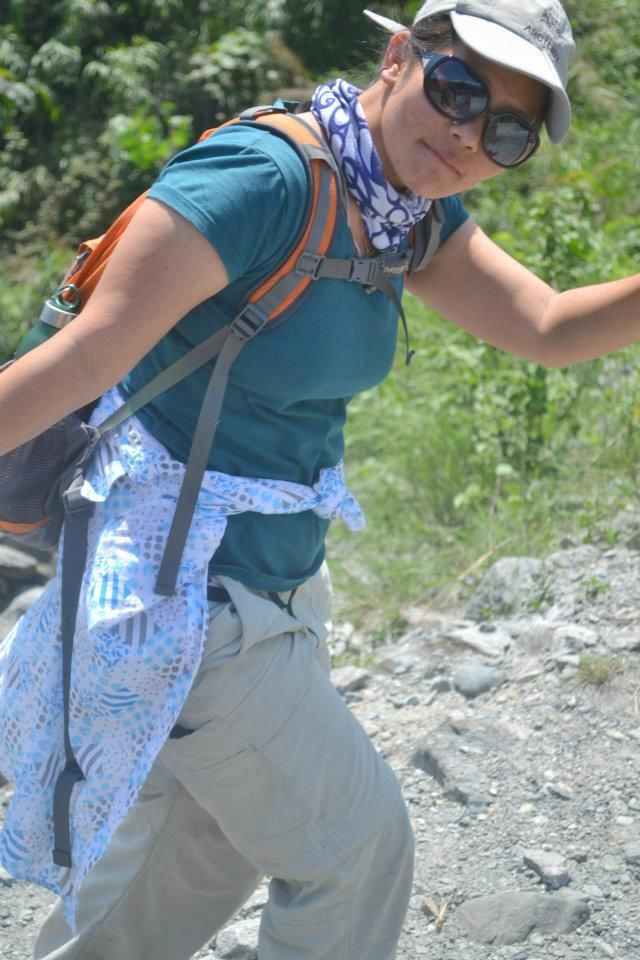 An Adventure Camp (organized by Govt of India) in Roing (Arunachal Pradesh) was a godsend. And I decided to skip my final semester exams for this. Best. Decision. Ever. From west to east train journey is the best option. There is no direct train to Arunachal, so you have to take a combination of bus and ferry.
A bus breakdown gave the chance to explore a quaint village, see traditional bamboo houses and chat up with the locals. The people were suprisingly self-sufficient had their own poultry, fisheries, farms and productions.
Just a stop-over. There lies more than a day's journey to the desination. A flight to Imphal or a bus to Roing are the options. I personally advise bus because then you get to cross Kaziranga national park.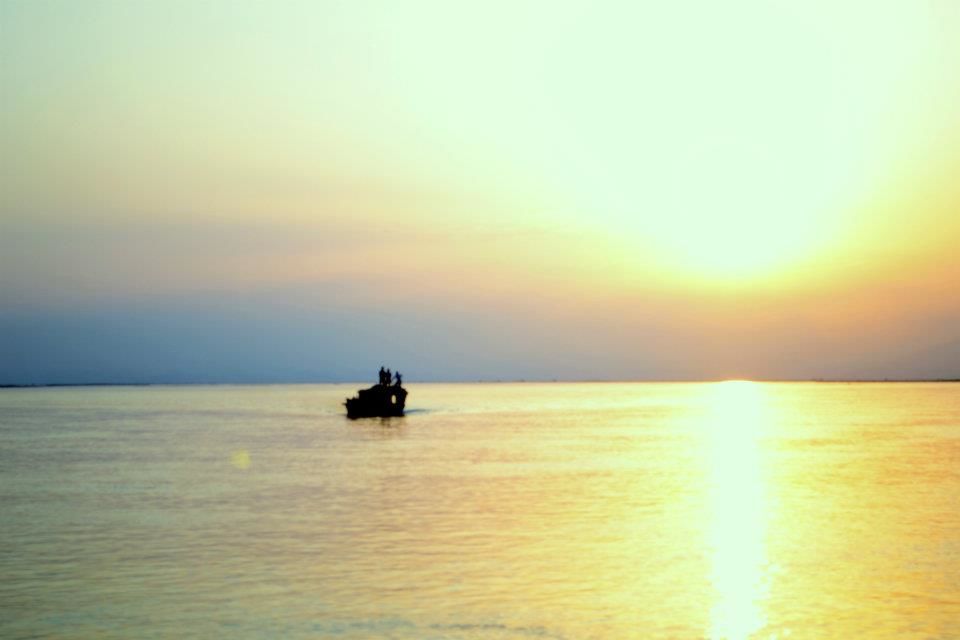 Kaziranga is a breathtaking beauty sprawled across green medows of Assam. It is famous for one-horned rhinos and spotting them munching on the greens is hugely exciting. National highway runs through the forest so even regular travellers can find rhinos.
I had only heard the phrase 'in mother natures lap' before but this was when I really understood what it meant, what it felt. It was surreal and calming. This place is so different from bustling cities. Light wind ruffling through my hair, the sweet smell of ferns - Bliss! You can find a buffallow look-alike animal called Mithun, which is found only in this area. The tribals are friendly and warm. They might let you in their houses and fields if you are nice enough. Adventure activities I did were: Jummering Rappelling Climbing Tyroline Traverse Hiking Camping River-crossing Obstacle training If you plan on venturing into the forest, make sure you are accompanied by a local or you might lose direction and get stranded. There are wild animals in the forest too so be prepared. There is a local market also, which has all the handicrafts made by the tribal women. Also you will be surprised to see the outreach of fashion and technology in this area. Best part of Roing- IT HAS NO TOURISTS.