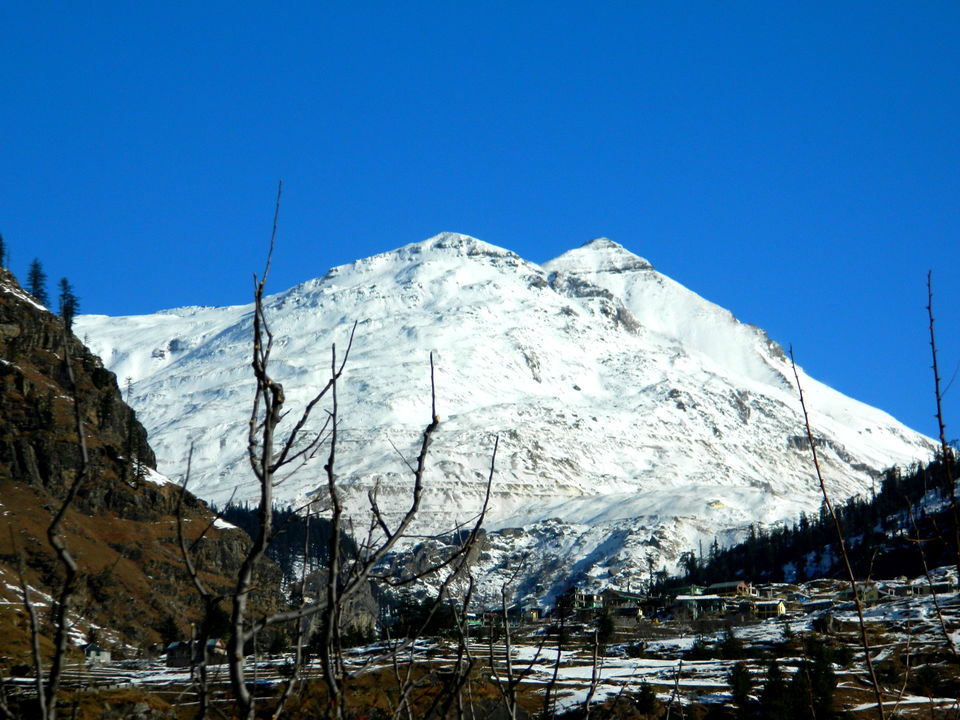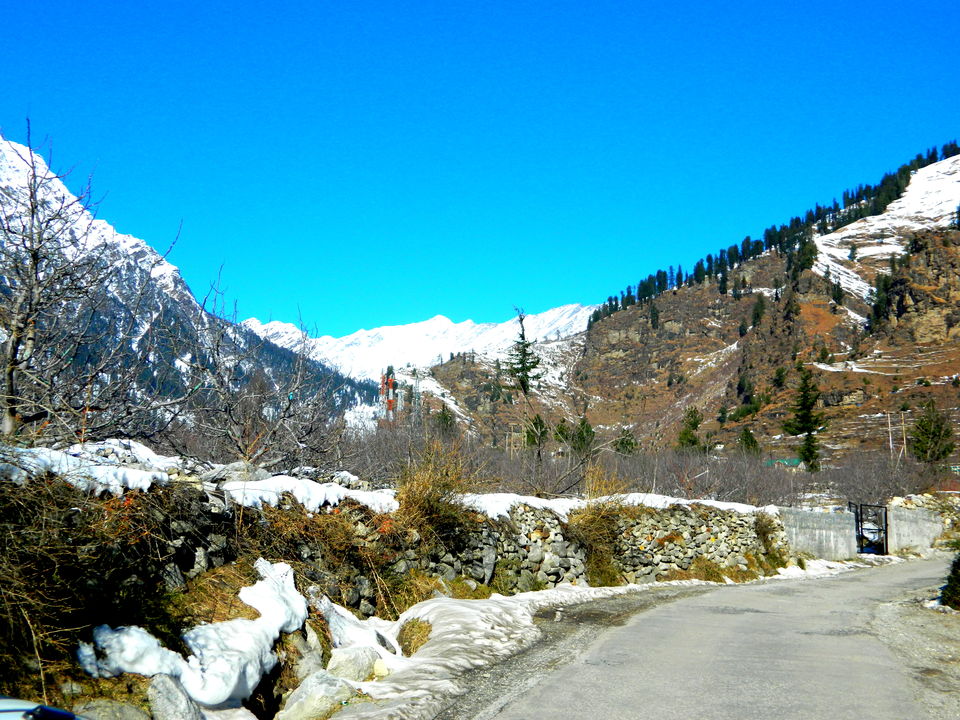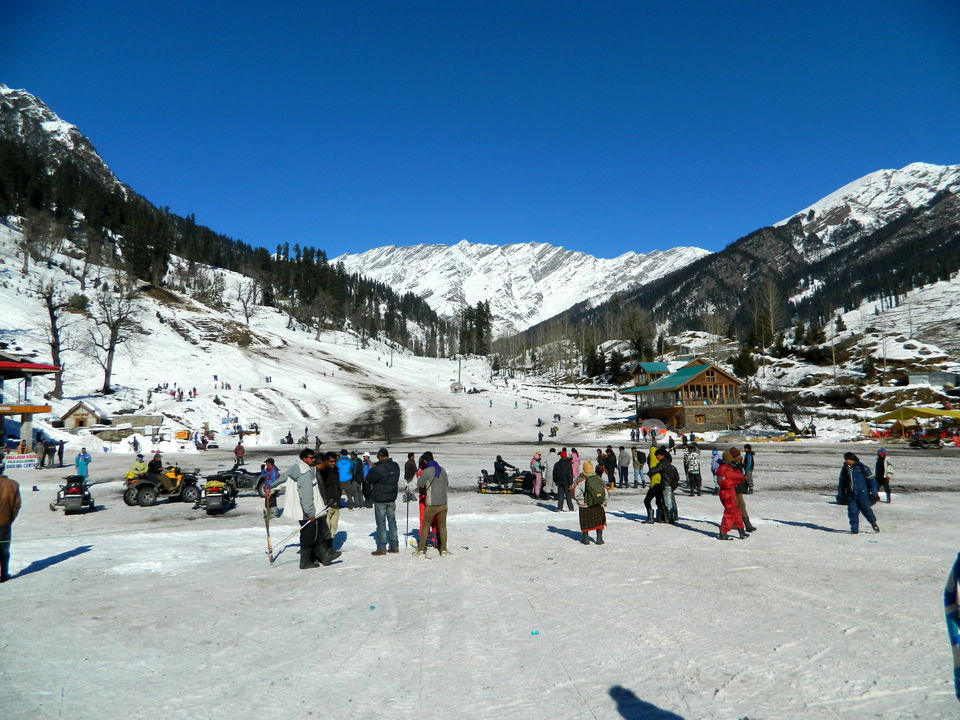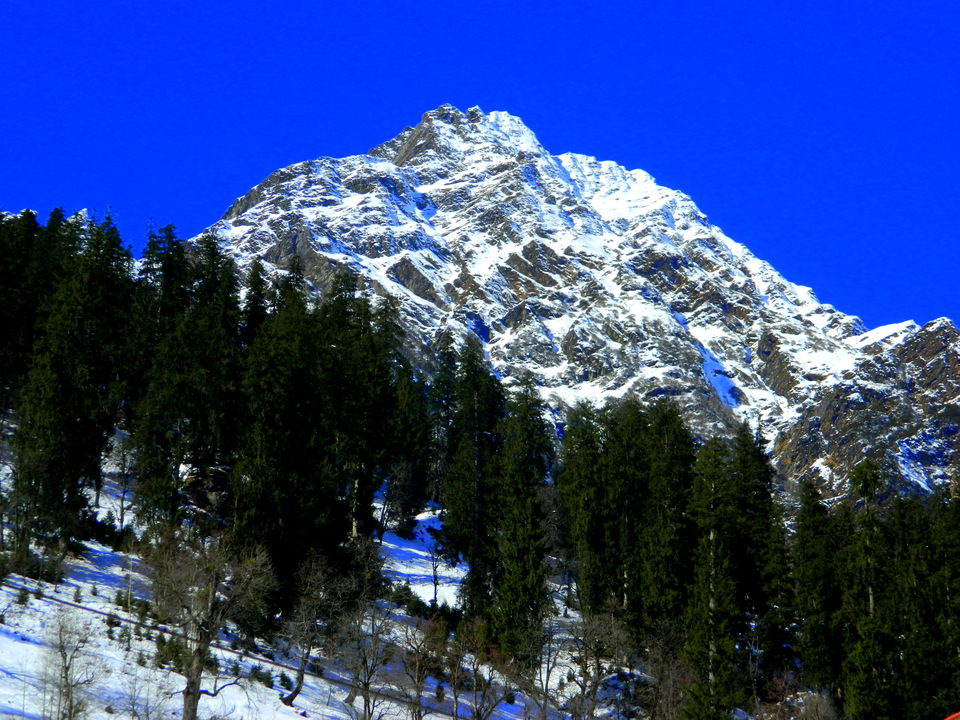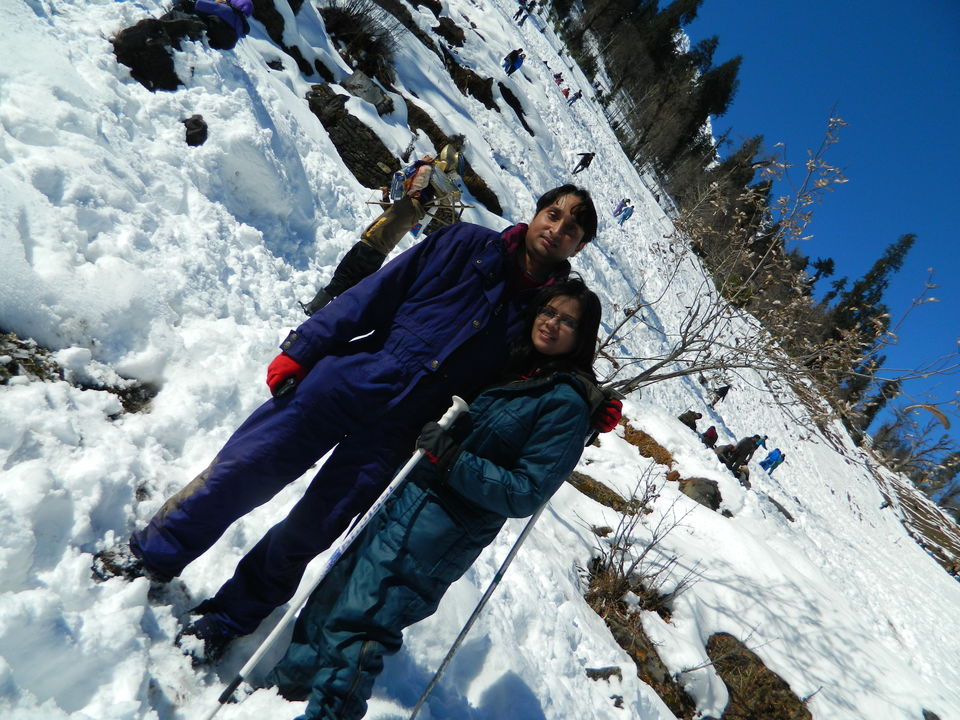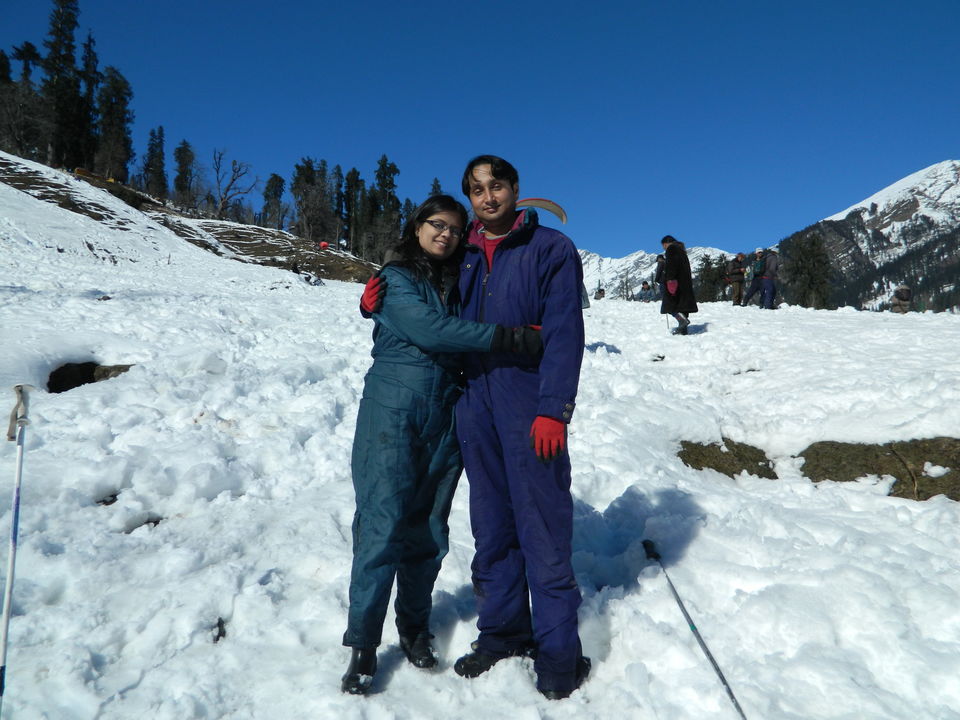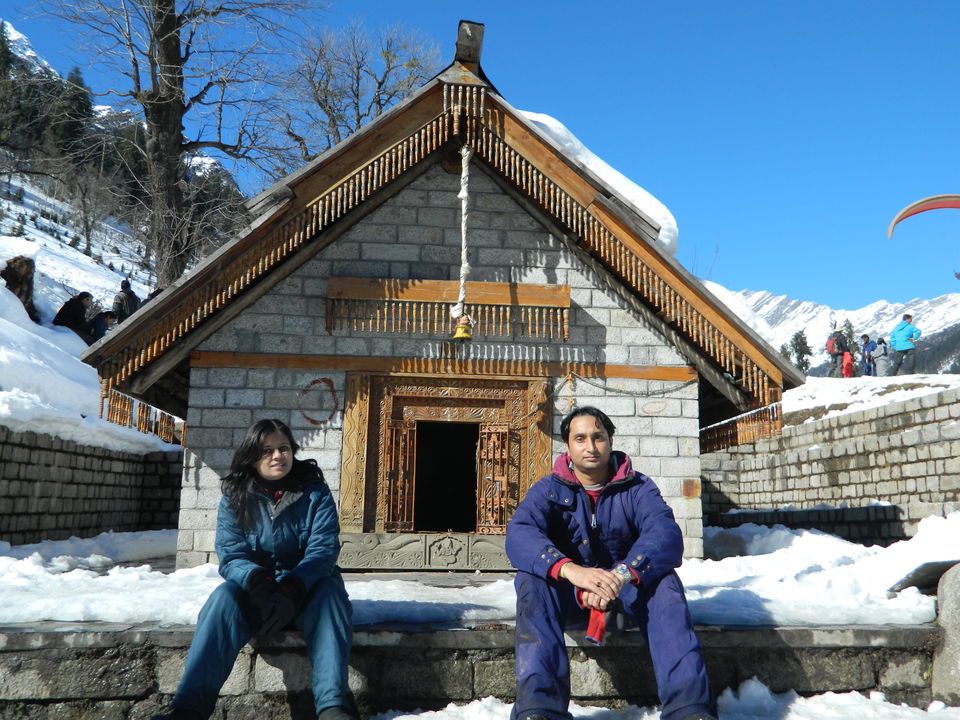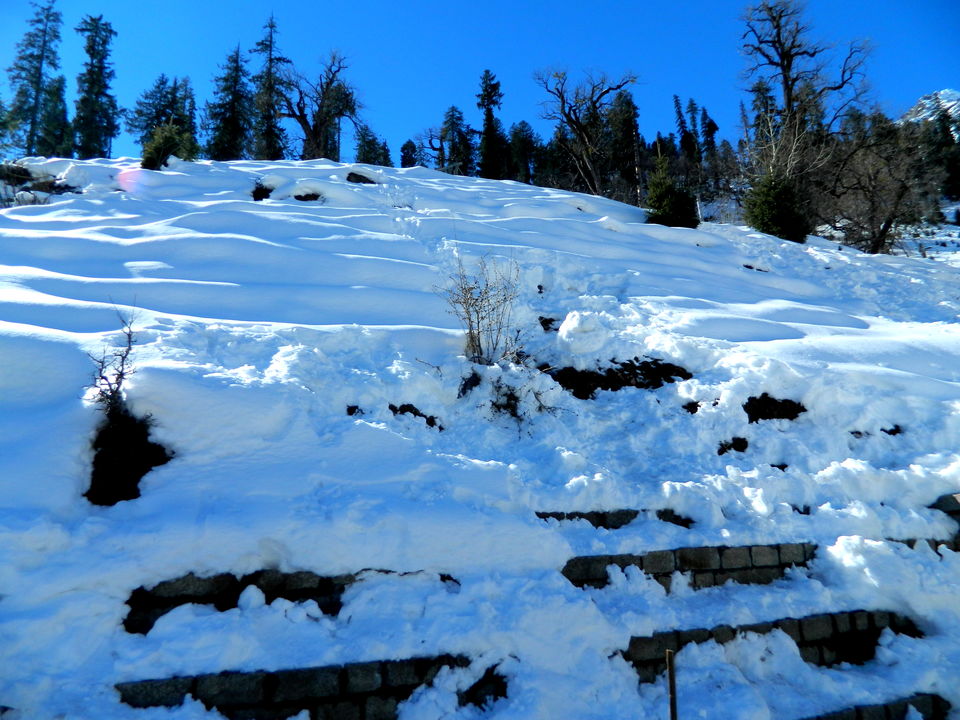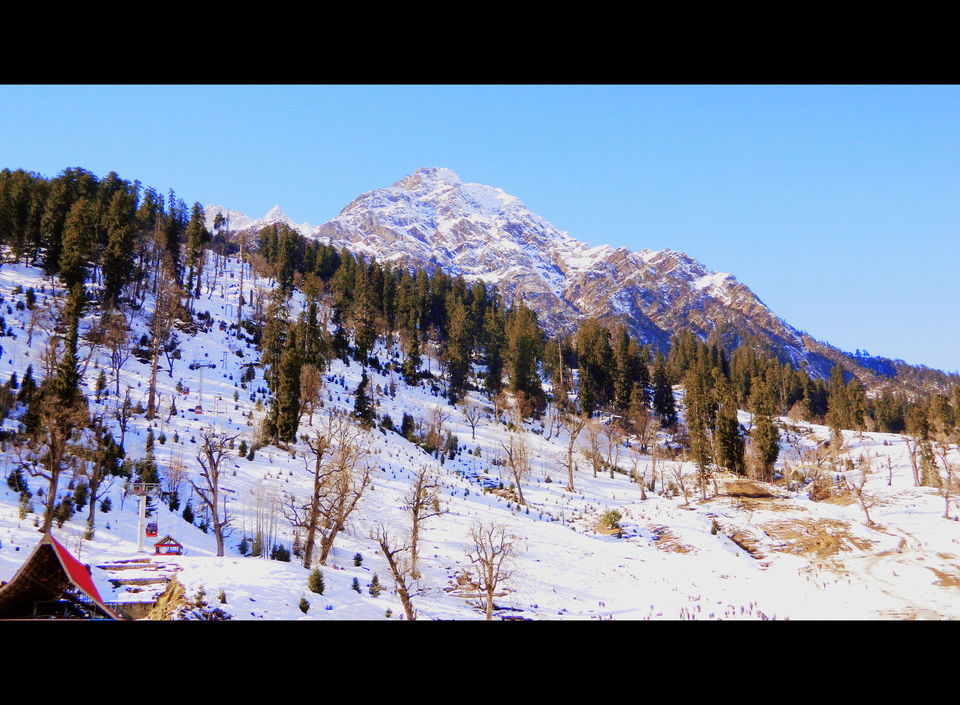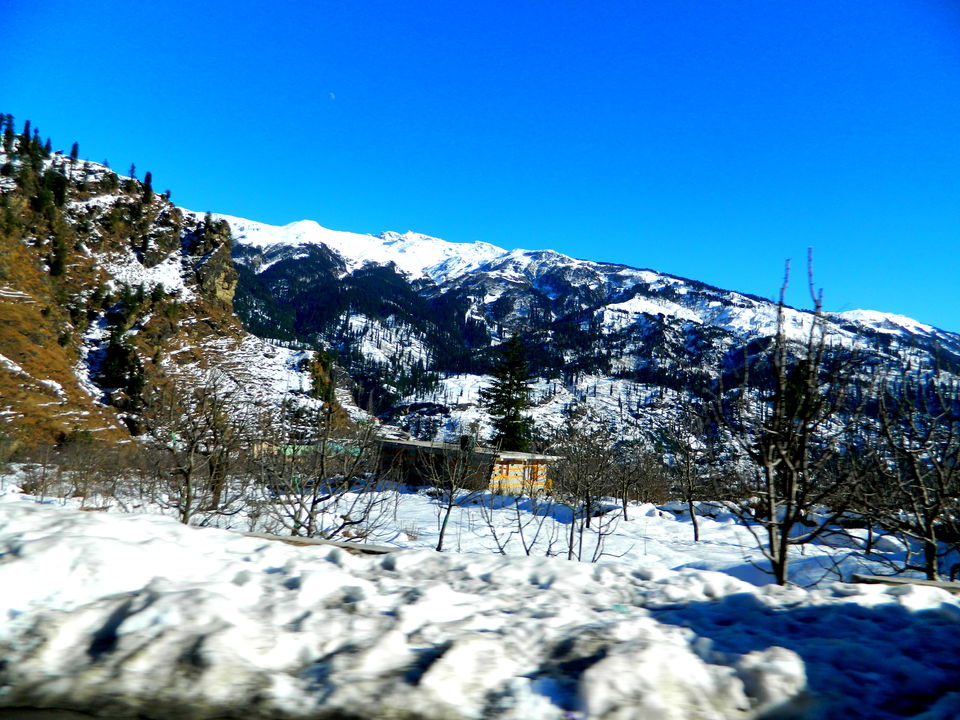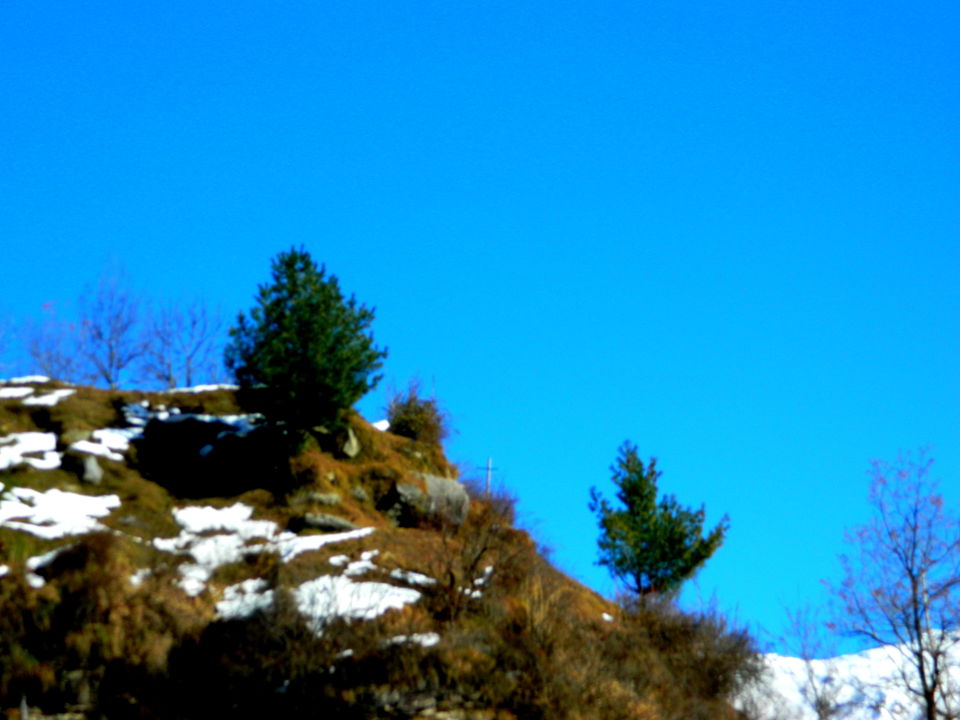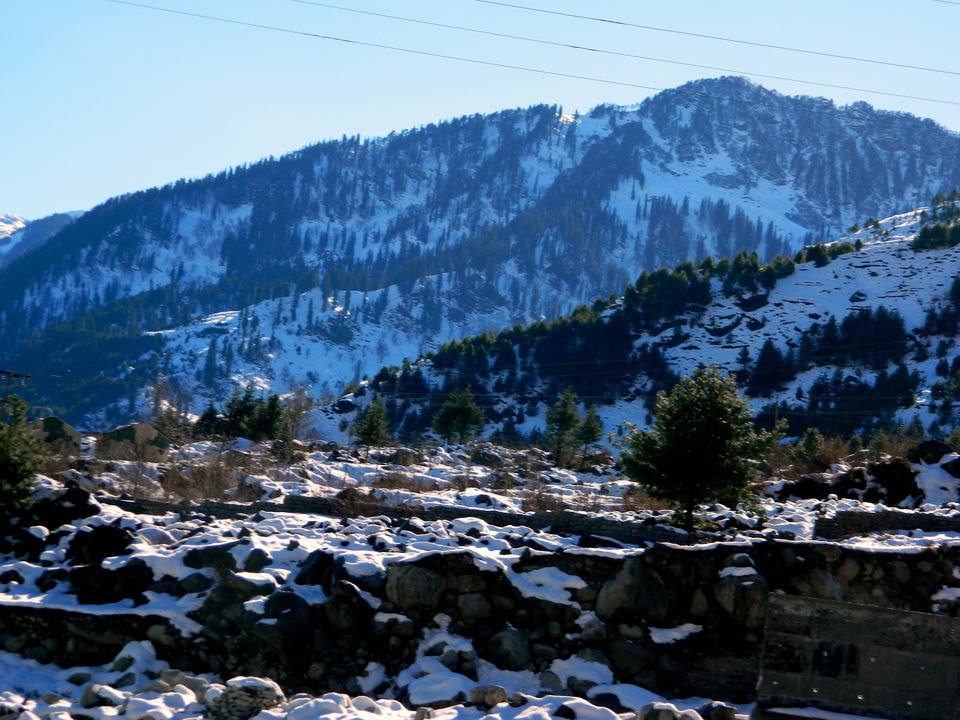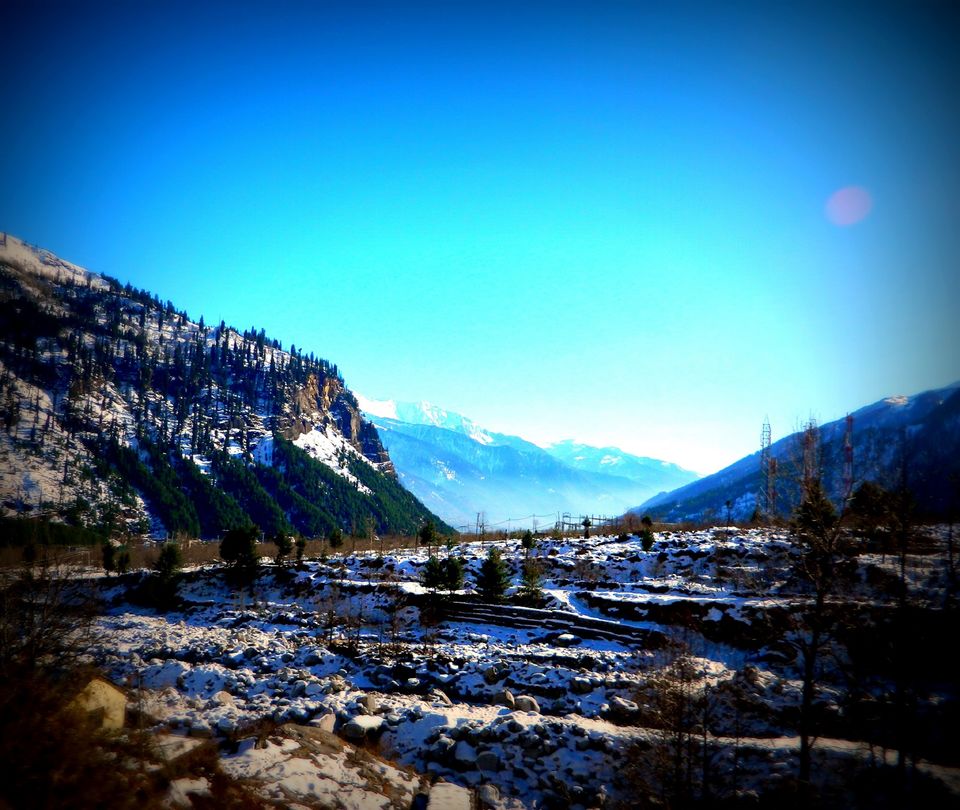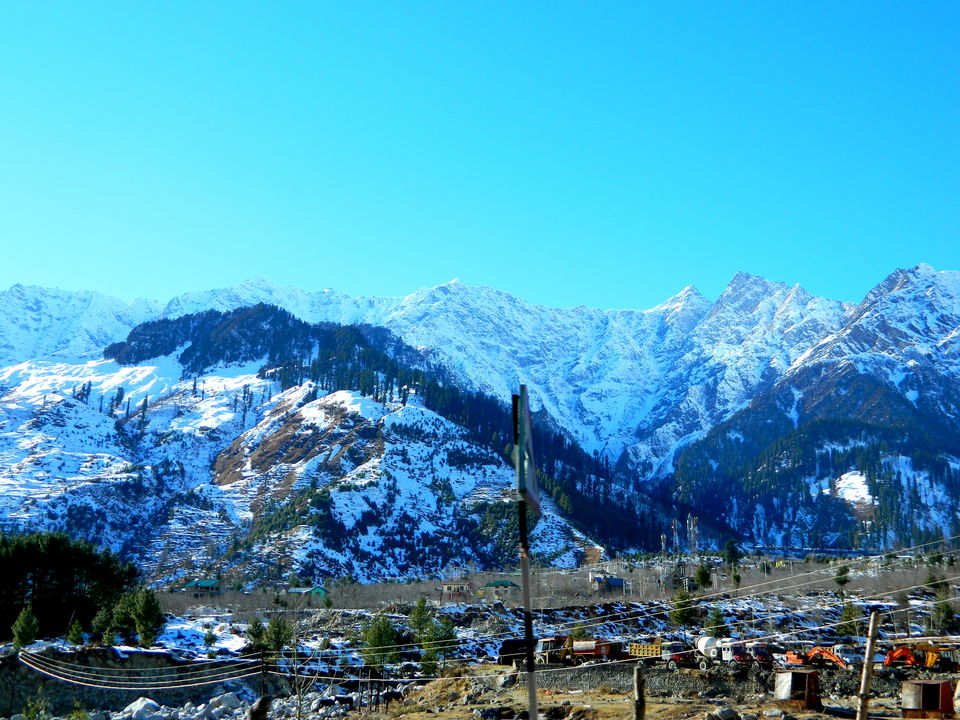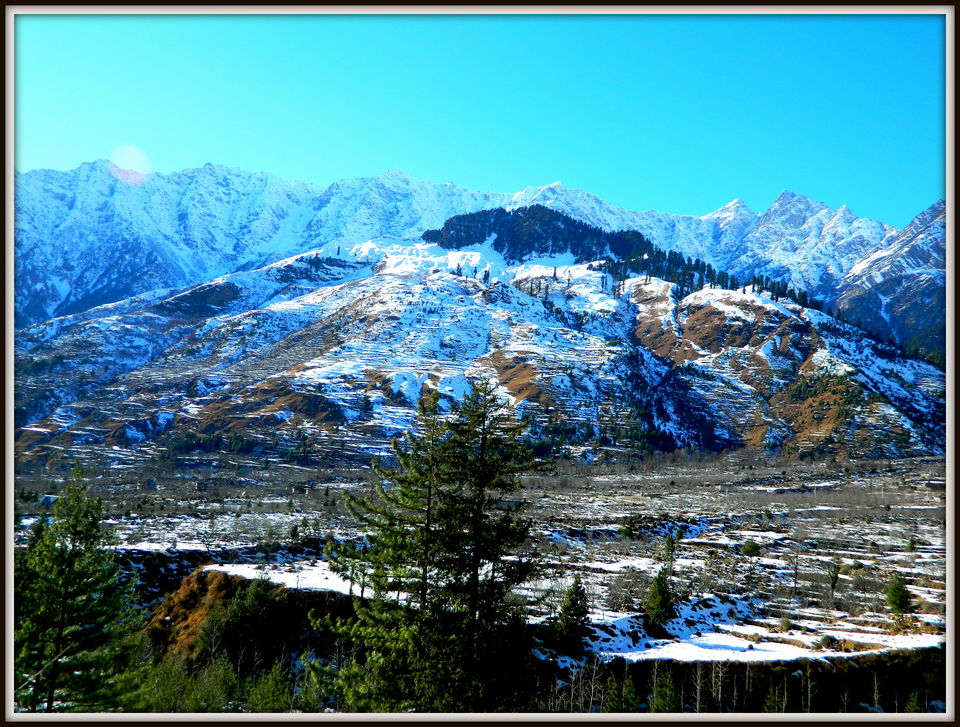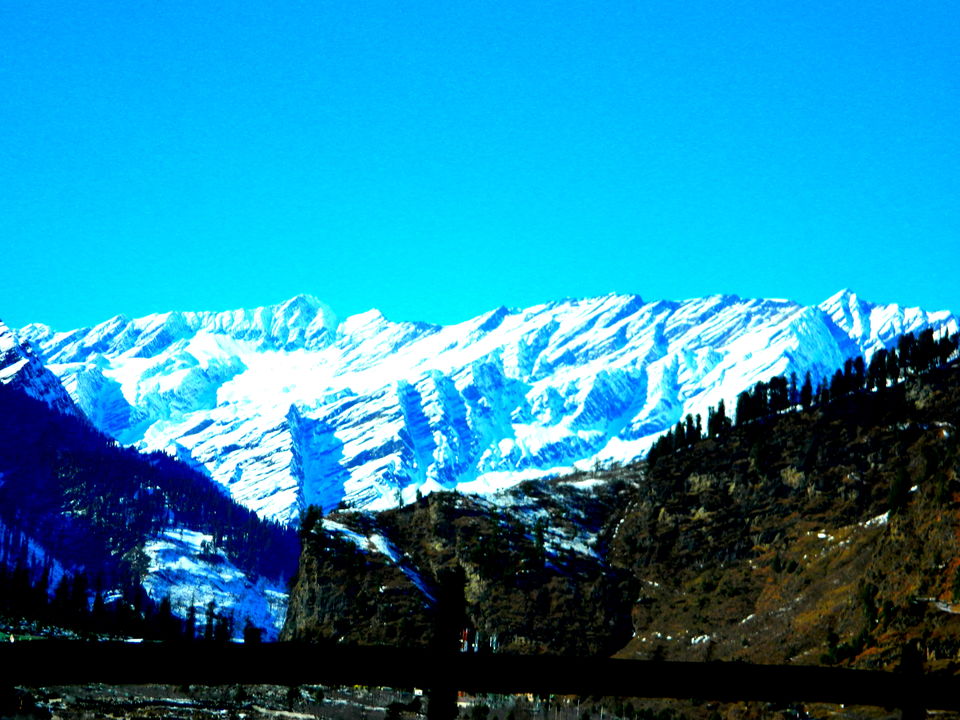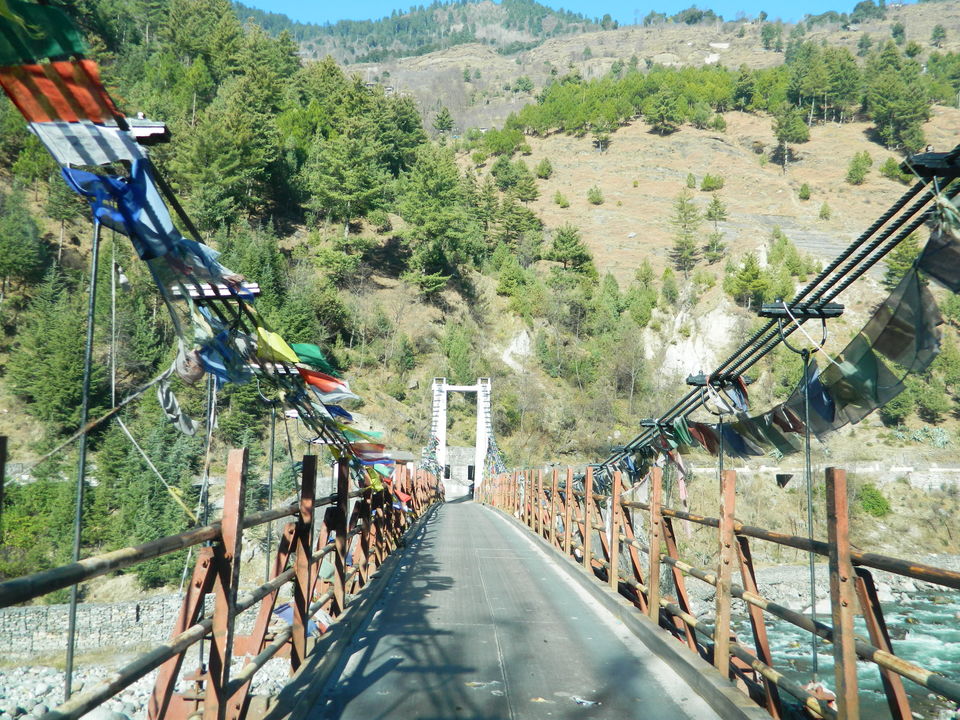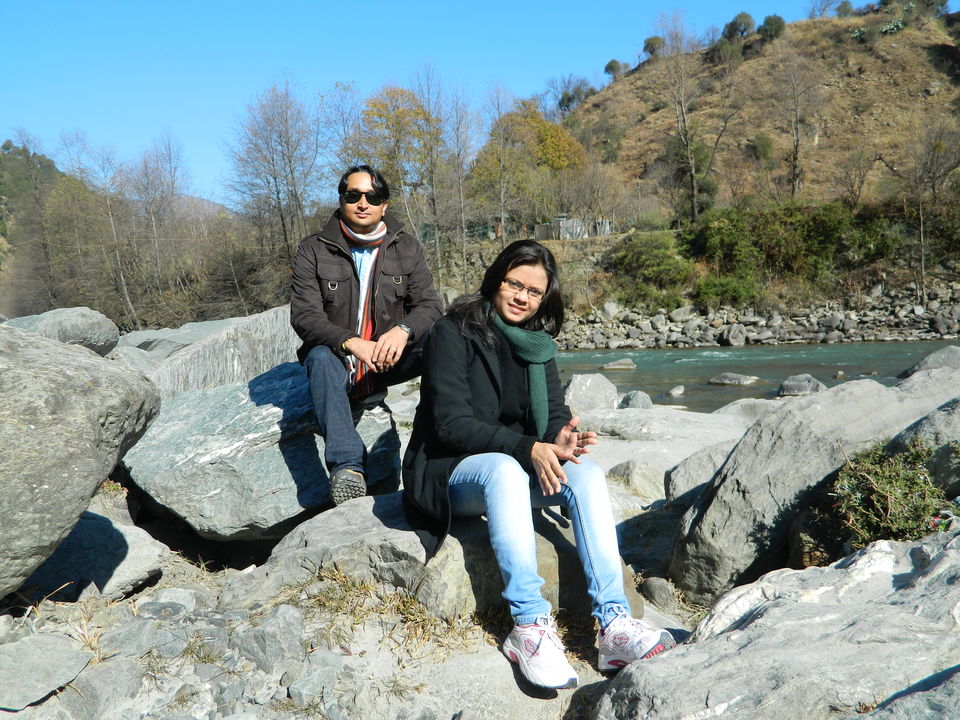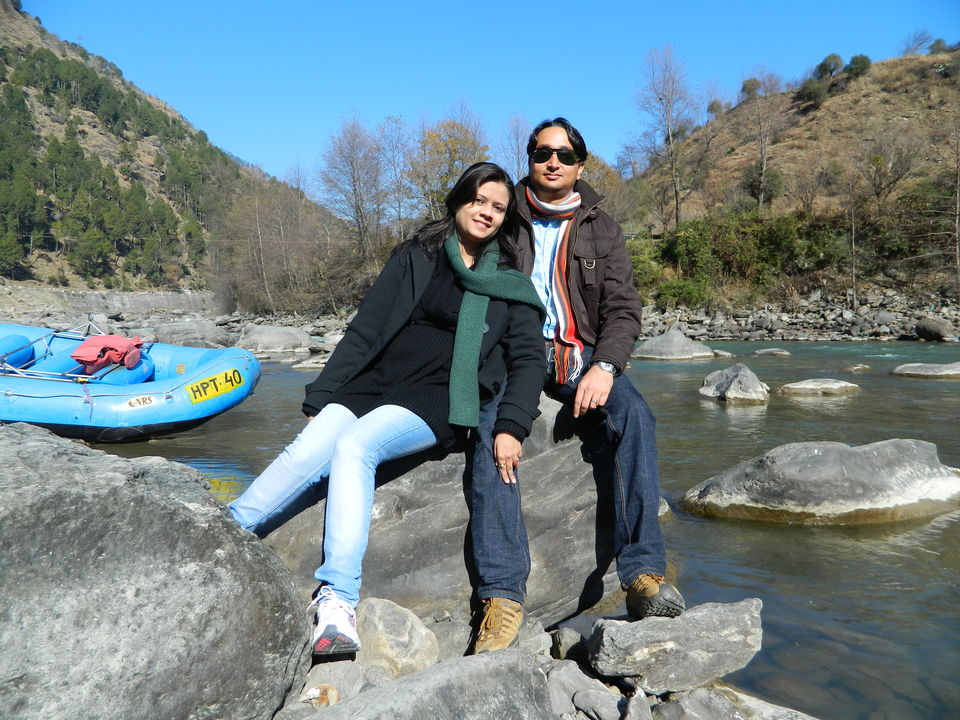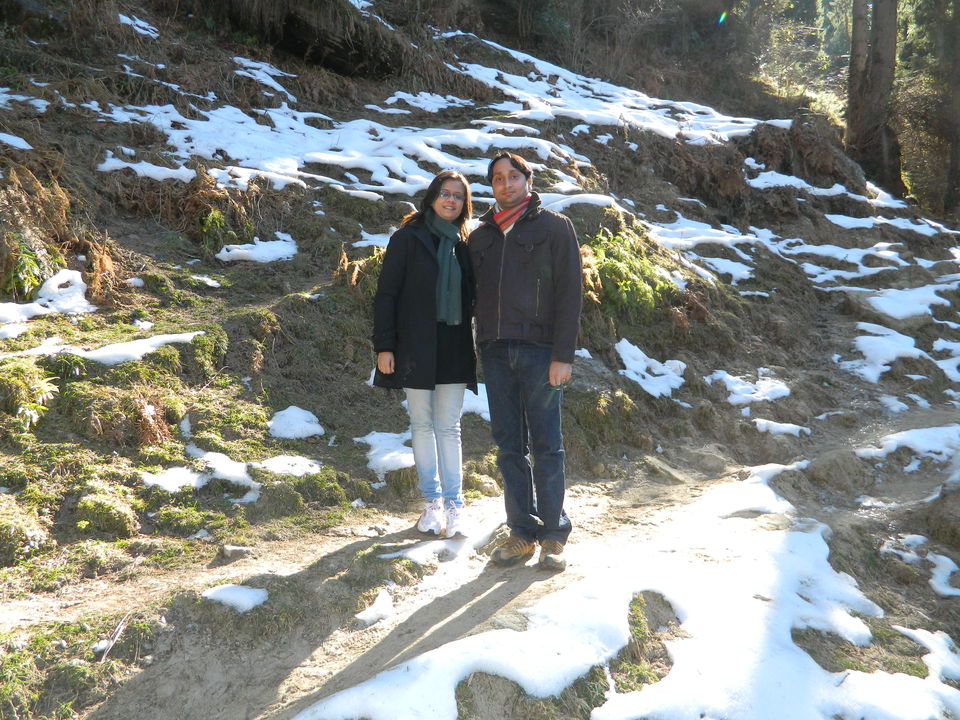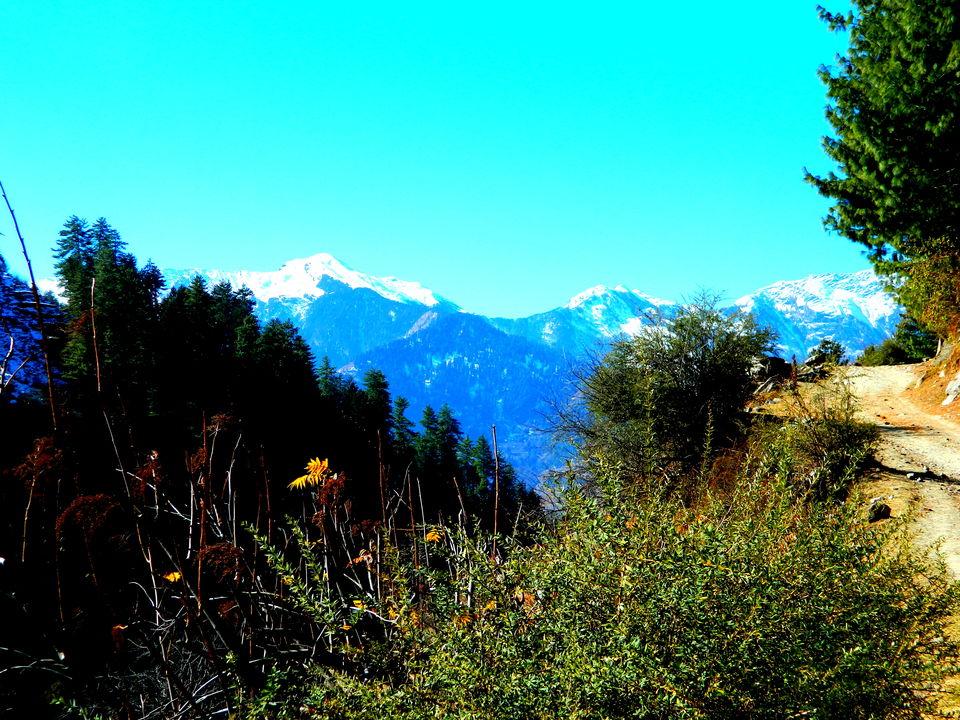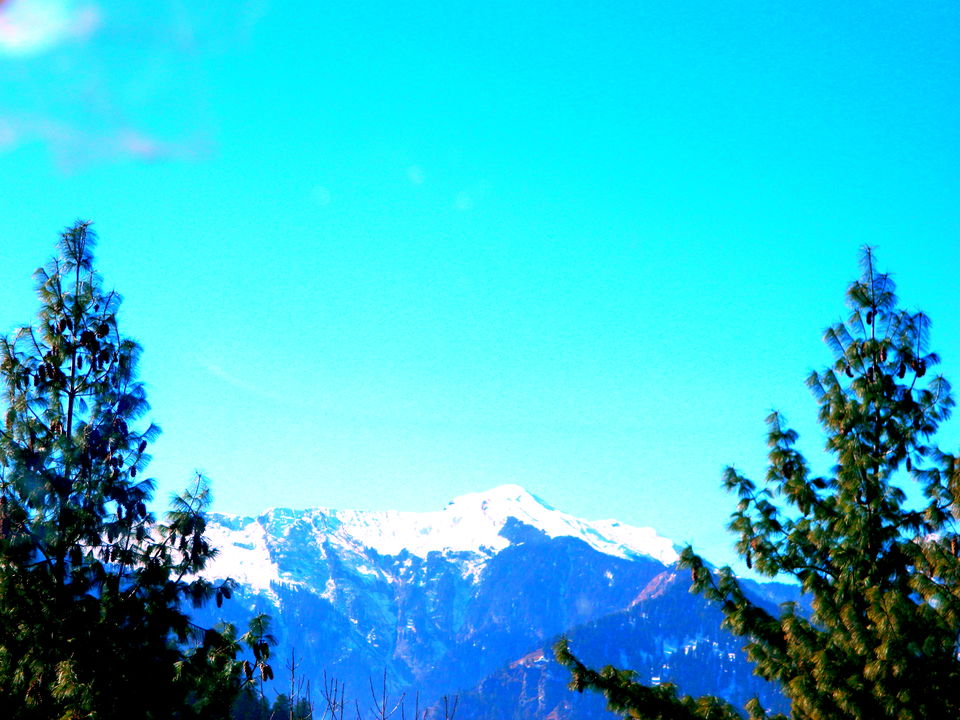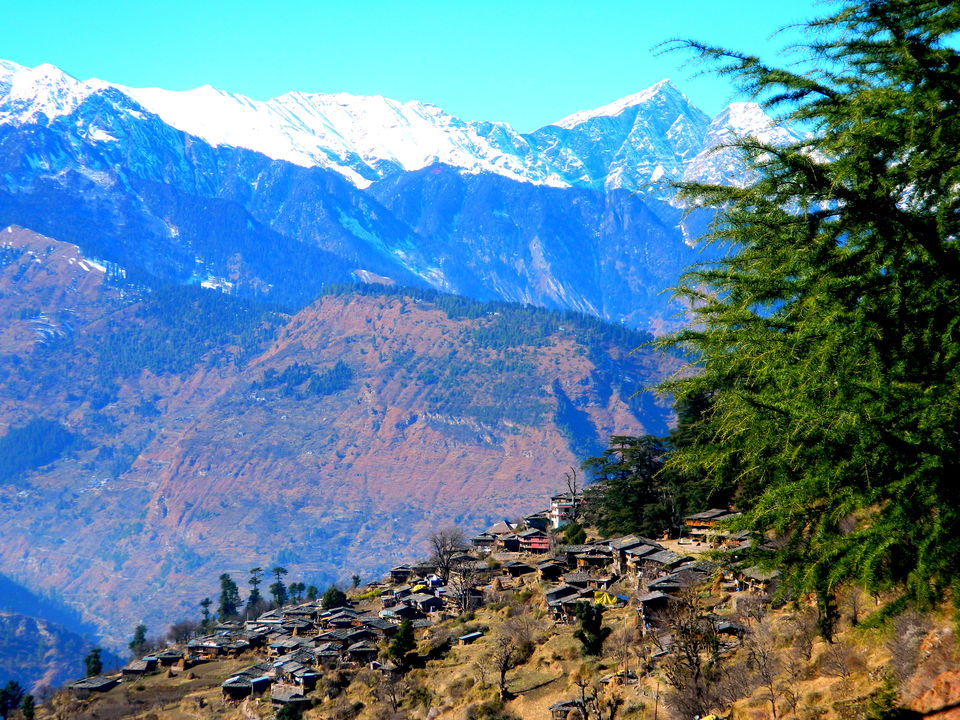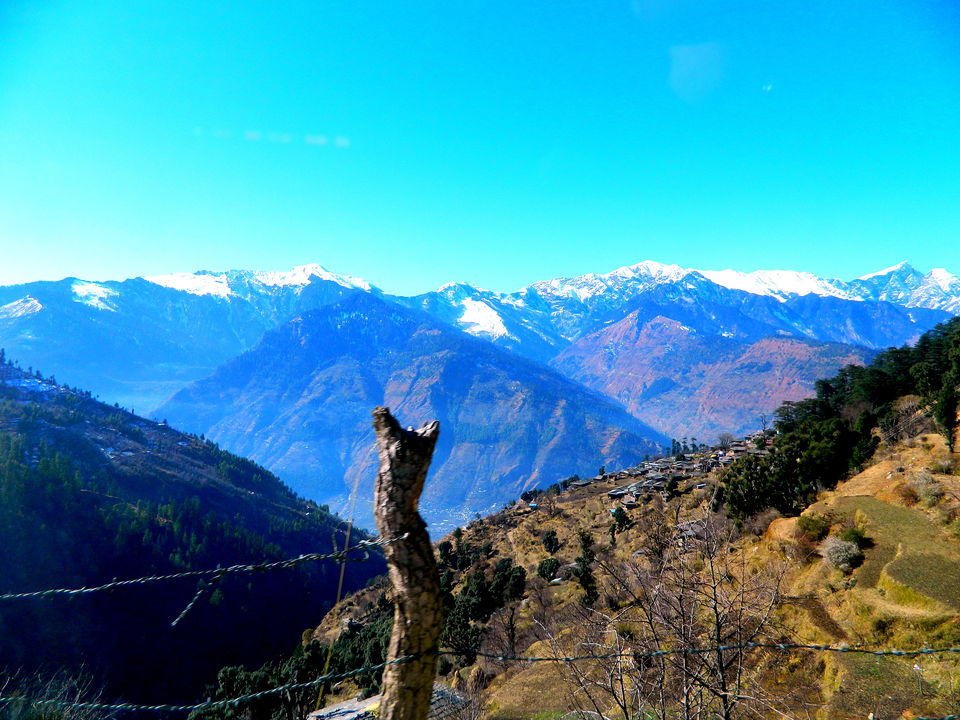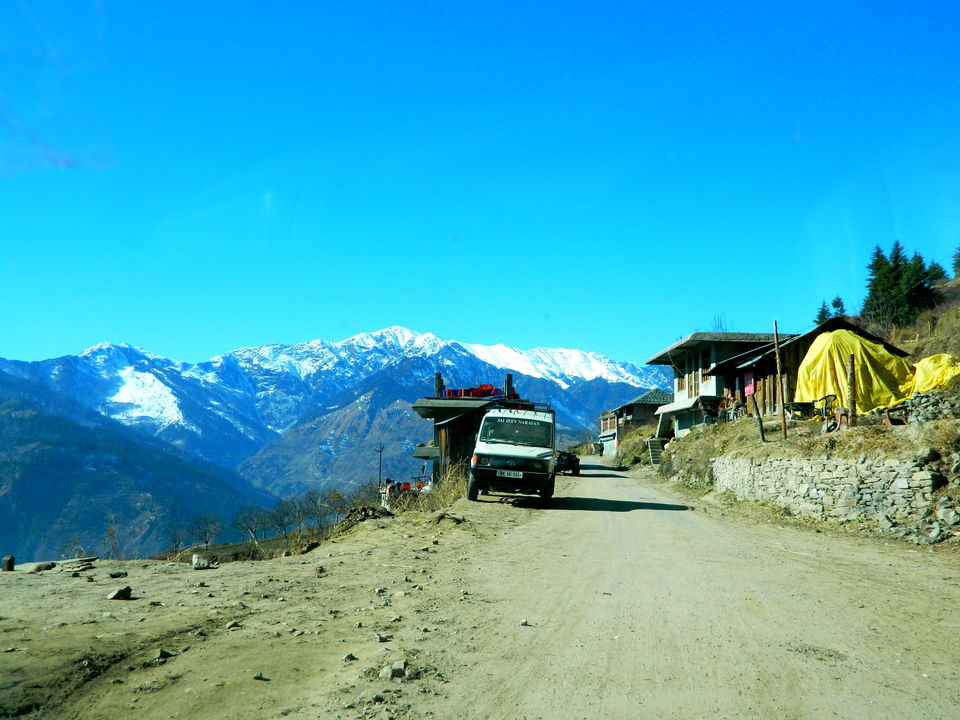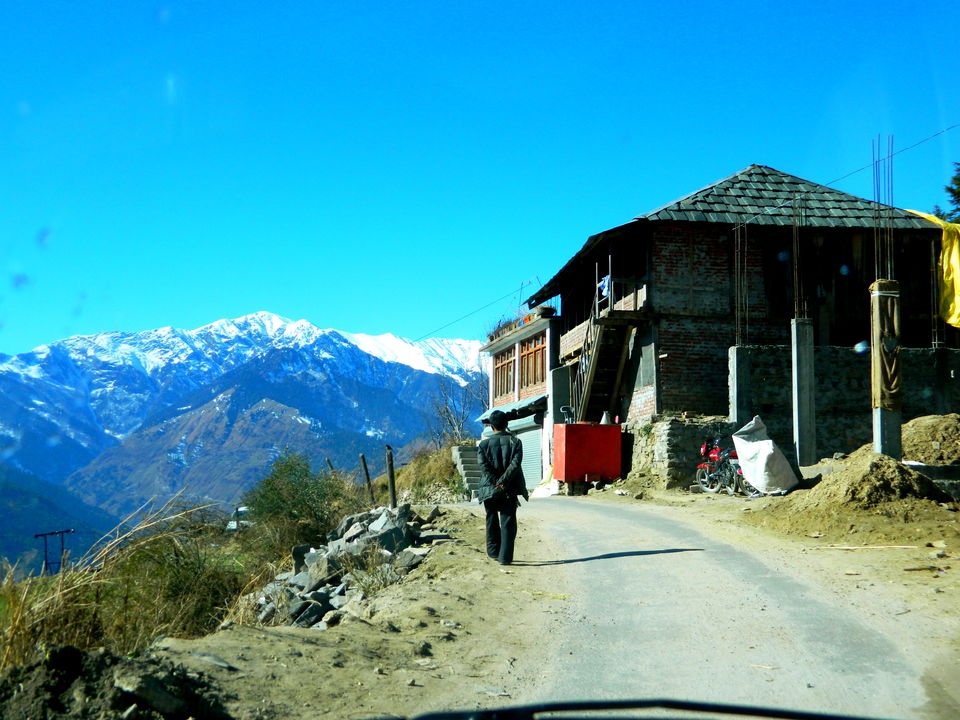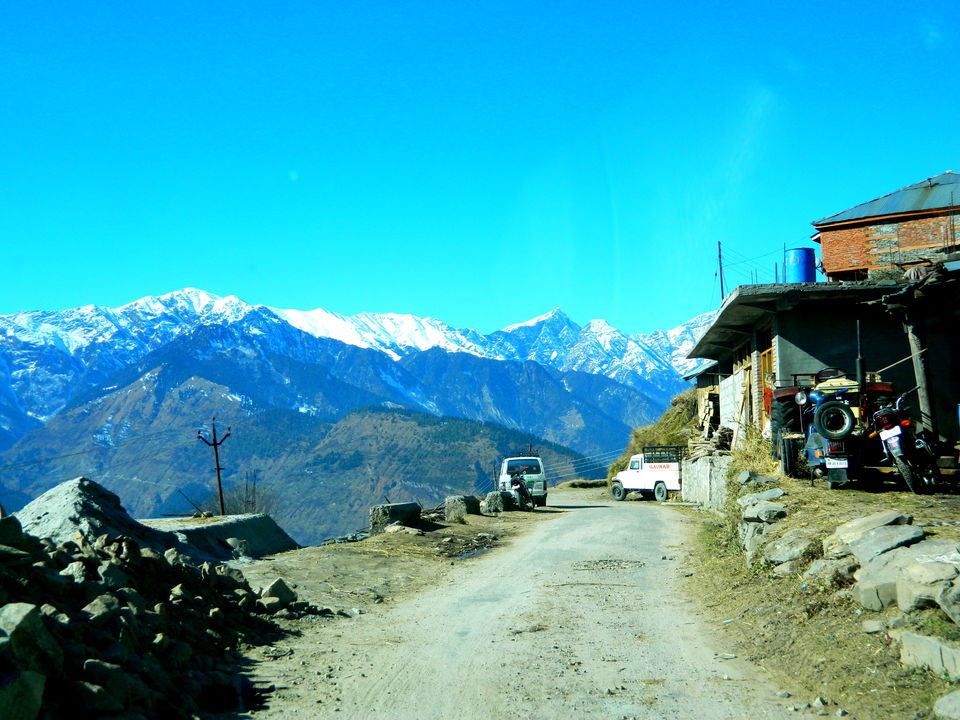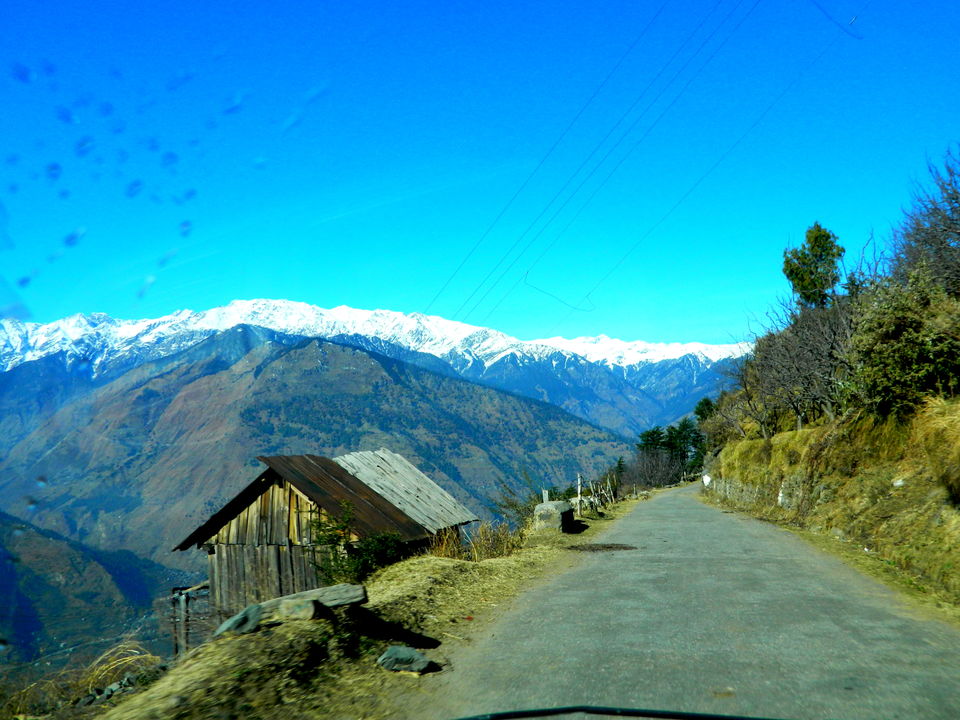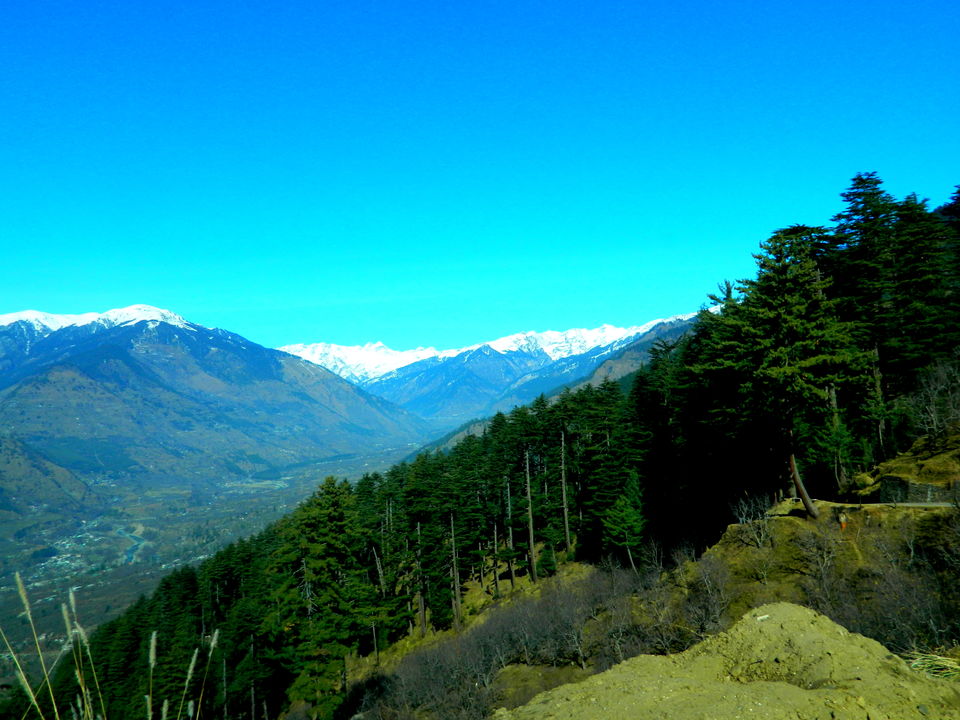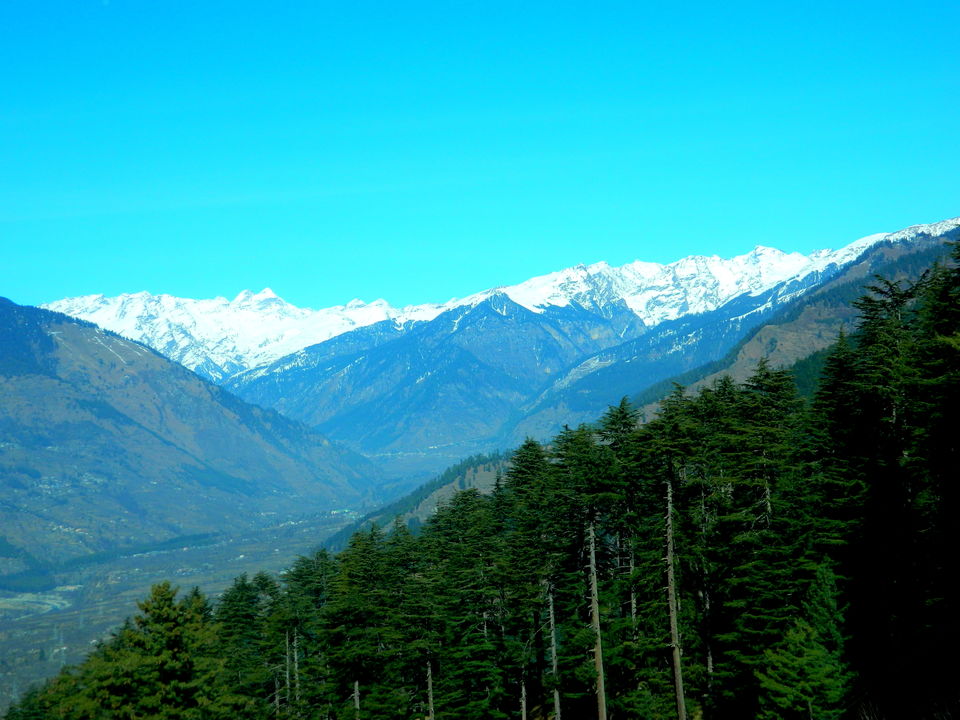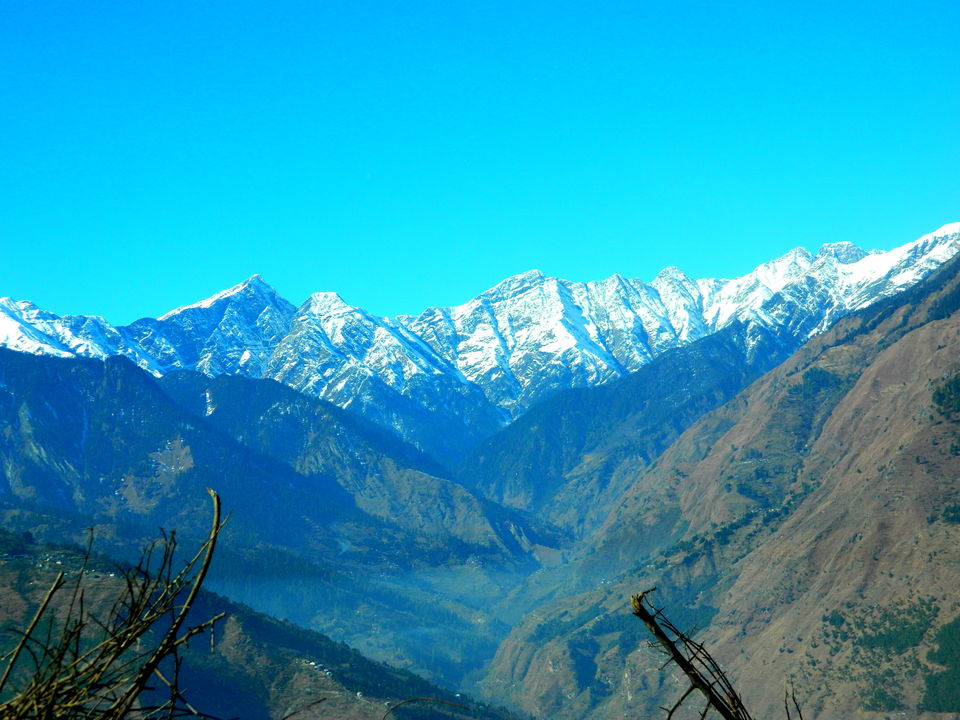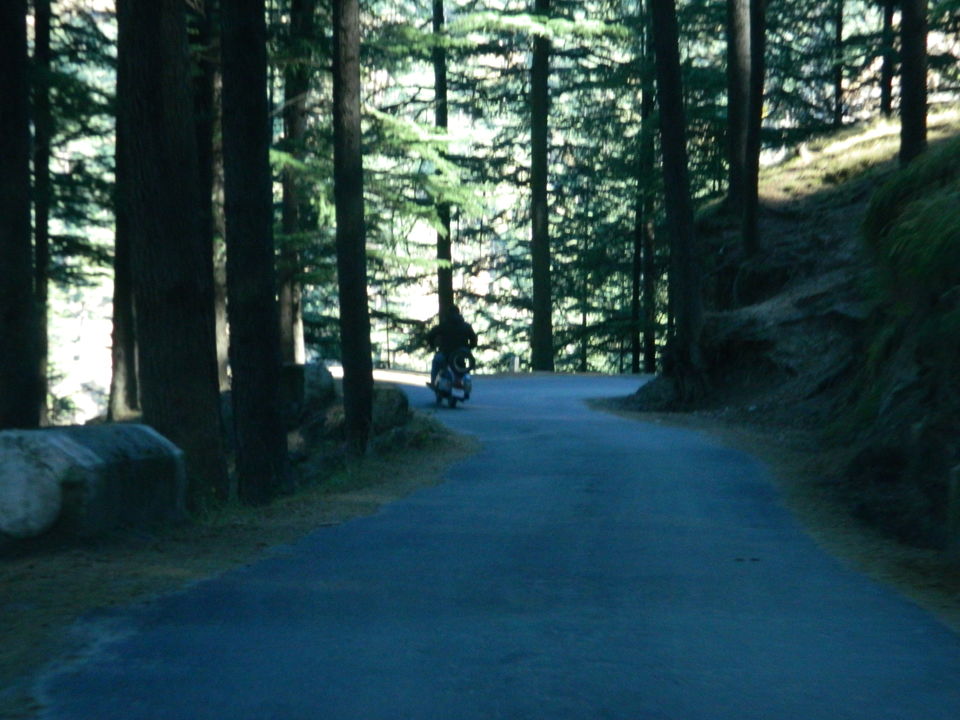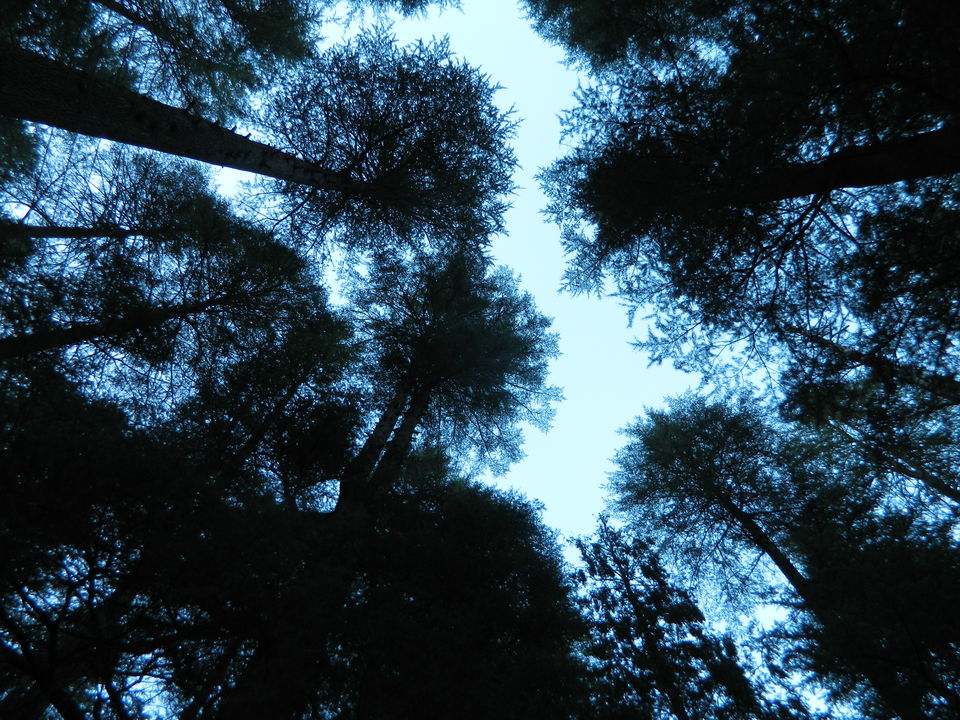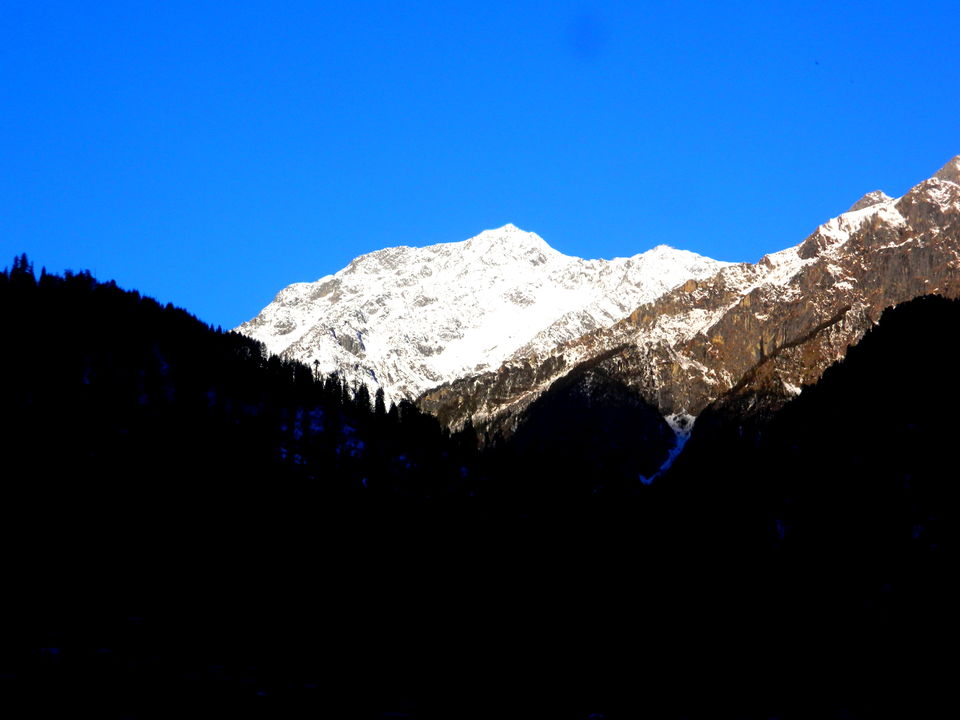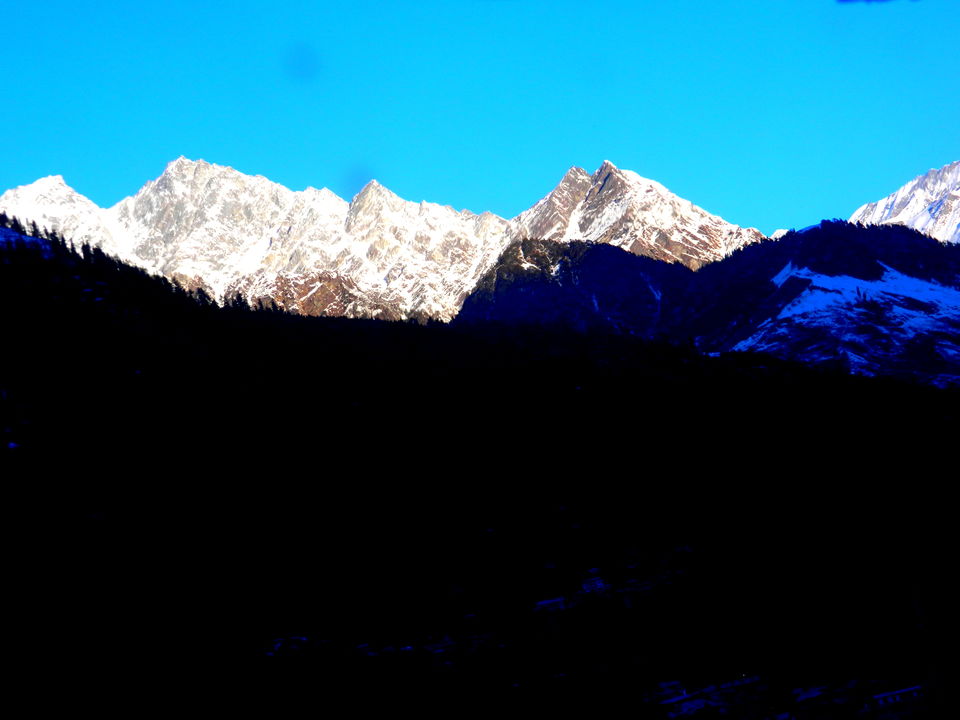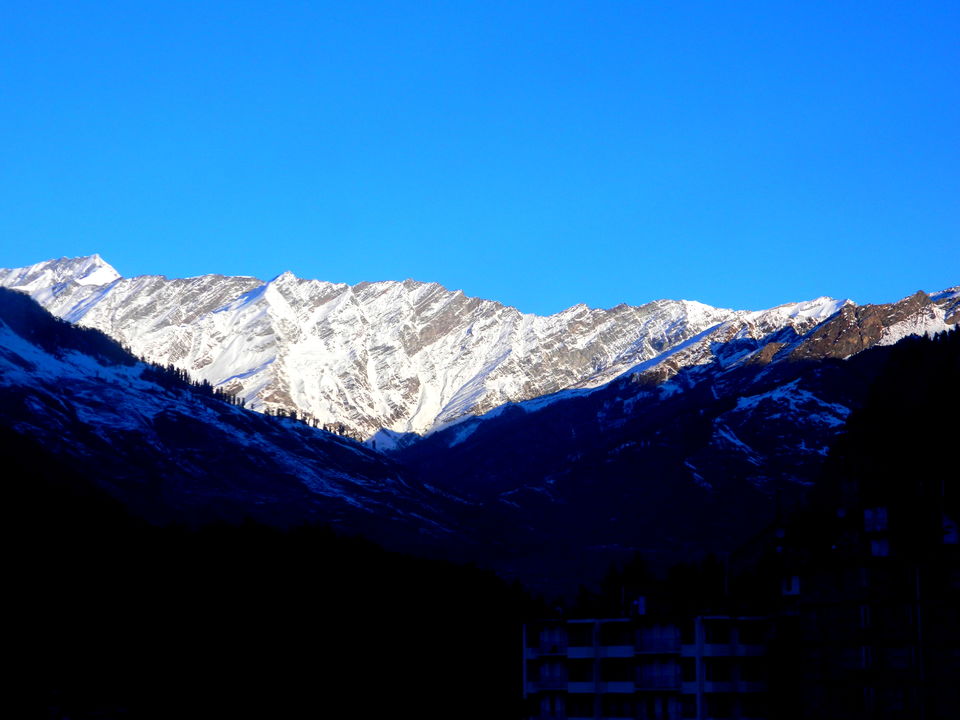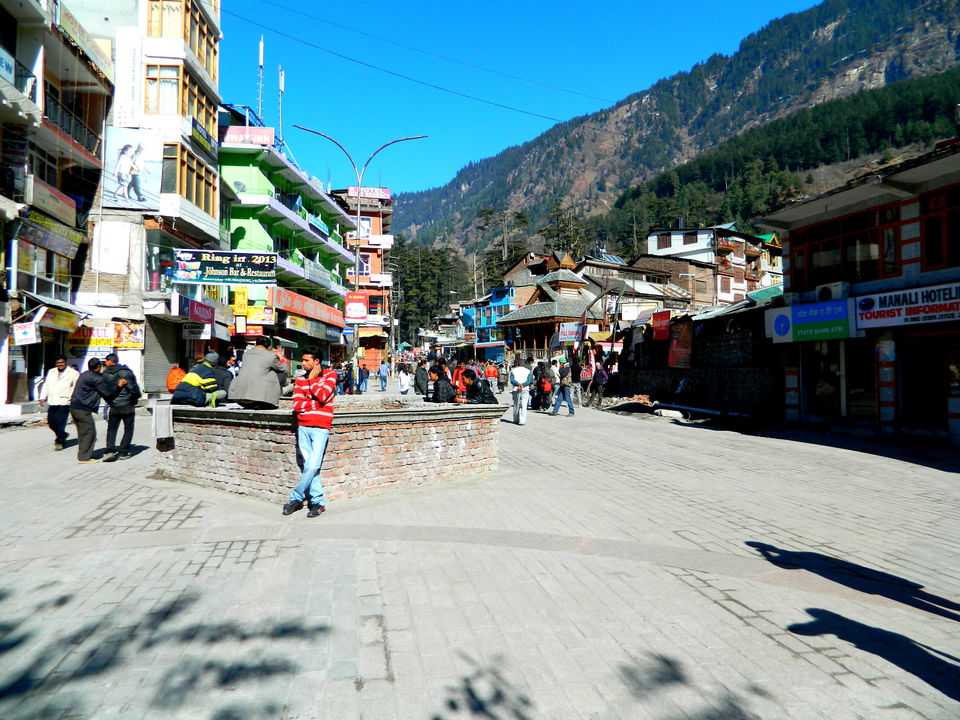 I visited Manali before with friends and this time with my wife. Manali is an ideal destination for a romantic getaway with someone very special and also a destination to be with friends. this place has lots of adventure love and beauty to offer for people of different age groups .we did enjoy our stay in Manali.
Rohtang Pass, is a high mountain pass on the eastern Pir Panjal Range of the Himalayas around 51 km from Manali. It connects the Kullu Valley with the Lahaul and Spiti Valleys of Himachal Pradesh, India. the valley is the main attraction and key destination to visit during your stay at Manali. the main attraction in the valley is its multitude of adventure sports available. one can try out skiing, paragliding which is a must as i feel. if you reach there early can enjoy the adventure sports and also play in the snow with family and friends. its a must destination an ideal romantic place and a adventure area for groups. one can enjoy special maggi made in that area which is a delight.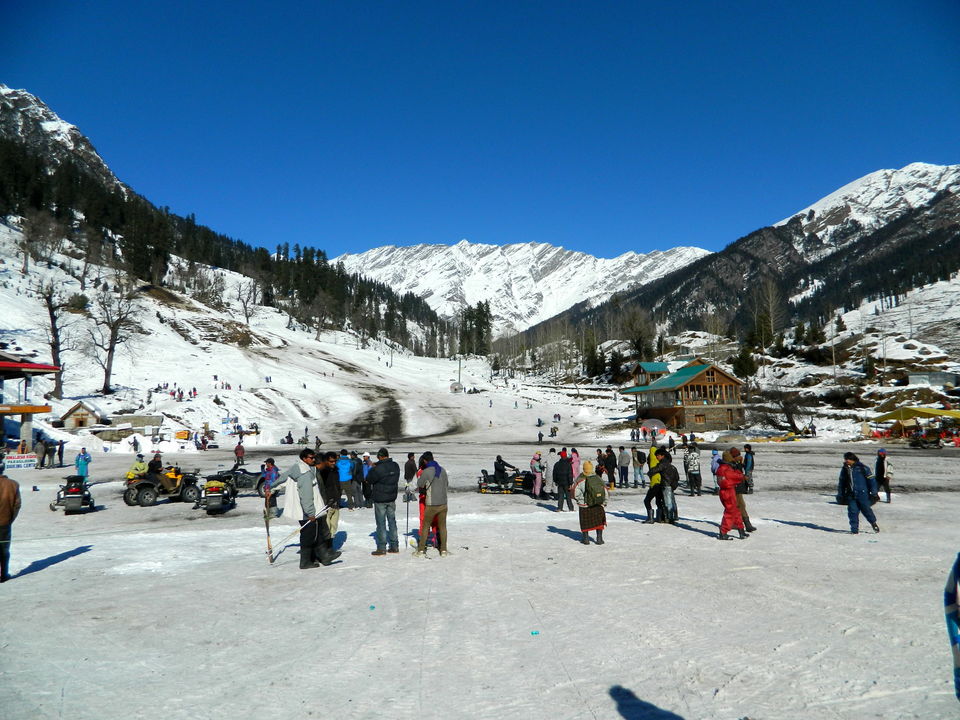 The Mall, unlike any hill stations is the center of attraction and the only commercial area in the plateau. the mall in Manali is no different from any other hill stations, but has spectacular view of the beas river, beautiful monasteries, the one that is seen in the movie jab we met and a temple in the midst of the the market. food in the mall is fabulous and mouth watering.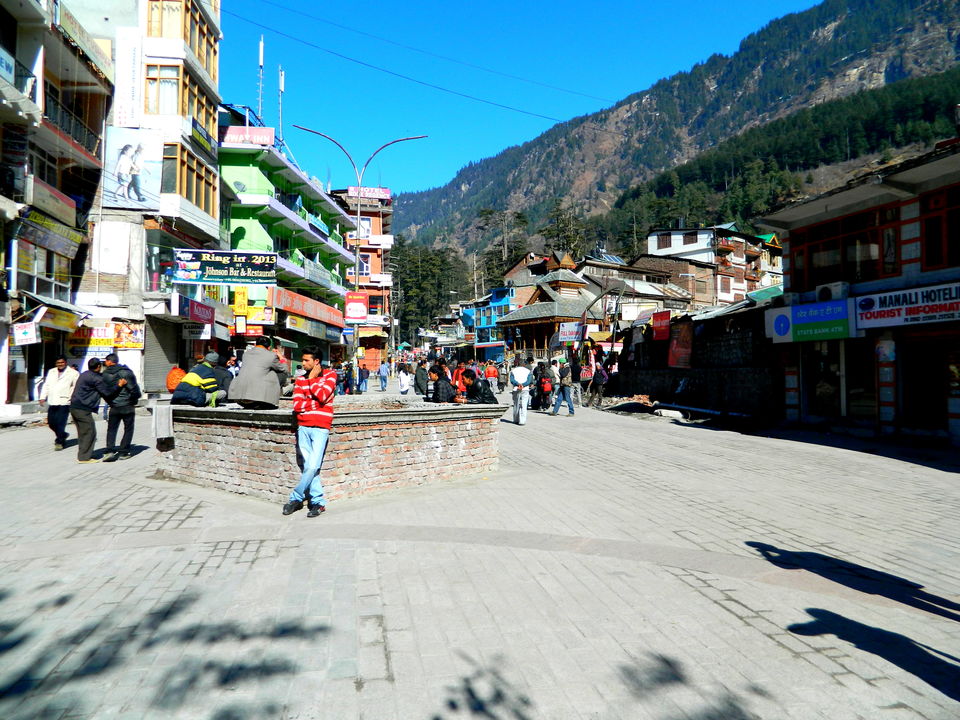 the drive to Rohtang pass is wonderful through apple orchard, although we didn't find any apple but trees are snow covered.