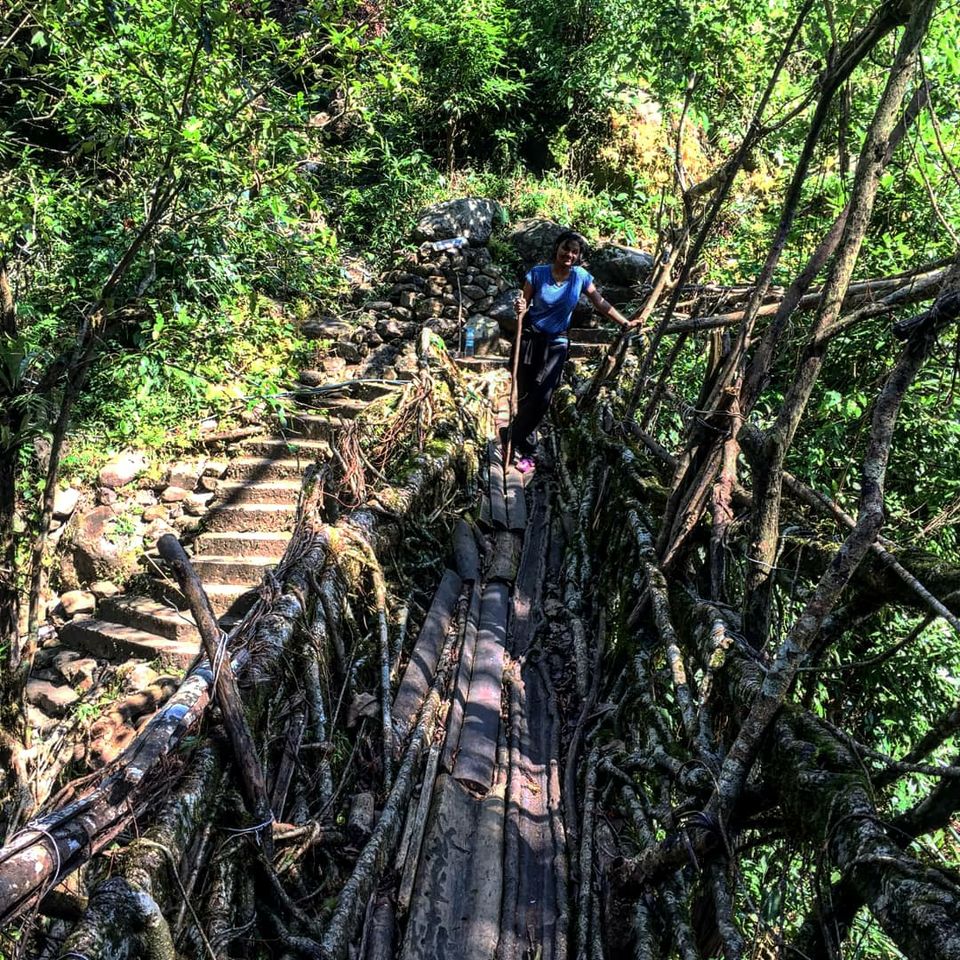 "Who are you that wanted only to be told what you knew before?" - Walt Whitman.
Meghalaya ' the abode of clouds'. One of our North Eastern Indian State, well know for it's lush green  vegetation and abundant rainfall.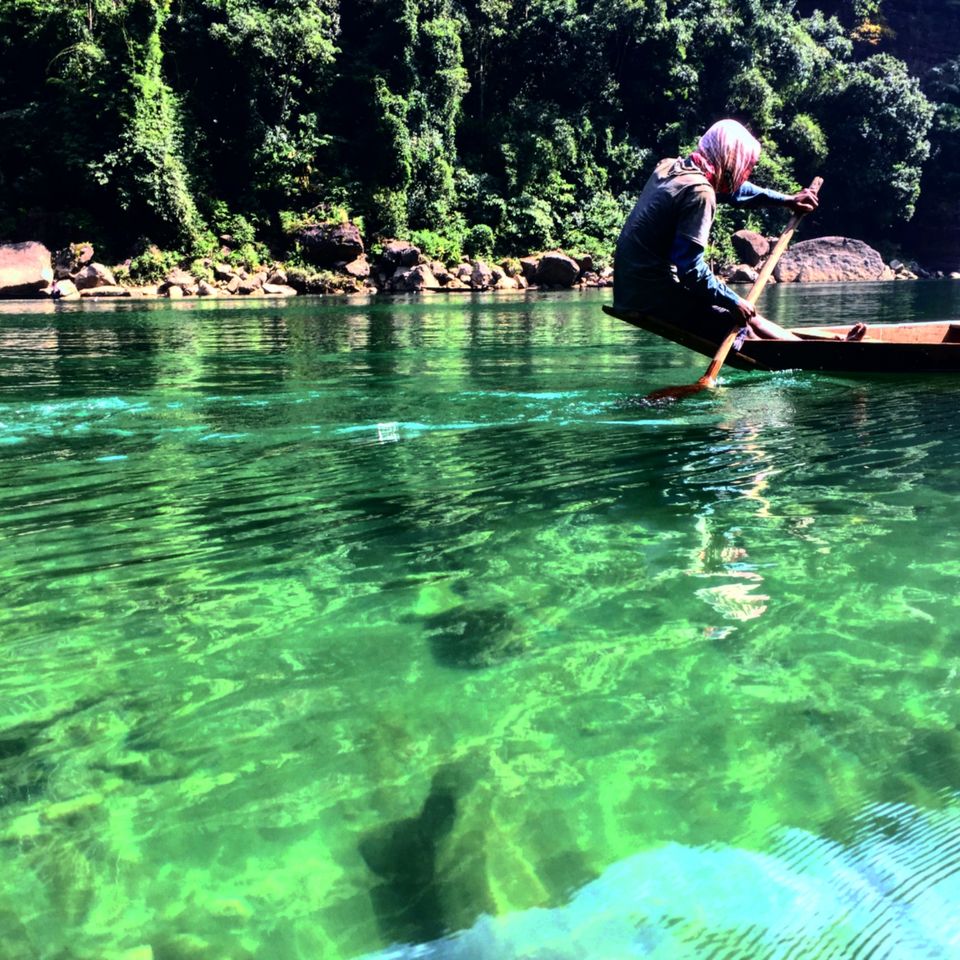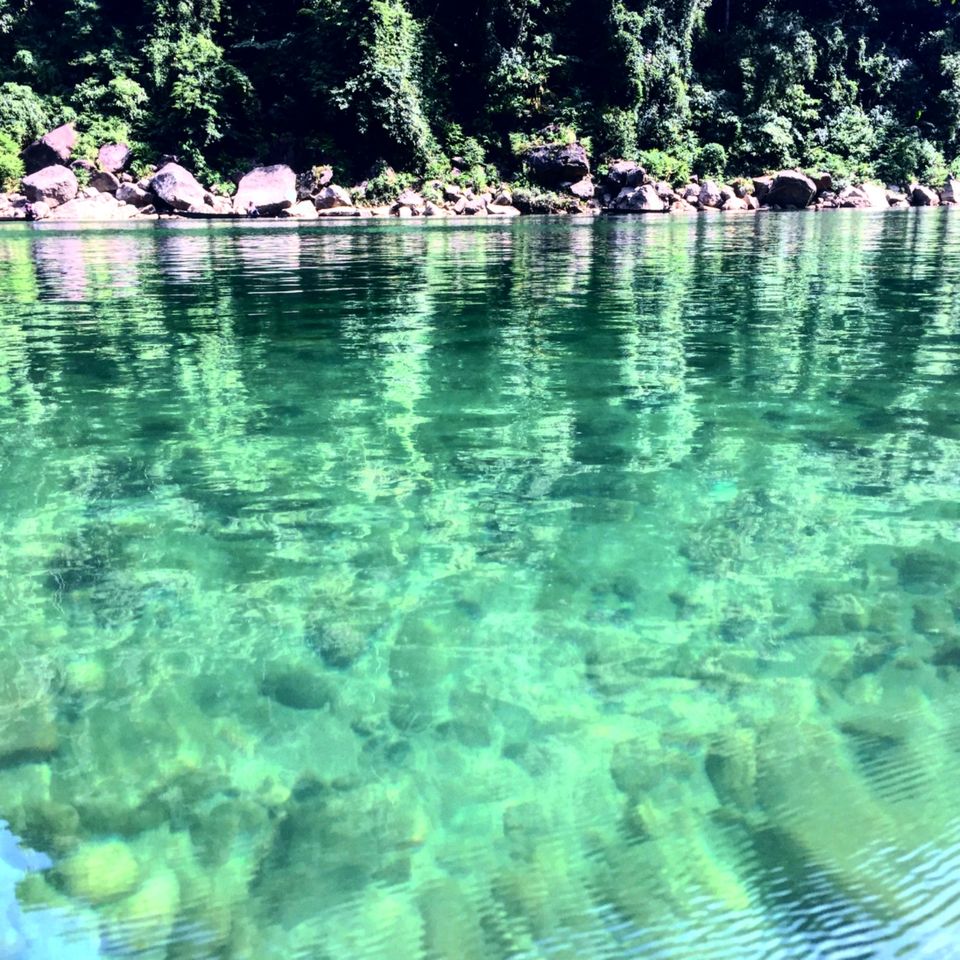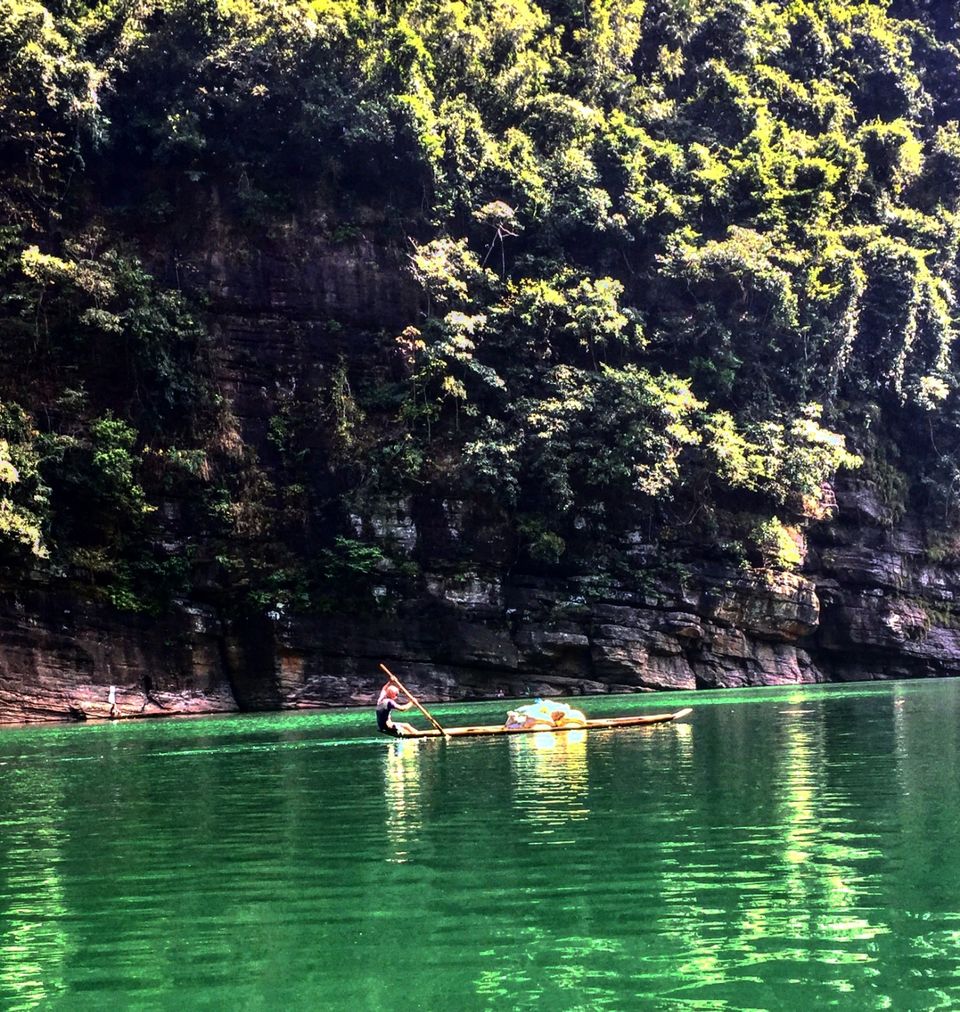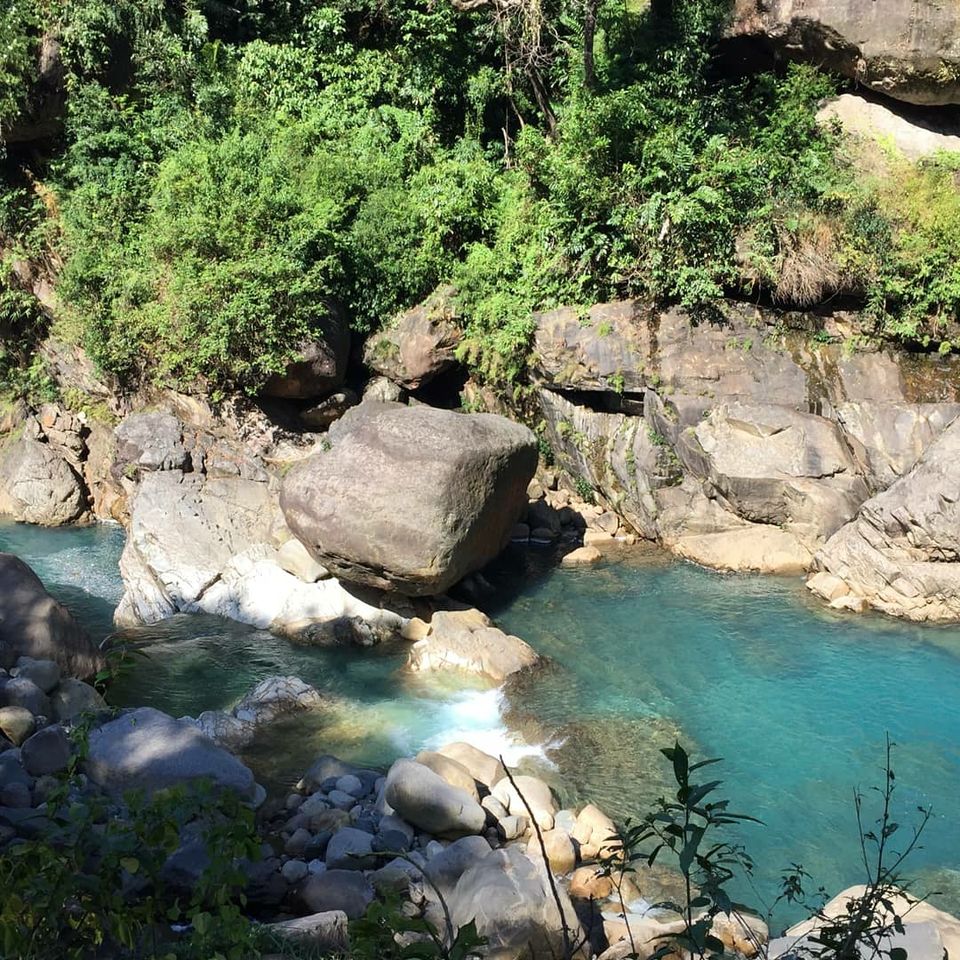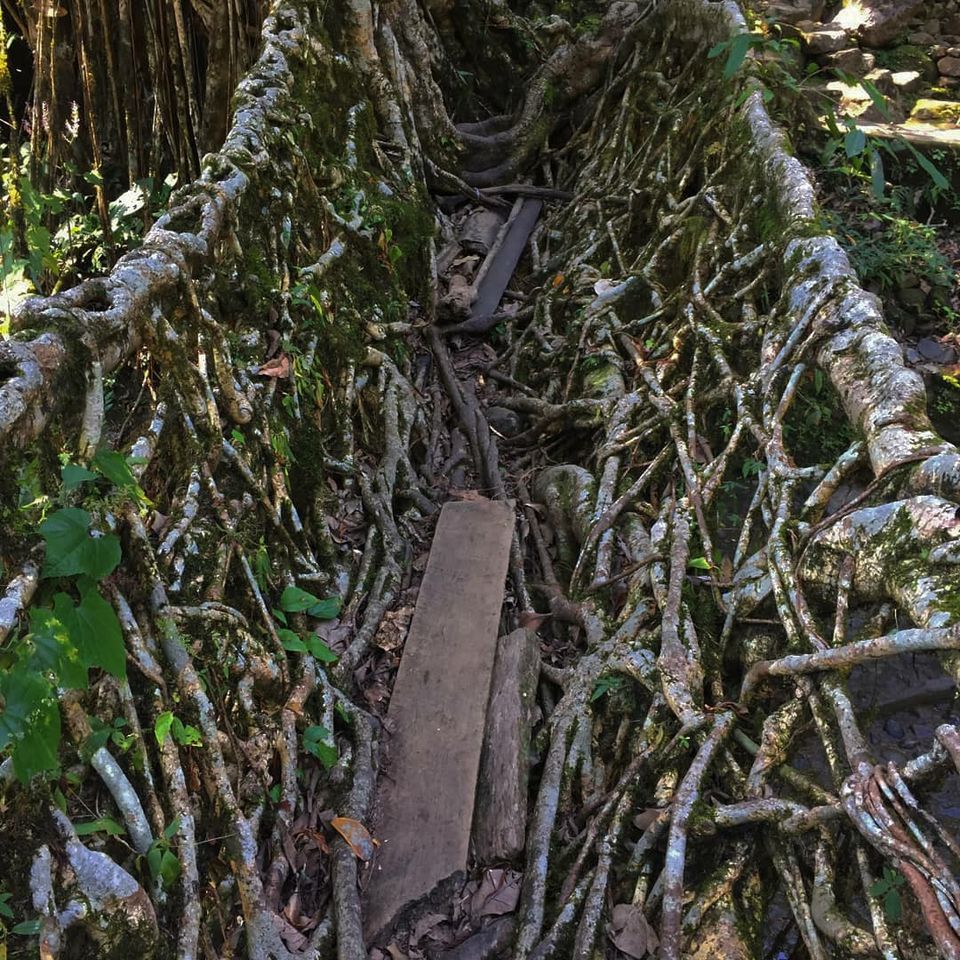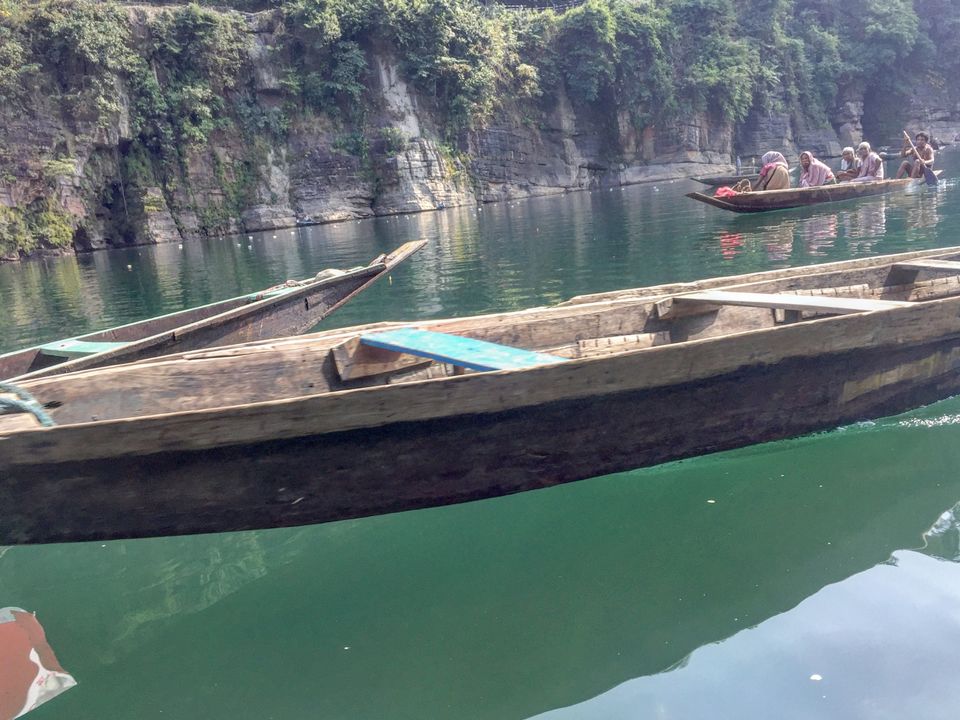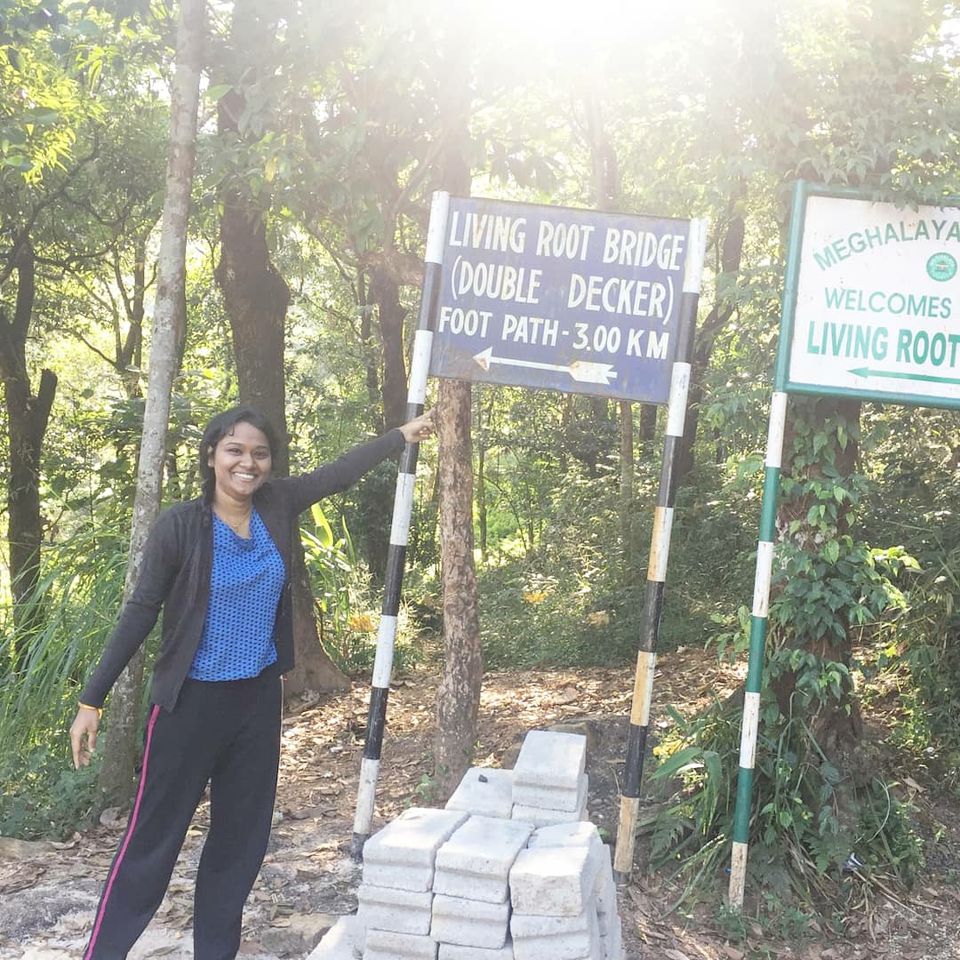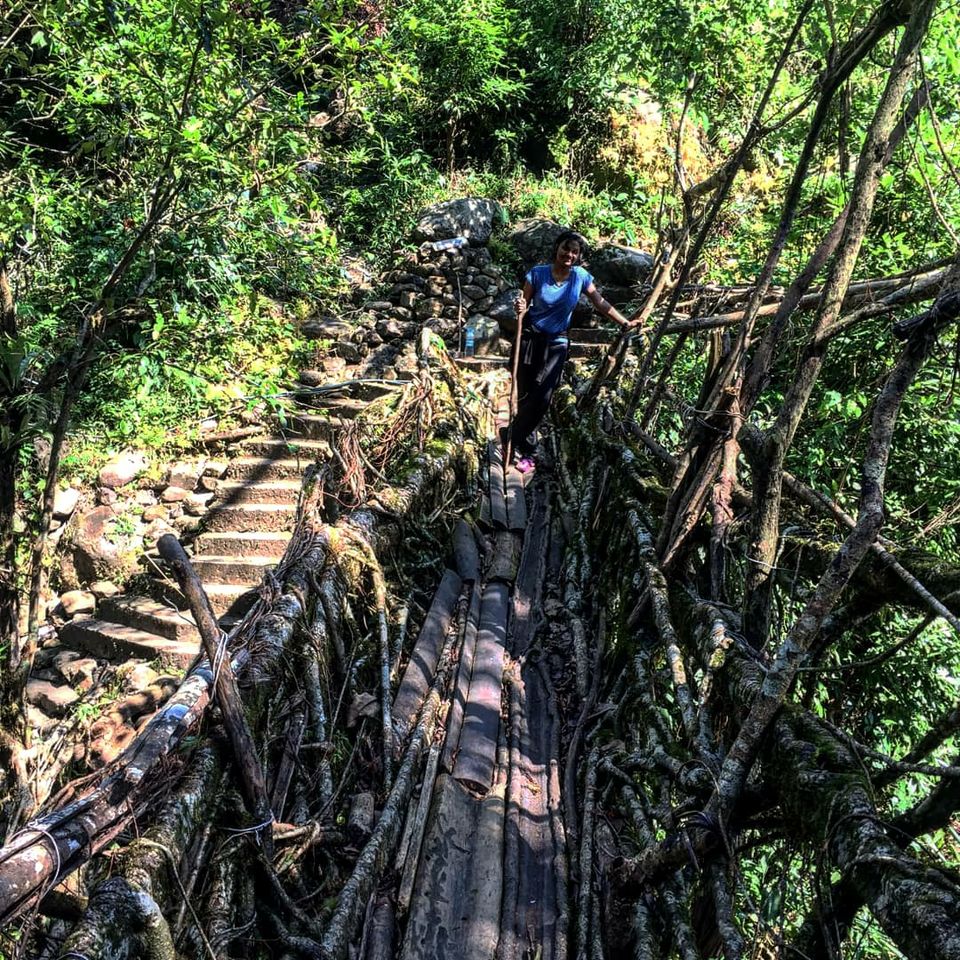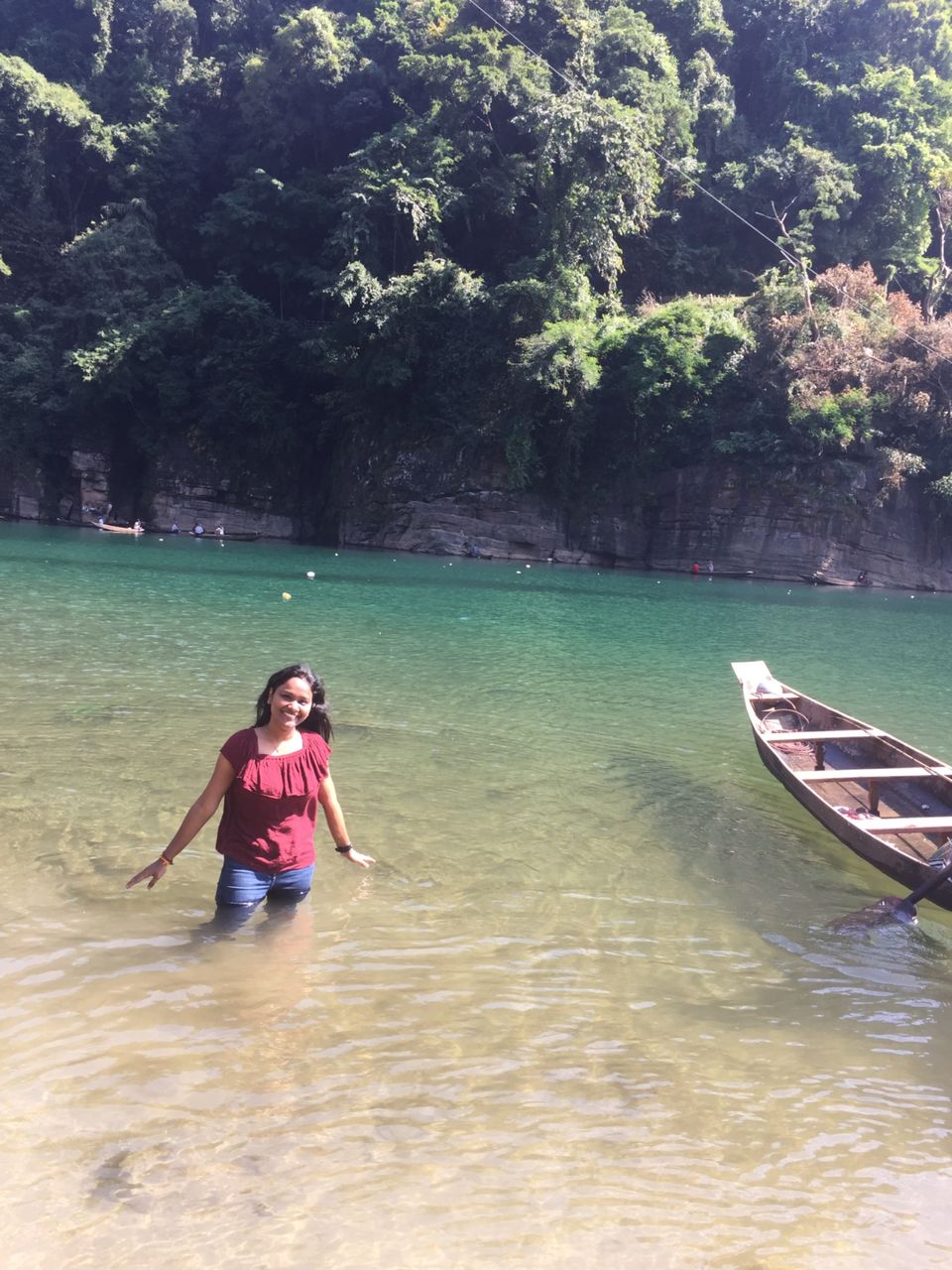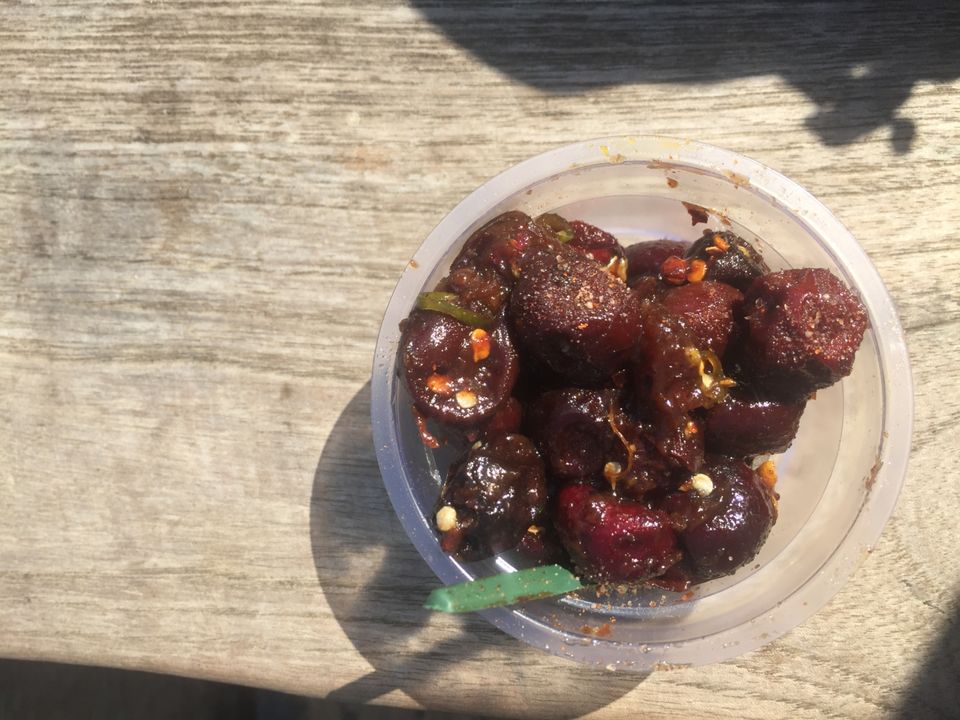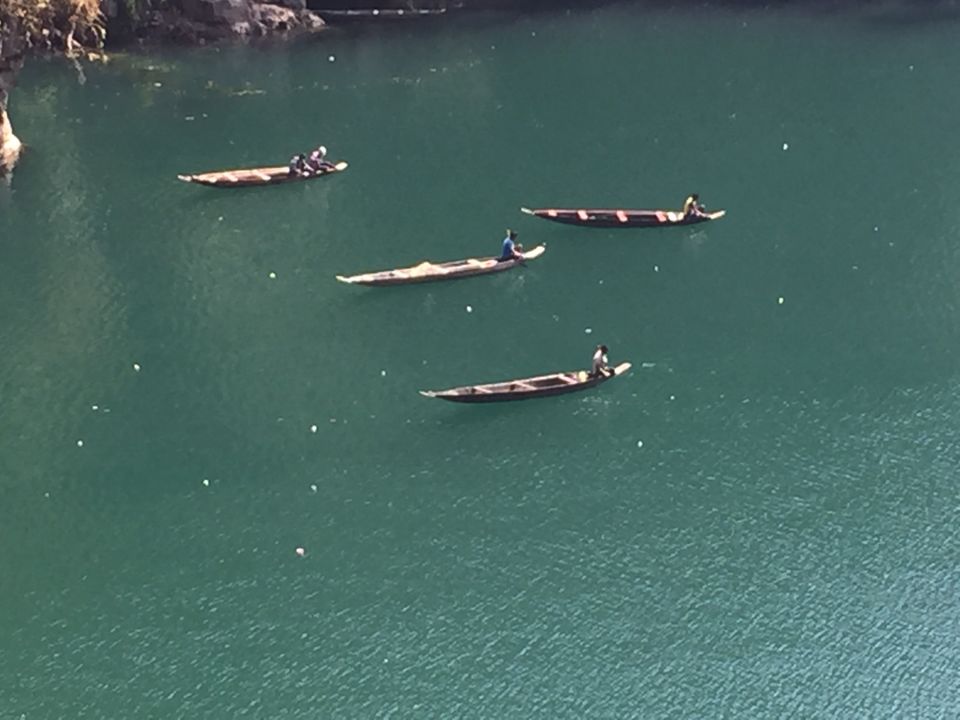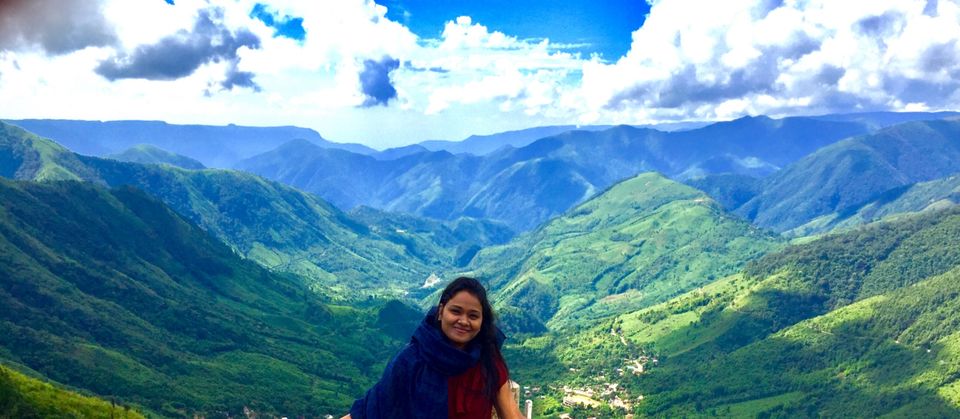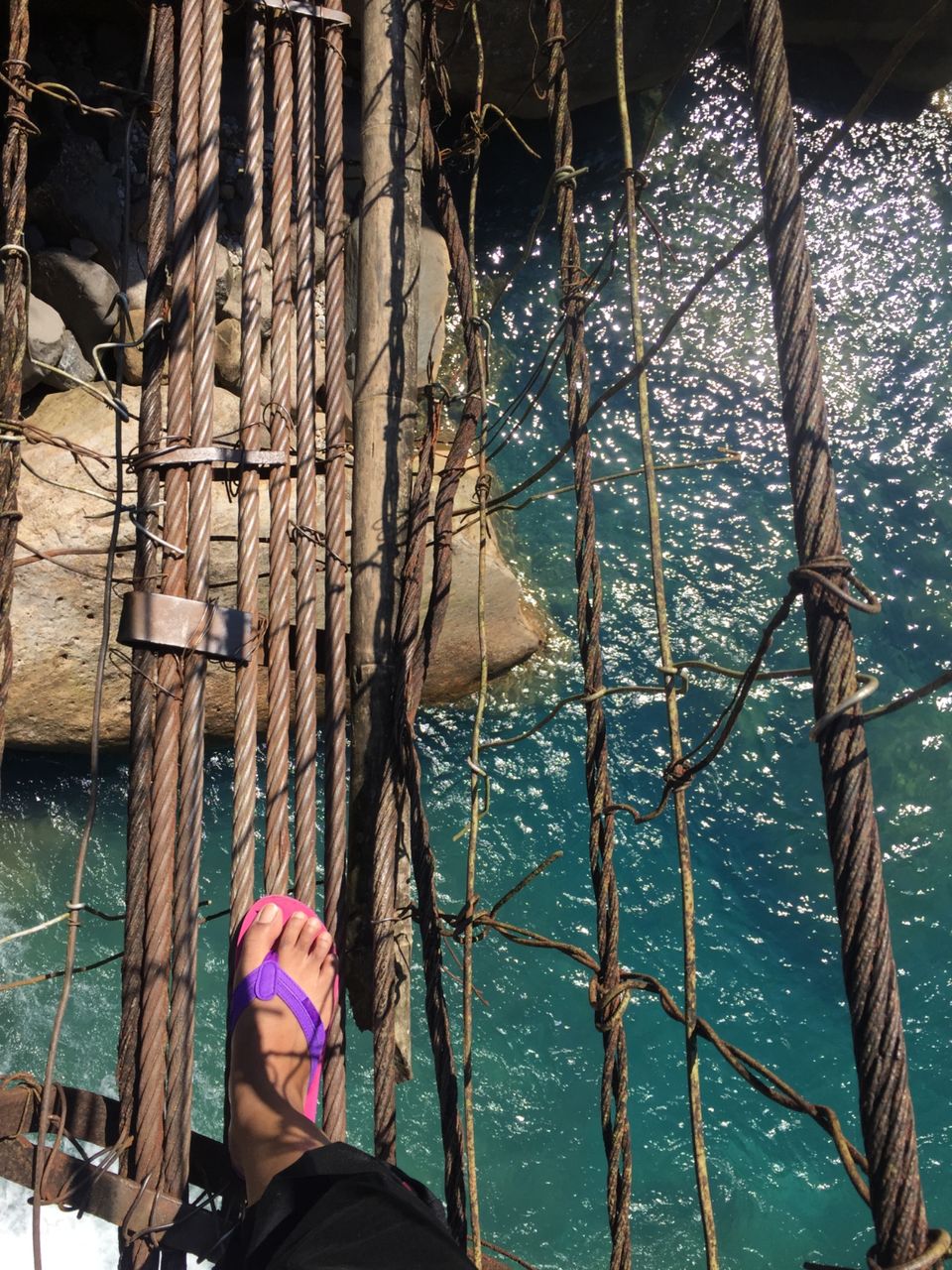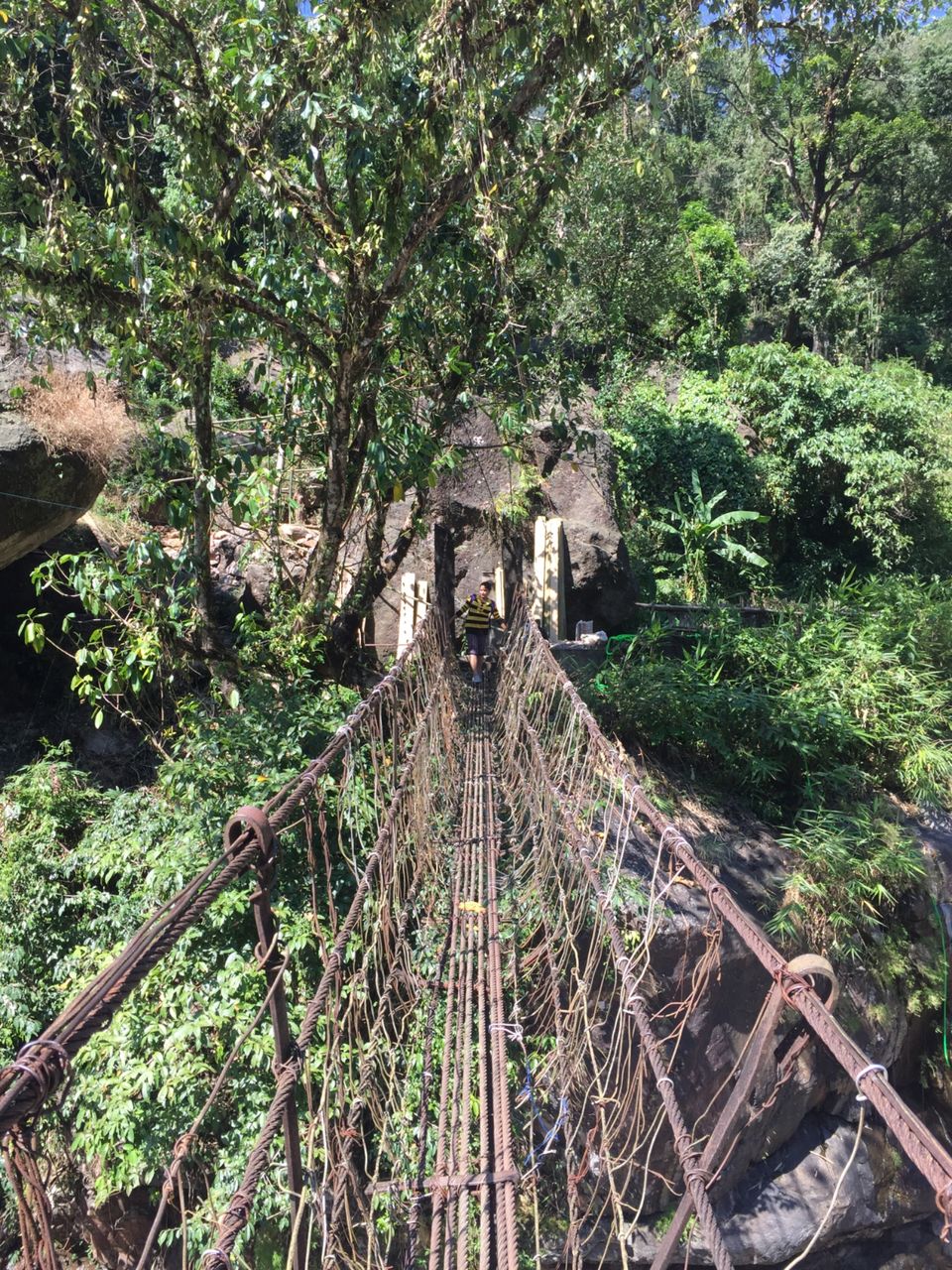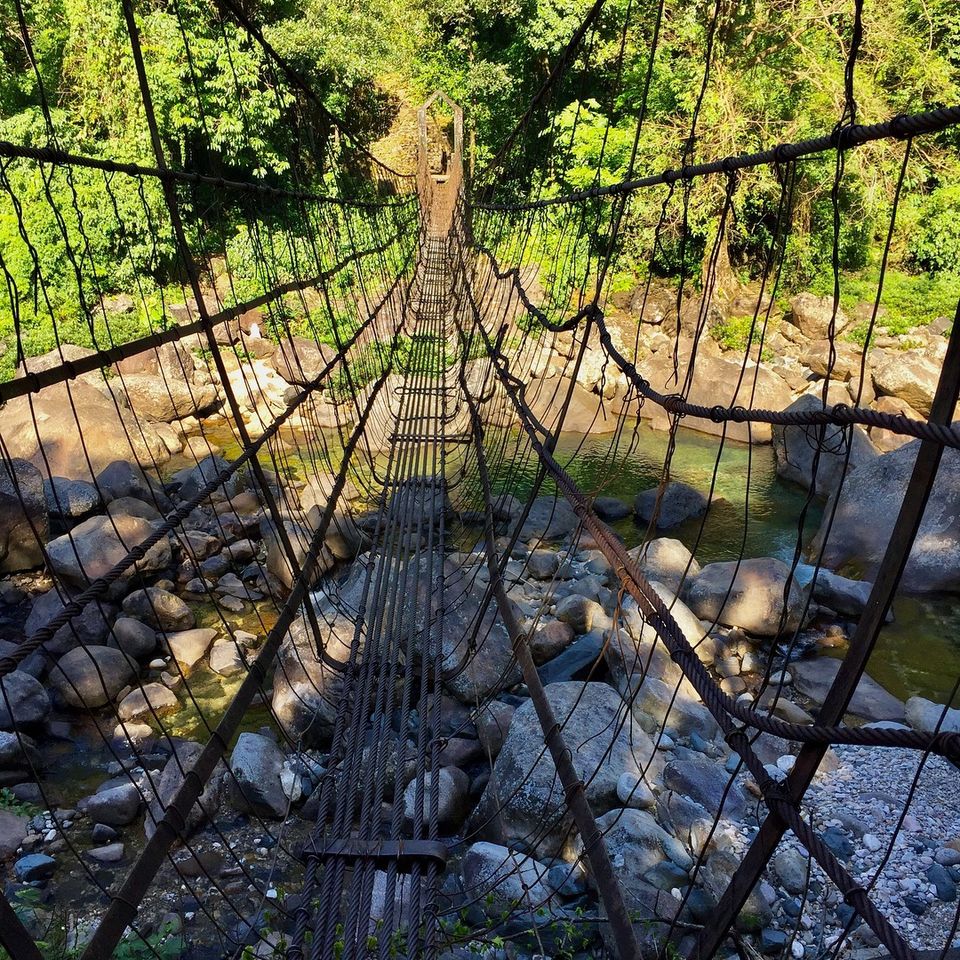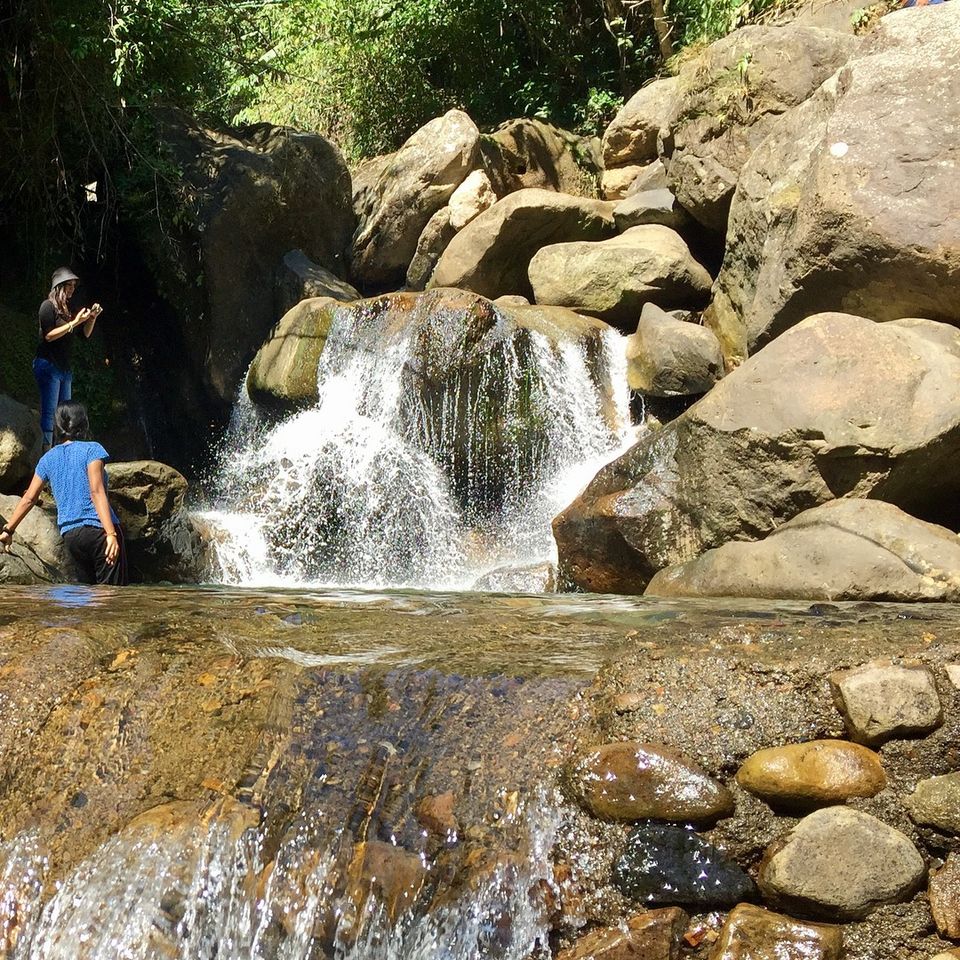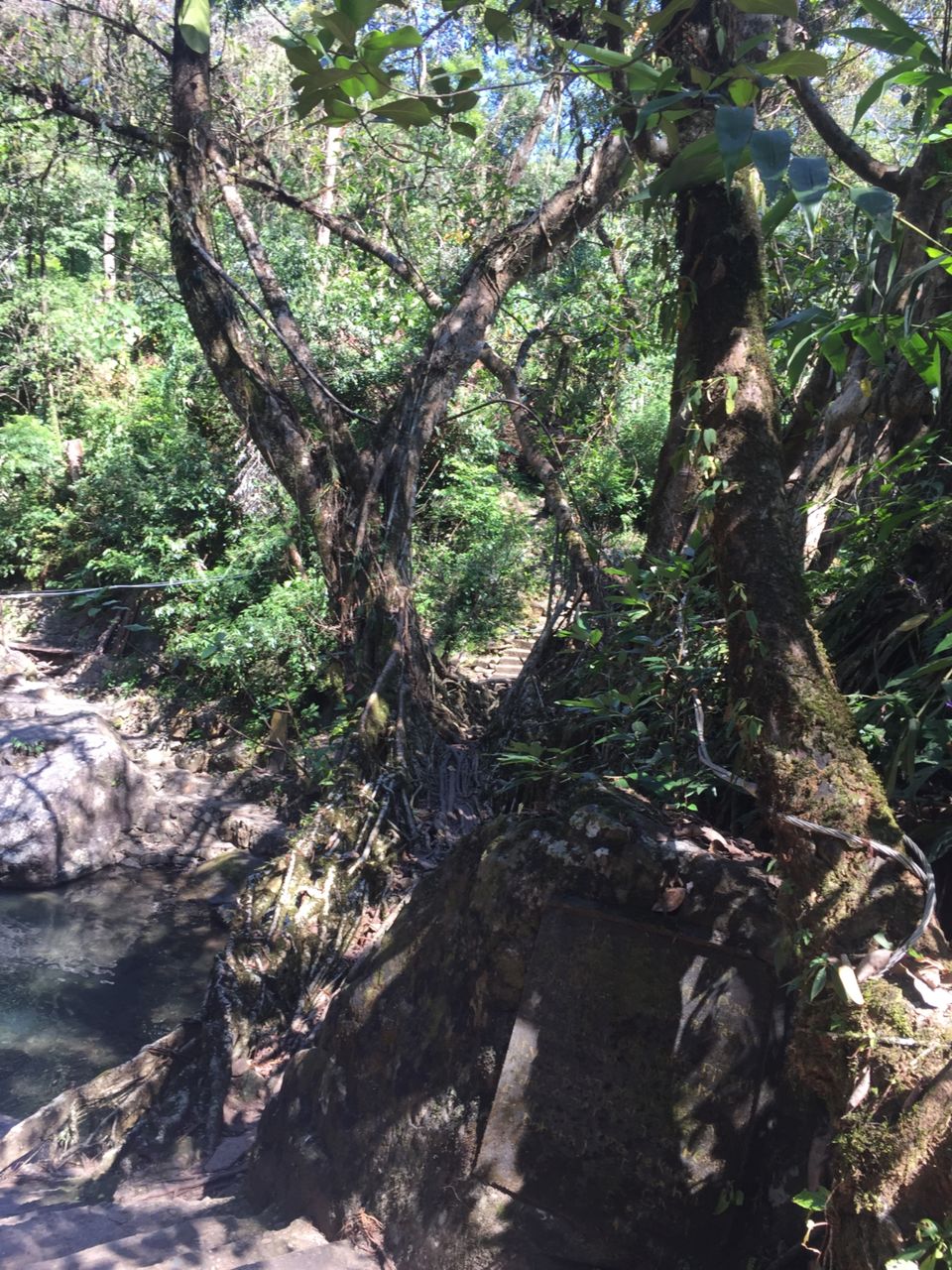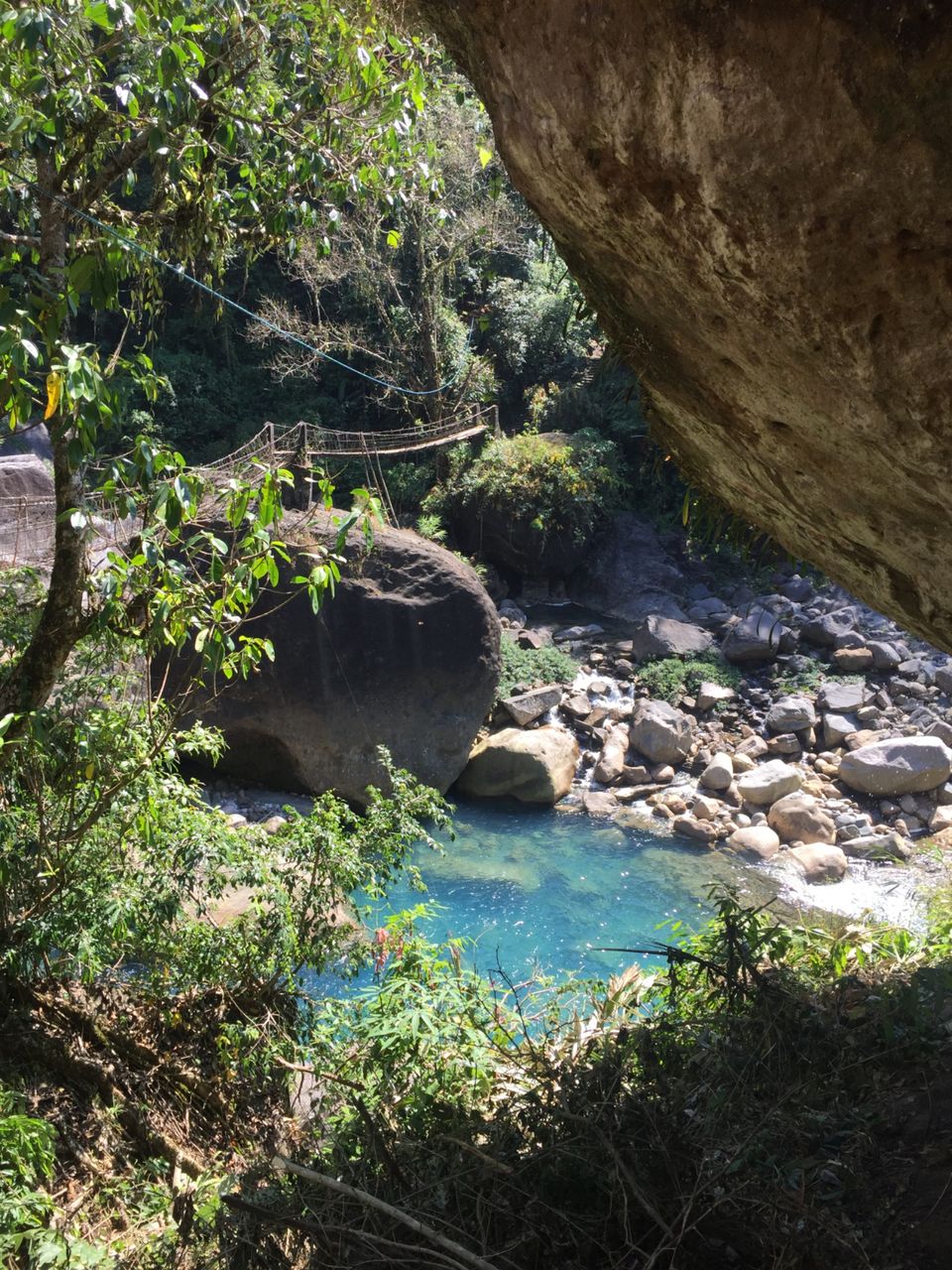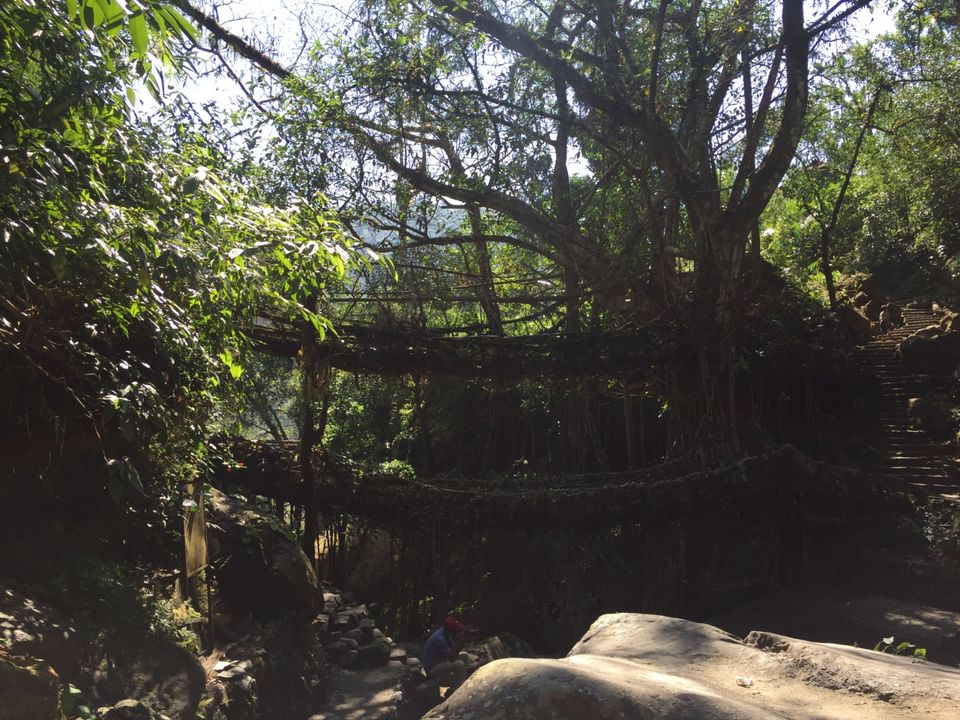 Dawki:
Roughly about 100km away from Shillong lies a small town with a not so small reputation - Dawki. I am sure by now you would be familiar with the pictures of transparent water of River Umngot, which looks too good to be true. The ride from Shillong to Dawki in itself is so stunningly beautiful. Greenery all around, Clouds kissing your car, The sight of Jaintia Hills.. The ride to Dawki sure has a life on it's own!
Double decker root bridge:
Tyrna village, the starting point of this some what arduous trek ,is situated about 70km from Shillong. Once you reach the village, you shall begin your 3000 steps journey towards what can only be described as a heavenly fairy tale creature!!
The trek also includes two scary looking loosely held metal bridges that easily resembles the bird cage from Jurassic park 3. You can find gorgeous natural swimming pools, vibrant butterflies, pretty waterfall along your journey.
Yes the trek is gruelling, especially the one uphill. But I must say,  The beauty of  double decker living bridge more than makes up for your sore muscles and truly makes it worth your time and effort !!