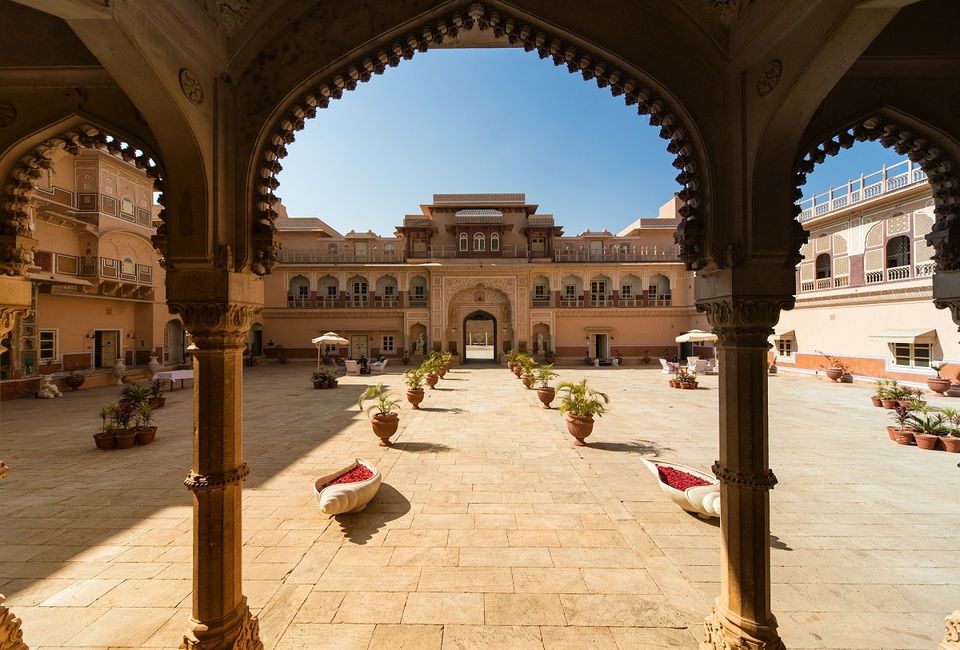 One of India's most popular travel destinations, Rajasthan is filled with royal legacies and whispers from a regal past. Indeed, one cannot help but feel rather splendid when experiencing the majestic vibe of Rajasthan. Here is a local Rajasthan travel guide to really make the most of your time in the city, learn more about the area's long history and heritage, and be regaled by tales of past royal antics.
Part of the popular tourist Golden Triangle, popular destinations within Rajasthan include Jaipur, Jodhpur, Udaipur, Barmer, Chittorgarh, Jaisalmer, Kota, Bikaner, Pushkar, and Ranthambore.
Take a journey back in time and imagine what the area was like in the days when it was known as Rajputana, a time when warrior princes ruled the lands and when regal court life was very much a part daily life. Why so many royal legacies, though, you may ask. In the past, the area was actually split into around 20 different states, each ruled independently of the others, and with rulers that put lots of effort into building their beautiful palace homes and protective fortresses.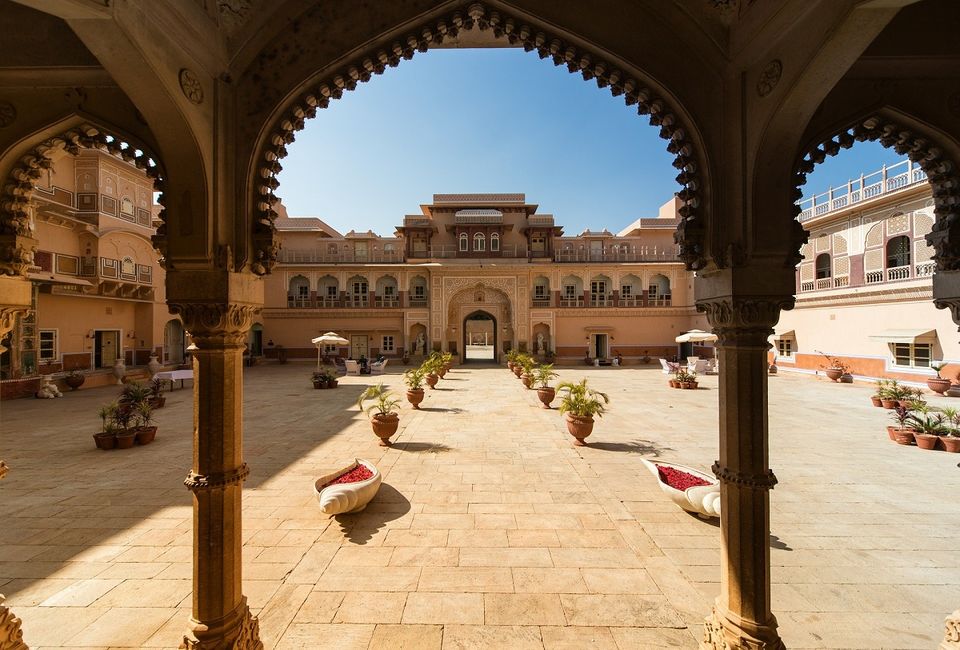 See how royal influences really left their marks in Rajasthan, as you marvel at arresting architecture, decadent artworks, lavish museums, opulent hotels, high-class vehicles, sparkling jewelry, and more. Here's a taste of what you can expect on a royal trip around India's stately and refined Rajasthan:
Admire Stunning Palaces and Fortresses with a Rich Heritage
There are many grand palaces across Rajasthan, each boasting exquisite details and offering something new for visitors to be wowed by. Hawa Mahal in Jaipur is a beautiful example. Built in 1799, its name translates to the Palace of Winds. Built from the city's signature pink sandstone, the façade has many small windows. It was designed this way so that female members of the royal family could sit and watch life on the streets for entertainment without themselves being observed.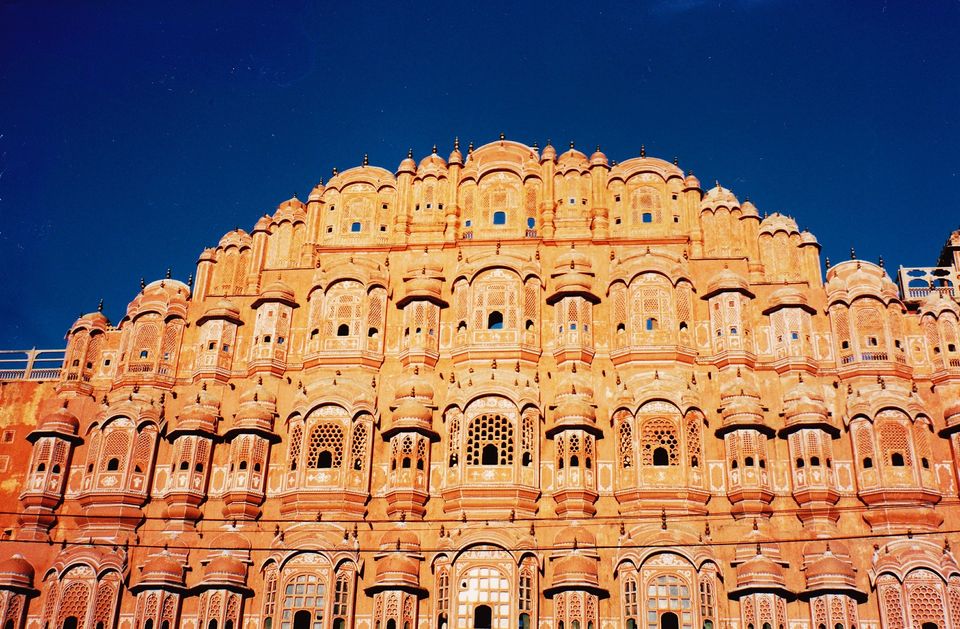 Also in Jaipur, the sprawling and grand City Palace complex is well worth visiting. Built in the 1700s, the various buildings and lovely courtyards offer an interesting insight into royal life from the past.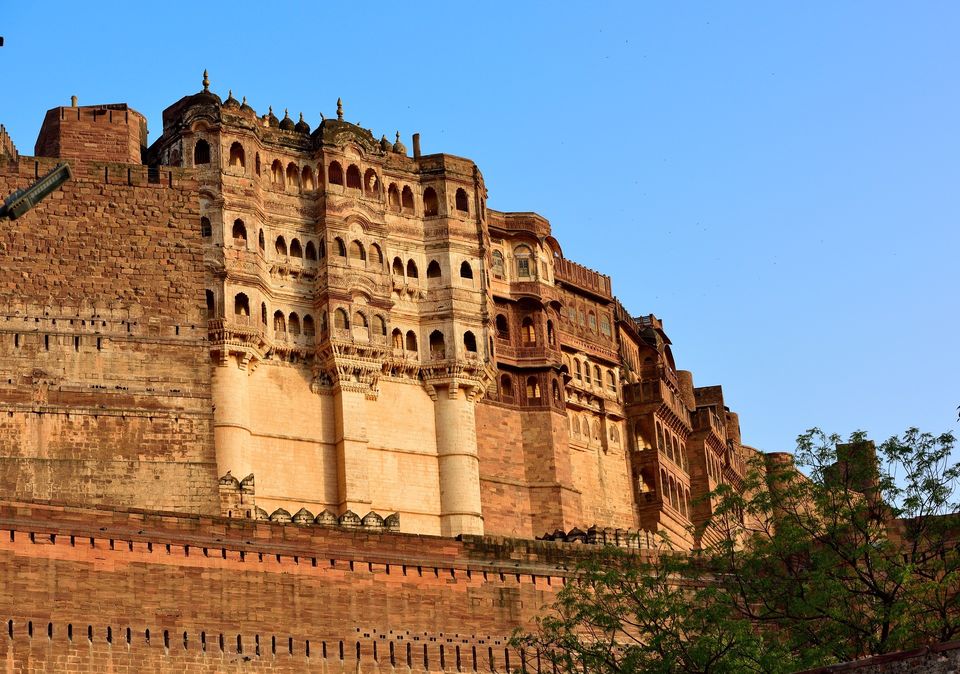 Some old palaces have been turned into museums, letting you see a range of regalia and historic artefacts. The Palace Museum in Alwar is a top place to take a peek into the rich lifestyles that ere enjoyed by the Maharajas of Alwar in times gone by. Jaipur tour guides can explain even more about the building, the collections, and the royal members, adding more depth to your visit.
Bharatpur Palace is now home to the museum of Kamra Khas, which boasts numerous antiques, artworks, and craft items. There are many interesting statues and sculptures, as well as ancient scriptures. The building showcases a fine blend of architectural styles, with the main elements from the designs used by Rajput and Mughal builders. Mehrangarh Fort has one of the state's most extensive collections of royal items.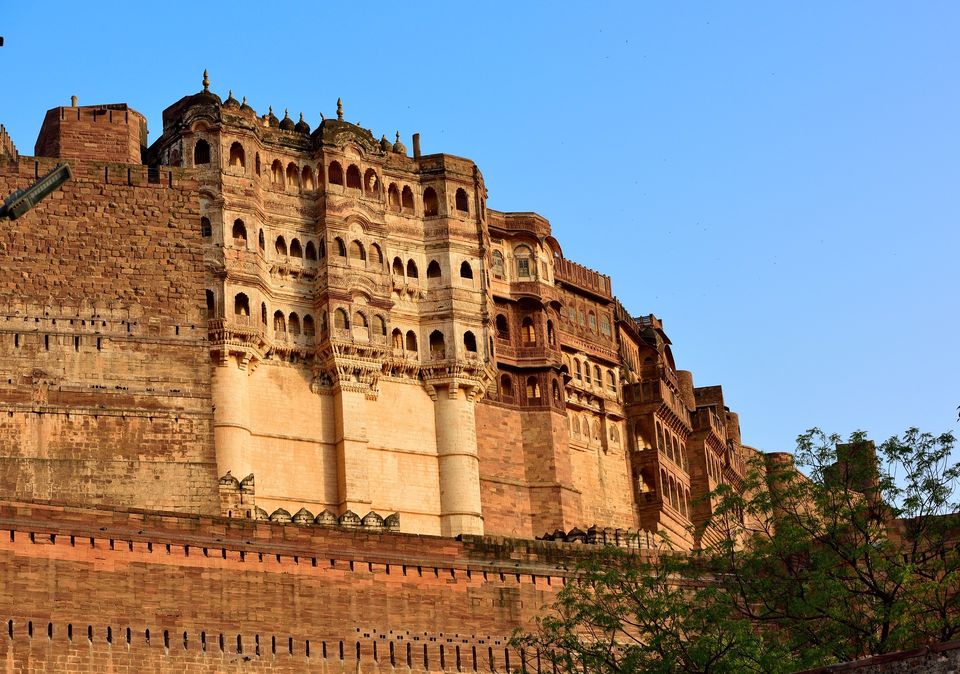 The UNESCO-listed Chittorgarh is one of India's biggest fortresses. Perched high in the hills and overlooking a valley, the fort dates back to the 7th century. You can learn about the brave but ill-fated warriors who resided there. Close to Udaipur, in the Aravalli Hills, the mighty Kumbhalgarh Fort was occupied until the 1800s. Built in the 1400s, it was where a mighty king was born. Today a UNESCO World Heritage Site, the fortress is also famous for having the world's second-longest wall.
The Amber Fort is located close to Jaipur. Featuring fine Hindu styles, admire the interiors and exteriors and imagine how yesteryear's life must have been in the fort. Other glorious fortresses in Rajasthan where you can soak up a refined historic royal ambience include Ranthambore Fort, Jaisalmer Fort, Bhatner Fort, and Junagarh Fort.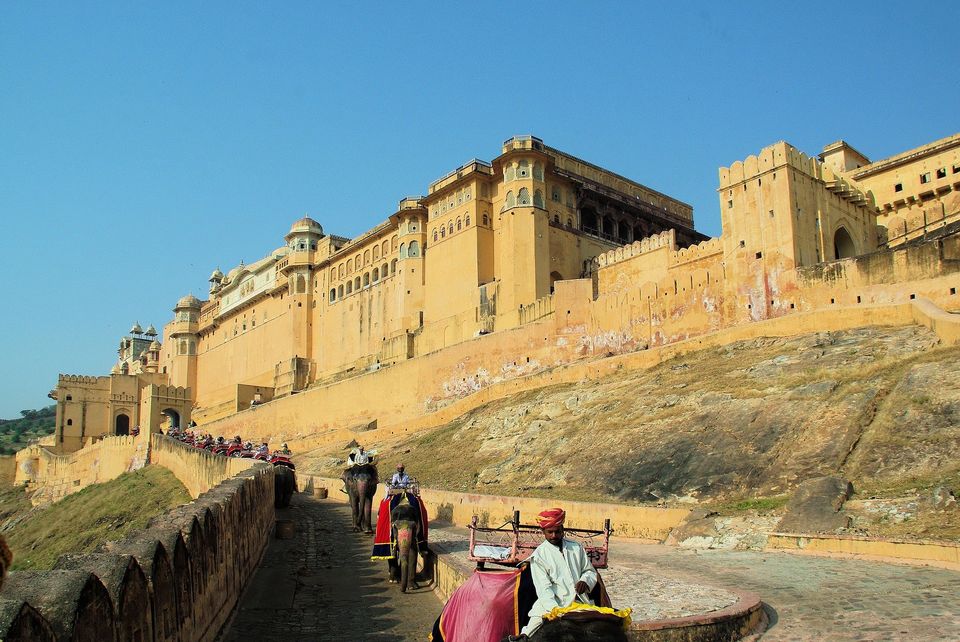 Spend the Night in a Beautiful Former Palace or Fort
If you want to do more that simply ogle at the magnificent palaces all around Rajasthan, why not pretend that you are a member of the ruling class and actually spend a few luxurious nights in one of the former palaces? Feel like a king or queen as you step through splendid doorways and into decadent interiors. Many of the old palaces have retained a grand air, stunning exteriors, and several original features inside. Guestrooms are typically a blend of traditional styles and modern comfort and amenities, providing a princely stay fit for a modern royal. If you don't want to spend the night, you can still admire many of the buildings from outside, whilst some have onsite facilities, such as restaurants, bars, or cafes, that are open to the public, allowing non-residents to get a peek inside too.
There are many palaces that have been fully or partially repurposed to provide accommodation. The award-winning Umaid Bhawan Palace in Jodhpur, which is still also home to the local royals, is one such example.
Devi Garh Palace is now one of India's most striking and luxurious heritage hotels. Located in Udaipur, it was once home to those that ruled the Delwara principality. It housed royalty until the middle of the 20th century.
Udaipur also boasts Lake Palace, which occupies an enchanting position on the island of Jag Niwas in the sparkling Lake Pichola.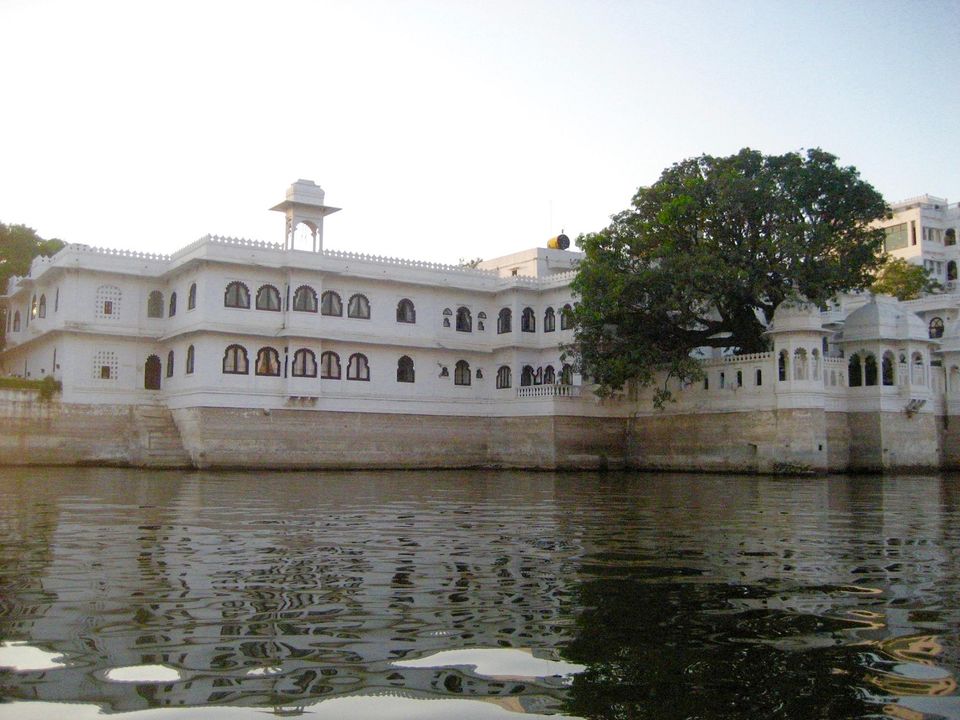 Rambagh Palace, in Jaipur, was home to the Maharaja of Jaipur in times gone by. Now, it is a gorgeous hotel, surrounded by huge lush gardens.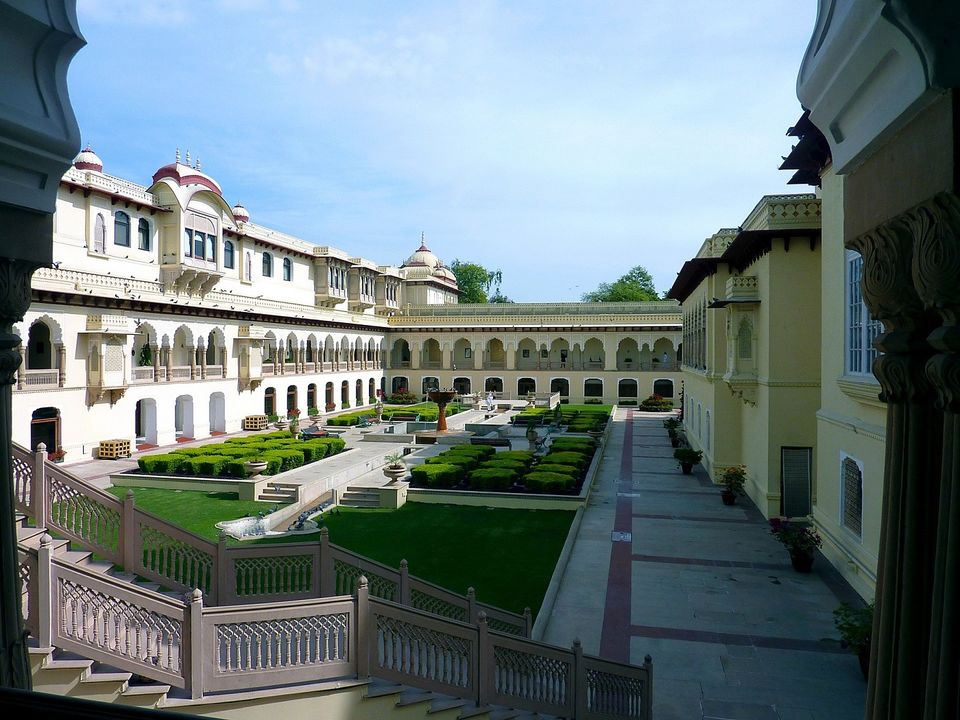 As with Rajasthan's historic palaces, many former fortresses have also been turned into beautiful hotels for today's visitors to enjoy. One example is Castle Mandawa, which has sublime murals and many antique pieces.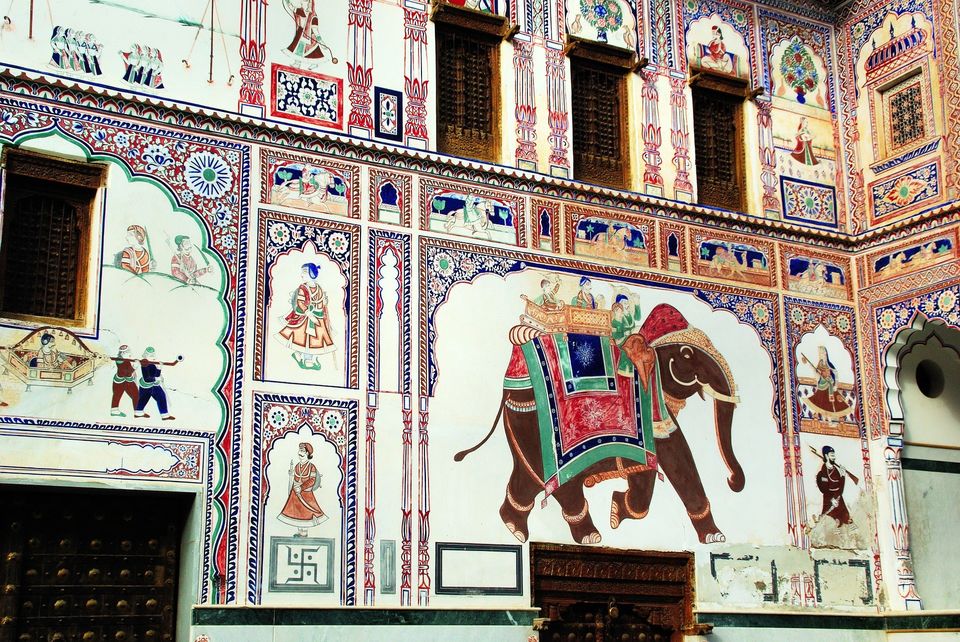 Although not a former palace, Jantar Mantar in Jaipur lets you enjoy the curious nature of an old royal observatory. Built by a prince with a keen interest in astronomy, science, and the world, the large instruments are certainly intriguing. They are though also very accurate!
There are many ways to experience the royal atmosphere of Rajasthan!