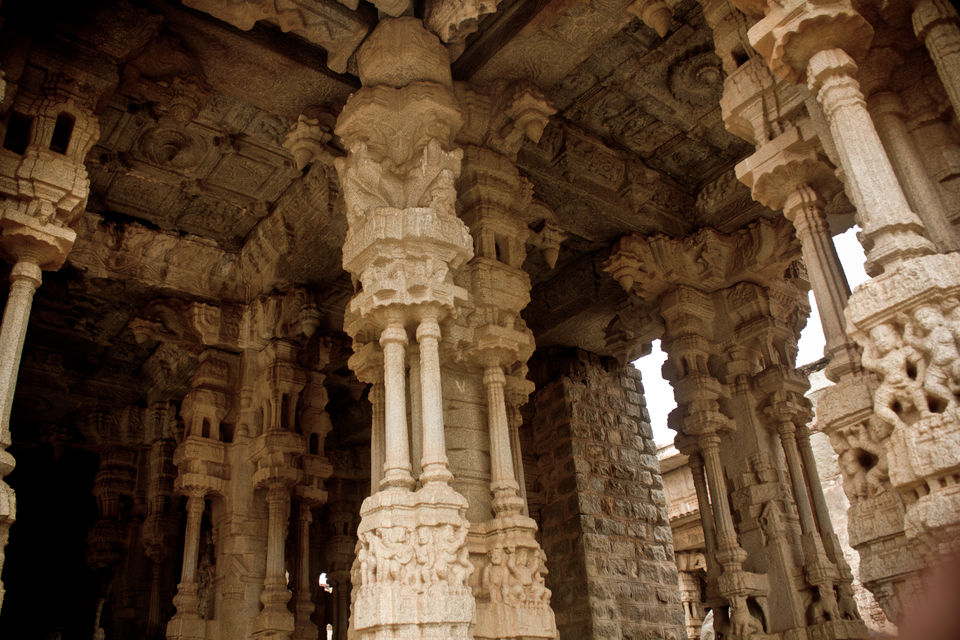 #TripotoTakeMeToHimalayas
Hampi, a UNESCO World Heritage Site is located in east-central Karnataka, India. Witnessing Hampi that was once claimed as the world's 2nd largest medieval-era city after Beijing, though in ruins was nothing less than a masterpiece.
Be it Stone Chariot or Musical Pillars, mandapas or just a wall that conveys war strategies you will only be left amazed at the meticulous planning of this architecture, a legend in itself.
Do Subscribe to my channel youtube.com/terntrails and ring the bell icon to get notified for the amazing stories coming your way.
Happy weekend People!
Love&Peace!