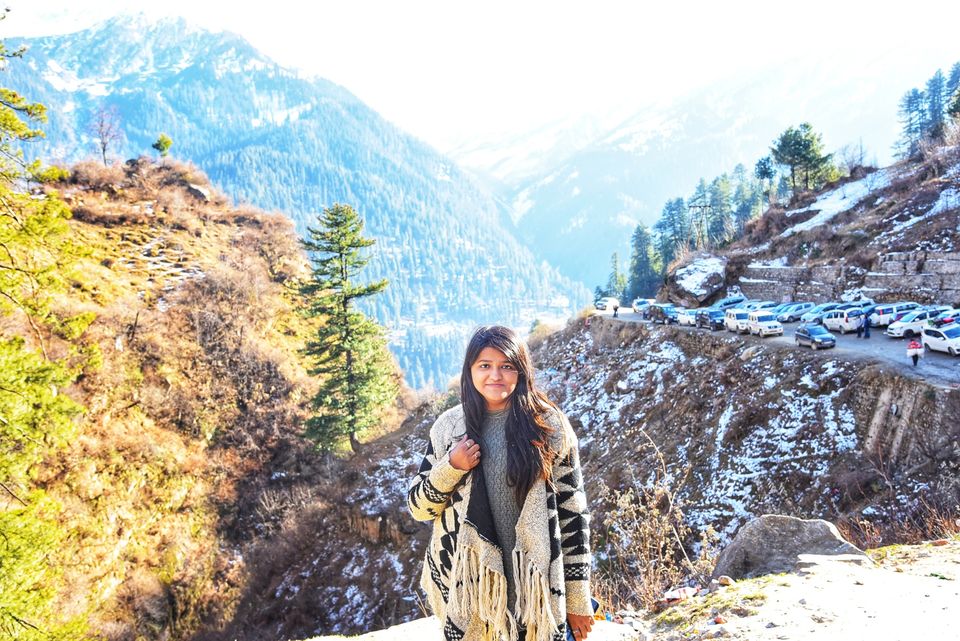 We started our day exploring the crowded yet beautiful mall road of Shimla. The weather was pleasant with rays of sun shining in the cold December winters. The mall road has many different cafes and restaurants with great view and tasty food. We spent some happy time there while visiting the ridge, Christ Church and Chadwick waterfall which is only 7km from Shimla. After spending some time at waterfall and having the most tasty Maggi we headed to Manali. We reached Manali around 9p.m. Manali at the time of new year is a sight to see. The crowded lanes with happy faces and mall road decorated with lights, it felt like a festival. We booked a room for 4 people on Manali mall road after Dinner and went to sleep.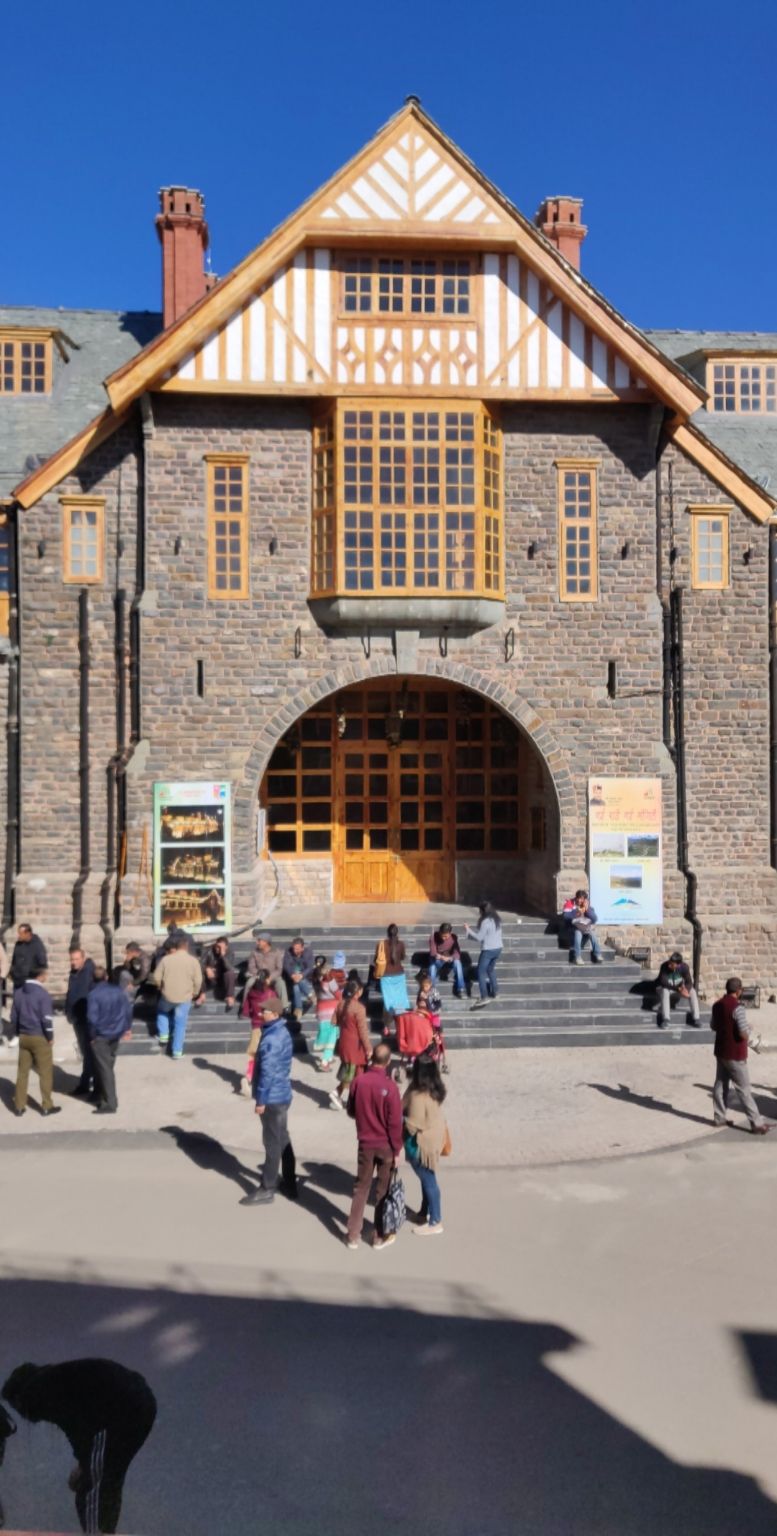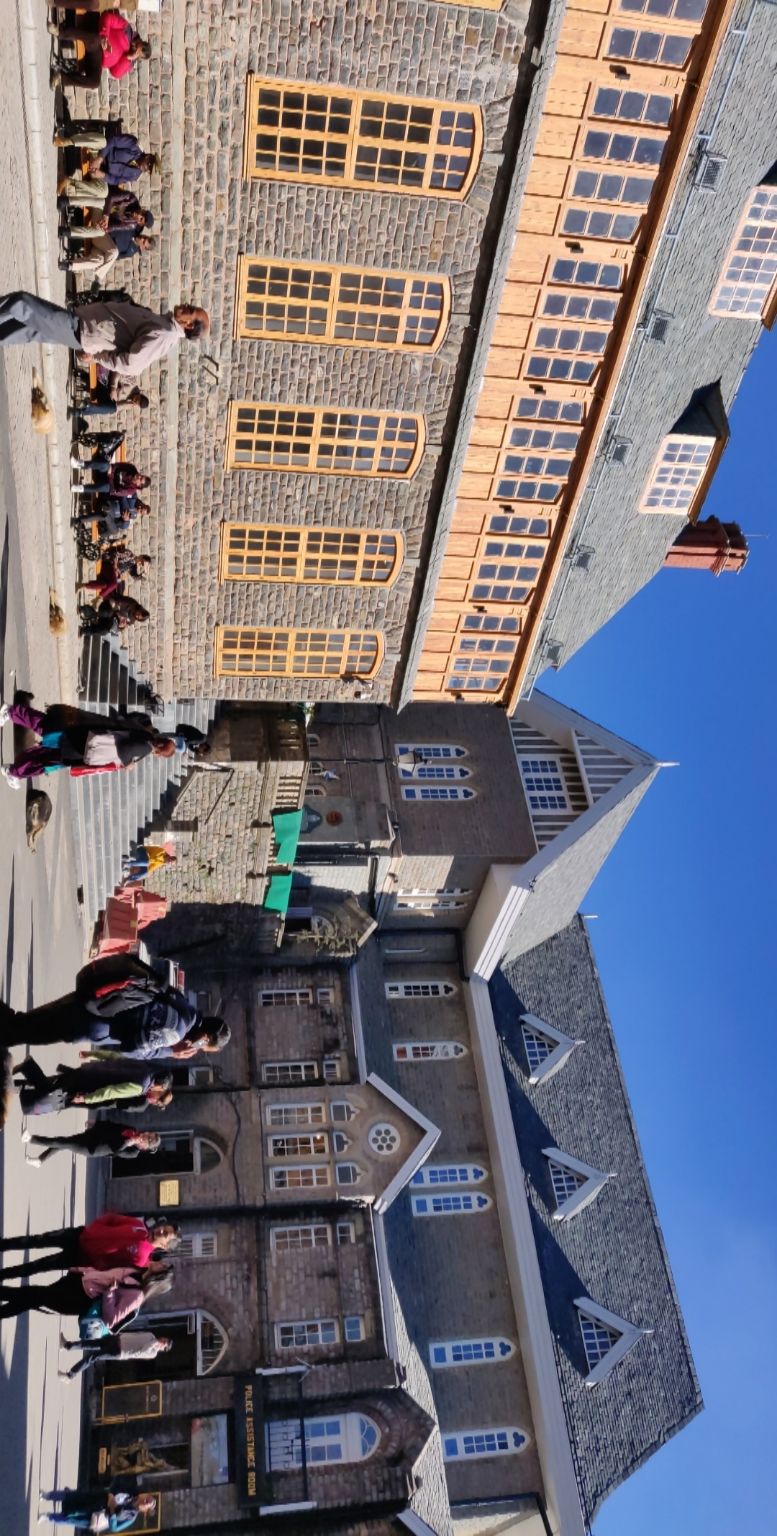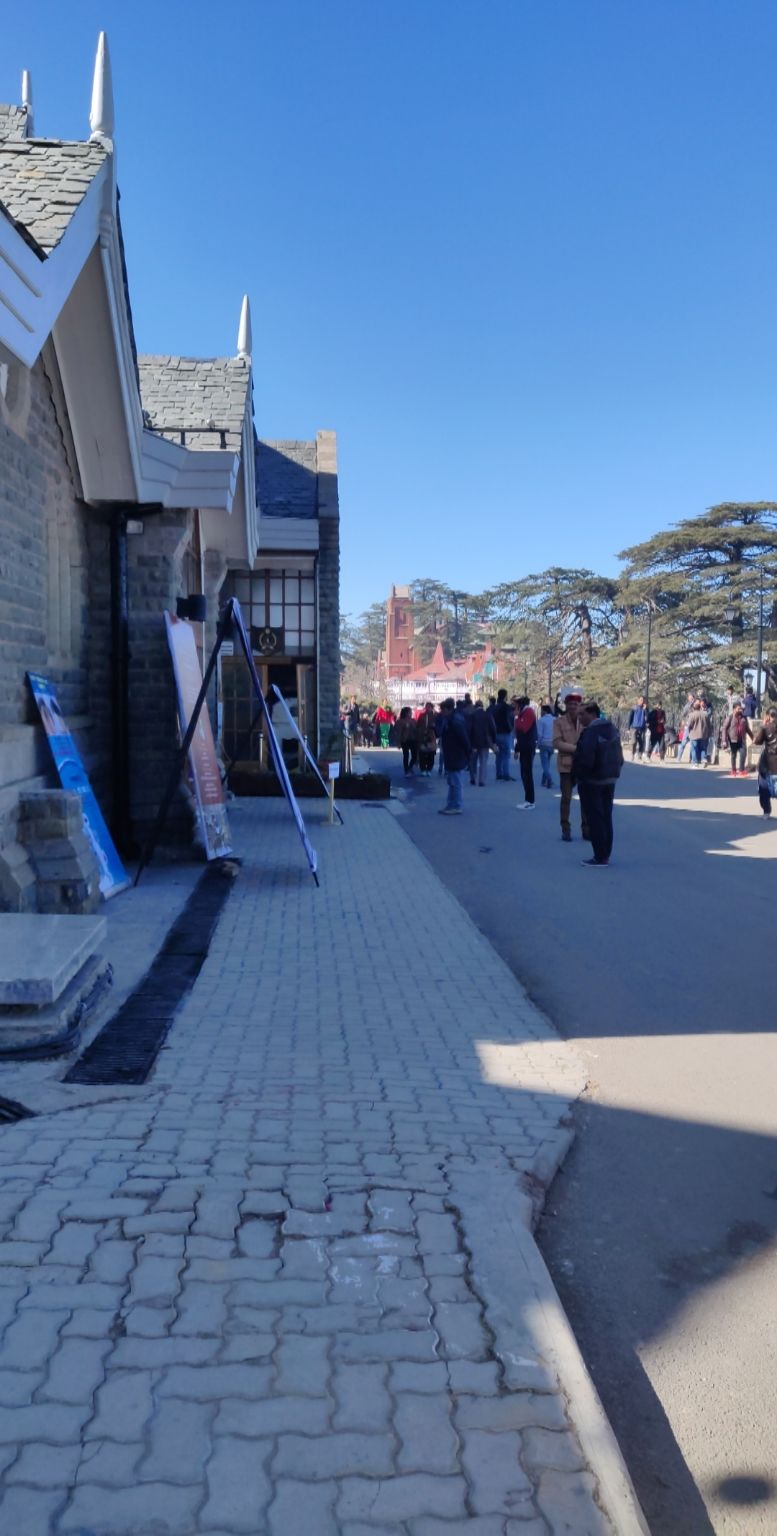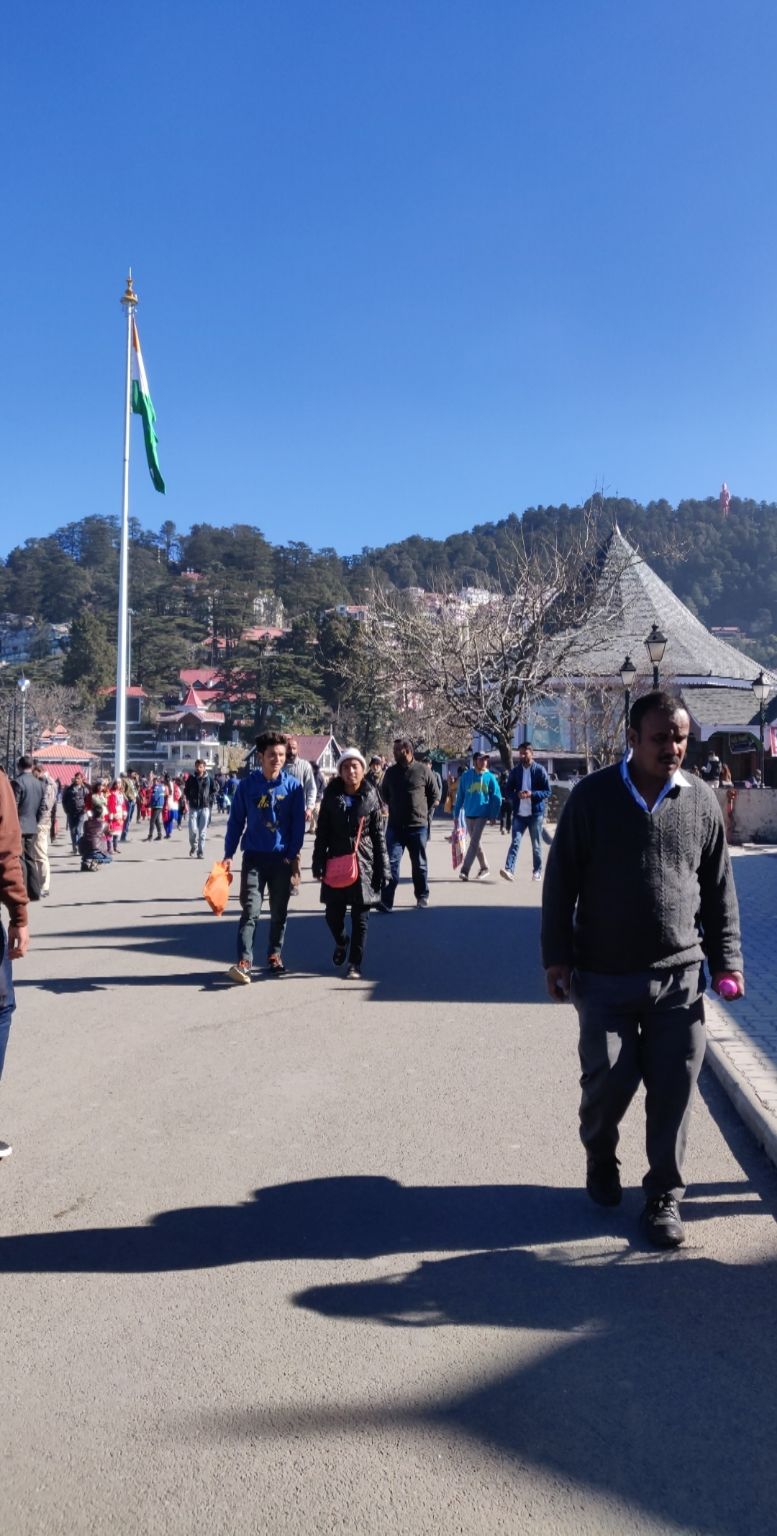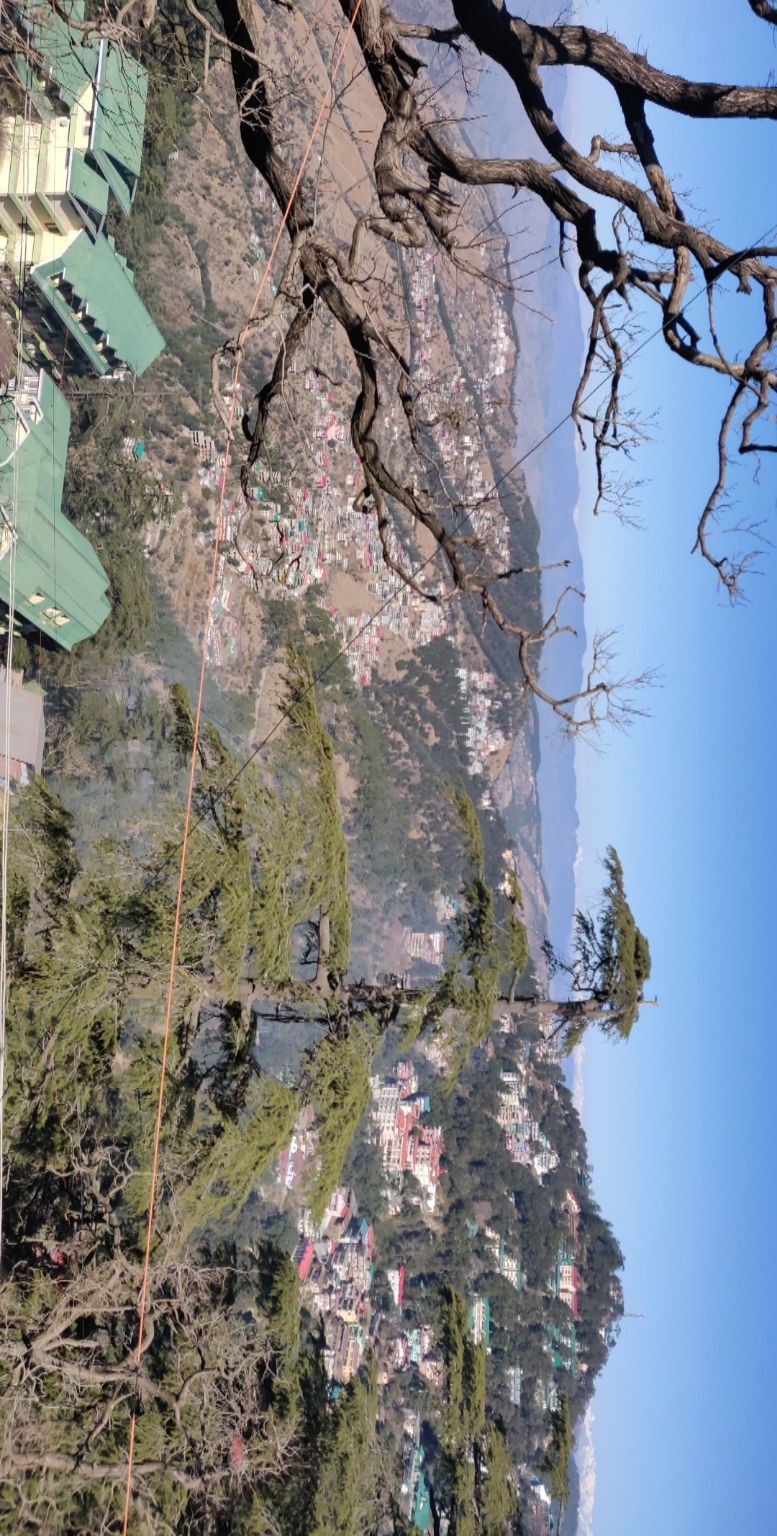 So we started the day in Manali with huge traffic for the solang valley. It took us 2 hours to cover a distance of 13km. The solang valley offers the mesmerising views with the snow fall and snow capped mountains. The place was crowded but snowfall made for everything. The solang valley has multiple activities for travellers and tourists like paragliding, skiing, etc. We did different activities and enjoyed ourselves in the snowy mountain. The solang valley took our whole day and it was almost dark when we left there. From there we headed straight to the famous cinema hall of Manali - Piccadilly to watch Simmba.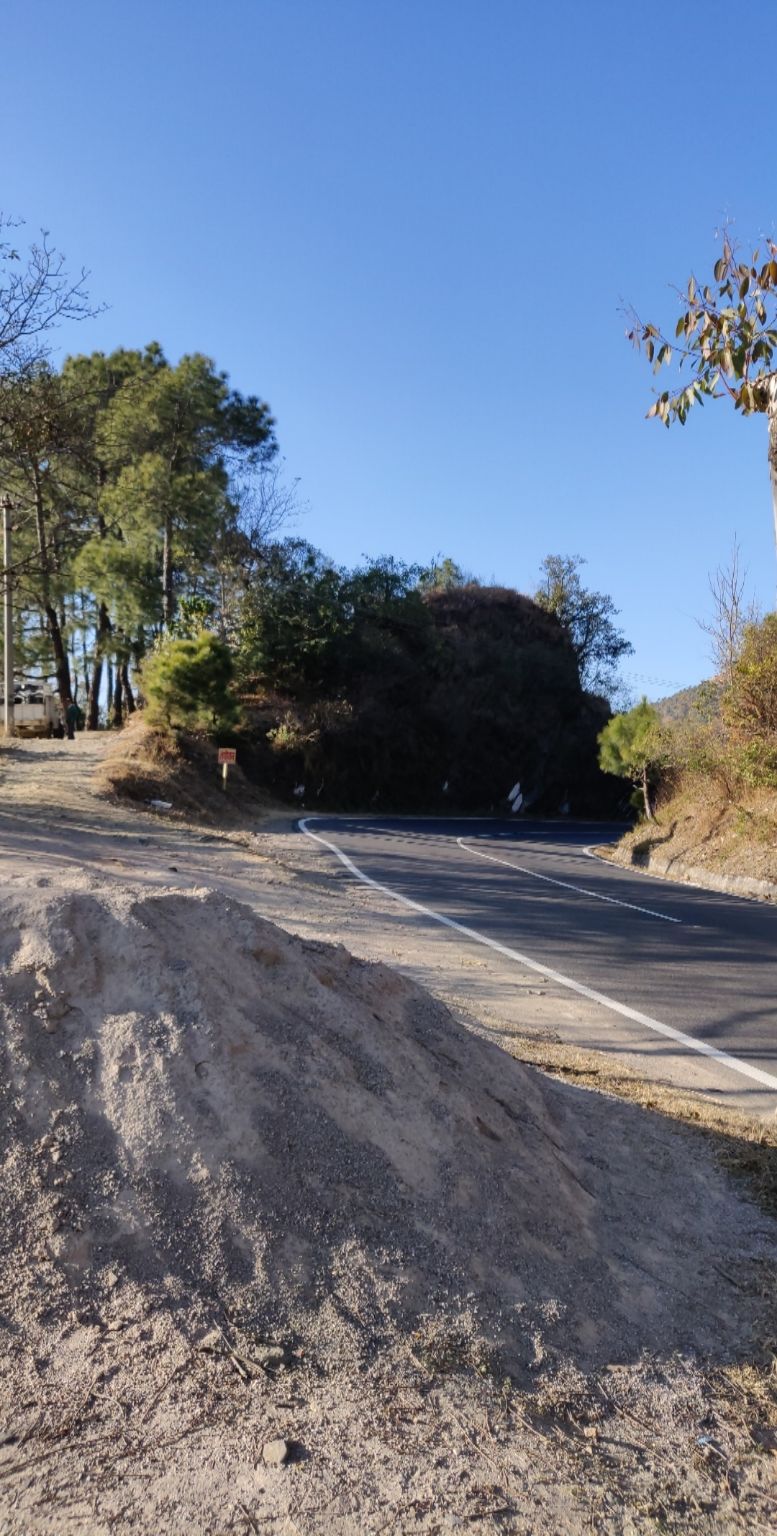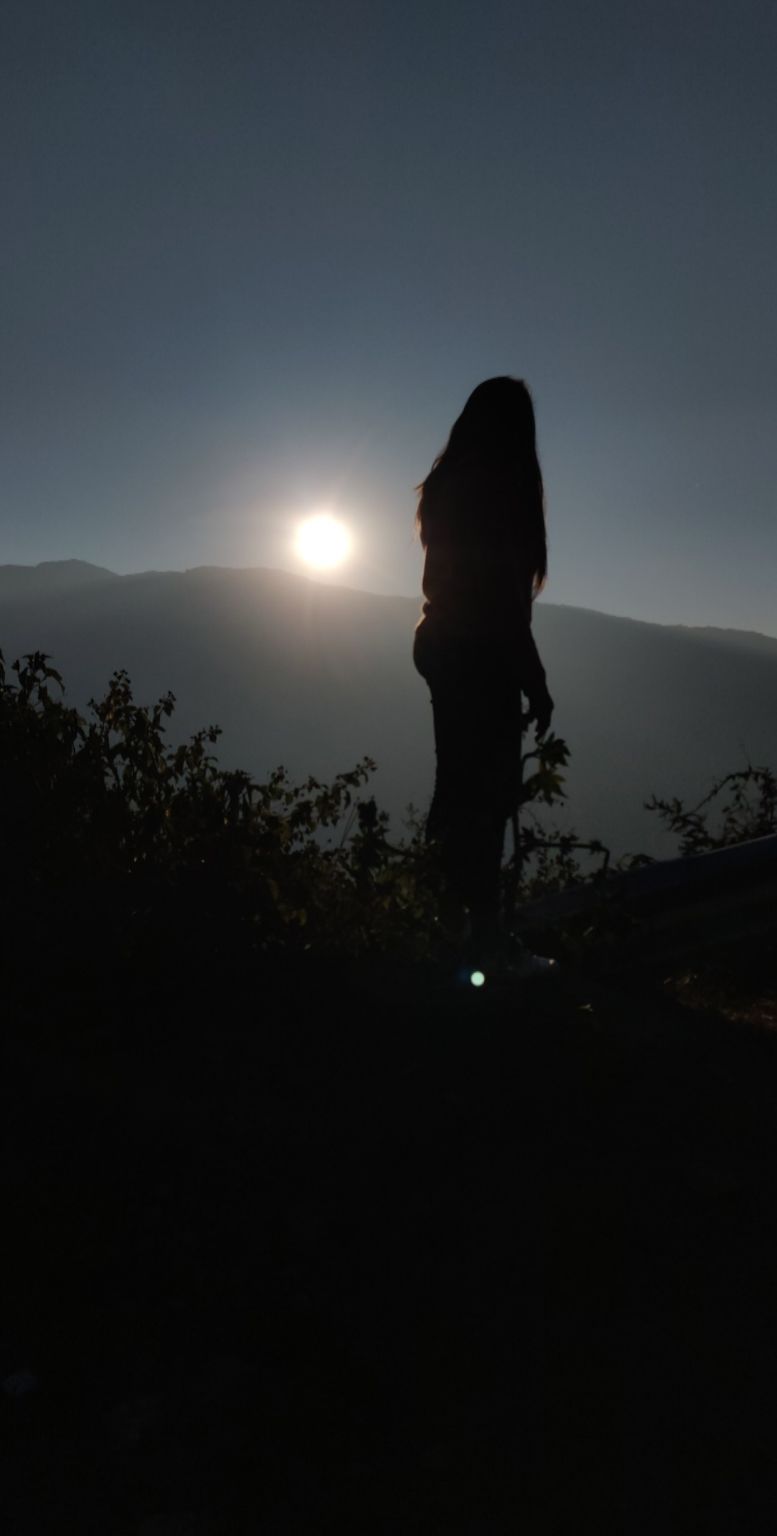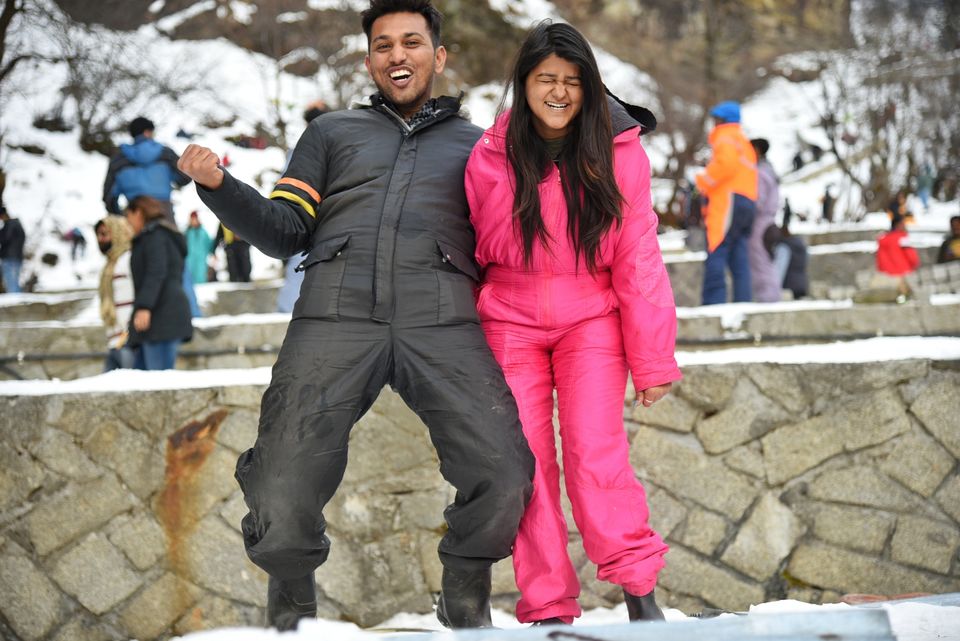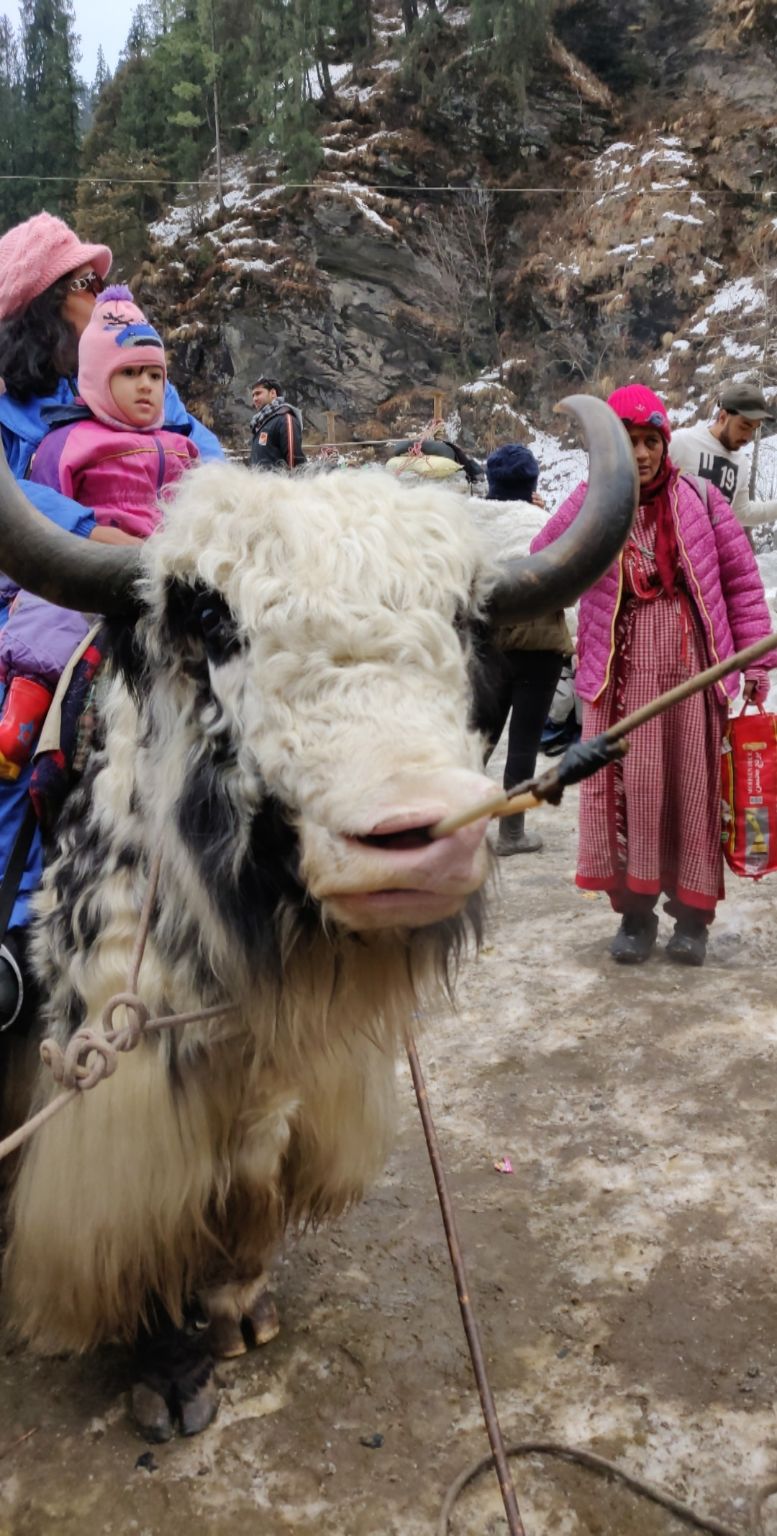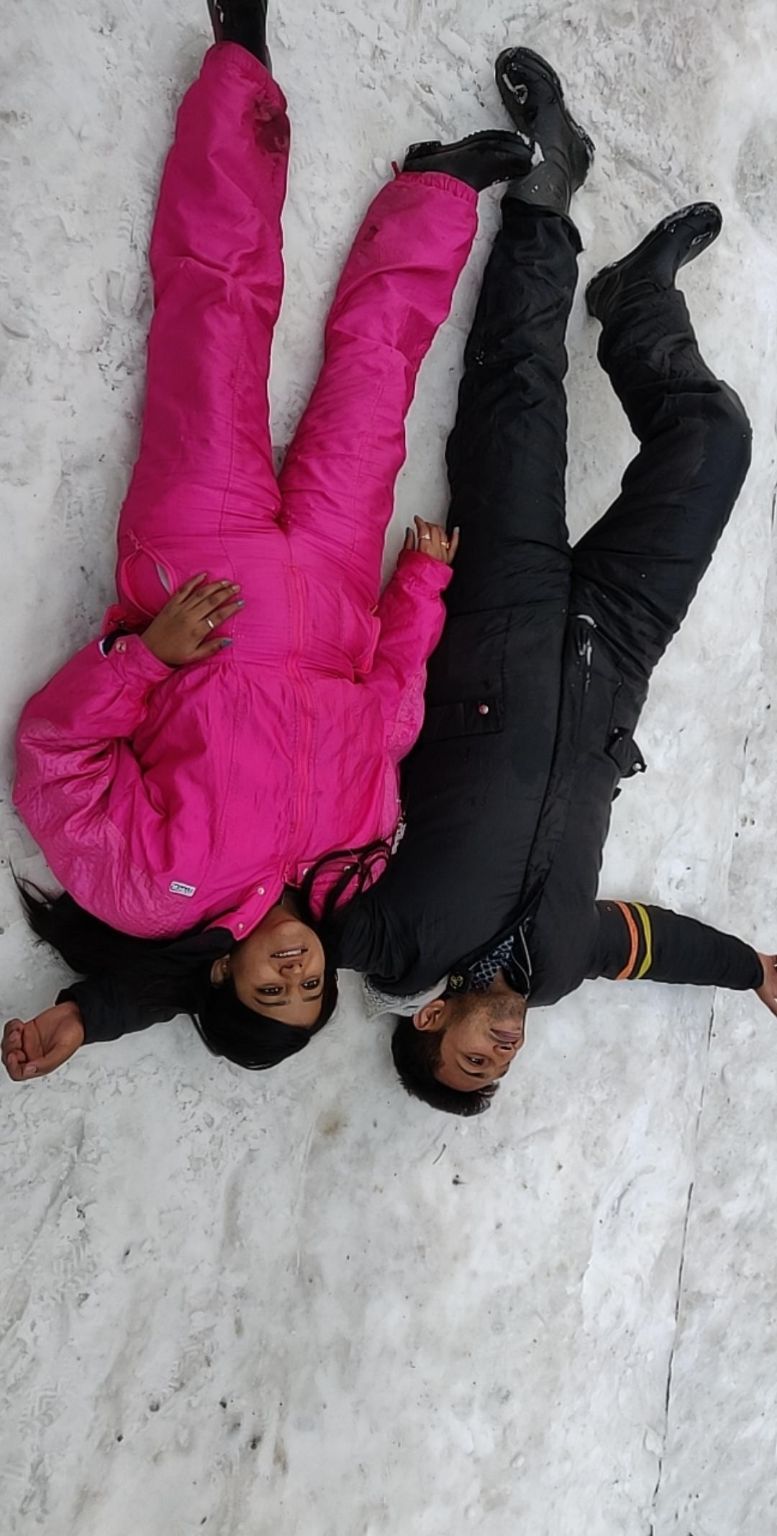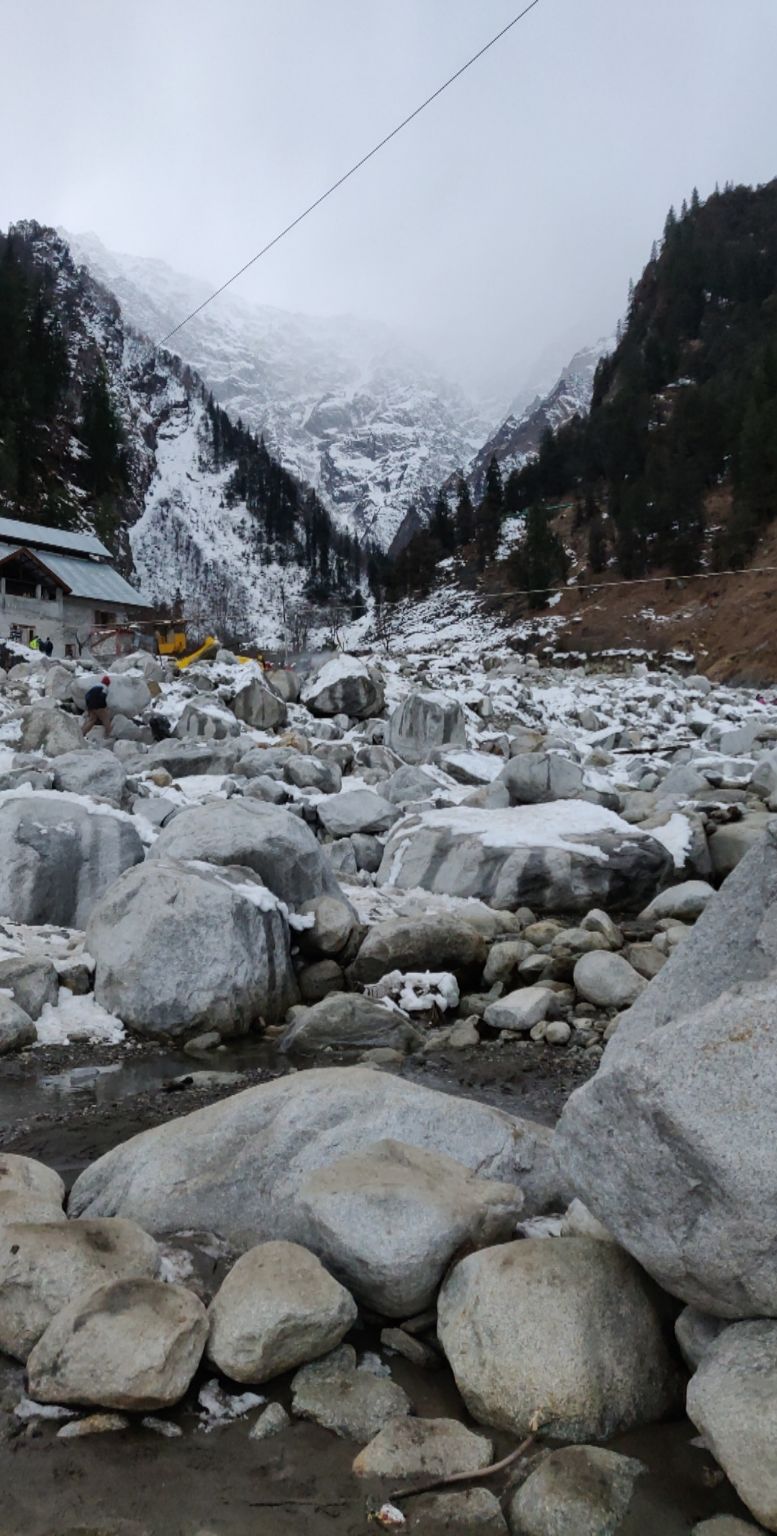 So we woke up at 8p.m. and started traveling to kasol which is around 90km from Manali. We explored the local Manali, enjoyed the cold water of Parvati valley and the peace it offers (I have never felt more peaceful). Then we went to tosh to witness the snowfall on 31st December. We came down from there in the evening had the evening snacks and went to the new year party. We ended our 2018 and welcome our 2019 with Kasol music Festival organized by #Tripoto and the fun and enjoyment we had..I can say there can not be better way to welcome a new year !!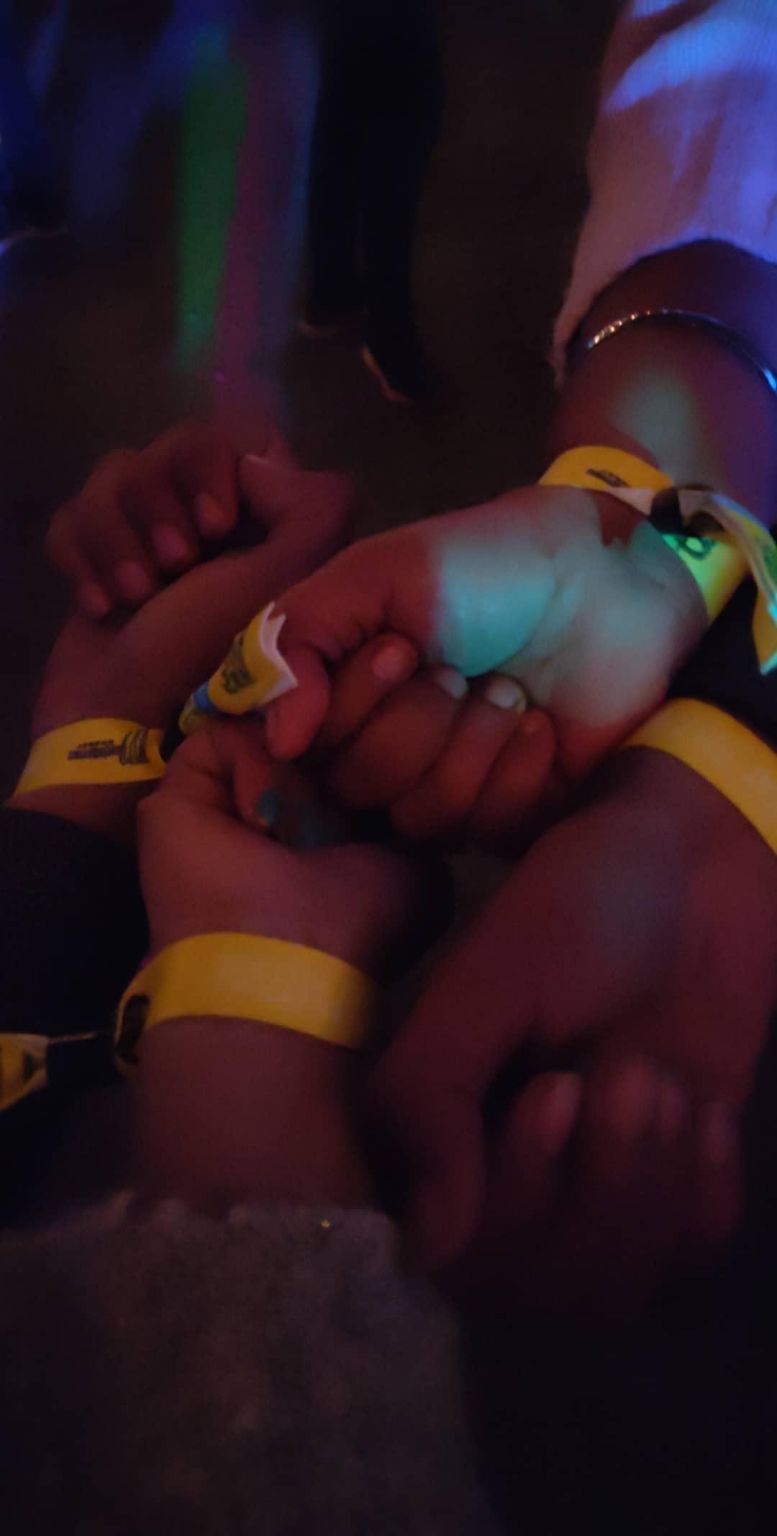 What can be better than celebrating the new year among snow-capped mountains? Nothing !!
So we took our car and started heading towards Shimla as it was our first spot. It was December , weather was pleasant, we left at 12 noon and reached Shimla at 10p.m. We checked in a hotel on Shimla mall road, kept our bags and head outside to explore.
The sky was sparkling with billion stars and it seem so close like you can touch them.