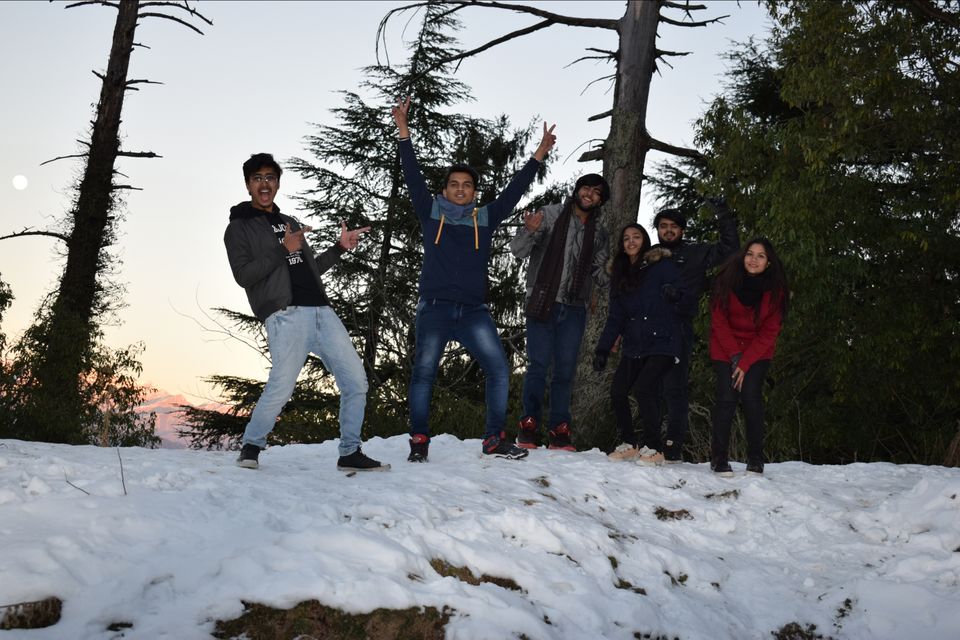 We left delhi at 6 in the morning(by car), had breakfast at amrik sukhdev murthal, and as we started enjoying our road trip we didn't even realize that it's lunch time and luckily we reached jalandar by that time so we had lunch at haveli jalandar, enjoying the breeze. By the evening we were sorrounded by the mountains and the beauty of himachal pradesh. Around 9 p.m. we reached dalhousie so we decided to first visit mall road and have dinner and then we went to our hotel(oyo hotel rockvilla) which was on chamba road.after checking in and resting for a while we went down to enjoy the view with bone fire and music.
Day 1 - traveling from delhi to dalhousie
               Visiting dalhousie mall road.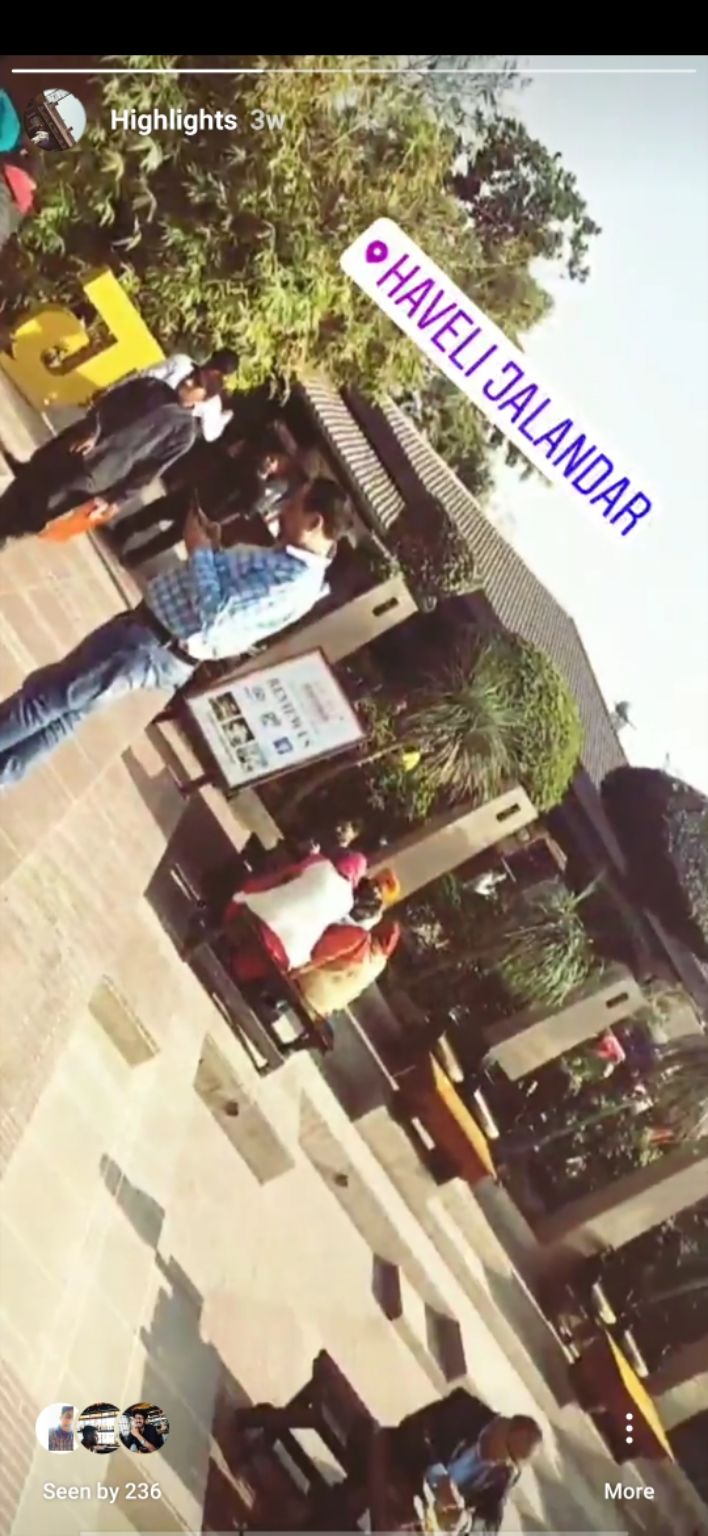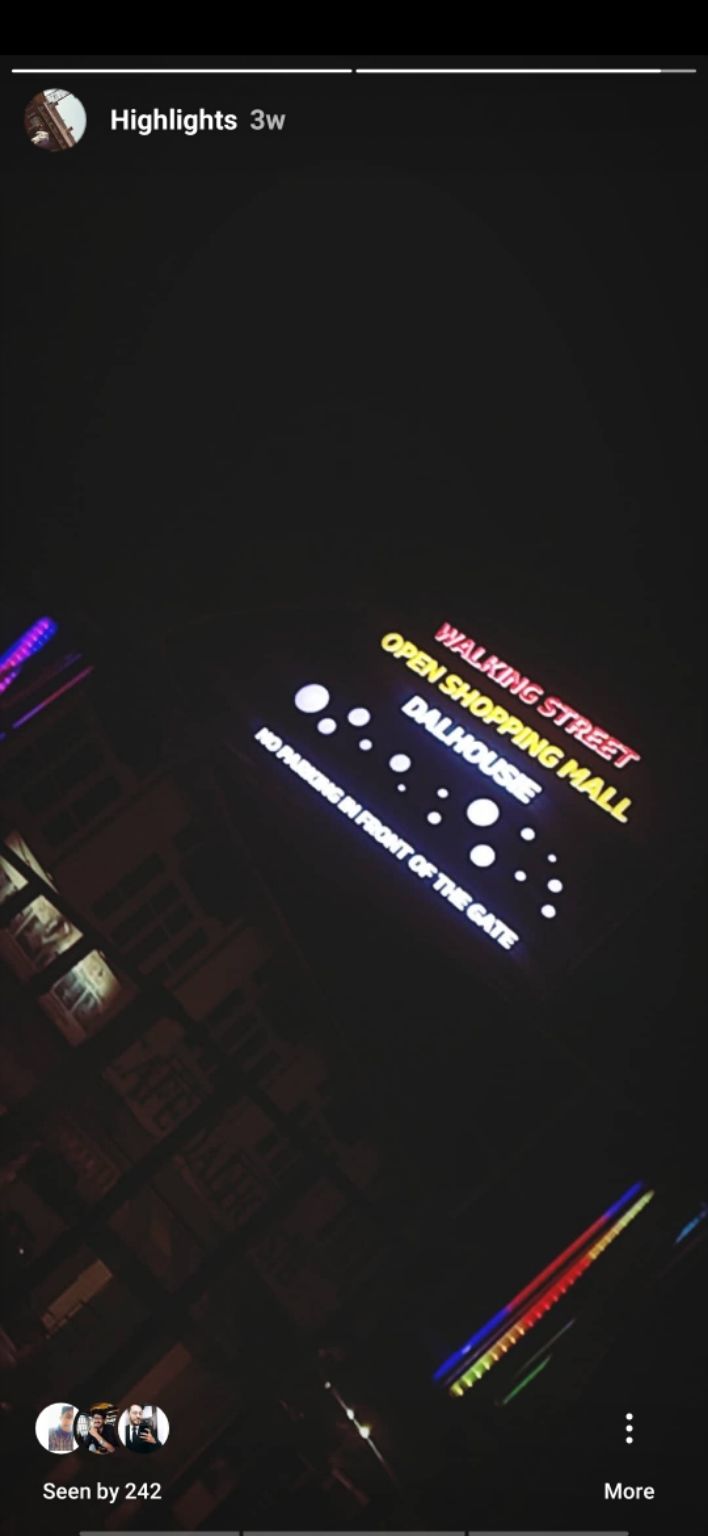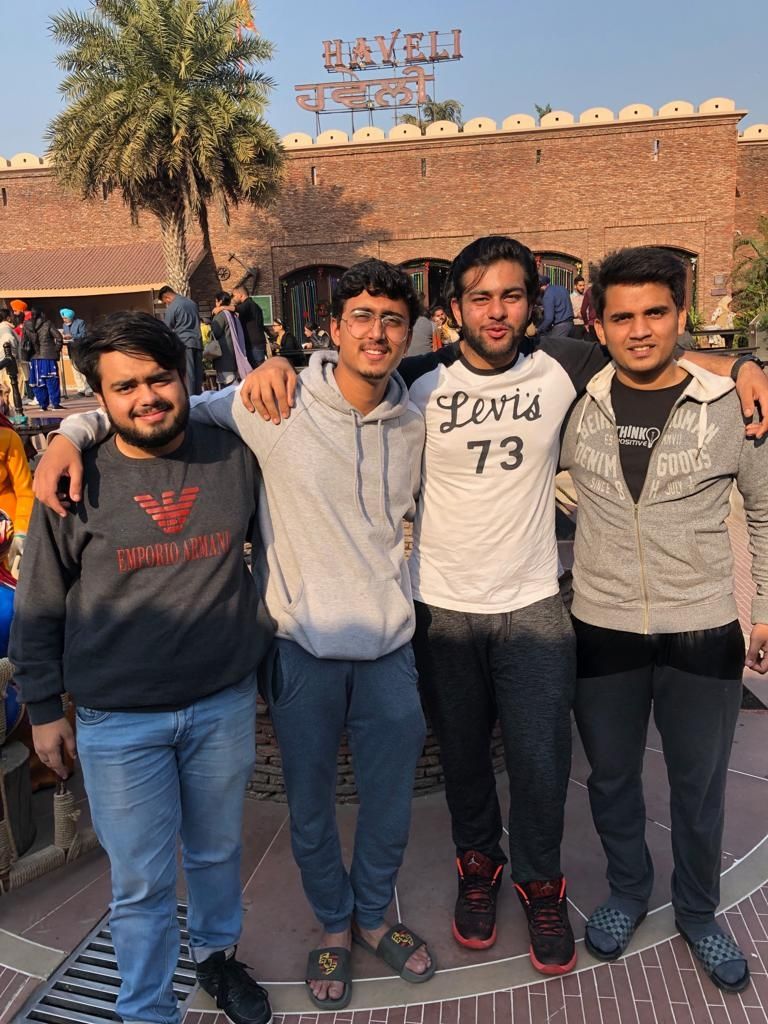 We started our day with breakfast and a soothing and surreal view. We went to chamba on that day and visited all the tourist places in chamba like - temples, museum, central garden in chamba. Enjoyed the view and food in chamba and on our way back we went to chamba lake. By the evening we were back at the hotel then after resting for a while we had our party in the hotel lawn with bone fire.
  Day 2 - visited temples, garden and museum
                in chamba, went to chamba lake for
                Boating.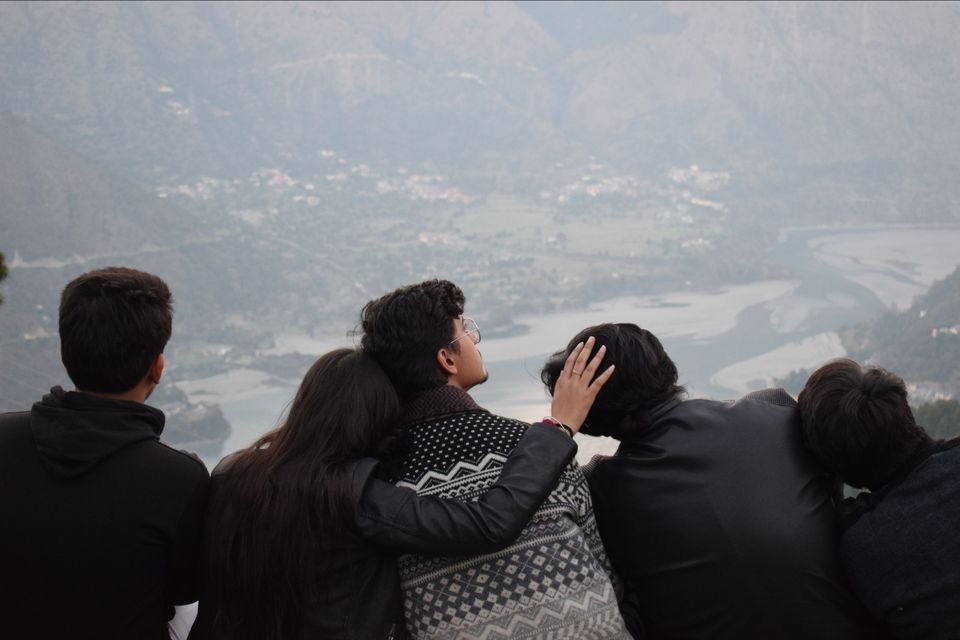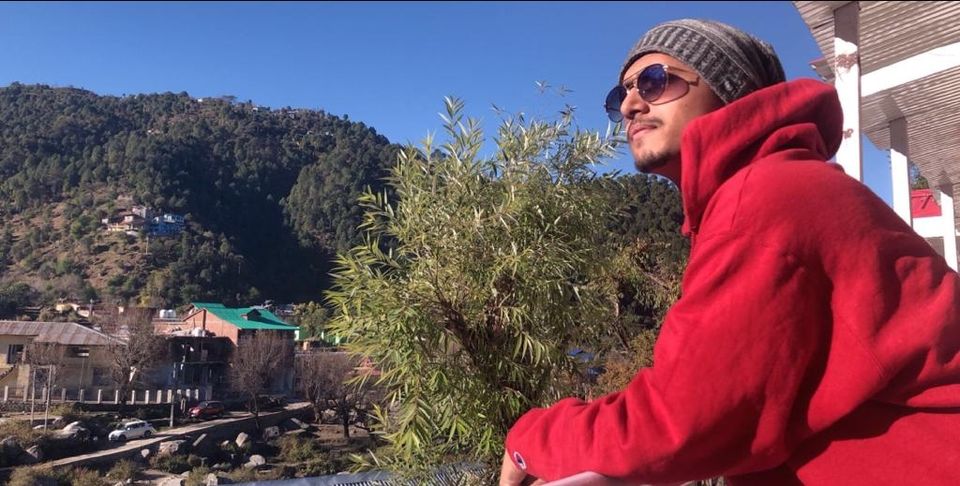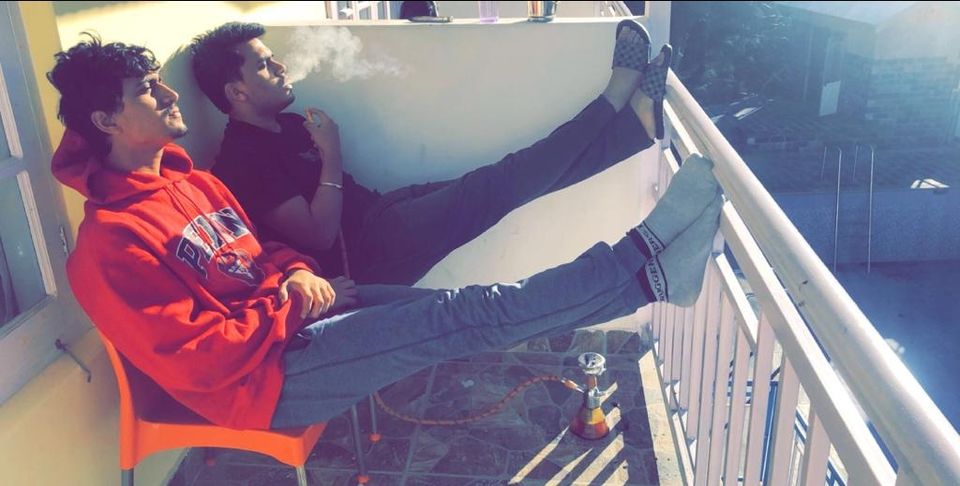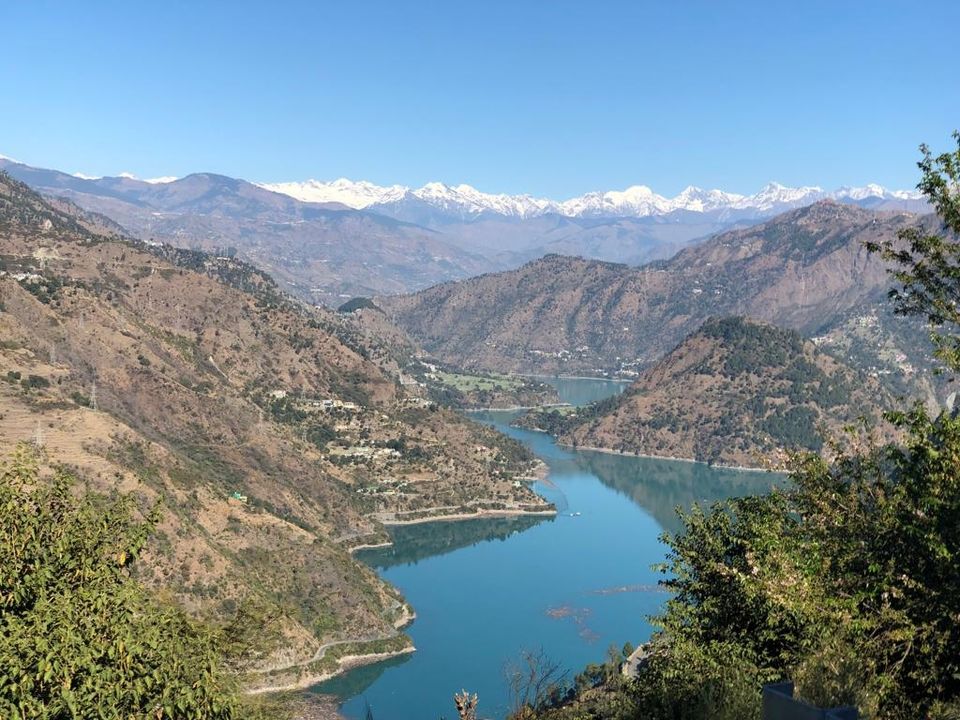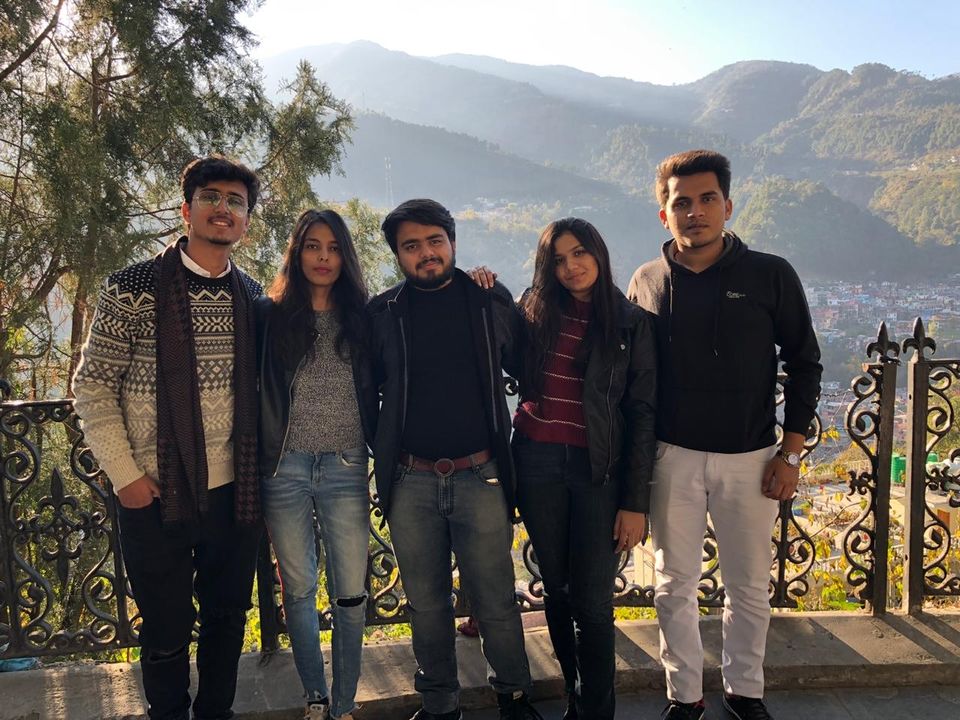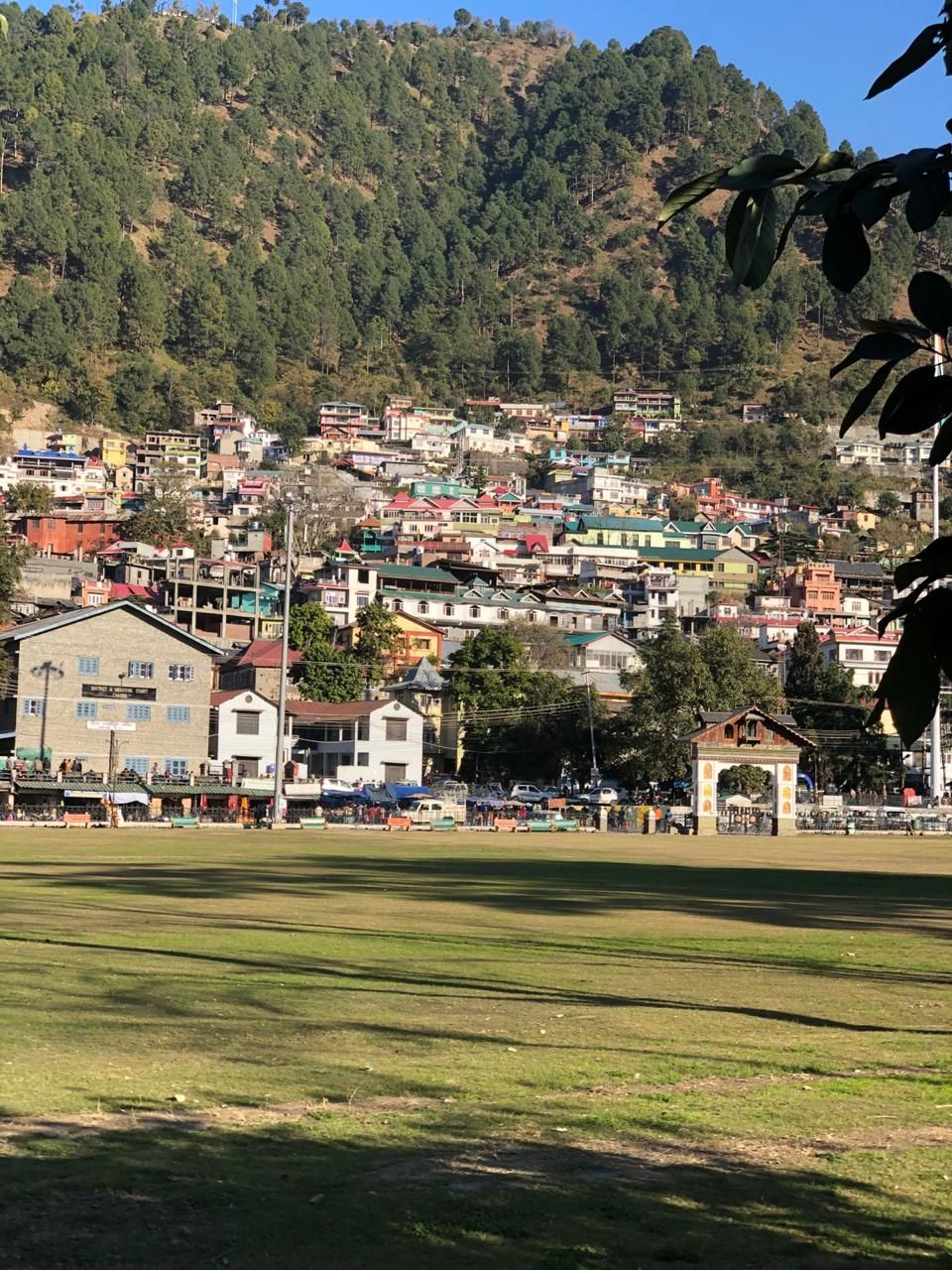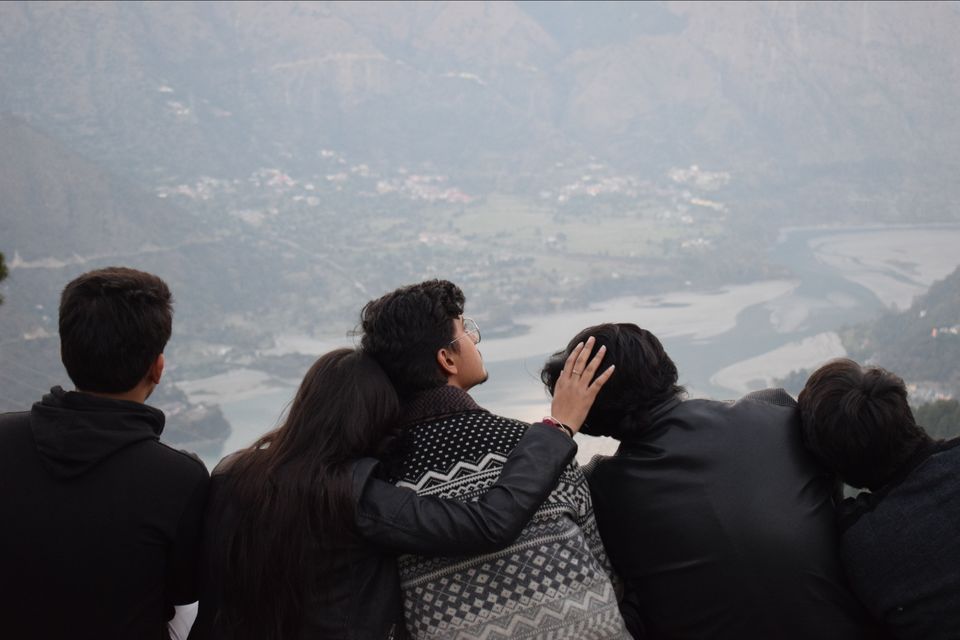 Again a peaceful, calm and amazing morning in dalhousie. That day we went to khajjiar. First we did paragliding in khajjiar, most of our time passed while paragliding itself then we enjoyed the view and snacks at khajjiar lake. Lucking we got snow in khajjiar so we spent rest of our time in playing and enjoying there. On our way back we stopped at the mall road for quick snacks and finally reached our hotel and gave a great end to the day by enjoying music and drinks.
   Day 3 - went to khajjiar
                 Did paragliding, Visited a temple,            
                 Khajjiar lake, snow peaks, mall road.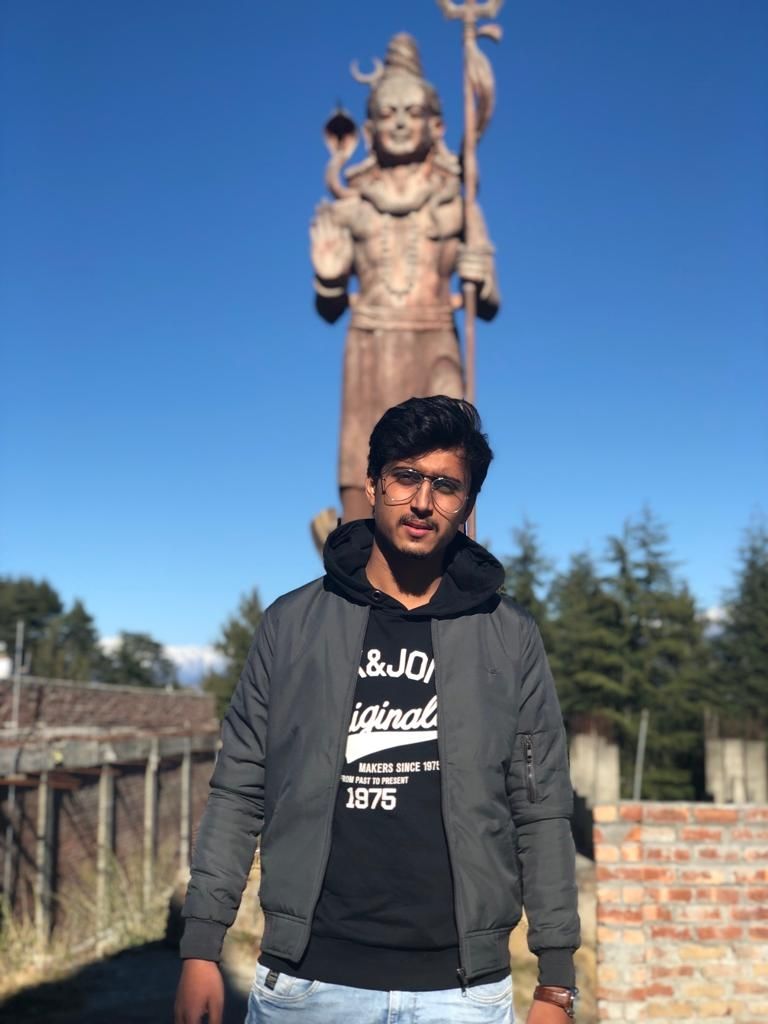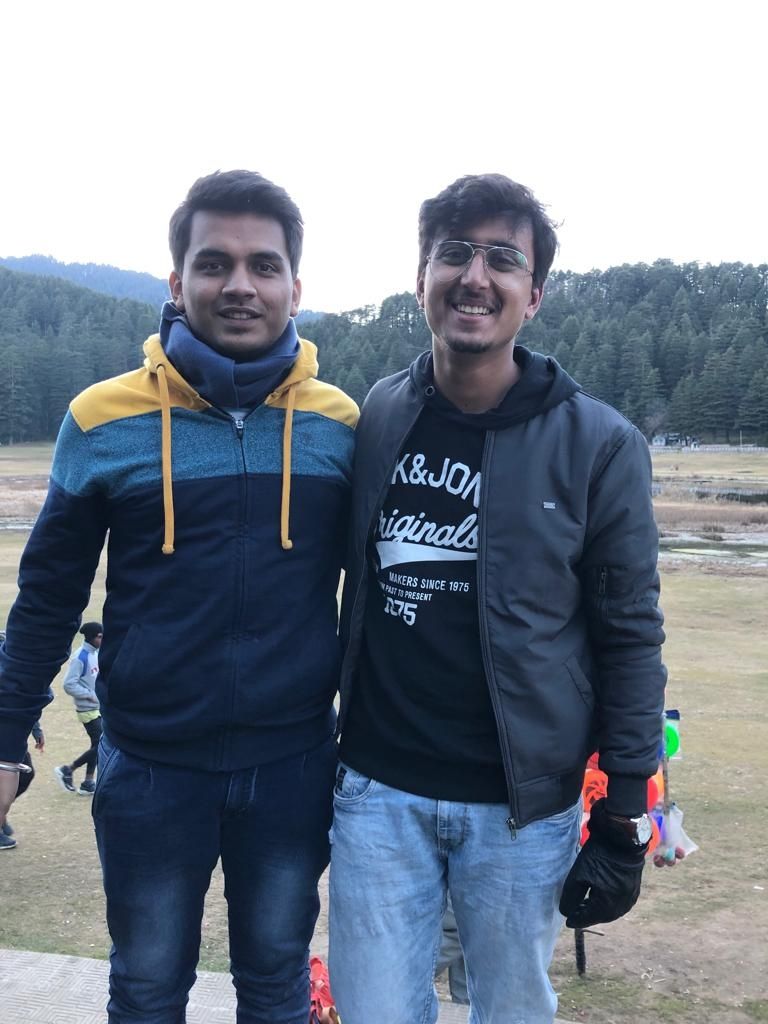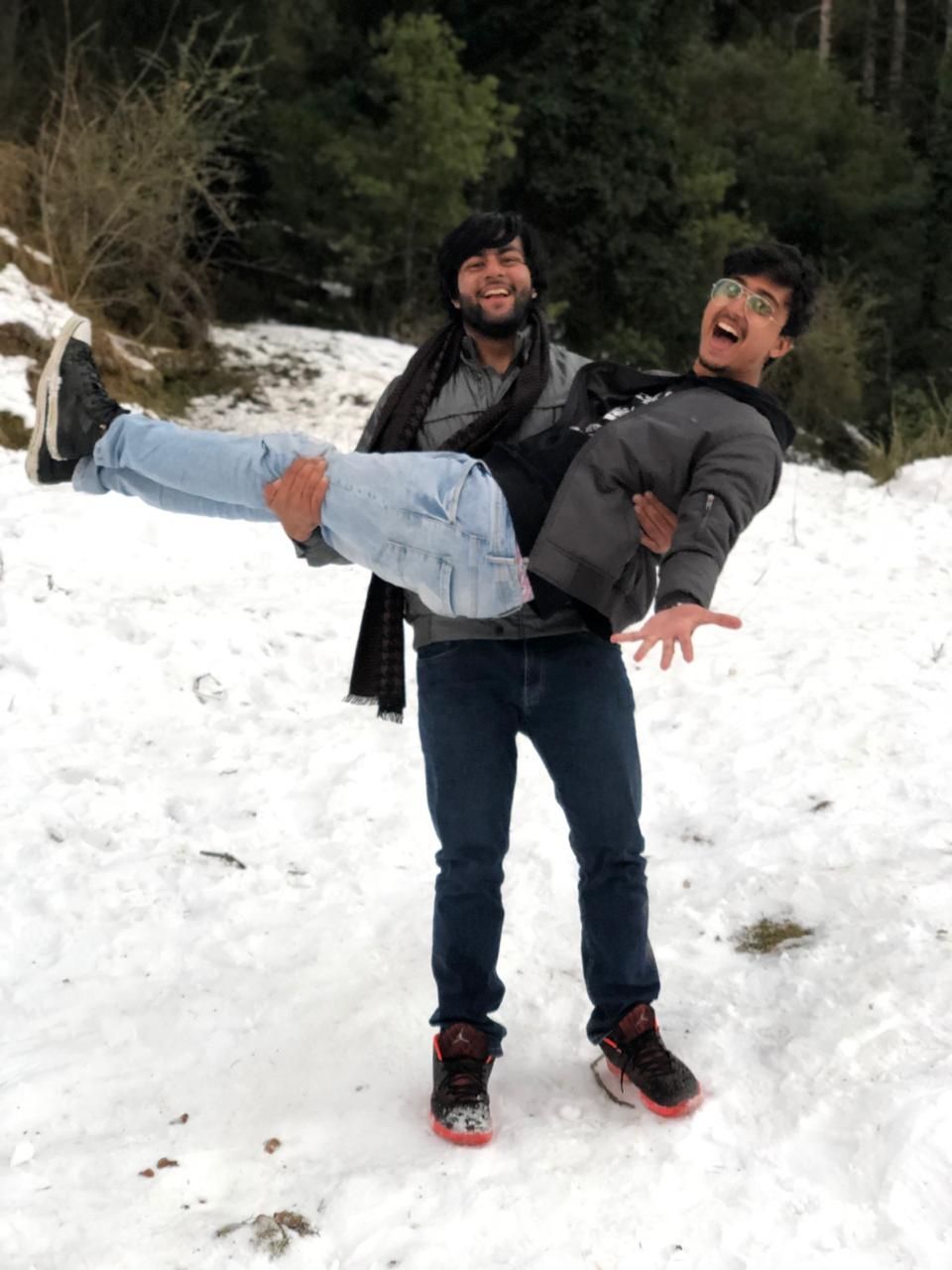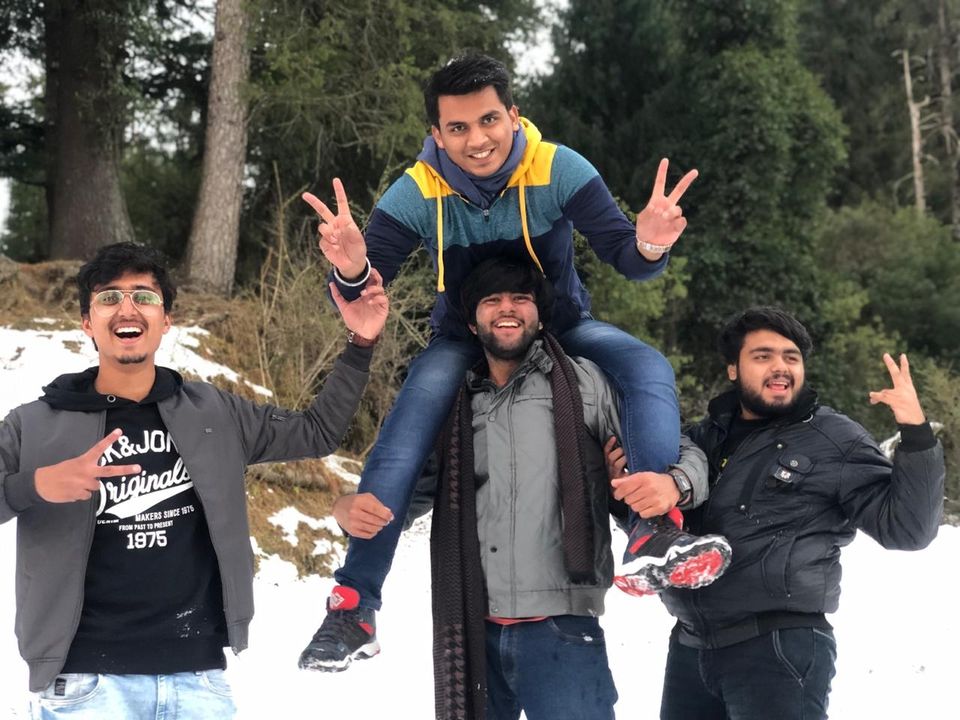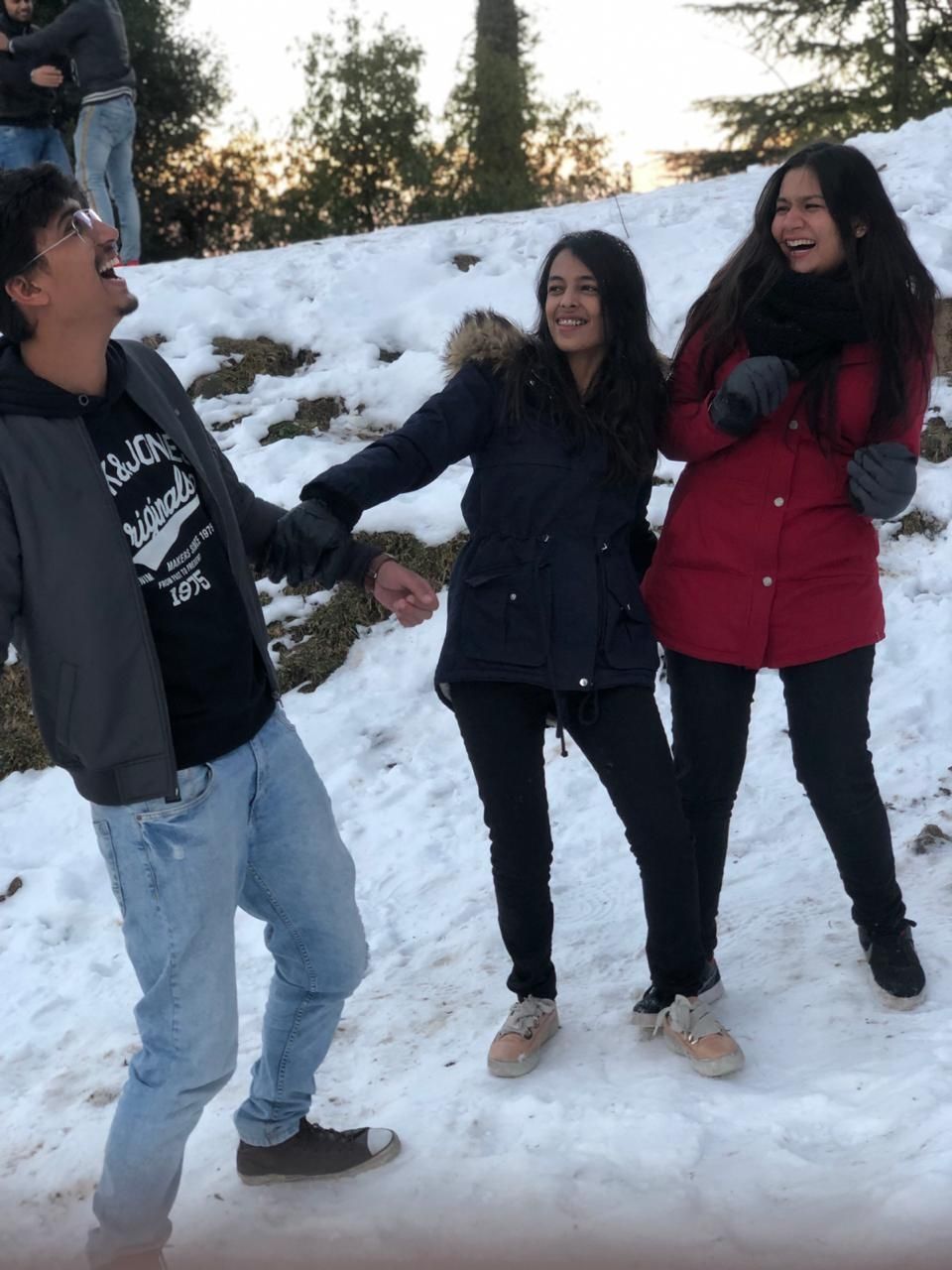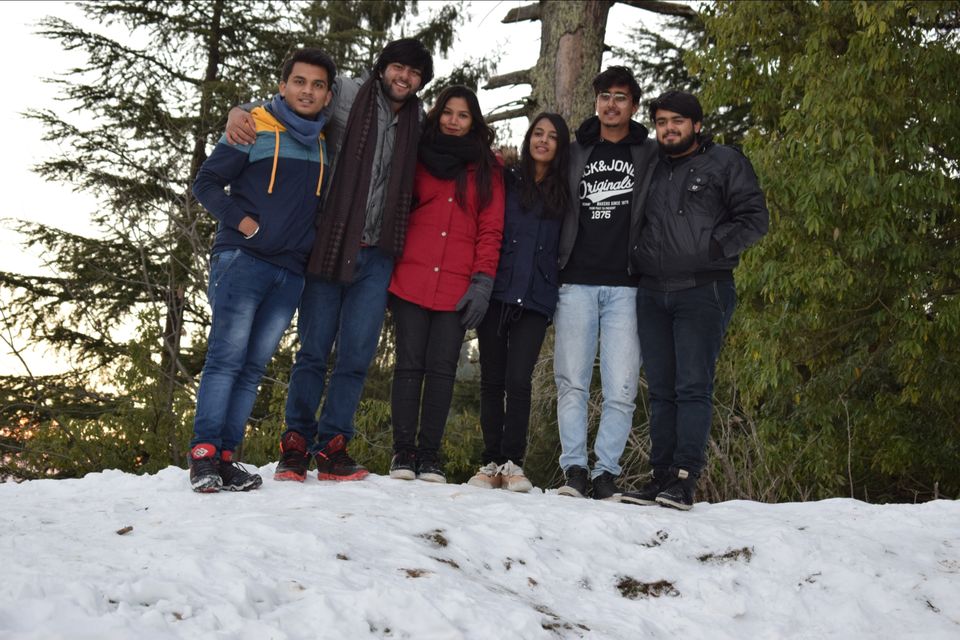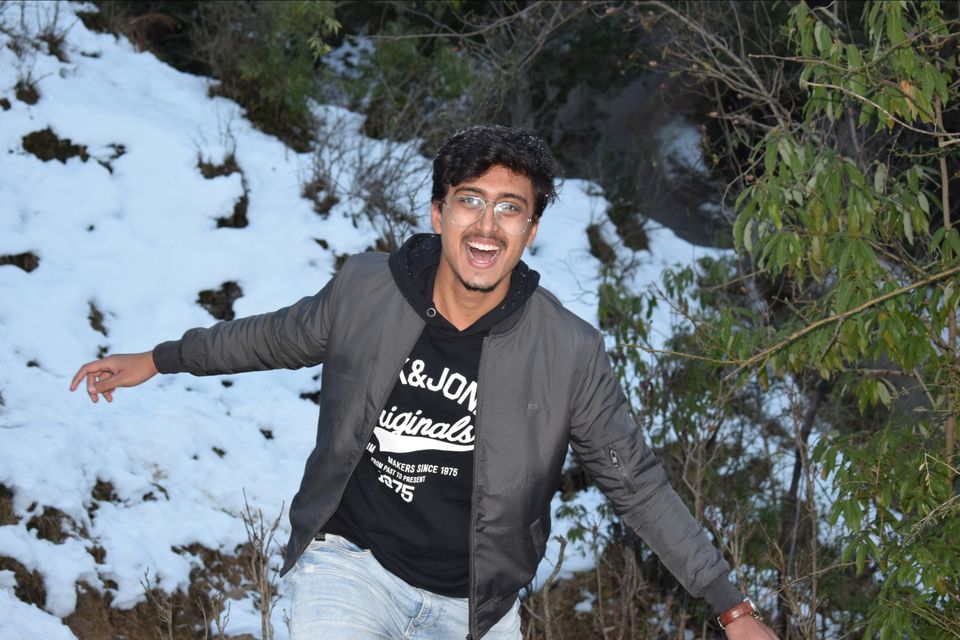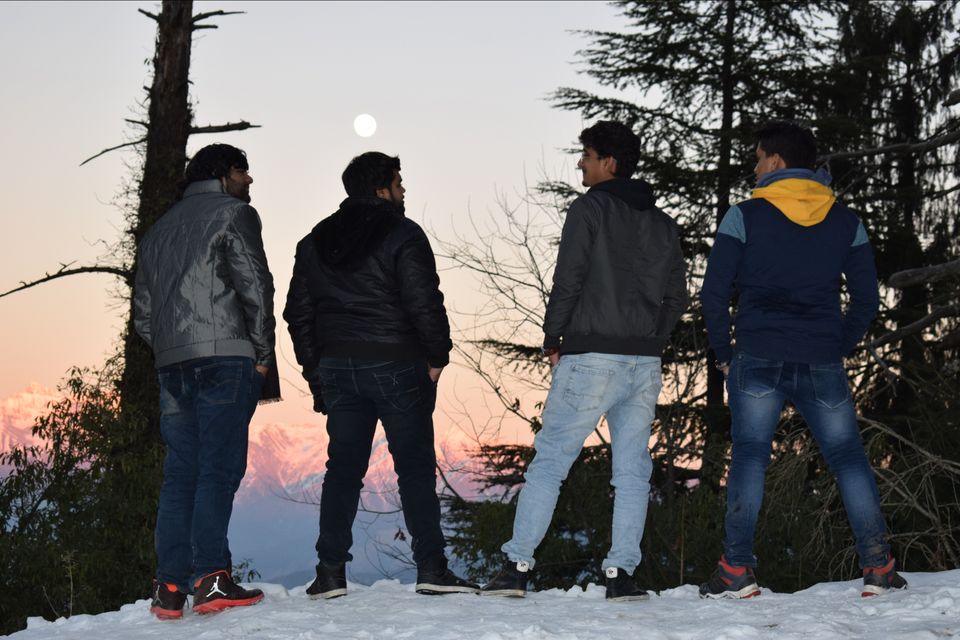 On day 4 we just sat and enjoyed the beauty of himachal till mid day and had breakfast at hotel then according to the plan we left for delhi. We had lunch somewhere in punjab and by the eveing we reached ambala so we had dinner there(makki ki roti and sarso ki saag is a must try). And finally by the mid night we reached delhi.
This was our soothing, peacefull, amazing, surreal, fantastic trip to dalhousie.