SAHO IS A SMALL VILLAGE IN THE DISTRICT CHAMBA,HIMACHAL PRADESH AND ONE OF THE HARRITAGE VILLAGES OF HIMACHAL. IT IS AT A 18 KM DISTANCE FROM CHAMBA TOWN.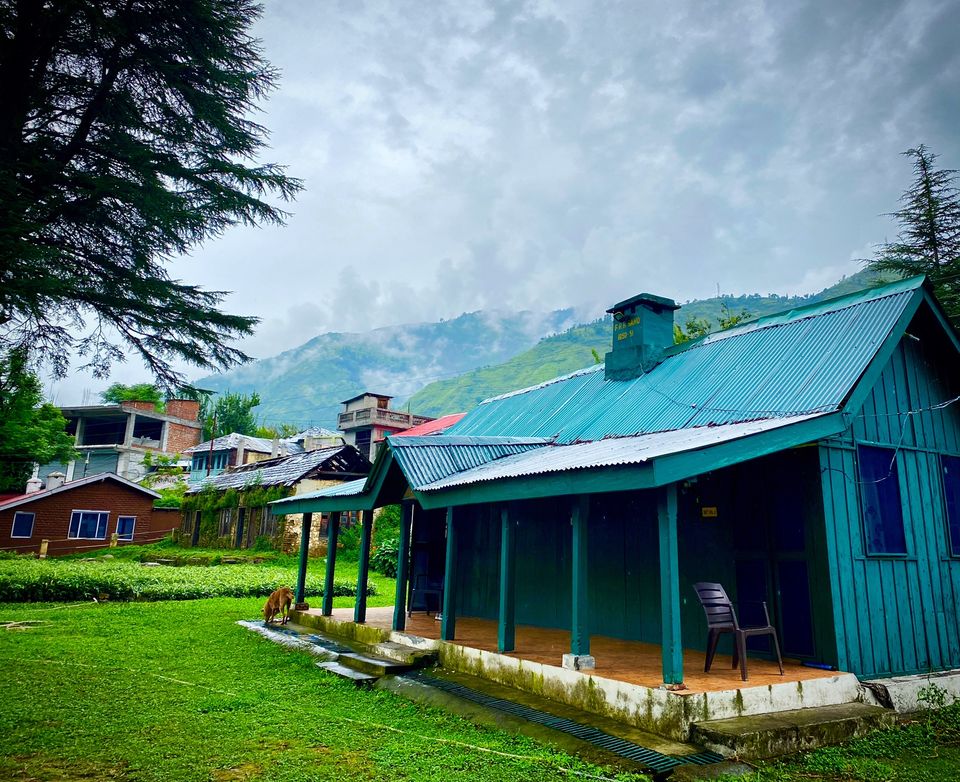 LOCATED BETWEEN THE DEODAR TREES IN SAHO VALLET,FOREST REST HOUSE SAHO IS AN IDEAL PLACE TO SPEND THE NIGHT AT WHILE TRAVELLING THROUGH THE VALLEY.
EVERY VILLAGE OF CHAMBA HAS A STORY THAT SPEAKS THROUGH ITS STREETS,TEMPLE AND AGE OLD TRADITIONS.NATURAL FOREST AREA ARE FEW OF THE MOST SOUGHT AFTER ATTRACTIONS NEAR THE SAHO REST HOUSE.
CHANDRASHEKHAR MANDIR CHAMBA FOUND AT SAHO IS ALSO A MUST VISIT SIGHT IT IS BELIEVED THAT NOWHERE ELSE IN THE WORLD ONE WILL SEE A NATURAL 'SHIVELINGAM' OF SUCH SIZE.
HOW TO BOOK AN HP FOREST REST HOUSE
THERE ARE TWO WAYS,ONE IS THE ONLINE WAY AND THE OTHER ONE BEING THE OFFLINE WAY, IN ORDER TO PROMOTE TOURISM IN INTERIOR PARTS OF HIMACHAL AND AT OFFBEAT LOCATIONS HIMACHAL GOVERNMENT HAS INCLUDED THESE FOREST REST HOUSES AS PART OF THEIR ECO TOURISM INITIATIVE. FOR BOOKING VISIT THE OFFICIAL PAGE Himachalecotourism.org just click on this link and it will open the page.