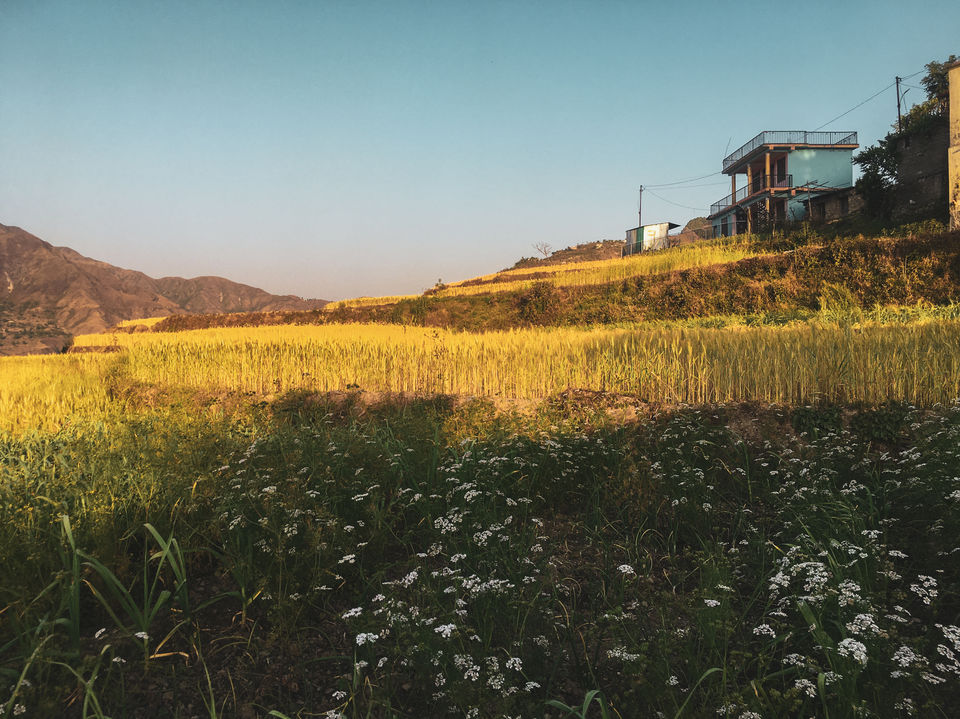 Sainji village is a 5kms from the famous kempty falls of mussoorie in tehri garhwal district.
We were at the corn village for a good two hours and totally enjoyed being a part of their life. The people of Sainji are so simple yet loving that they would always be happy to host you. They really enjoy when someone comes to meet and greet them. The warmth with which they treated us made us feel like staying there for a few more days.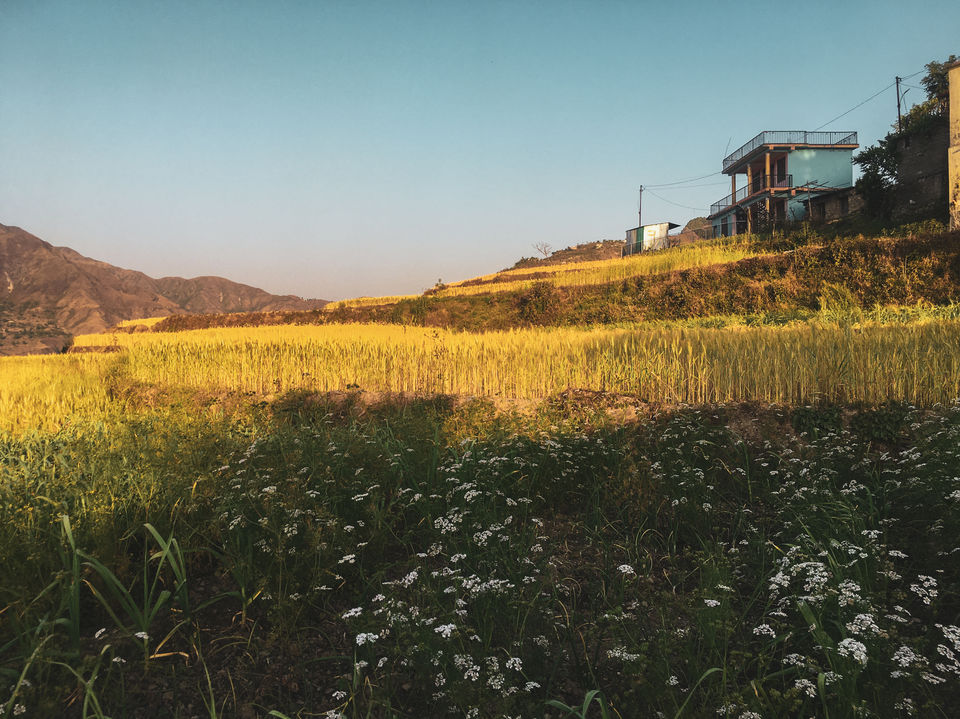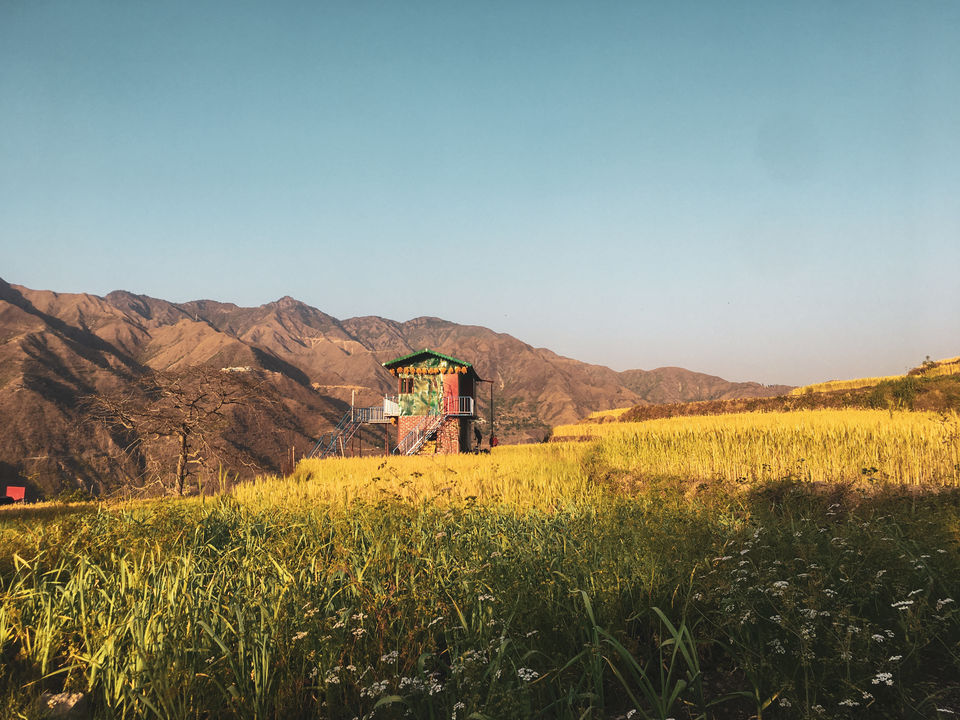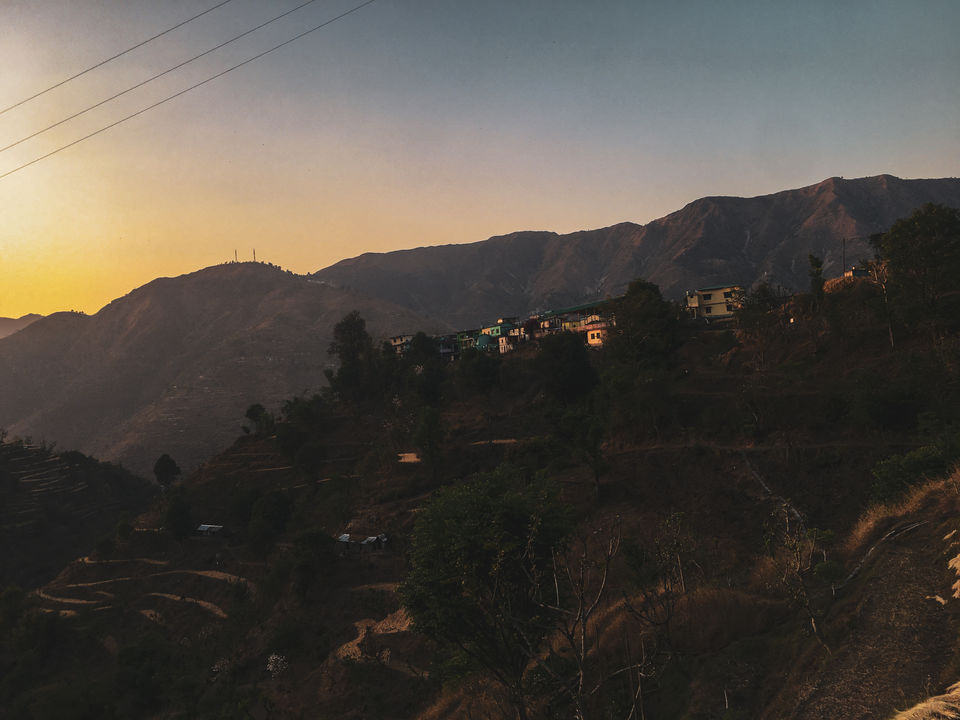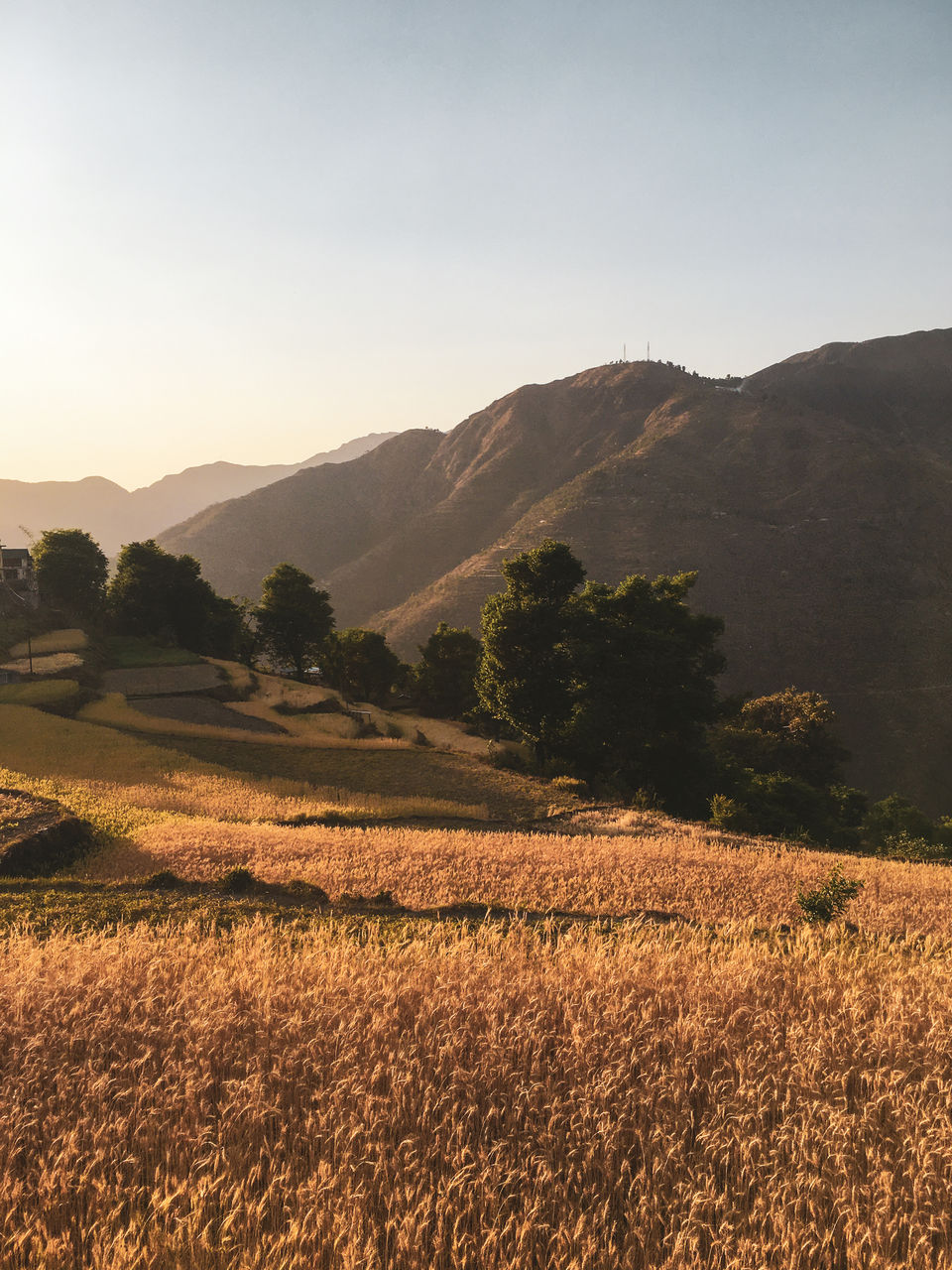 The main centre of attention here is a vernacular wooden home decorated with paintings on the wood and the corn being tied in bunches to dry and stock.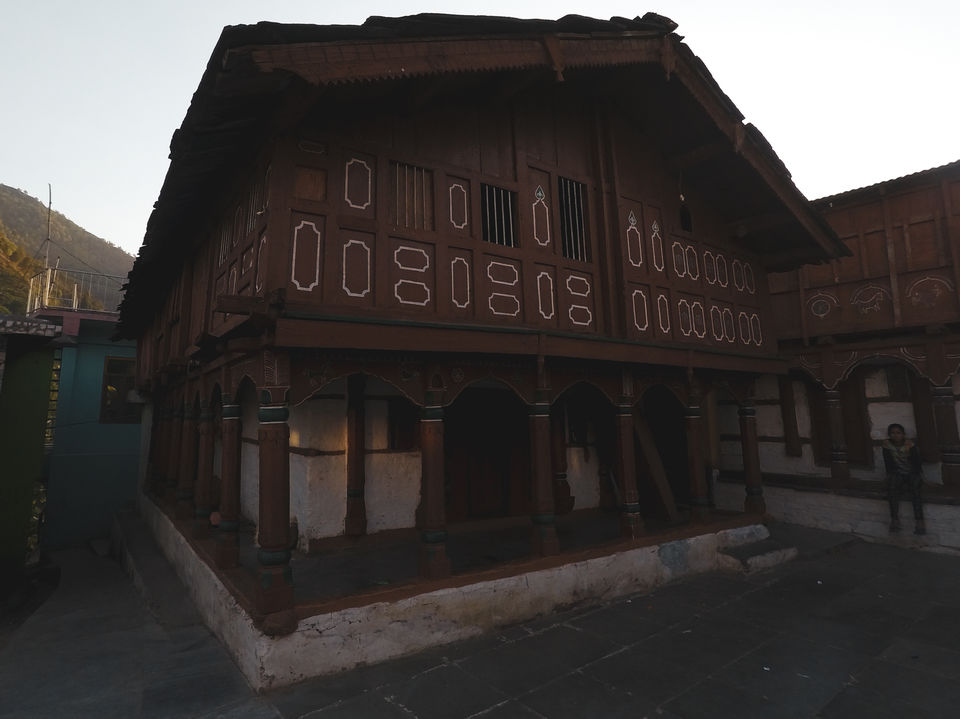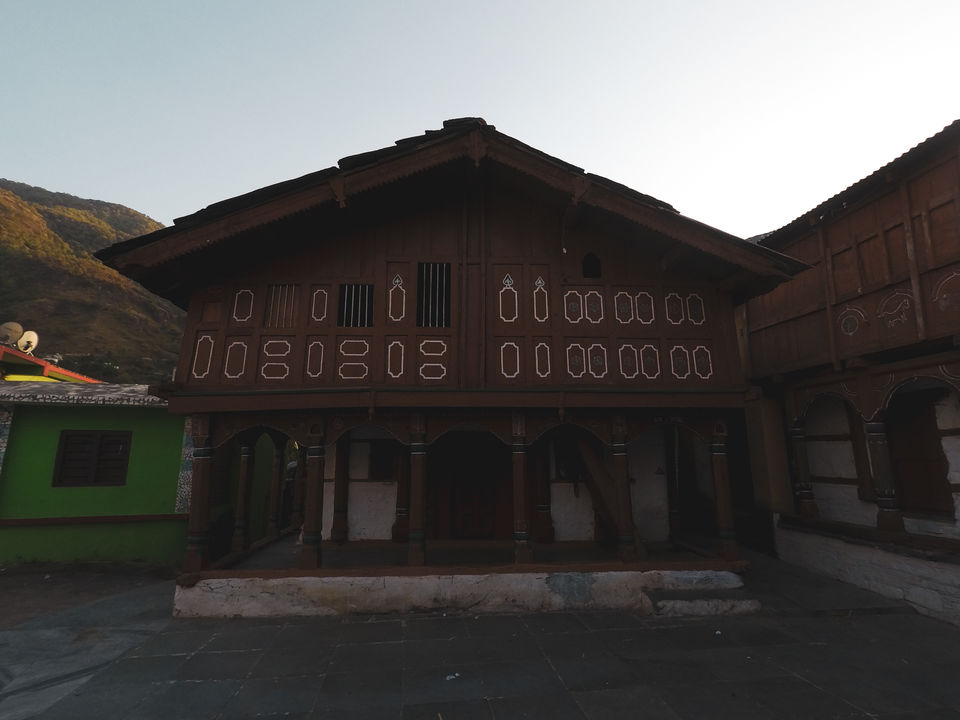 Why is it known as the Corn Village?
The natives hang these corns on the outer peripheral of their houses to dry them for the next season. Since the growth of these crops is so good in this area you would literally see corns all around you. The plentiful use of corns as the daily staple gives this name to the village.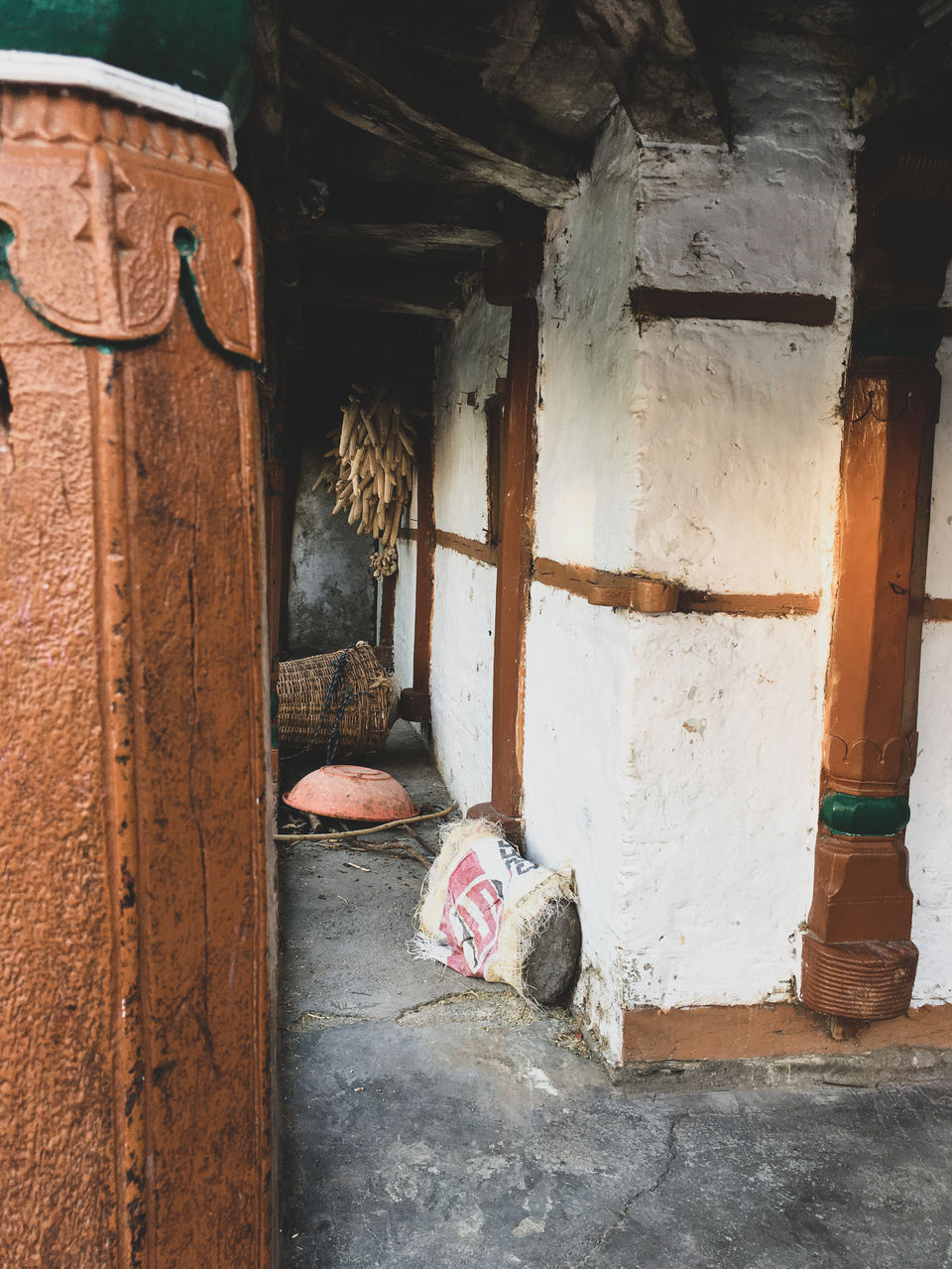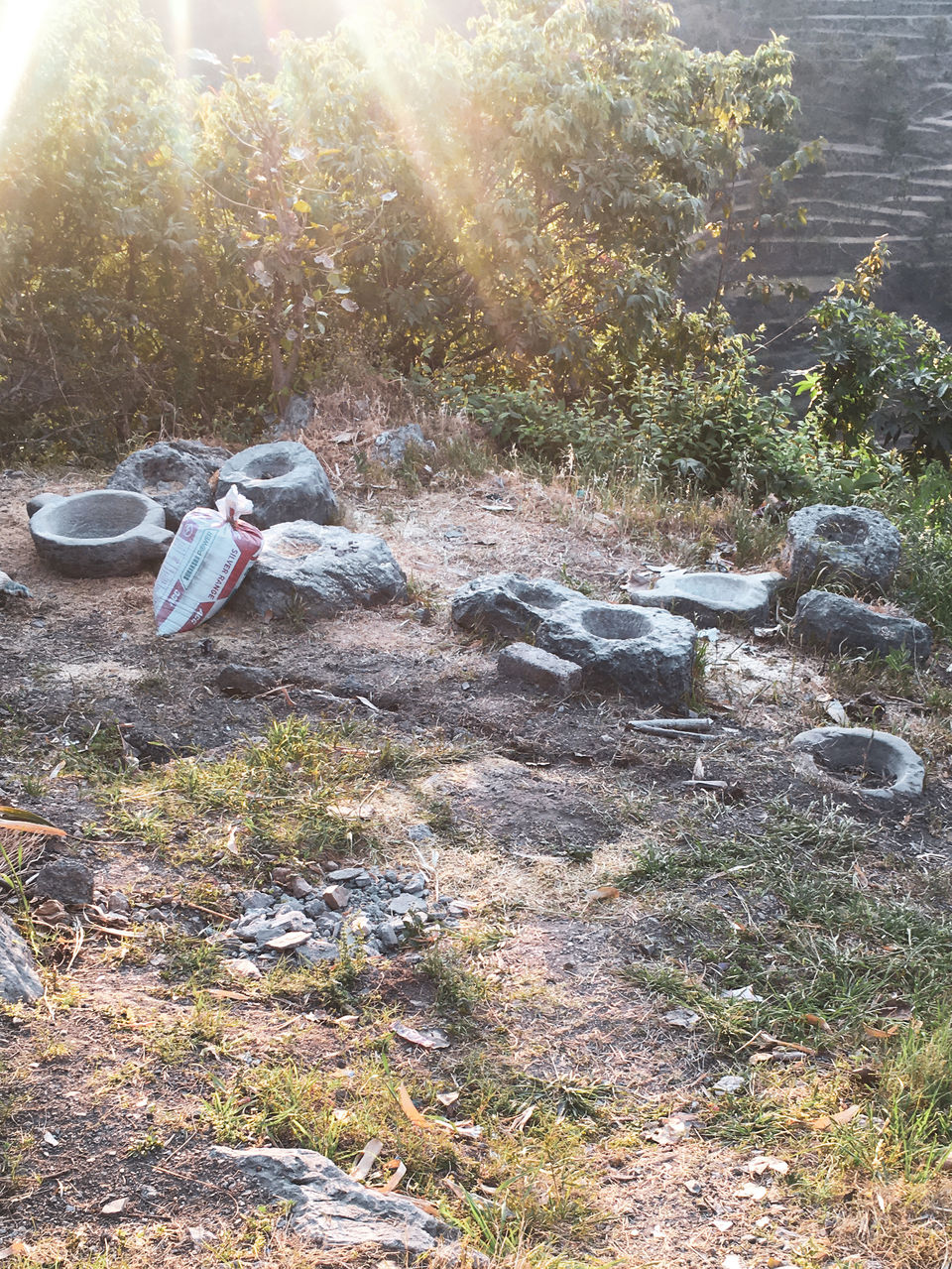 You can also experience the authentic village life and help them in their day to day life while having the local food with the families.
We were lucky to meet Kunwar singh (the village headman) and his wife Lori. Lori had just setup a bakery in village to run an NGO that worked towards the kids of this village. She also had setup an English medium school to give them good education. She even served us freshly backed items to eat I suggest you to try nachos and dates cakes to contribute some amount for children welfare.