The plan already fixed by some of my office mates without me actually. Suddenly due to some personal issue one guy can't make it to trip. So they called me for the trip.
It was my first experience to travel as a group, had no idea how my time is going to be.. First we reached Bangalore from chennai around 5.45 A.m.
As booked, a cab came to pick up us from Bangalore railway station to our trip destination Sakleshpur. The place was almost 250 kms away from Bangalore , which took us around 6 and half hours to reach there..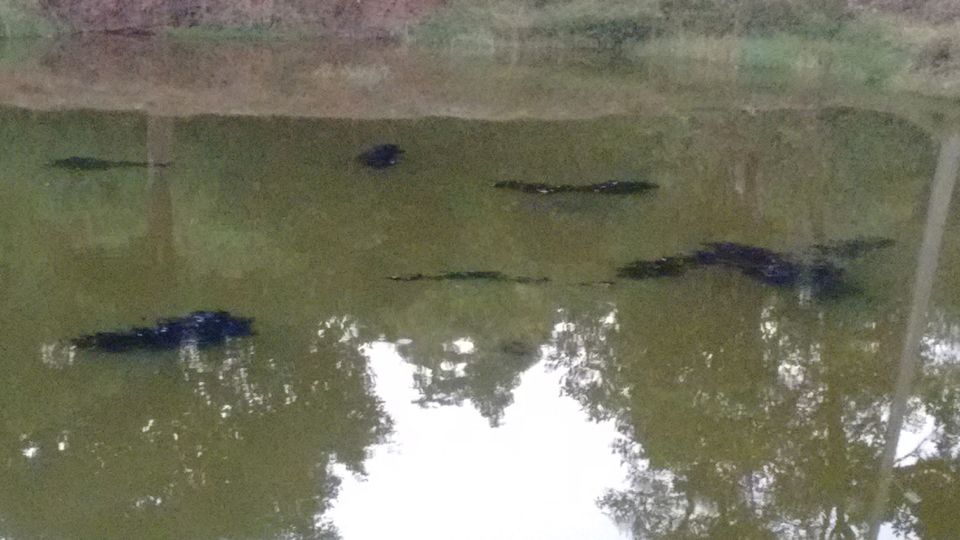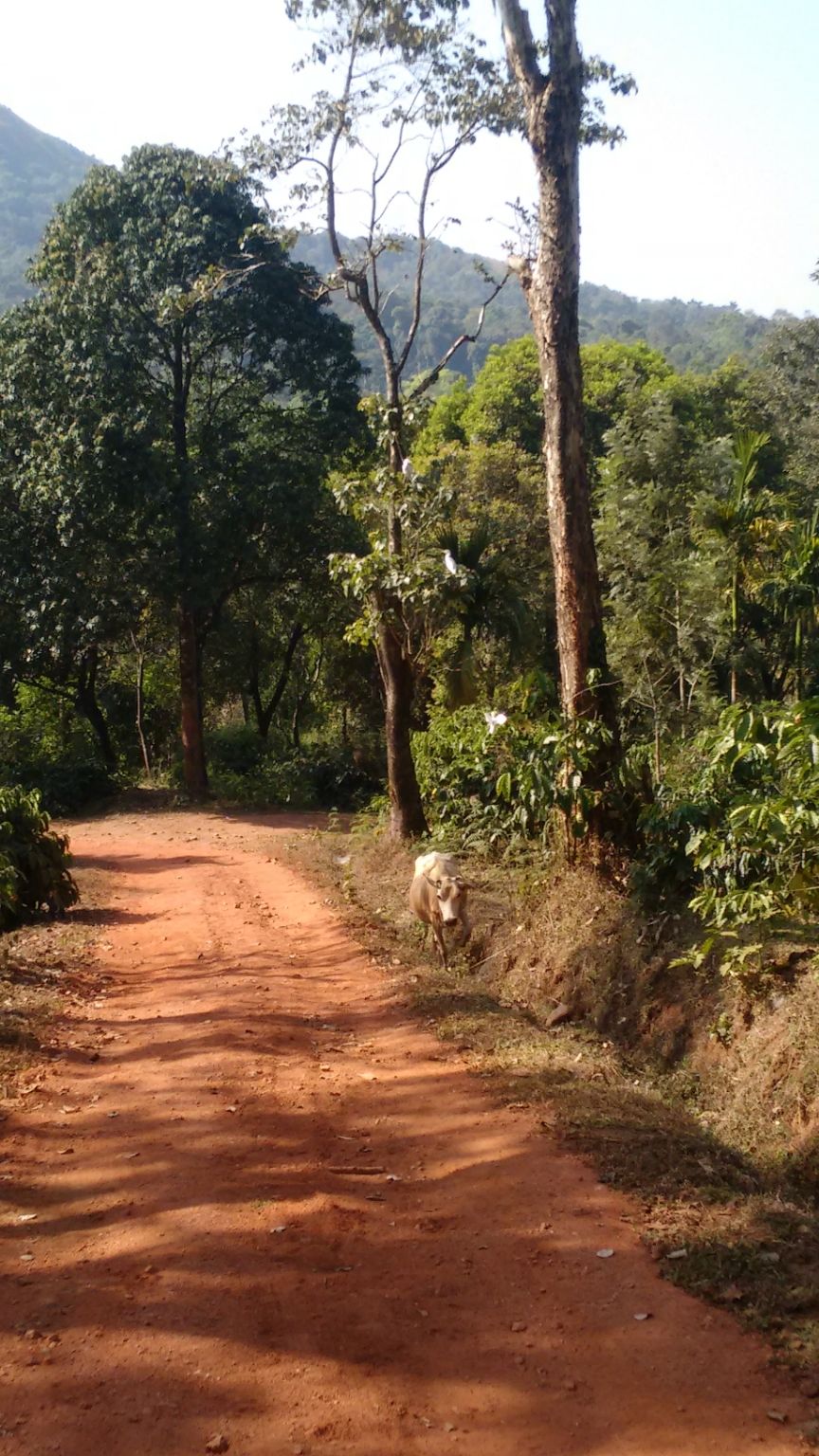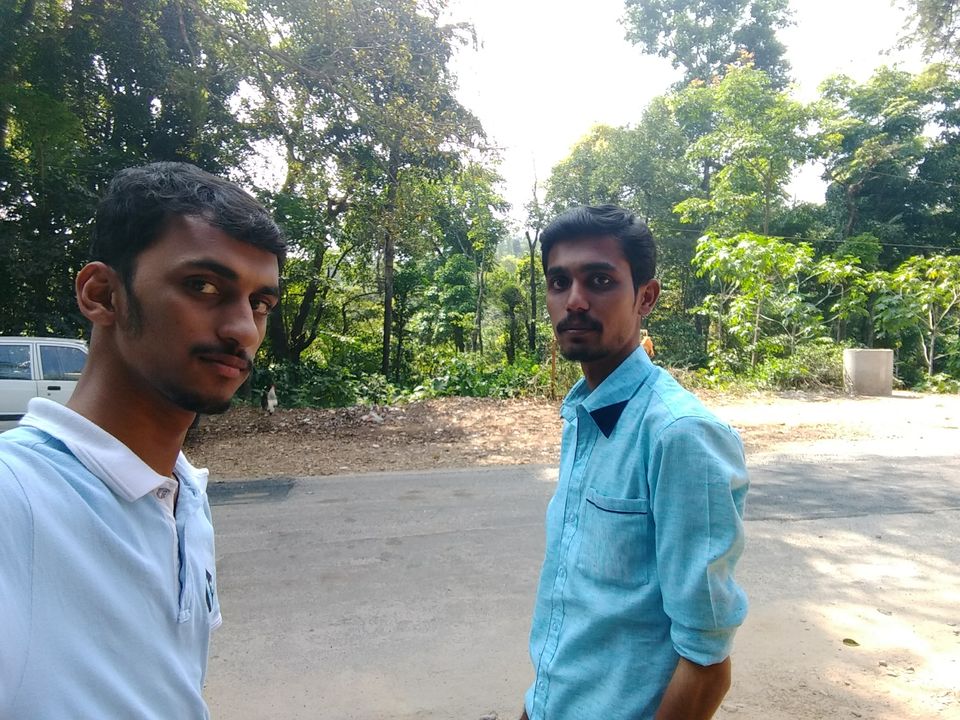 We reached there around 2 p.m. My friends have already booked a home stay there. The caretaker was very friendly towards us.
He prepared our lunch within one hours of our arrival there. The food was so delicious. After having our lunch, we had some activities around the homestay..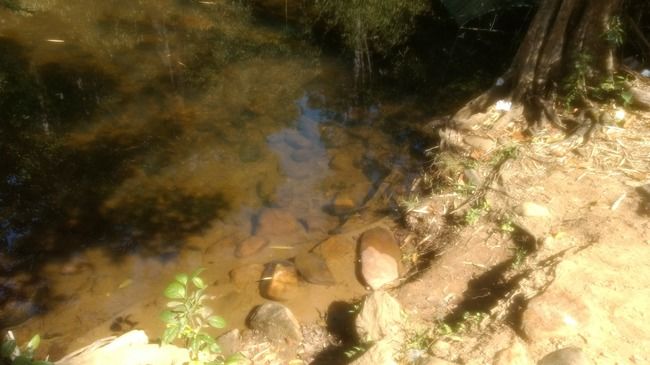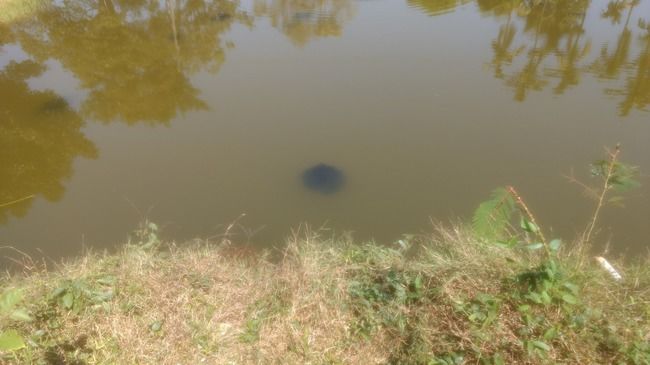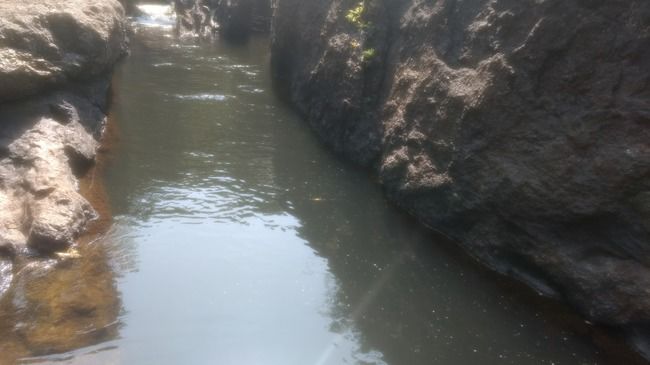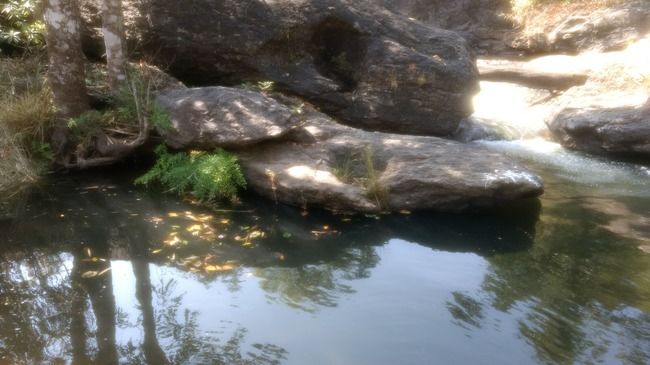 The activities were very interesting as we have never done that before. After playing for about one and half hours, we had a small photoshoot session. The place was beautiful for taking photos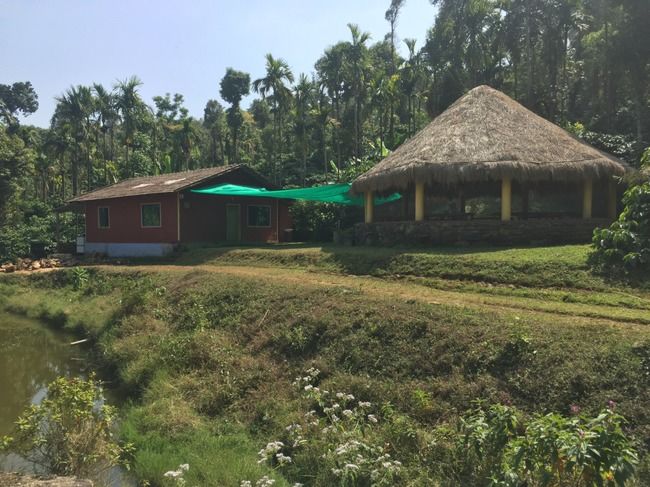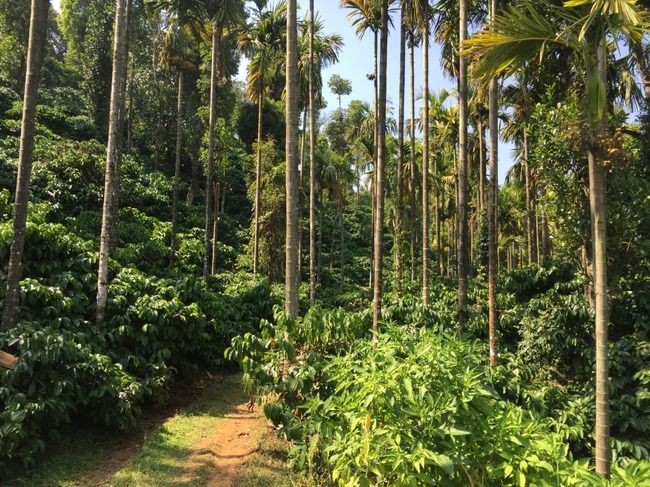 We had a campfire and dinner at night. The campfire was well organised.. we had music's snacks and some drinks.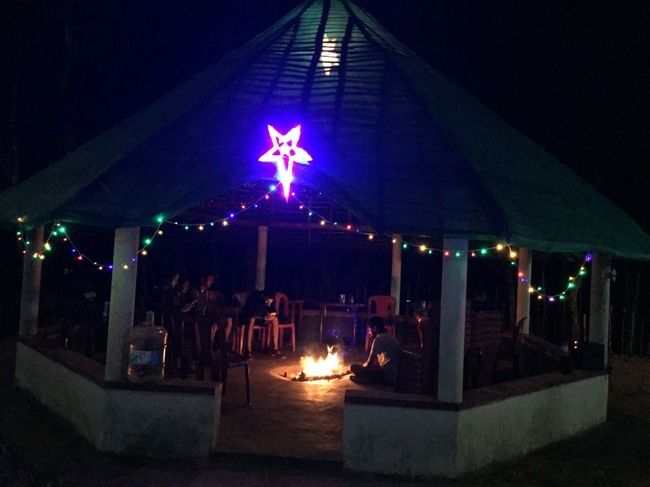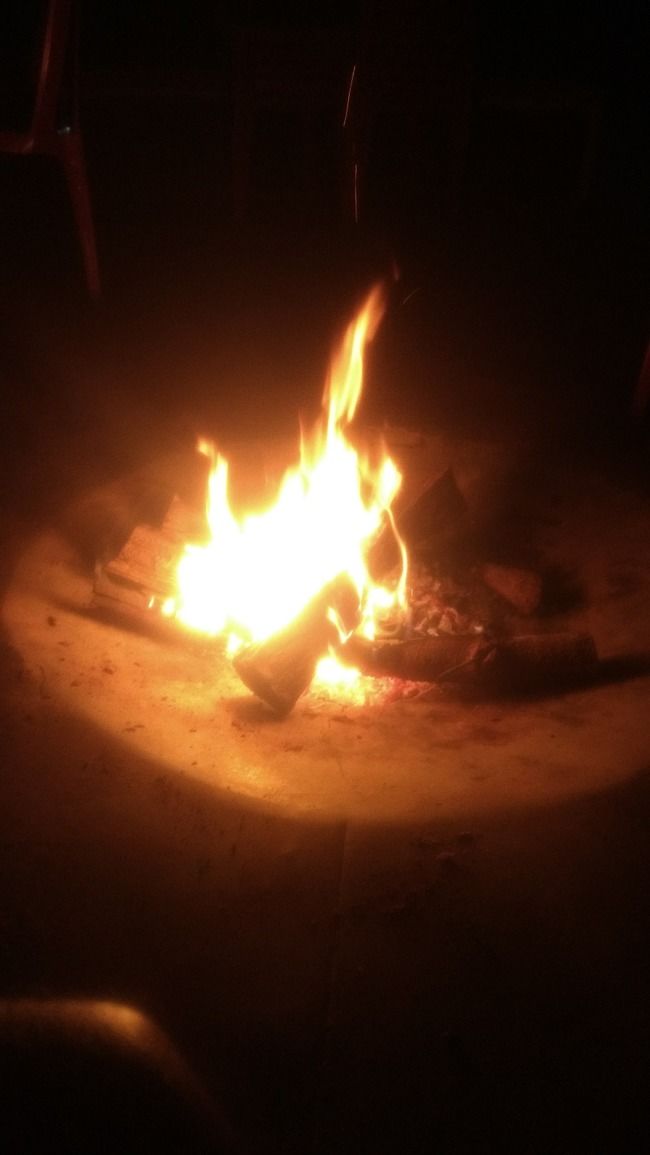 There was a lot of enjoyment and dinner activities. The dinner was served around 9.30 pm. We finished our dinner around 11.30 p.m and went to our room.
The next morning we woke up @7 a.m.and had a trek to a mountain near by. One of the caretakers took us towards there.. We have to climb a total up and down of 5 kms. The morning air was so cold.
We managed to climb the mountain in one hour, as we took some rest in the middle.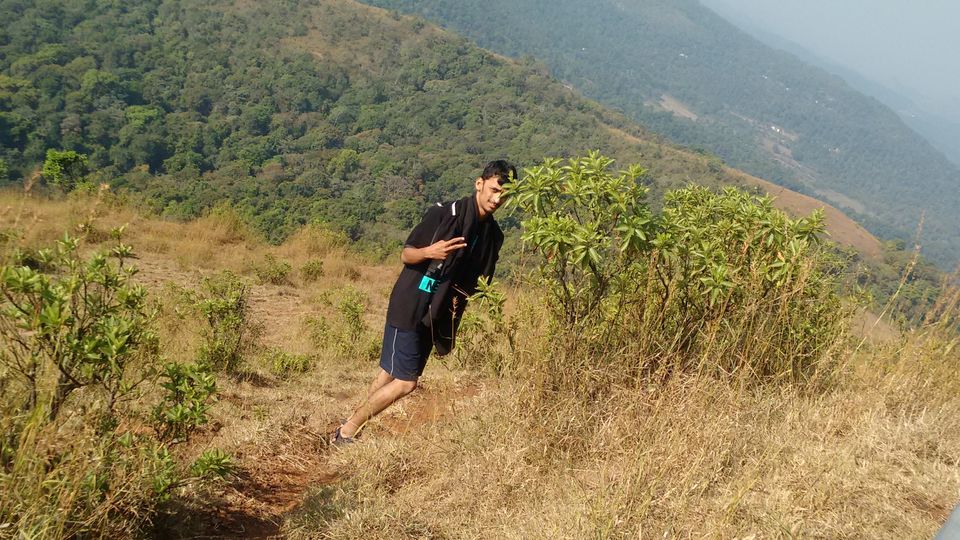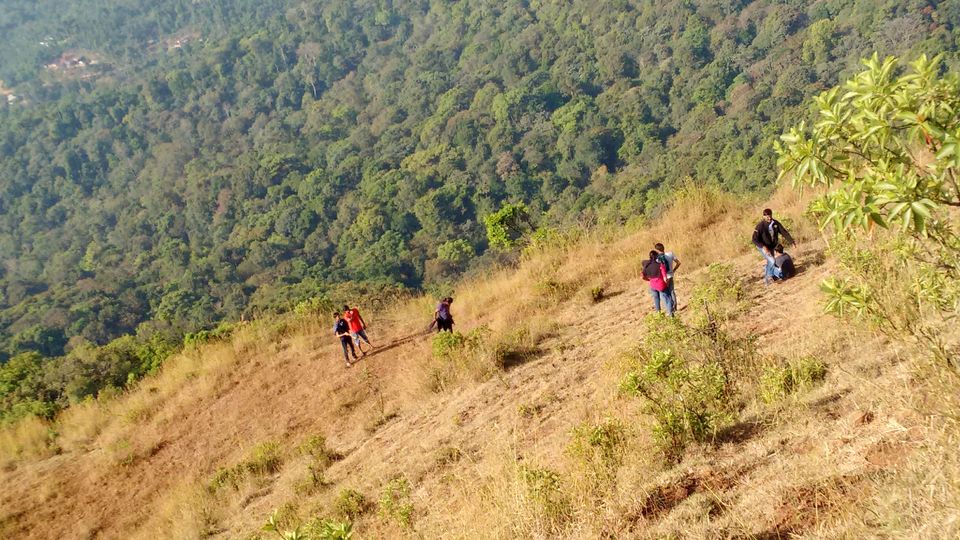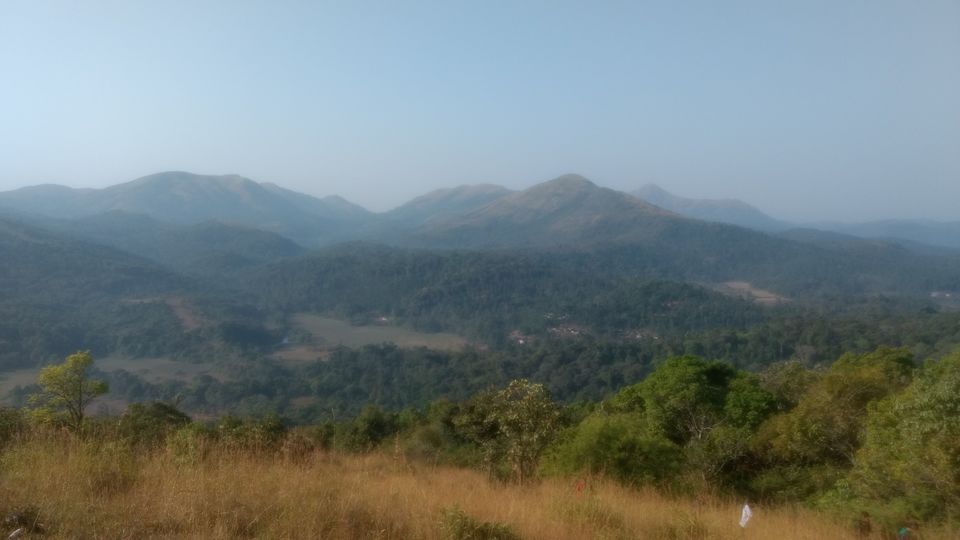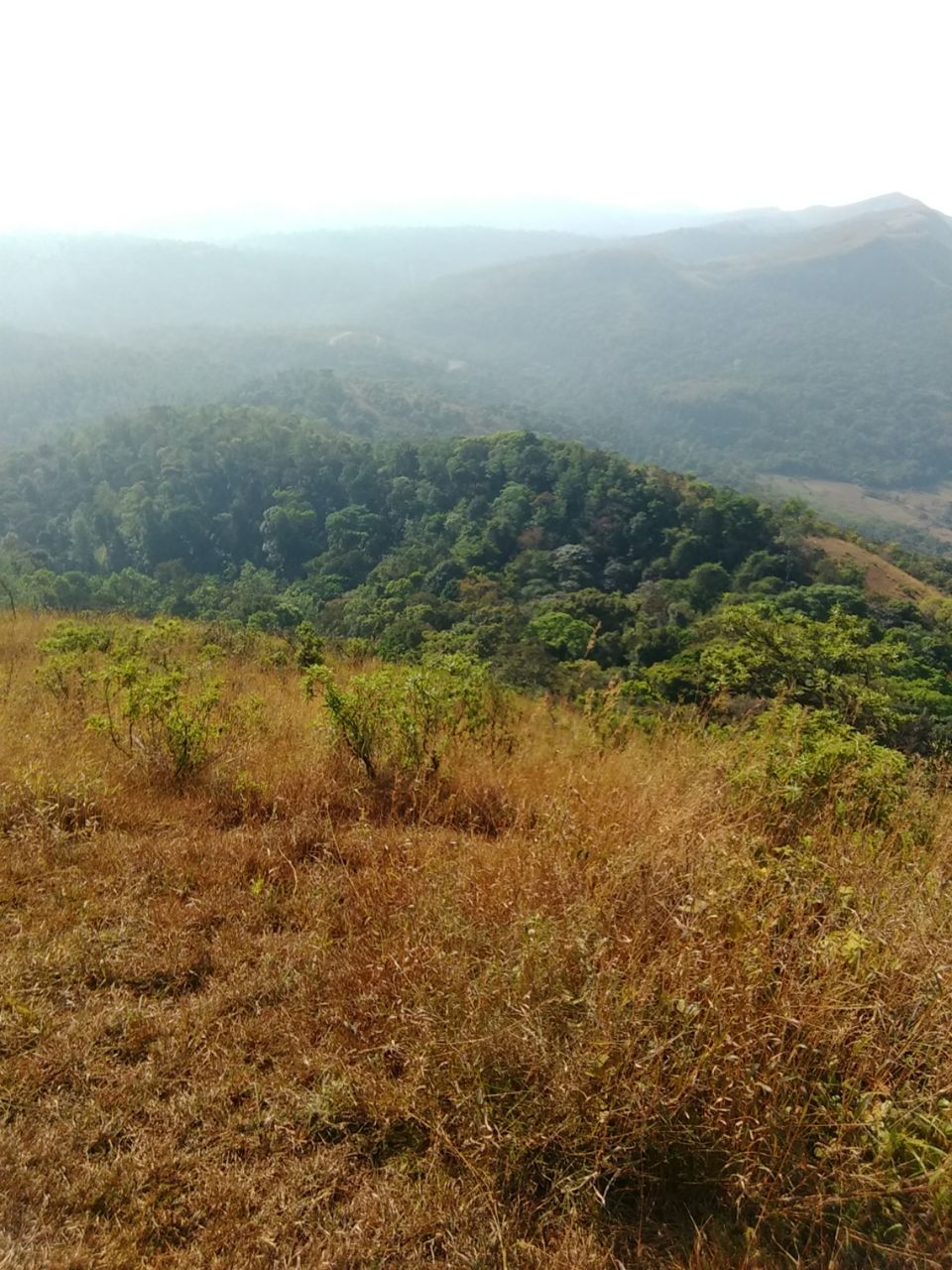 We had some water on the top which our caretaker bought. We spent around half and hour on top. After returning we had our breakfast..
After breakfast we checked out from the homestay. We went to another homestay.
Will update next part soon..