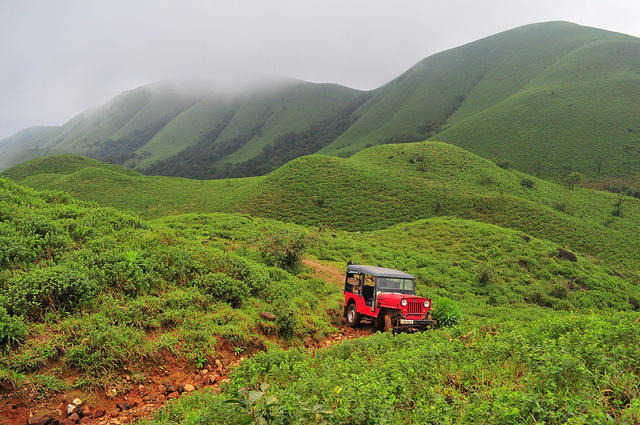 Just 4 hours from Bangalore lies this amazing place which has the sweet smell of coffee, the lush of meadows, the enormity of the mountains and the mist in the air, making one forget the hustle and bustle of the city. All that beauty is hidden in Bangalore's backyard – Sakleshpur.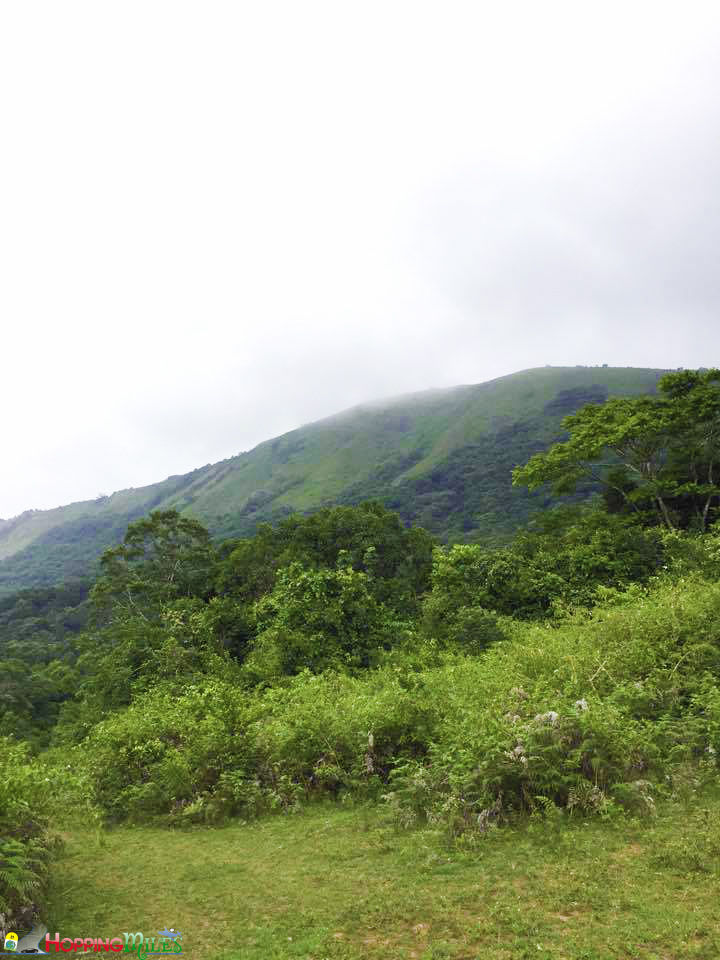 It was while planning one of the family trip, we started looking out for places which are near Bangalore, yet have that old charm, just enough to forget the worldly worries. A little research and then we stumbled upon Sakleshpur, best way to enjoy a quiet weekend in Bangalore's vicinity.
And from there on, there was no looking back. Whenever we feel like having a break, we quickly book a stay in one of the quaint homestays in Sakleshpur and relax in the lap of nature.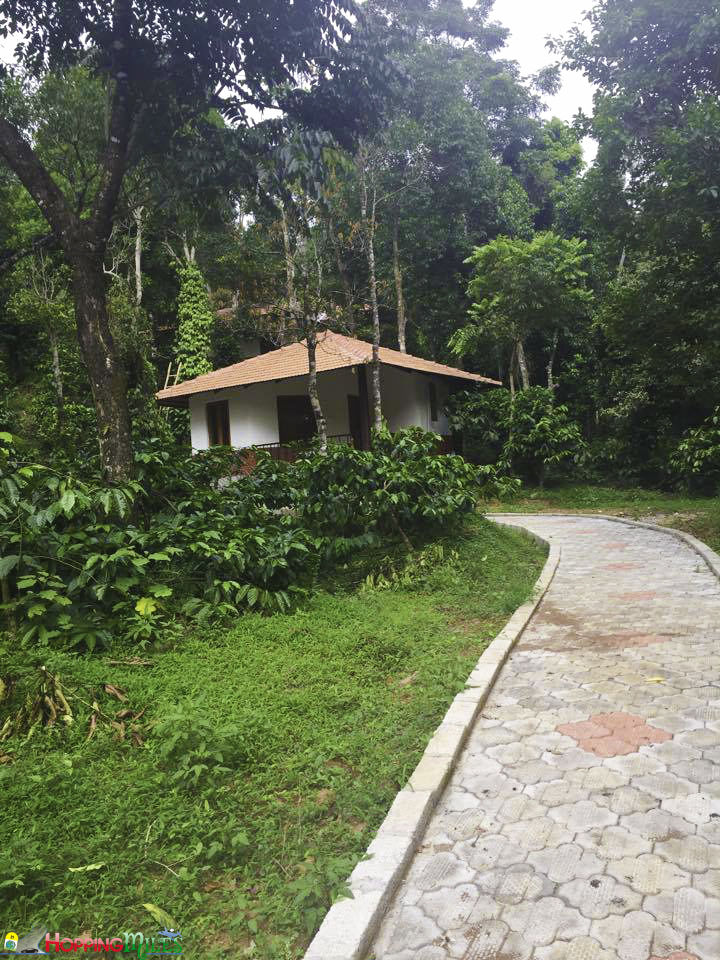 Location:
Located in the chain of Western Ghats, a bio diversity area, Sakleshpur is rich in flora and fauna. The forests here are home to various medicinal plants and many endangered species. Major produce being coffee, pepper, cardamom and areca plantations. The Hemavati River further accentuates the beauty of the town with its calm waters.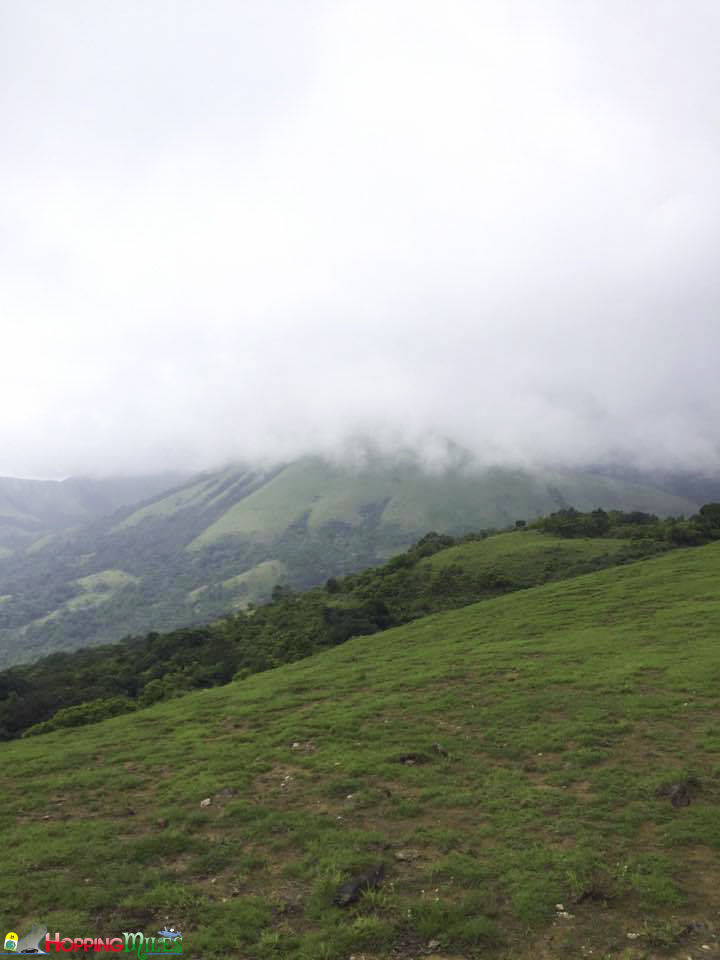 An easy four hour drive from Bangalore through Hassan will comfortably take us to Sakleshpur on super smooth tarmac on NH75.
Temperature:
Being in the Sahayadris, Sakleshpur is bestowed with a calm and moderate weather and bountiful of rains in the monsoon and truck loads of mist in the winters.
"Come monsoon and there will be rain all the time!!", exclaimed our homestay owner in all joy. In fact, it was raining while we spoke this. Thankfully, rain gods were kind enough not to pour onto us while we were trekking the 'Saalugudda'. The black skies scared us from above while the leeches did the same from below!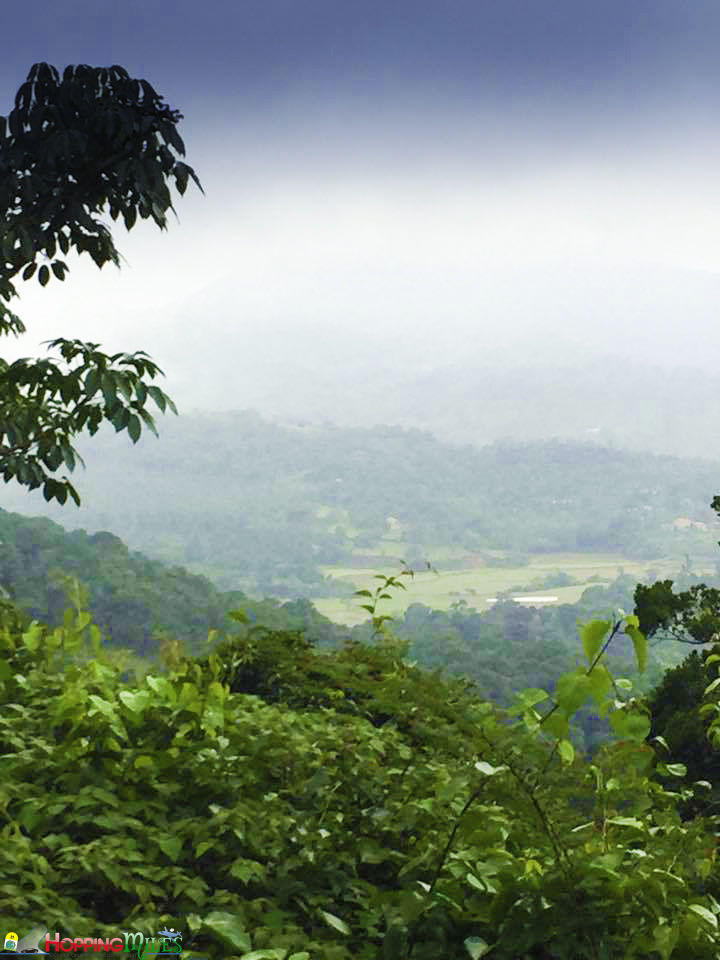 The ecology here is sensitive and best left unpolluted for the prosperity of our future generations.
Where to stay?
There is no dearth of homestays in Sakleshpur, they are in plenty. A quick google search and some reading up of reviews should make you clear on your place of stay. Personally, I have stayed in more than 2-3 homestays on different visits to Sakleshpur and each one was unique and lovely in its own way!
What to do?
While in Sakleshpur, I suggest that you completely relax and unwind. Just linger around in your homestay, have some heartfelt conversations with your friends/family. Befriend the homestay owner, chat with them. Or just stay still staring at the view which you don't get to see very often in the city. Enjoy the bonfires to break the chill in the air at night. Curl up inside the blanket while crickets get to work in the coffee plantations nearby.
If there is a trekking spot nearby then your homestay owner will definitely inform you about it and do NOT say no, because you won't regret it later! The views are beyond the reach of words, you have to see it to believe it.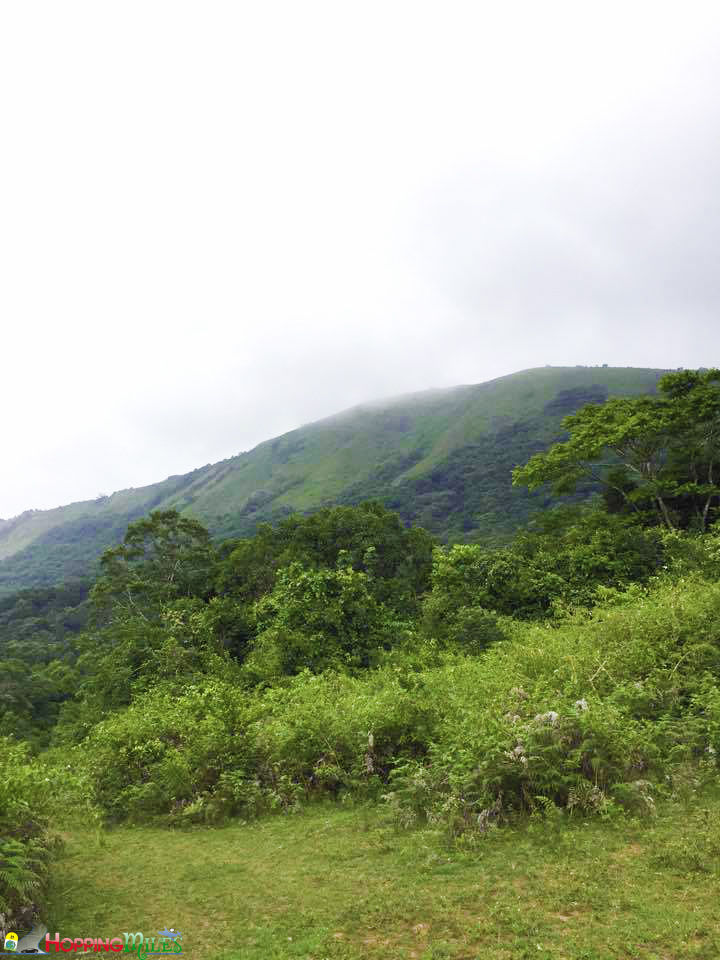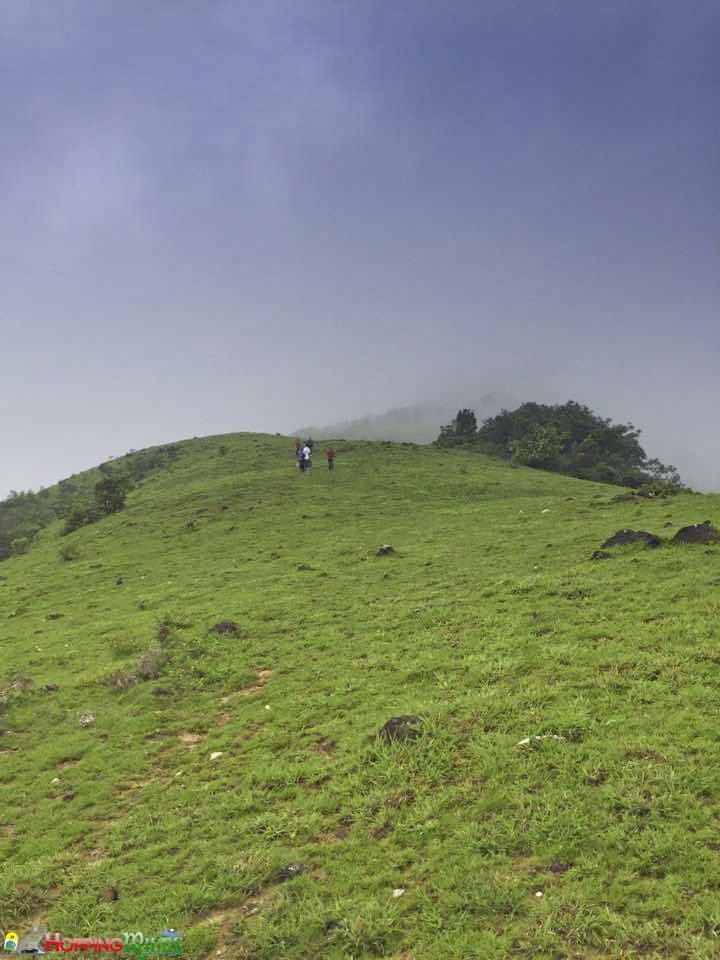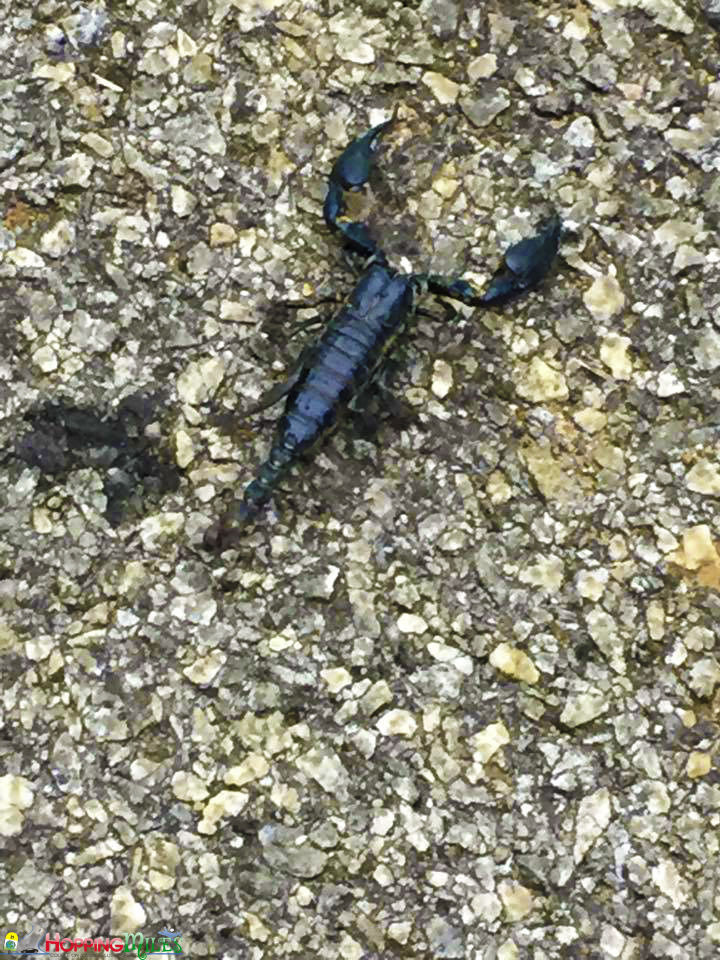 Watch the video of the Saalugudda Trek in Sakleshpur here.
Other than that, there are a couple of places to see around Sakleshpur, which you can keep it for the day you check out from the home stay.
What else to see?
You can visit the Shettihalli Rosary Church, built by French missionaries in 1860s which was abandoned when the Hemavati dam was constructed. During monsoon, the church is submerged and is quite a sight to see. Otherwise, the rustic look and feel makes it a good place for some photo ops - the architecture is such! :)
There is also a beautiful star shaped fort built by Tipu Sultan designed by a French architect, the Manjarabad Fort. When Tipu visited it, it was enveloped with fog, so he named it as 'Manjarabad', where, 'Manju' in Kannada means 'Mist'. Go there for some interesting formations within the fort.
How much will a trip to Sakleshpur cost?
The rates per person, per night for all 3 meals, evening snacks and morning coffee/tea will start from 2000 per person and can vary depending on the extra facilities and the location of the homestay in Sakleshpur.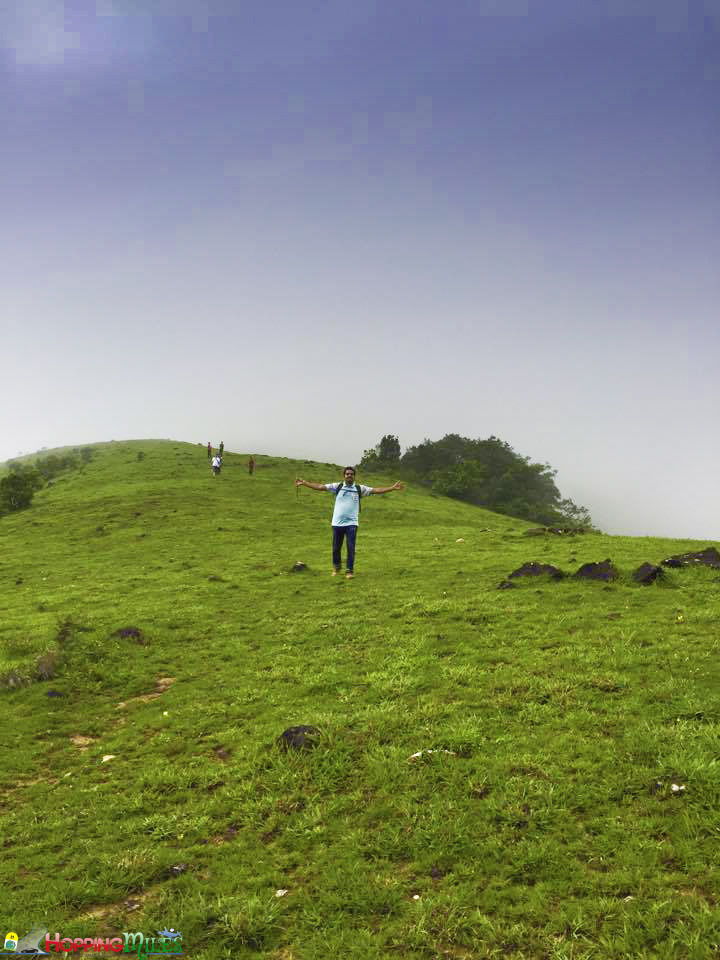 What to buy from Sakleshpur?
Drop by the store in one of the restaurants near the highway or simply ask your homestay owner about good places to buy locally sourced produce. In one of our visits, our homestay owner sold fresh pepper from his plantations. You can also pick some fragrant and freshly made coffee packets and locally produced Kokum juice concentrates(our favourite) !
So, what are you waiting for? Head to Sakleshpur and get that much needed break!!