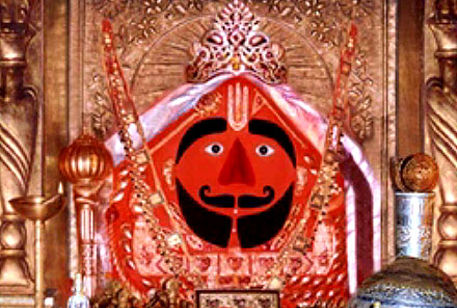 Khatu Shyam Ji
From Khatu Shyam ji, we went to Salasar which is about 60 kilometers away.
Stay at Salasar
Salasar has innumerable number of dharmshalas and sarais which offer you stay at a cost less than 100o per night.
We stayed at :- Chameli Devi Agarwal Sewa Sadan
Cost:- 600 rs per night.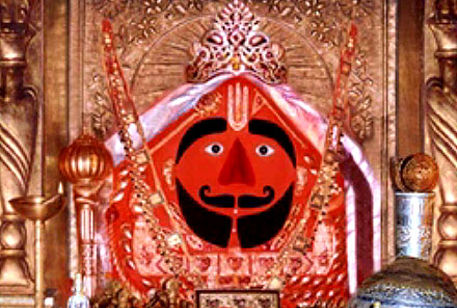 This temple is dedicated to Balaji, another name of Hanuman. People come from different part of country as well as from whole world throughout the year, to pray for wellness of themselves and their families, and it is the belief that nobody goes empty handed.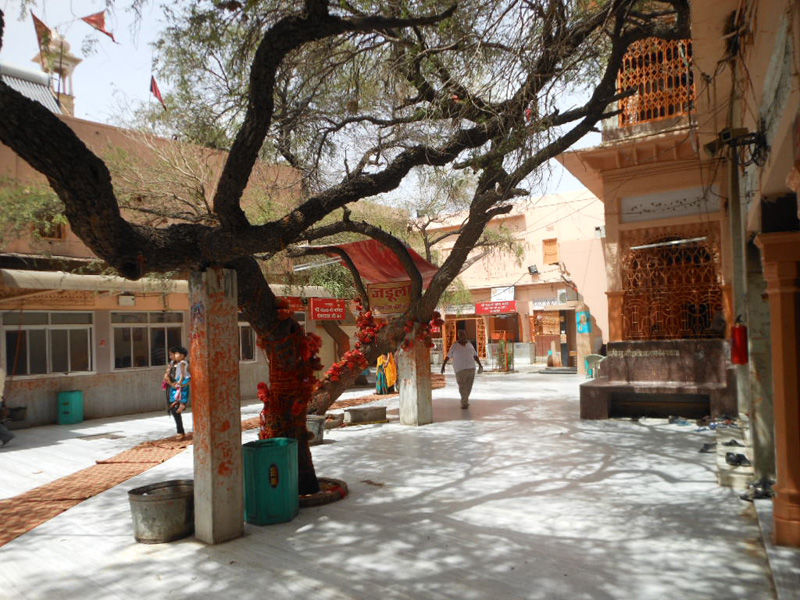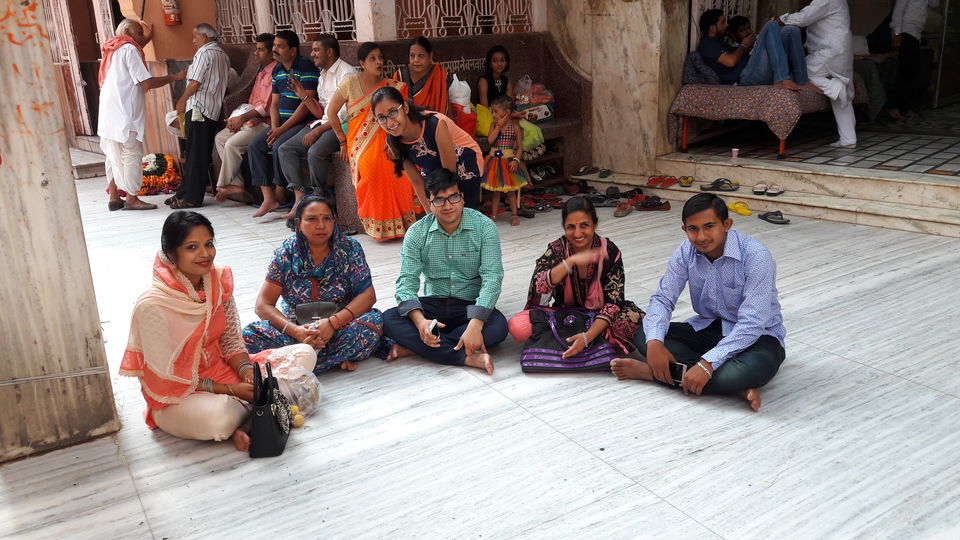 There is a ritual/ tradition of "Prasad" and "Savaa-Mani" inside the temple.
This temple is marvelously constructed using with lime, mortar and white marble with work of gold and silver on the entire sabha mandap.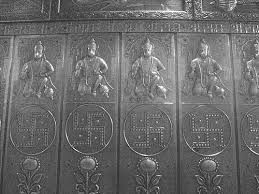 Prasad
Prasad offered here is of laddo ( baddi boondi wale) and pedas.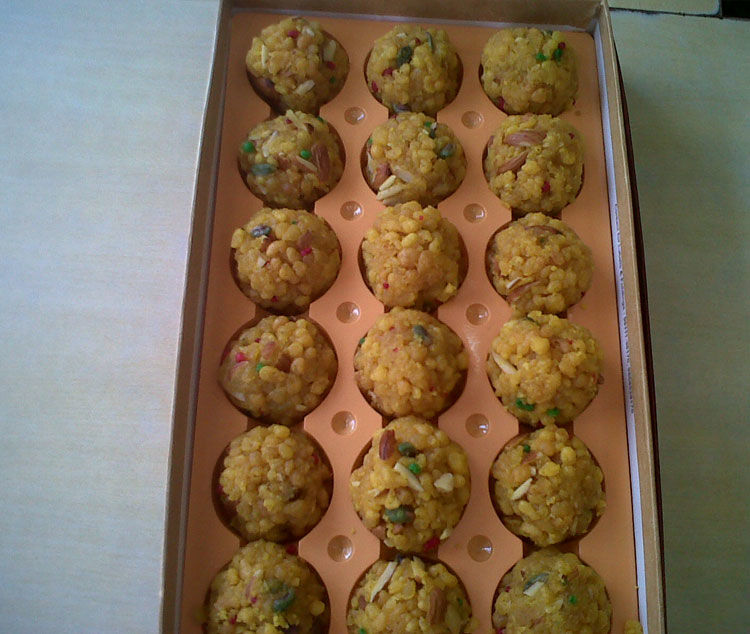 The most most most popular sweets shop here is - Sanjay Misthan Bhandhar
The laddos of Salasar are famous all around the world as well as are something to die for (they are so tasty) because of its uniqueness and taste of pure desi ghee and with all sprituality poured in it.
Market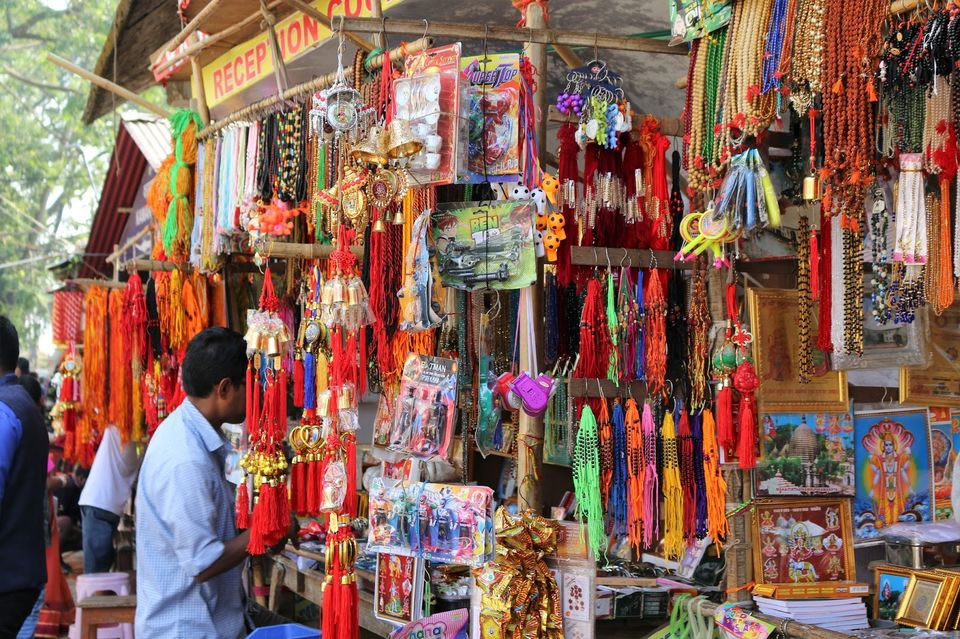 Best part is that everywhere you hear chants of bhajans and kirtans whereever you roam in Salasar.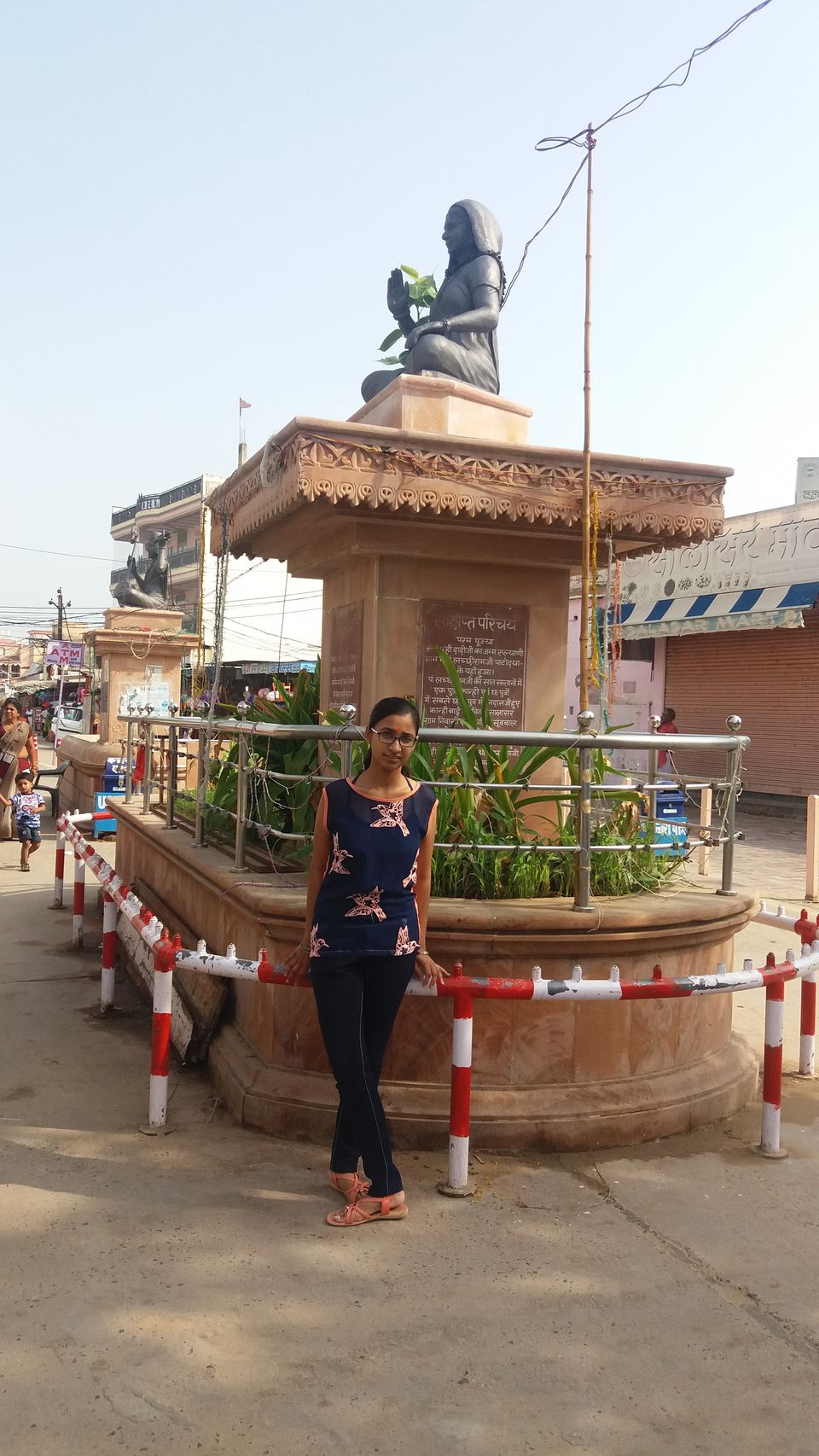 Kalika Mata Madir Churu - Salasar
On the way back to Mansa , we halted at this temple .
Located at the top of a hill or you can say in between the rocks as big as a hill.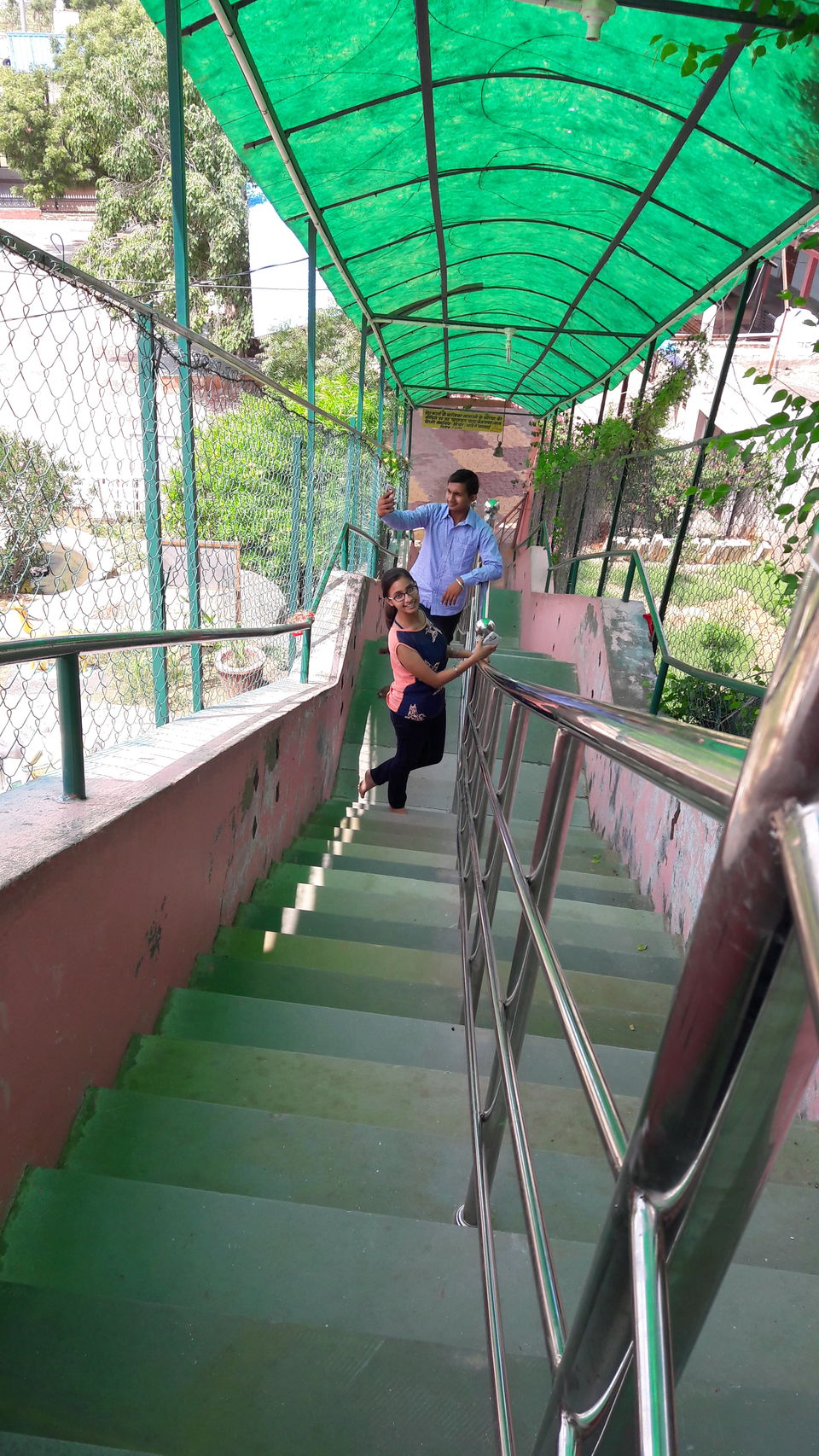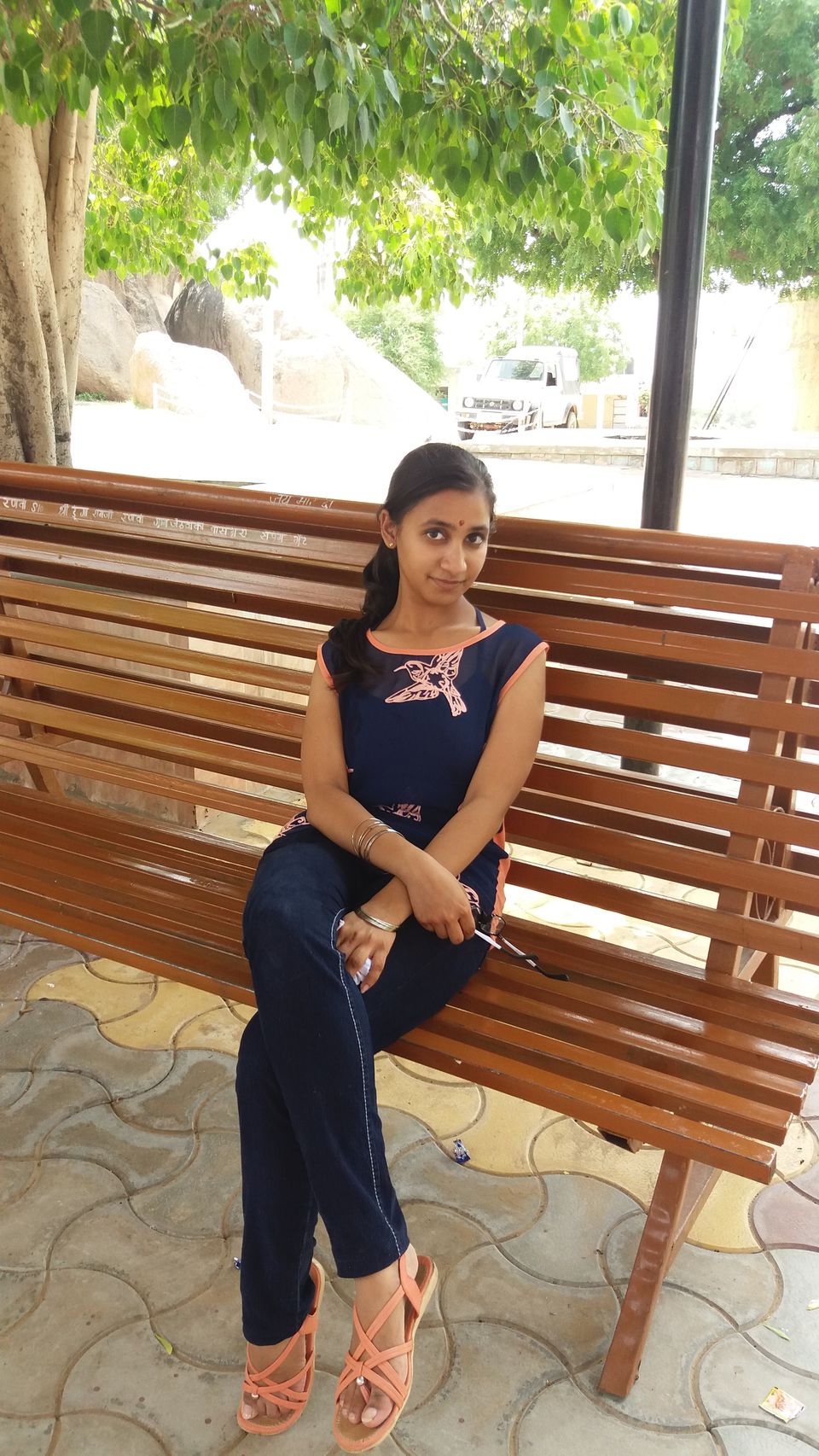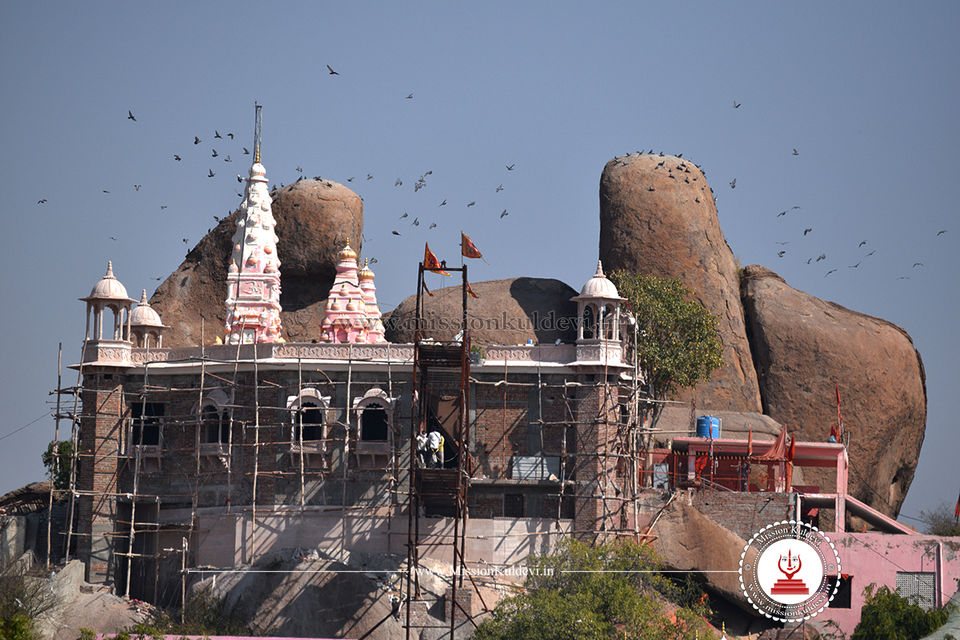 Mansa :- back home
Do share your stories in the comment section below or on my insta profile and catch mine too...
Insta ID- @storieswidsln