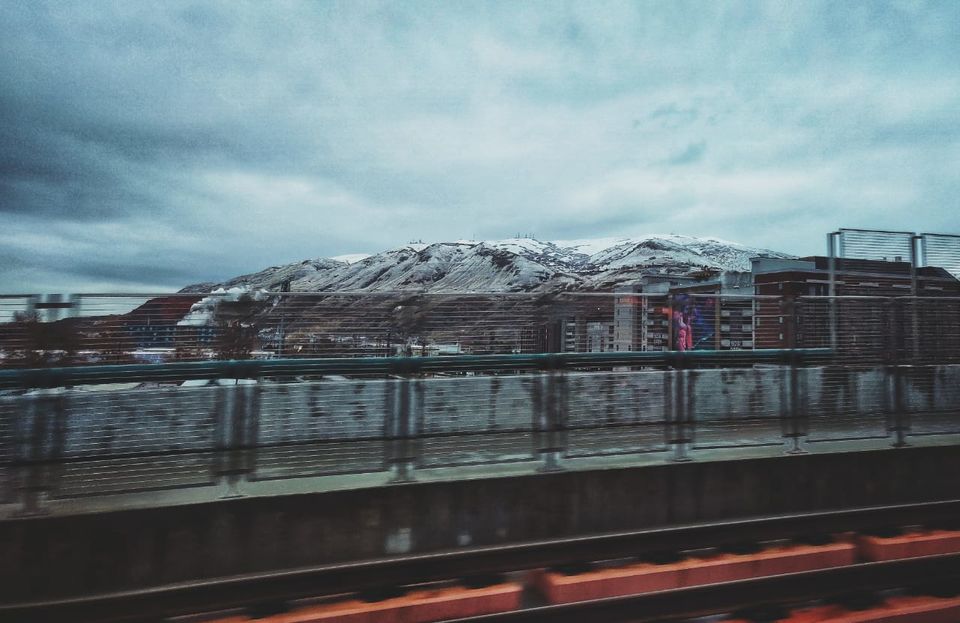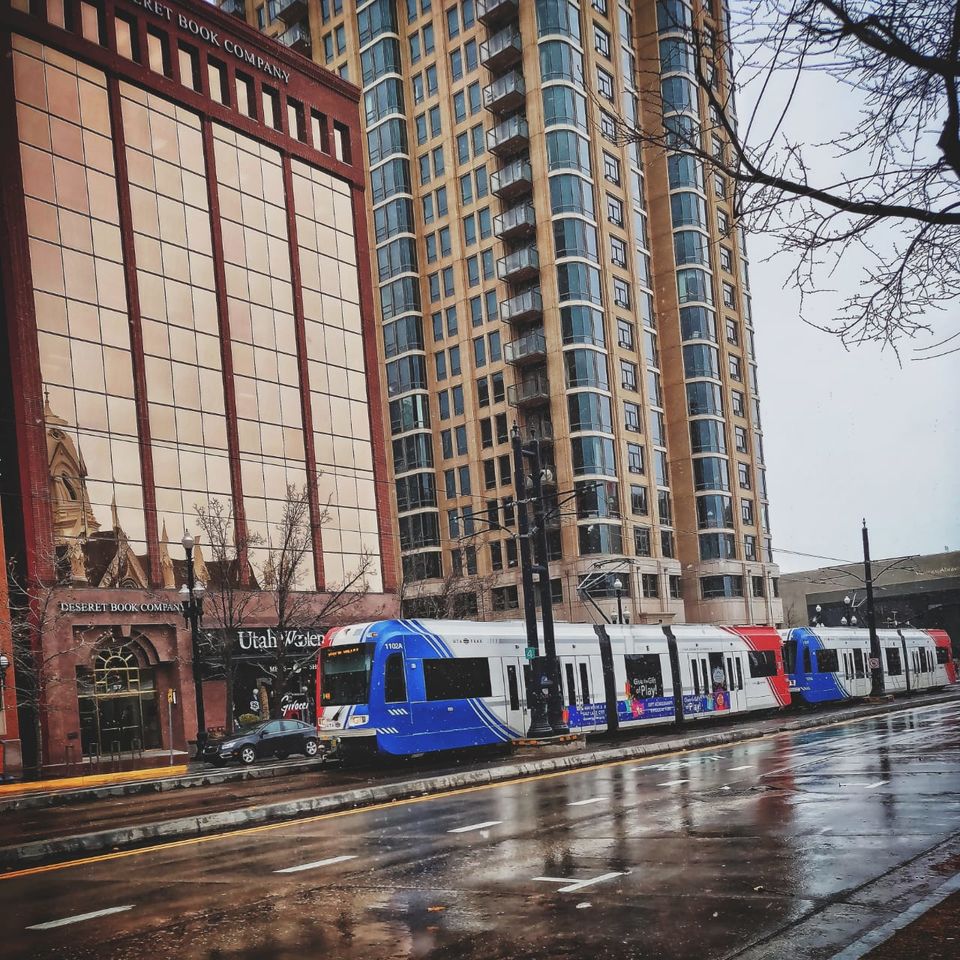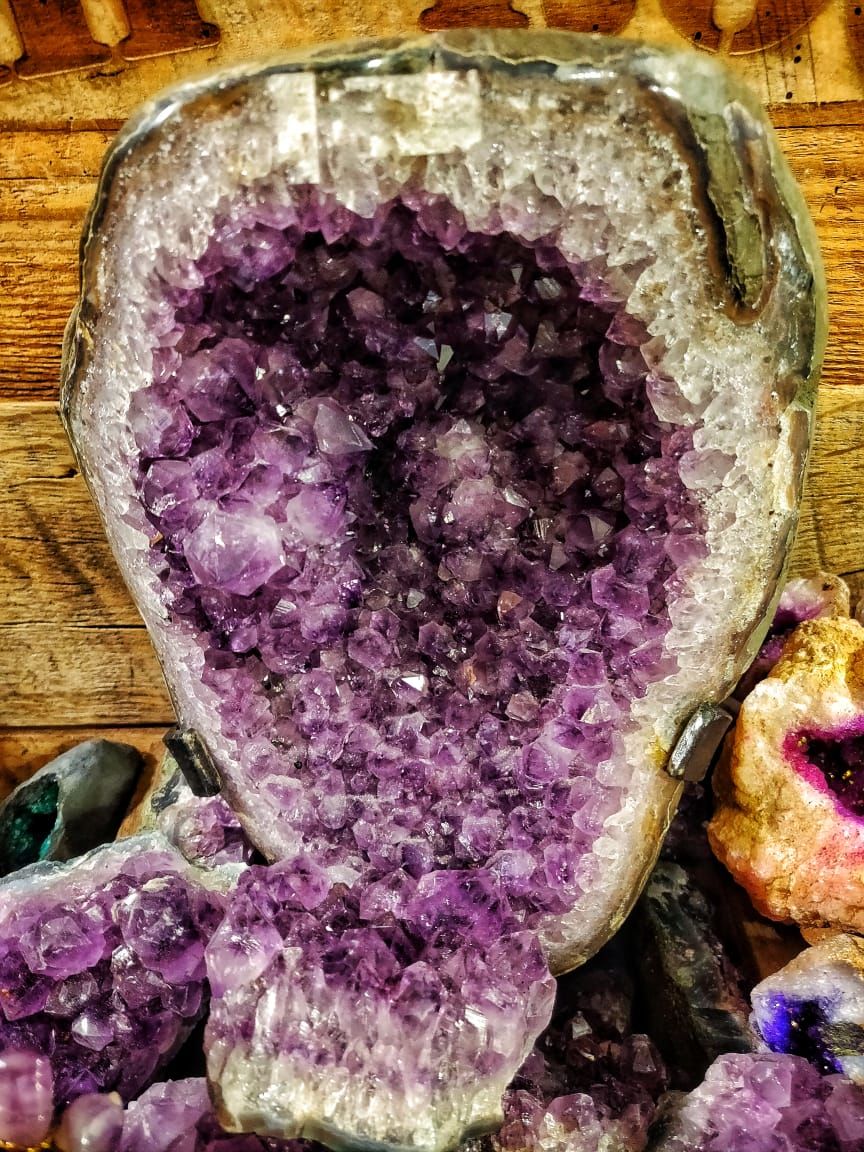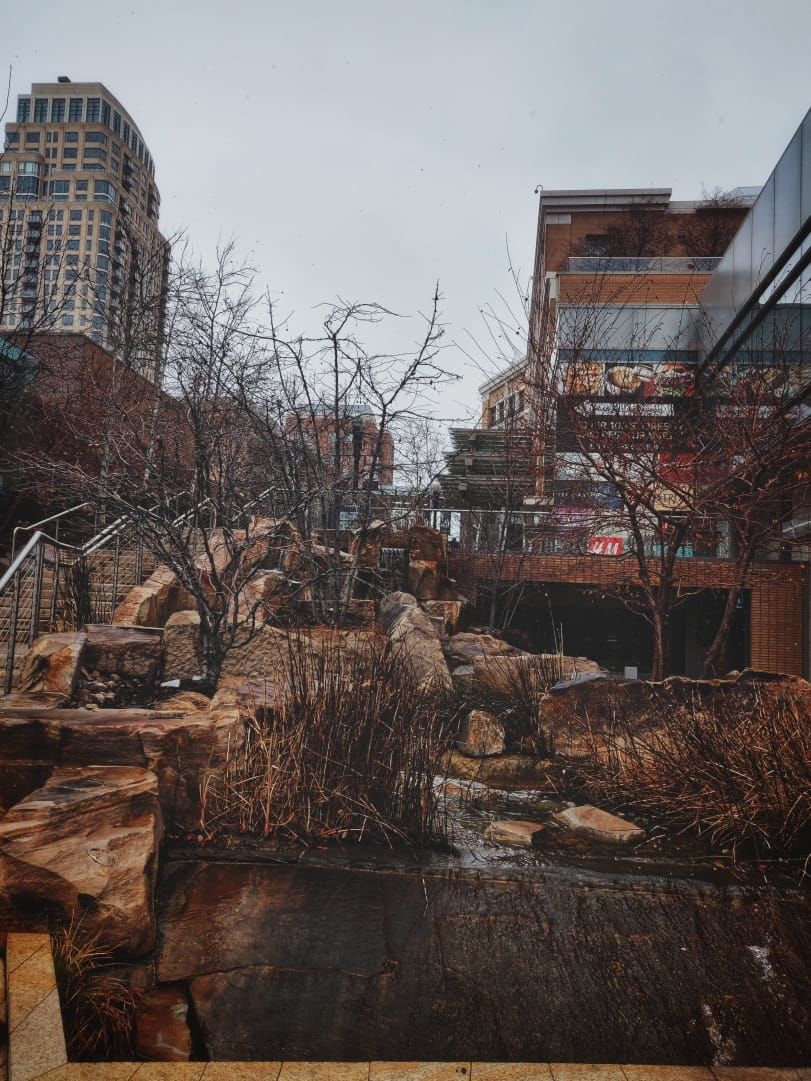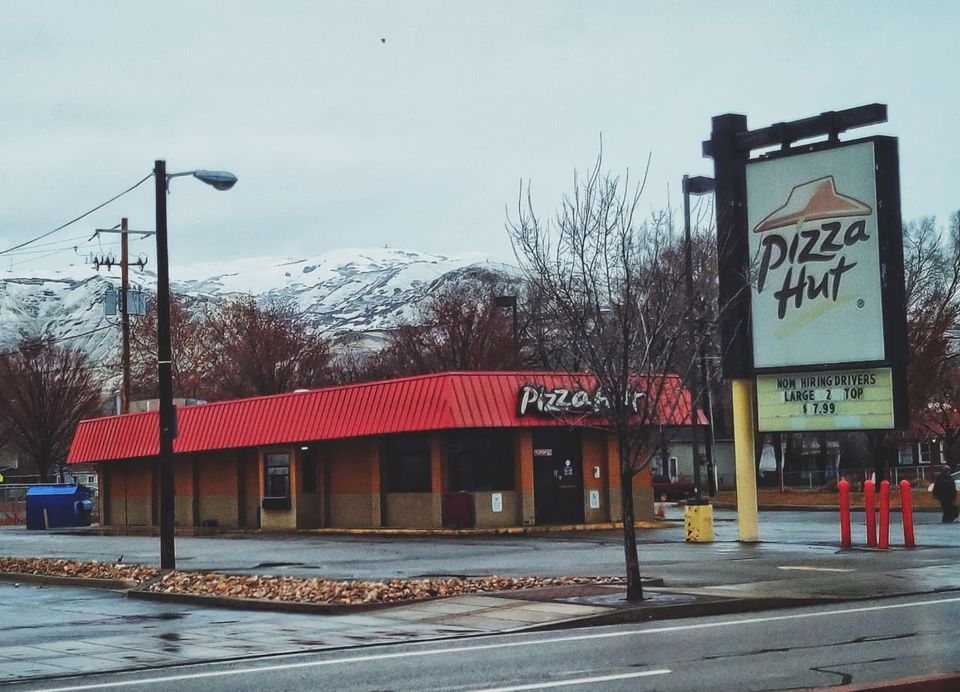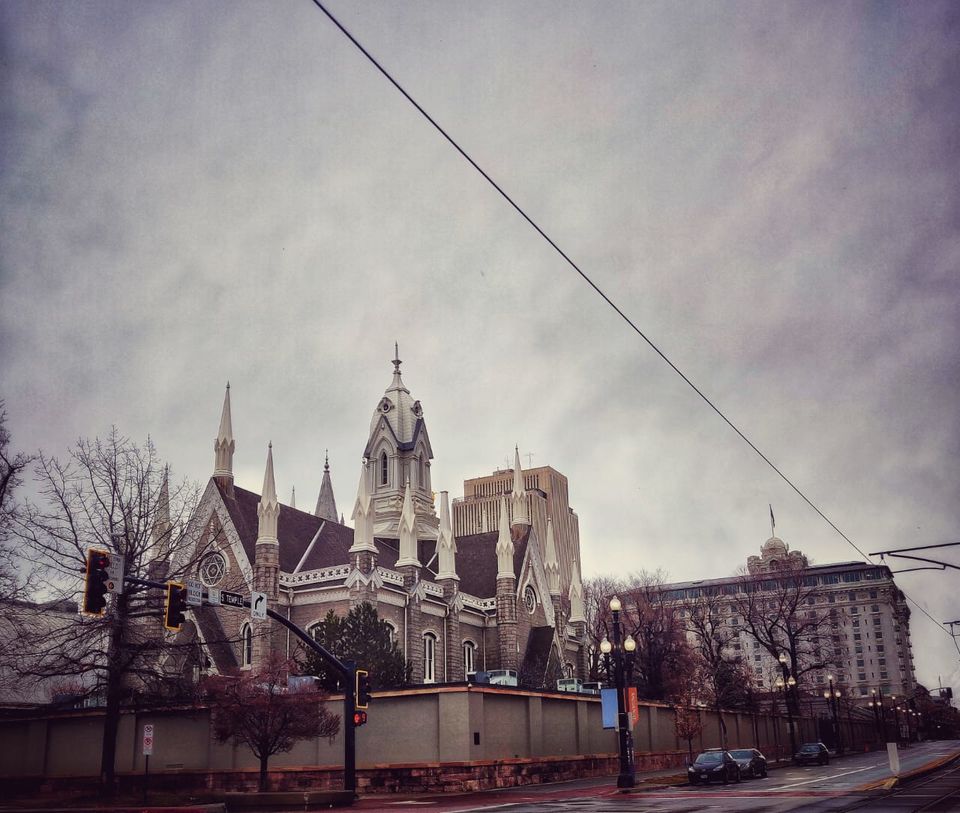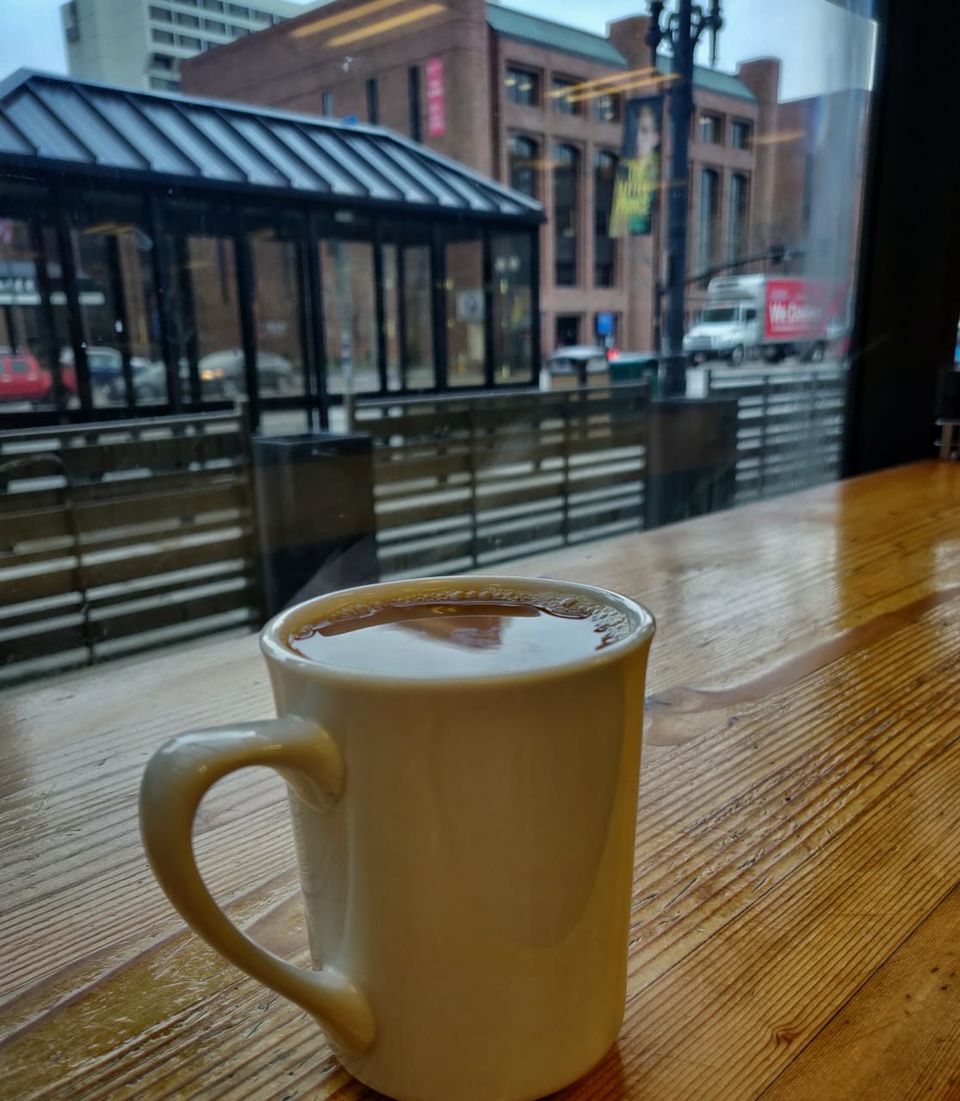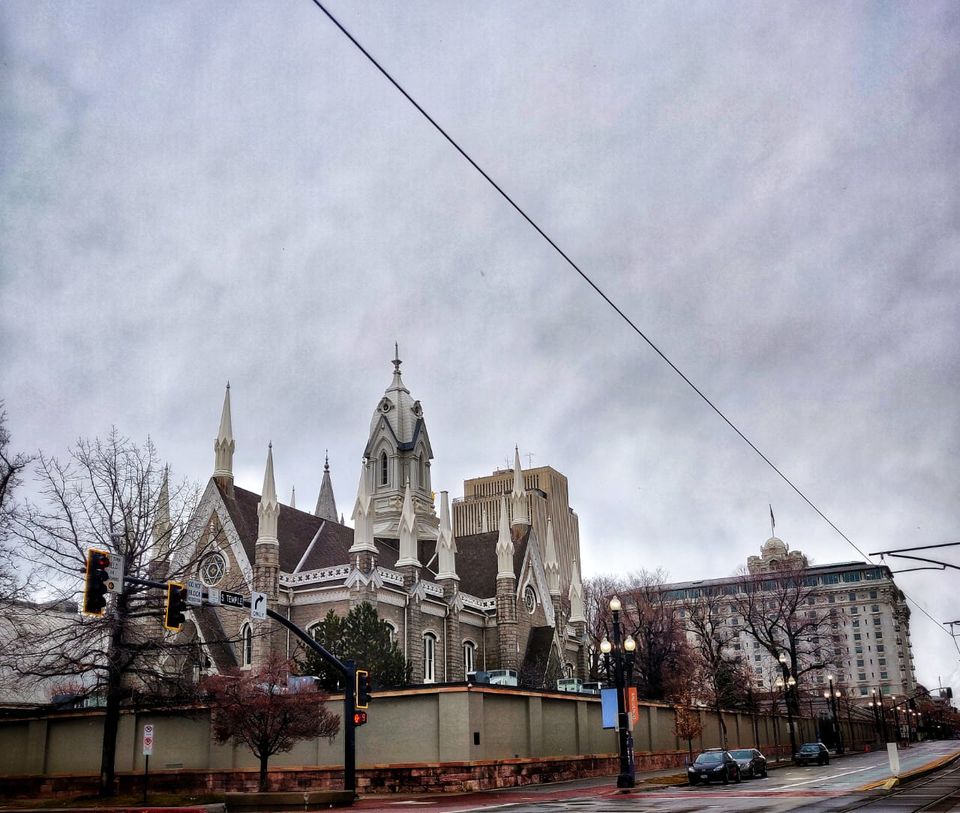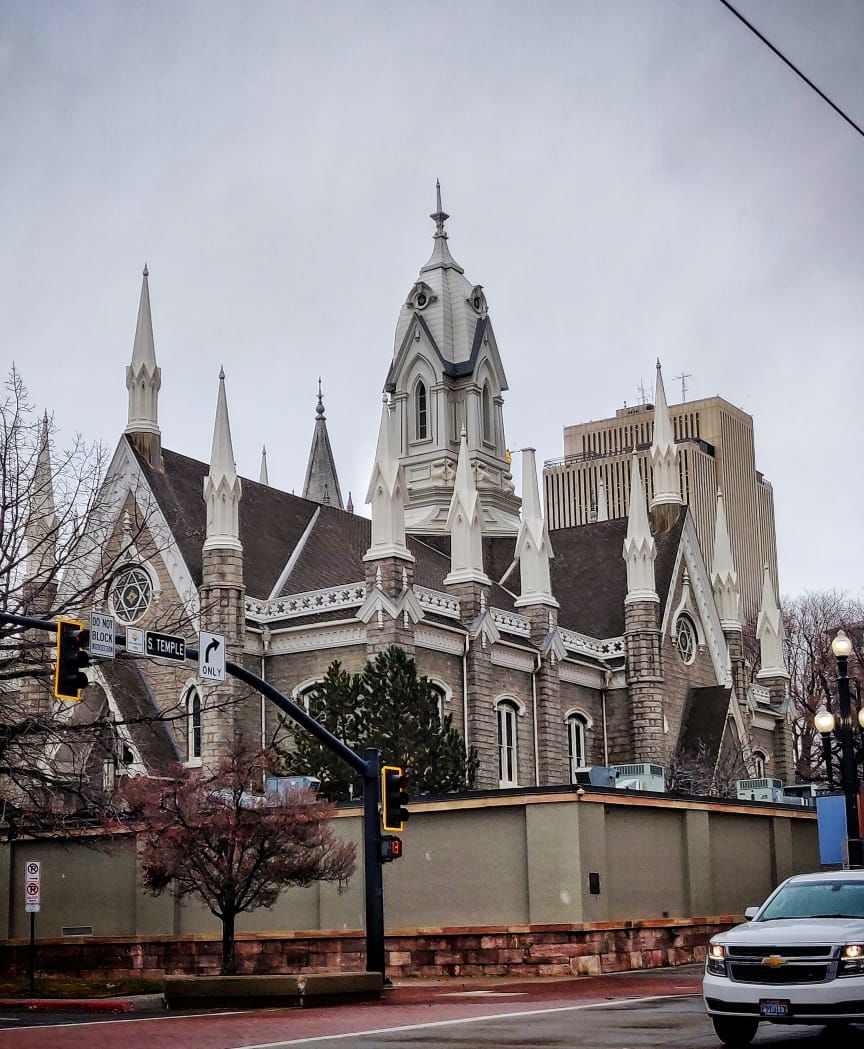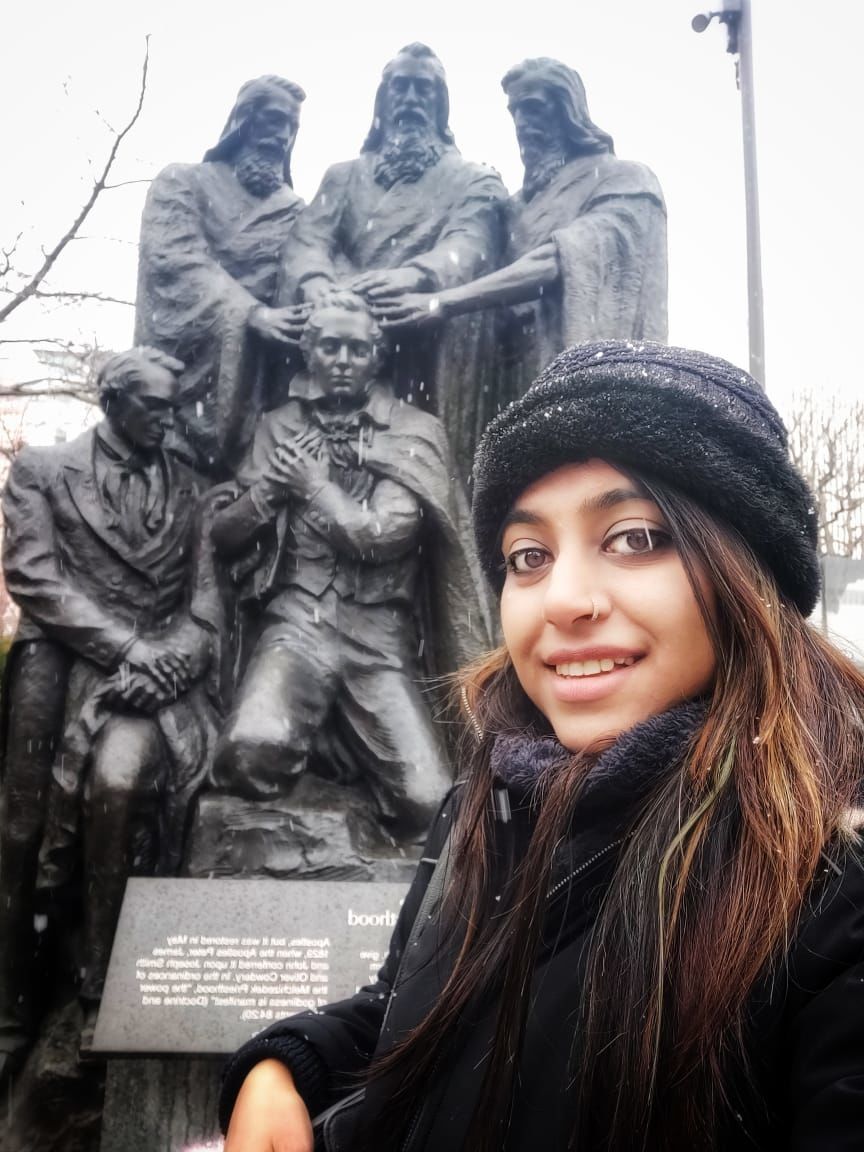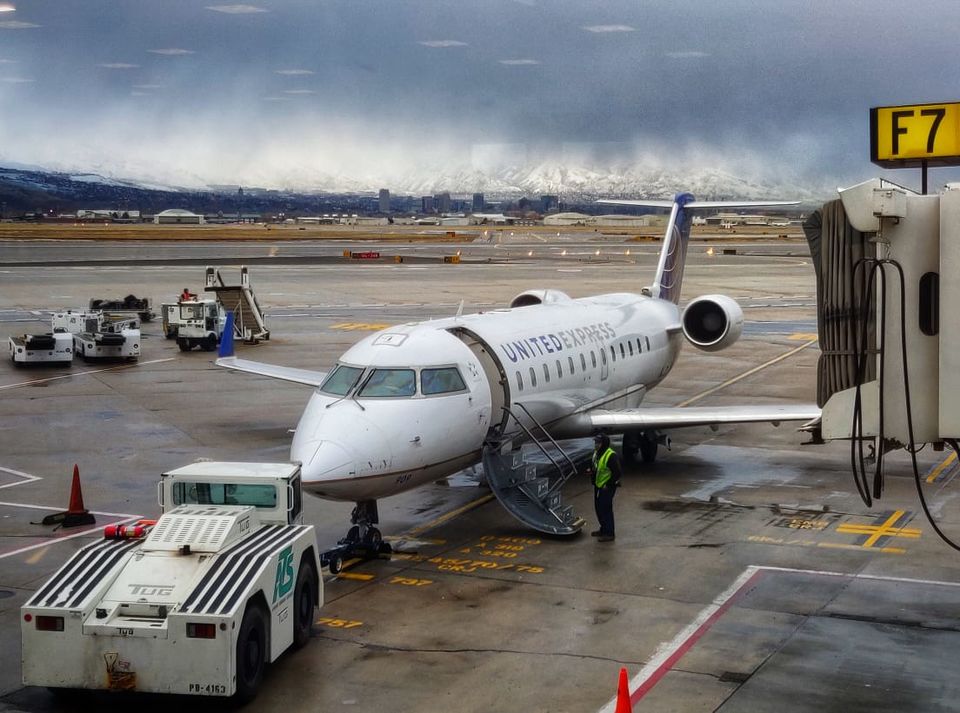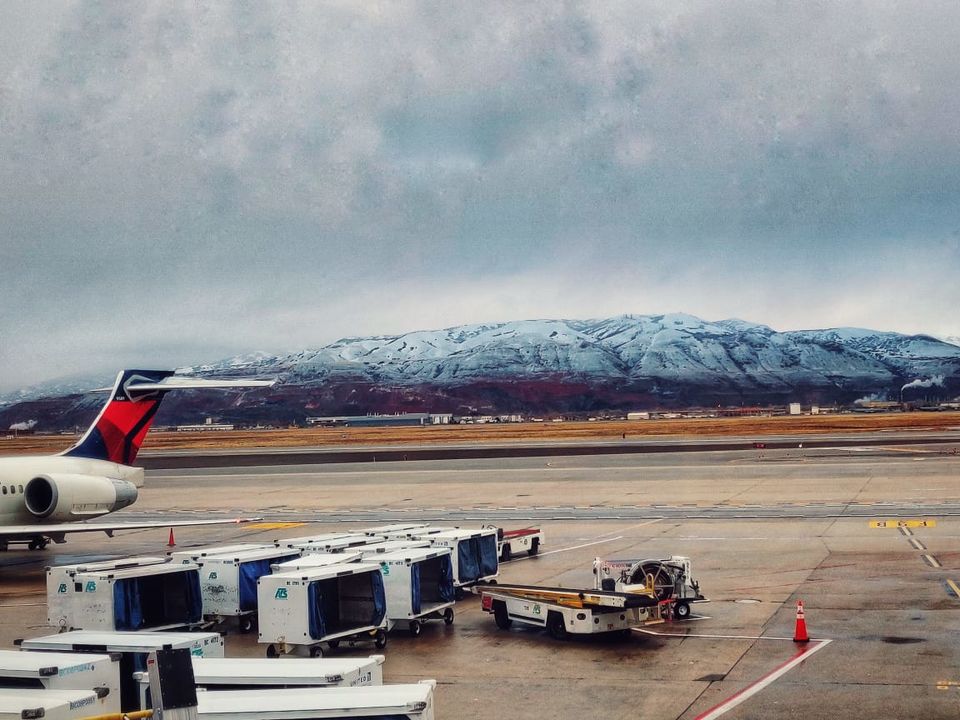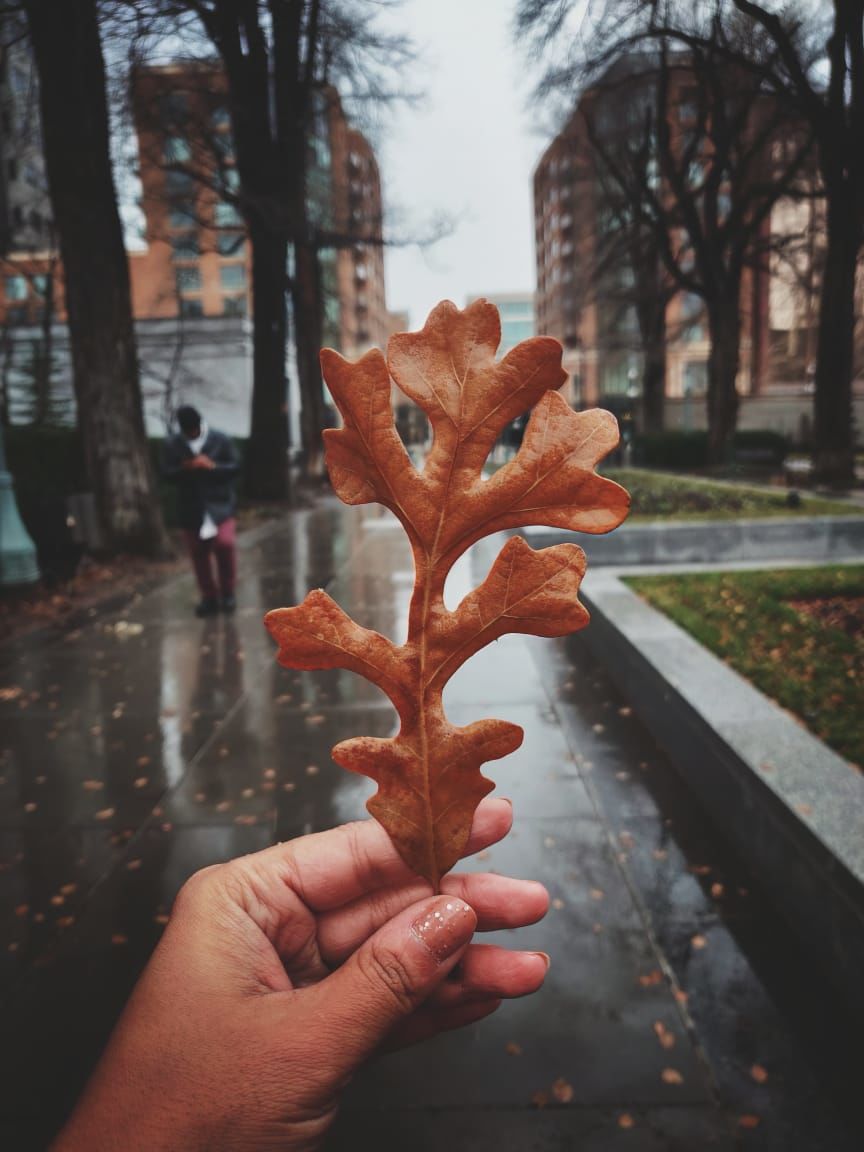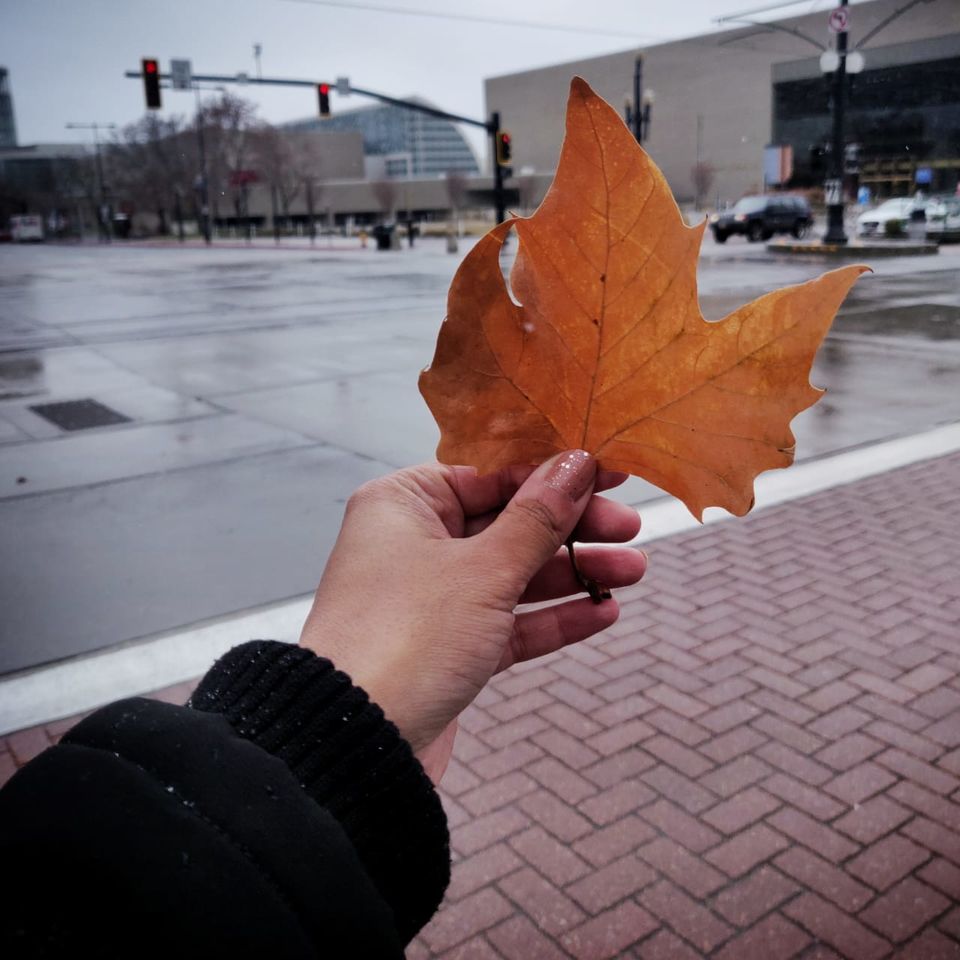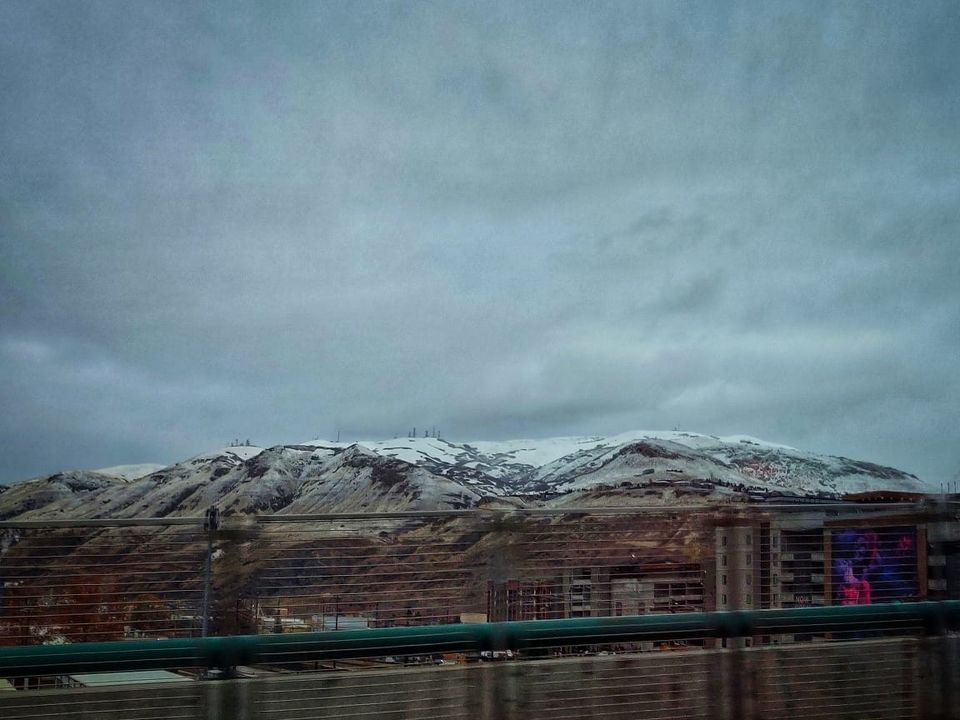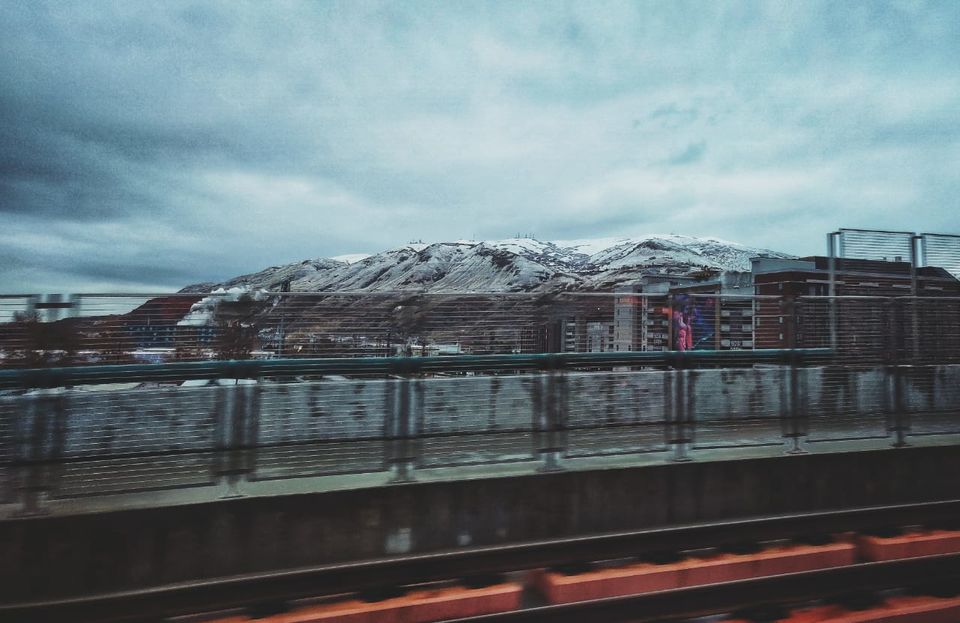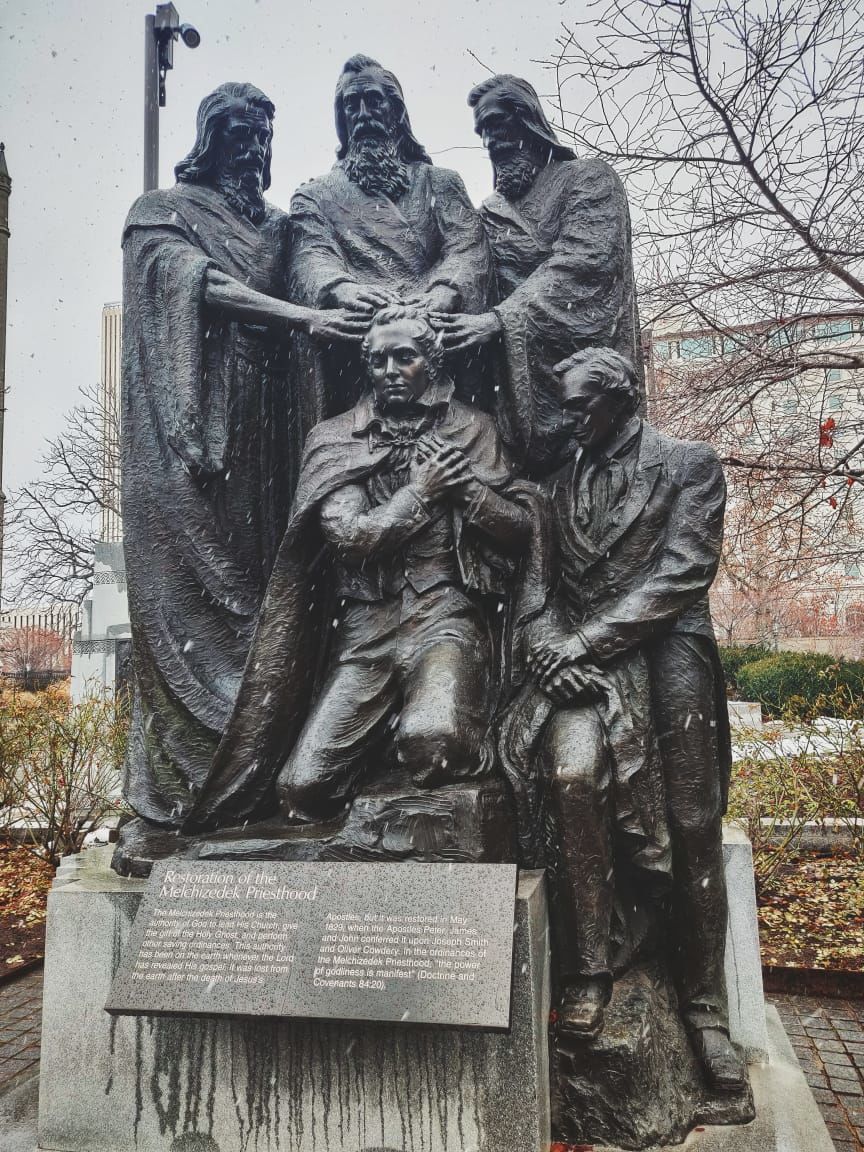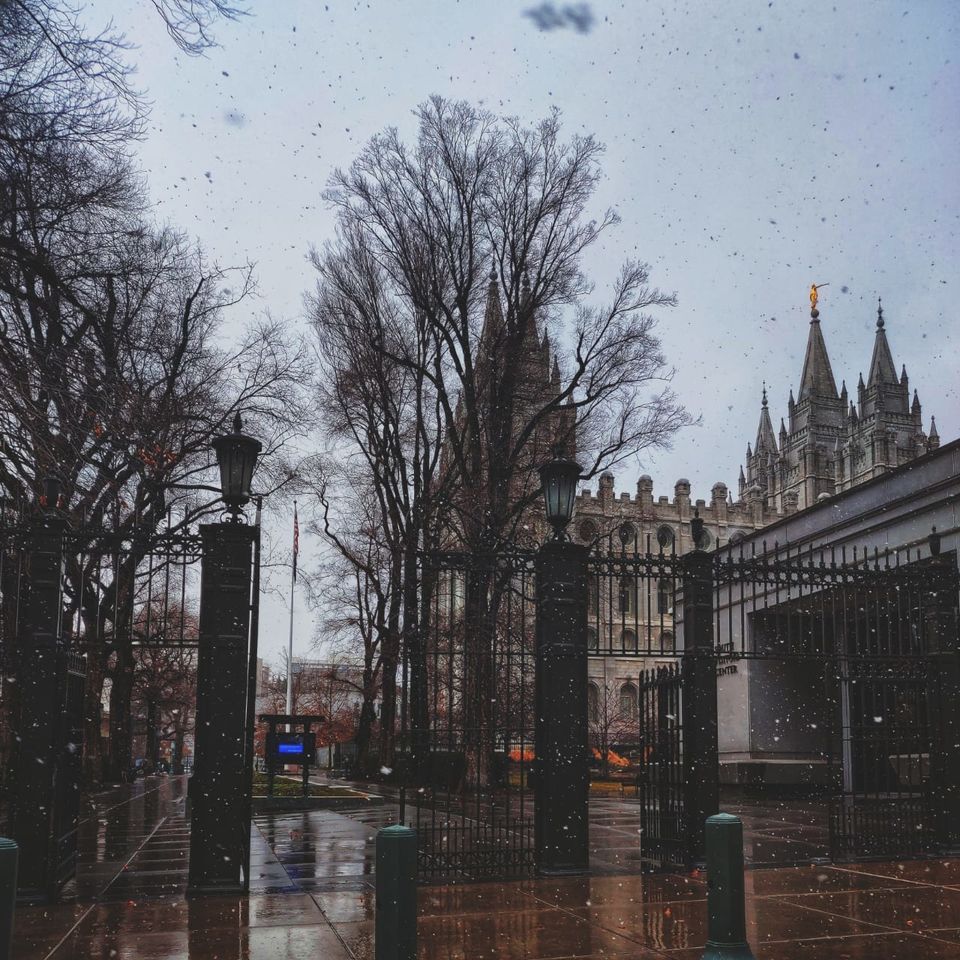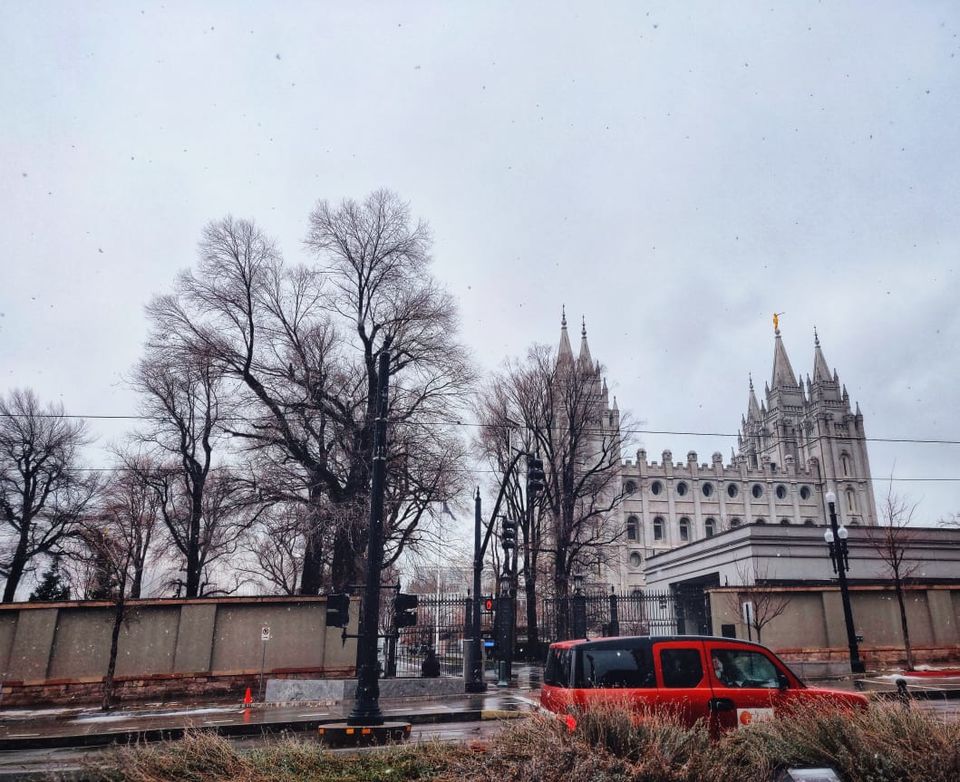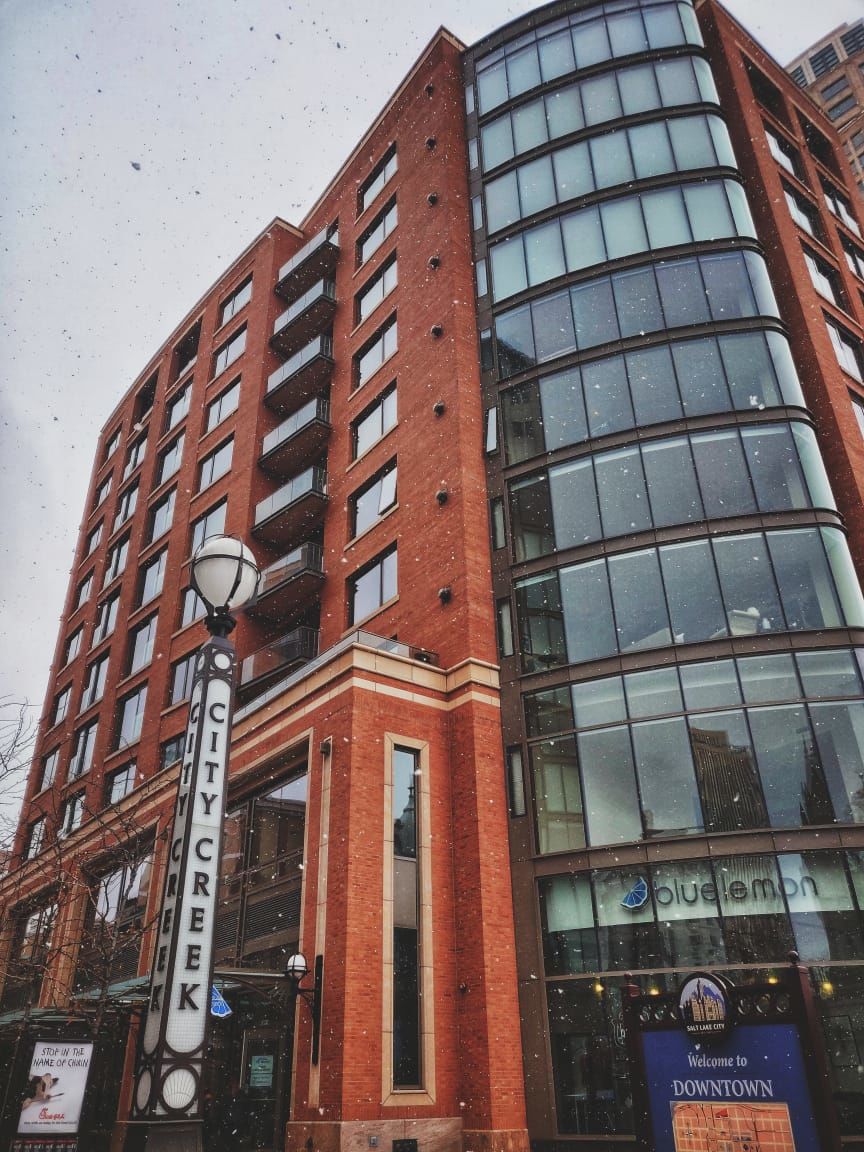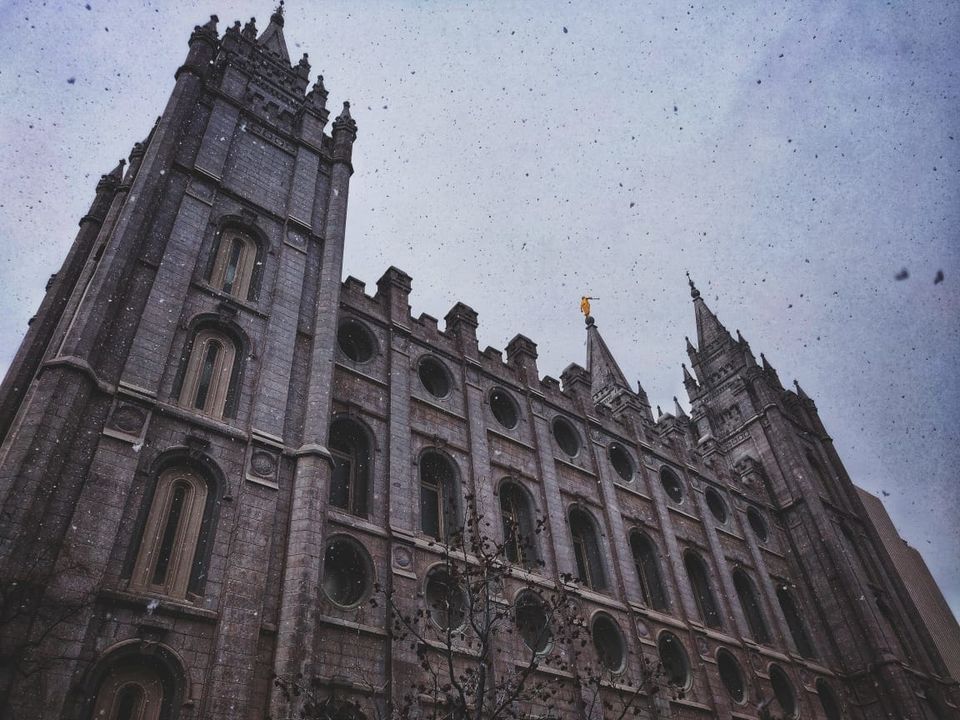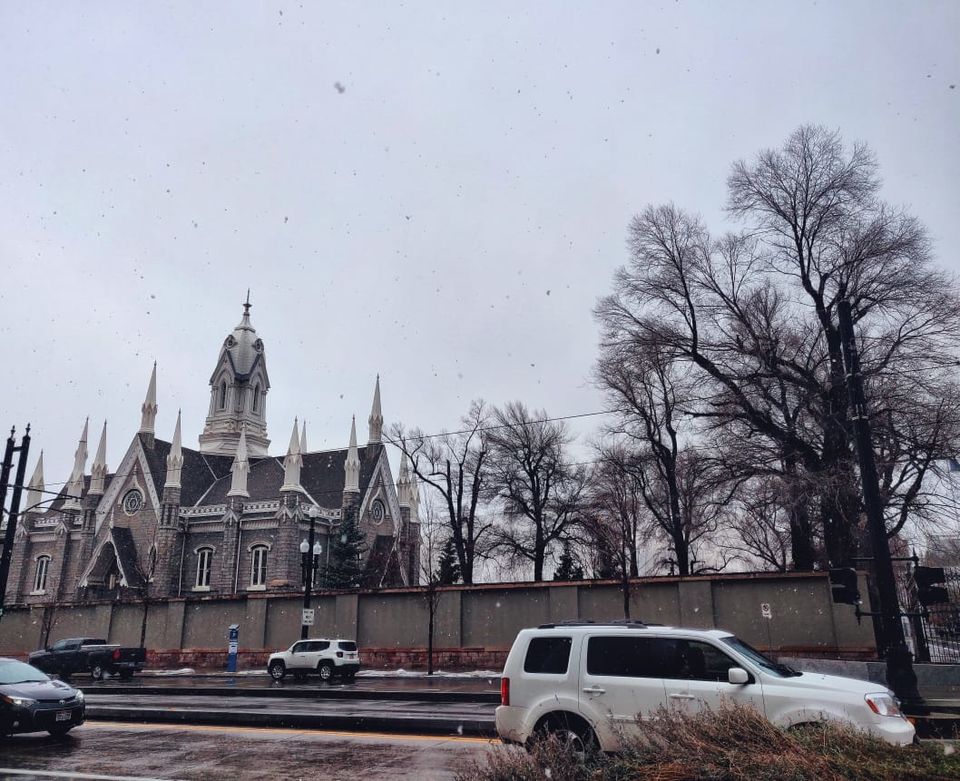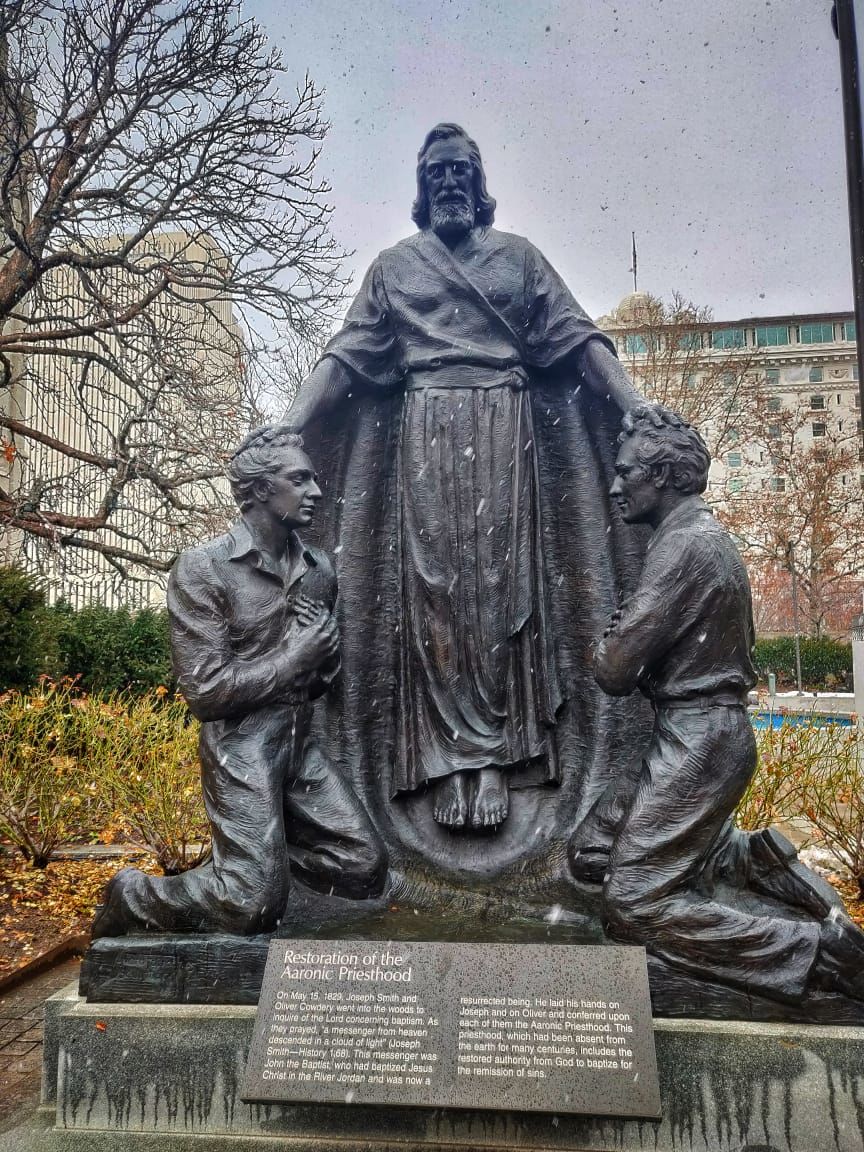 How do you make the best use of a 5 hour window in transit on a snowy January morning at one of the world's most beautiful cities ? You cant spend it inside another airport. Airports however modern they might be eventually end up having an eerie sameness to them at any location in the world.
So I decided on a rendezvous with the city in a race against time. And why not ? My first snowfall and the feeling of a little girl reading fairy tales of snow-clad castles suddenly became real. I could feel leaves that had died in the extreme weather only to resurface again in the summer. I could feel the snow , dance in the isles with no inhibition around who is observing me, I could observe trees with branches and no leaves in real and not how they looked in images. 
I could feel the snow in my hand, observe the foothills of the Wasatch mountains as we drove past some of the most beautiful places draped in snow. I dont appreciate winter despite being a girl of the hills and here I was enjoying my hook-up with the snow. First time events in life have a different taste and feeling to it. 
And the feeling becomes even more powerful if you know it is going to be a short one. The city's brilliant architectures , statues , added to its natural integration with its lake and the mountain. And thats when I wished if I had time : "Who would not want to go and explore an adventure in the snow | After all the city has the rich history of hosting the first Winter Olympics of this century and it triggered the inner skiing enthusiast in me even though I have no idea how skiing is done"
And that is when I realized the flight to Bangalore is just an hour and half away. I did not want to leave the snow but had to. The romance was whirlwind but the memories everlasting.