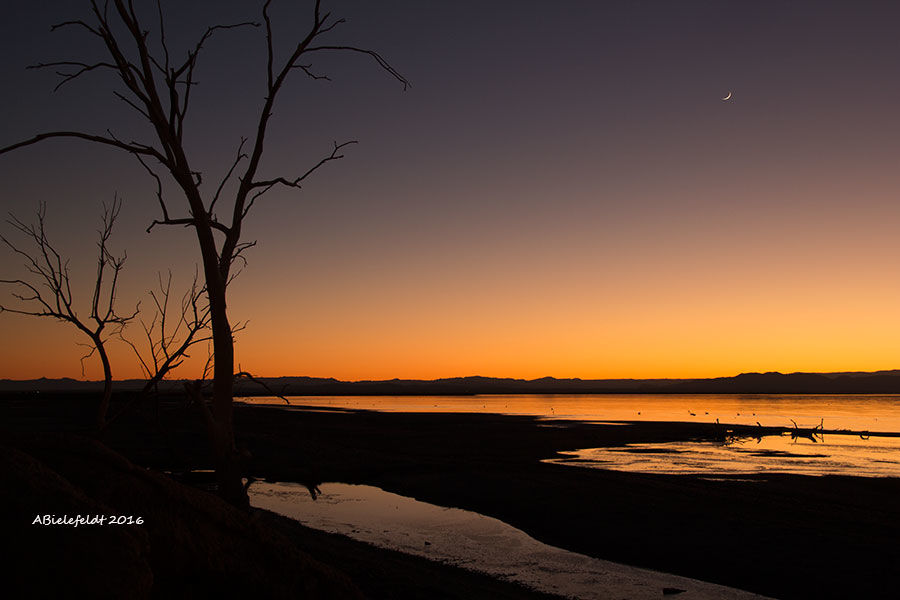 Join me for a 3 day trip exploring the Salton Sea in California.

Largest inland lake in California it is a landscape endangered by drought, and lack of water- without more water its fragile place could displace thousands of birds that use the Salton Sea on their migratory paths.

We will explore this landscape, its boom and bust. Places like Salvation Mountain, East Jesus and Brawley. Places where even humans seek to hang on living off the grid in an environment that is not conducive to life- extreme temperatures and few places to grow anything- yet only miles from posh vacationeers in Palm Springs.
There will be optional photography sessions at night to capture starscapes over the Sea.

$1000.00 includes 2 nights lodging in your own room with ensuite bathroom.

All breakfasts and one dinner
Snacks/waters
All ground transportation from Pasadena CA
Contact me for more information
April

www.yourphototravelguide.com
818.723.7413