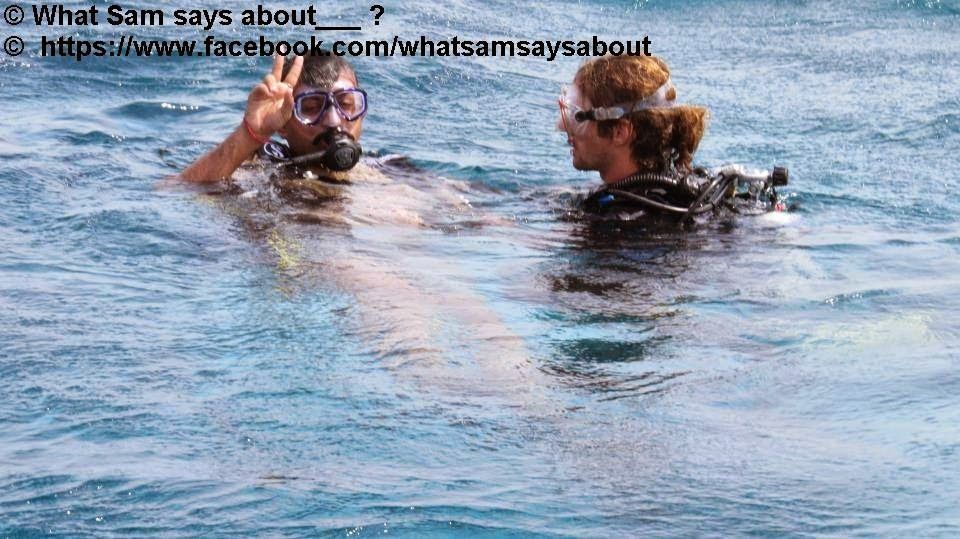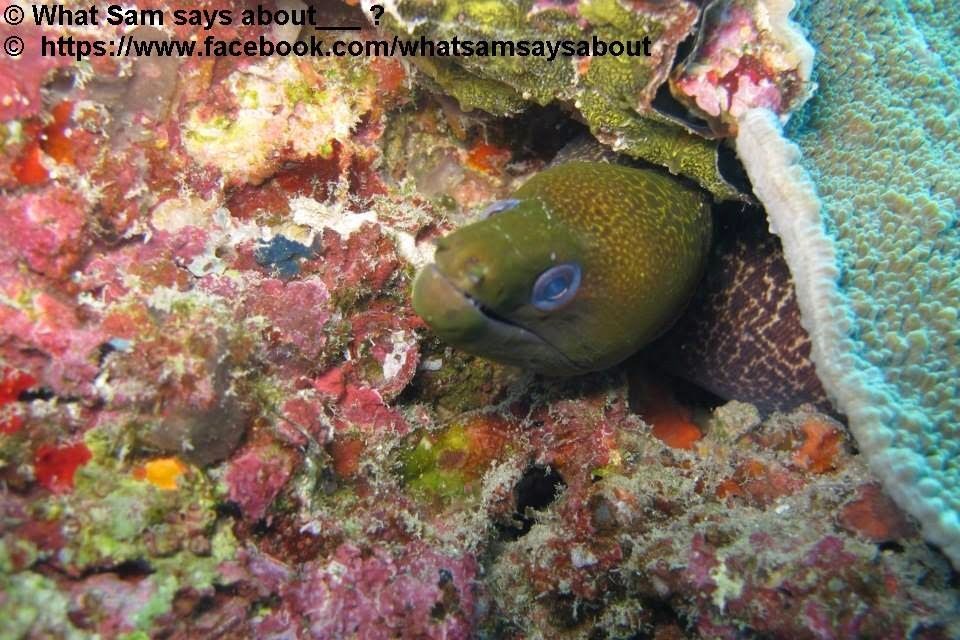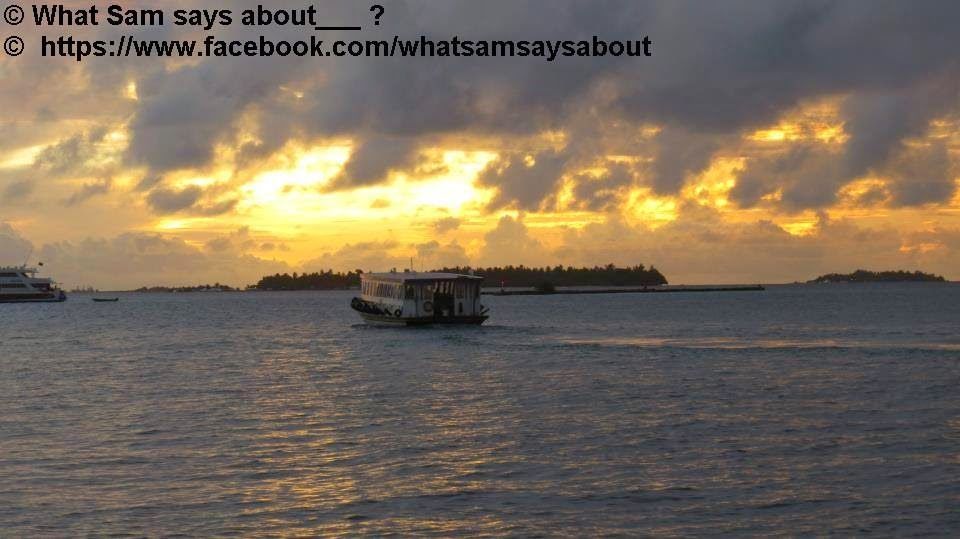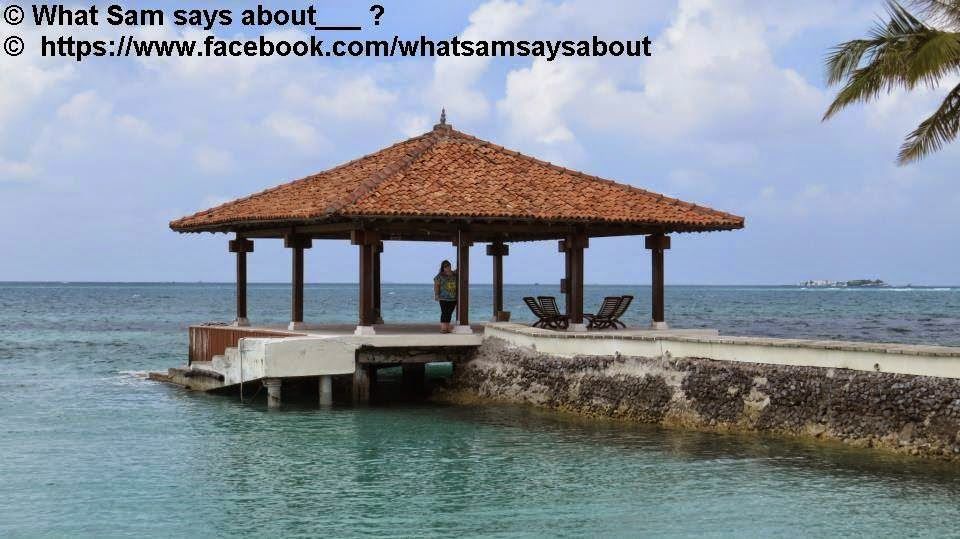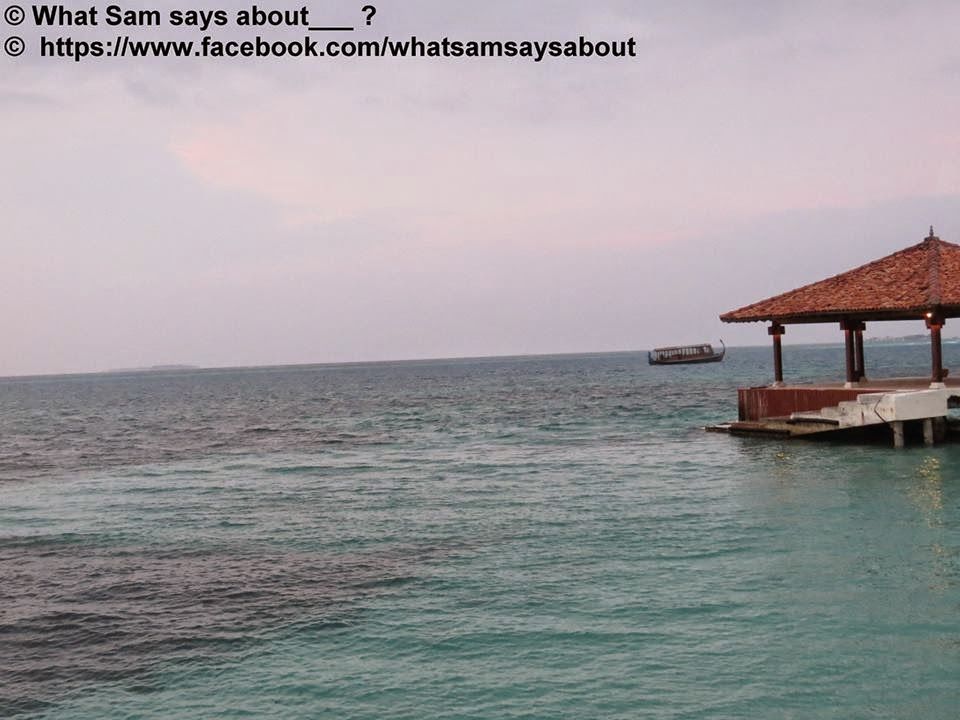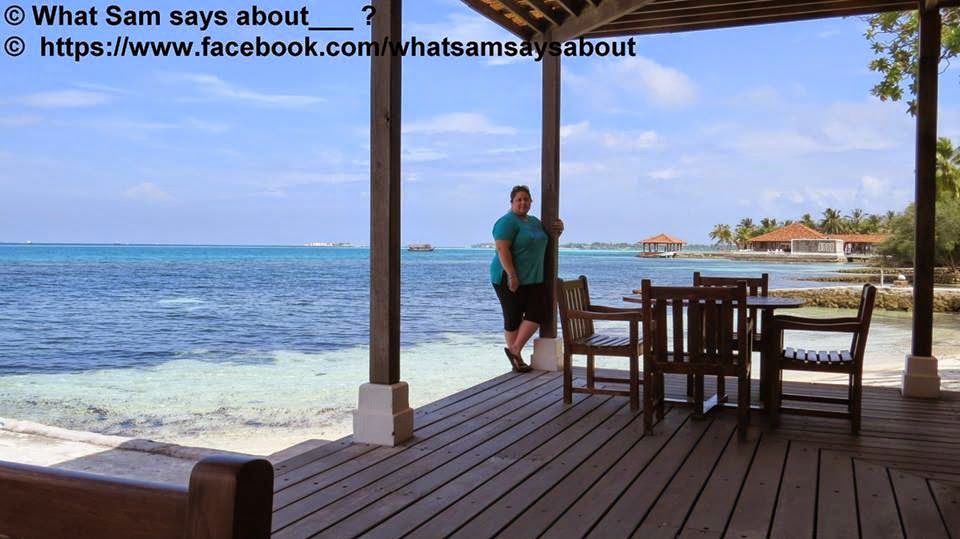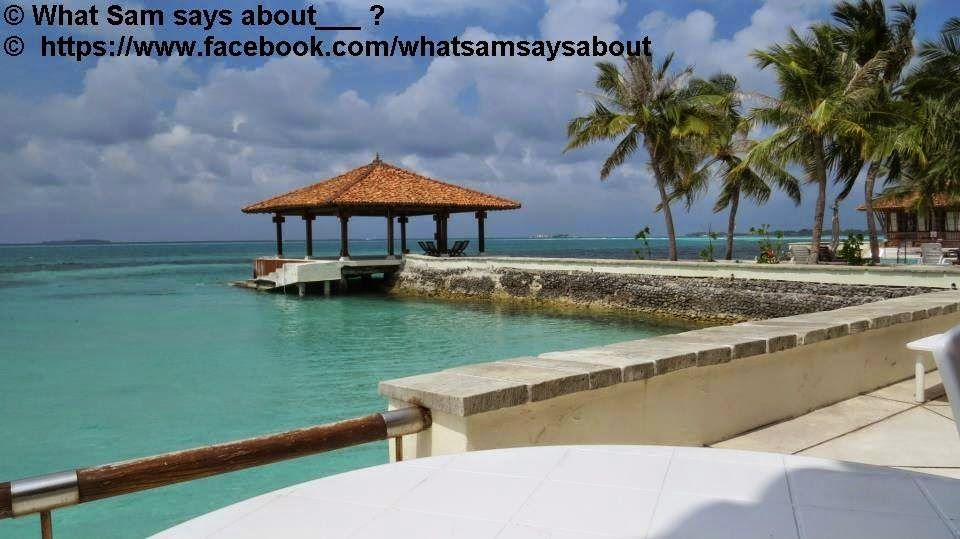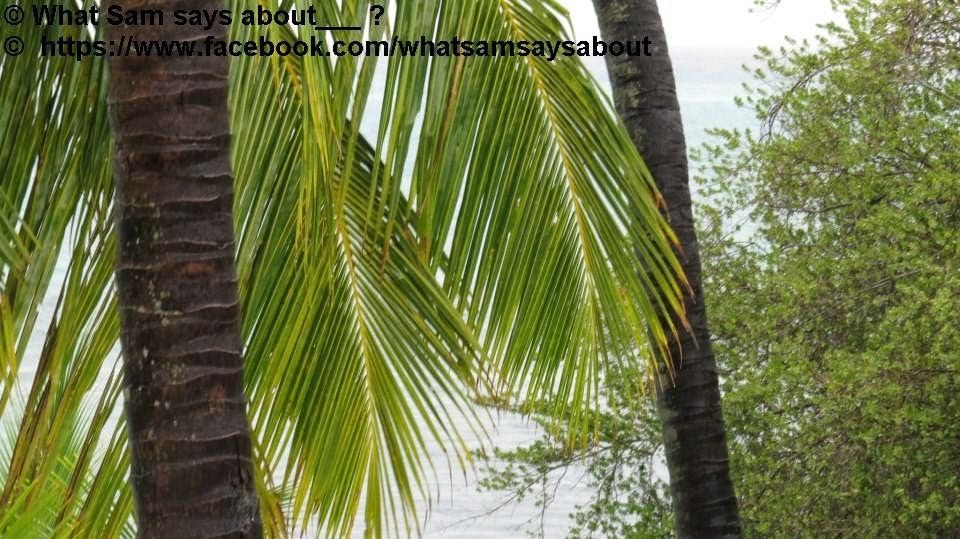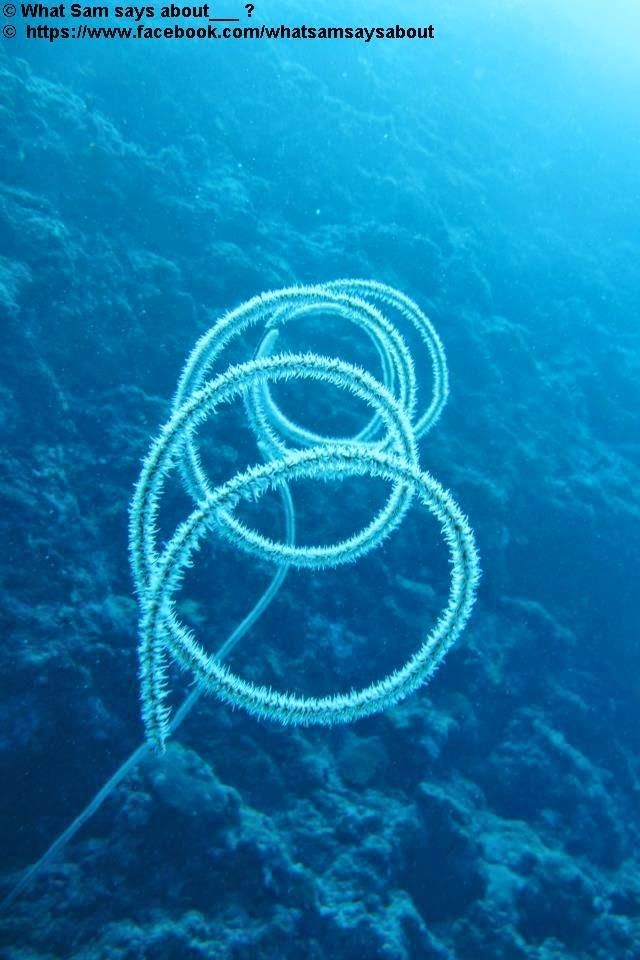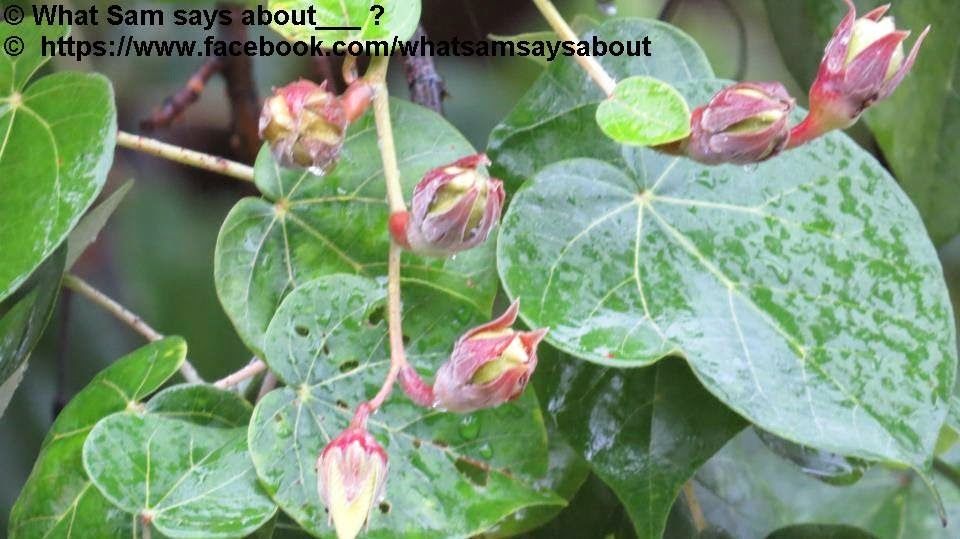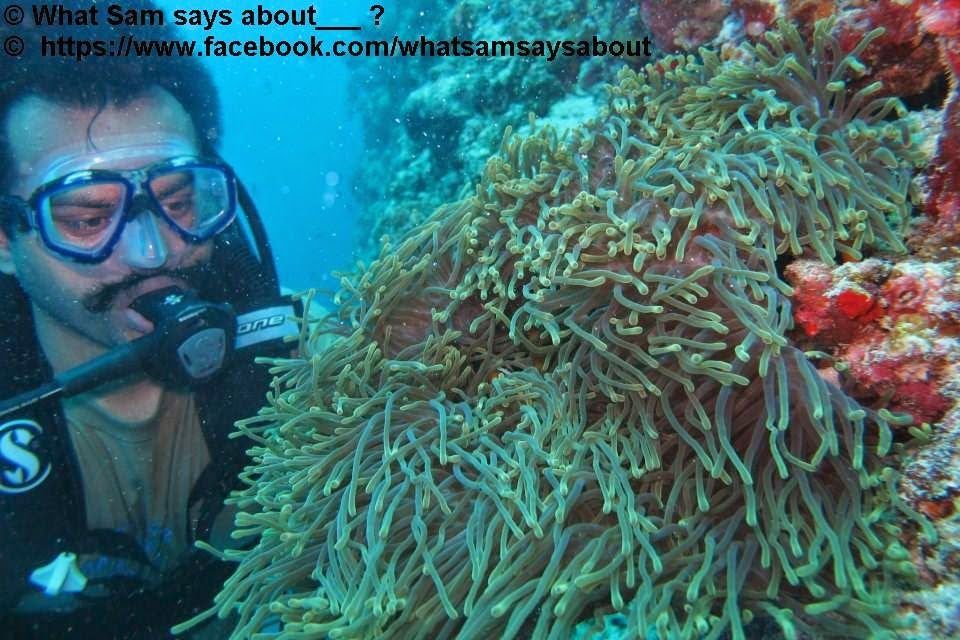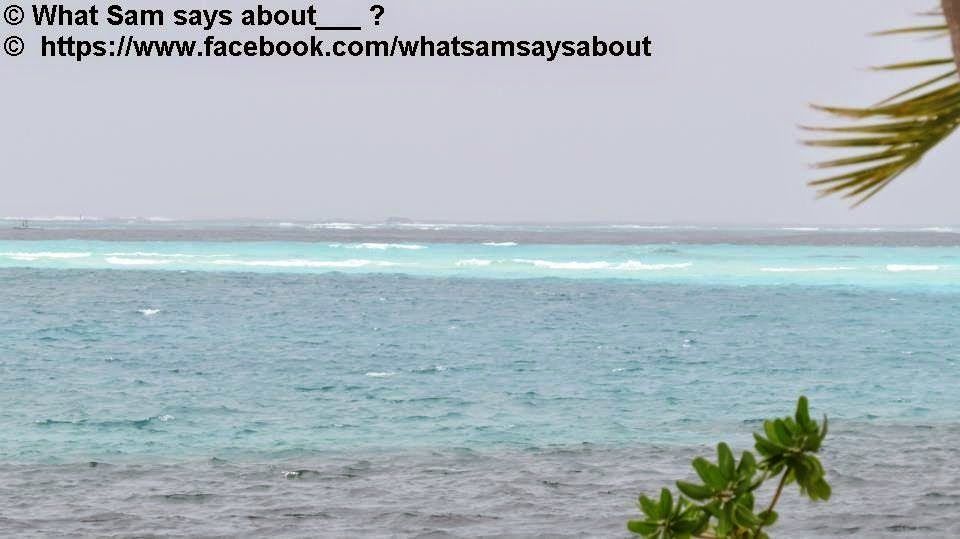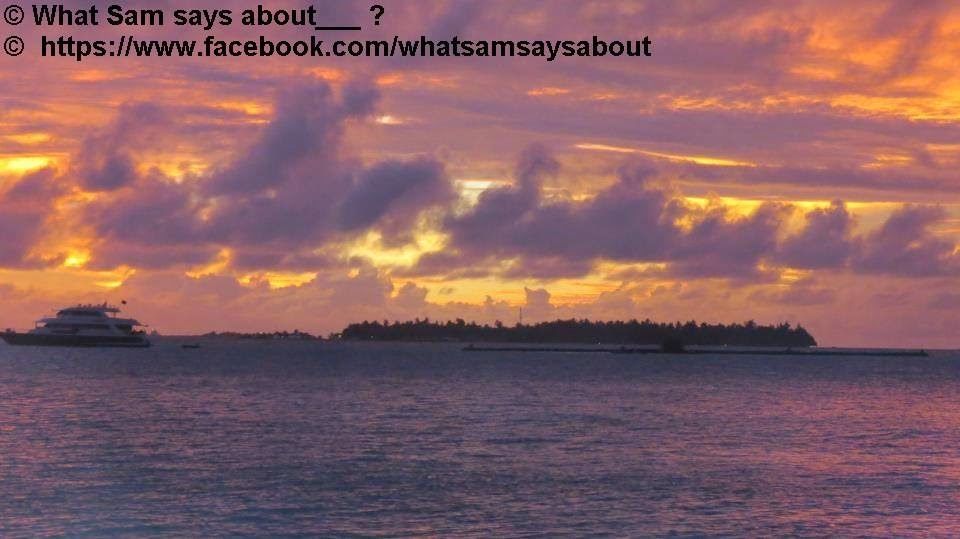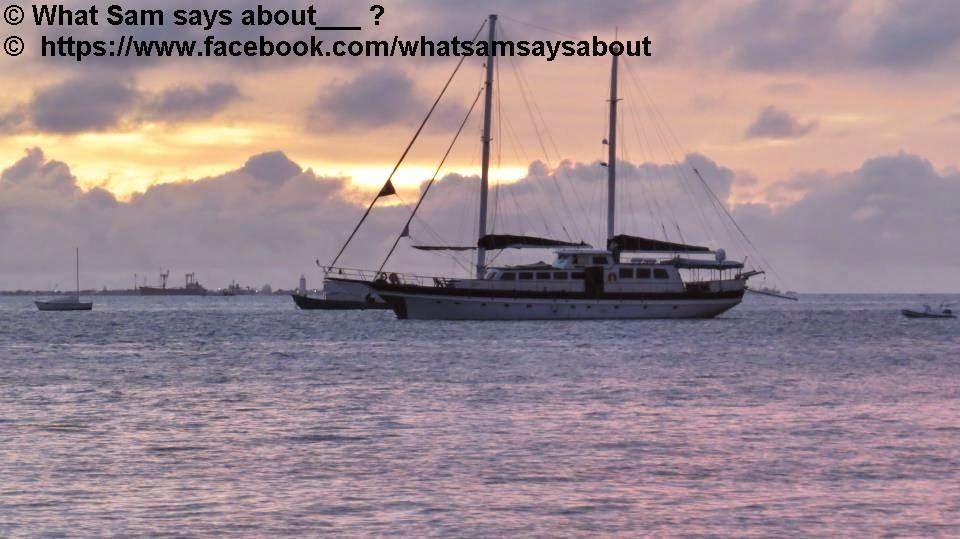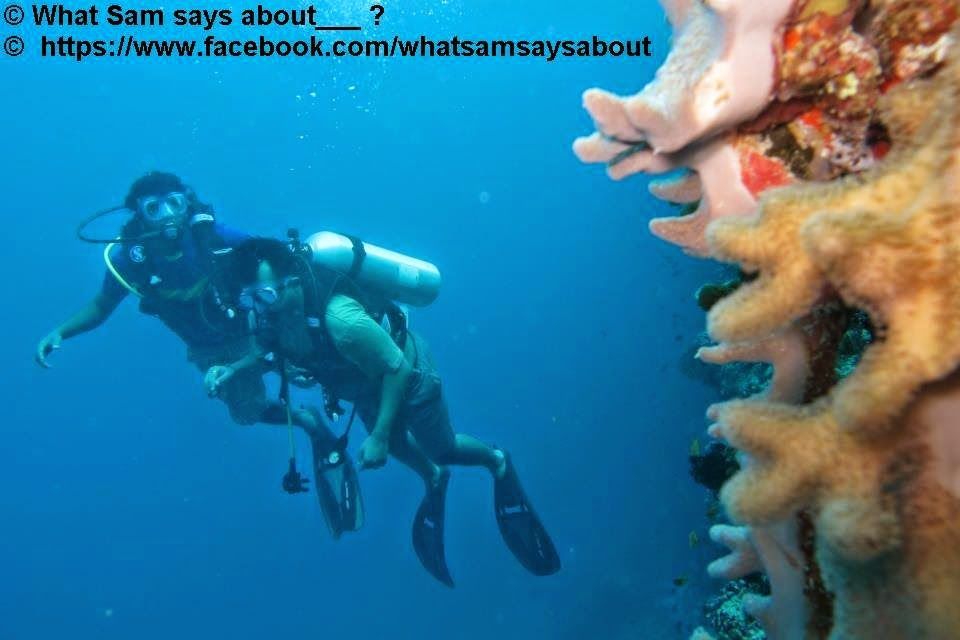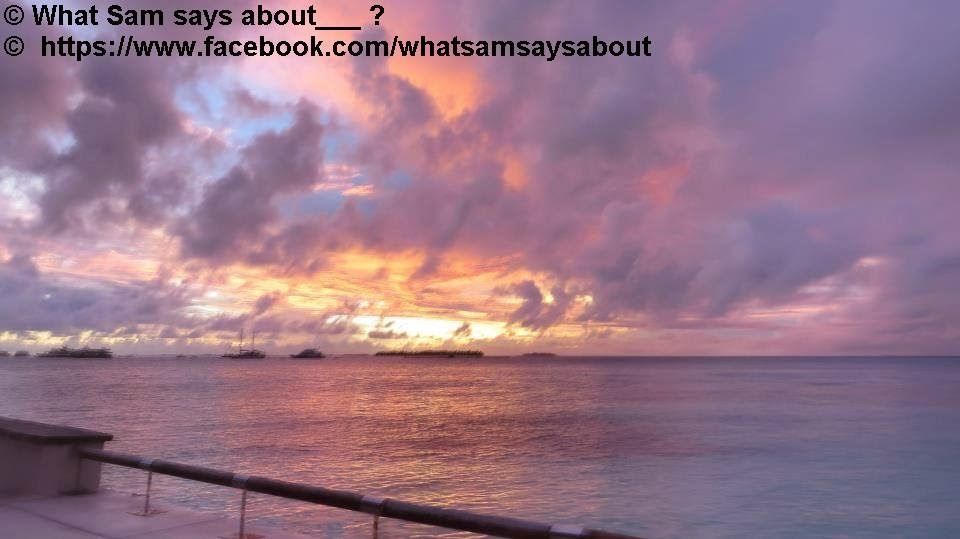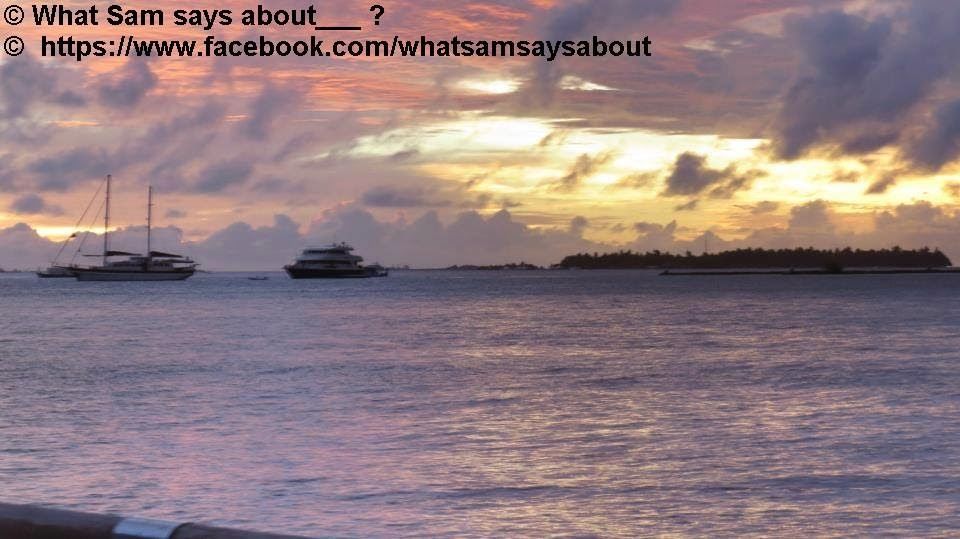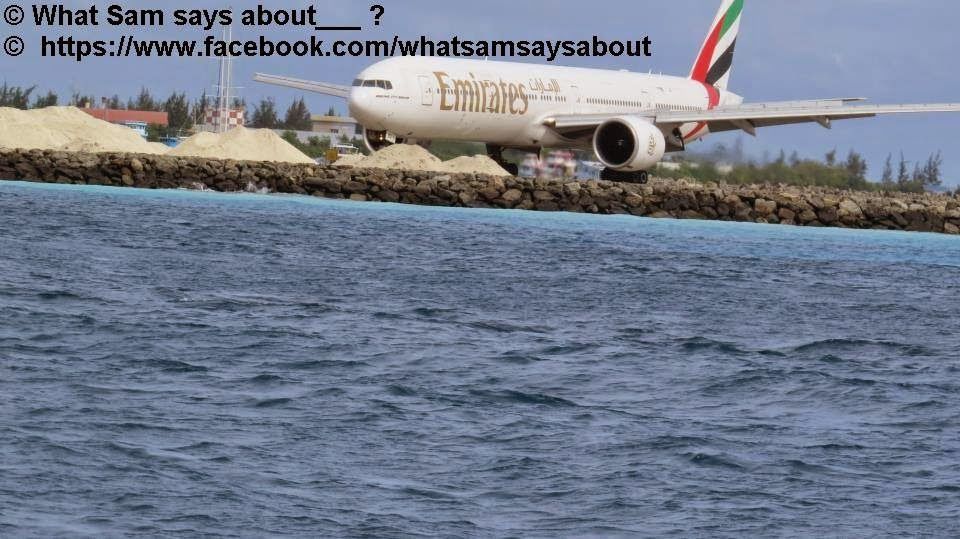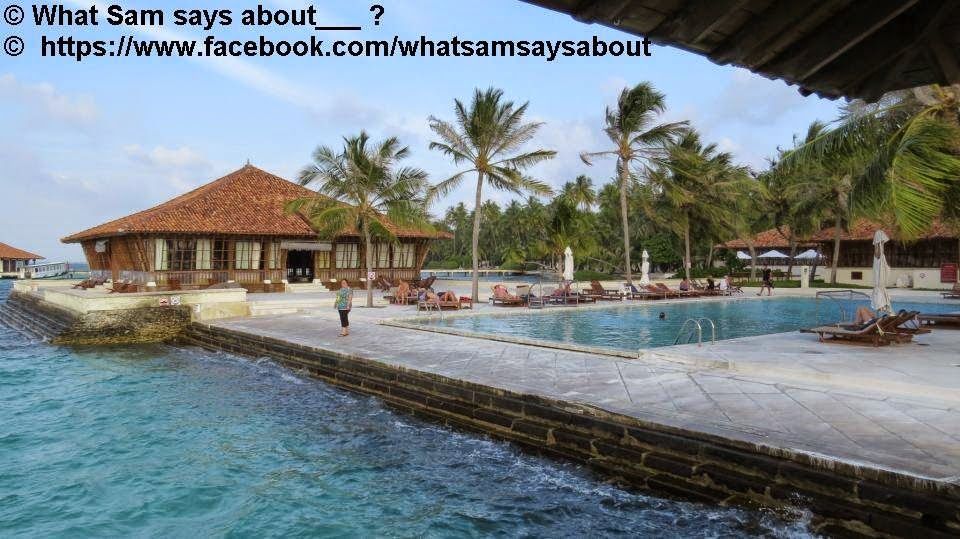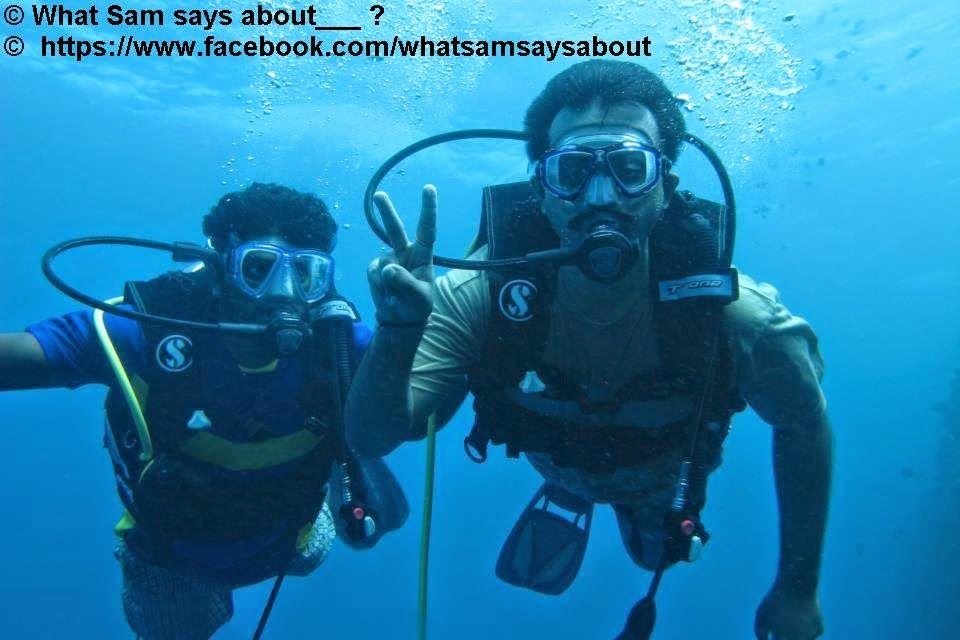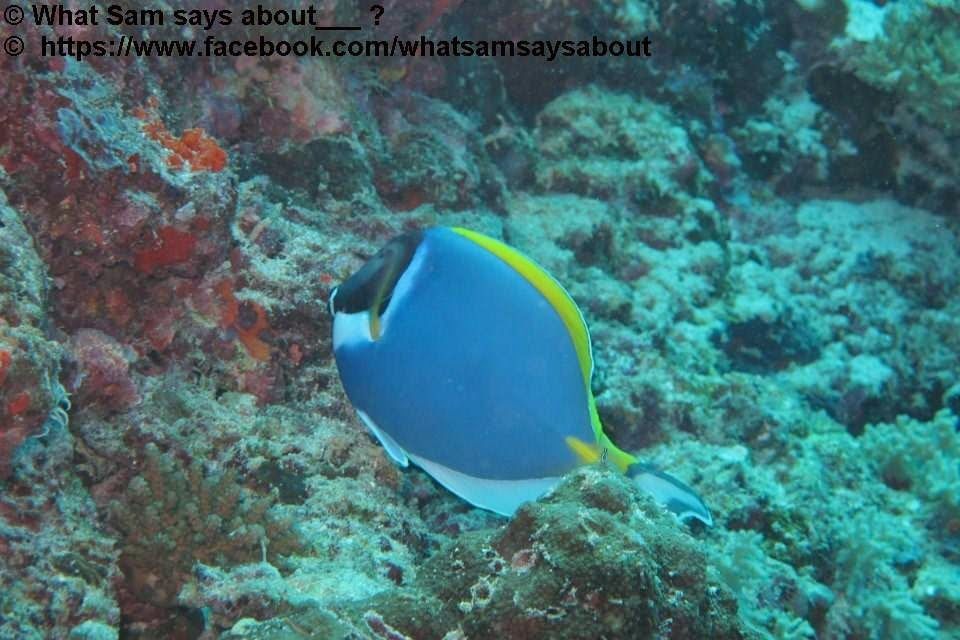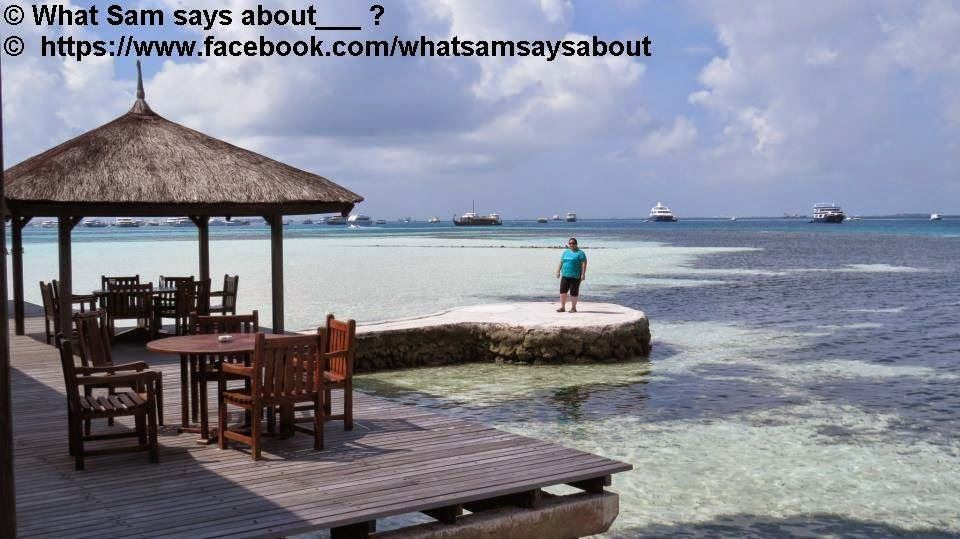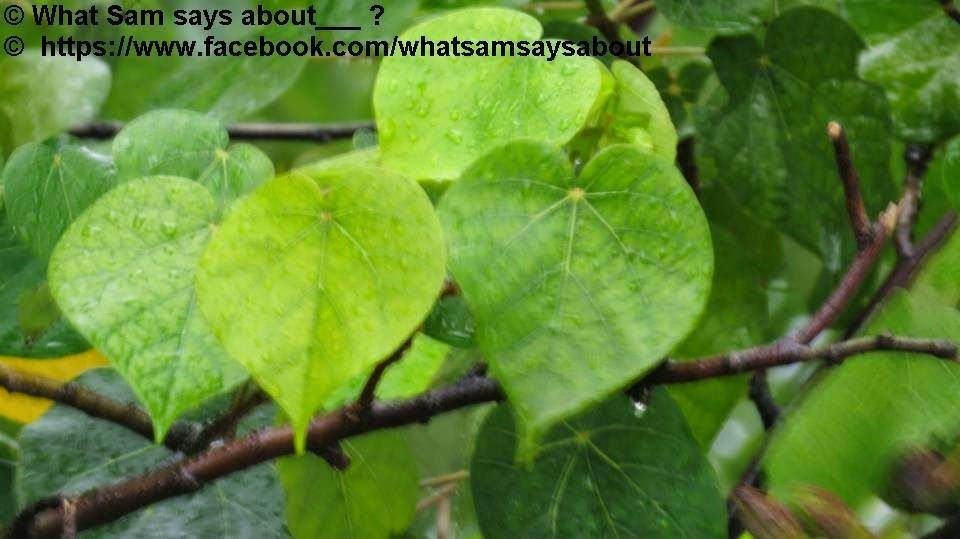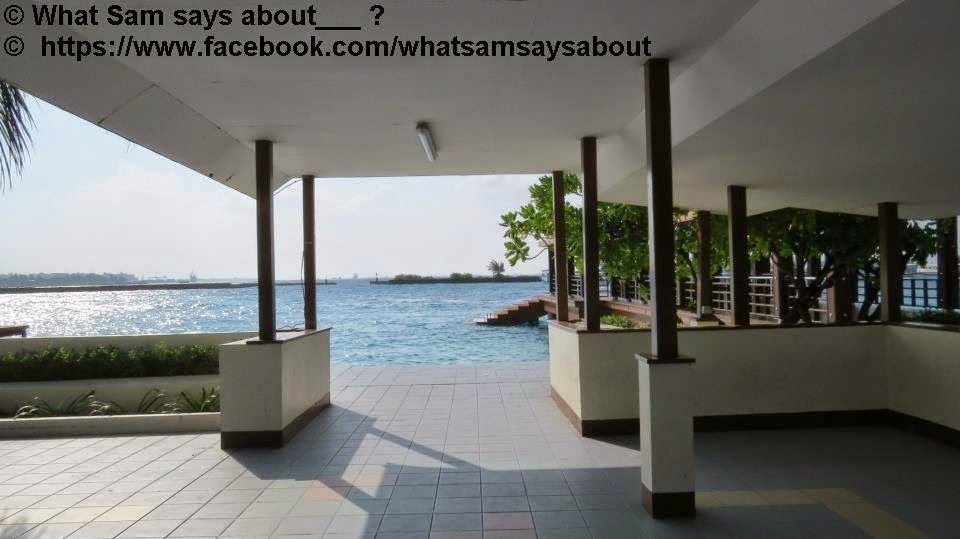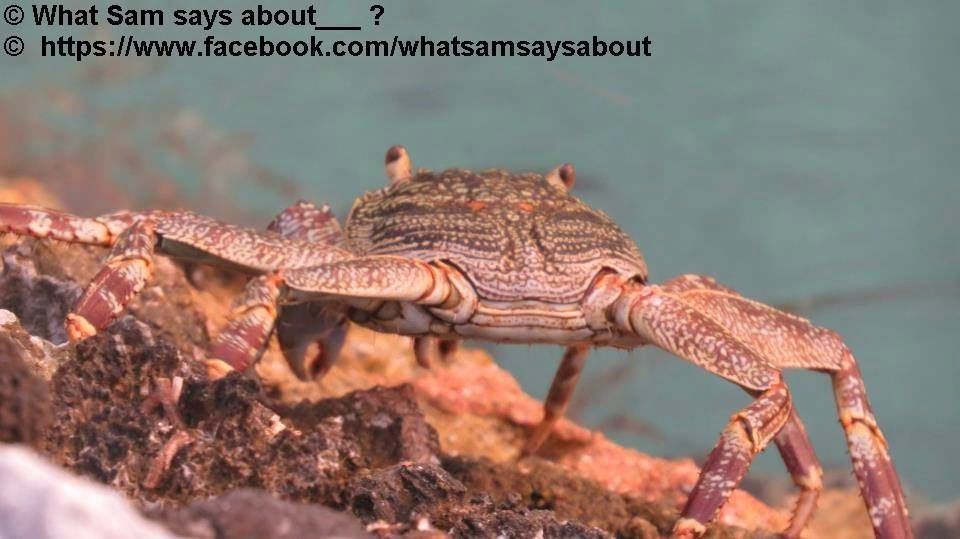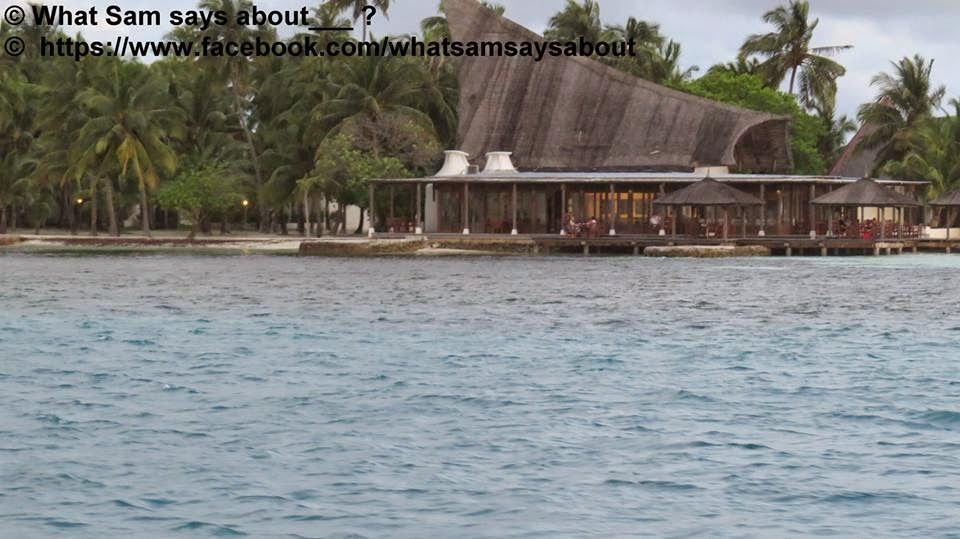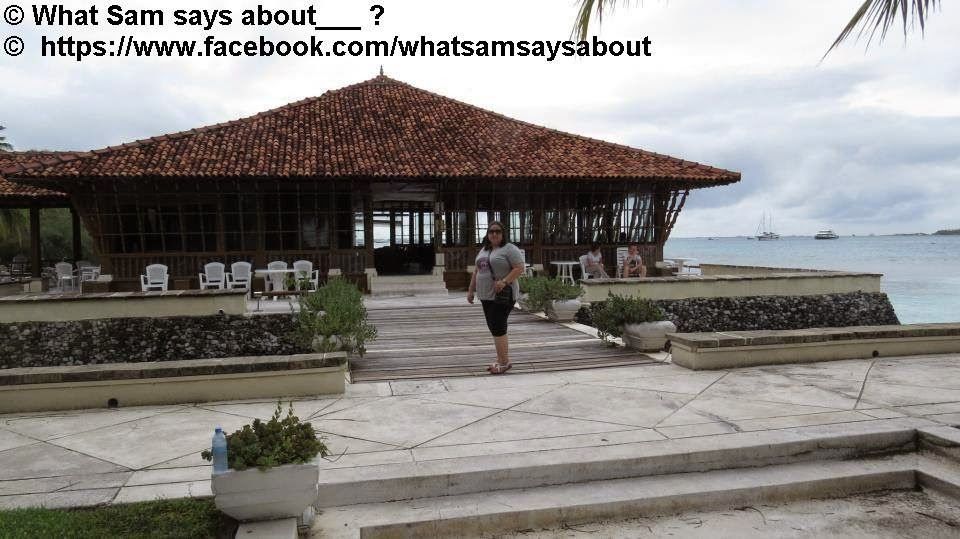 Maldives – The land of beautiful sunsets taken right out from God's perfectly painted portraits. I visited Maldives in 2012 only to realize that it is God's wondrous creation and nature at its best. Maldives is the perfect destination to visit if you have absolutely nothing on your agenda. I mean you must visit Maldives if you simply plan to visit to relax, sip beer, watch the waves, read a book, bathe in the sun, swim in the pool, skooba, go snorkle and simply chill n do nothing. 
When must you visit:--
Although most Europeans and Asian's choose to vacation in the Maldives during their winter months, the Maldive islands are almost a year-round destination. You can visit all throughout the year and find it the perfect weather to visit.The dry season is experienced between middle of December to middle of April, and the rains take place generally between May to November. April is usually a transition period. Also Storms and /or rain is more likely between May and November months.

Things to do in Maldives - 

An ideal vacation in Maldives just comprises of staying on a beach resort, doing activities that the resort conducts like island hopping, dolphin signting, snorkling, scooba diving etc. The only place to go and see is the Capital city of Male. Well, there is actually nothing much to see. You simply end up buying souvenirs, or seeing some vegetable market or may be some rose garden. That's it. There is simply no sight seeing opportunities in Maldives, yet the experience of this country is worthwhile.

Ideal duration of a Maldivian Vacation - 

4/5 days in Maldives are more than enough. Ideally you can book club a Maldives / Srilanka or a Maldives / Dubai package (since Emirates) flies Maldives - Dubai.

Food not to miss in Maldives - 

 Tuna is a fascinating fish and is found in abundance in Maldives. Do not miss any opportunity you get to taste any dish cooked with Tuna. It is a divine experience.
Budget Vacation in Maldives-

Important tip - Look for an 'All Inclusive' island resort.

Before visiting Maldives, we gathered maximum information as we could. We visited the Maldives Tourism official website and realized that the country is only about 700 kilometres south-west of Sri Lanka and 400 kilometres south-west of India (Lakshwadeep). Maldives, an Islamic nation today, in the past has been a portuguese colony, a Dutch colony and even been ruled by the British East India Company. Today maldives is the smallest Asian country and the planets lowest country above sea level which means that should there be a natural calamity near Maldives involving a Tsunami or a cyclone, the entire country would be the Ist in the region that could sink below the sea. 

The country comprises of about 1200 small islands and almost 90% of these islands today are owned by hotel chains or resorts. The country's economy today is supported by 2 major Industries – Tourism and Fishing. The marine life is very exotic and we strongly recommend that you go either snorkelling and if you can withstand deep sea body pressures you must definitely try scuba diving like we did.

We stayed at a property called the Club Faru, which gave us the perfect holiday we could dream of. Club Faru is an'All Inclusive' island resort (yes the island just has this resort and nothing else) with caring staff that treats you warmly. They have a boat that takes you to and fro from the airport and back. All rooms are just a few meters away from the white sandy beach and have the stunning view of the crystal clear turquoise-coloured waters. The island is fully covered with lush tropical green vegetation and sheltered with hundreds of coconut palm trees. 

If you are expecting something very Flashy or very Exotic, this is not a place for you. For budget travelers looking at basic amenities and comfortable stay, this place somehow meets your expectations. I traveled there last month and stayed there for 8 nights, longer than most people would actually stay in Maldives and somehow liked the way they function. The views around the resort are quite scenic, especially the sunsets........they are simply awesome. Go with no expectations and you will be delighted with your stay. 


By an "All inclusive resort" I mean that in the room rent everything is included. This is called the full board / unlimited drinks package and is definitely the USP. Everything means all meals (buffet breakfast, lunch & dinner which is fab by the way and unlimited mineral water all day) served in the restaurant. They do not have a room service, because they have an all day tea / coffee & snack bar for all in house guests. Breakfast starts at 7.30 and goes on till 10.30am. The free, unlimited snack bar with tuna and cheese tomato sandwiches and tea - coffee starts at 11 am and goes on till 1pm when the Lunch begins till 3. The best part of the resort is that you can have house drinks – any hard liquor, juices, mocktails and softdrinks free from 11 am until midnight. And you can get drunk, get sloshed however you cant drink in your rooms, you can only drink in the seaside bars offering an amazing view. 

Another great thing that adds to a perfect vacation is free wifi, the fact that the only television is in the sitting lounge so you can actually relax and enjoy your vacation sitting under a shack on a beach chair reading your book sipping your juice or your chilled beer and thanking god for life. If you get bored doing all this and want to explore the country, the resort offers free day trips or some nominal costing day trips including island hopping, snorkeling trips, canoeing trips, scuba trips, dolphin watching trips, male city tour, sunset dinner cruise and some more. 

The resort also has a scuba instructor who will teach you for a fee of about 170 USD and take you on a scuba trip in the hotel boat, and you can go deep sea and enjoy the aquatic marine life. We spent 8 days in the resort and trust me it de-stressed us and rejuvenated us. Its the best place to be when in Maldives. The maldive strip somehow reminded me of the movie Zindagi na milegi dobara, and we did live to the fullest and made the most of the 8 days we had. 

Sam says Maldives is definitely worth one visit in a life time.
This post was originally published on 'What Sam says about_____?'.