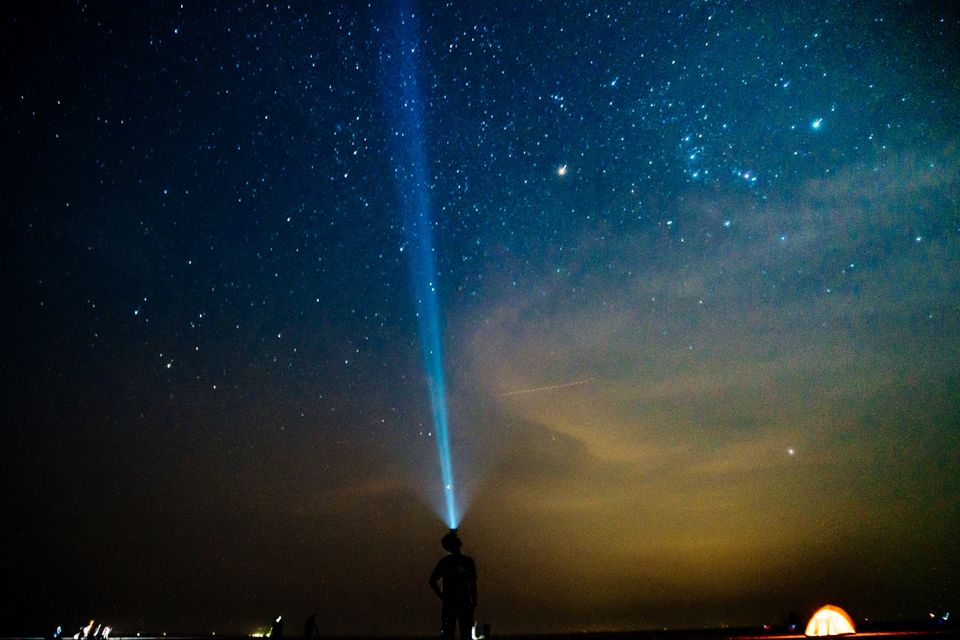 Sambhar
It is a place where skylines stretch immensely, a place where the water and sky merge and glisten azure.
Sambhar is situated in the Indian state of Rajasthan, around 80 kms from south west of Jaipur . It is the largest inland saline lake of India. Sambhar means salt and different groups of the neighbourhood been producing tonnes of salt every year since centuries .There are around 38 bunch of towns surrounding the lake.
Sambhar lake is quite a view at night . It transcends into serenity as the night approaches. The stars shimmer spectacularly at night and and if you are lucky enough ,you can experience the sight of magical Milky Way.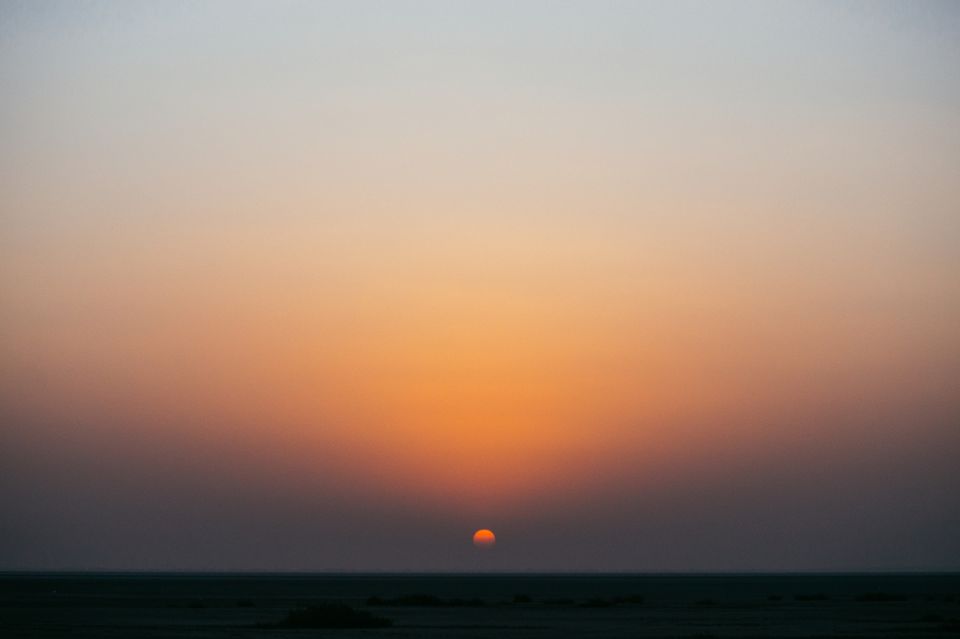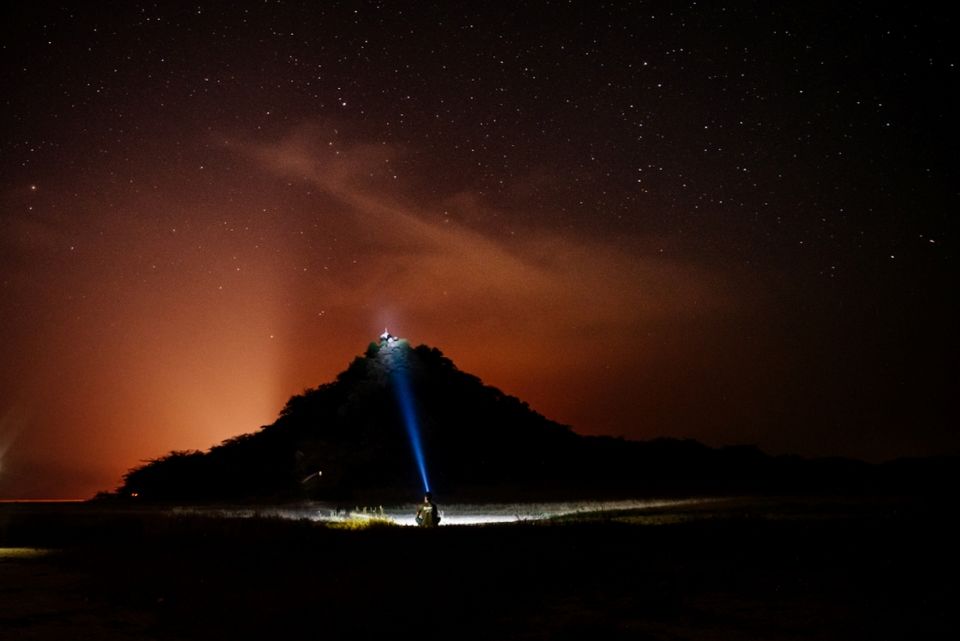 How To Reach
By Air
The Jaipur airport is 118 kilometers away from Sambhar and is located in Sanganer. The airport is well-connected to all major flight routes/destinations in India and to international destinations. There are many means of transports available from the Airport private/public buses and taxis etc that can be taken to reach Sambhar.
By Rail
The Sambhar Salt Lake station is the nearest train station, which is also connected to Jaipur Railway Station. There are frequent trains that commute to Jaipur on an hourly basis.
By Road:
Sambhar is well connected by road with all nearby towns. The NH-8 connects Sambhar to Malhan, which is directly connected to Jaipur.
The Best Time To Visit
The best time to visit Sambhar Wildlife Sanctuary and the lake is from October to March. Travelling to Sambhar from June to September should be avoided as this is the monsoon season .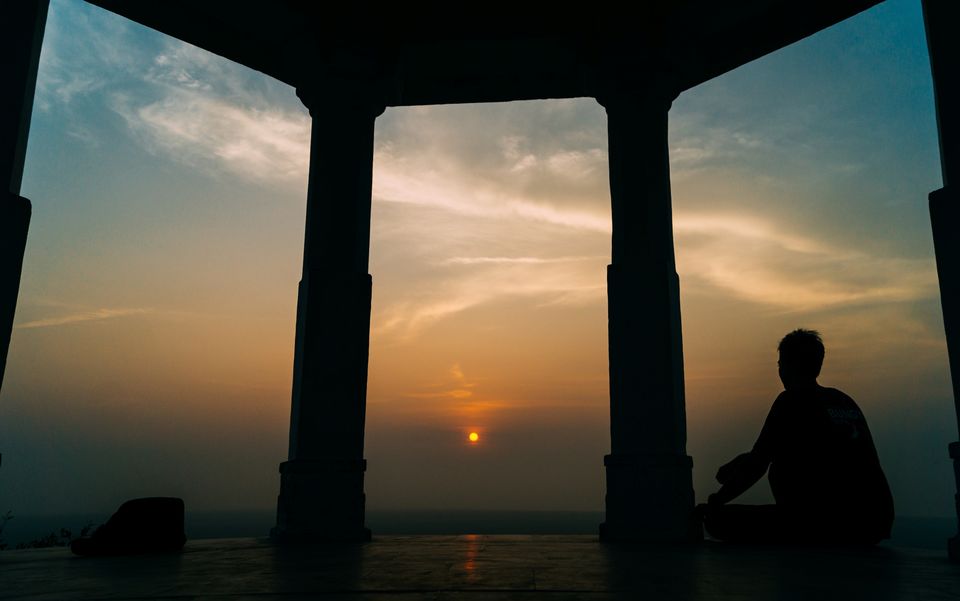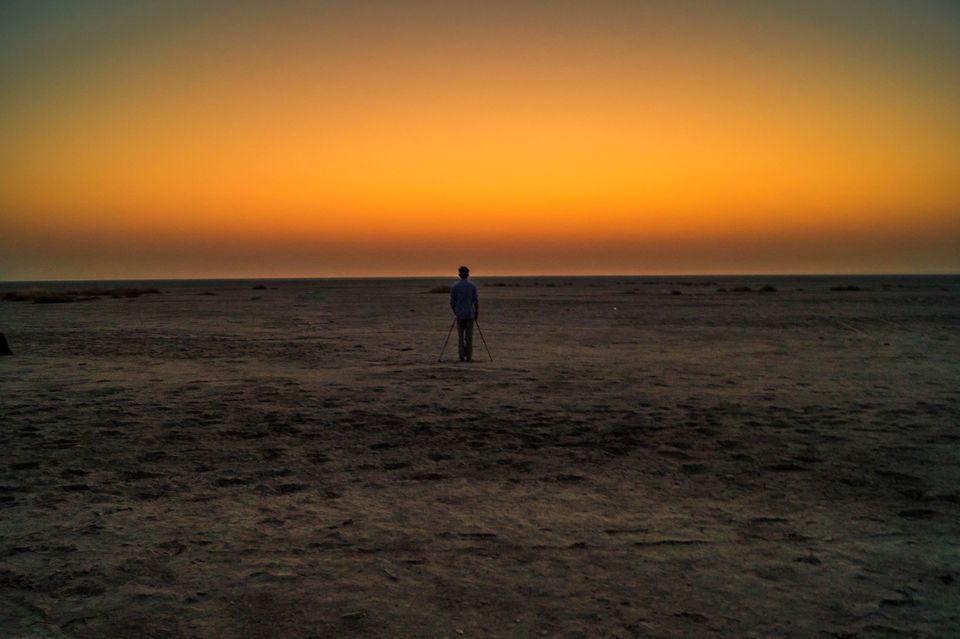 Traditional Preceding
According to the tradition, the Sambhar lake was a gift of Shakambri Devi ,the tutelary(patron) of the Chowhan Rajputs,who about 551 A.D in return of milk supplied by one of their cows to a religious ascetic, converted a forest into a vast plain of precious metals. The inhabitants of Sirthula, a village situated a few kms from Sambhar, looked upon it as a curse rather a blessing as it would be sure to lead to endless fends requested the goddess to retract her gift . But the goddess being too forgiving to retract her favor converted the lake from silver to salt.
Accommodation and Food
If you are travelling , I'd suggest you to take all your camping equipments and experience the sun rising from the horizon while sipping the warm coffee from your tent. The salt lake is very vast . It is an isolated land, therefore there are not a lot of options for the accommodation there.
Carry water bottles and food with you as there are no restaurants in Shakambhari, Sambhar.
Essentials for Photographers
If you are a photography enthusiast don't forget to carry a tripod and spotlights for various long exposure shots. You can also light paint as the darkness and stillness of the place provides a perfect canvas for the same. For a better understanding of the stars and constellations,you can download various applications such as Sky map by Google.
I believe I have shared all the information you will need to plan this trip and now I will let my pictures do the talking.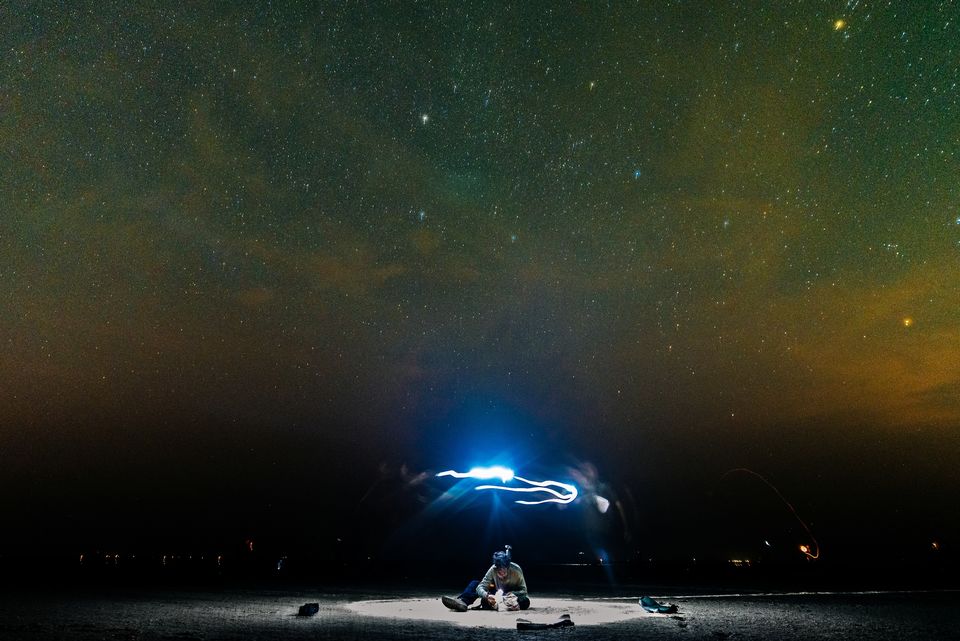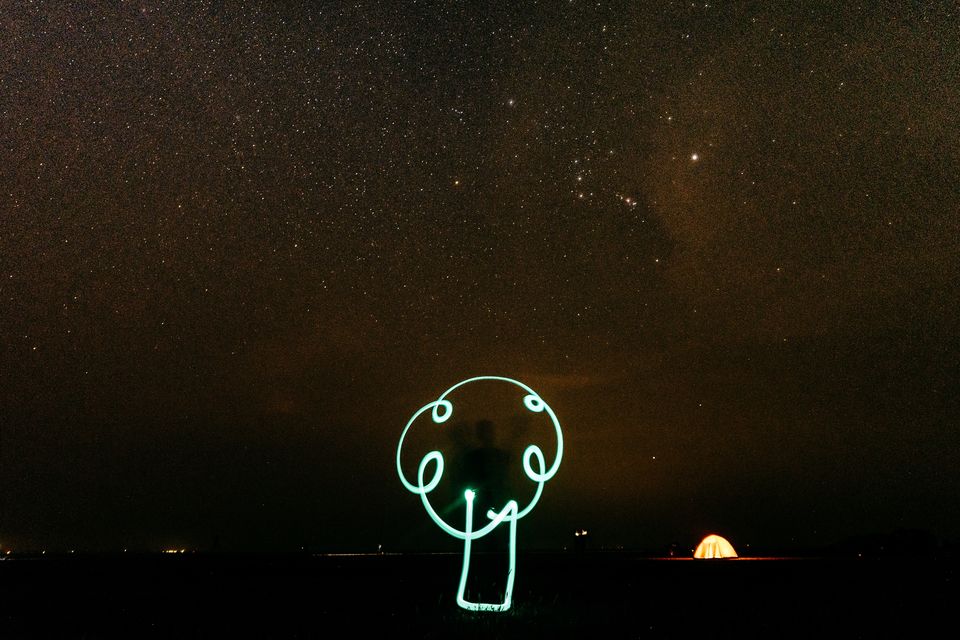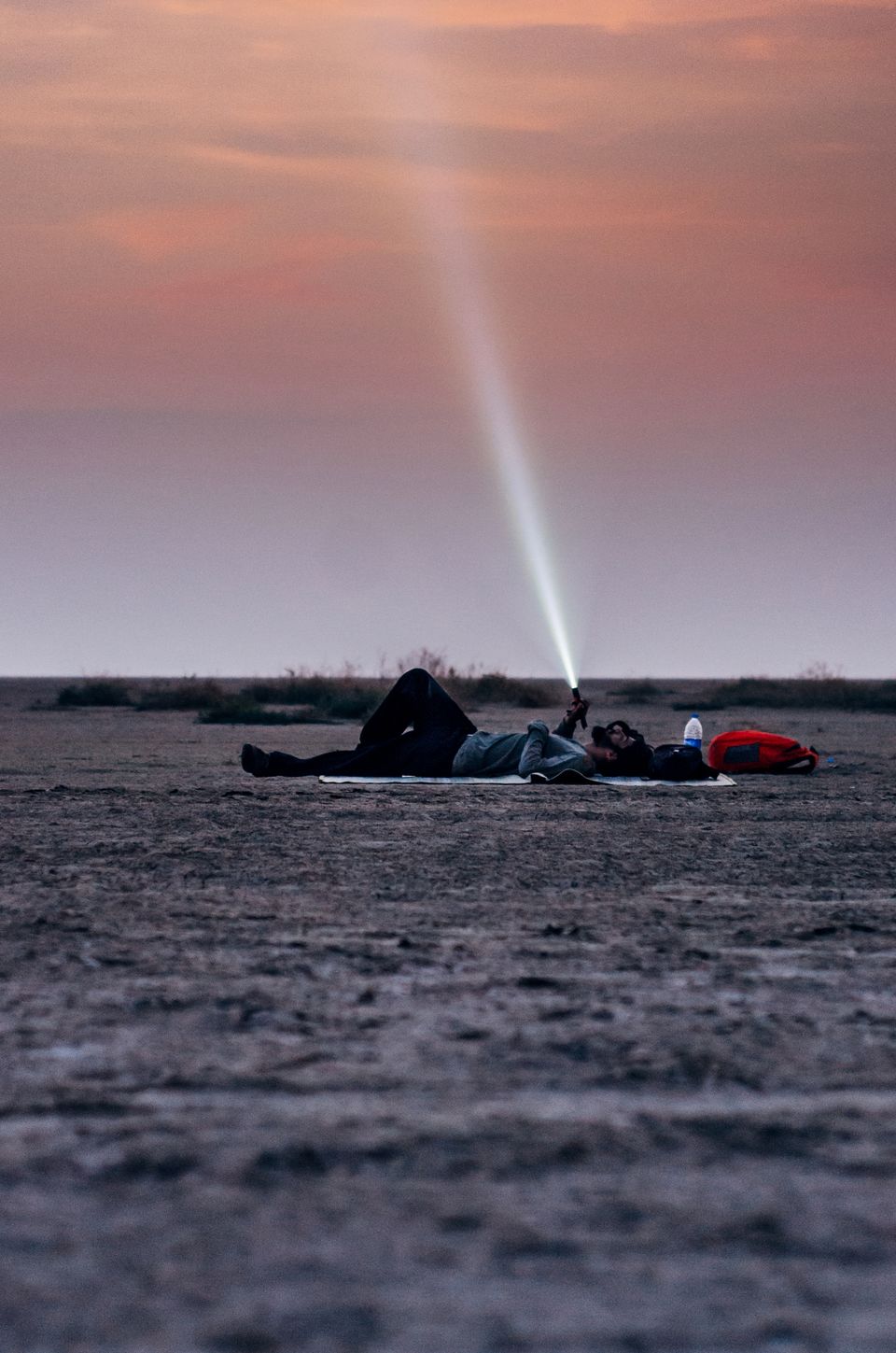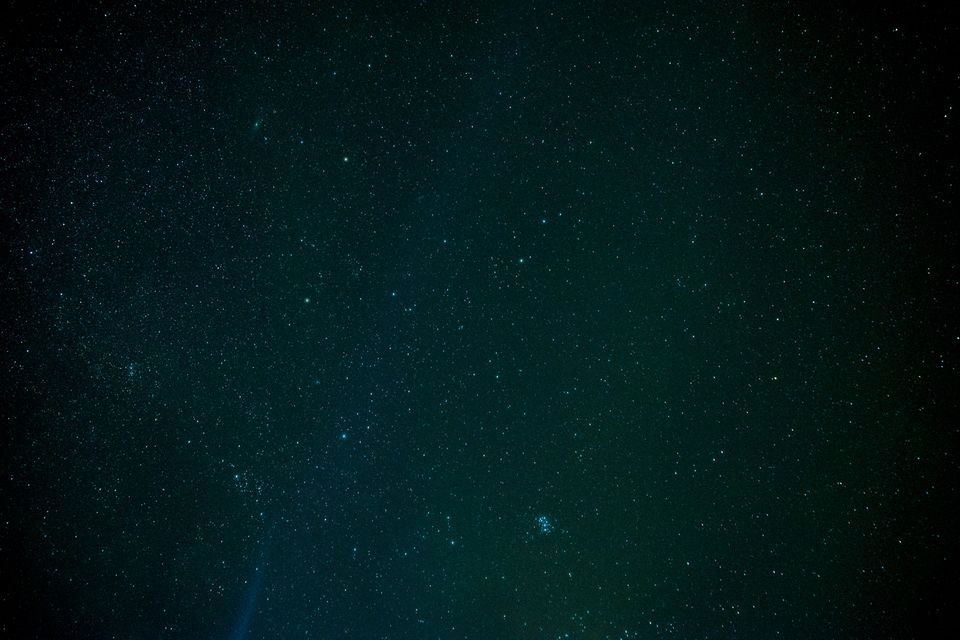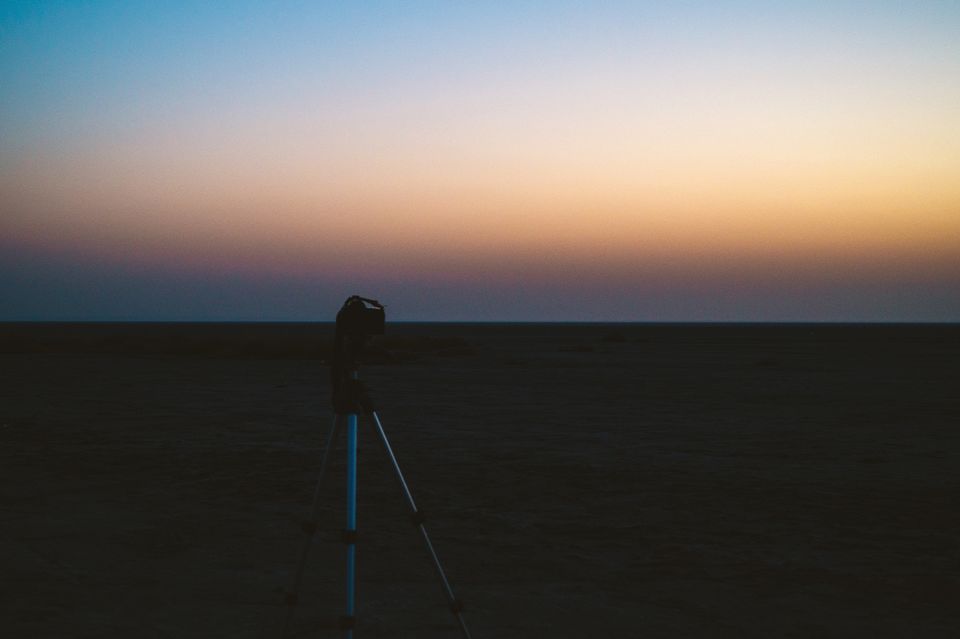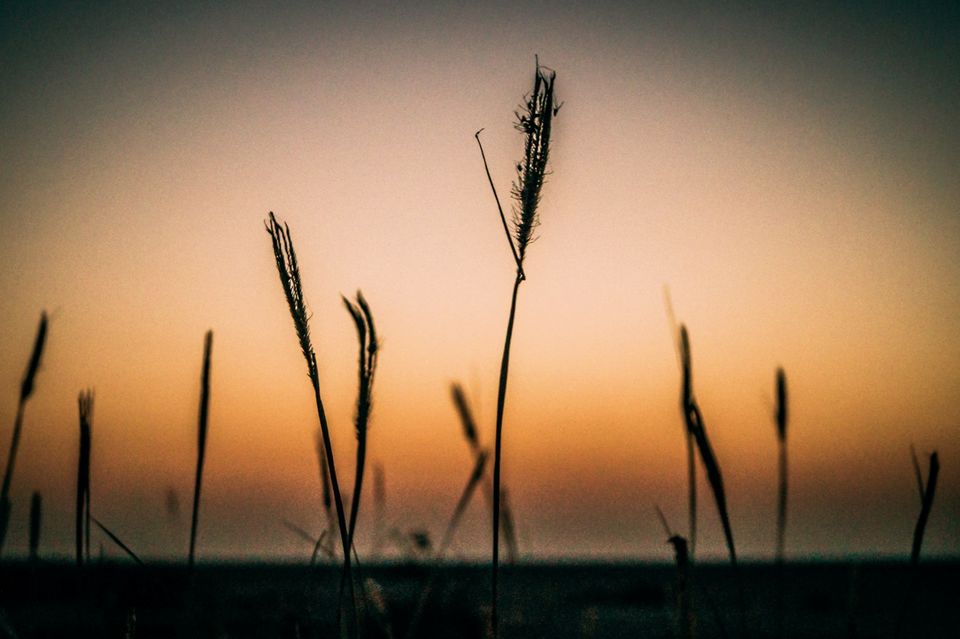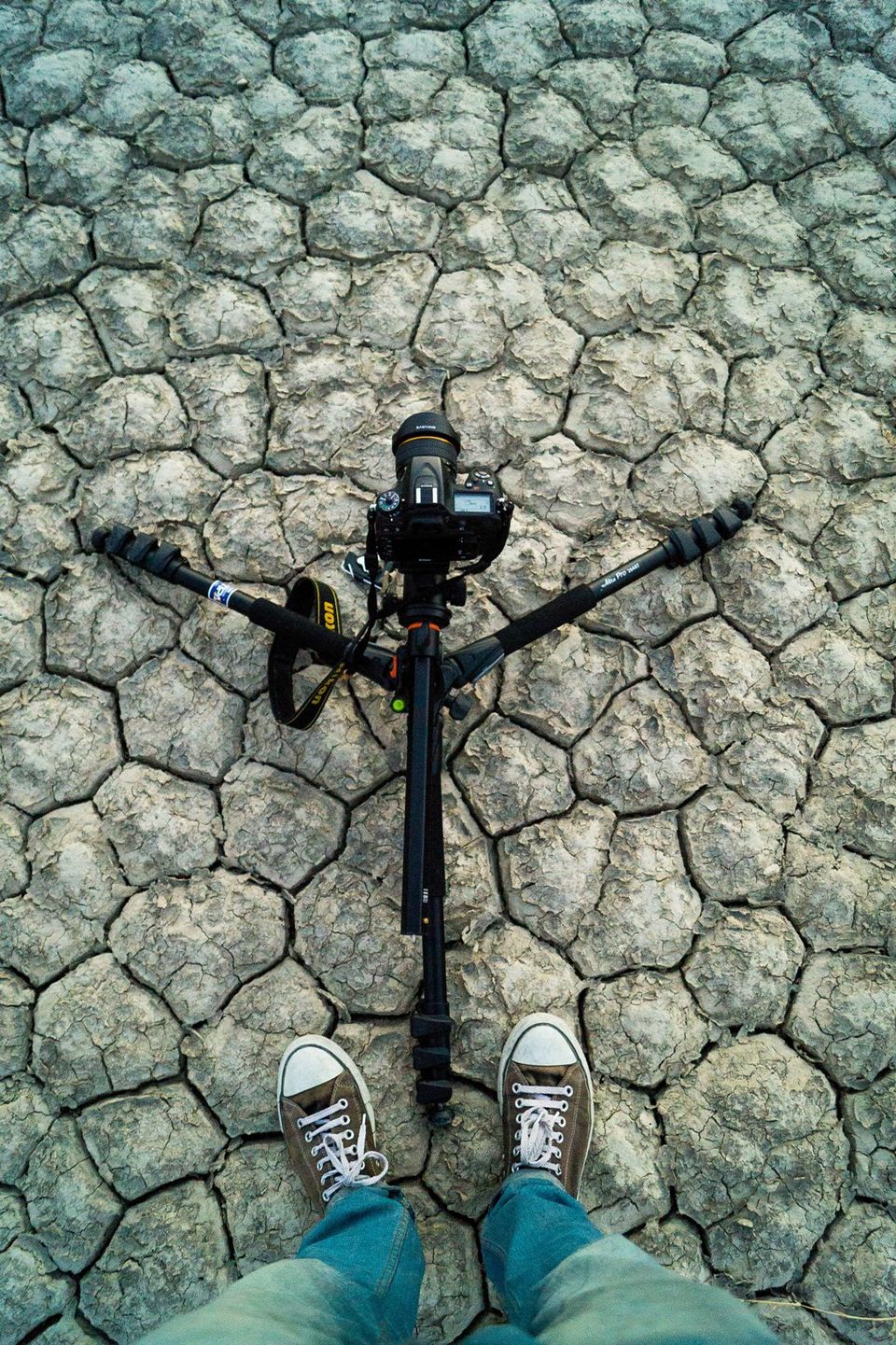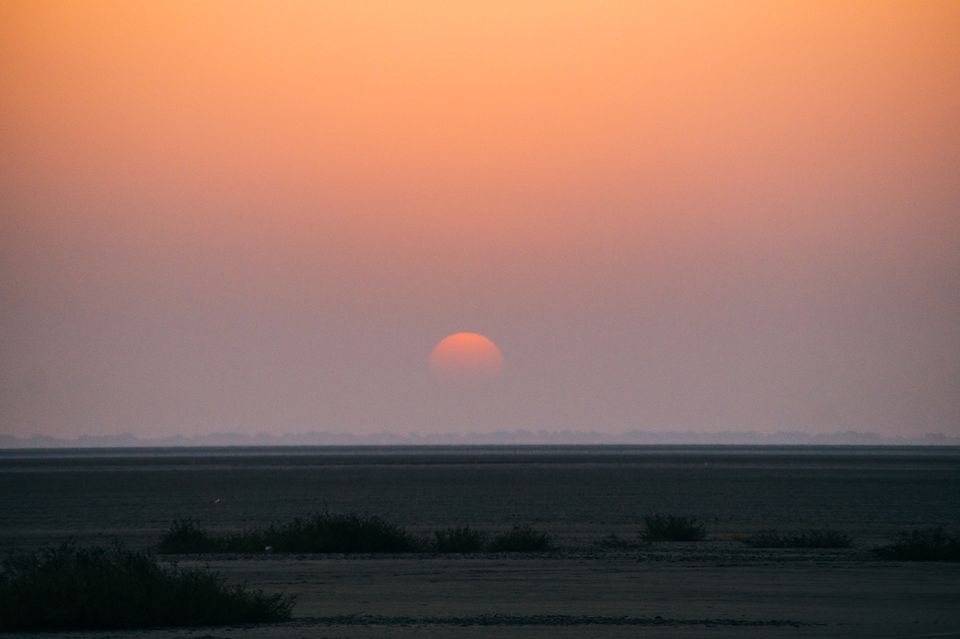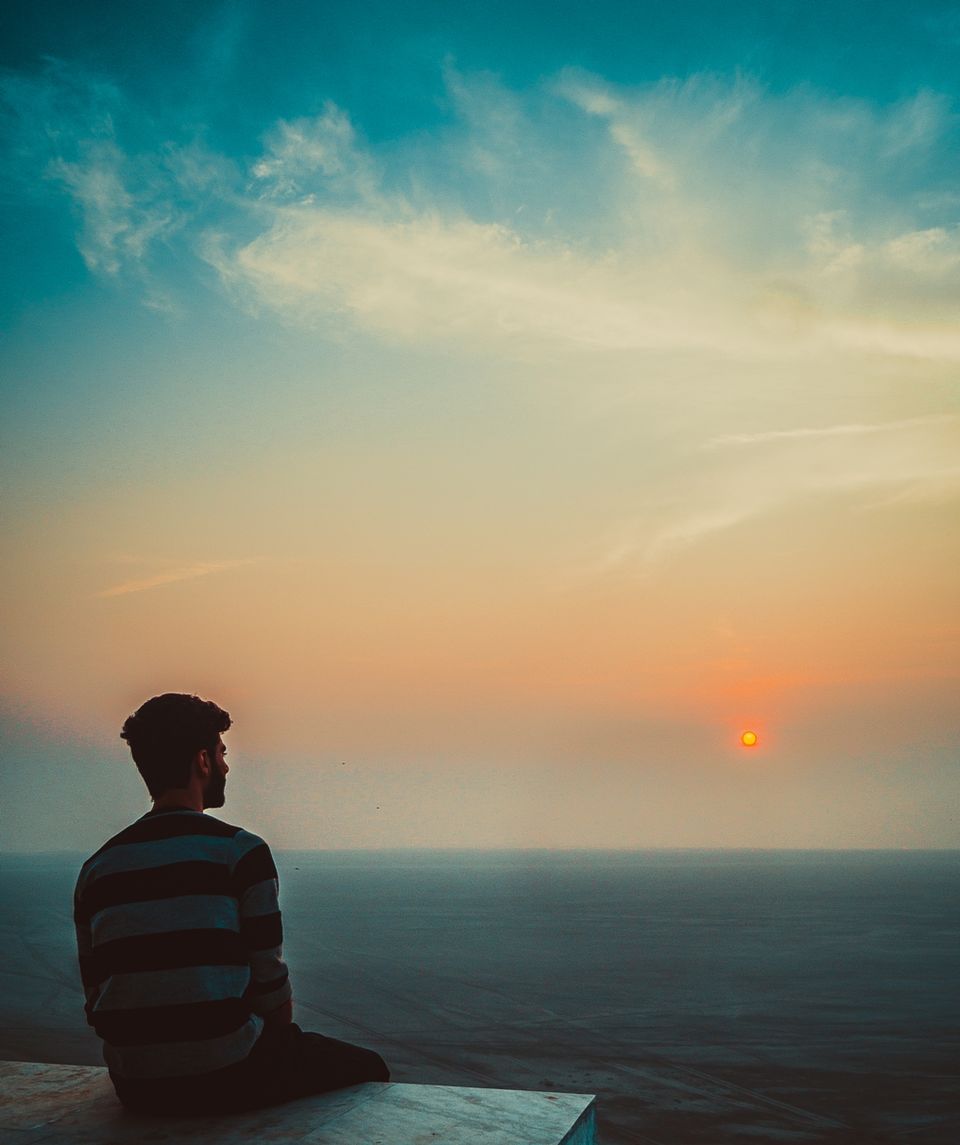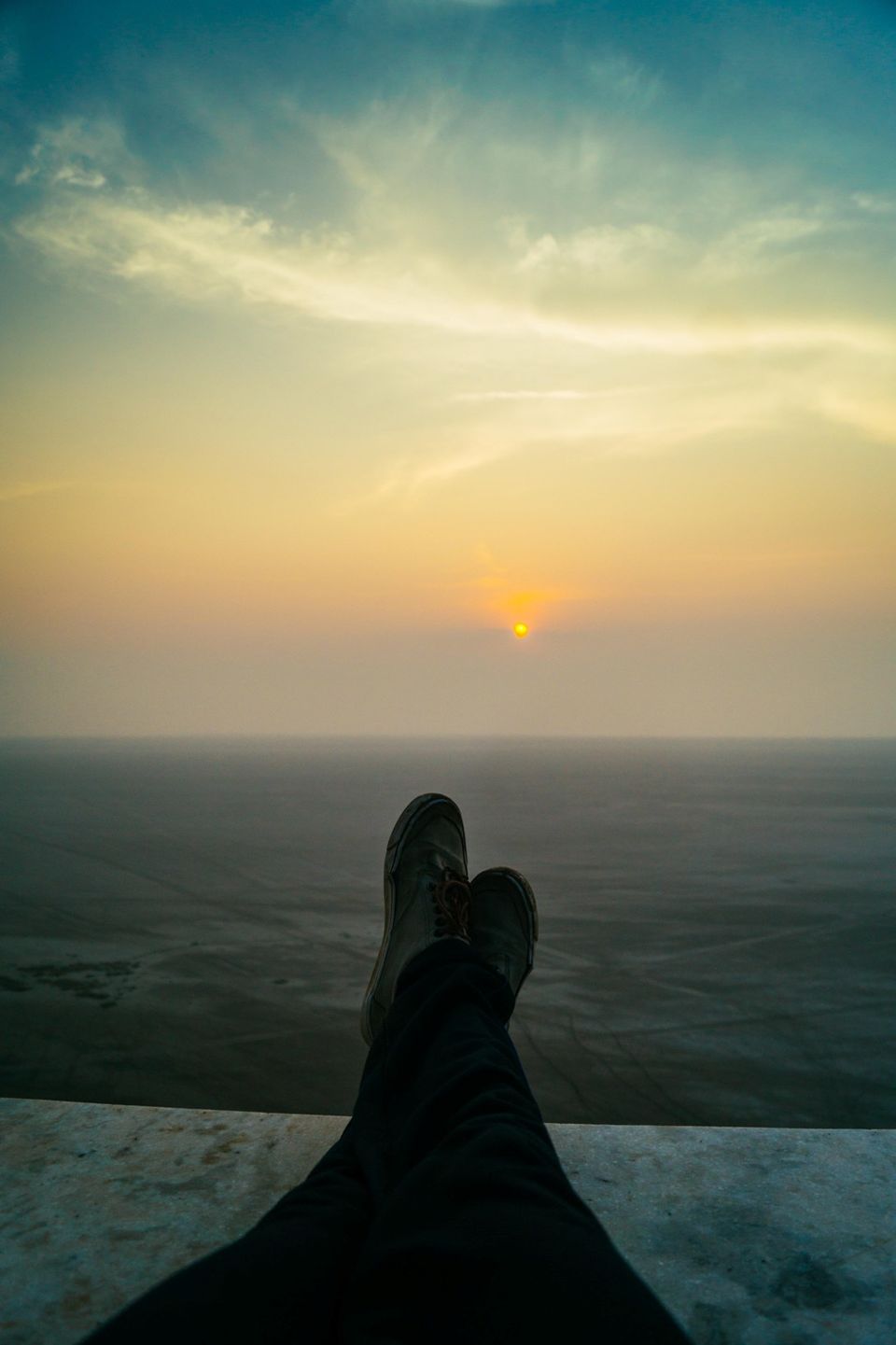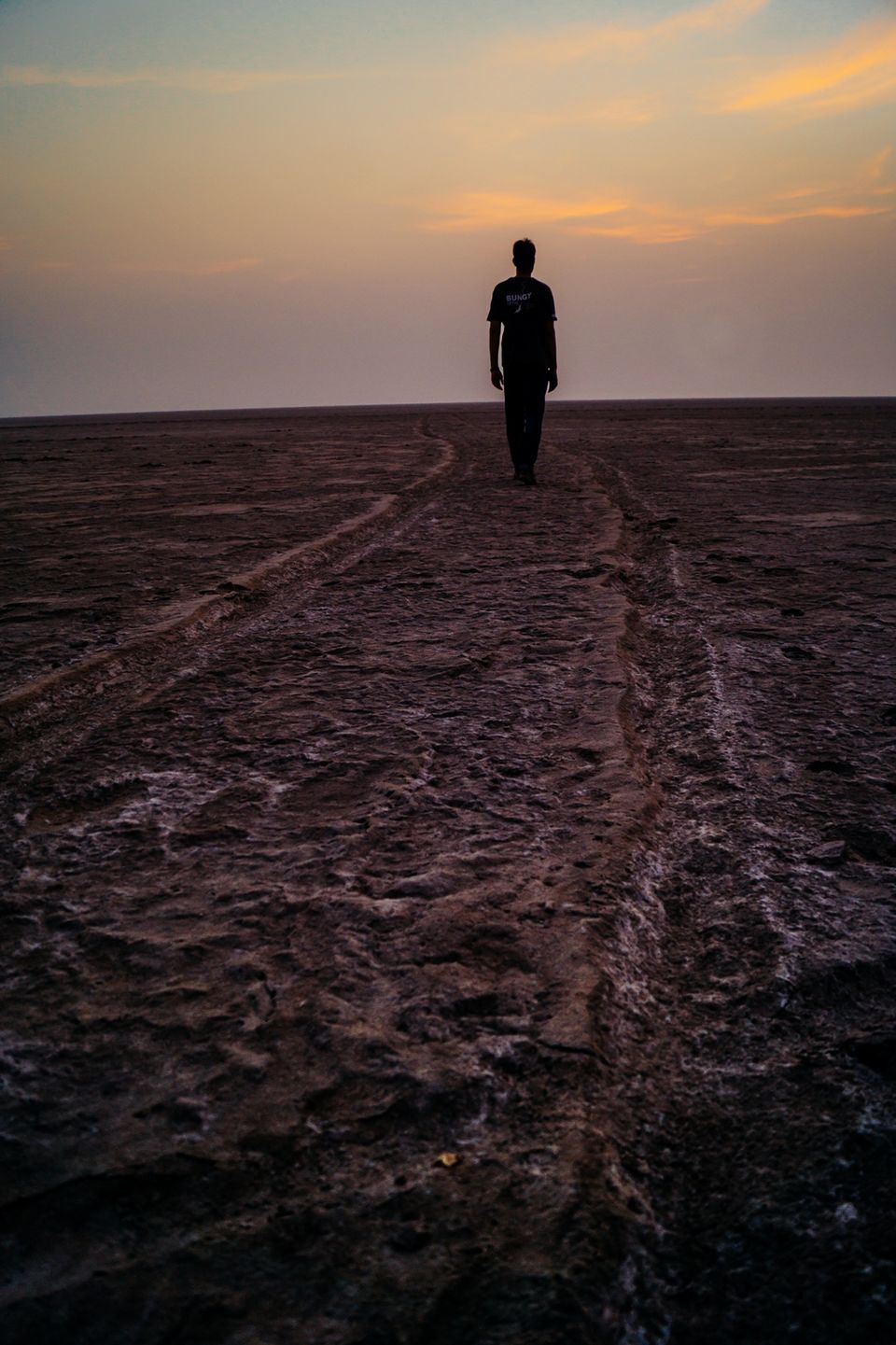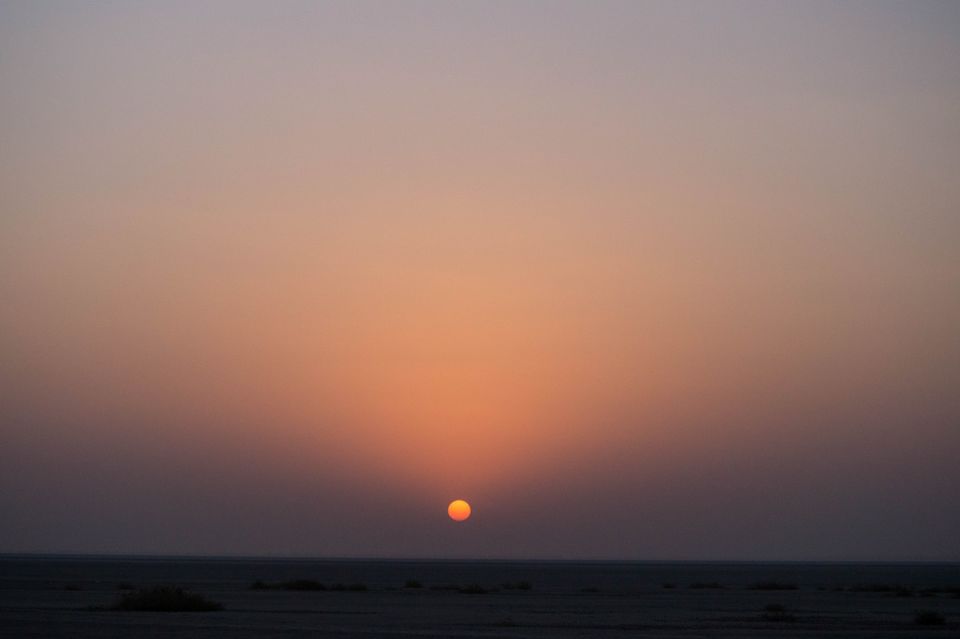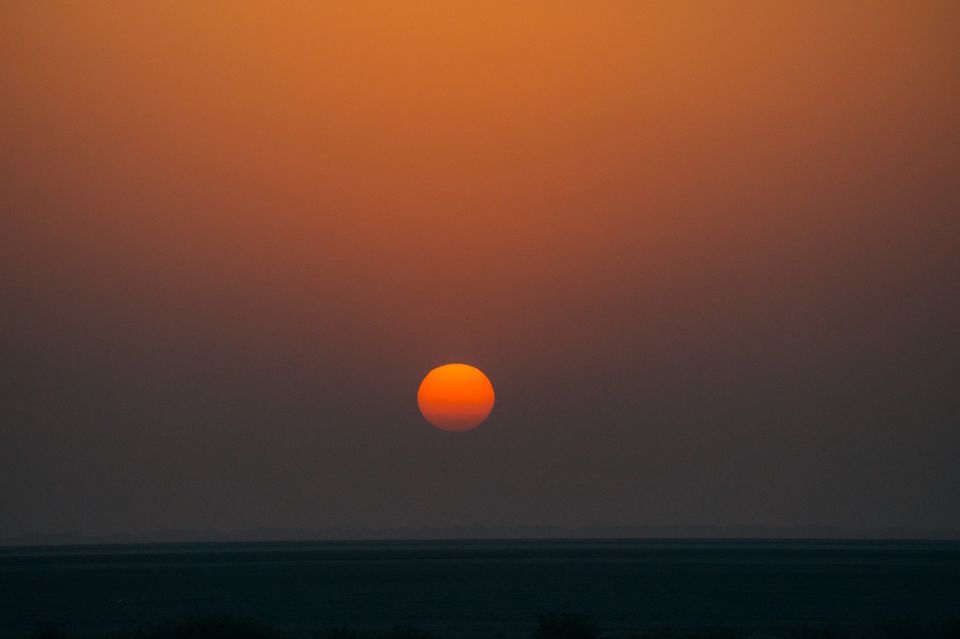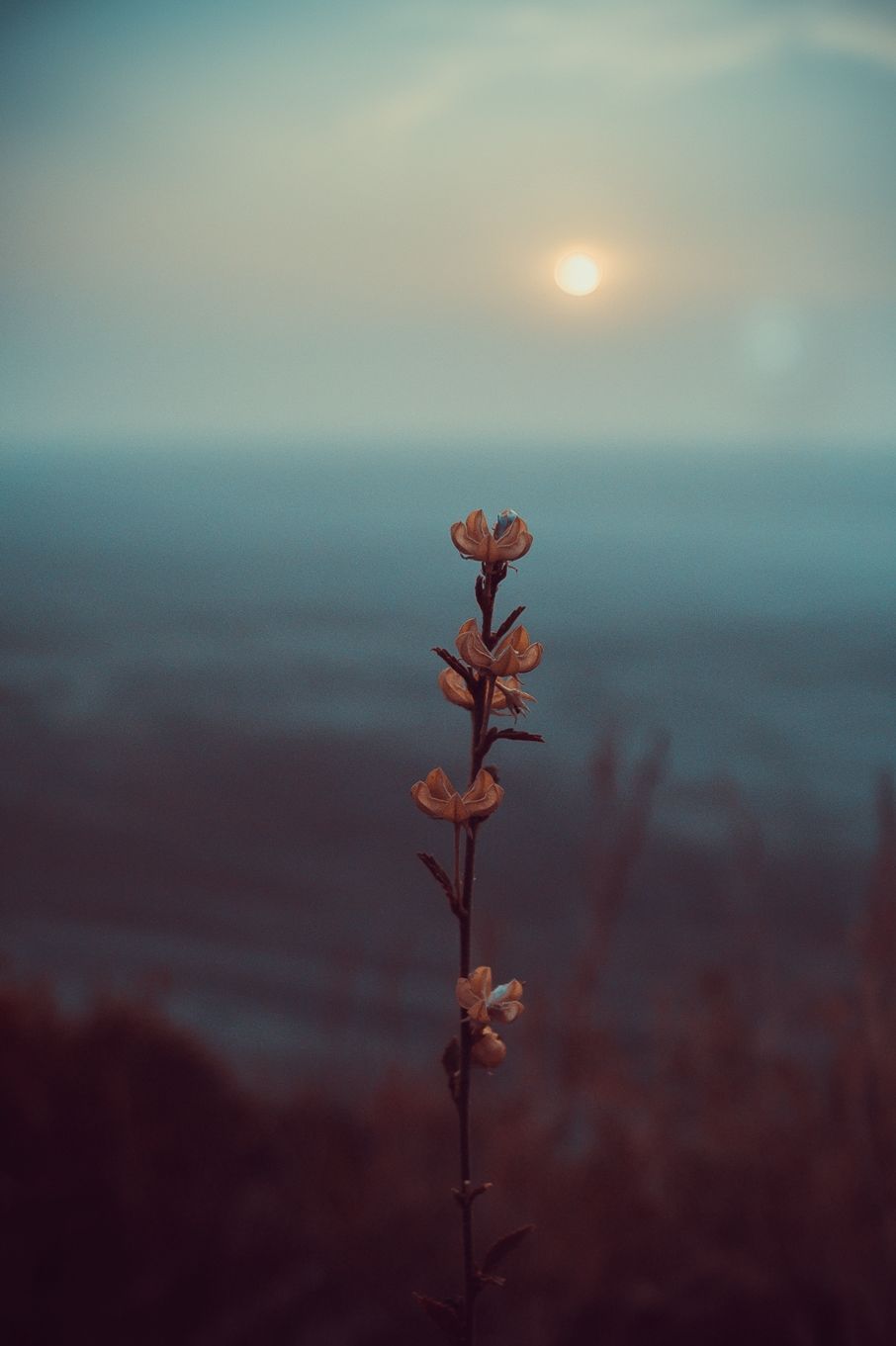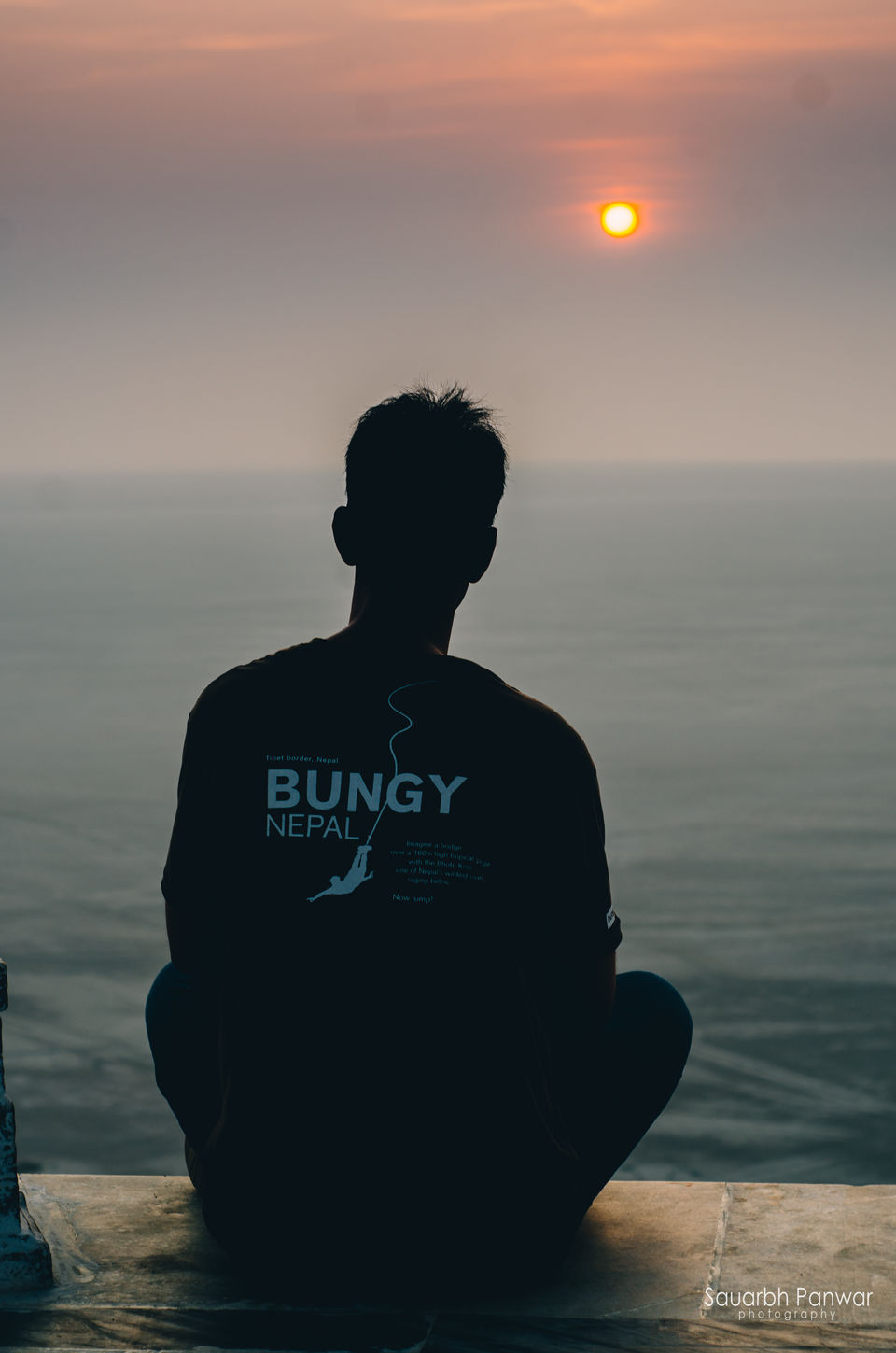 Sambhar is the best place to rejuvenate yourself from inside out. In contradiction with the urban and crowded life ,the vastness and tranquility of this place gives a new purpose to life. Watching a sunrise here is like watching the history getting painted on the huge canvas of time with the colors of life. Seeing millions of stars above me made all my bigger problems seem smaller .It really made me ponder about my existence in this wide universe. It was definitely one of the best experiences of my life.
Trust me, visit this place. Its Worth its salt.
Instagram - www.instagram.com/guyingreysneaks
….