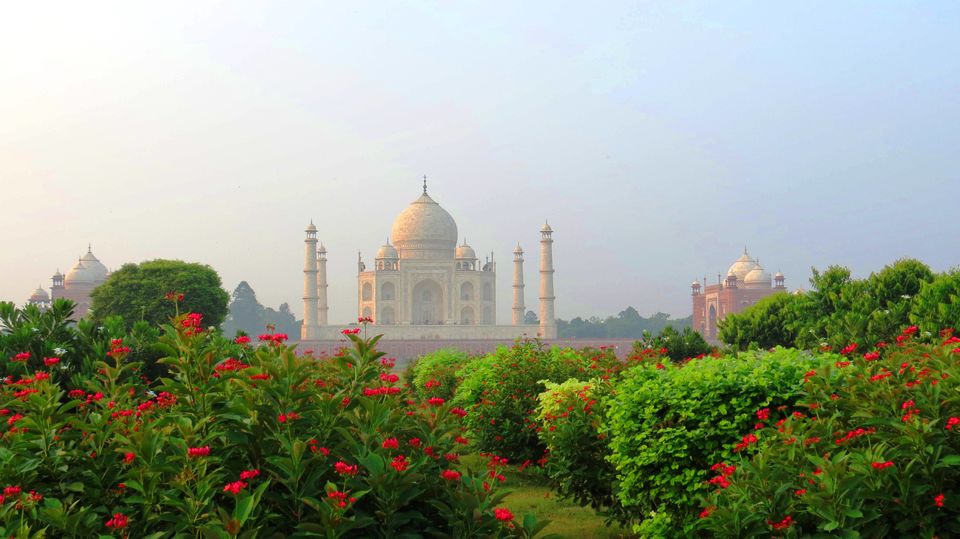 Allow me to start with a theme. Either some of us on the road less travel or some in search of the hidden gems. And In the perfect pitch, we would be on the road less travelled in search of hidden gems. This will make us either an explorer or an adventurer, this only ties-in nicely with how you have referred to yourself. There are many gems are hidden in India which can only be found by a person who refers him/herself an explorer and an adventurer too. This country provides various places to the people which they can add to their list of adventures. The places that this country is having are the one which helps travelers in quenching their inner soul.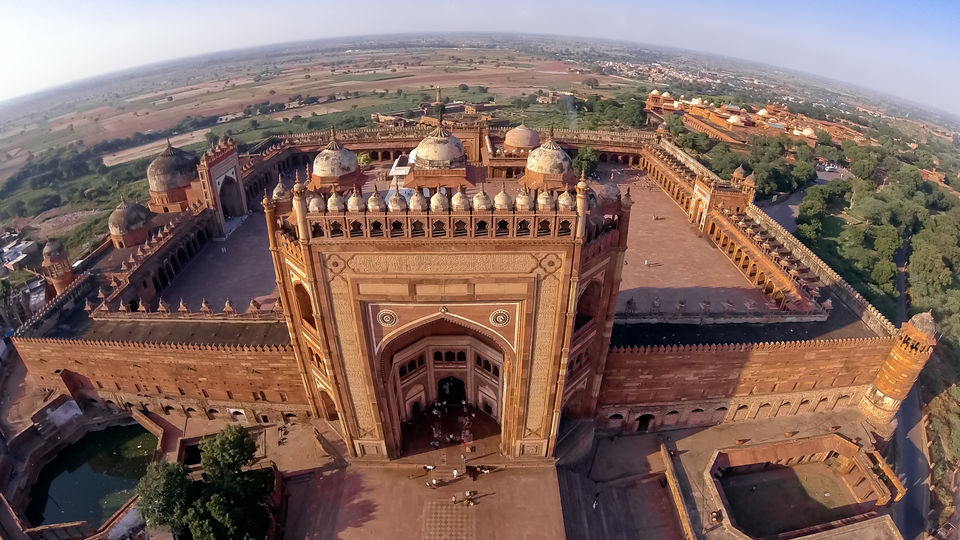 On a straight note, in India, there is a wonder of World i.e., Taj Mahal. As we all know that this monument is the symbol of pure love and pleasure, has an attractive charm, The Beauty. And people can feel that charm by having the same day Agra tour by car. This city packs a lot into a massive space. Not only, the Taj is the main attraction for the tourists, also there are many other monuments like Agra Fort, Baby Taj, Sikandra (Akbar's Tomb) and an eerie ruined city, Fatehpur Sikri. All these monuments are having an artwork which shows the true devotion to the work. 

Taj Mahal, this monument is itself a thousand word consortium. It is standing with a stance what looks fake or a portrait perched on the sky when someone has a glance at it from some distance. It comes to a real world when we move closer towards it. These are not just words these are the feelings which I really felt while standing in front of it. Same Day Agra tour by train help people to make the most out of this city. Agra city is having another monument or a sister monument to the Taj, Agra Fort. This Fort is among the largest fortresses in India, there are thousands of facts and stories are buried in this fort and one can feel them by having a visit to this fort.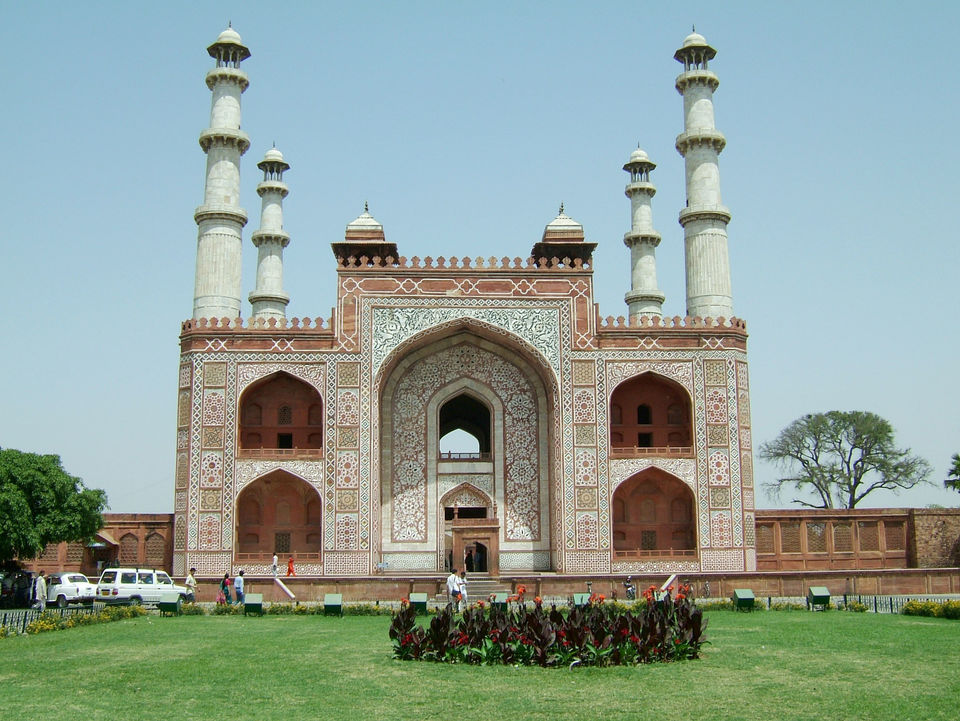 Agra city has much more things which could be beyond our knowledge, some of them has vanished and some of them reside till yet. A complete case study on this city will take us in the history of India. Have a deep dive into the history of India and praise the work which neatly done on the monuments of it. People will only want to get a good knowledge of the things which have amazing recognition. A spokesperson for this city has lots of things to share with the lovers but it needs time and devotion.