It is an ancient cemetery with magnificent tombs also known as necropolis! This is a large complex of pre-Columbian megalithic funerary monuments and other features. This park includes four separate area. This is not so well known as a tourist destination but worth a visit owing to its archaeological intricacy!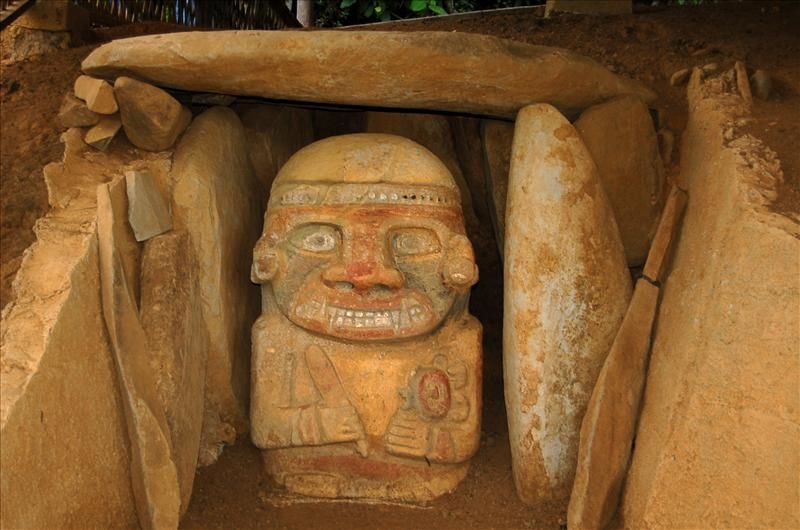 The monuments here are elaborate. The tombs are interconnected by corridors, huge statues of gods and powerful ancestors, sarcophagi etc.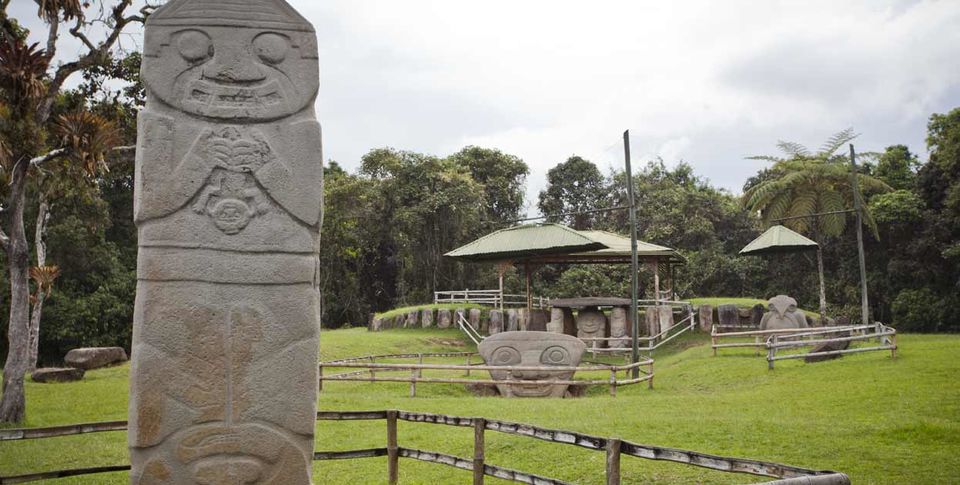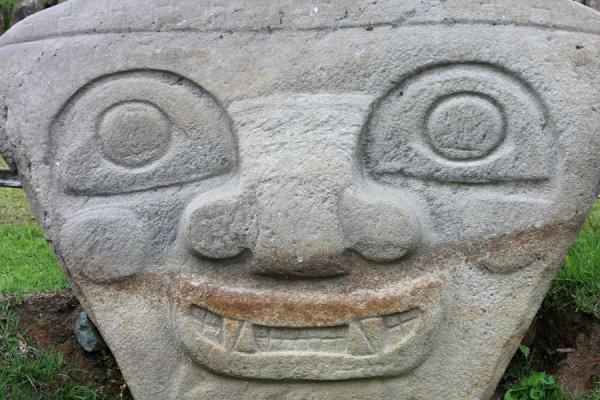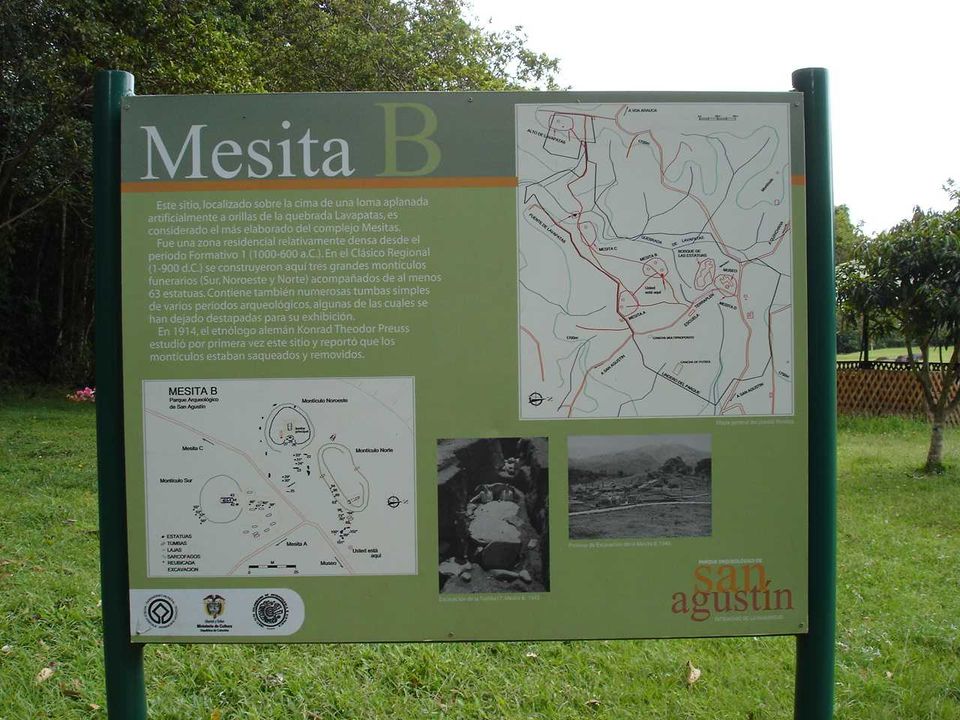 The main archaeological monument here is the Las Mesitas constituting the artificial mounds, terraces etc. More than a hundred statues, relics of ancient affluent residences, tombs make up the area covering 80 ha.The Fuente de Lavapatas and Bosque de Las Estatuas are stone statues carved out of stone.