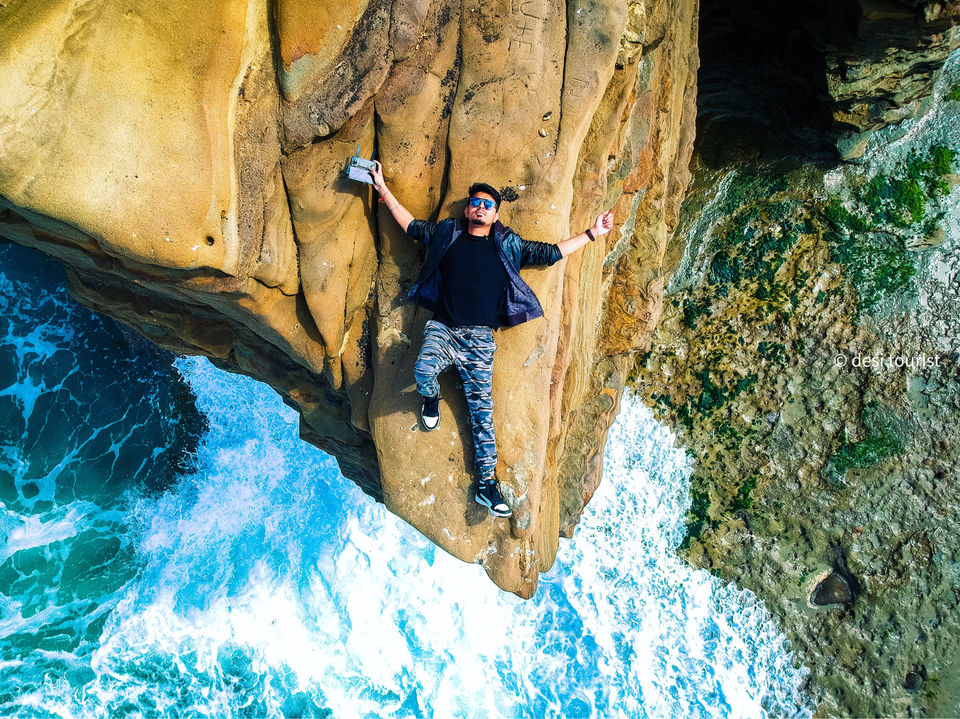 SAN DIEGO : I want to retire in this city. Why?
.
I am writing this caption while waiting at san diego old town bus station to take my bus to Las Vegas but in my head I can only feel is "I DON'T WANNA GO"
Because I am here at the 8th largest city of world's most powerful country. Still strangely I have this crazy silence and calmness all around me. Probably the only city of this size in the world where the airport is right in the downtown and it's the 3rd busiest single runway airport in the world after Mumbai and London Gatwick. So you land and within 5 minutes u r right in the heart of the city doing your business. But still no traffic, awesome friendly people, glazing nightlife, sunny beaches, awe inspiring sunset view cliffs, most amazing parks (balboa park a must) cool places to hangout. If you ever travel to USA don't forget to come to San Diego.
.
.
If you love travelling too, please follow for my feeds and stories. If you like them, please share too and lets make our travel community bigger and better.
.
.
Instagram Account - bit.ly/desiT_ig
Facebook Page - bit.ly/desiT_fb
Youtube Channel - bit.ly/desiT_yt