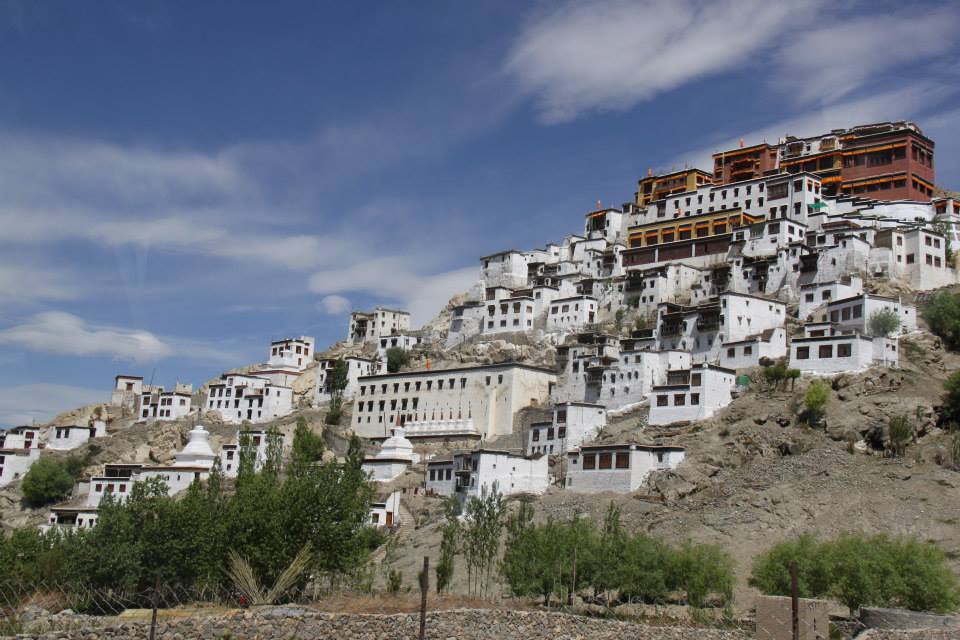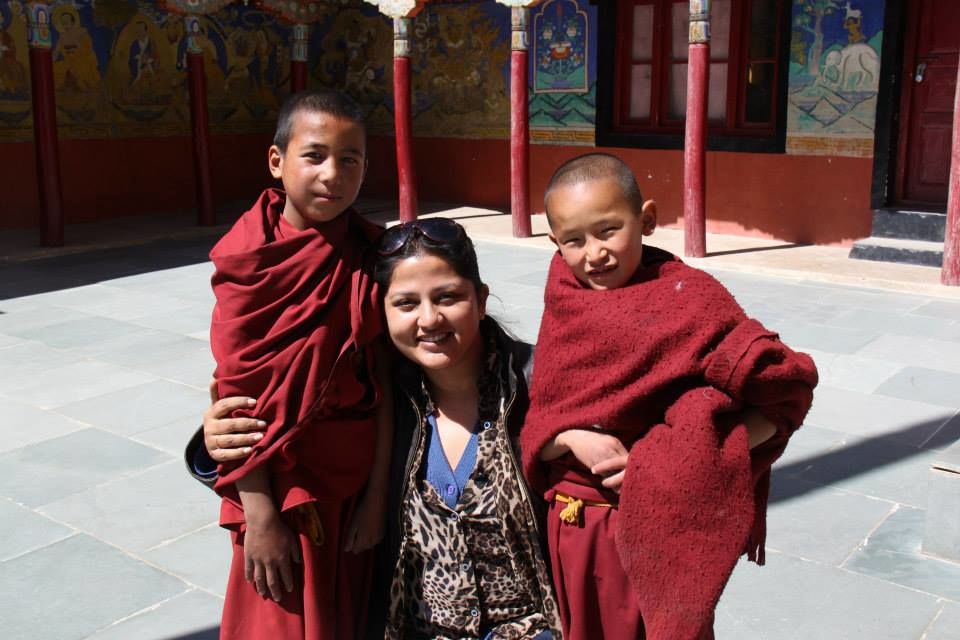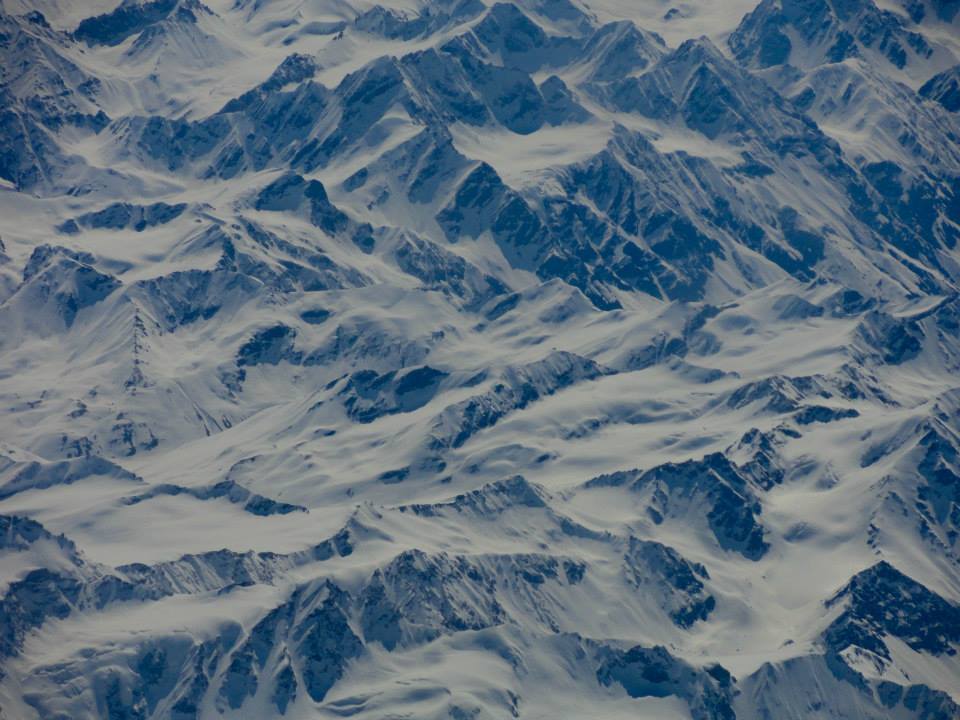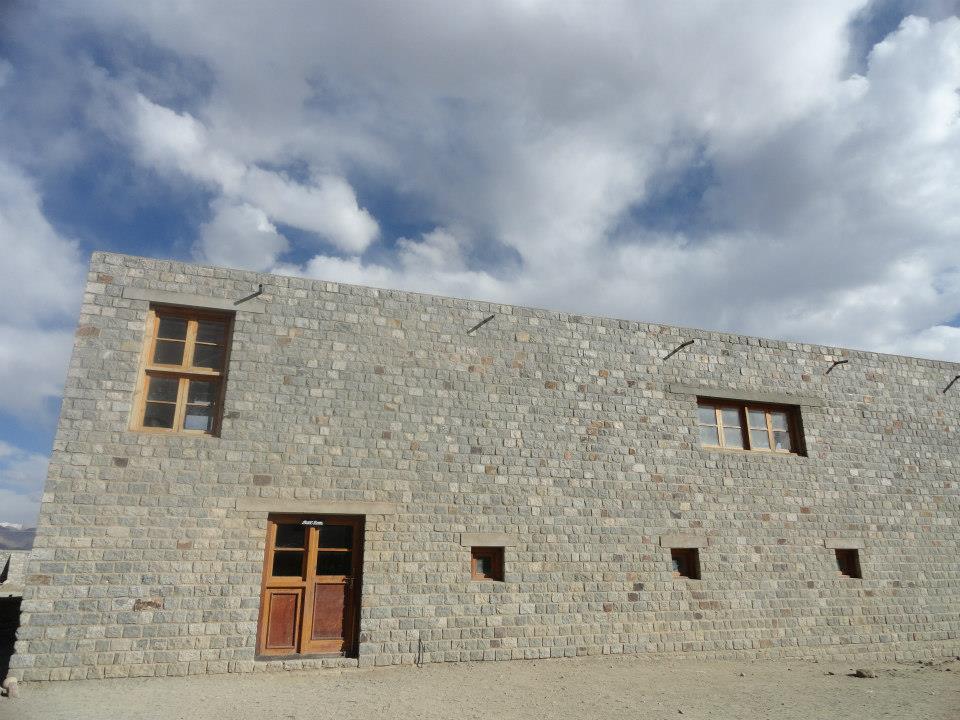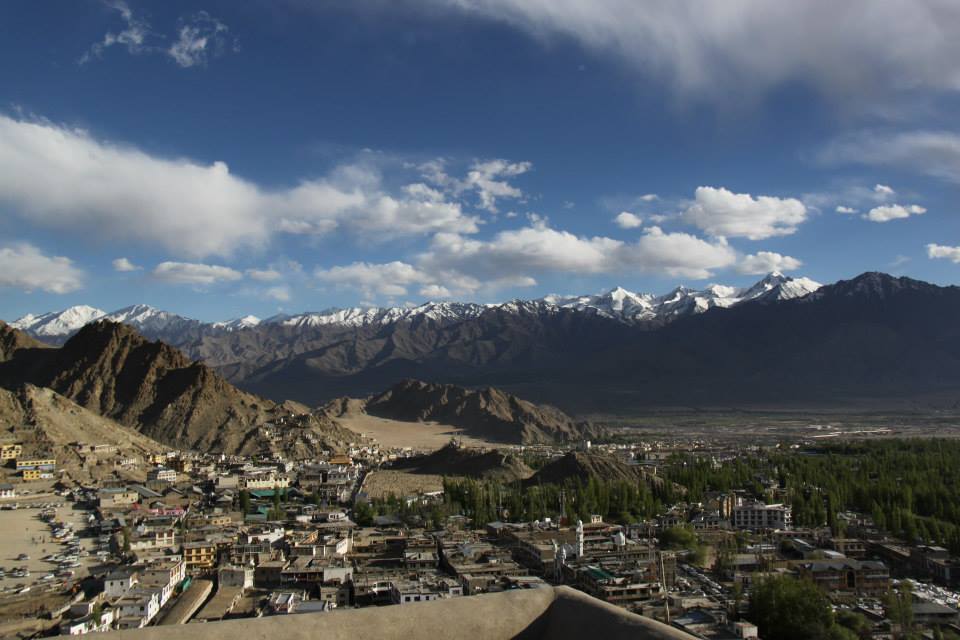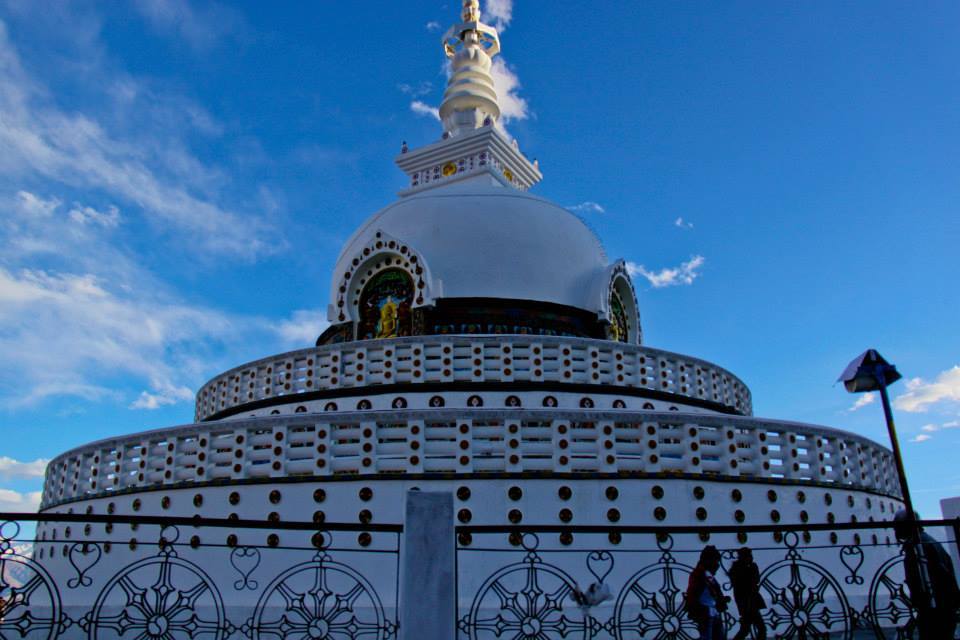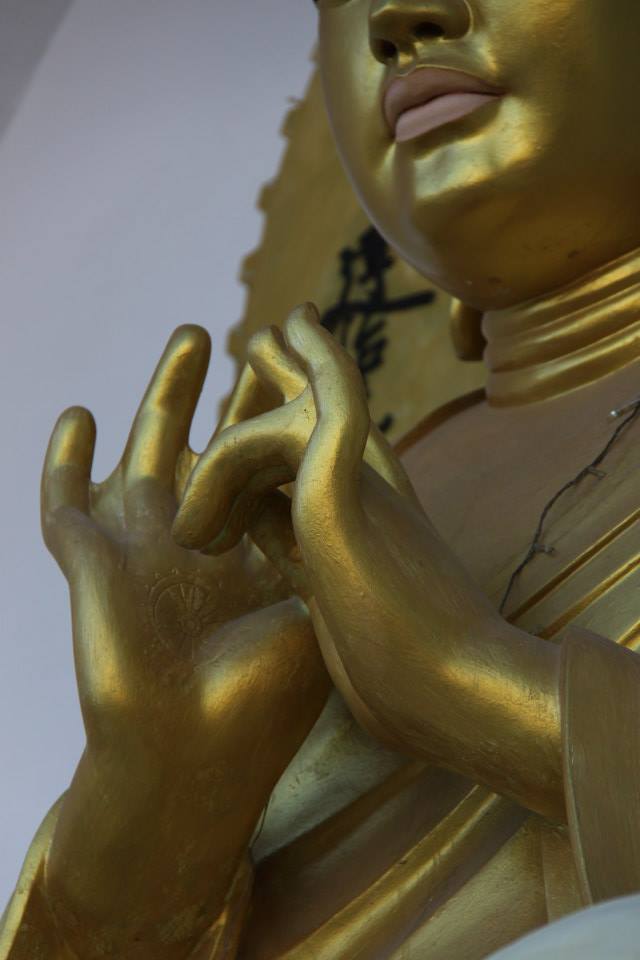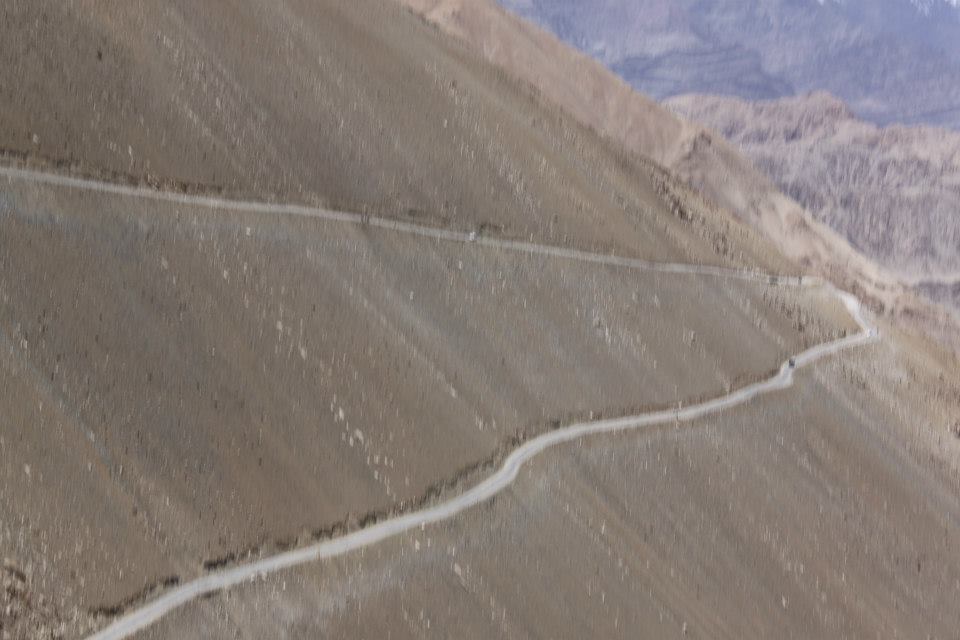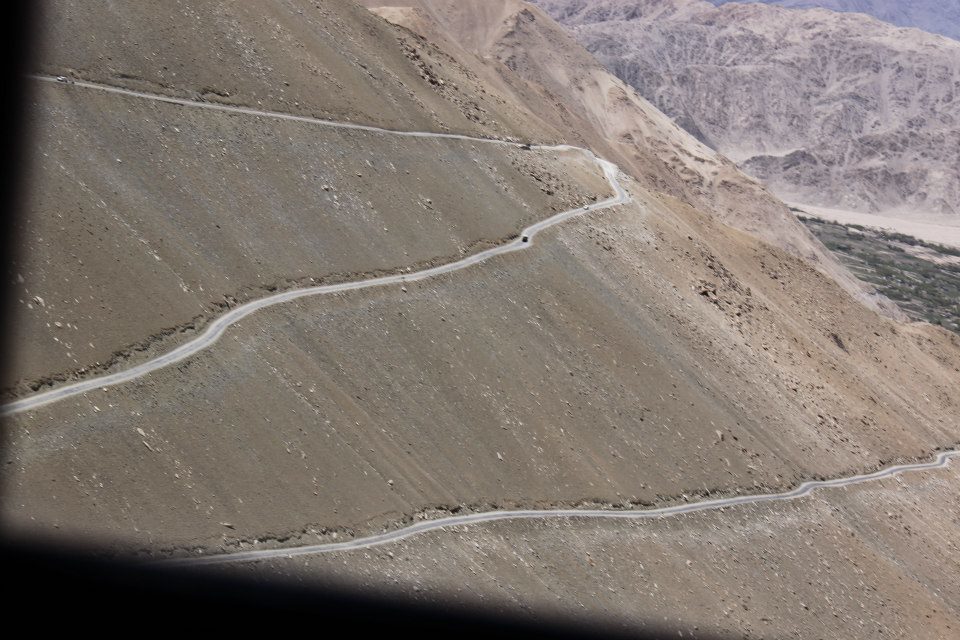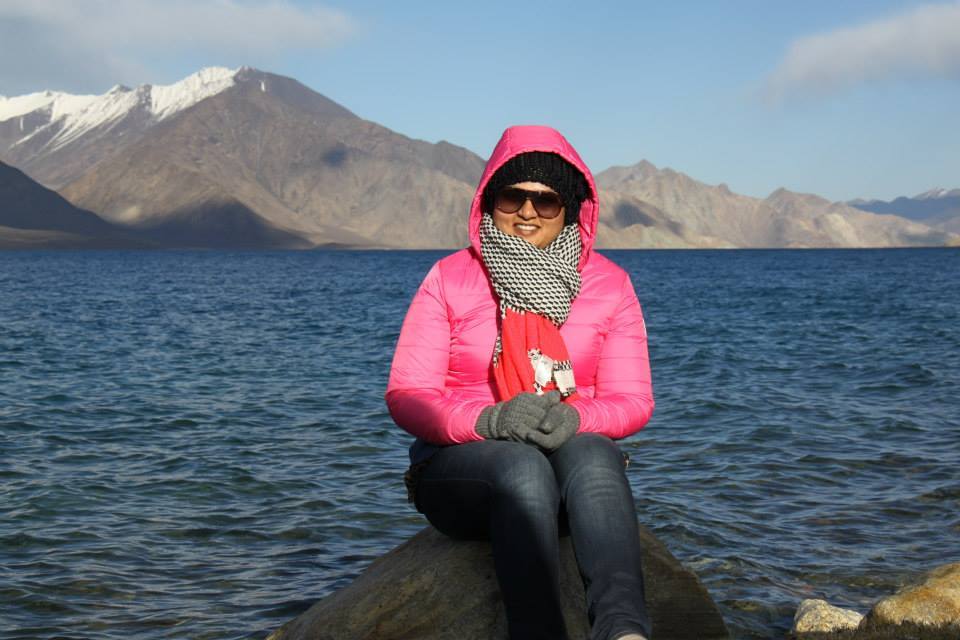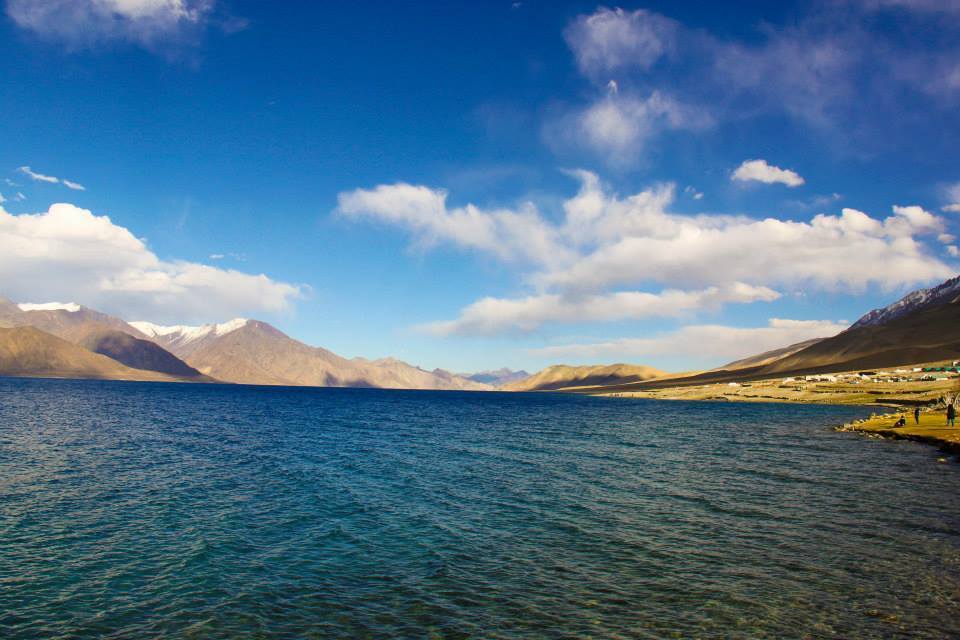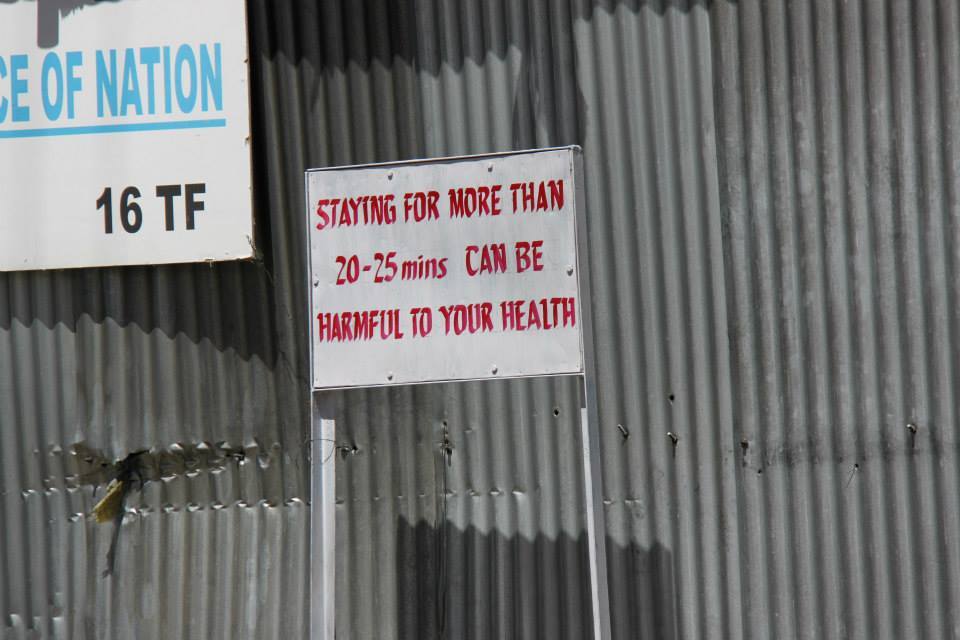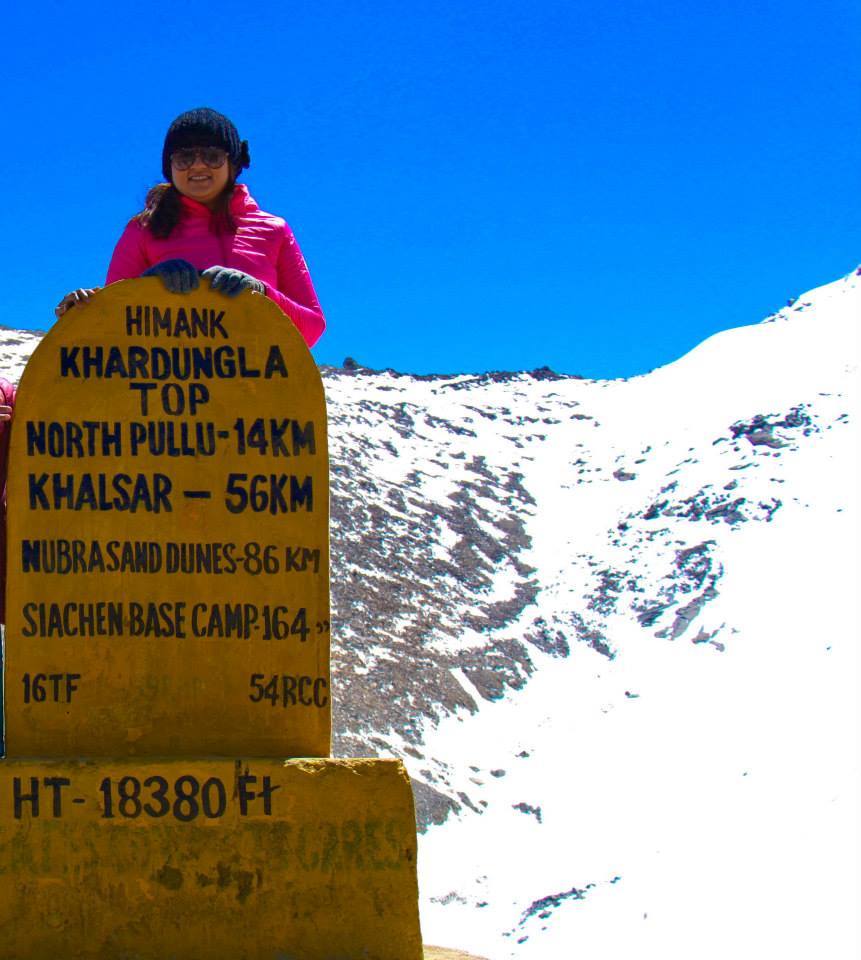 The trip to Ladakh was my first solo trip technically. I was there with a group of 20 women and we did not know each other in the beginning. Guess that sort of qualifies for a solo trip :)
But, but, but.... the best thing about this place is that even if you venture out alone, you are never going to be alone once you reach here. You will always have the mountains accompanying you :) Of course you may at times find them gigantic, towering, and imposing and they could make you feel minute, tiny, inferior like really small. Nonetheless, they will make a promise (whether you like it or not :p) of staying with you through out your stay in Ladakh and they will keep that promise :)
Ladakh is an experience that every traveler should go through at least once in life. That apart the trip will also remain memorable to me for other reasons. FIRST and foremost: I had taken severely ill before I left Chennai and remained sick throughout most of the trip. During our night stay at Pangong, the cold worsened and I had started trembling badly. SECOND: I was with some really wonderful women from all age groups. There were people younger and older to me but you know what was so great about them? Never for a moment I found it difficult connecting to them! There was no generation gap or any other gap of any sort !
Apart from the beauty that ladakh is, there are other reasons that make ladakh a must-visit. I did not do any research/ home-work before I visited here because our itinerary was fixed, however I loved what I saw as a part of the itinerary as well as what I did in the free time. Listed below are few must-dos
Visit the monasteries. We were taken to Hemis, Thiksey, Spituk,shanti stupa. If you have more time, you could visit the many other monasteries
try out Tibetan food. I loved the Thukpa because that relieved my cold and was pretty tasty too!
visit the Tibet refugee markets in Leh. You can pick up all kinds of stuff made out of turquoise, souvenirs, Chinese locks, beads and other brick bracks.
Visit Khardung-la pass. The board that claims that its the highest motorable road in the world (though factually incorrect) will make you proud :)
Go to Pangong Tso. The place is so beautiful that you will not want to back to your tent. Venture out in the night for a clear sky full of stars :)
Alight from your vehicle a few places and take pictures with the mountains. Good pictures are given here irrespective of what camera or phone you have !
The wise way to travel to Ladakh is to carry multiple pieces of warm clothing that can be layered on. The weather can be unpredictable and you could feel cold one minute and extremely warm the next. In such times you should be able to peel or put on layers to feel comfortable. I made the mistake of not carrying enough warm clothes but you can always buy them here.
Ladakh being at a very high altitude, acclimatization is very important and it's advisable that you spend a day or two in Leh before you start moving upwards.
A word of caution: people here are really simple, so dont get suspicious when someone is being nice to you !