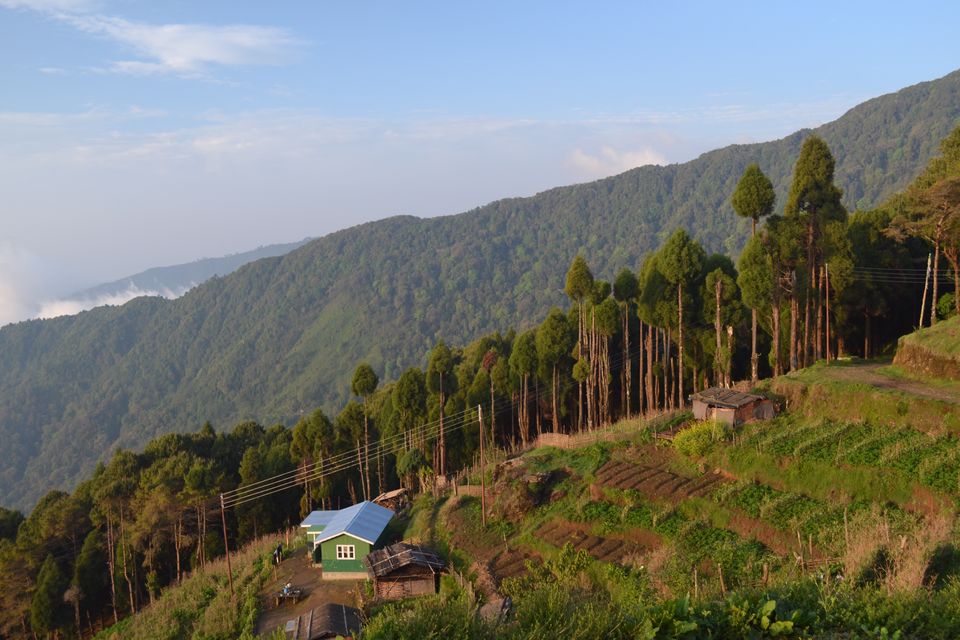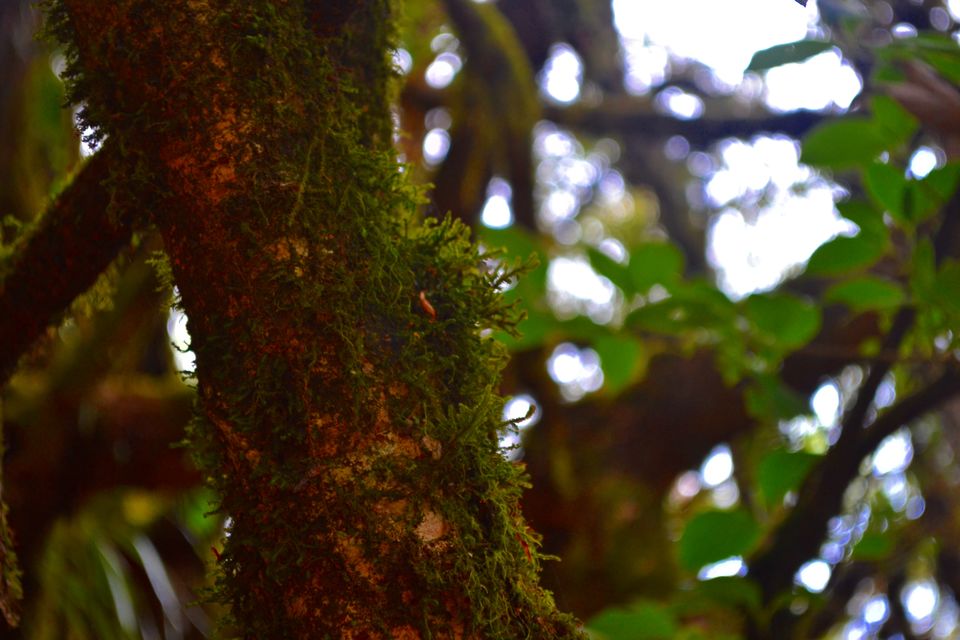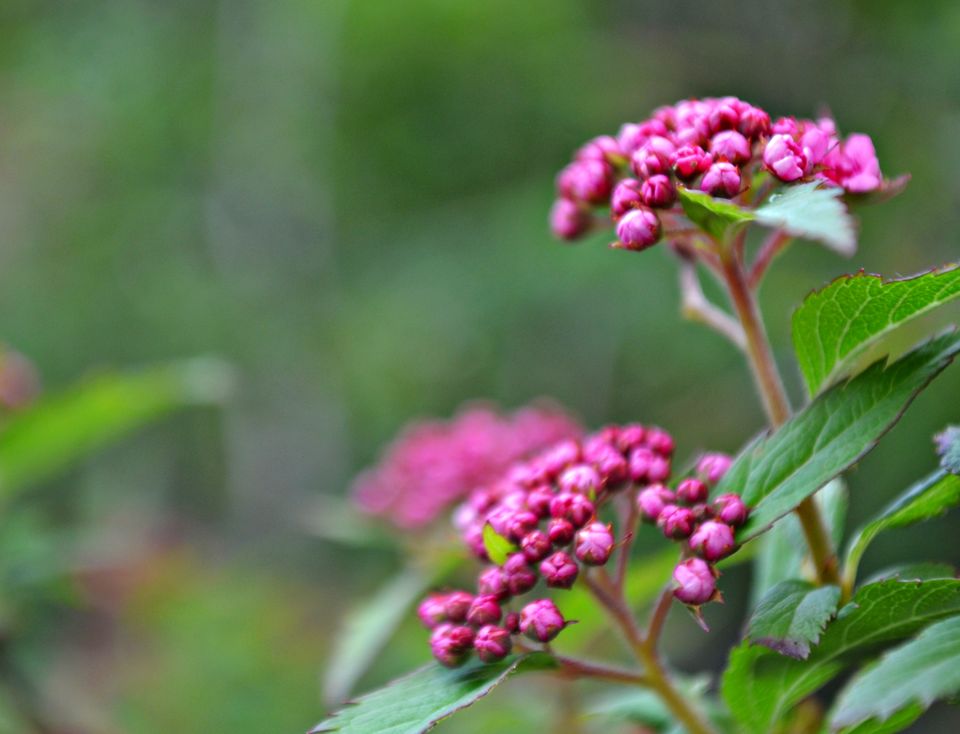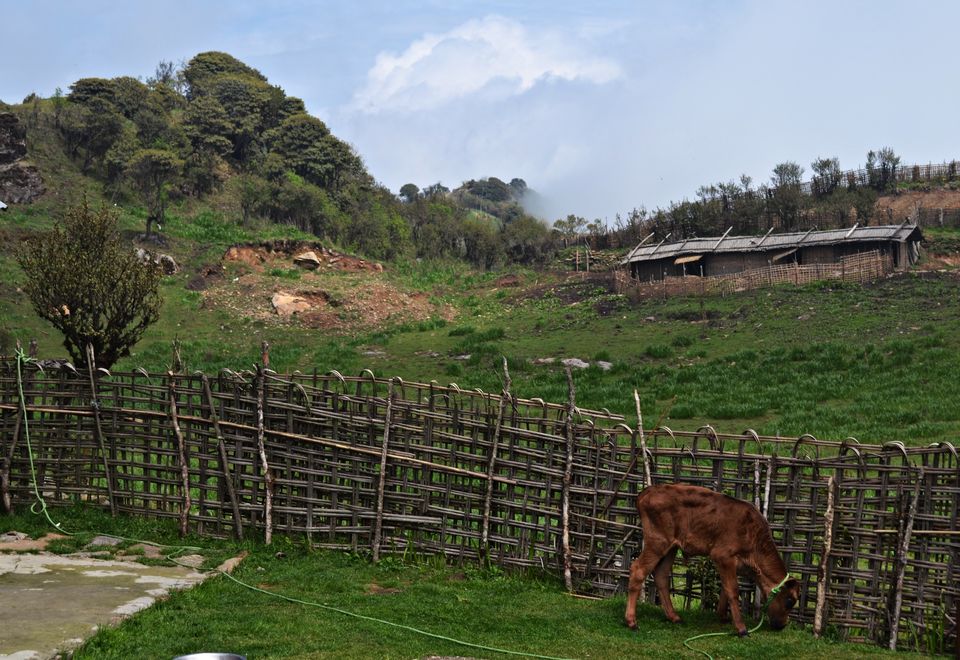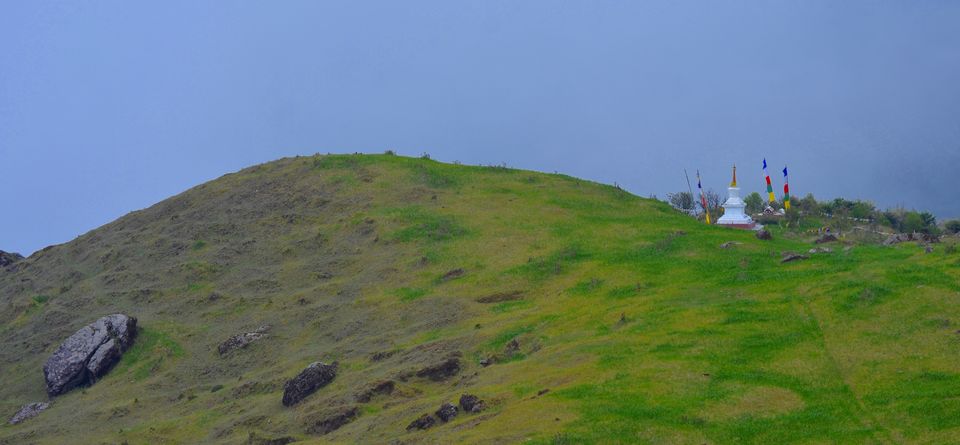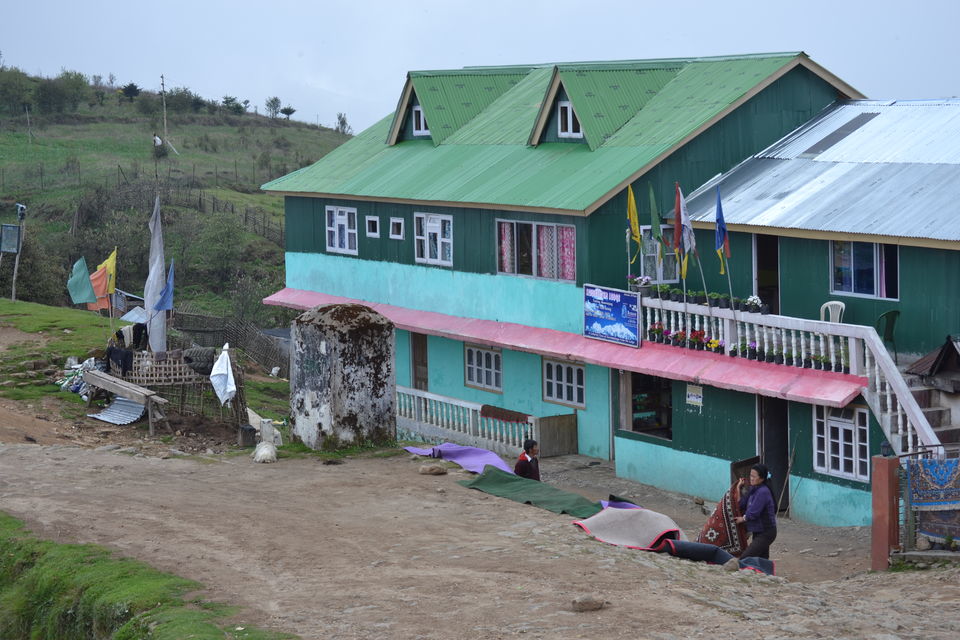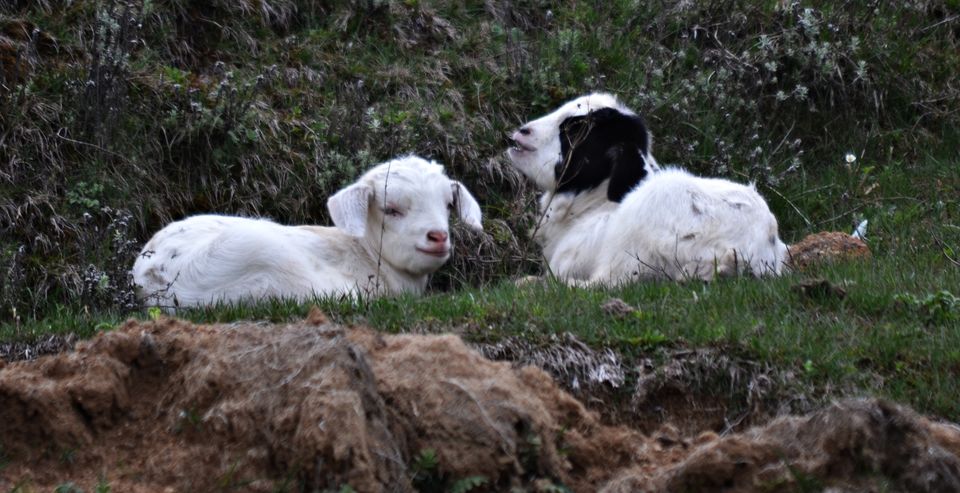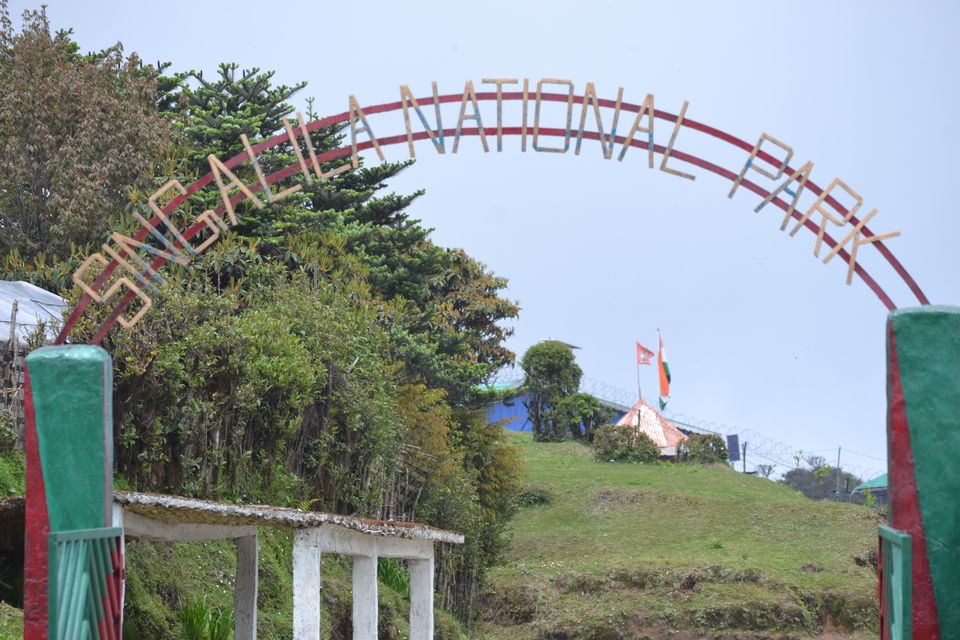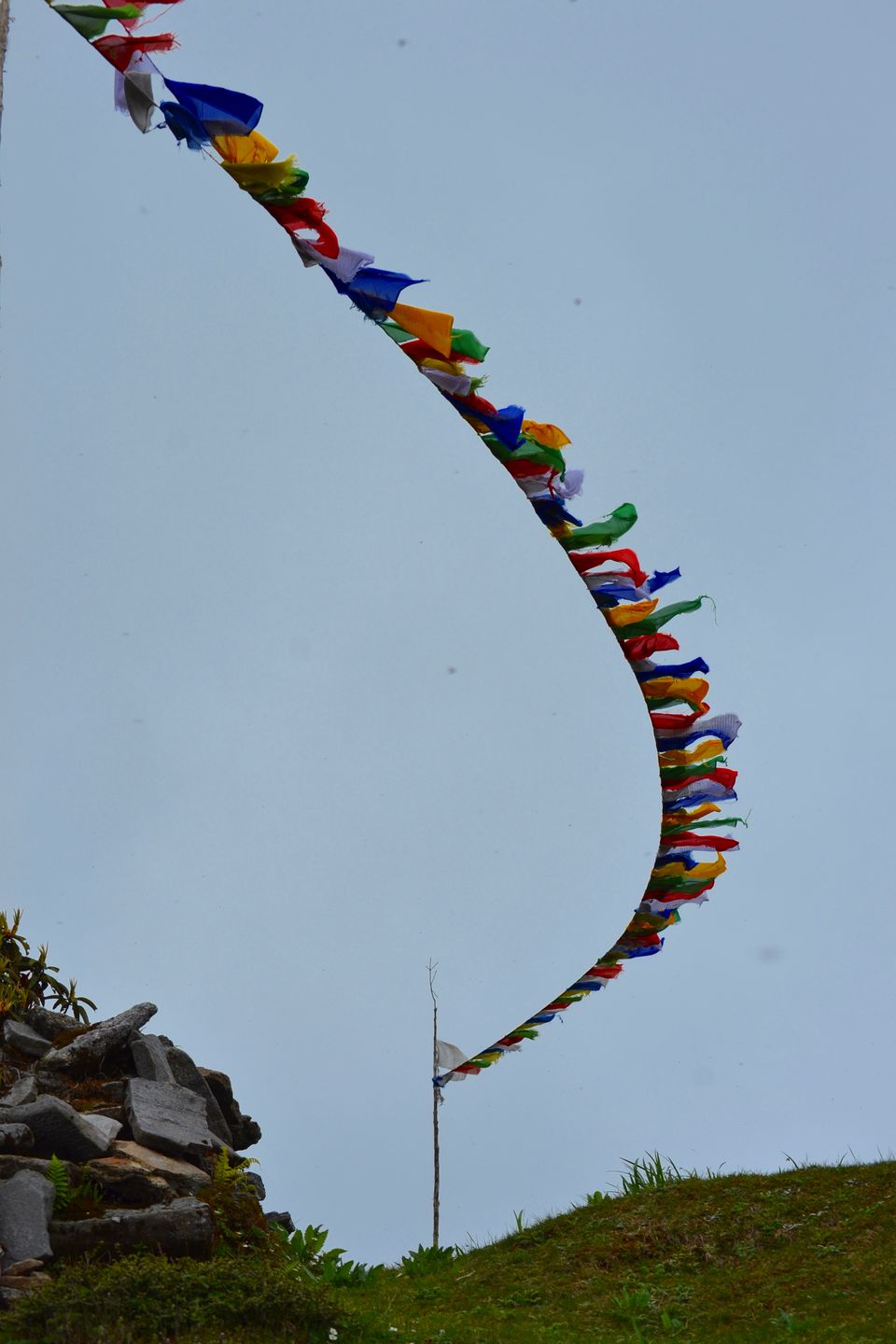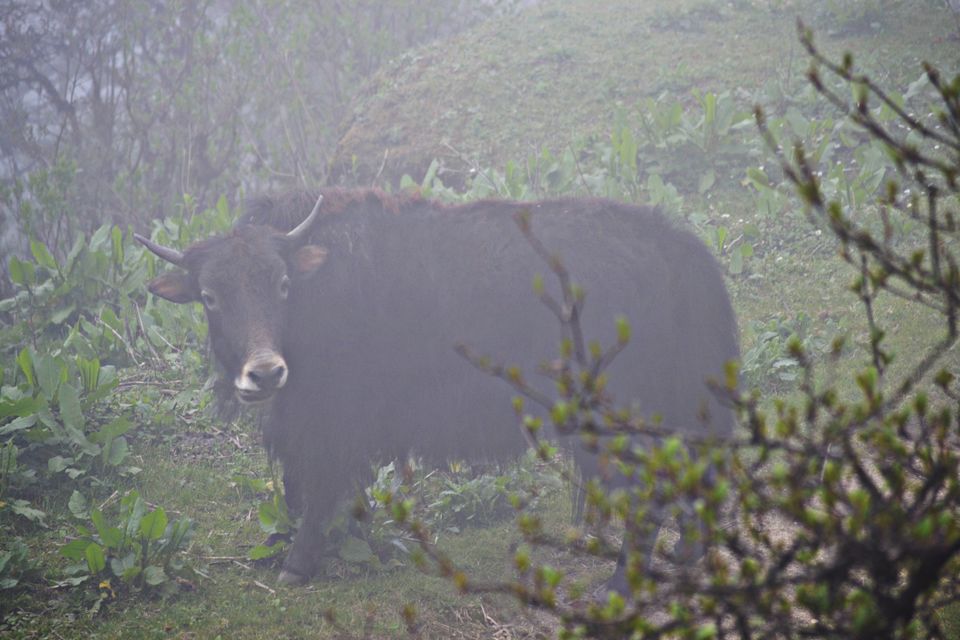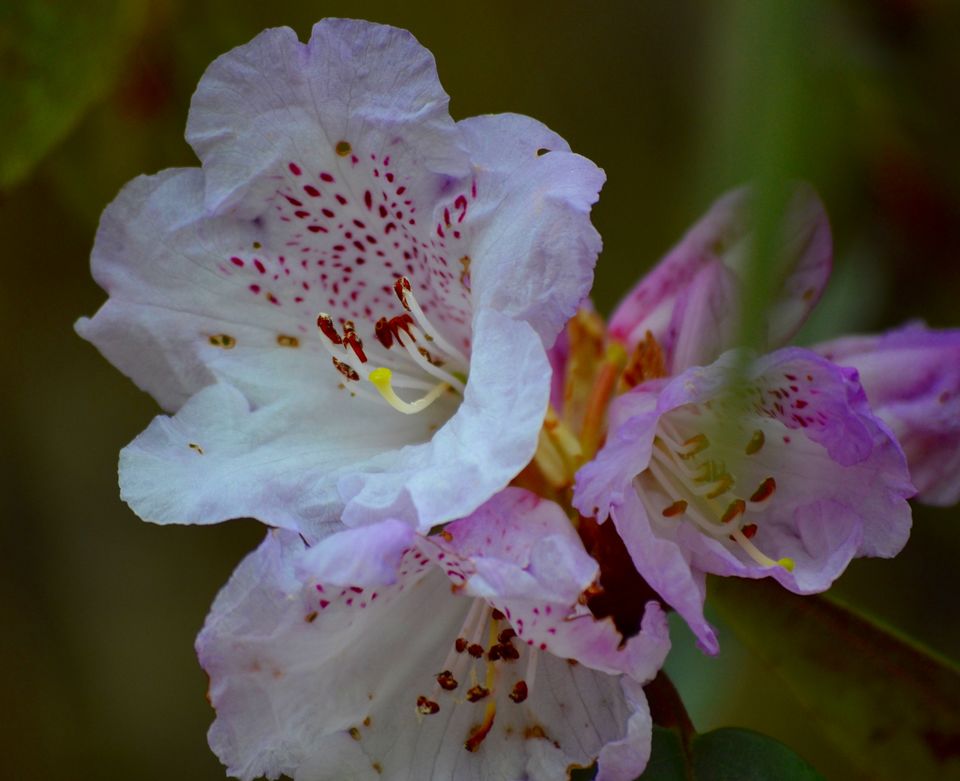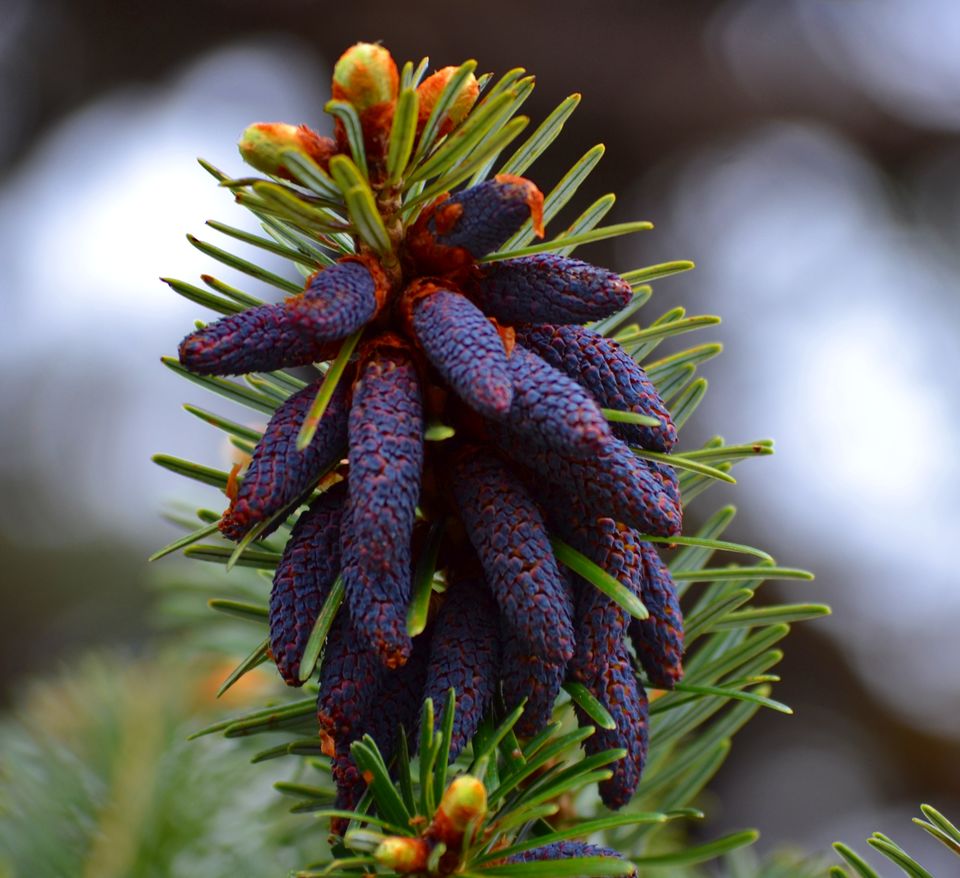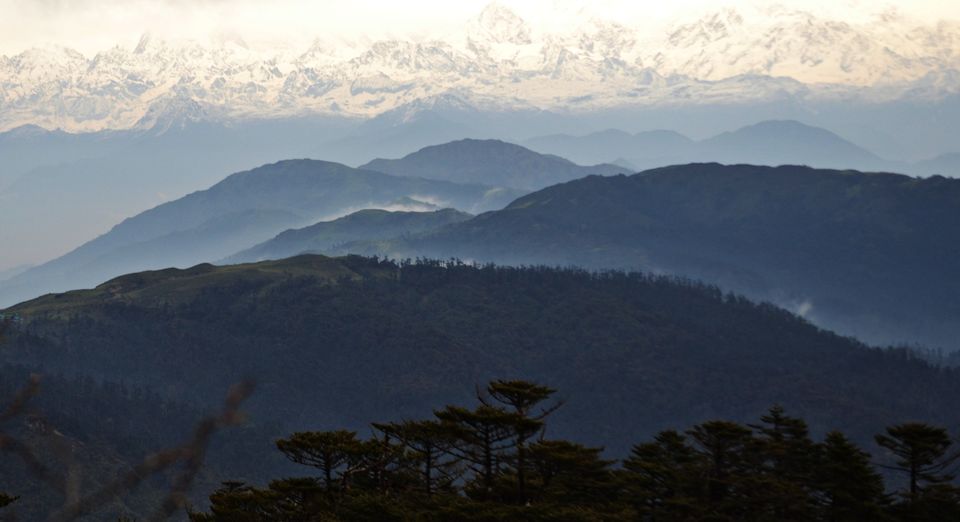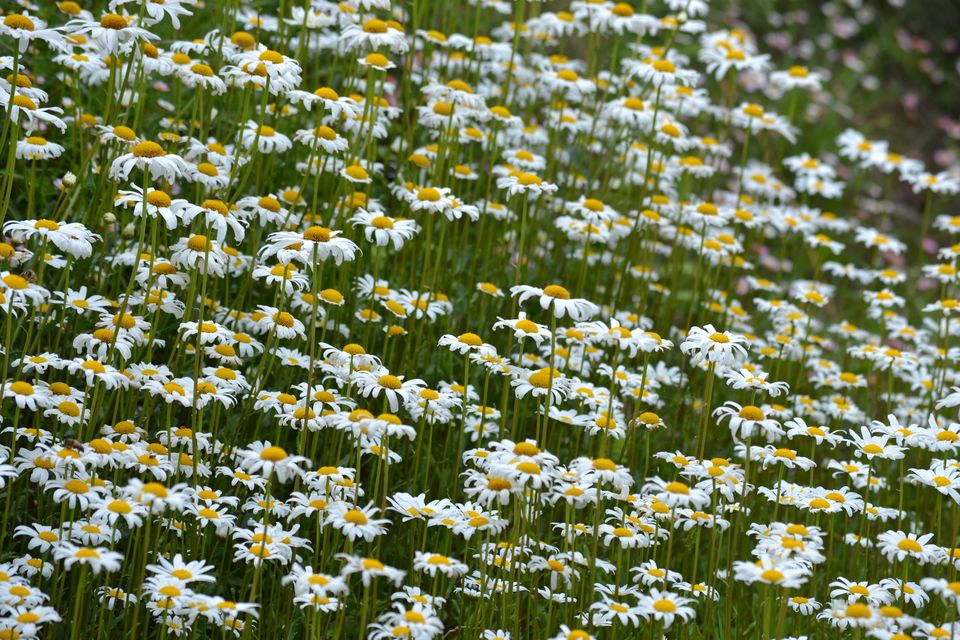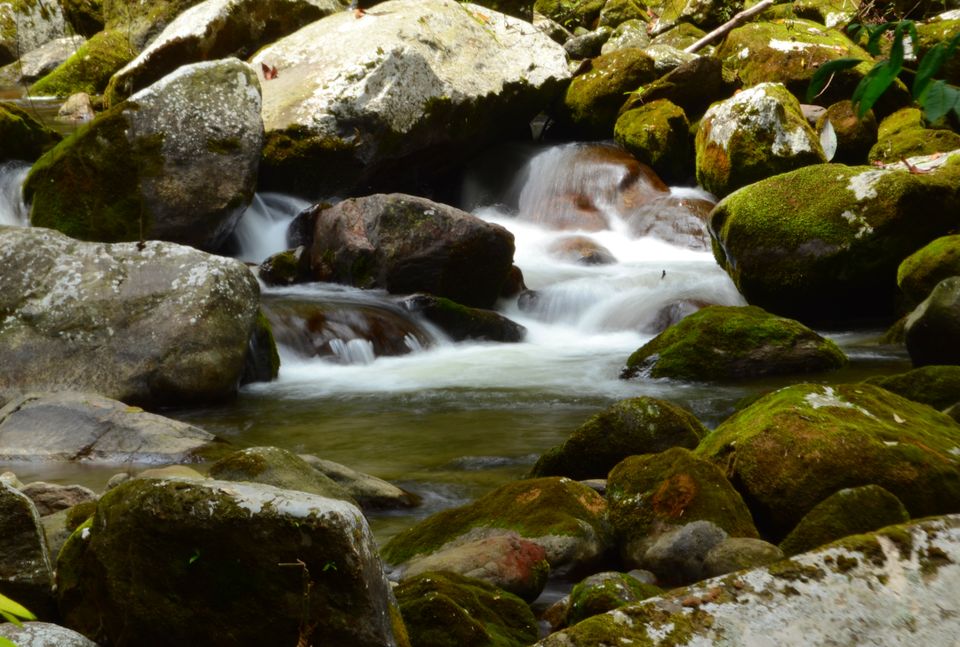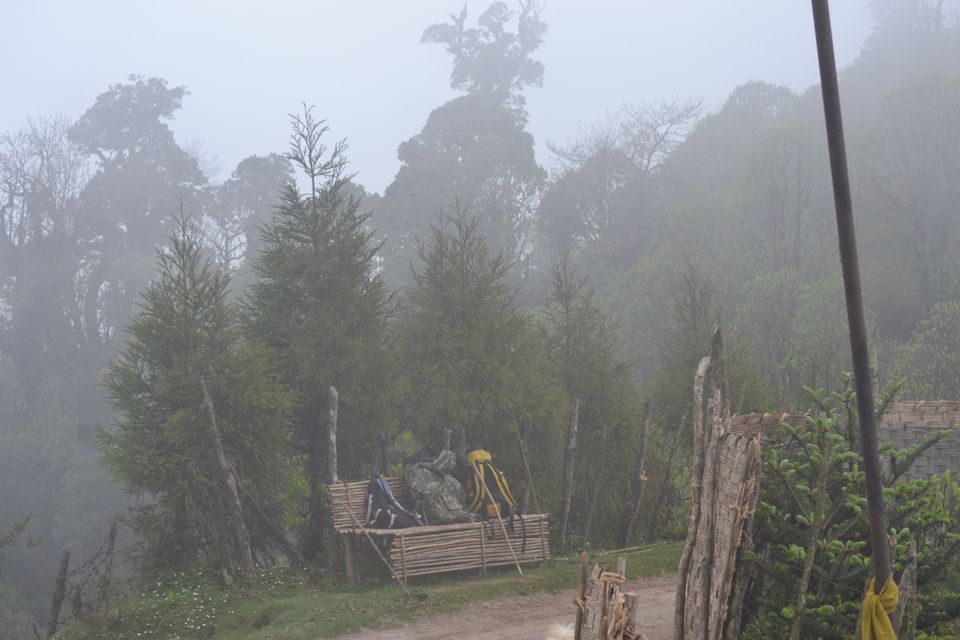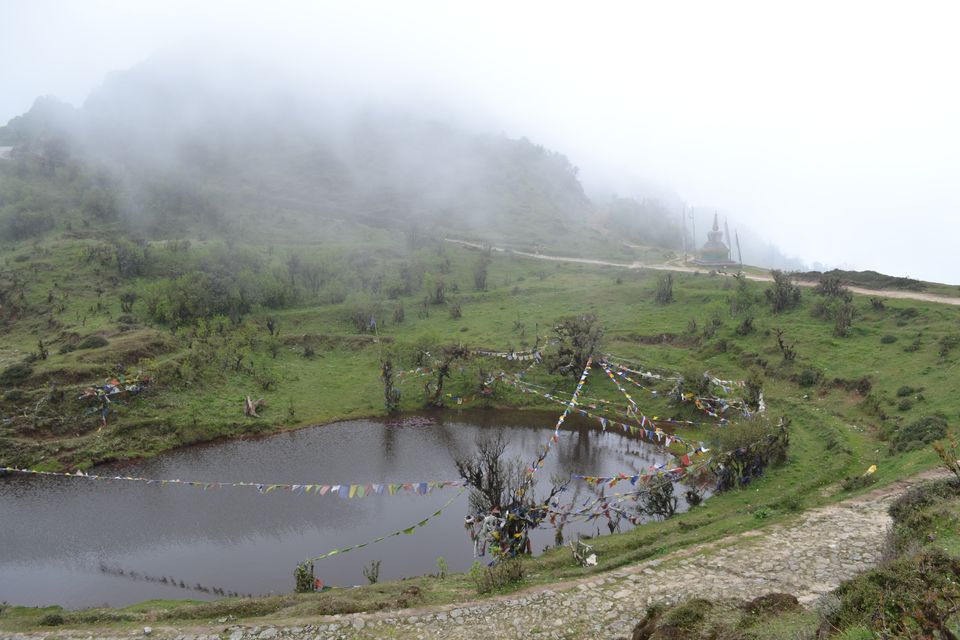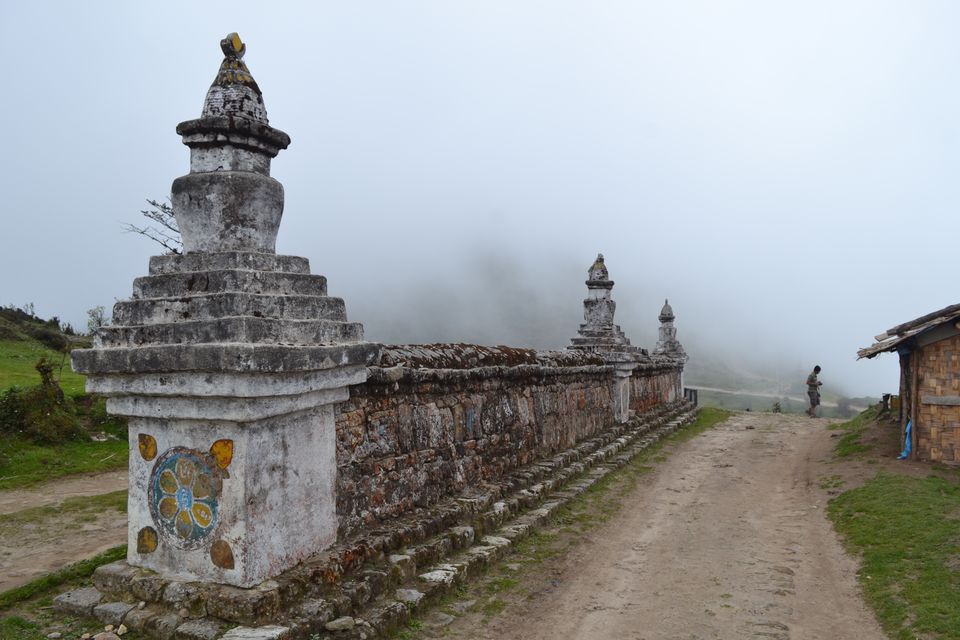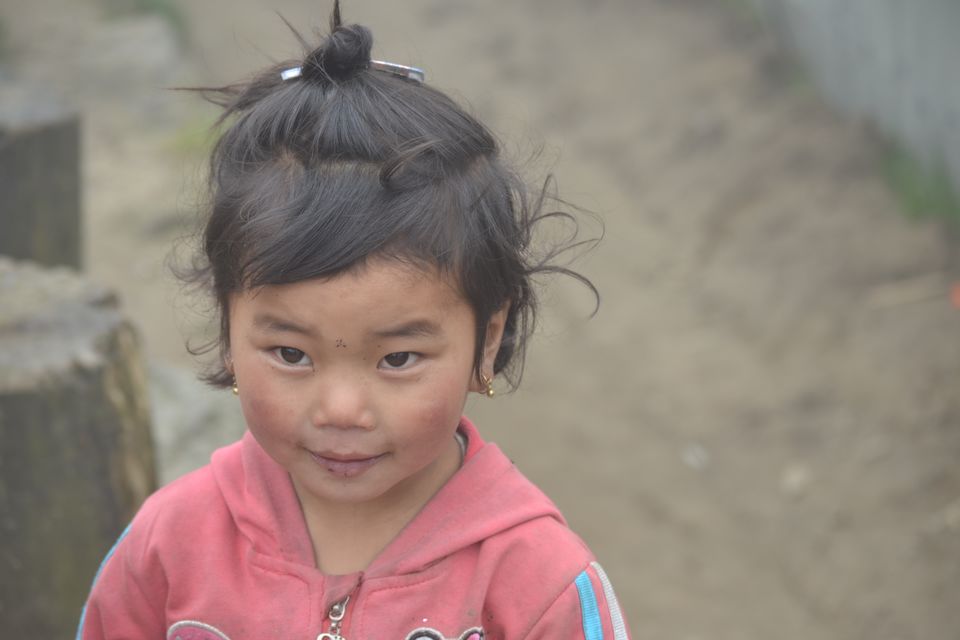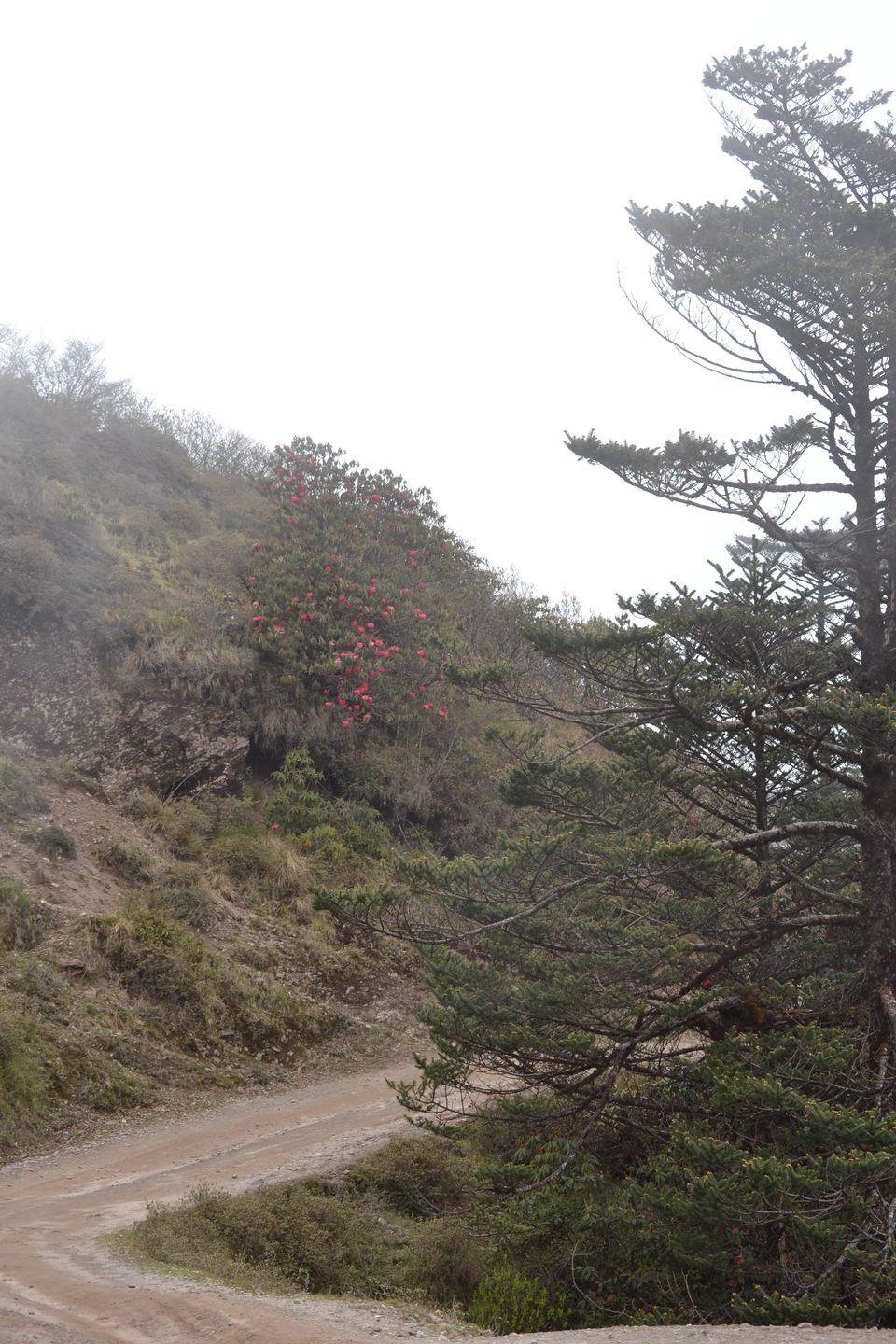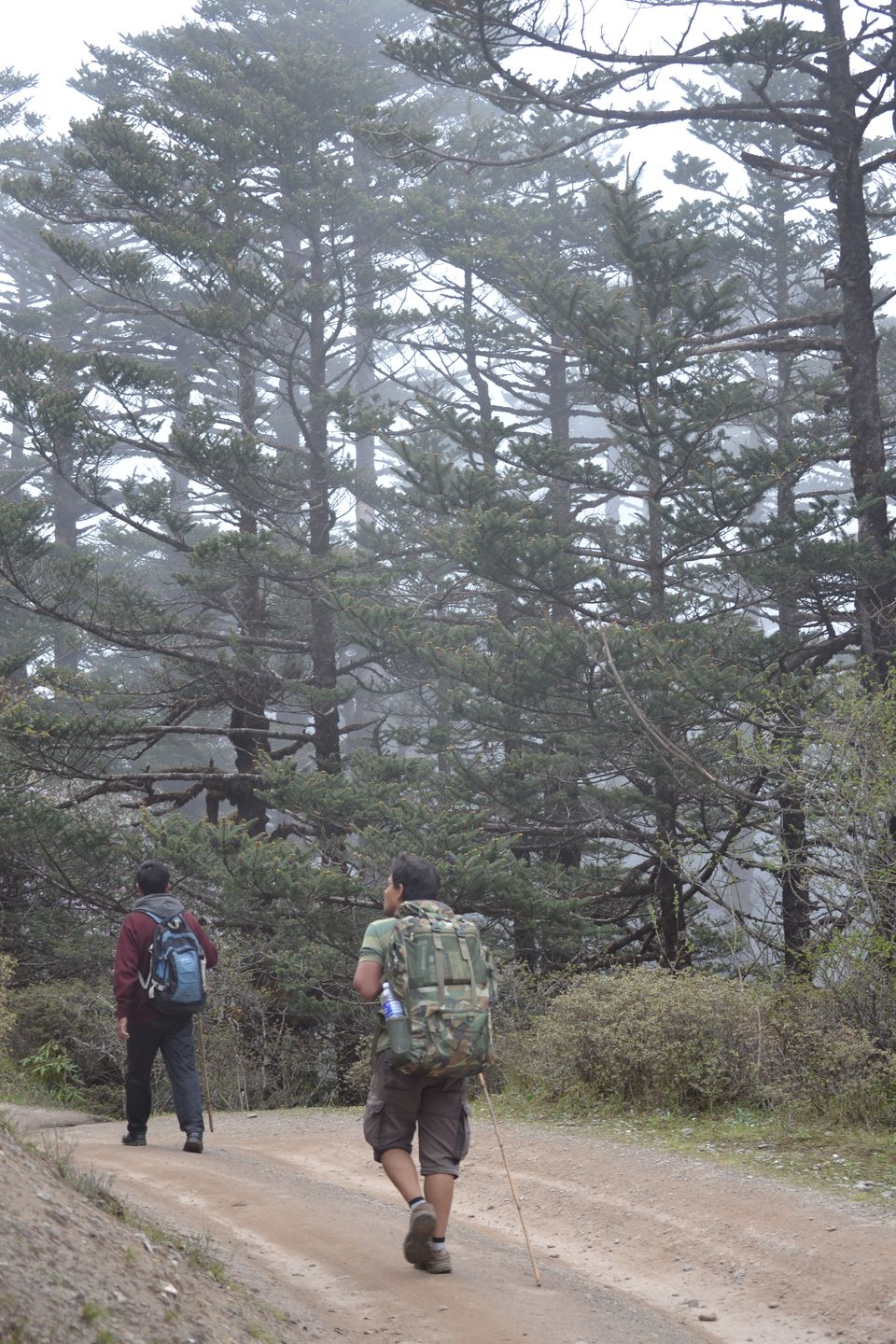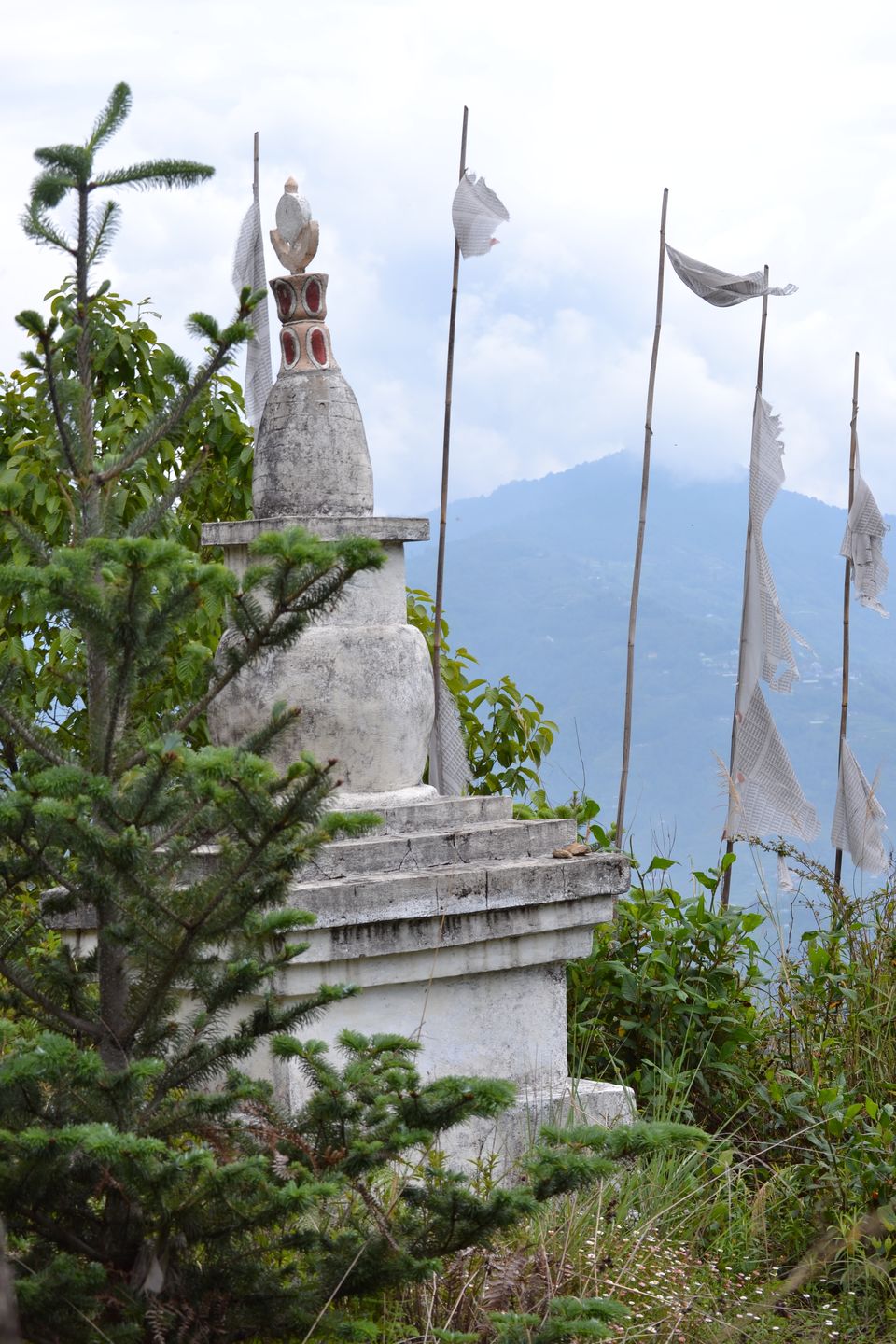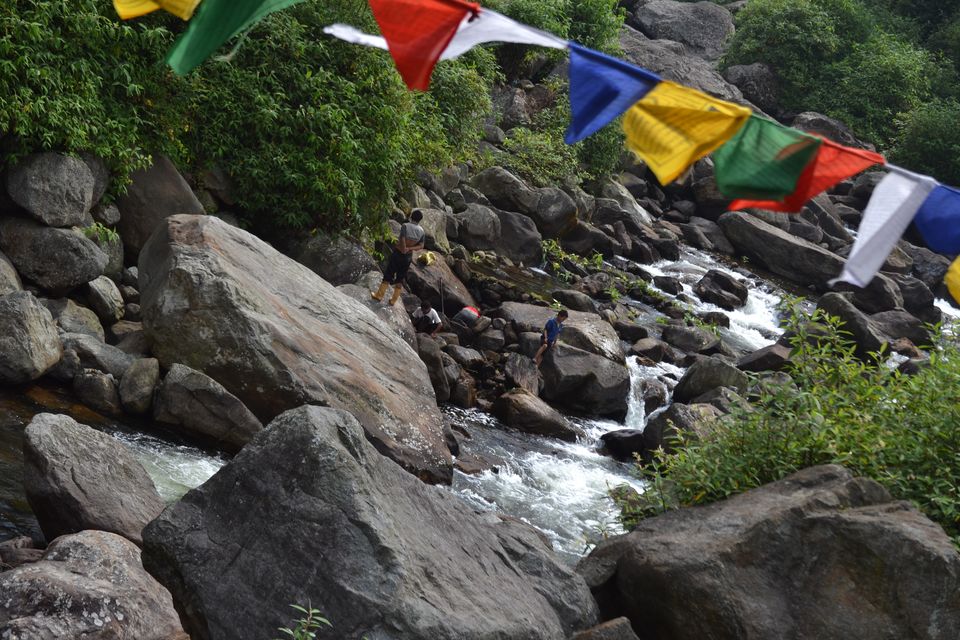 well , this was one one of my first less complicated travel plans till now , to my surprise the amount of hurdles were none as compared to my previous endeavors. Oh ..by the way i missed out the reason for it, this time it was only two folks traveling. So we started off on a positive note.
Now on the trekking, most travel blogs rated the trek to be low - medium difficulty, and they turned out to be quite right at it . This is quite a popular trekking route in Westbengal but it became a road less traveled for last few months due the Nepal earthquake which had hit a couple of days earlier to our trip. The trekking route is quite unique as it take you through regions of both India and Nepal.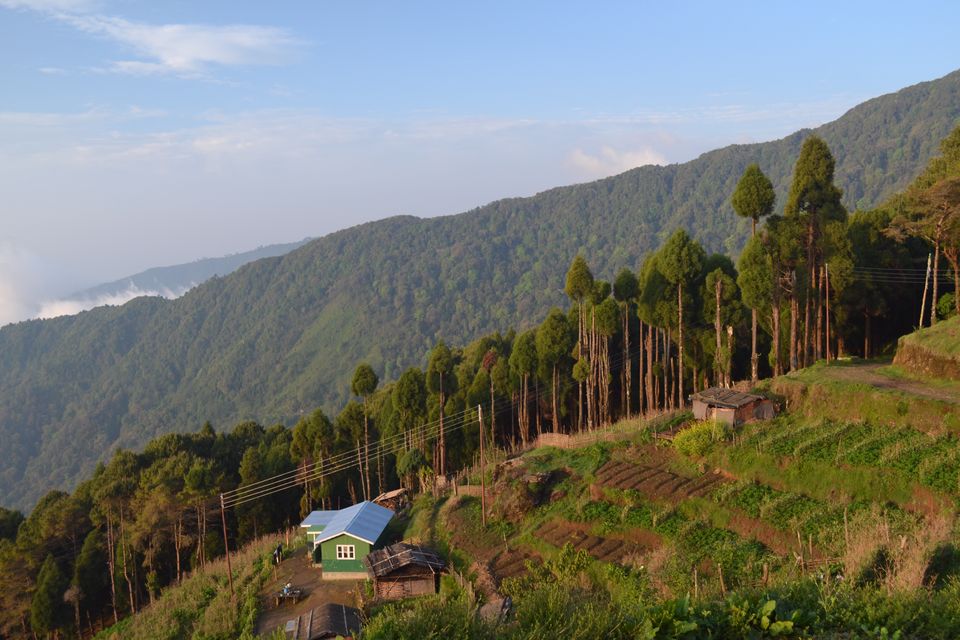 Dotre :
Day-1 - On the first day we started from Dhotre @7am our destination Gairibas (approx 16kms).We were the only group starting for the trek which was quite unusual in this stretch. Our Guide was a tipsy fellow with around 20 years of trekking experience under his belt ,a contrasting character i guess. On the first day we were going to cover few hamlets namely Tonglu, Tamling and our destination Gairibas. Tonglu, Tamling both were quite picturesque but most of views were blocked by clouds and fogs which is quite common in this time of year. The fog may have sometimes blocked our view but the soothing lush green surrounding and landscape made the uphill climb easier for us. I had numerous thoughts for settling down there for the rest of my life but i moved on thinking of the pros of living in a city, a mere consolidation. Brunching on some tea and egg waiwai (nepal"s version of maggi) at Tumling,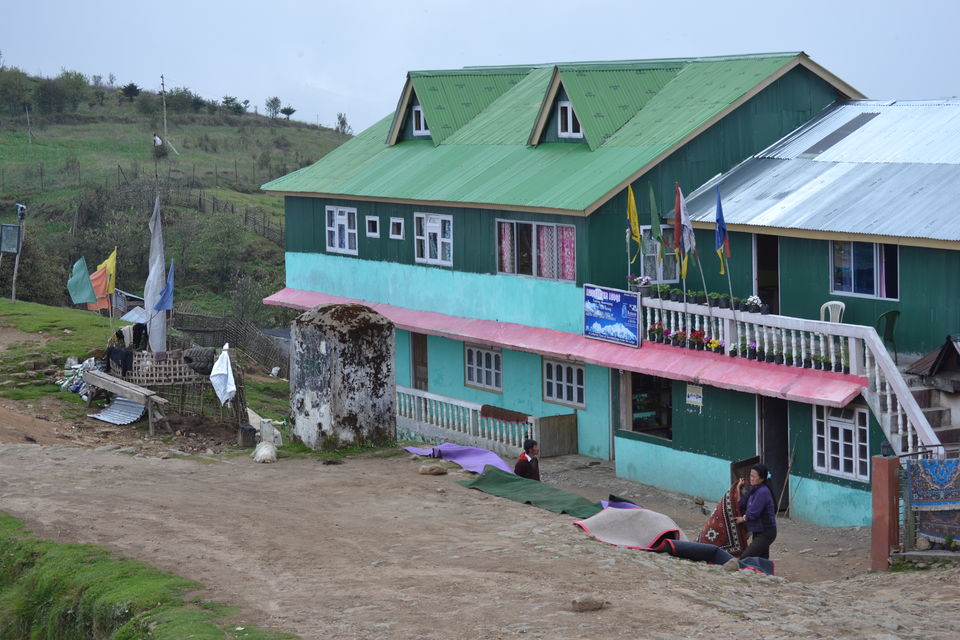 Tumling :
We started off for the last leg of the trek . The trekking stretch from Tumling to Gairibas is same as the motorable road which only facilitates land rover from the british era due to its rough terrain. Between Tumling And Gairibas you have the entry point to the Singalila National Park this is where all the registration stuff is done , you need to pay the entry and camera fees here . We reached our homestay at Gairibas around 4pm. Gairibas is a bit larger version of the previous hamlets which we visited with two shops ,a SSB outpost, few huts and a homestay cottage. The place doesnt have electricity or mobile network which makes you feel like you are on a different planet and if you are a city guy your ear starts to feel irritated due to the silence and calmness ,which it is not used to. It made me remember a childhood quote from most of my teachers " pin drop silence !!" it was literally true out there. A Bowl of noodles and we retired to our beds around 8pm , the time we city peeps start our day.
Day-2- Next Day Morning around 7am we started of for the last leg of our journey to Sandakphu. We were going to cover Kalipokhri, bikeybhanjan and then Sandakphu (approx 12 kms from Gairibas). We reached Kalipokhri around 11am. Kalipokri is actually the name of a lake. Kalipokhri had a treat waiting for us ,we were suggested by the locals to have "roasted pork" and we agreed. The food was awesome, roasted Pork with momos and ginger tea accompanied by the beautiful surrounding and kalipokhri (the lake) itself. We pressed on for the last leg of the journey towards Sandakphu. From Bikeybhanjan to Sandakphu first you have to climb a flight of stairs then a stiff uphill trek for 3 kms this was the most strenuous part of the whole trek.
Finally we reached Sandakphu @3pm and we were disappointed as it was cloud all over and nothing was visible but we were satisfied that we could make the trek within 2days with the kind of fitness we had. The rest of the day we just did nothing other than clicking some pics and mingling wid the locals with occasional tea sessions. Next day morning to our surprise the skies cleared out a bit a we got the majestic view of Kanchendzonga Range.
To conclude the place,people surrounding just gets you going . Several aftershocks  was experienced by us throughout our journey but it didn"t deter us , but at the same time we should respect mother nature and play by her rules . Be safe .. keep trekking ..
About the place, Sandakphu is the highest peak in west bengal (3636m).Most of the trekking route is through the Singalila National forest which boasts varied flora and fauna and famed Rhododendron flowers. Most people do the trekking till Phalut which is another 21 km from Sandakphu but we did it till Sandakphu due to time constraints credits to my desk-job. Two seasons to do the trip March to June- for the flowers and September to March for the clear skies that helps to spot the different Himalayan ranges. It gives spectacular views of Kanchendzonga as well as the mighty Everest , if lucky.