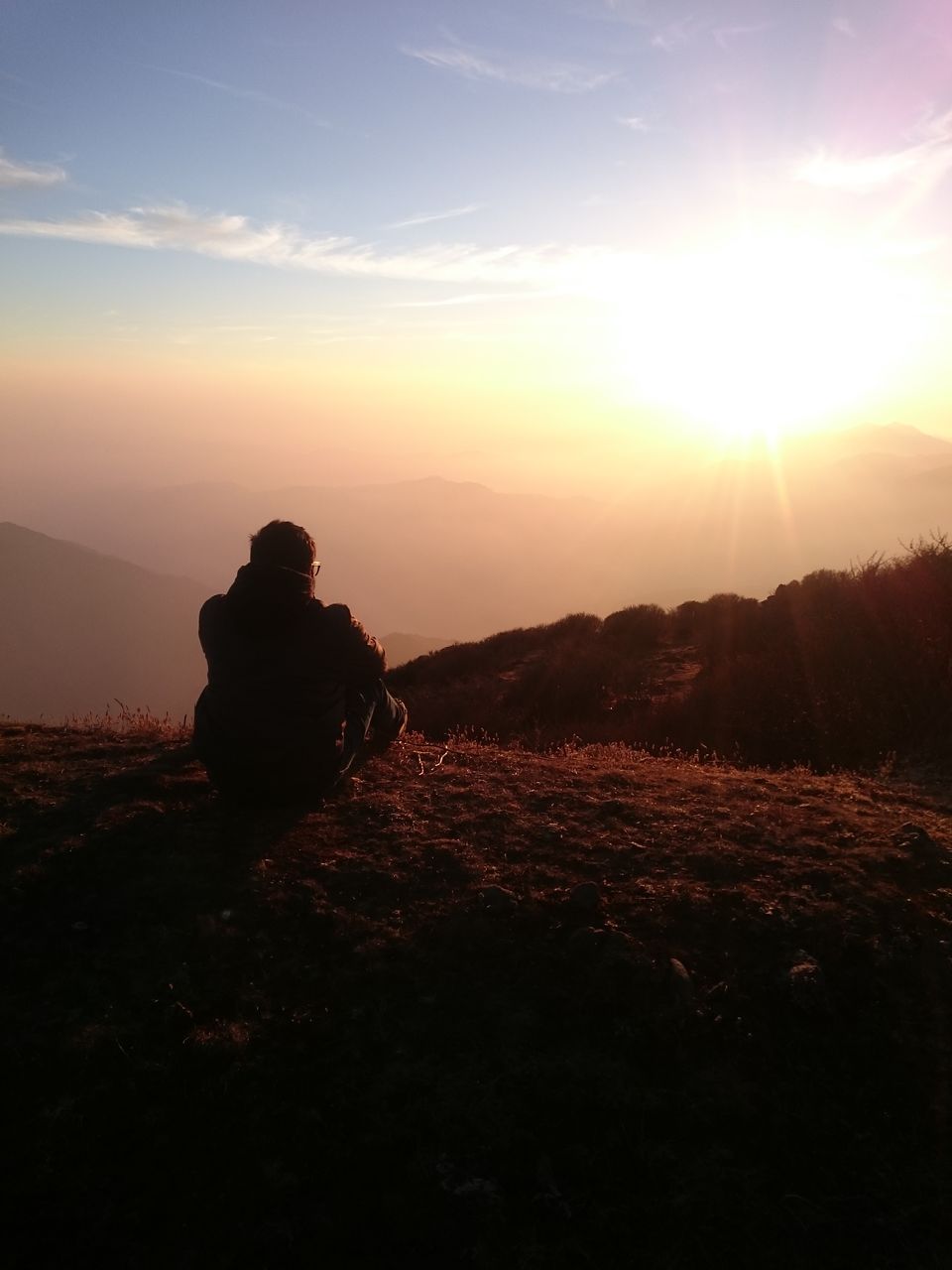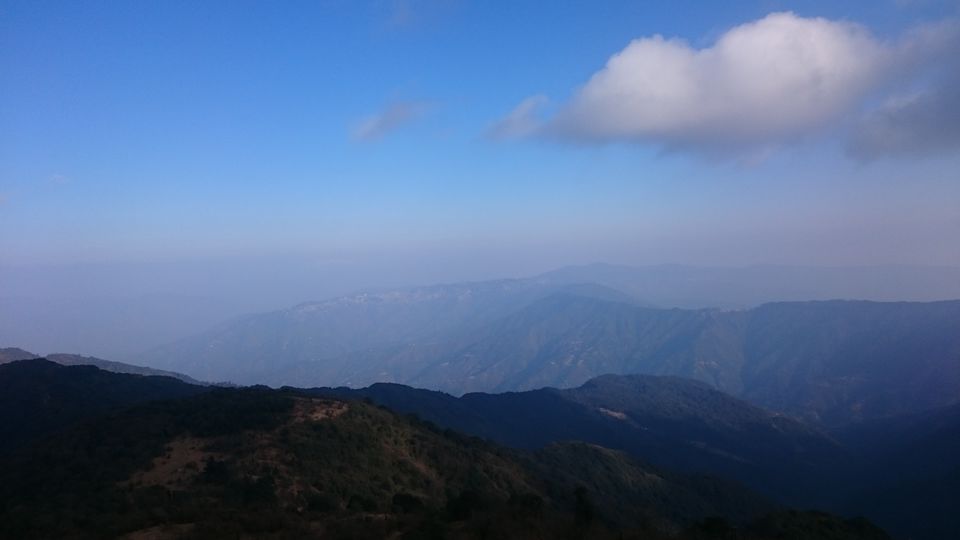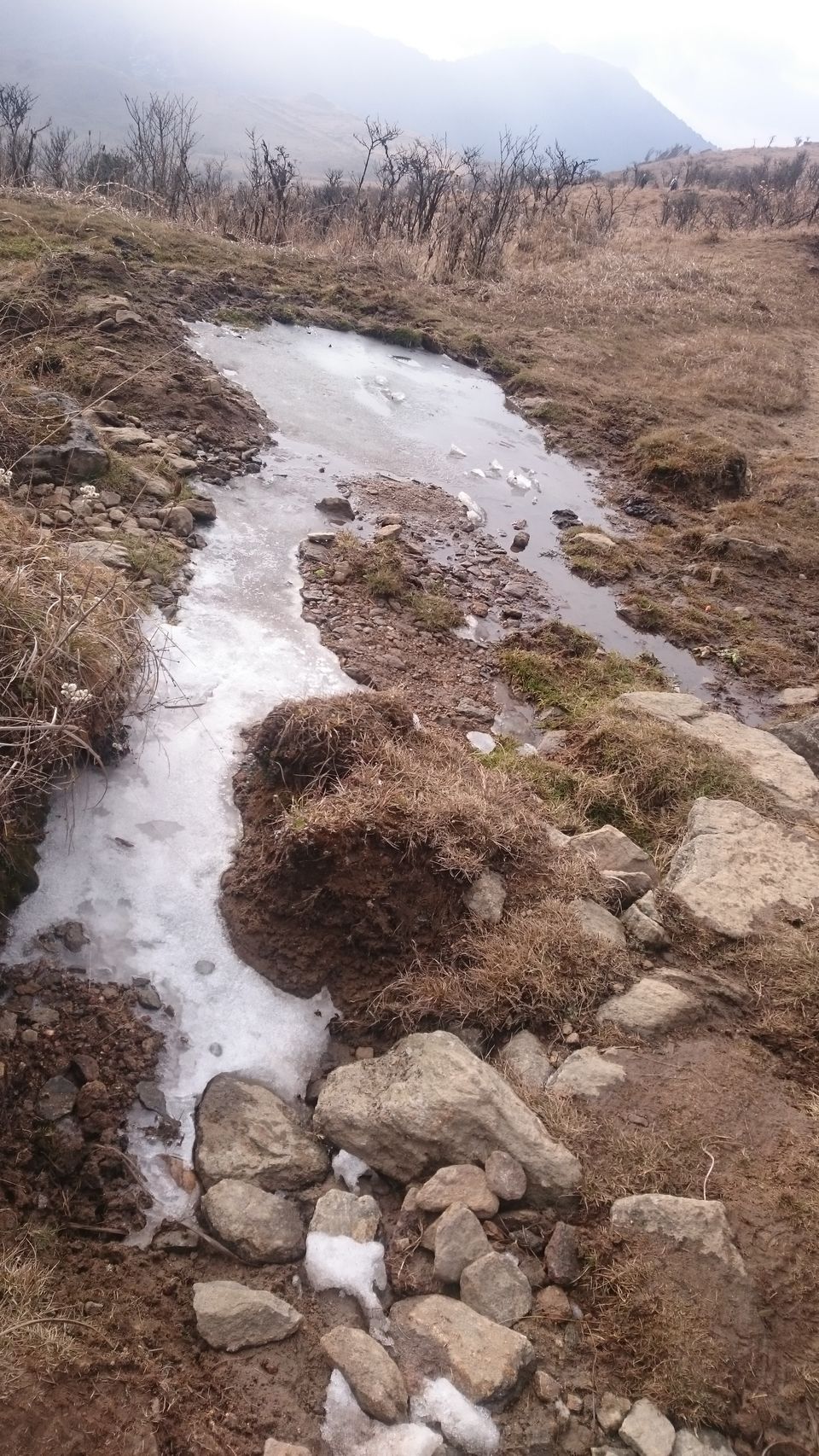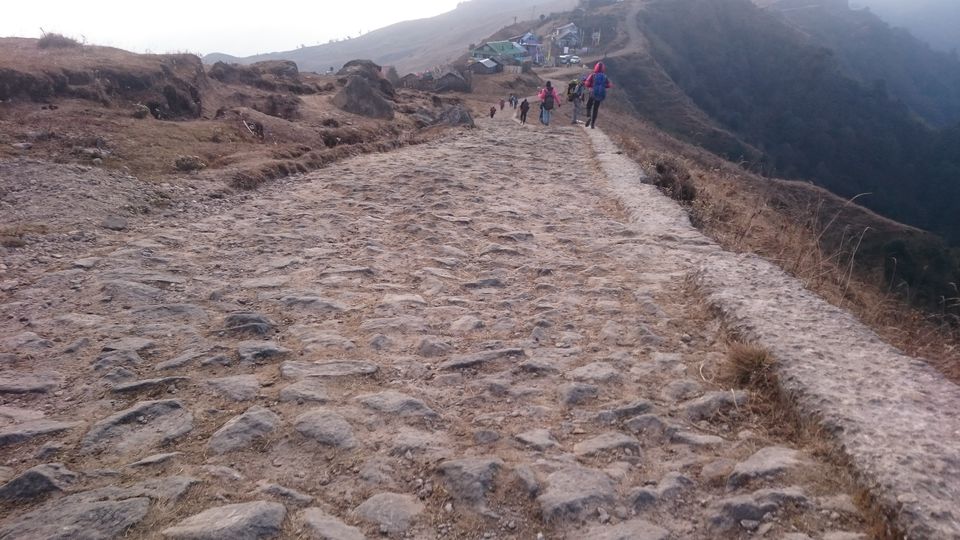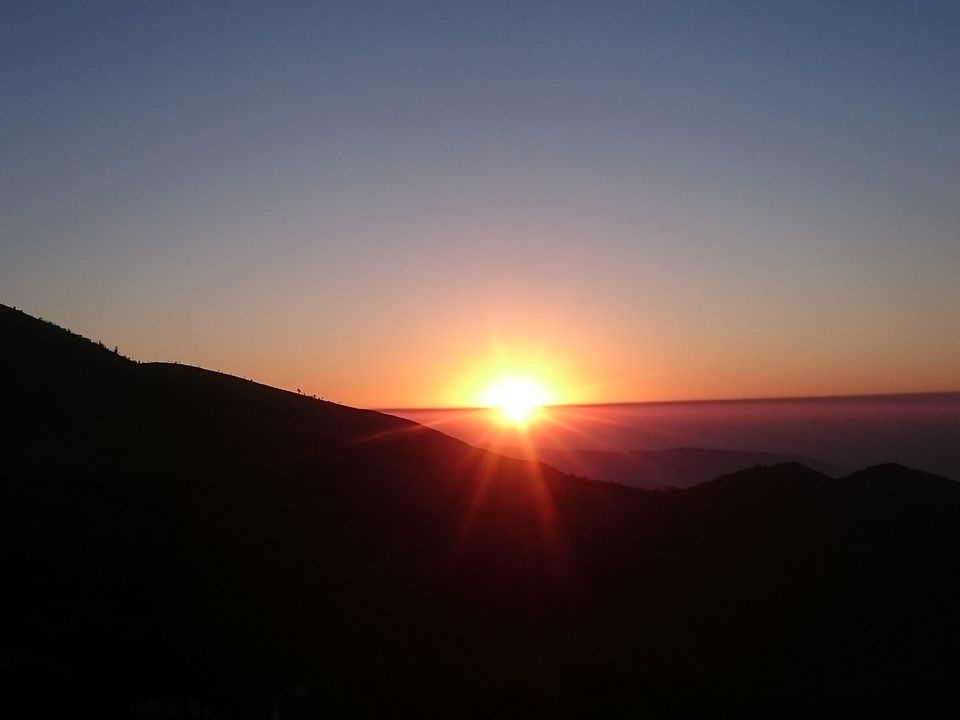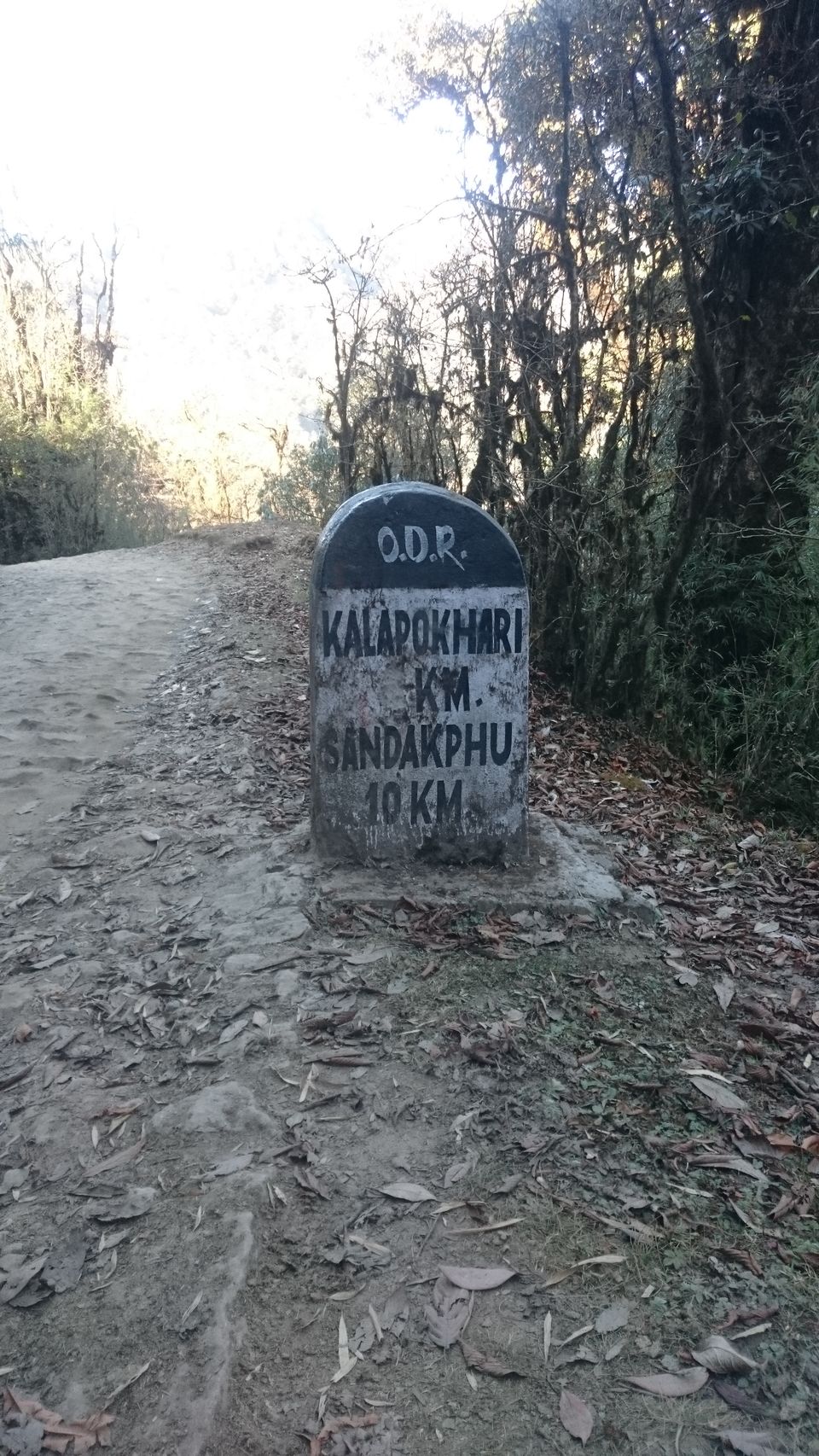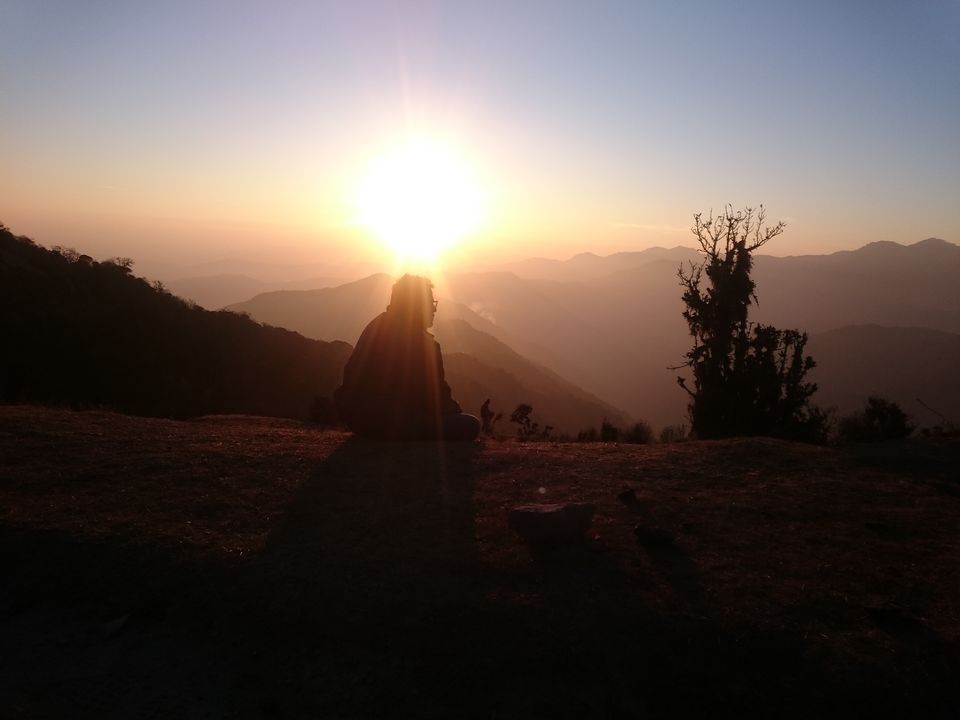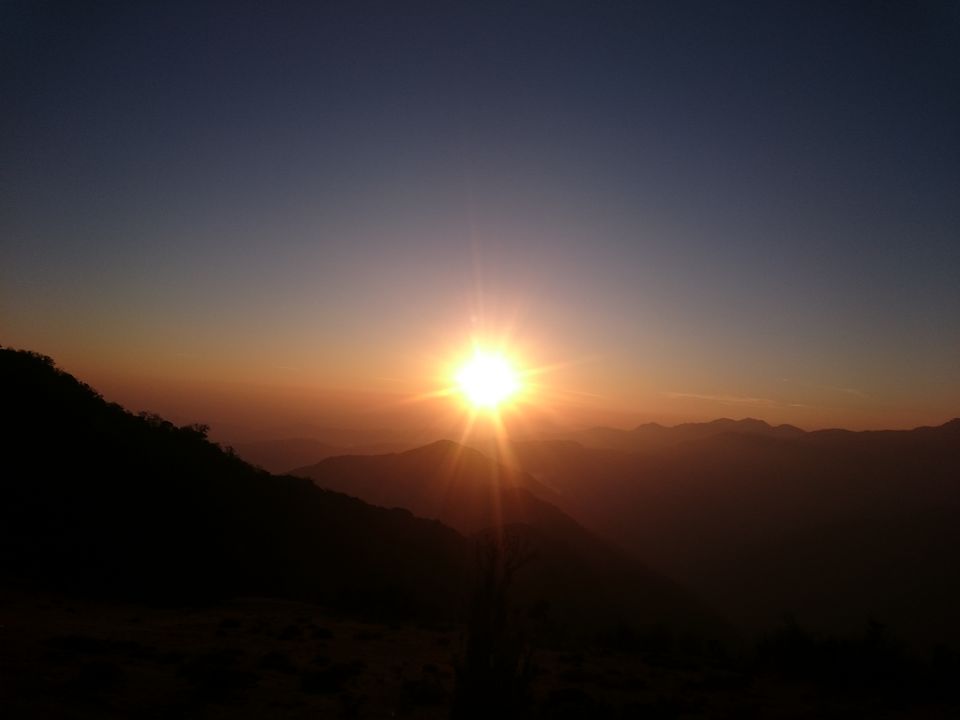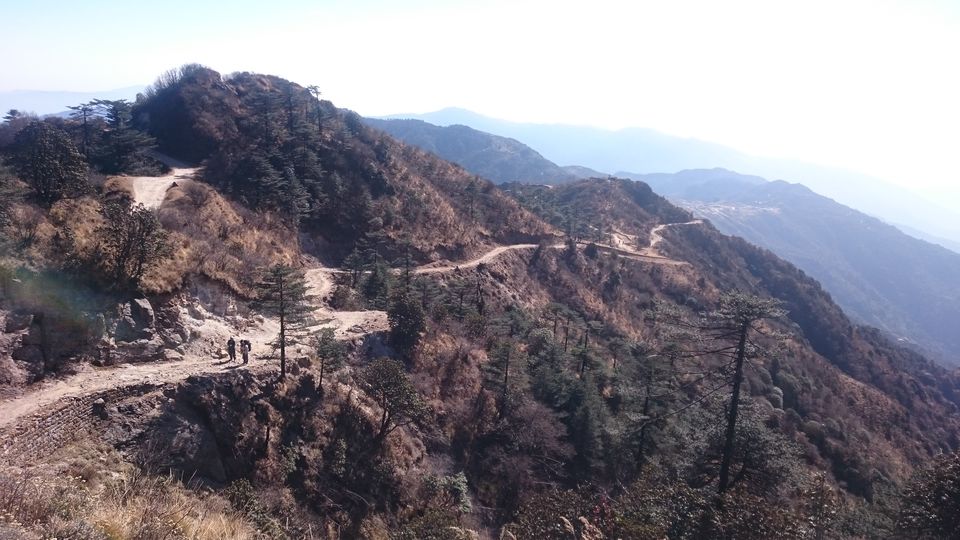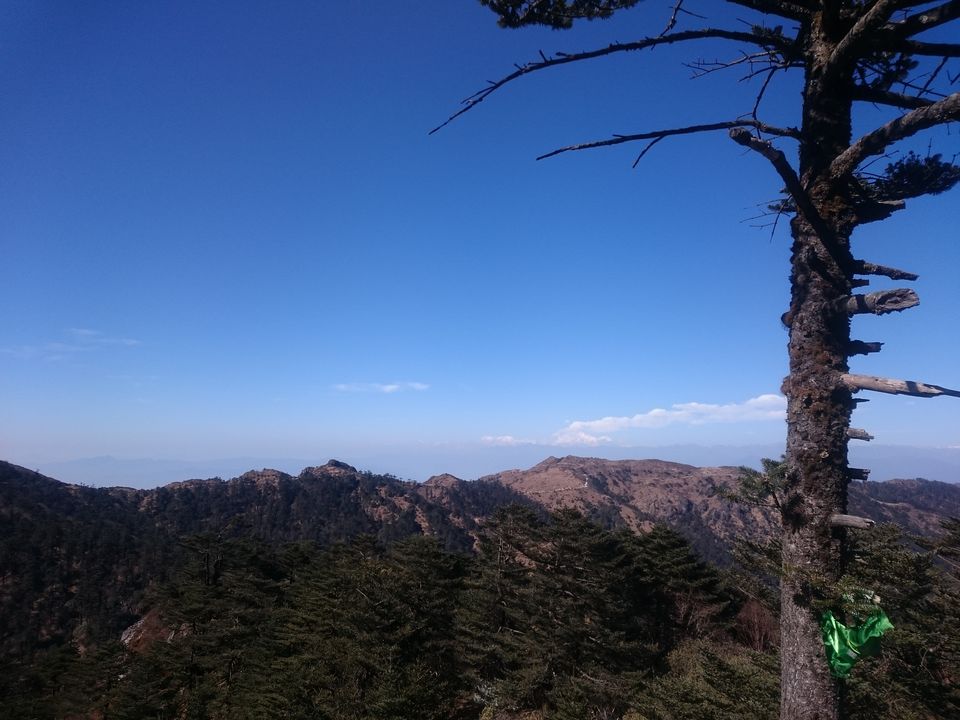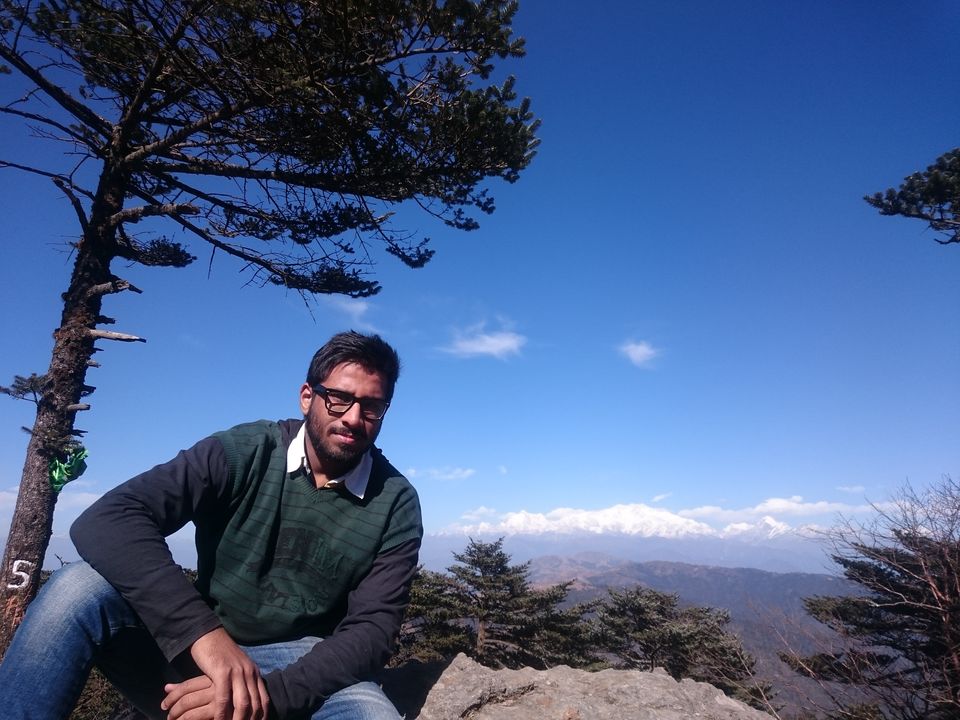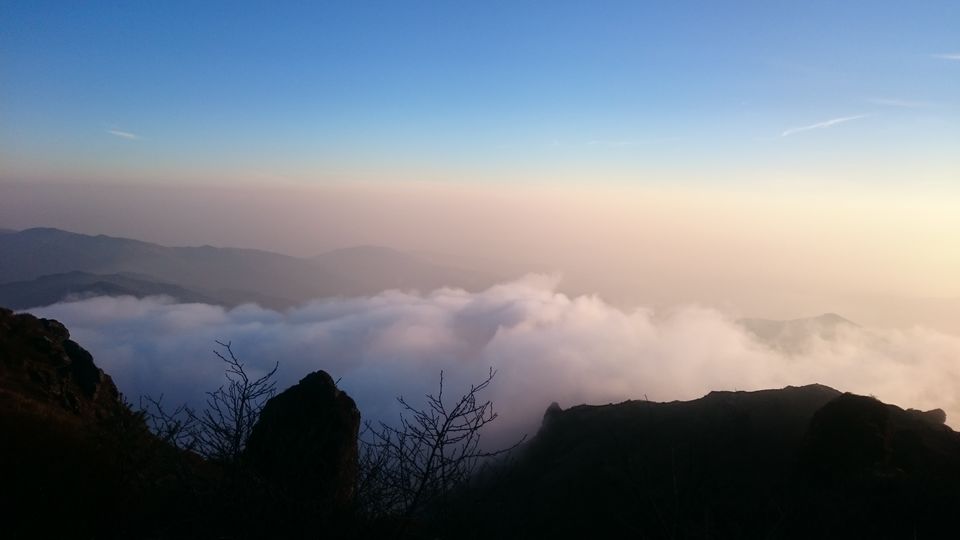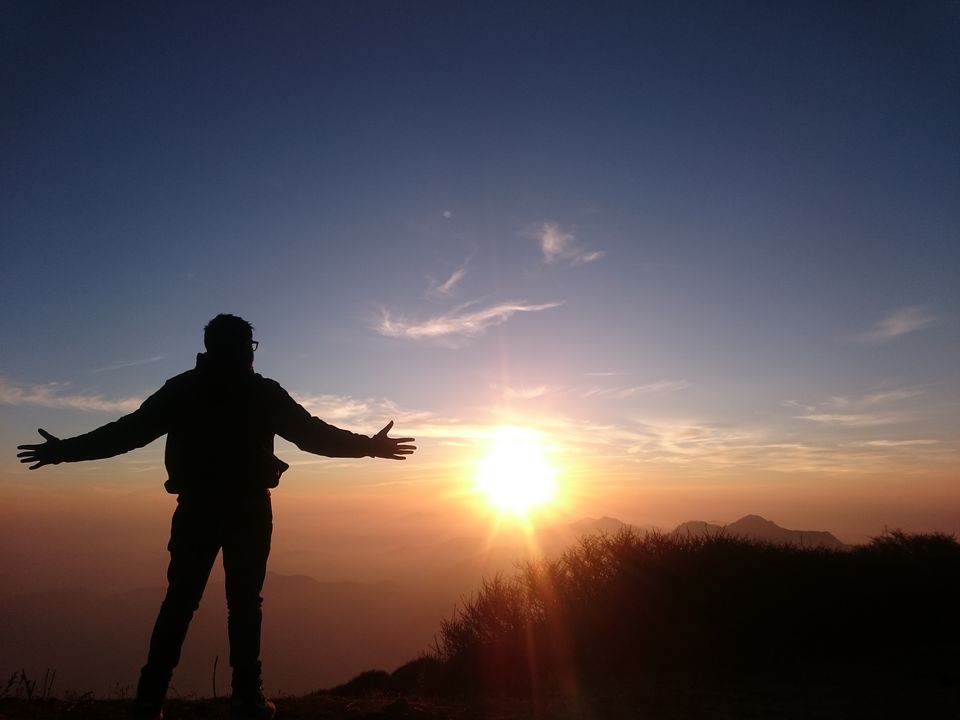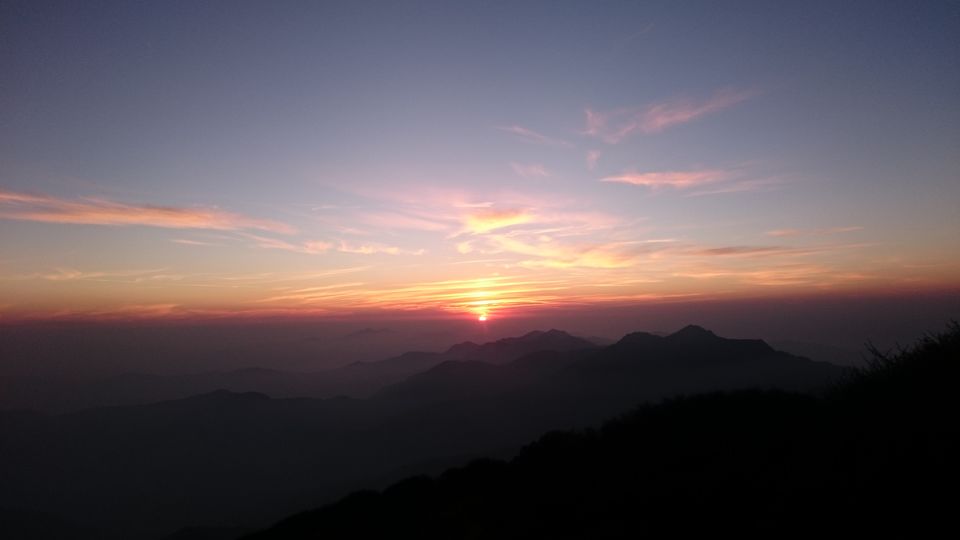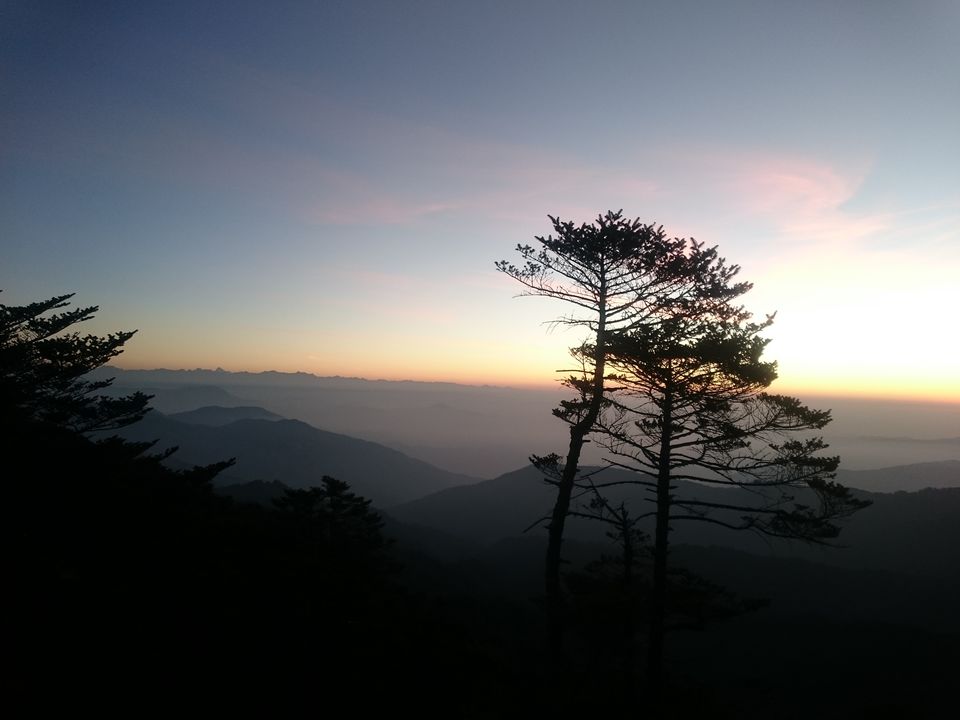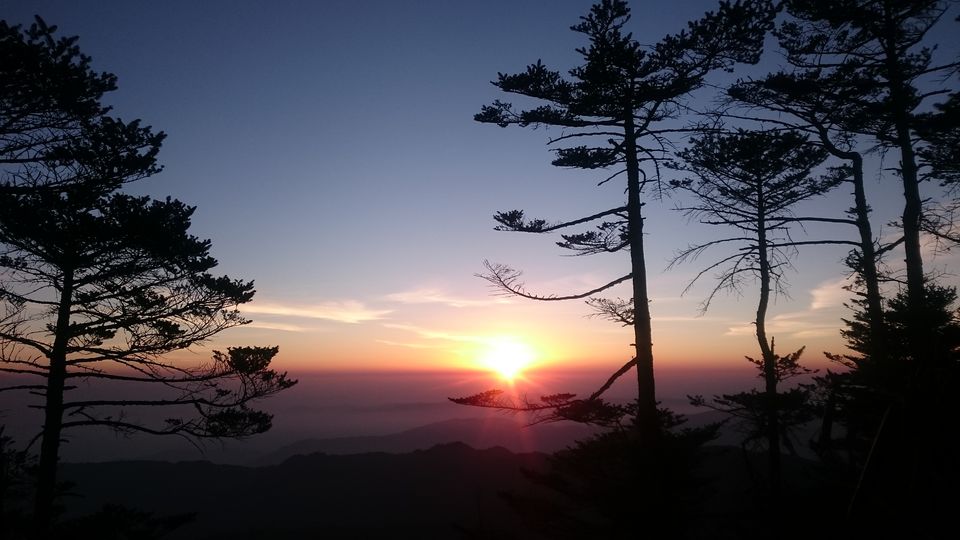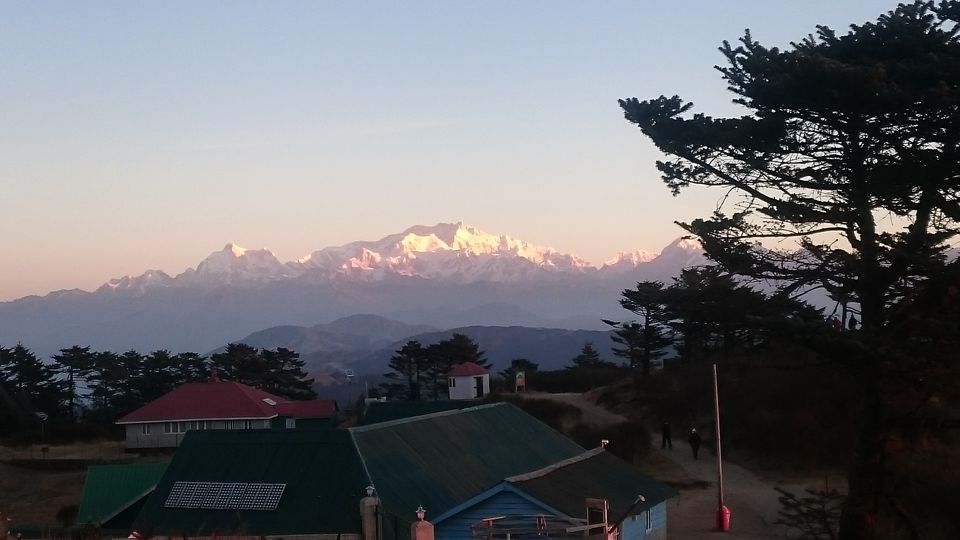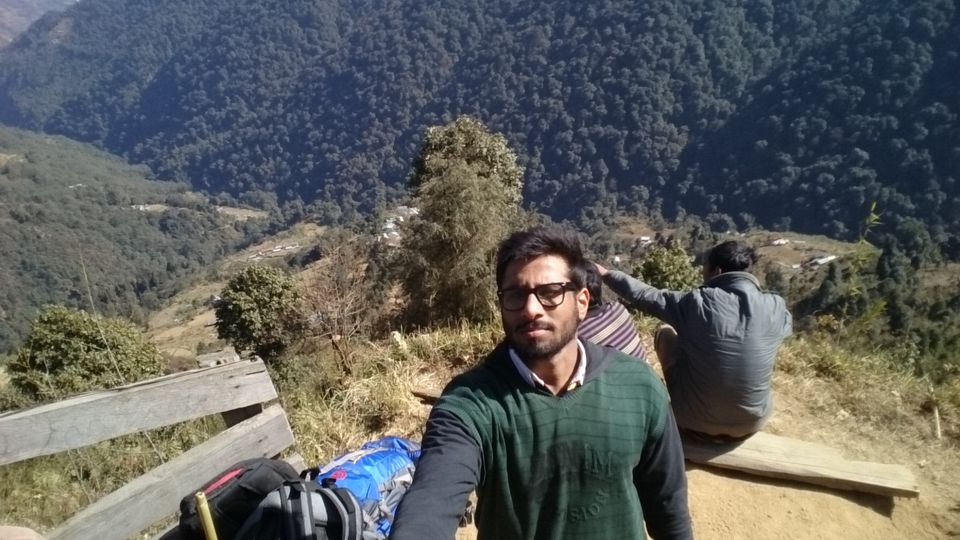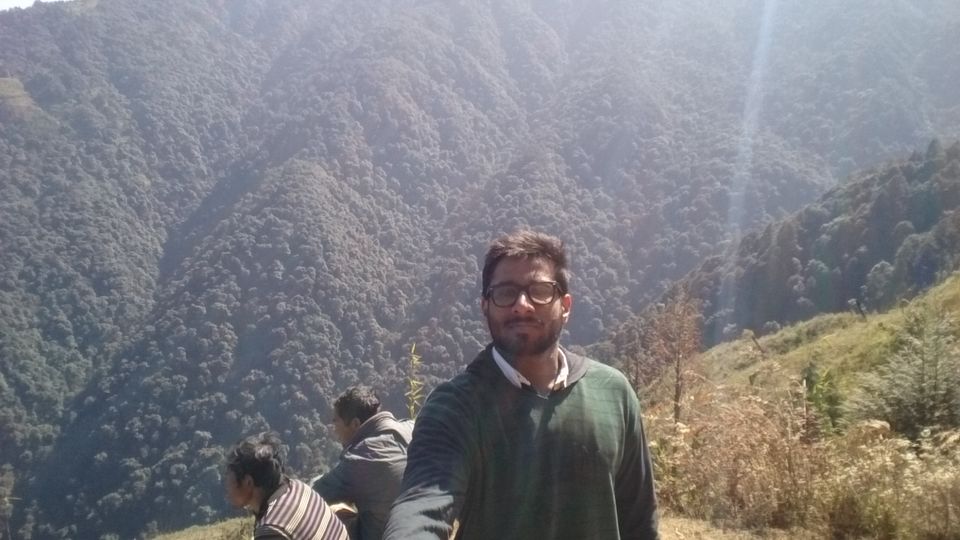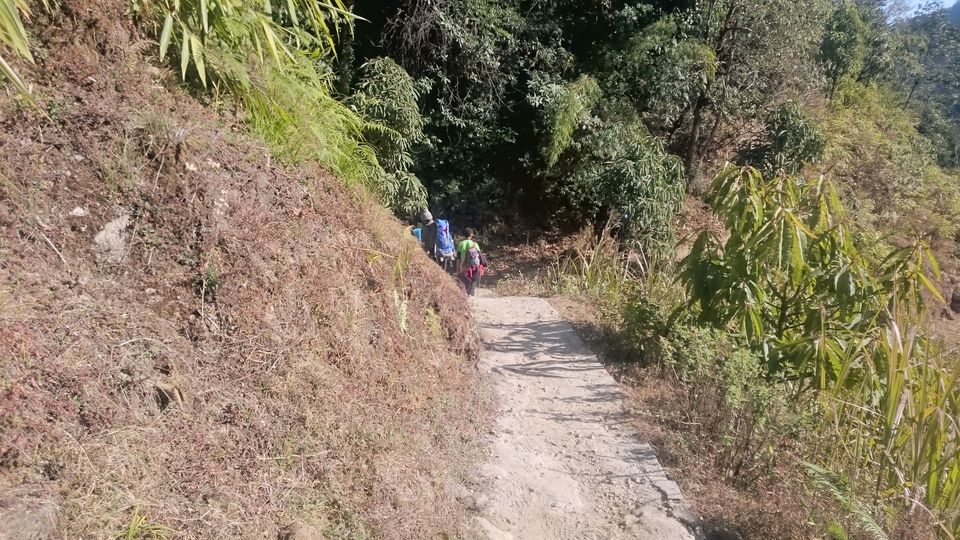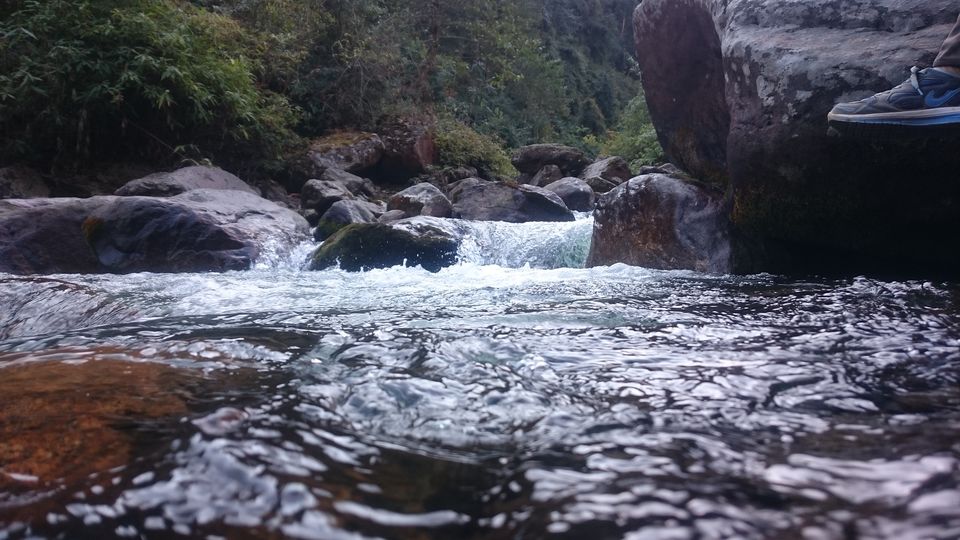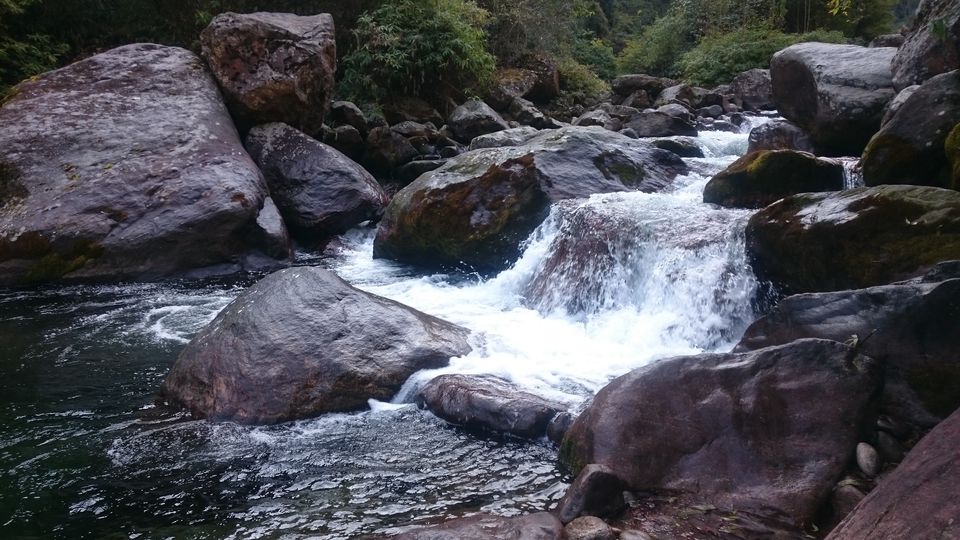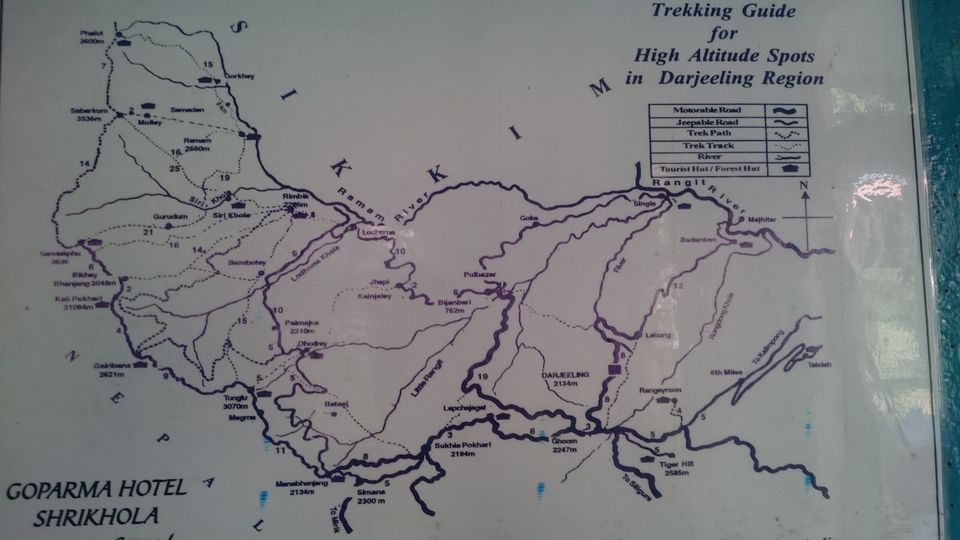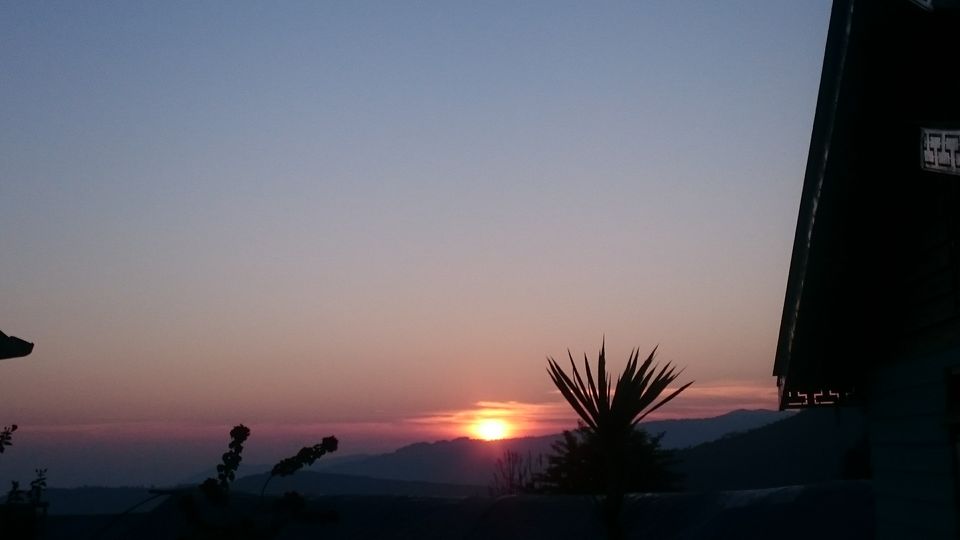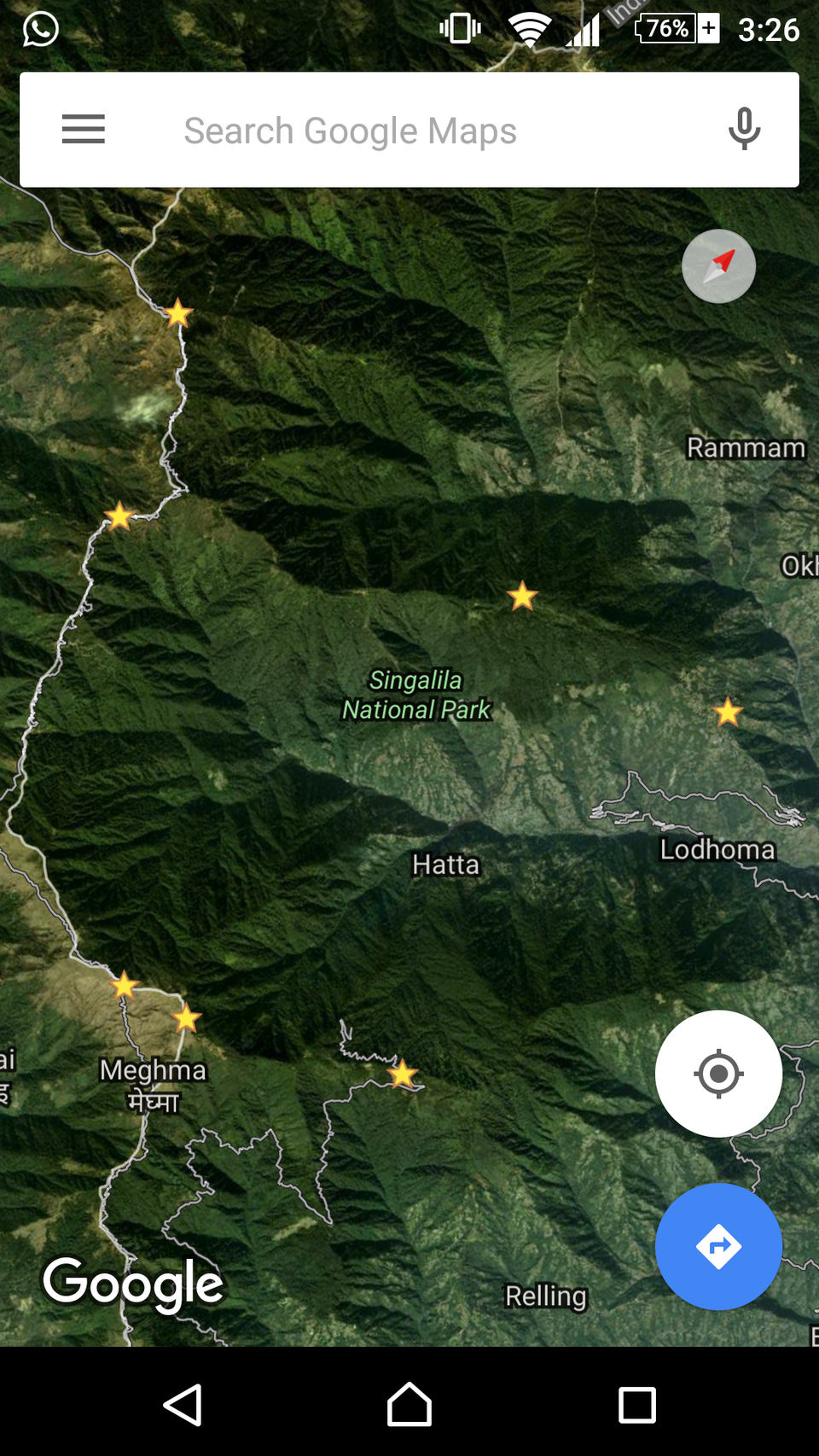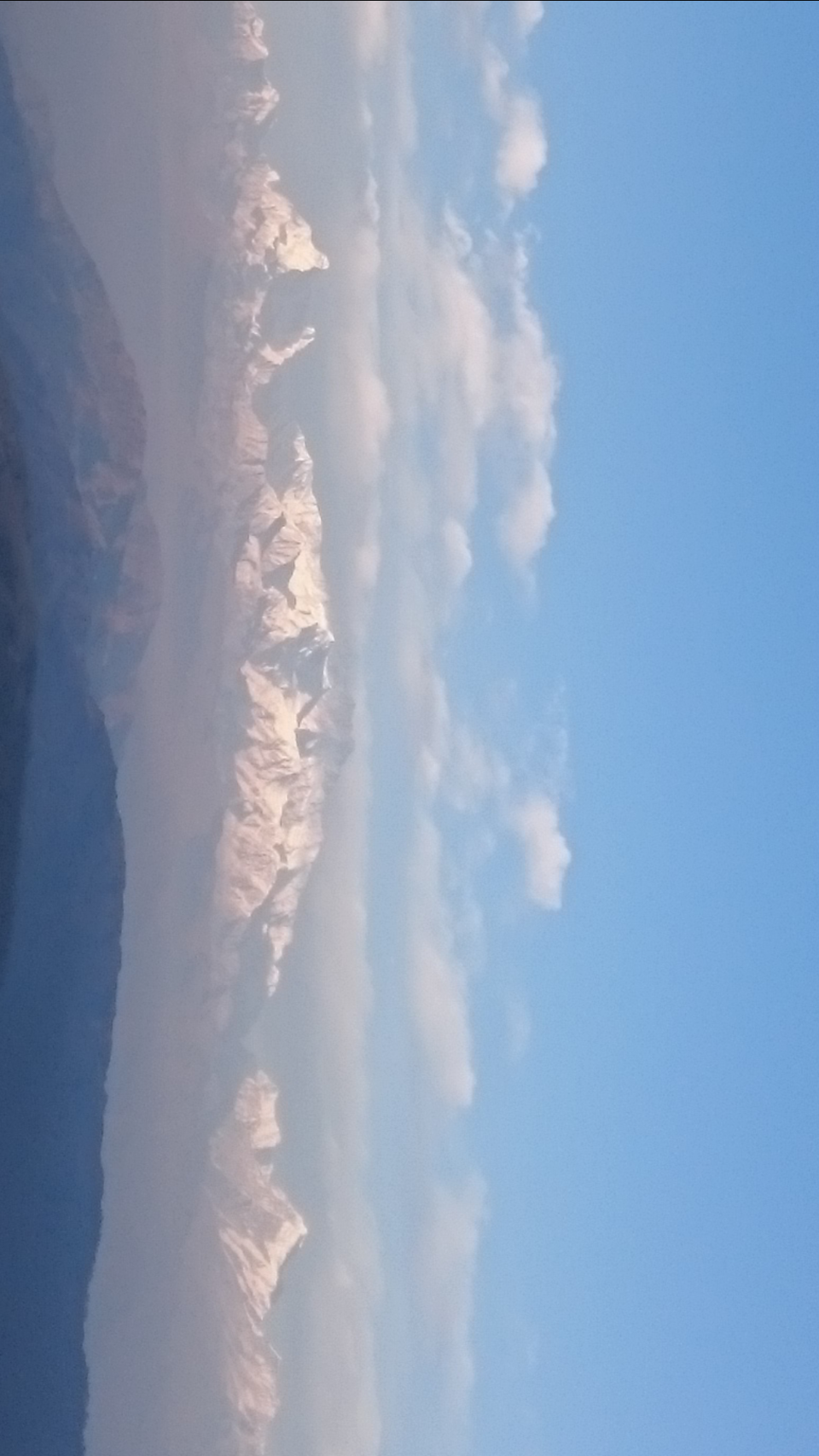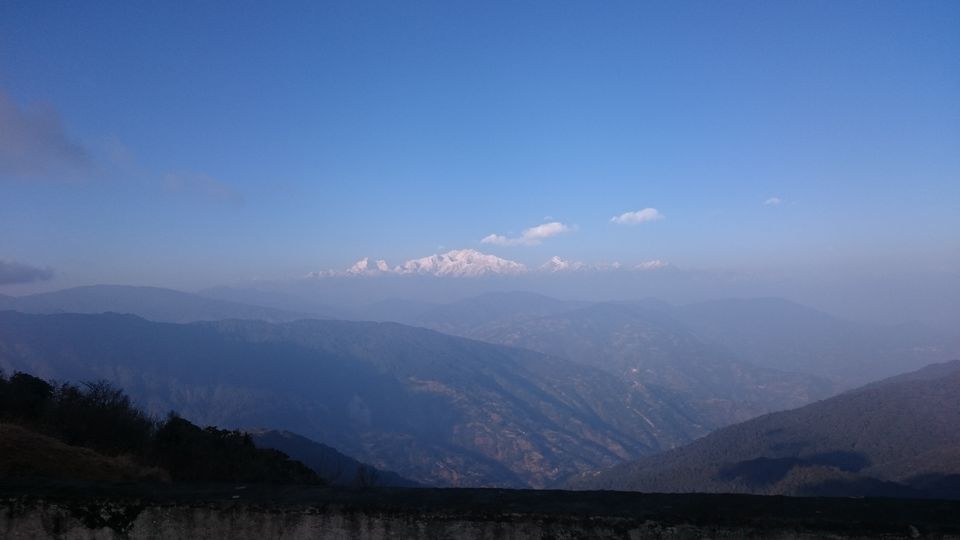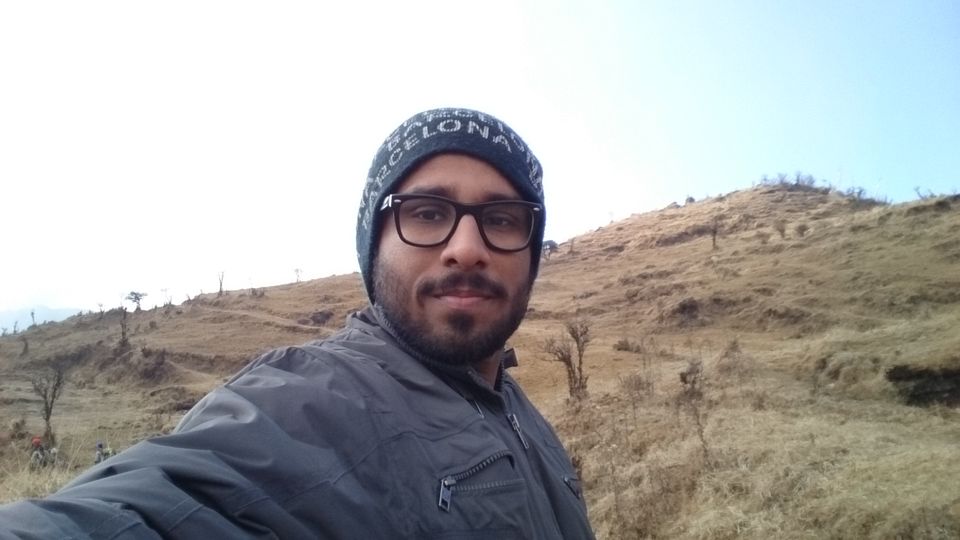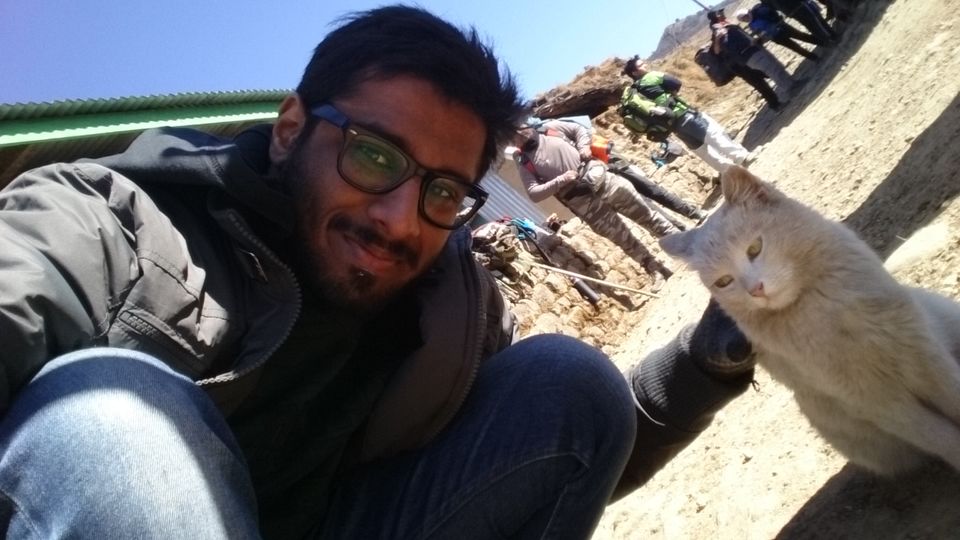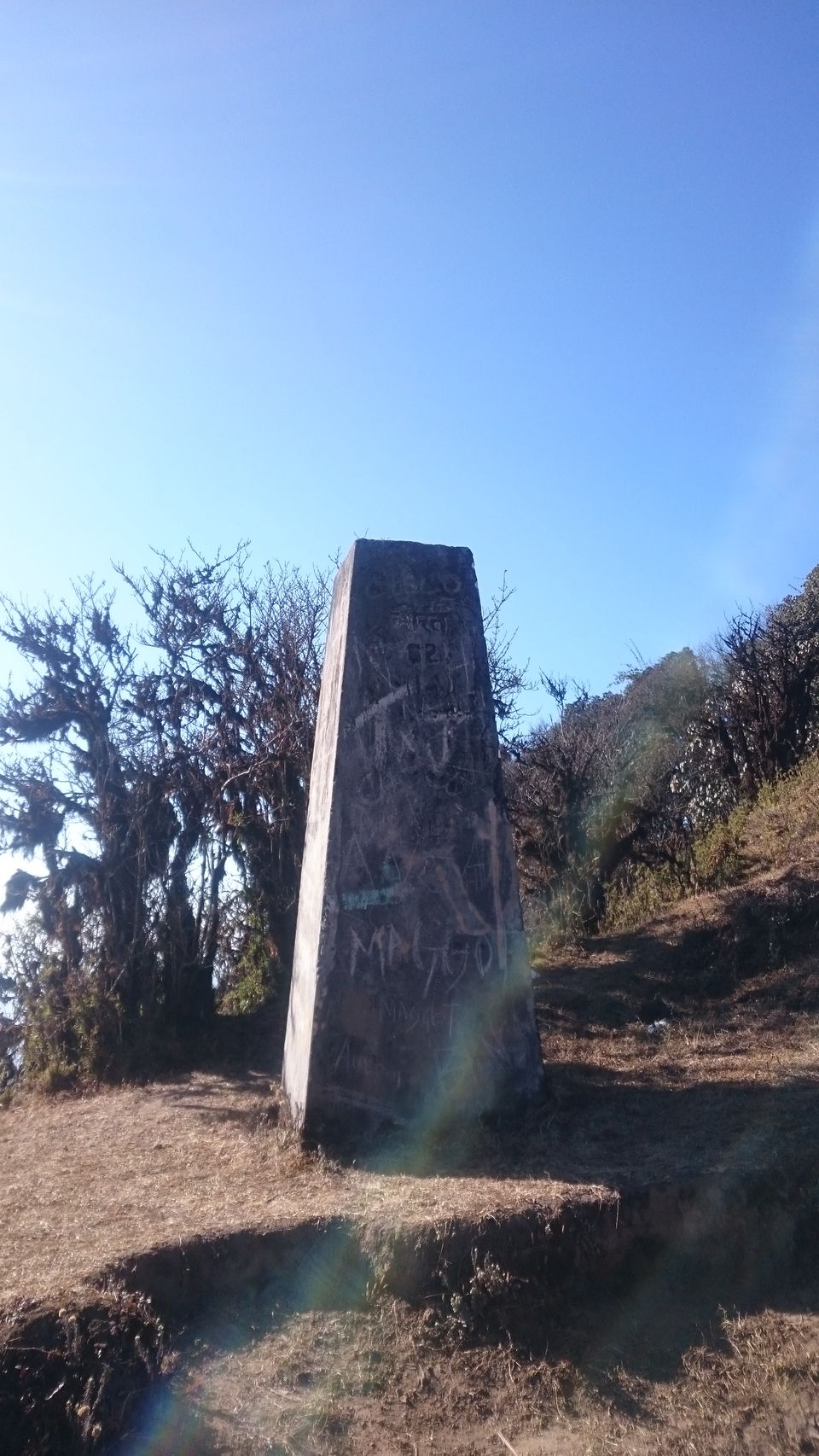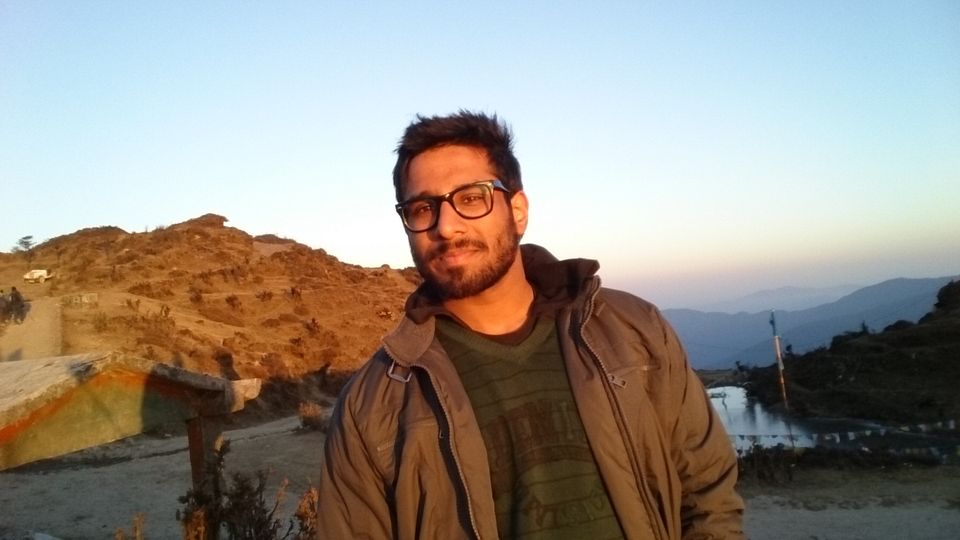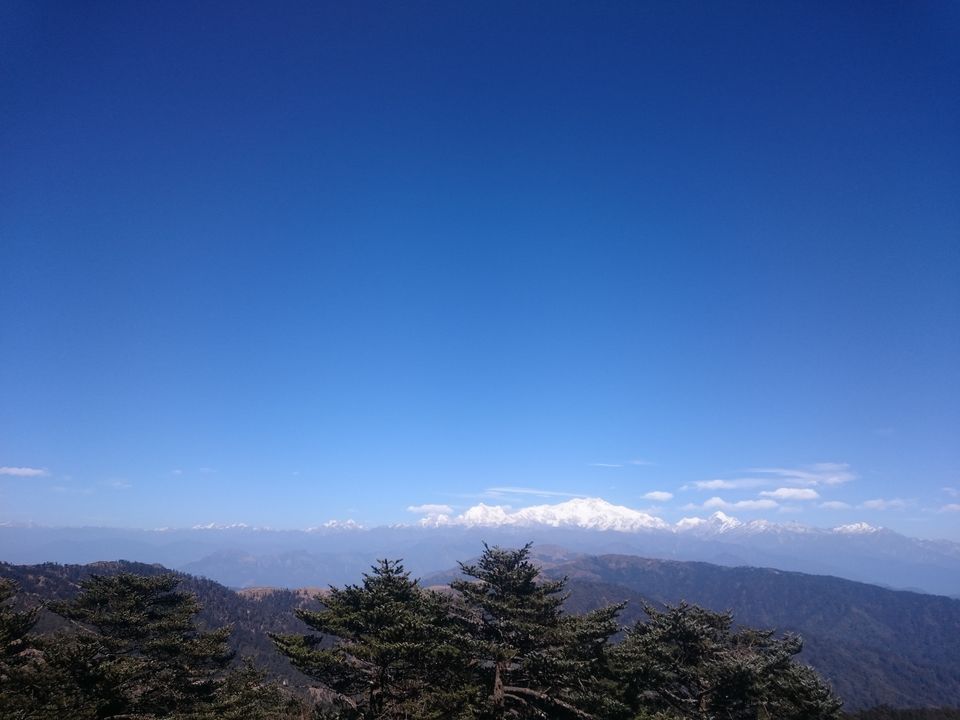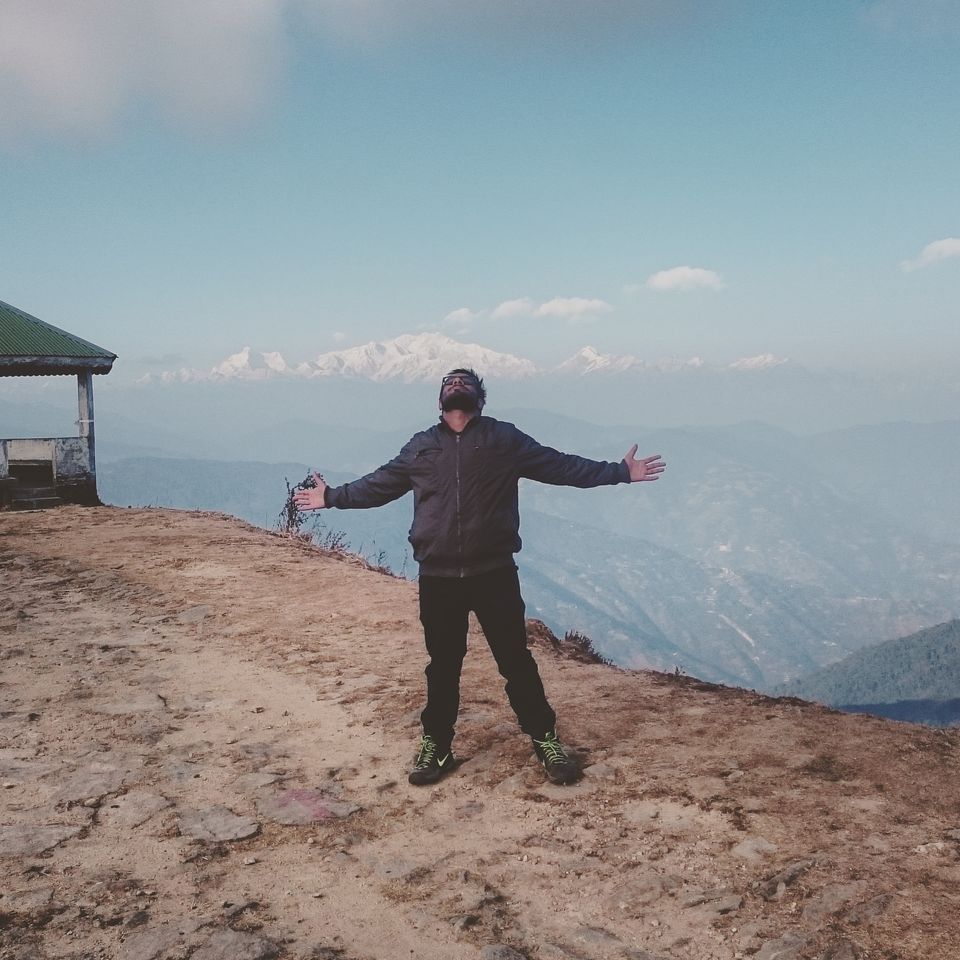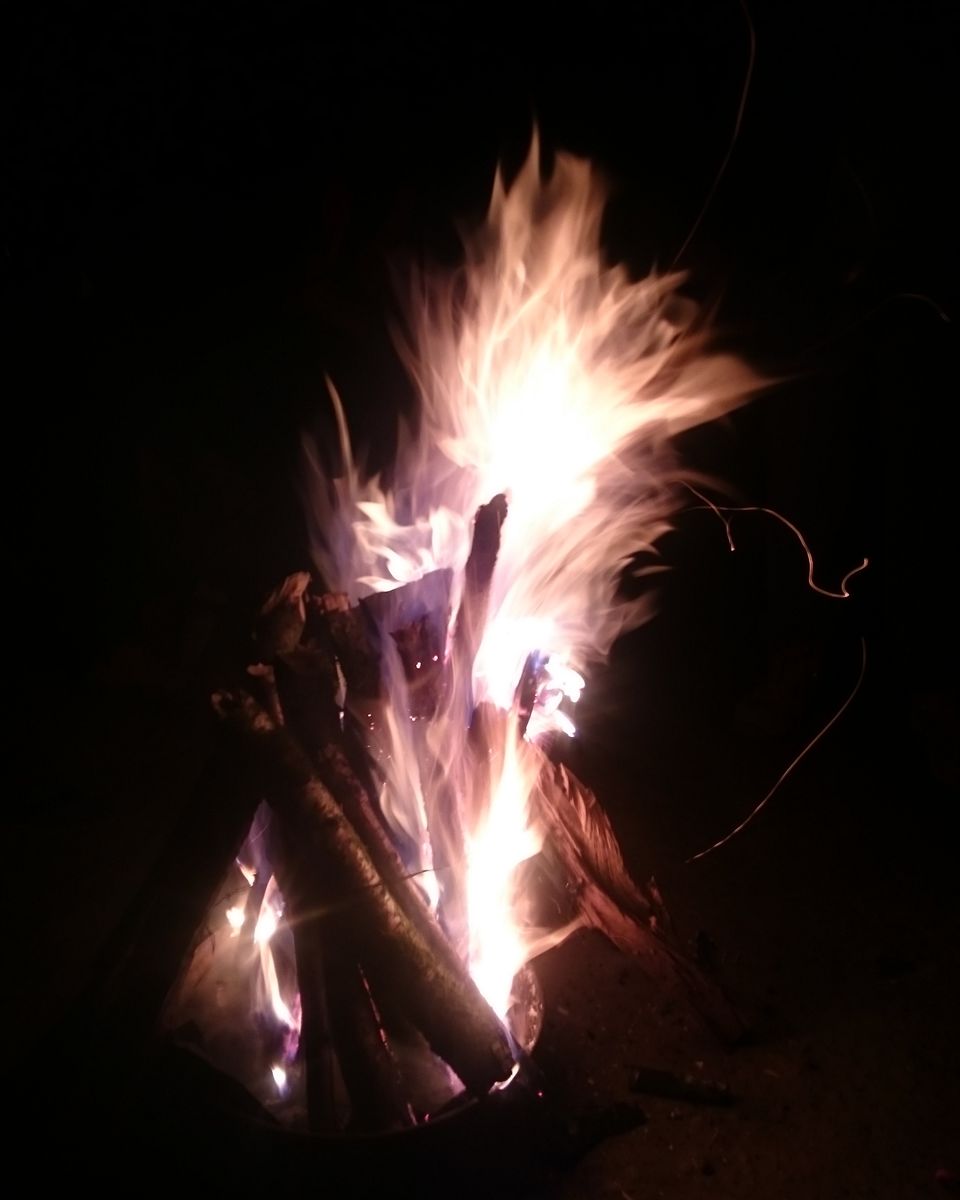 Well, I have always loved traveling. And mountains, even more so. I find peace among the mountains. I like mountains because they make me feel small and makes me humble. They help me sort out what's important in life. 
I also wanted to travel solo. So on 20th december, when i really got fedup of my student life, i decided to just travel solo and go somewhere among the mountains. Sandakphu being one of my bucket list destinations, i didn't have to think twice before deciding to travel to sandakphu.
To reach Sandakphu, One can either take a train to New Jalpaiguri and then take a shared jeep/sumo who charge 250-300INR per person and reach Darjeeling. Or one can also take a flight to Bagdogra airport and then take a shared jeep/sumo to darjeeling . same fare. 
Since, i went on this trek with YHAI, my base camp was at darjeeling. so i reported there and everything else was taken care of.
Three things that will impact you from this trek:
1. When you are standing above the clouds at 12,000 feet, you realize how crazy and beautiful is the world and how many more such places there are to be travelled to. You also find humility among the mountains.
2. Star gazing at night: When you gaze at 10,000 bright shining stars at night, you do get star-struck for real. if it's your 1st time, then trust me you'll be in awe of what you see . It's absolutely stunning and mind boggling.
3. Staying away from all your social networks like fb, whatsapp, et all for almost a week makes you realize what all these so called social networks snatch away from us. One realizes the importance of living life for real.