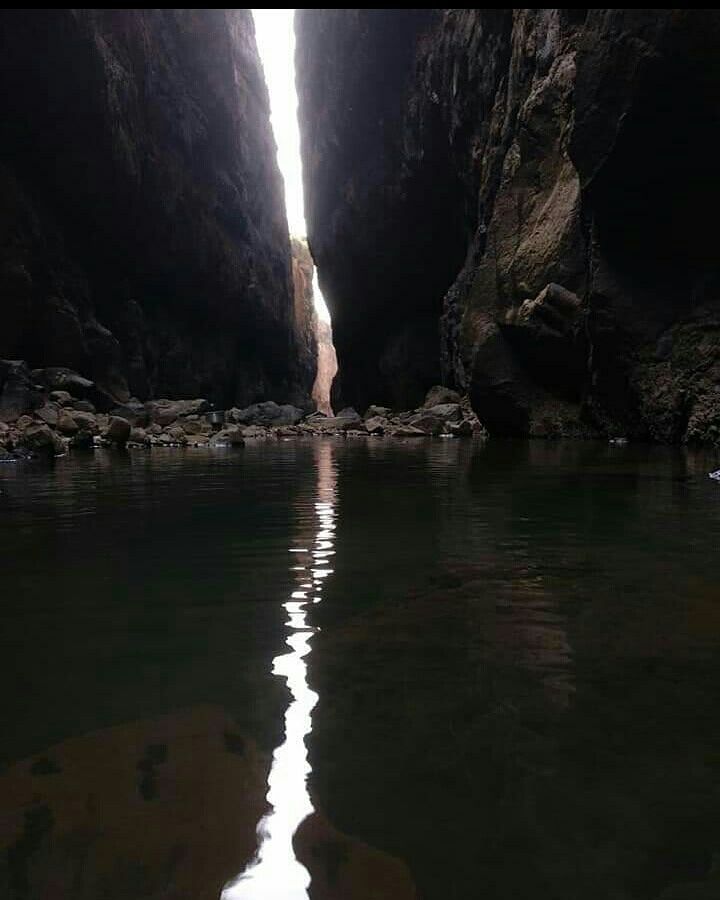 How oftenly we visit and come in contact with every aspect of life. Every trek has something unique to specify whether it is history lay lying behind or its natural beauty which is reflecting by our side.. The same i could reflect when i hiked towards the valley of shadows Sandhan valley. Well flourished huge and standing like a pillars!! Making us realize though the era goes on changing but i will still stand high touching the sky.
Everything you want is here , hiking every minute, rapelling on each lap, cold water flowing by your side and come across with the enchanting huge rock. Camping at night and preparing your own dinner under the shadow of moon. Isn't that amazing!!!Yes it is amazing and it really accomplished the level of satisfaction which i want in my life , It allowed me to come out from air conditioner room towards the fresh breeze and realise how beautiful it is, which you seems it from your desktop is much more beautiful in the real world if we explore it out!
So we left from mumbai through second last train ! Mumbai locals are the best Local because they cheap plus fast mobility. We took train from mumbai -kasara fast local which almost cover 2 hrs 40 mins to reach (which hardly cost 35rs )
So save money and go by rail. We reached at 1.30am on kasara station and get down in one tempo which was pre booked by one of our friend.
For pre booking either you can contact nearby taxi local and get it booked so as to avoid on time problems.. We somehow managed to co operate each other in that small tempo where we were 18 altogether along with our equipments. Though it was sophisticated but yet it was adventurous to create a memorable journey which continued almost 5 hrs from kasara station to reach the base village which named as SAMRAD.
Finally we reached at 5am on the base village.where we get down from the tempo and unloaded all our belongings.At 6.30 we were ready fresh and done with our breakfast from local shop on the base if sandhan valley.]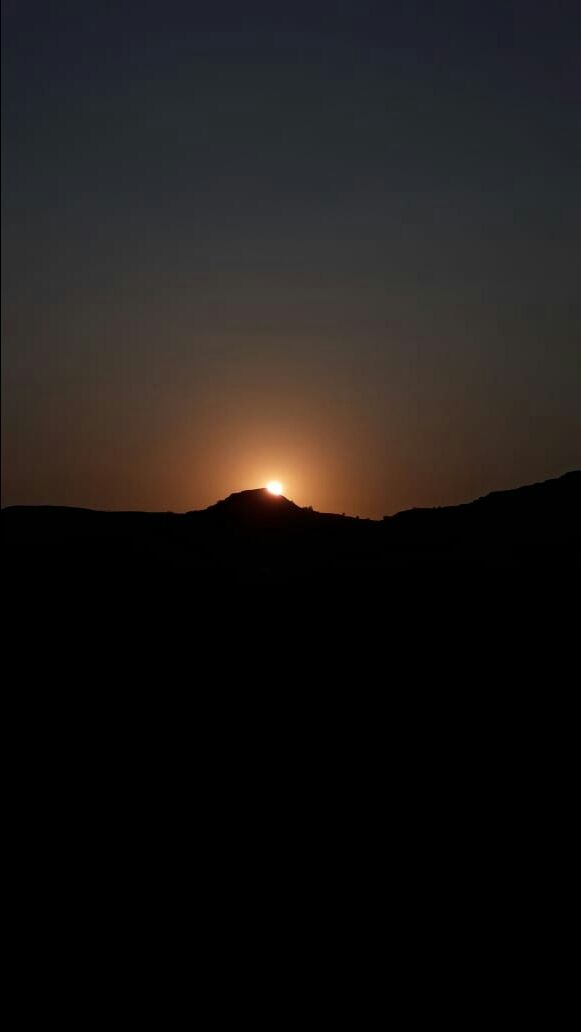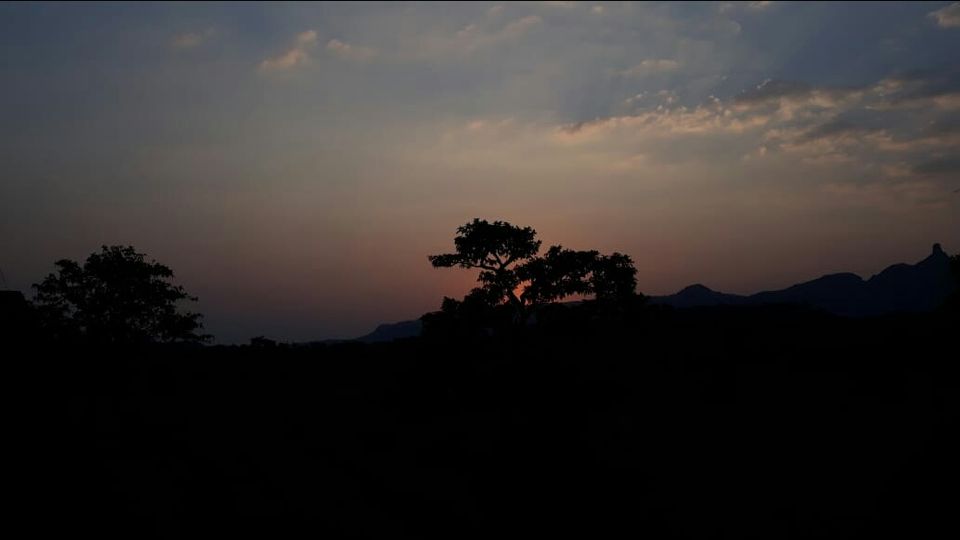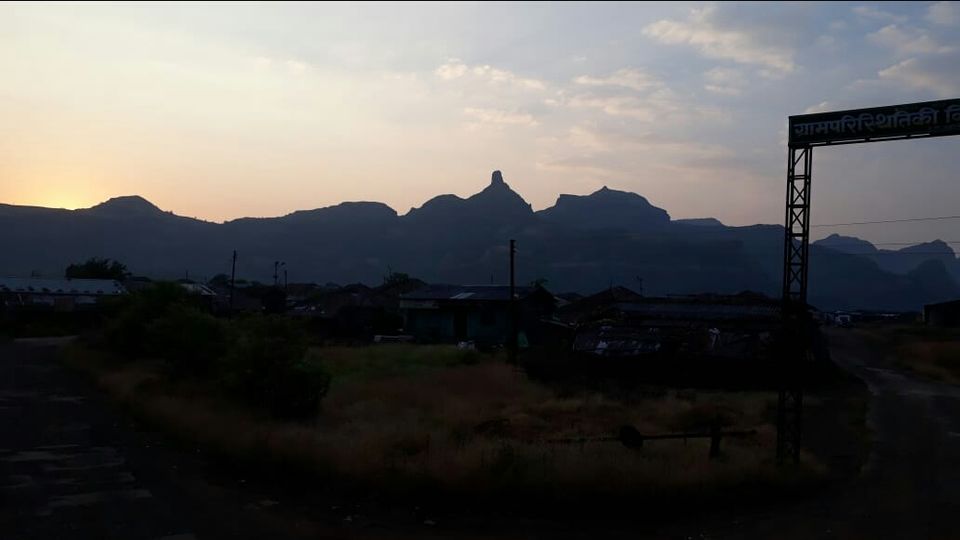 All set ready and the way towards Sandhan valley begin. Yet we were not aware about how it will be everything was just going on and we were looking towards the incredibility how this large mountains arosed so high 90 degree that we were unable to click photos.
On the initial stage where we took halt was filled up with water and the curosity level was height because it was at good hight till our waist so we carried all our belongings in one gunny bag and headed forward, water was very cold and pure we enjoyed every minute of that as it made me feel like doing something different.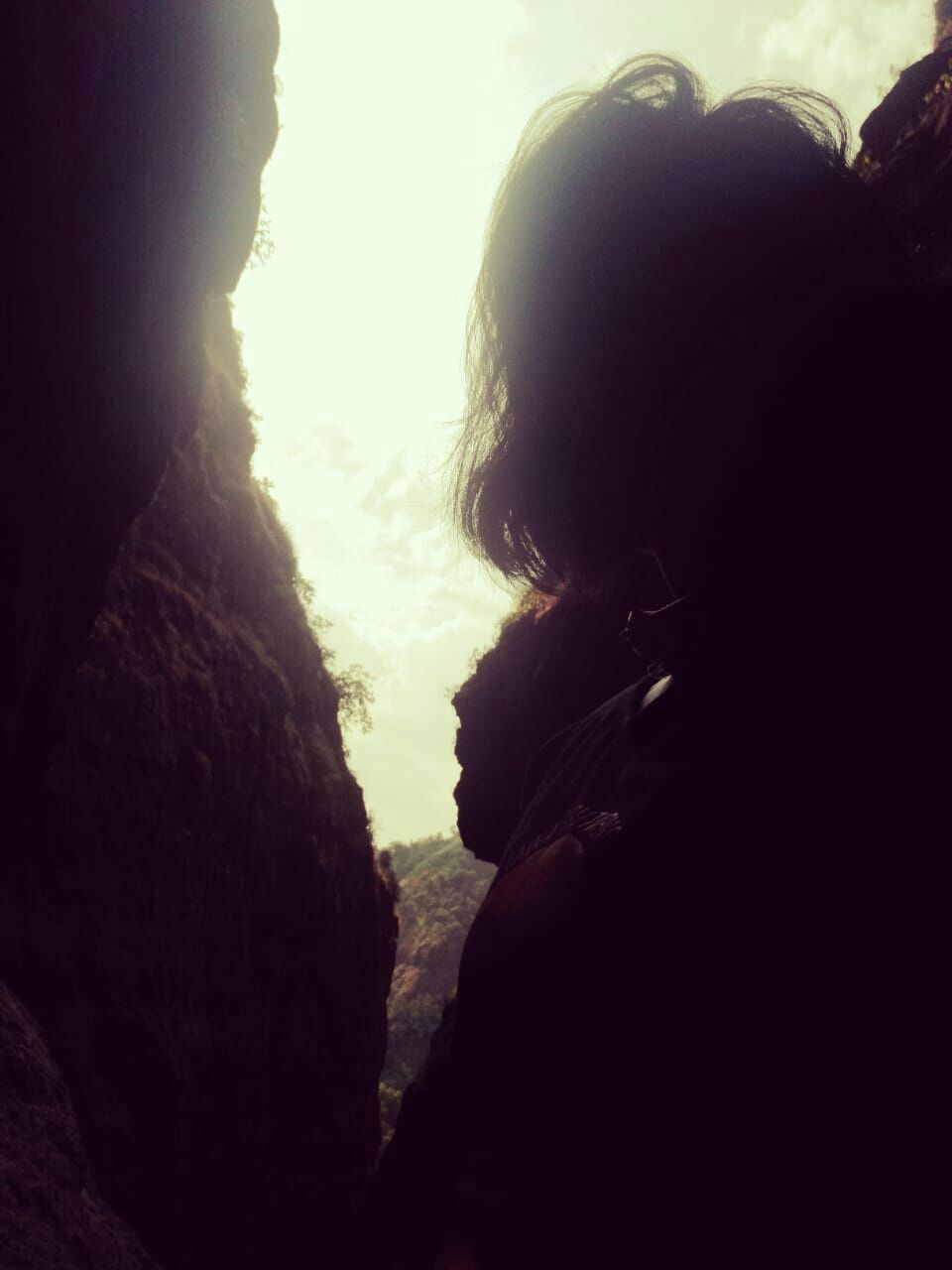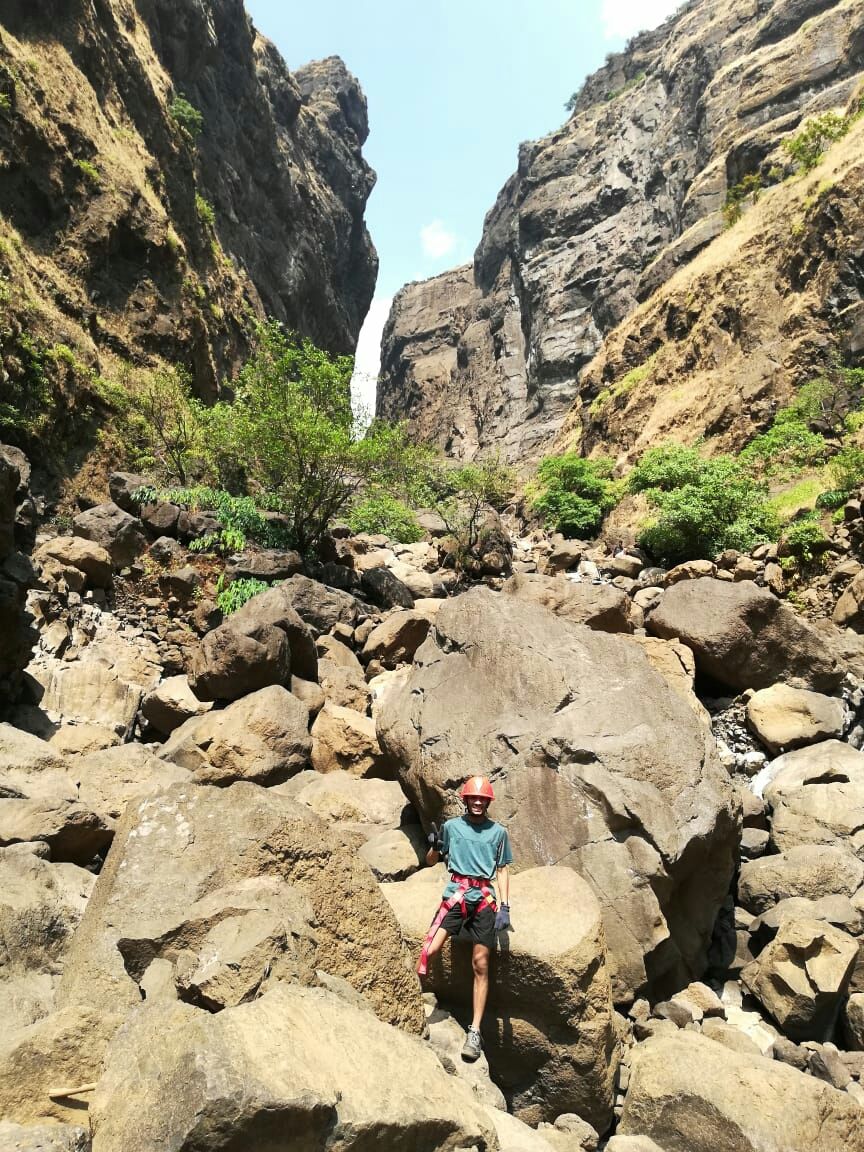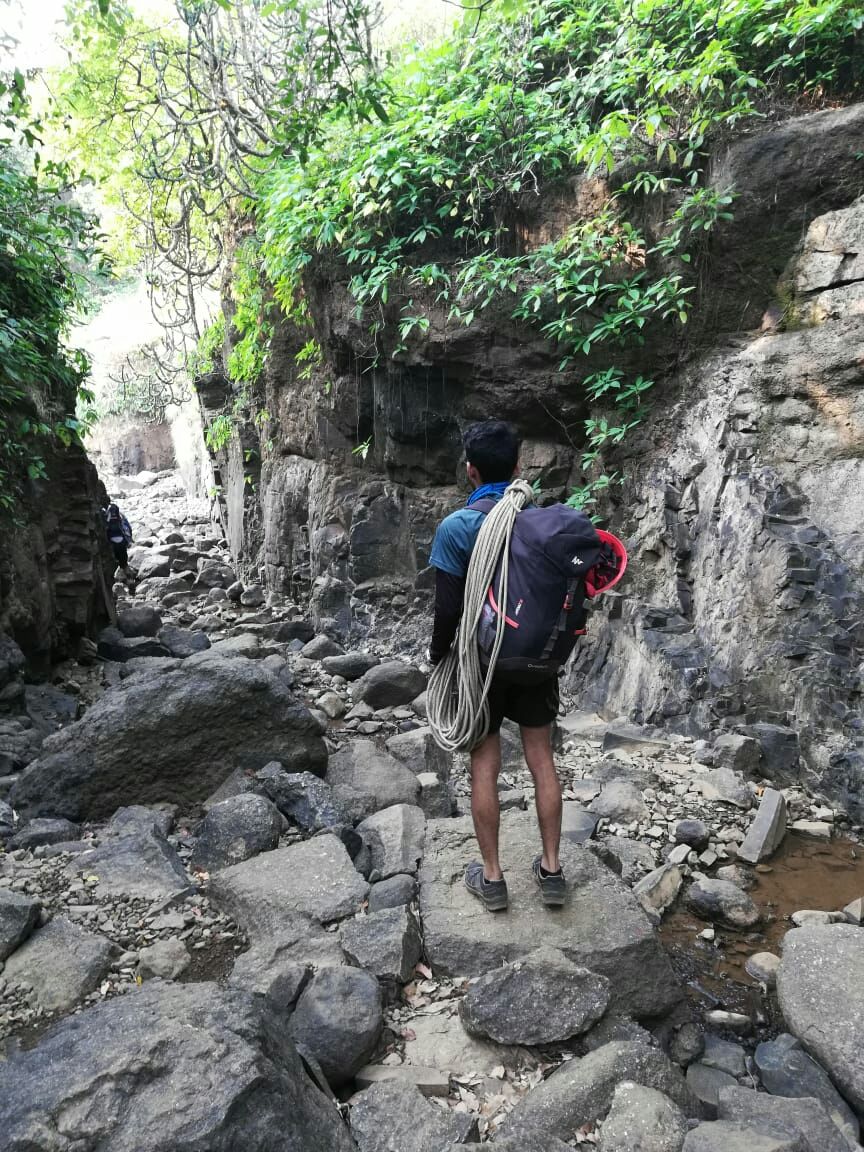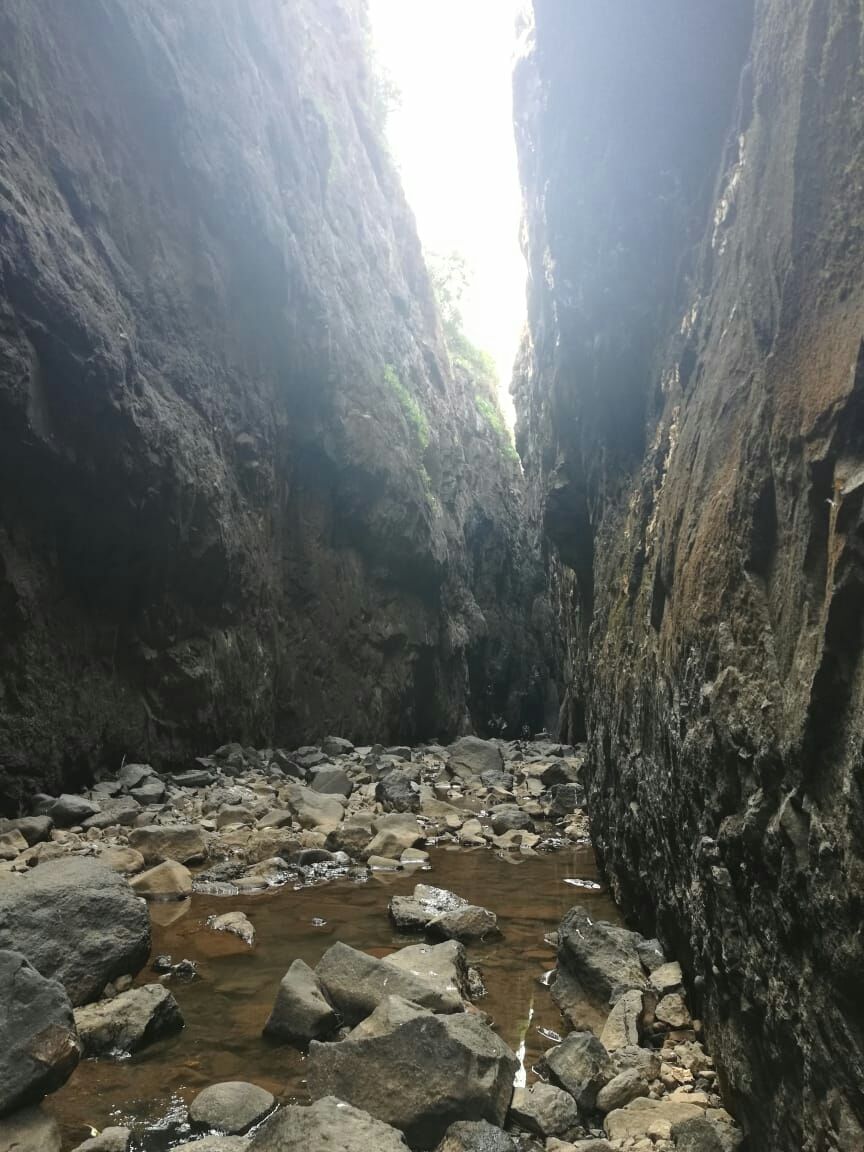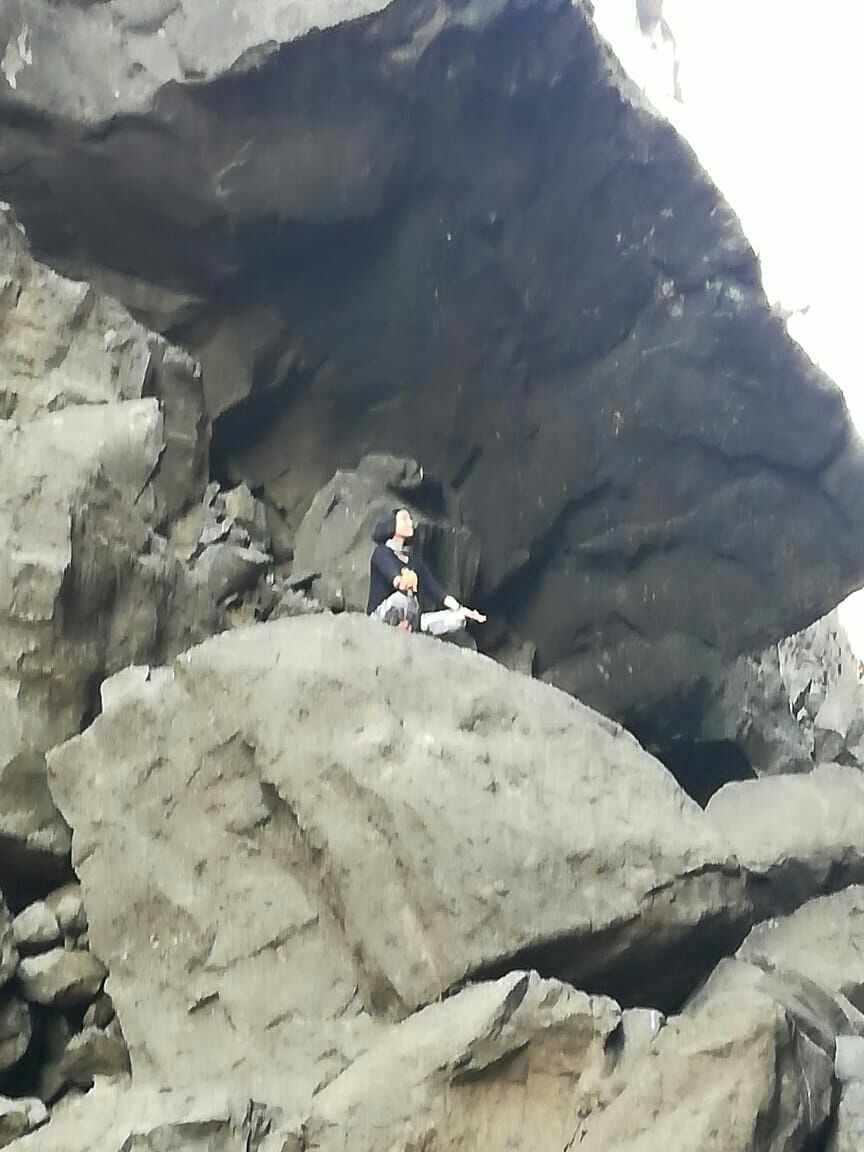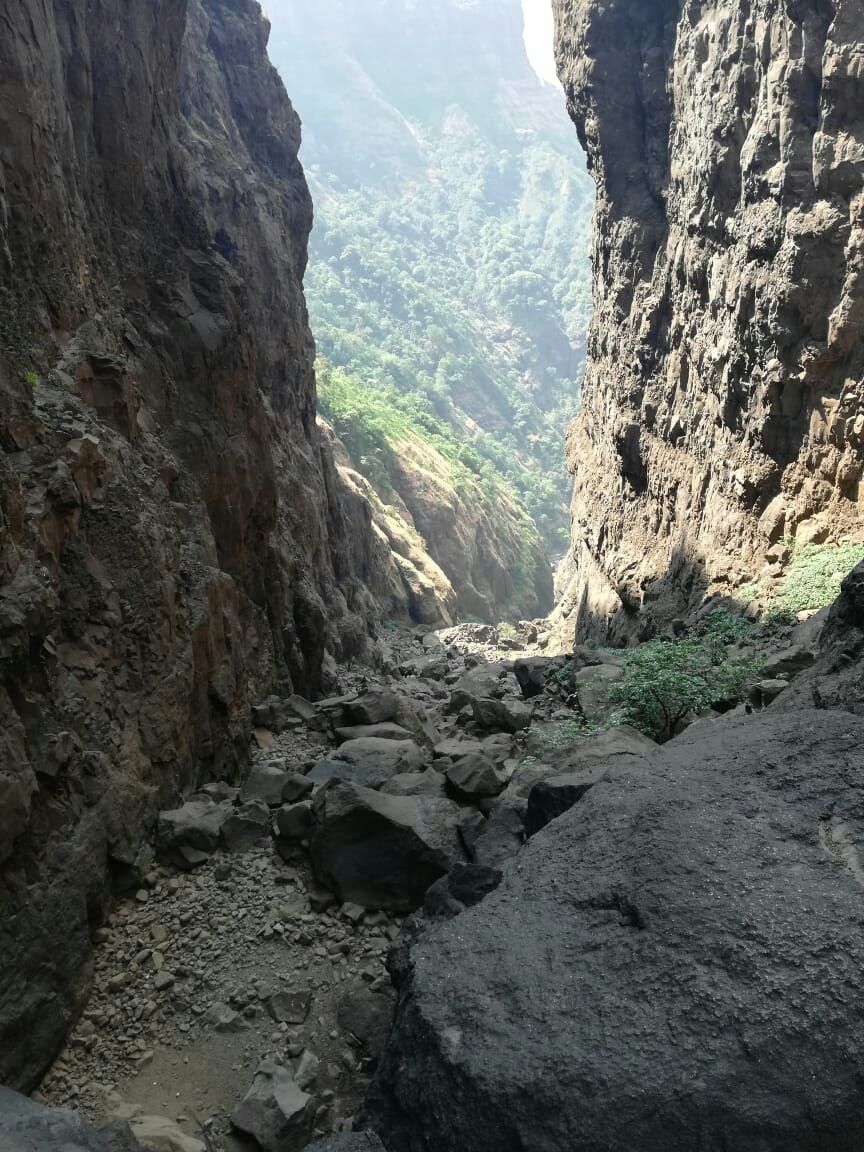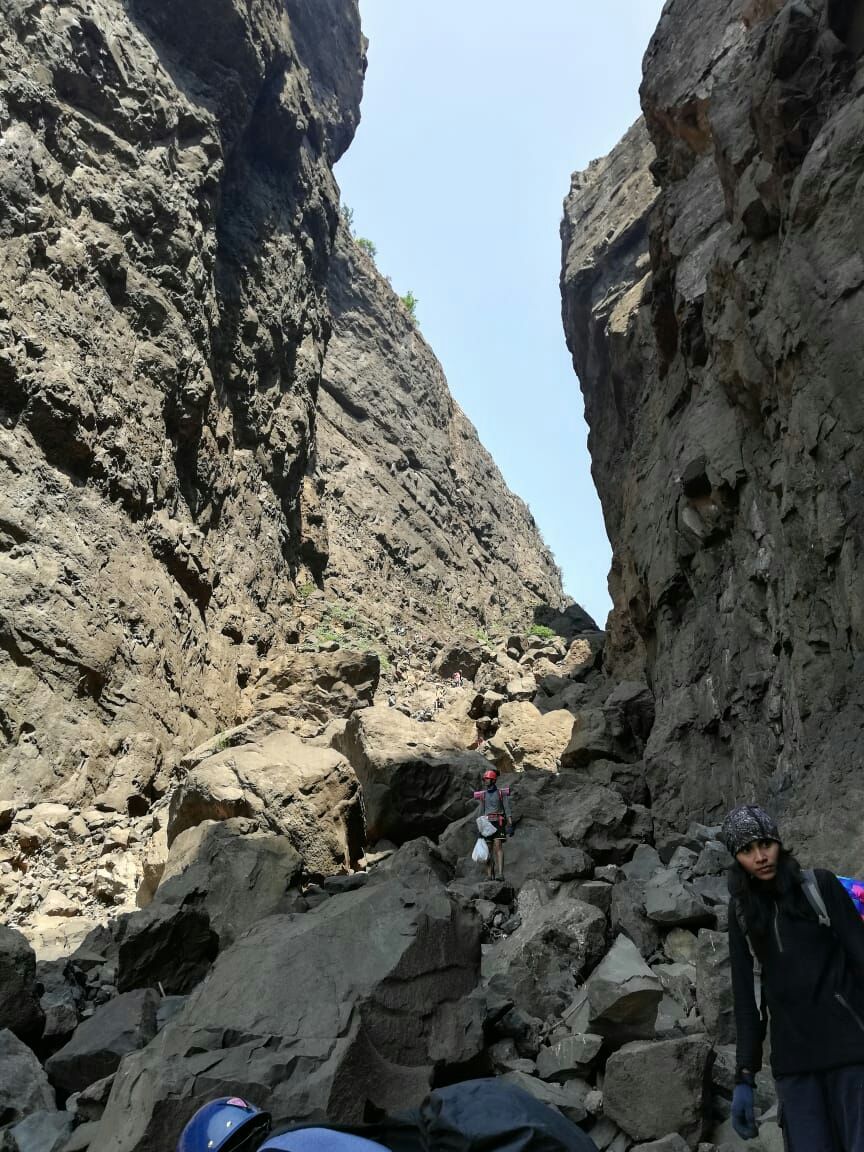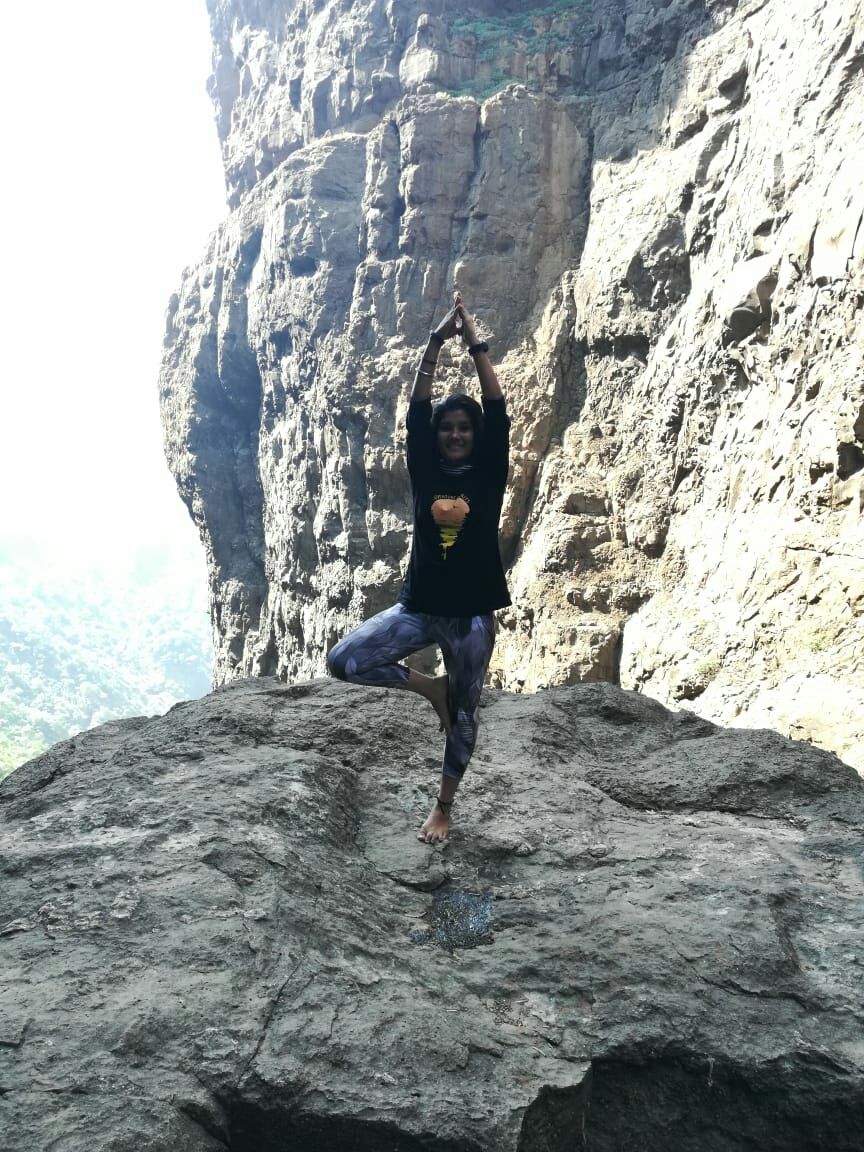 we almost hike more then 12 hrs as we started by 6.30 on morning but we reached around 7 yo base where we resided for whole night and built our own tent. As we cannot go down without doing rapelling . Rapelling was the only way because huge rocks has distance and without safety measure will led to pay high risk.
Anyhow head towards low there are local guiders who always have rapelling eguipments and you have tonpay some sort of money,since we were having our expertise person we did our own.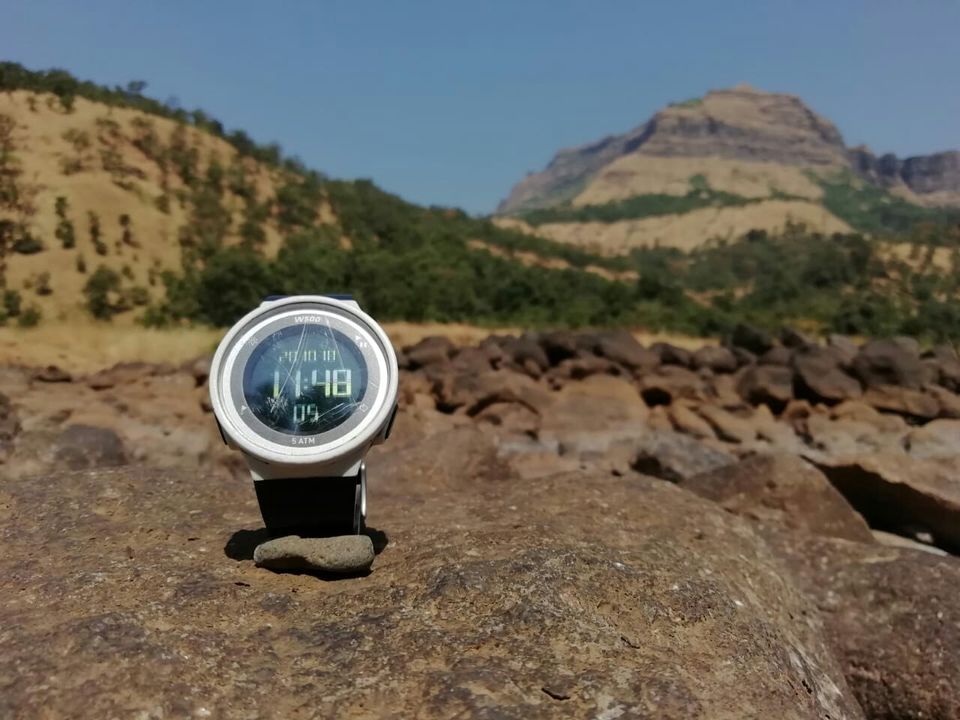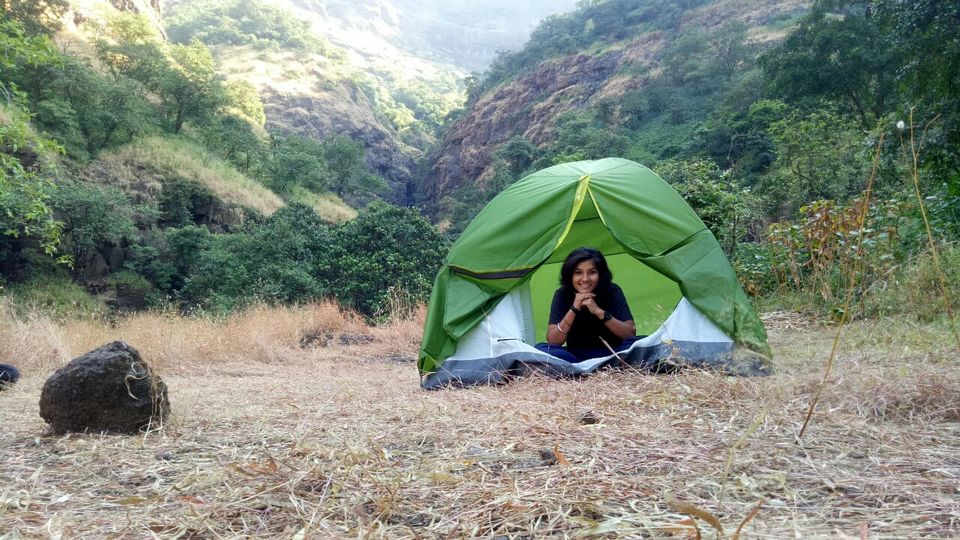 we reached to our camping site where most of them already enjoying there bonfire with melodious songs gazing towards sky where moon and stars were adjoined together blessing there power of light which really hepled us alot to find the place to do our tent pitching.
Here also trekker local villagers has arranged tent for night and even food with all the feel of staying in jungle.
Even we did so as we brought ample amount of grains, rice, chicken raw masala , gas stove, plates and many more things and we started cooking. We prepared nice tasty fried rice and slept tight inside our tent. And what we saw when sun arosed bright up our head almost of the tent were packed and they departed sown , since nobody left all our group members spent more quality time over there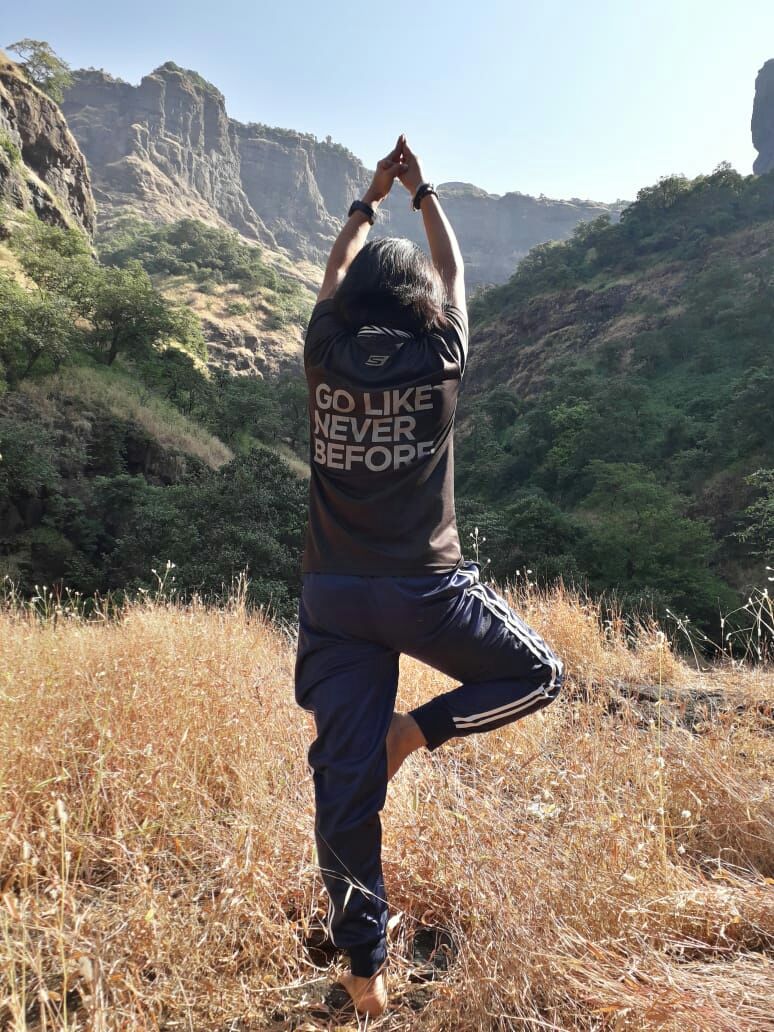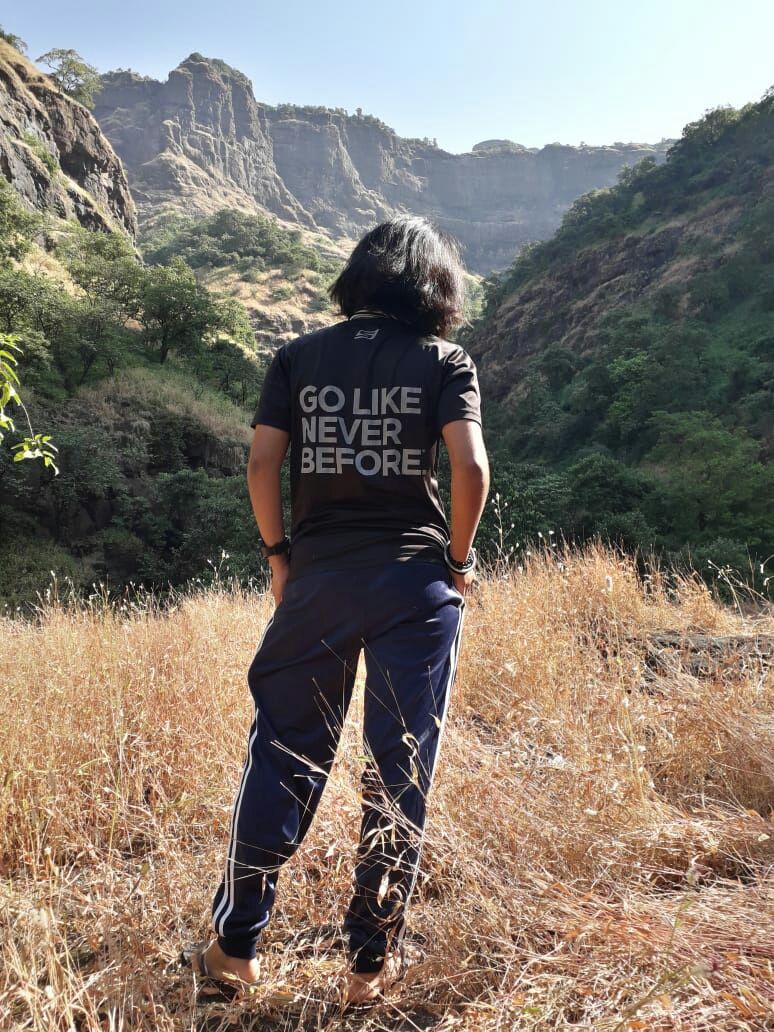 we again left by 10 am at morning and started walking and reached Derna village . Again we hiked almost four hour amidst whatever belongings remaines with which includes all the rashan and Perrishable food items were handed over to poor villagers who indeed really needed that. Our bus arrive which almost took 2to3 hrs to reach shahapur and from there again we headed towards asangaon and catch our local trains and reached Mumbai.
Journey was full of adventure ,thrills and happiness many things got to learned ad got remarkable experience.
All the trekkers are recommendedti carry first aid, go with expertised group and avoid goinf monsoon beacause the valley is choked up with water with almost 50 meter deep.
Best time to visit is after monsoon.
Enjoy happy and save journey