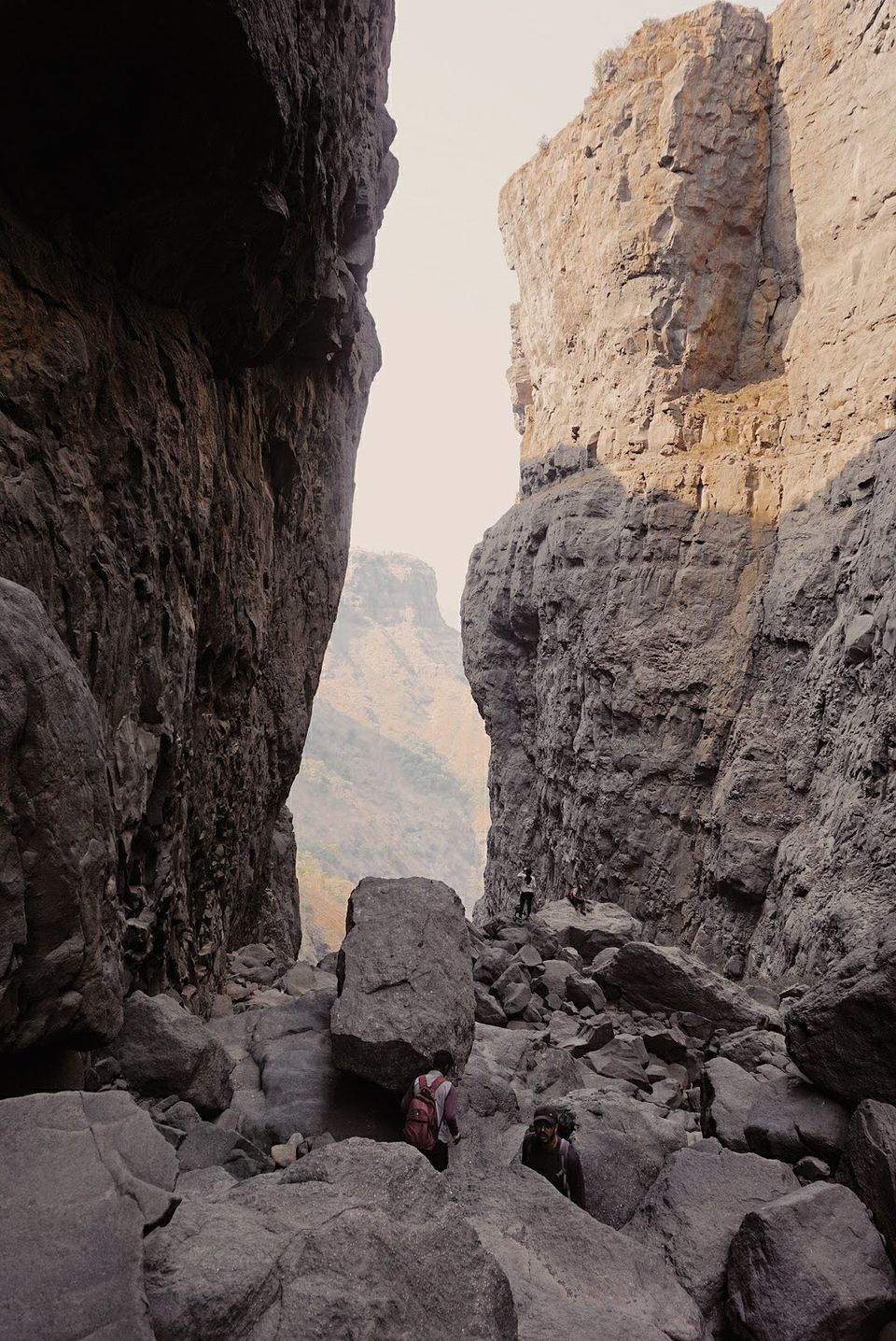 Sandhan Valley, also known as 'Valley of Shadow' or 'Valley of Suspense'.
Sandhan valley is one of the greatest canyon in Sahyadri Western Ghats.
Valley is located in Bhandardara region, and is part of Kalasubai-Harishchadragad Wildlife Sanctuary.
The valley is surrounded by Alang, Madan, Kulang, Ratangad, Ajoba & Kalsubai mountain ranges.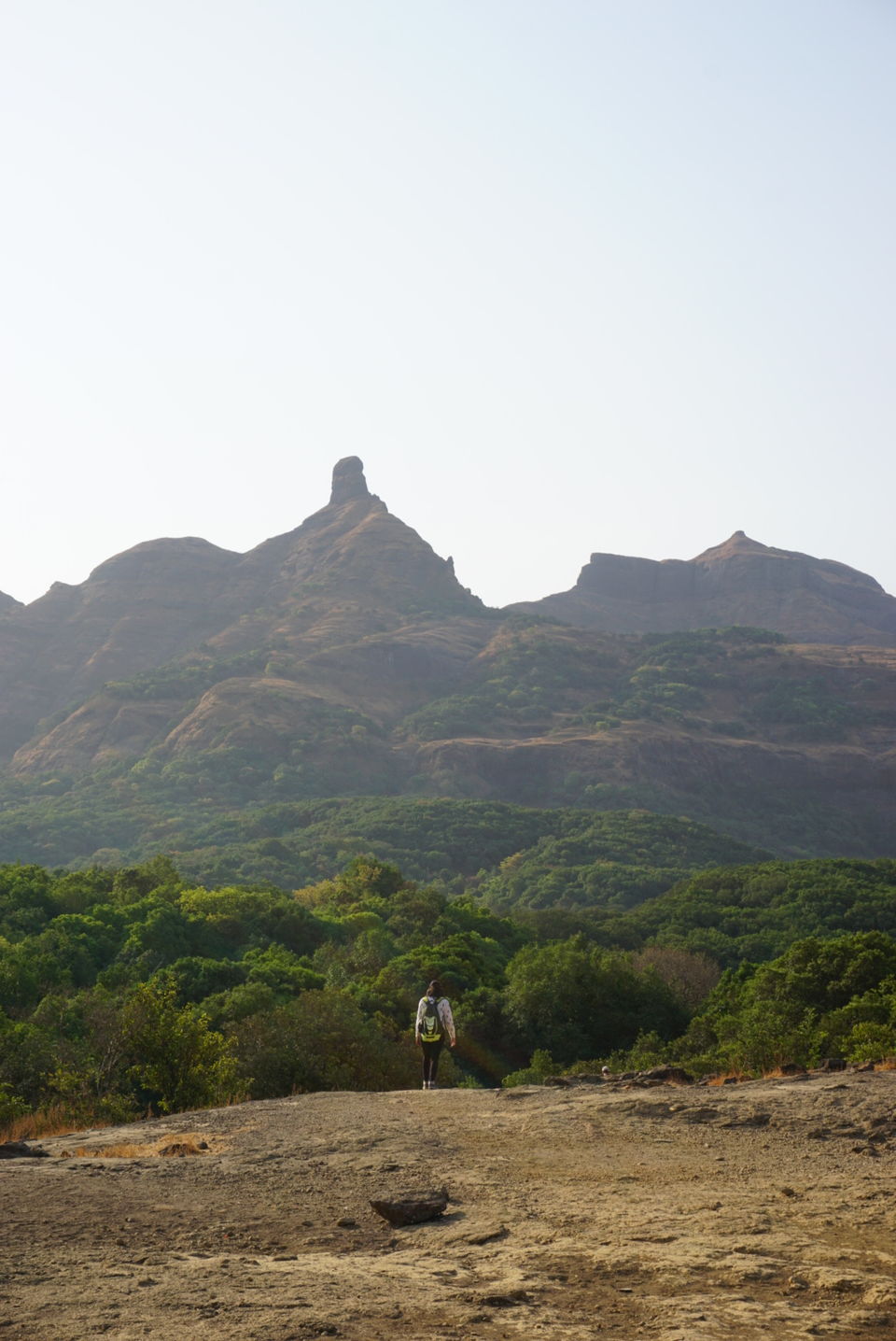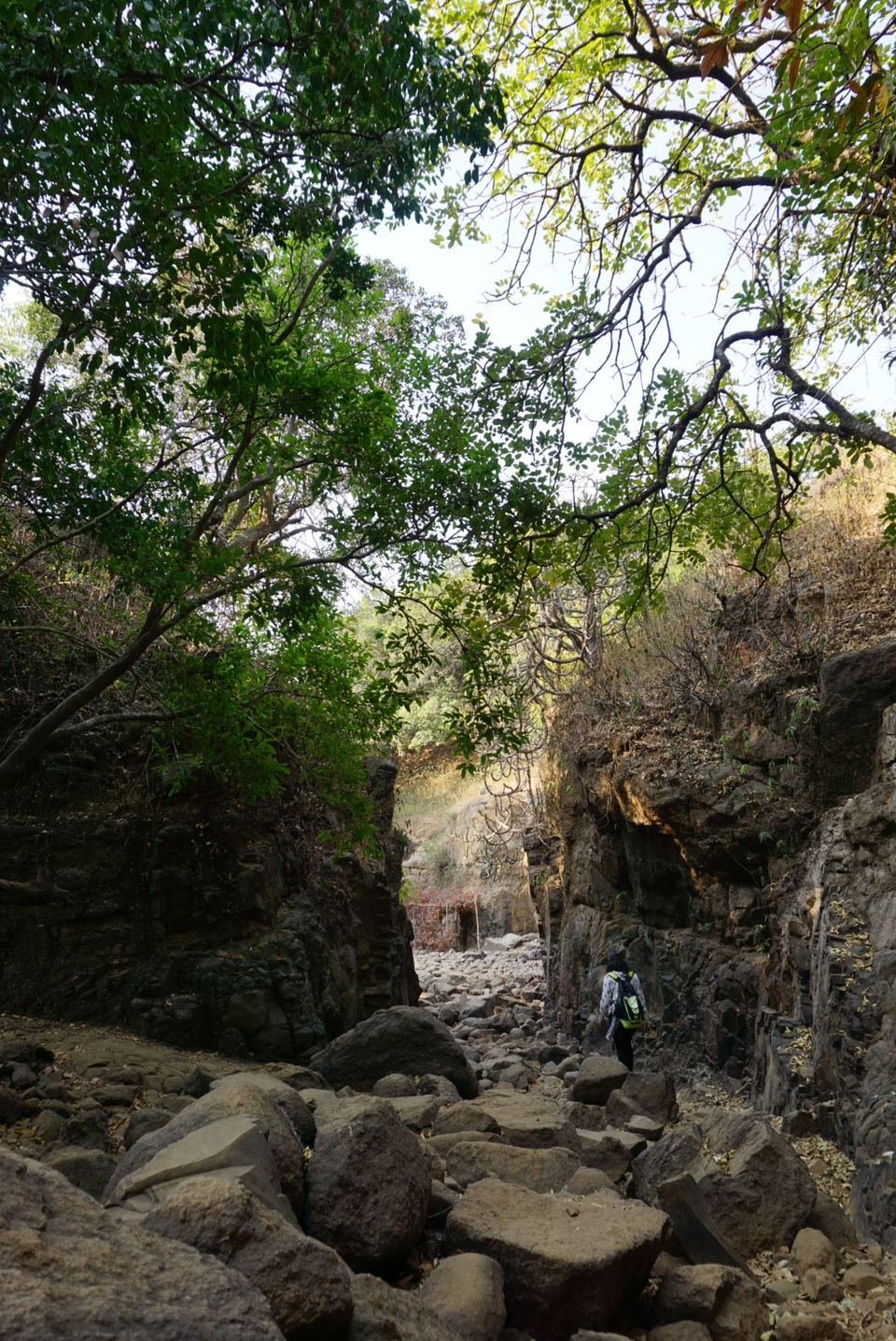 The brilliant and deep narrow rock floored ravine is located between the two high walls of the mountain range. At some places, its width is less than 3 ft and at some places, sun rays unable to reach the ground. Which gives it the name: valley of shadows.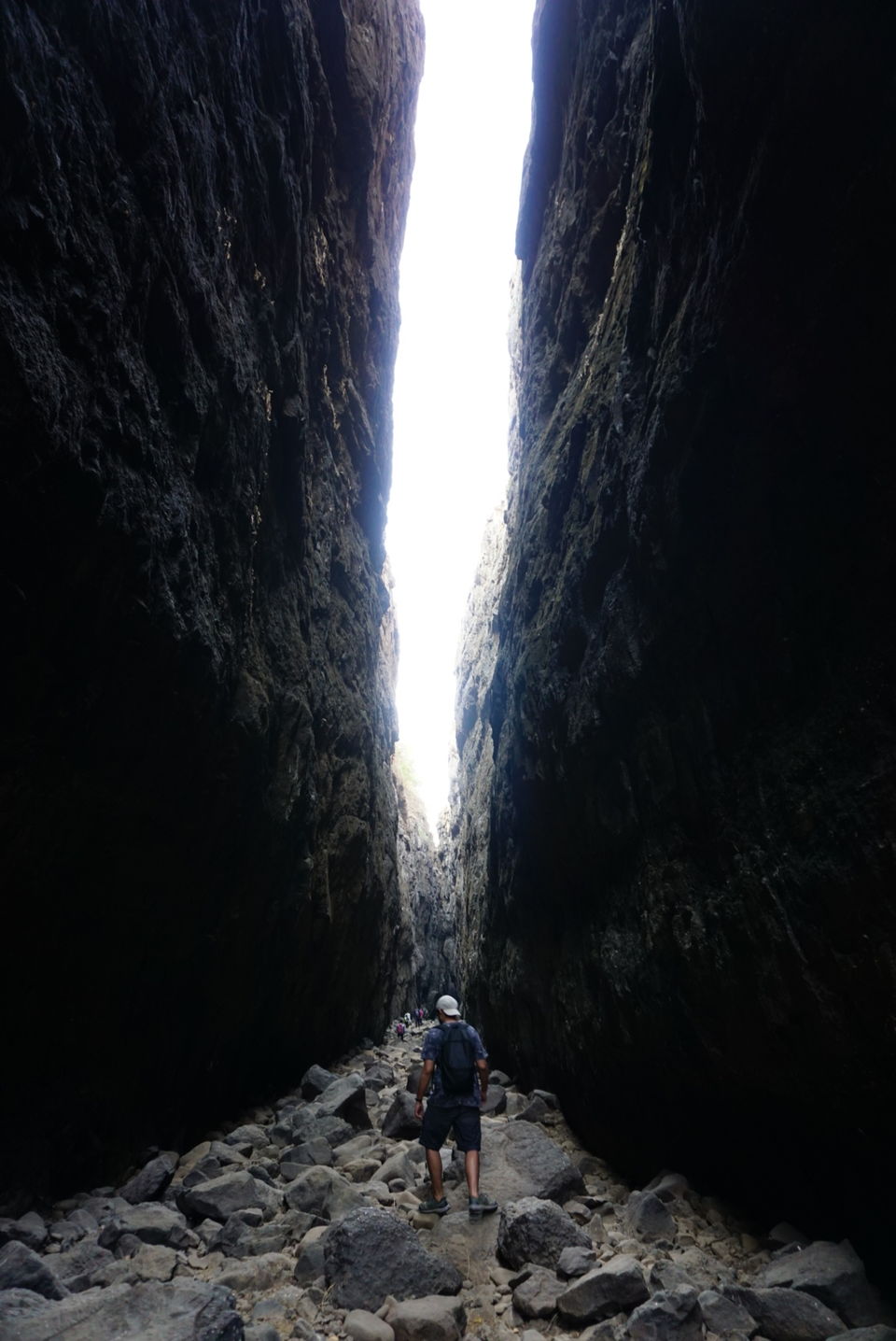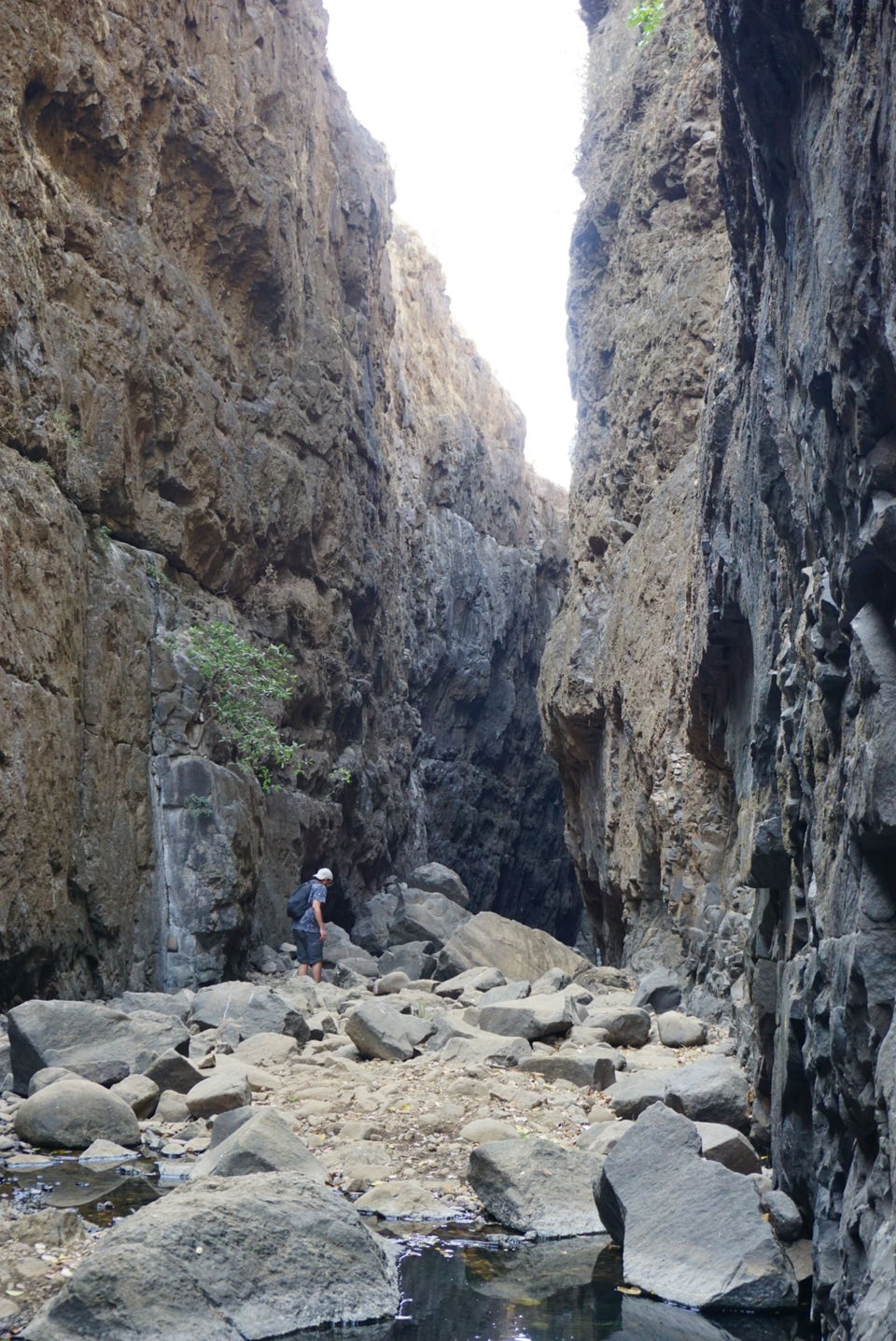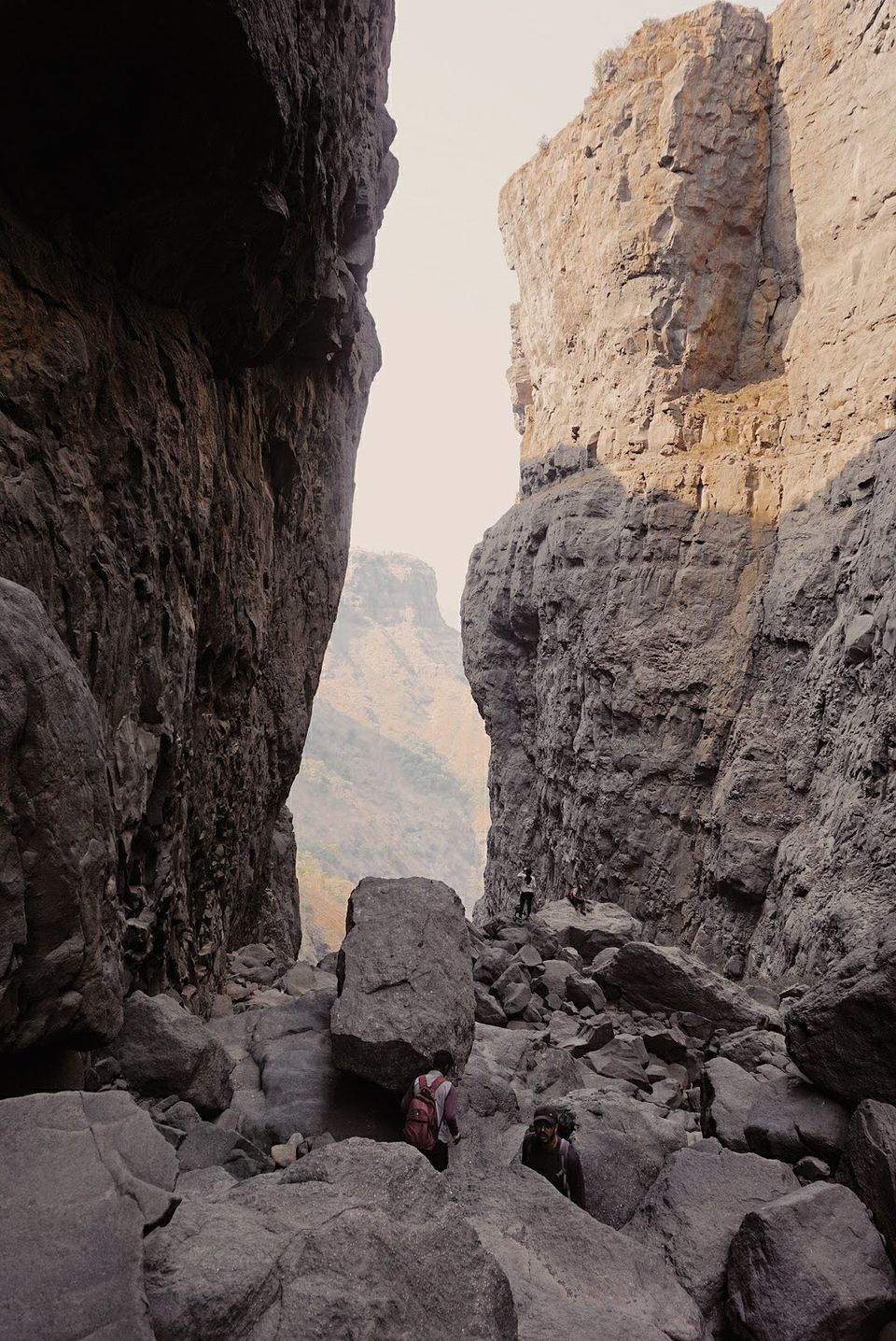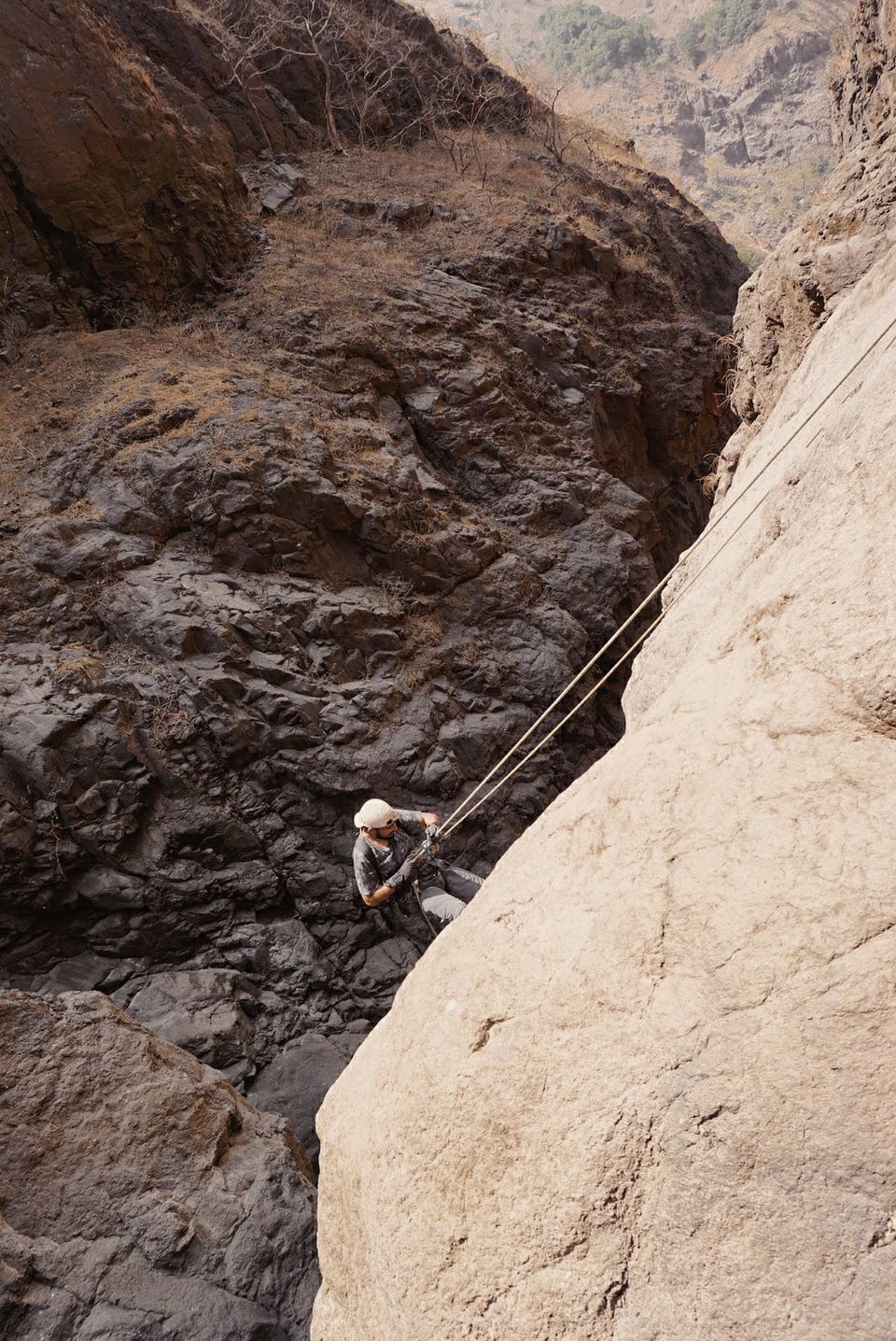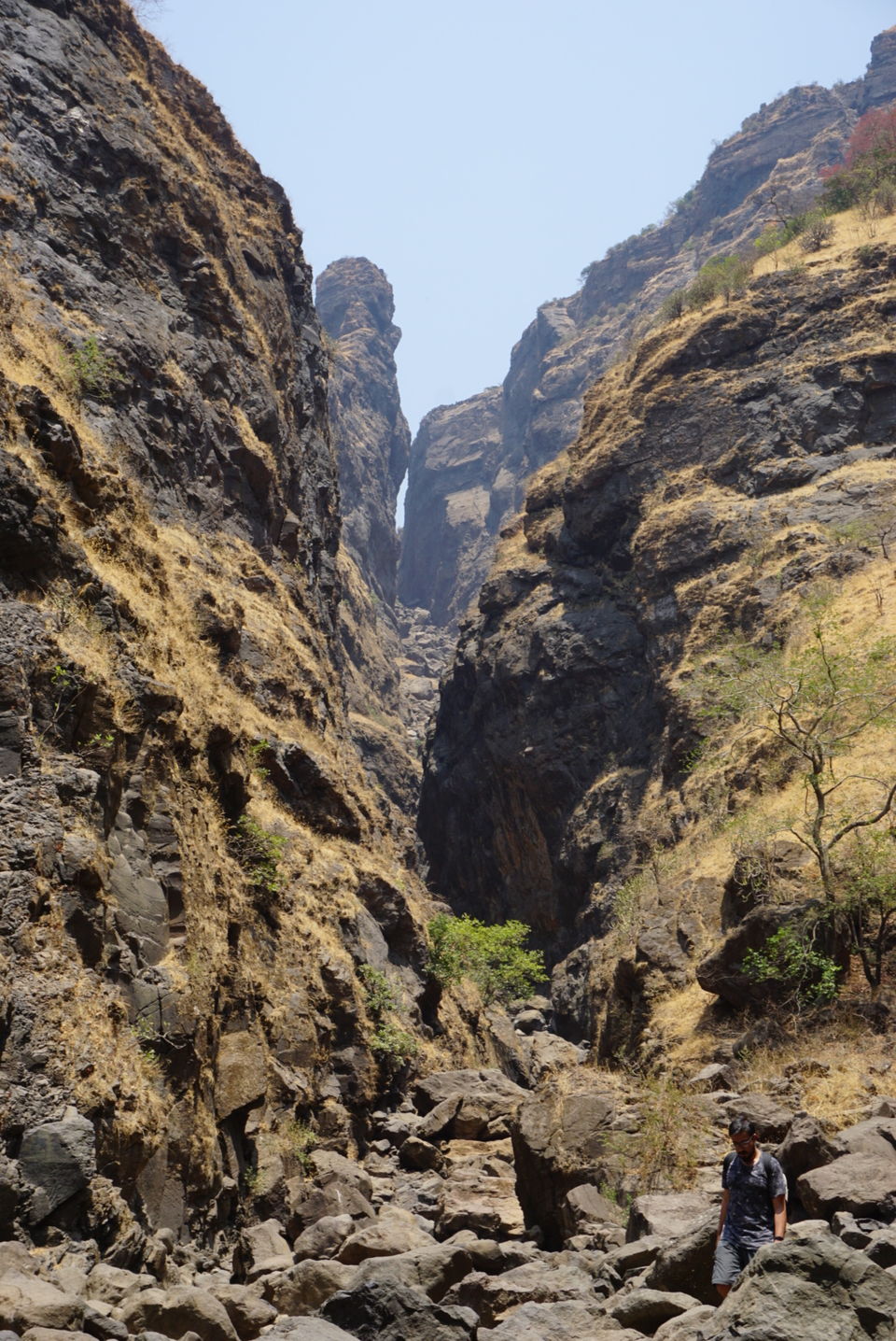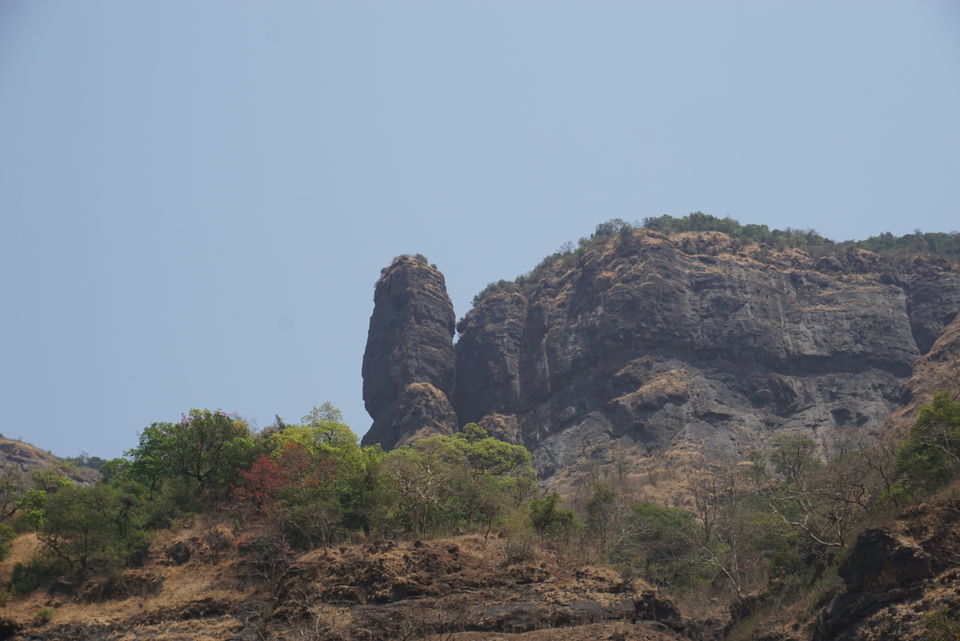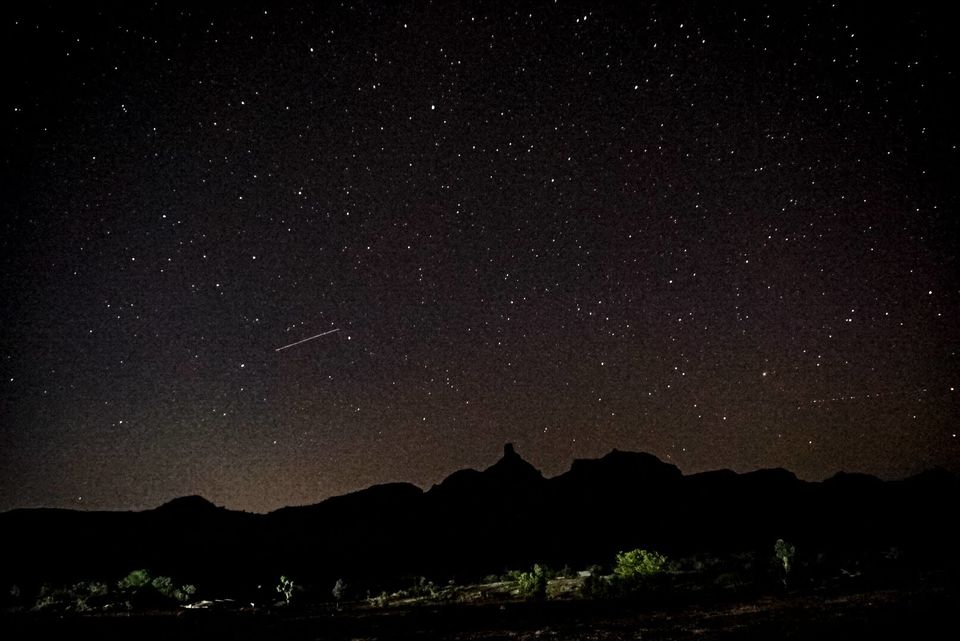 We started the trek in morning by 8am from Samrad Village and reached back by 5pm with a lunch break and nap break in between! Yes you read it right.. in between the trek, we were so exhausted, that we took a nap for 30-45 minutes.
Basically there are two types of trek people do in Sandhan valley.
1. Starts at from Samrad Village and ends at other village called Denhe.
2. Starts and ends at Samrad village.
So, we chose the second and came back to Samrad Village to see the beautiful sky with tones of stars.

I surely enjoyed the this Sandhan Valley trek!