Ride start time:6am from Sangli
Total Ride distance: Around 40 km
Want to experience mild but little long ups,downs and nice bends of road....,then this is the perfect route....!
Start from Sangli through the scenic Ankali bridge and take right towards Kolhapur bypass road . You will pass parallel through Jaysingpur station and around one km away you will get a right turn towards Danoli.Immediately you get to experience, as I mentioned earlier,the ups,downs and bends of this beautiful road. The tree lined road welcomes you with Marigold farms .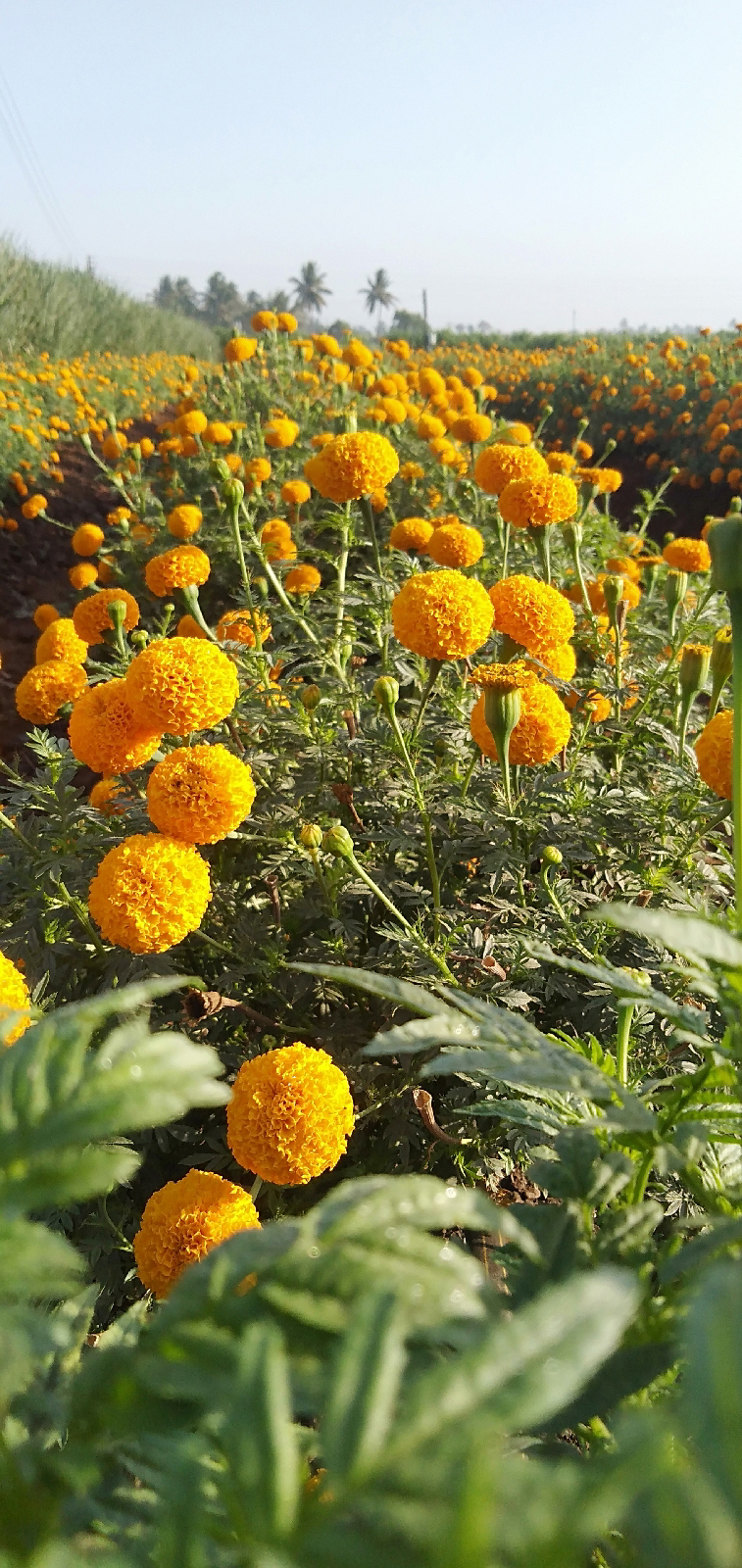 As always,in every morning ride seeing the Sunrise is a treat for the eyes and the fresh air.... fills your lungs with joy and clears your mind from worries.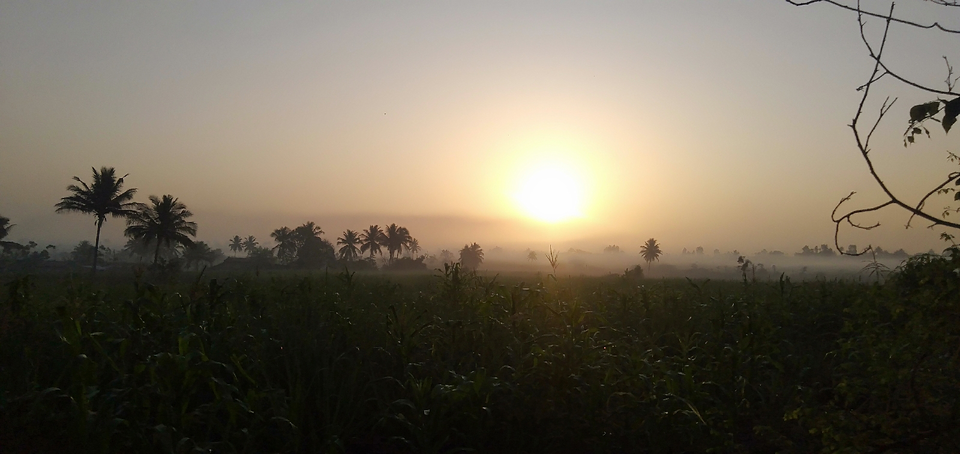 The good road condition tempts you to speed up,but I feel you have to observe nature , after all ...a major purpose of riding is to take a break from the speedy life...! You will also see different mountains lined up.Infact this road is also a shortcut and pleasant route to 'Bahubali'.
After reaching Danoli, the Hanuman temple is just 200 metres away from the main square.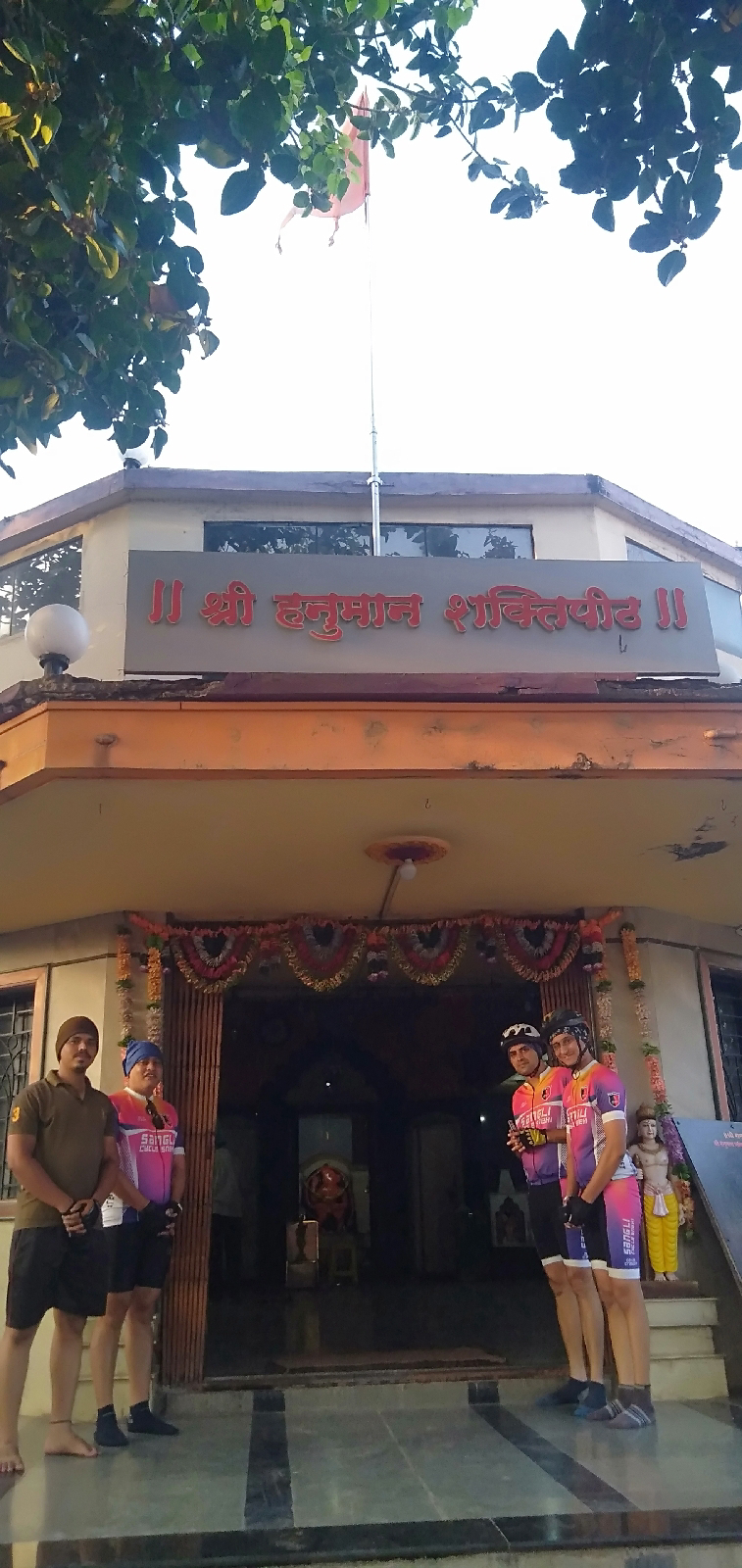 It's a nicely planned temple built in the recent years. The temple contains idols of many Deities.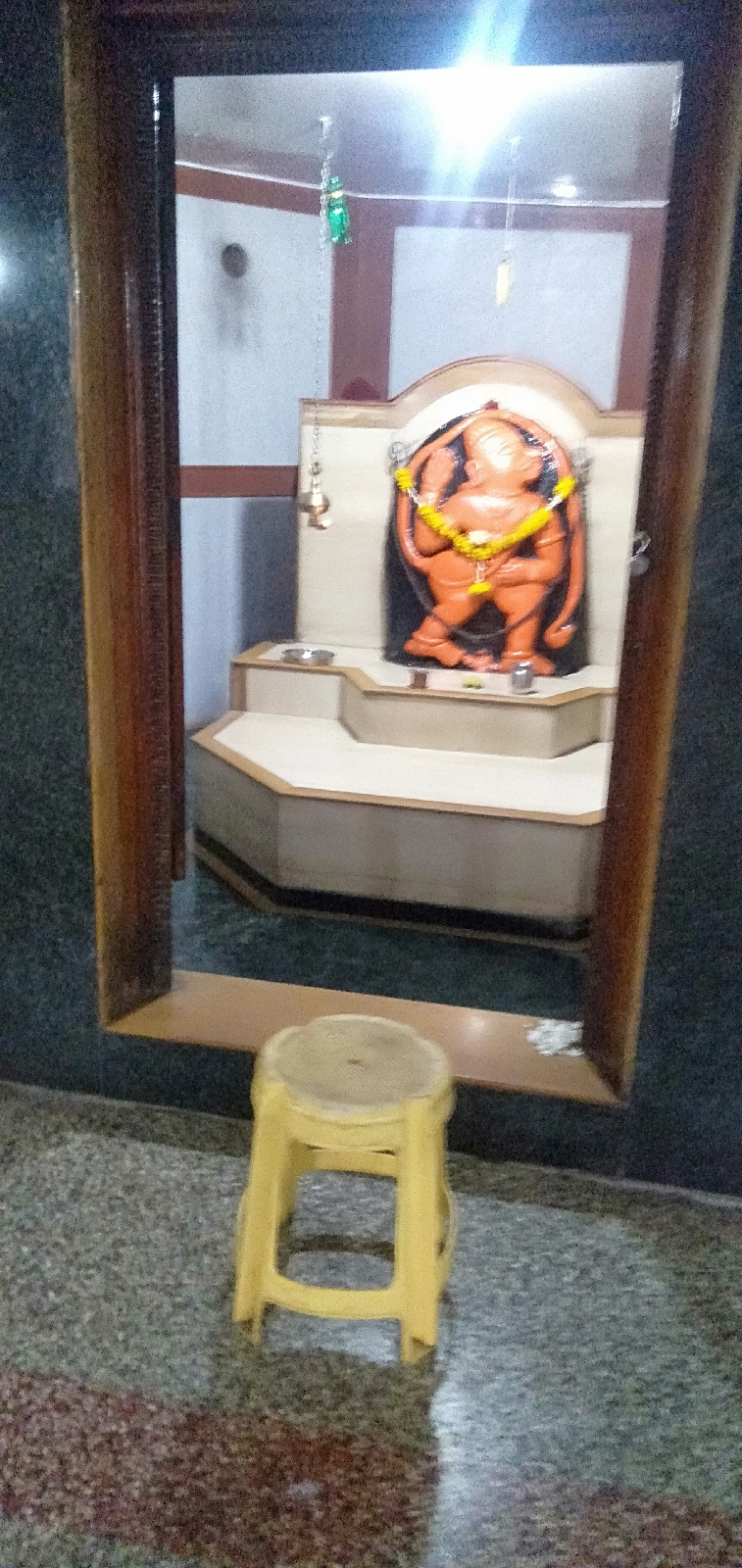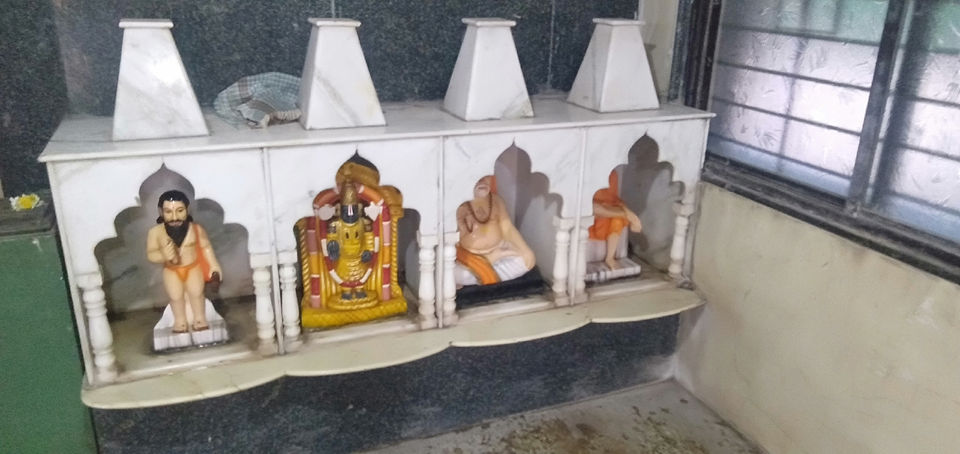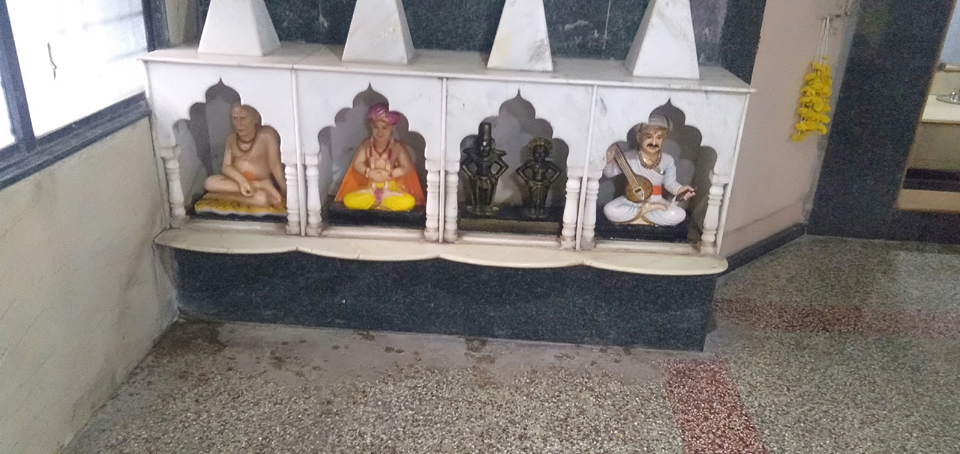 The pipal tree in the courtyard adds to the beauty of the temple.From there you can extend your ride to Nimshirgaon from Danoli bypass or else continue on the same route towards Kothli.
After 2 kms from Danoli you will see a board on the left side of the road directing you to " Shree Mangeshwar temple".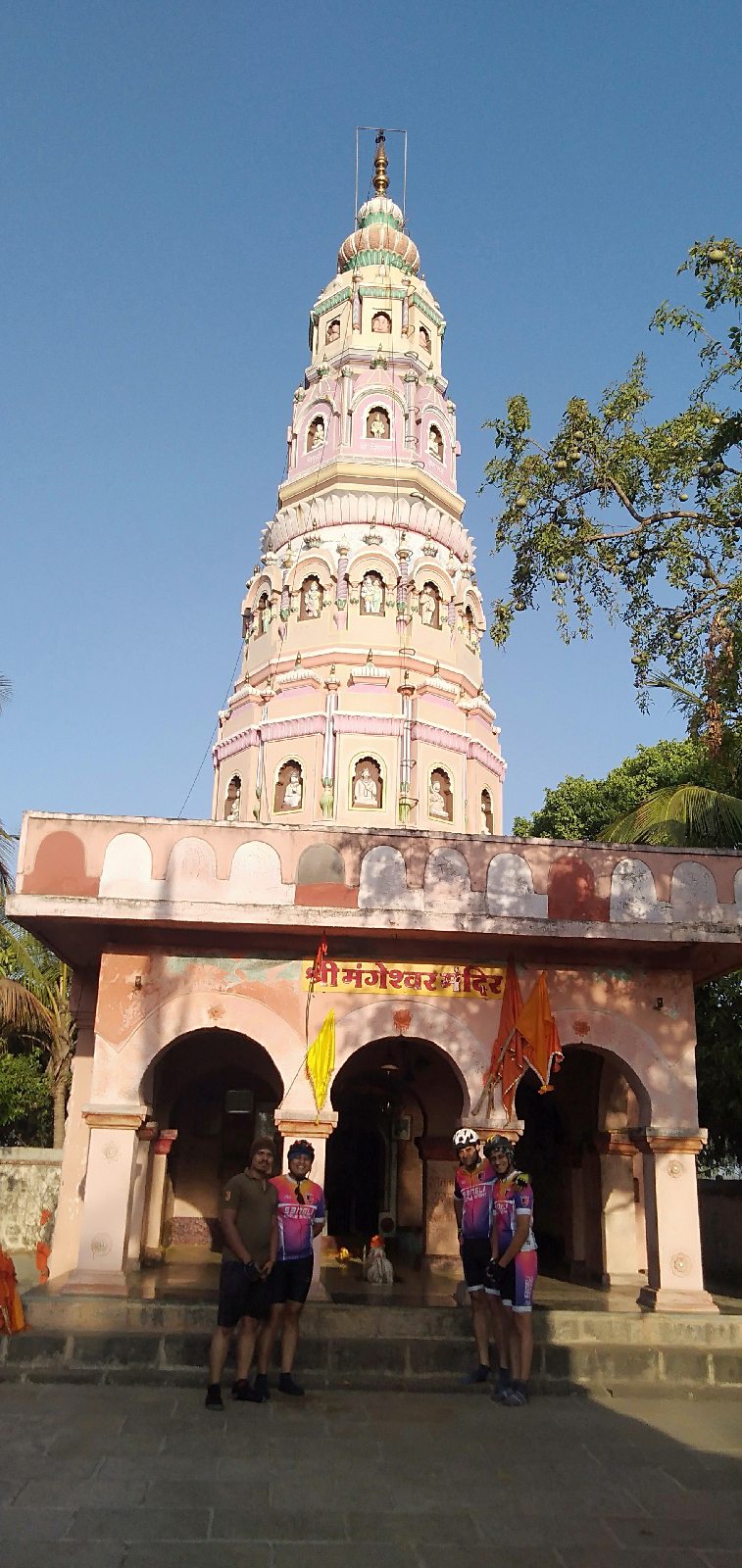 After parking the cycles under the pipal trees planted there, you enter in the premises of " Shree Mangeshwar temple". It's a relaxed feeling sitting there. The sunrise penetrating through the pipal leaves is a ...must catch in your camera.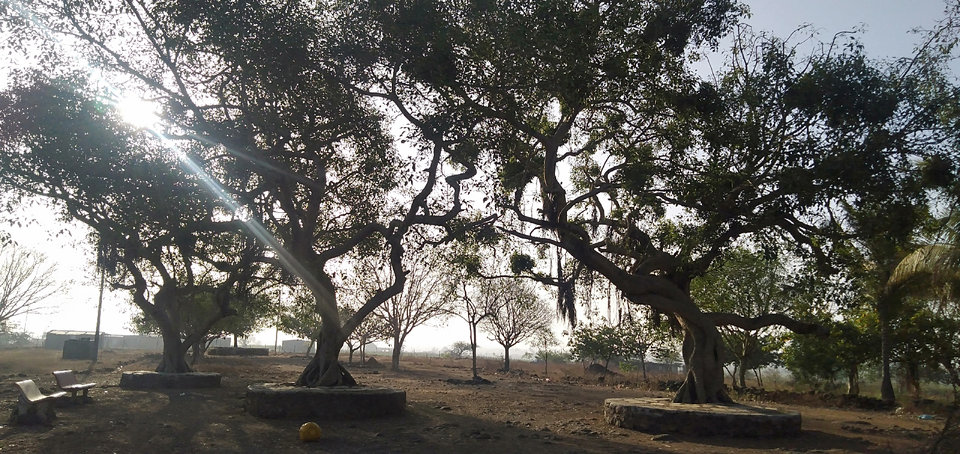 From there you reach Jaysingpur station bypass road . You have many options for tea and breakfast and then you can return to Ankali and Sangli.
Keep riding.... keep pedaling !!!
#kolhapurcycling #sanglicycling #tripoto #nature #adventure