Sankri - The Village
"Sankri" is a beautiful remote Himalayan village located in Uttarakhand , around 8 hours drive from Dehradun - the capital city. It is part of Govind National Park and comes under forest department, hence prior permissions are required to enter the park. The village has mesmerizing Himalayan mountain views , a very old temple with amazing wooden carvings, helpful locals, place full of mythological stories and not to forget apple orchards. The ride from Entry gate of Govind National Park to the village Sankri is one the most picturesque roads.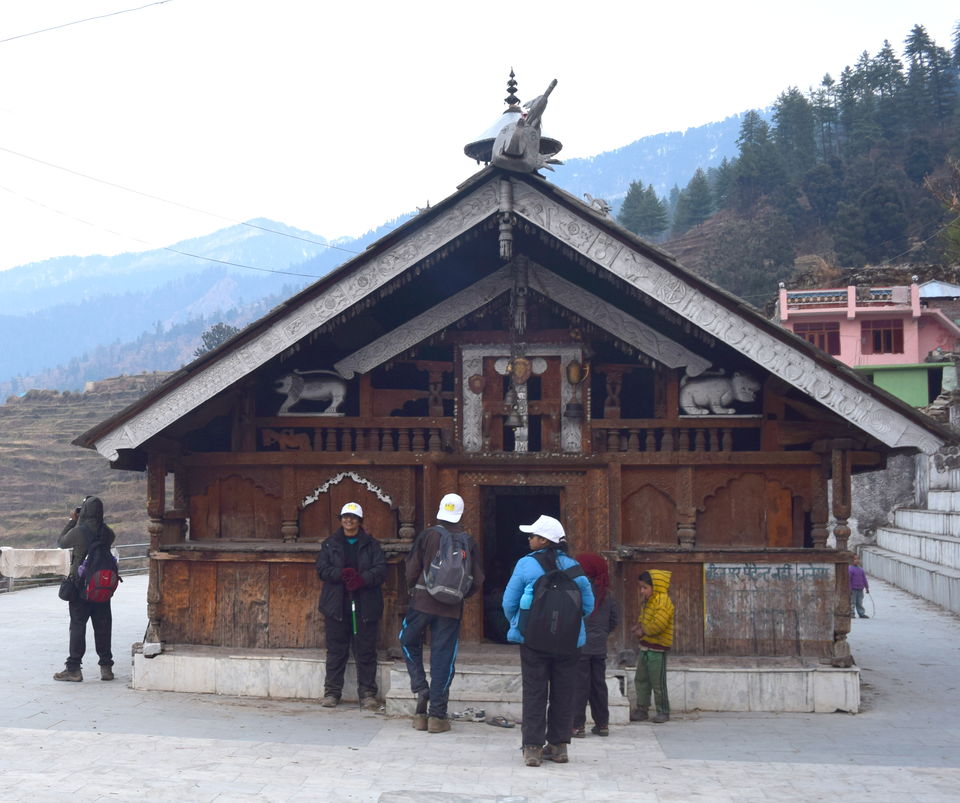 It's a village of around 80 families , with beautiful wooden houses and great hospitality. If you go there at the time of village festival, you get to see their traditional dances, village temple from inside, you may even get a chance to try their traditional dresses and see how a community celebrates high in the mountains.
Base Village for some very famous treks
Sankri is quite famous among the trekking community as its the base village for famous treks like Kedarkantha , Har-Ki-Dun , Bali Pass , Ruinsara Lake, Bararsar Lake and many more.
Except the rainy season, you will find the small market busy with trekkers buying and renting the gears for their upcoming adventure. Almost all the equipment required for trekking is available in the market.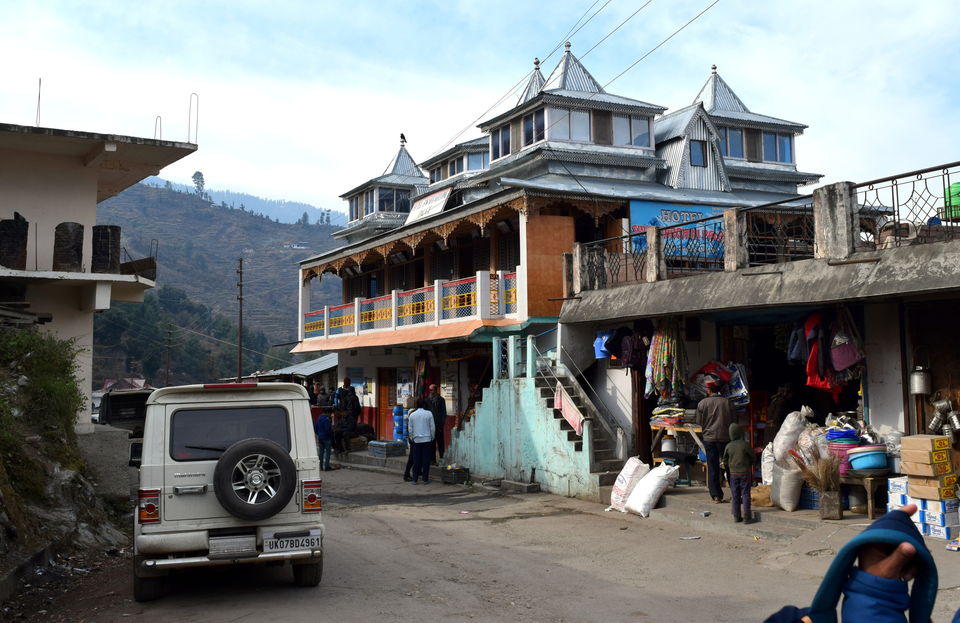 Trekking is one of the important source of income for the youth of this village as they are part of different trekking communities and companies which conduct treks in this region. If you join any group in this region for trekking , don't forget to converse with the people of the organizing team , they have bag full of adventures.
If you are not a trekker, still this village has a lot to offer. You can plan a 3 night stay in this village and definitely will go back with unforgettable memories & peaceful mind & soul.
Road to Sankri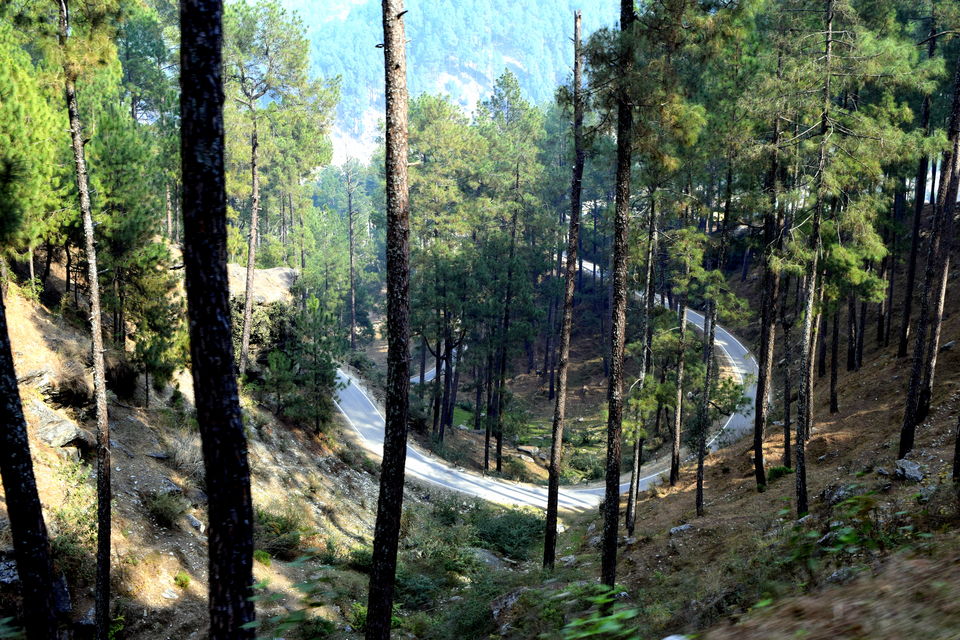 There is only road route to reach Sankri and as said earlier is around 200 kms from Dehradun which is around 8 to 10 hours drive.
Option 1
Take a state transport bus directly to Sankri from Dehradun Bus Stand which is walkable distance from Railway Station. If direct bus is not available, then take a bus to Purola and then a bus/ shared jeep to Sankri.
Option 2
Book a cab which will directly take you to Sankri from Dehradun Railway Station. The charges are around 5500/6000 per vehicle per way which accommodates around 5 people.
Stay options in Sankri
In Sankri, there are two-three hotels which can be booked online or you can call them. There is an option of Home Stay as well. Air-bnb can also be checked for the same. In season time, they are full with trekkers so its better to book in advance or call before going.
In case you plan to do a trek on your own or with your friends, just need an experienced guide or you need a place to stay, you can get in touch with Mr Chaman Singh Rawat ( experience of around 12-15 years ) or Reena Rawat or Mamraj Rawat on following numbers : +91 94567-42858/ +91 75790-47148/+91 94107-10771 .
I have stayed with them, they have a beautiful house with a beautiful view and stay is as cheap as Rs. 1000 for two people with meals for a day. You can check with them for the current prices. They have vast experience in trekking and are equipped with proper certificates like NOLS, Basic mountaineering course, Advanced mountaineering course, Rescue & Search and Advanced Rescue & Search. You can definitely plan your trek with them. There might be a network issue so you can drop them a message and they normally get back to you after receiving the message.They can also arrange for your cabs from Dehradun to Sankri and vice-versa.
If you have queries related to the village Sankri or trek to Kedarkantha or Har-Ki-Dun ( have done both the treks twice ) do drop in your comment and I will be happy to reply.
Frequent Searches Leading To This Page:-
The remote quiet village in Uttarakhand, remote villages in uttarakhand, secret hill station in uttarakhand, khairani village uttarakhand