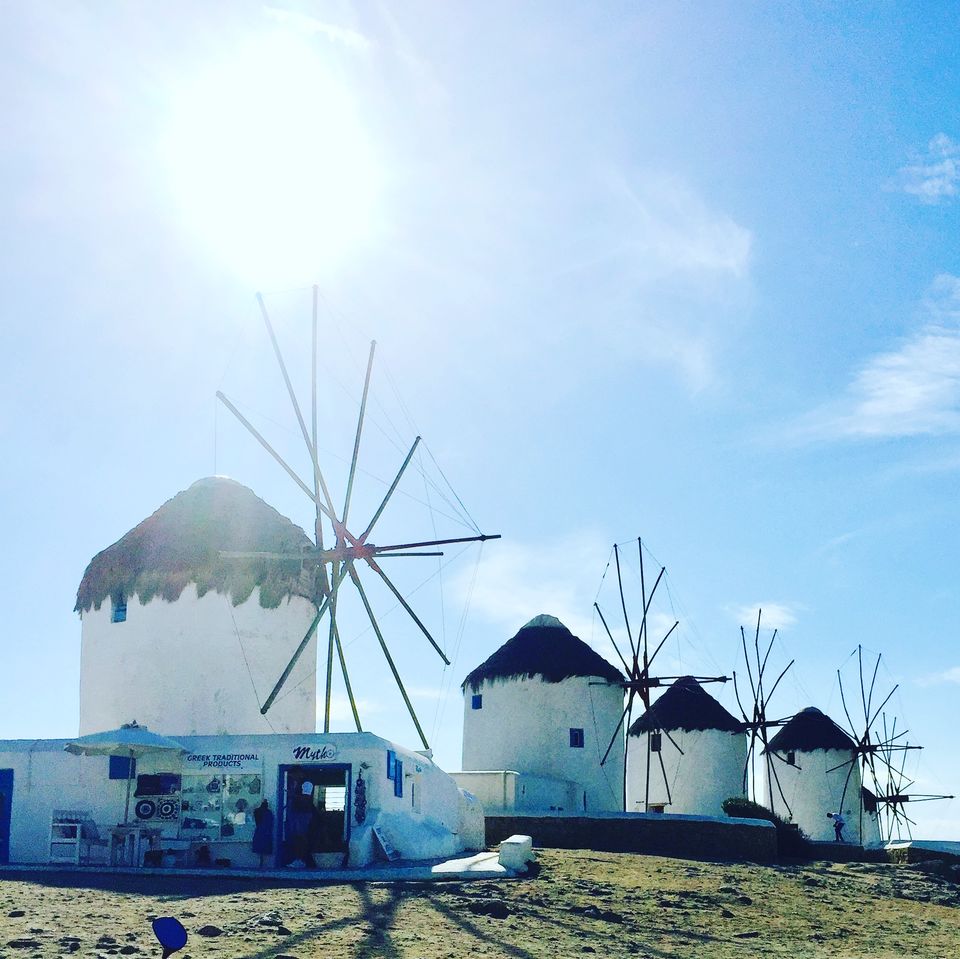 My Trip to Santorini was in my bucket list from year when i saw the movie chalte chalte song (Tauba Tumhare ye Ishare)the whole song was shot in Santorini and Mykonos and may be most of the Greece's other beautiful islands and then i decided that i will plan my most romantic trip to Greece and after a long long time i get the opportunity to explore this beautiful white village island which is full of Windmills and surrounded with Aegean Sea.
We explored most of the must see places of Santorini..
Oia Sunset
Active Volcano of Santorini
Kamari Black Sand Beach
Coastal Drive to Oia
Fira Town
Mykonos Windmills
Beach Party at Mykonos
It was a 5 days trip and the most romantic trip ever of my life.
Share your views and comments guys if you like my video.