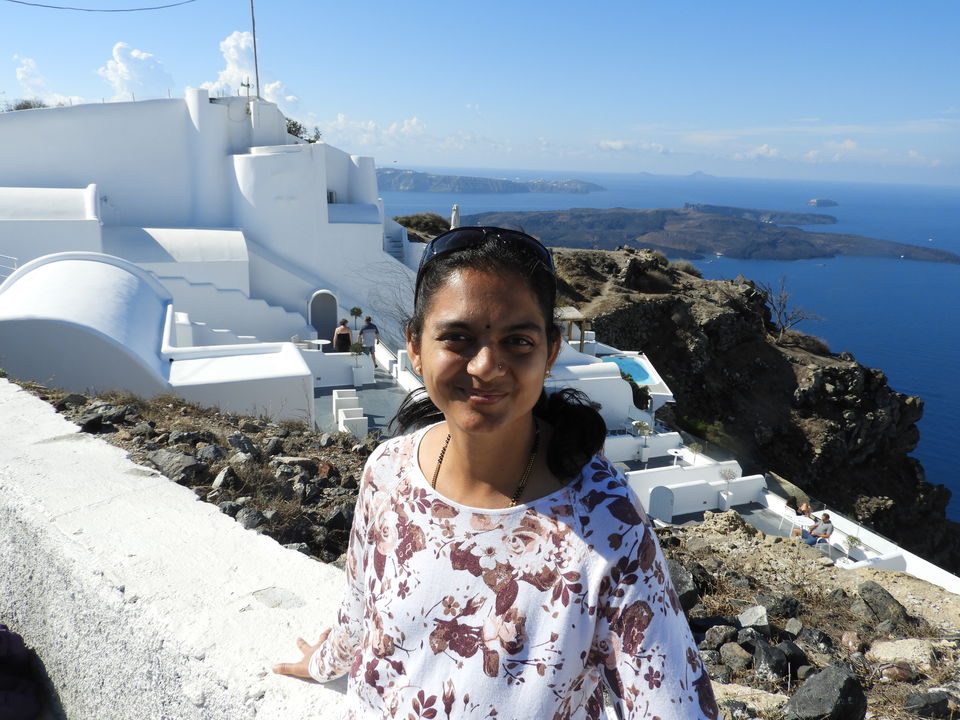 Santorini is essentially what remains after an enormous volcanic eruption that destroyed the earliest settlements on a formerly single island, and created the current geological caldera. Officially its called Thira.
Due to limited time, we went for one day private tour with Santorini city tour and travel. We met our driver at our hotel Thea studios and drove directly to Oia which is at the northern tip of the island. Everywhere you go in Oia looks like a calendar shot. Our driver told us that we are very lucky today because Oia was not crowded at all. We enjoyed beautiful views of caldera.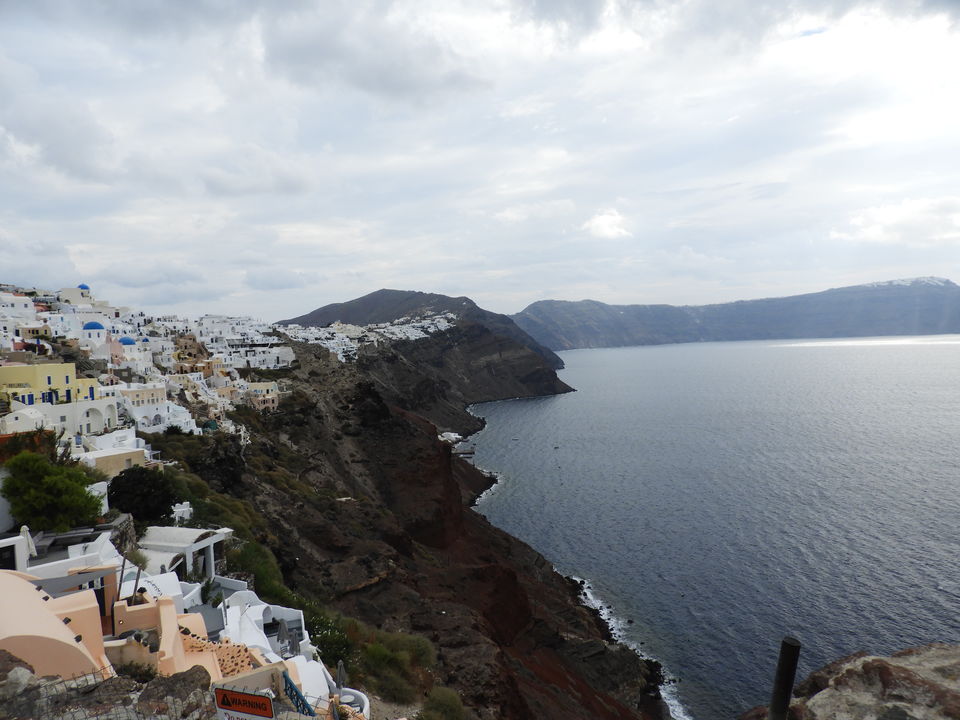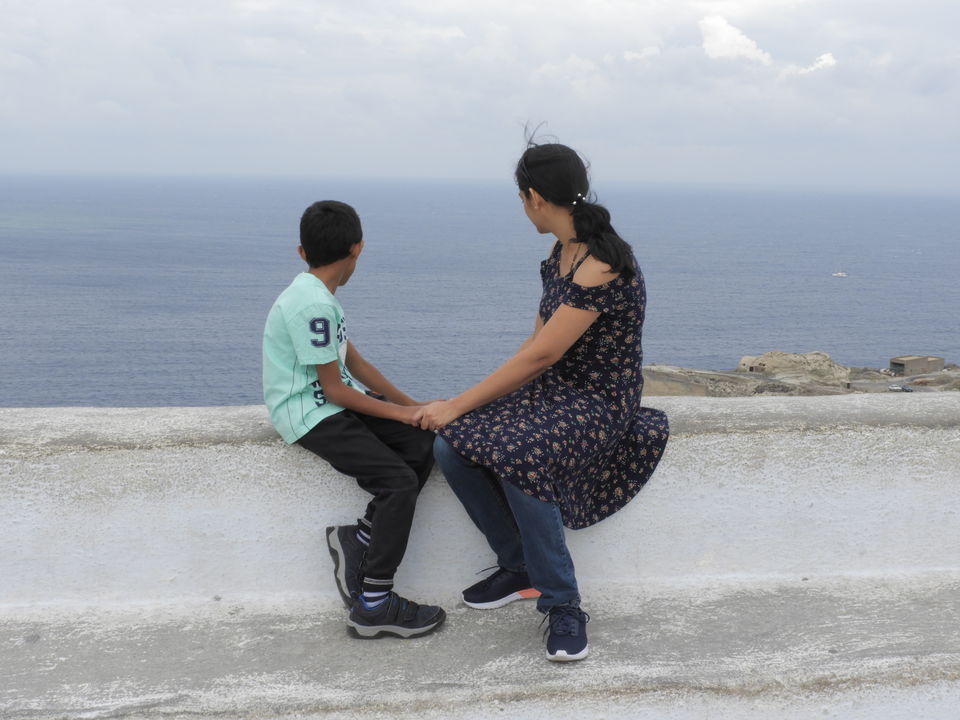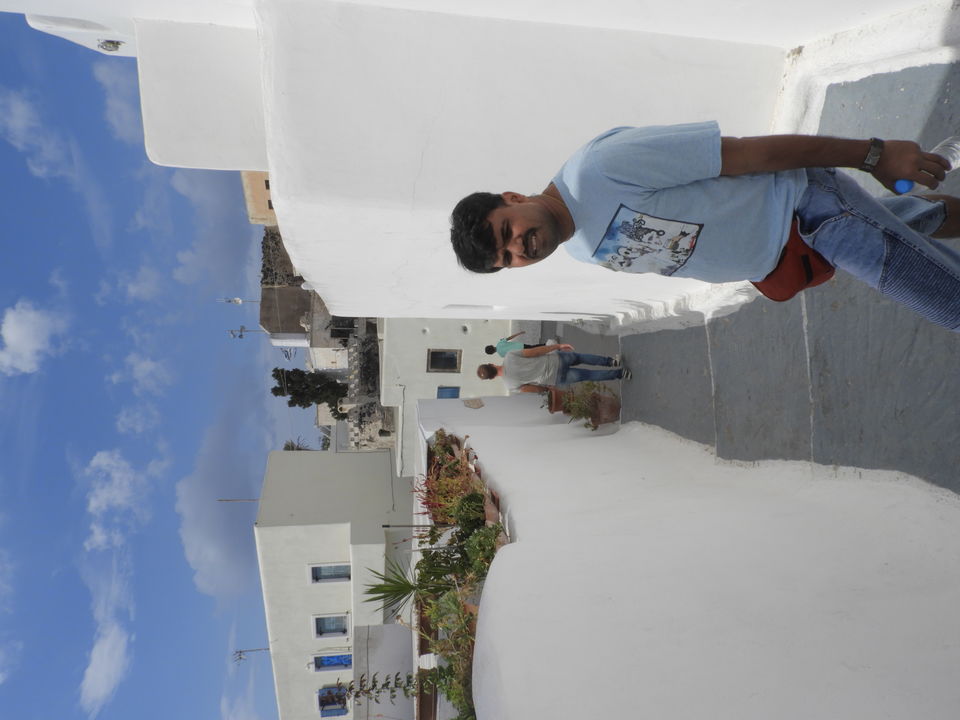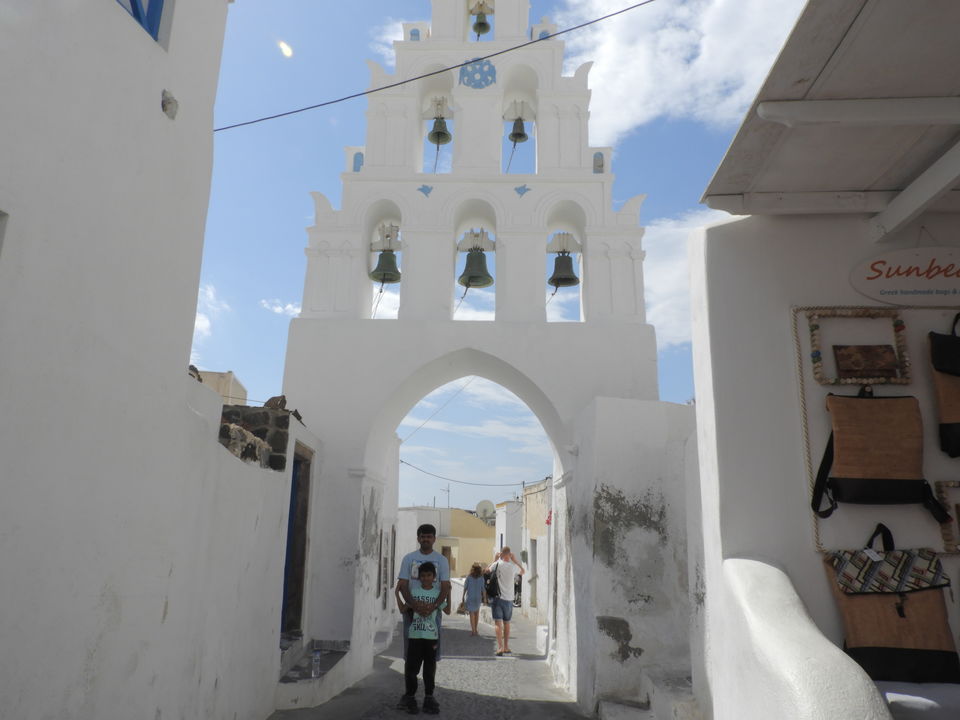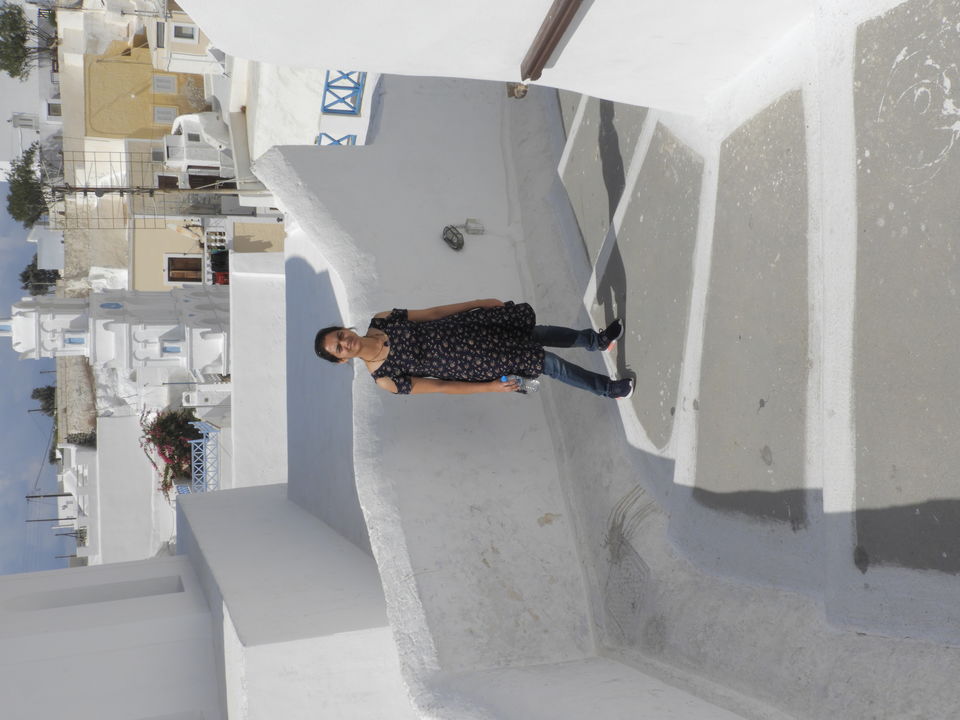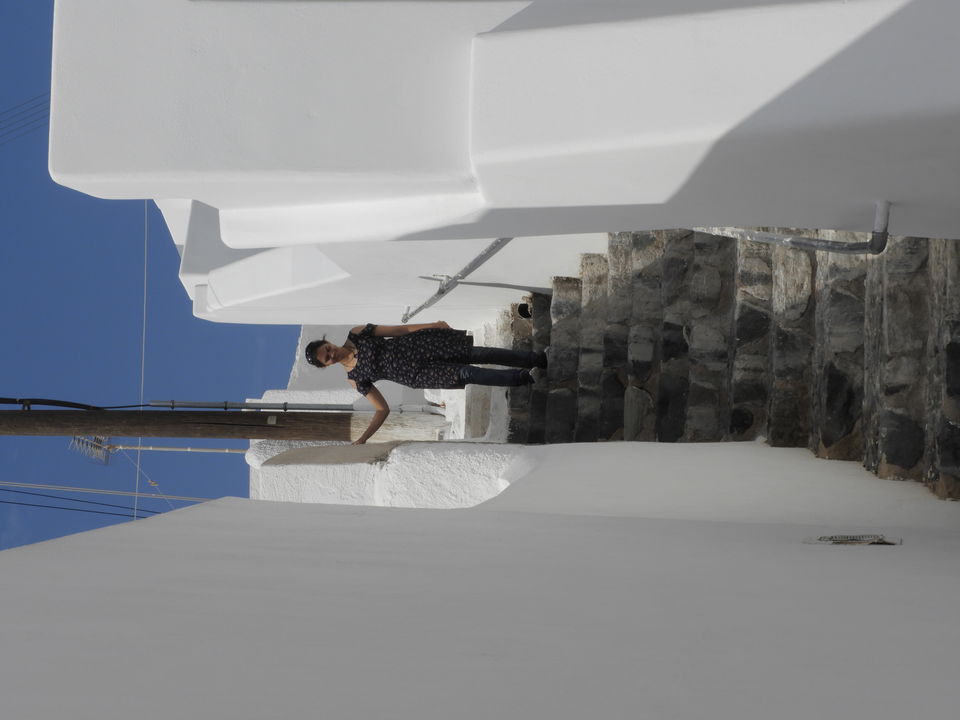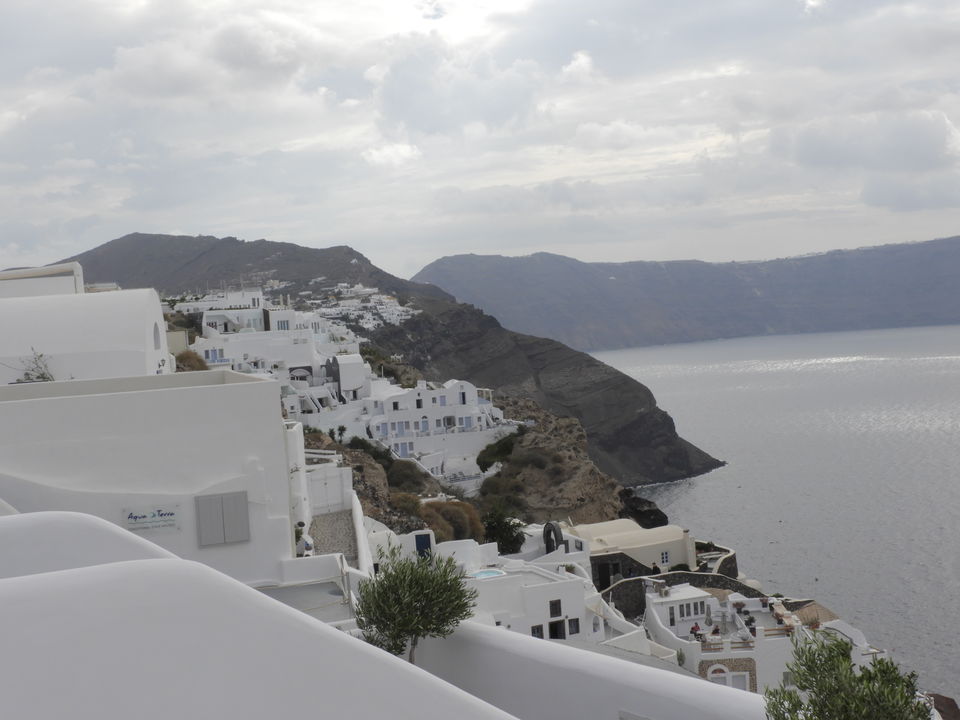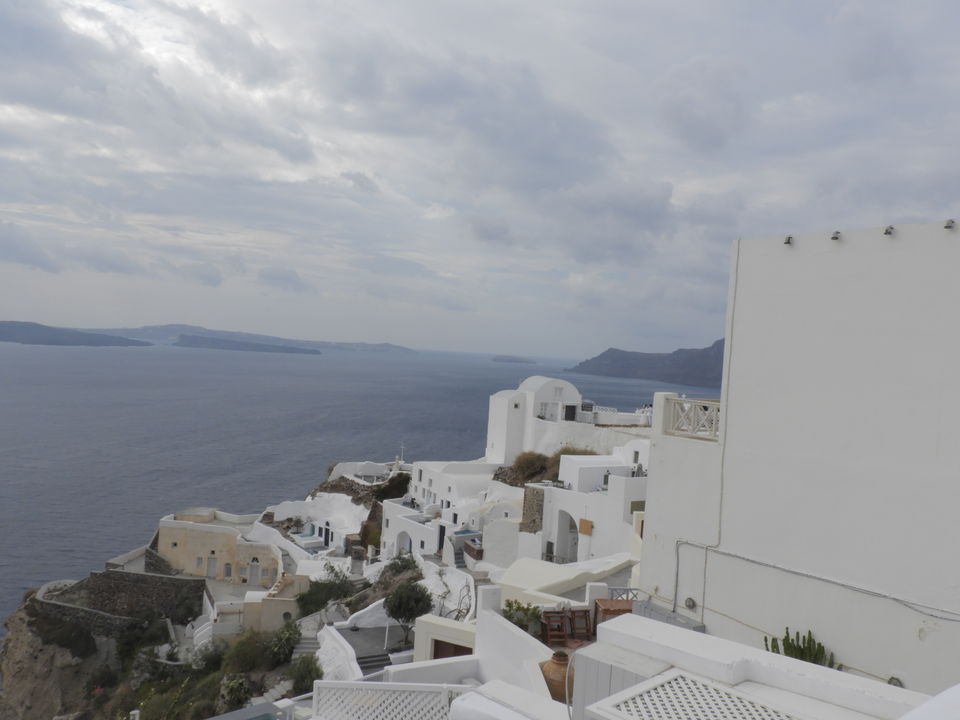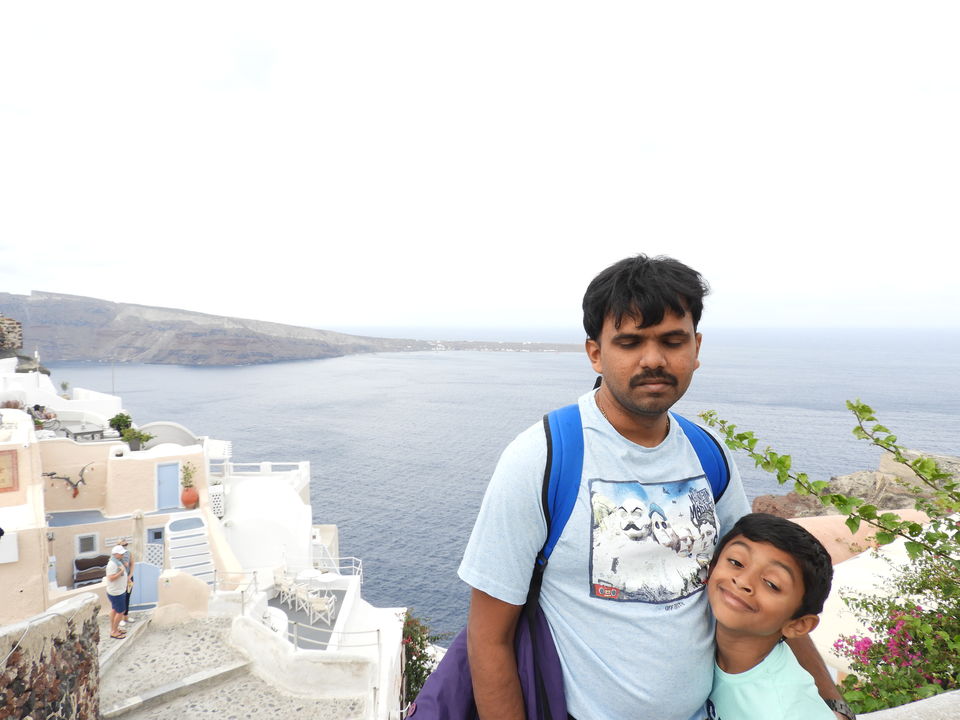 It seems in a massive earthquake long long years ago, only churches which had dome shape remained in the island, thats when people started constructing domes for houses too.
Next we went to very cute and beautiful smallest village called Megalochori. If you meander around the cobbled paths you will admire distinct buildings, such as neoclassical houses, stately homes and old cave houses with solid wooden doors and high fences, which were used as a protection from the pirates.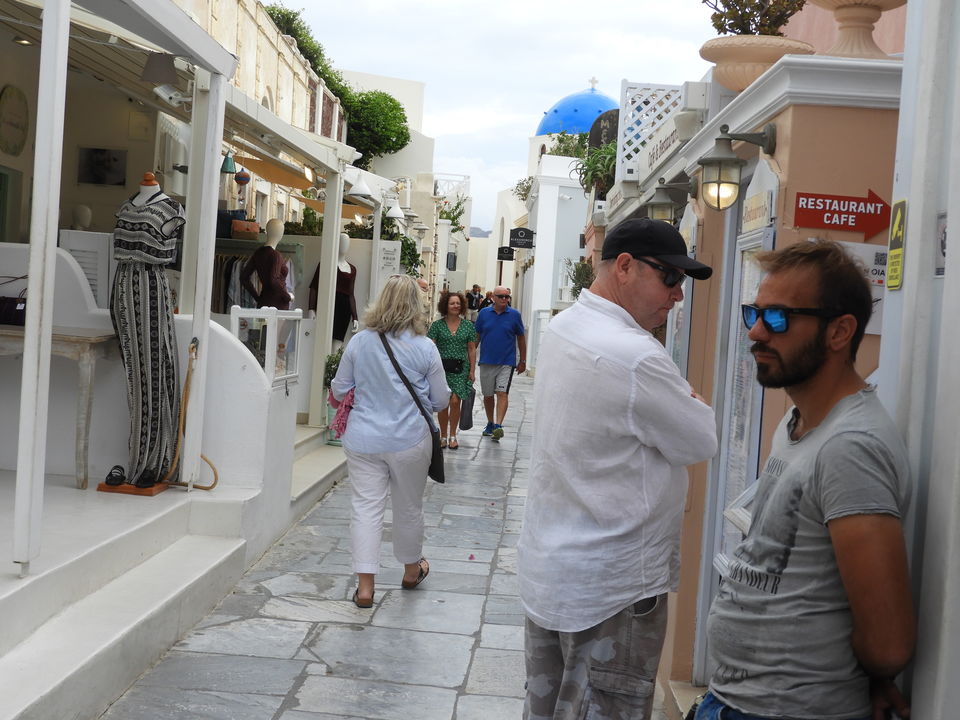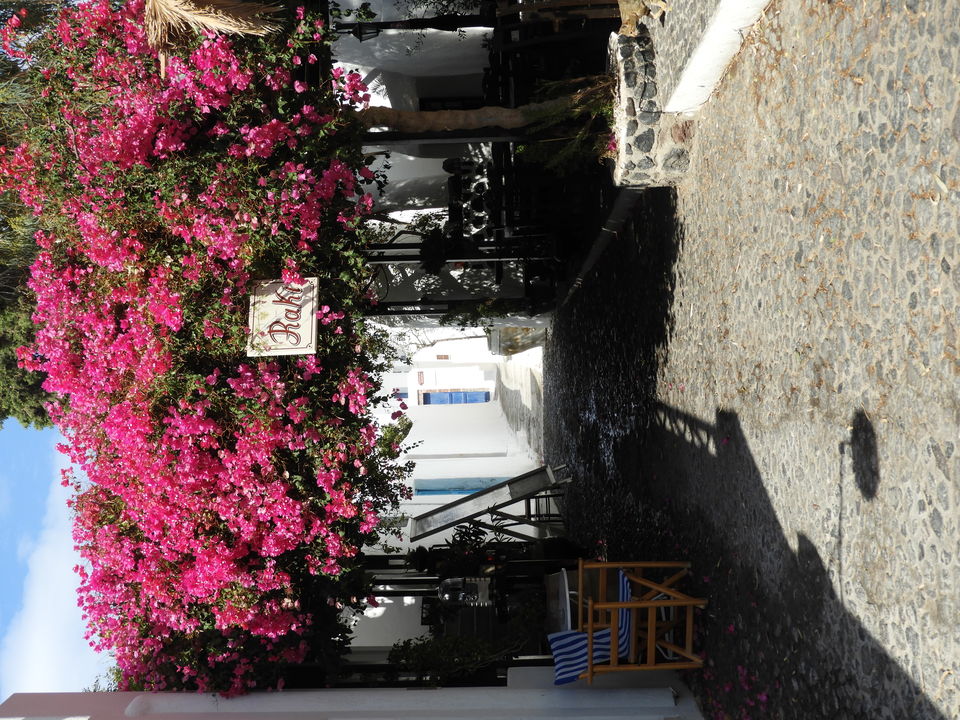 Next we went to Red beach. Red Beach is without a doubt worth a visit considering that it is a rare sight, probably unique in the whole world, where red is the dominant color. It is enclosed by steep red hills that create a captivating, wild scenery. If you stand on the top you will set eyes on enormous volcanic rocks situated in the sea, small pebbles and sand of various colors, mainly red, all along the beach and appealing dark blue waters. This wonderful palette of contrasting colors will mesmerize you. Another natural marvel the volcano created.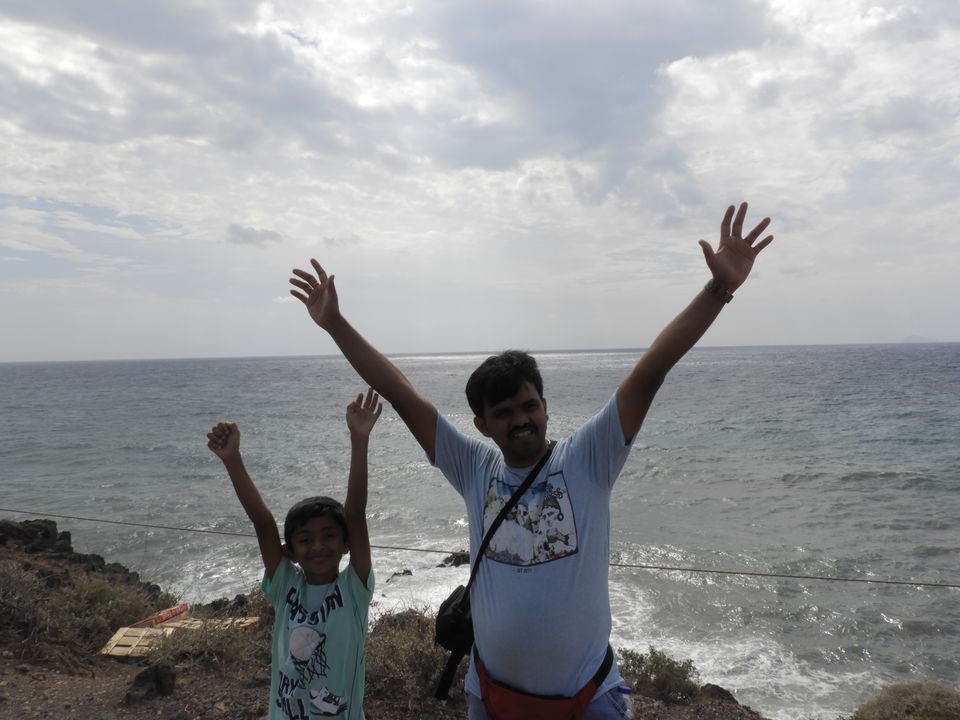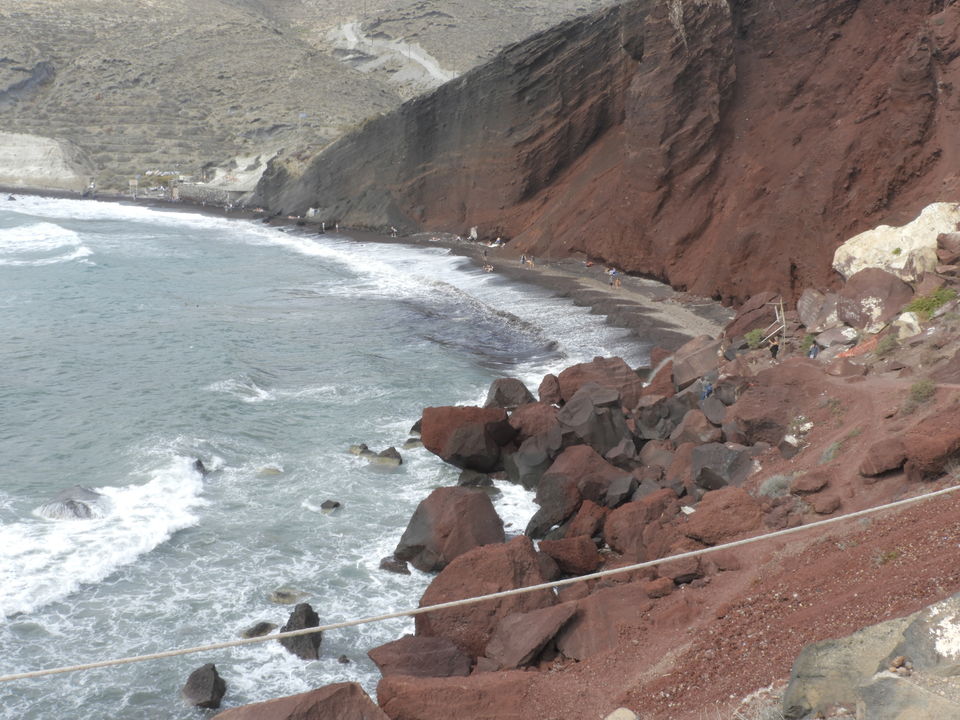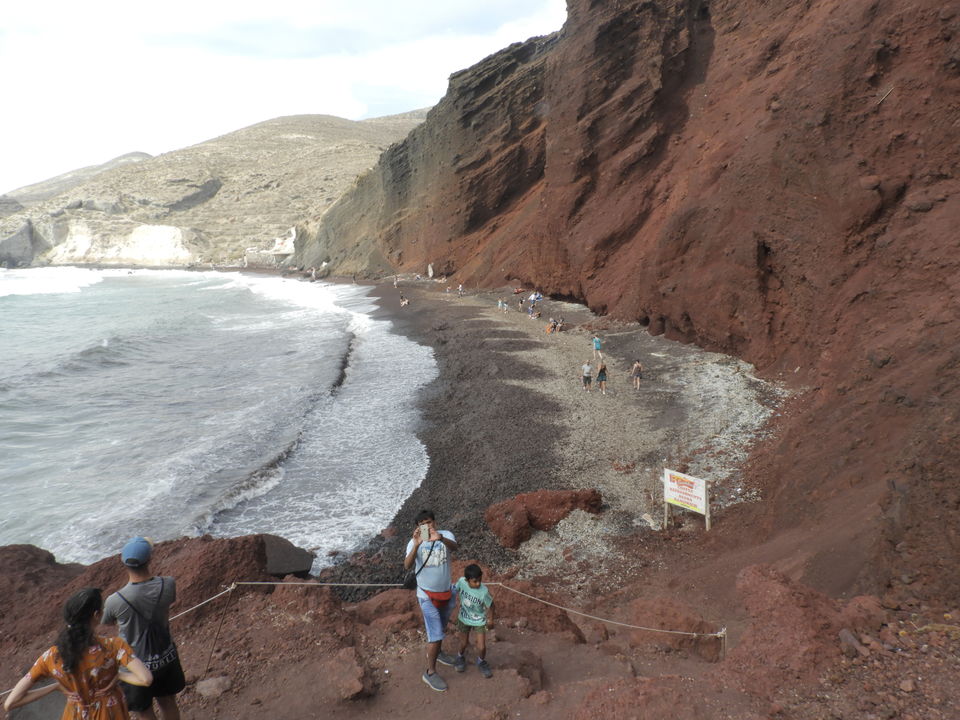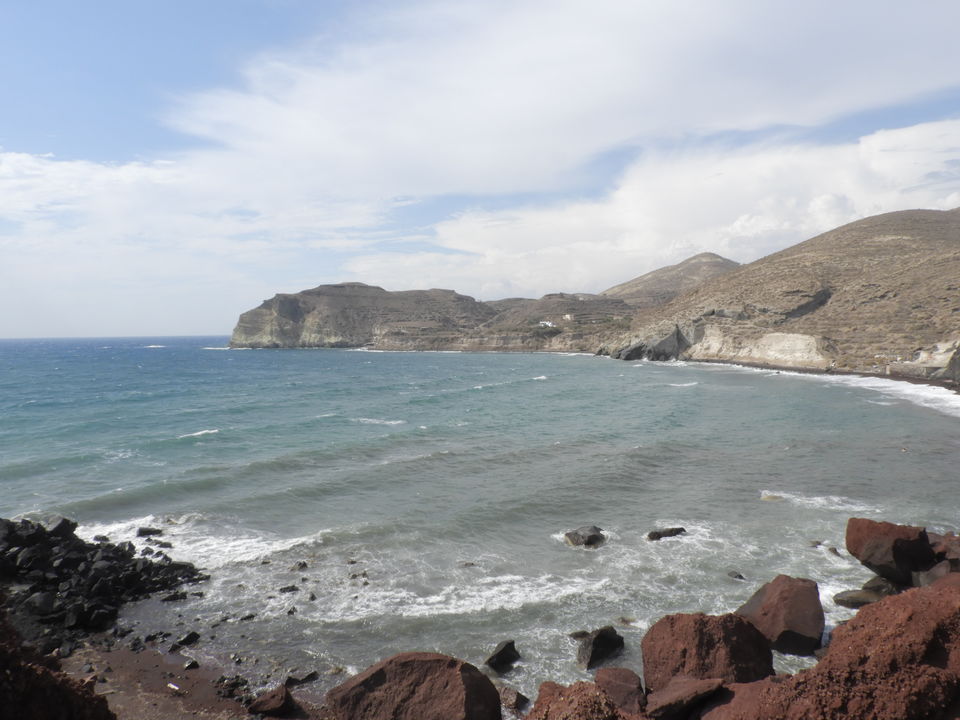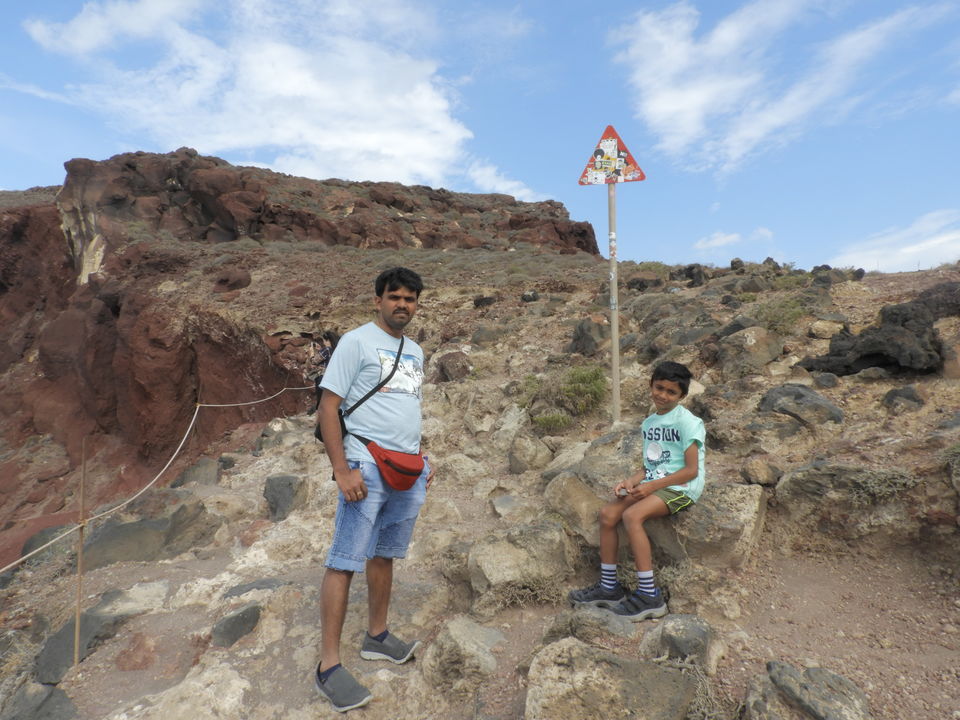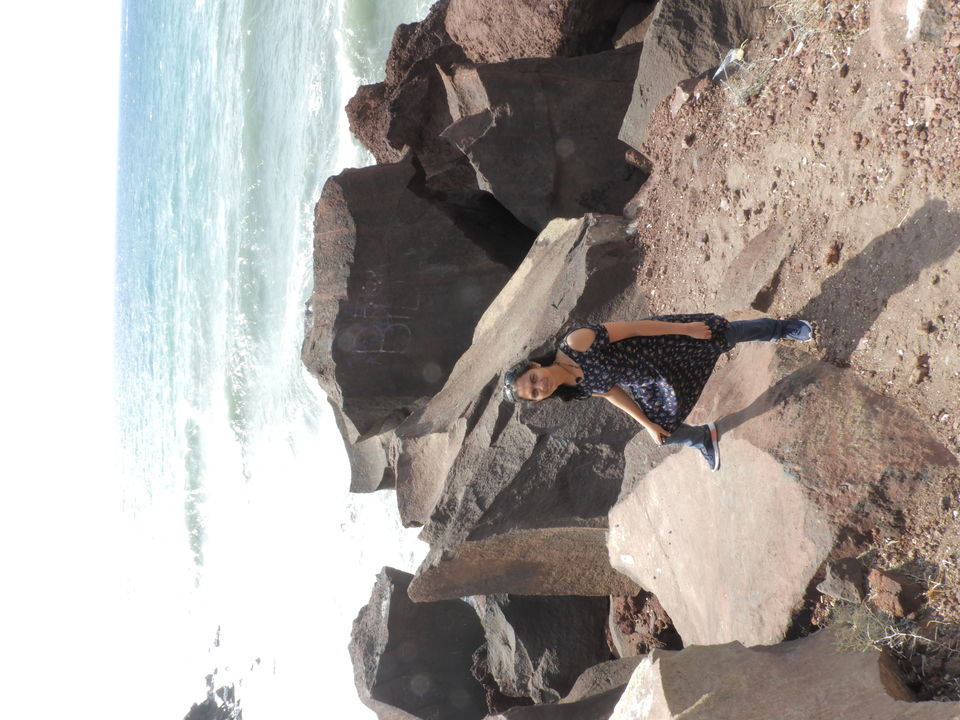 Next we went for tasting some of the traditional greek wines and spices.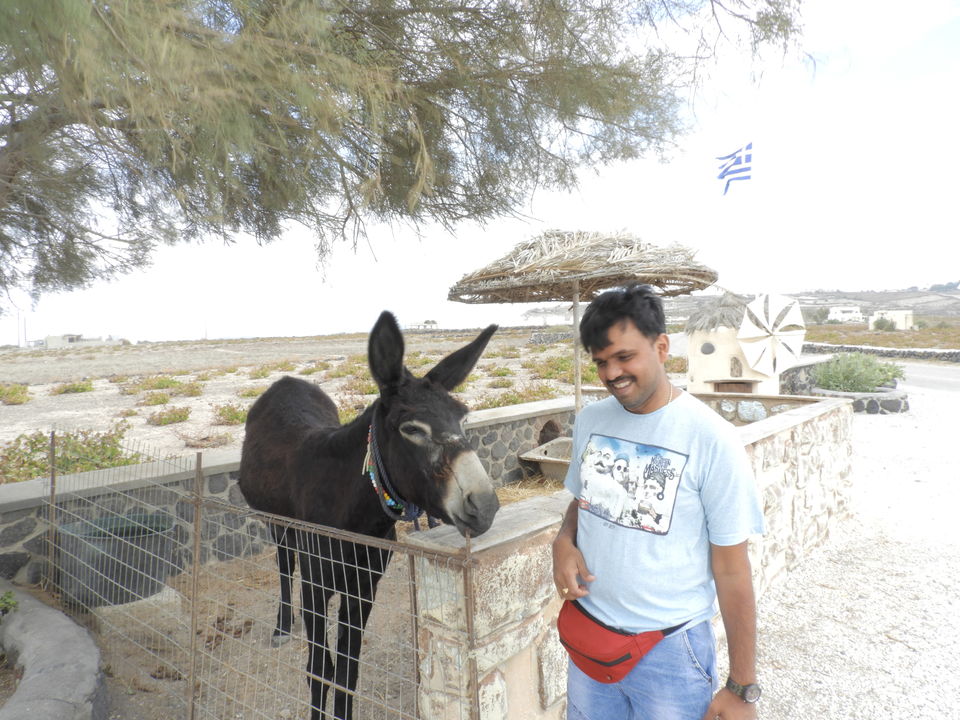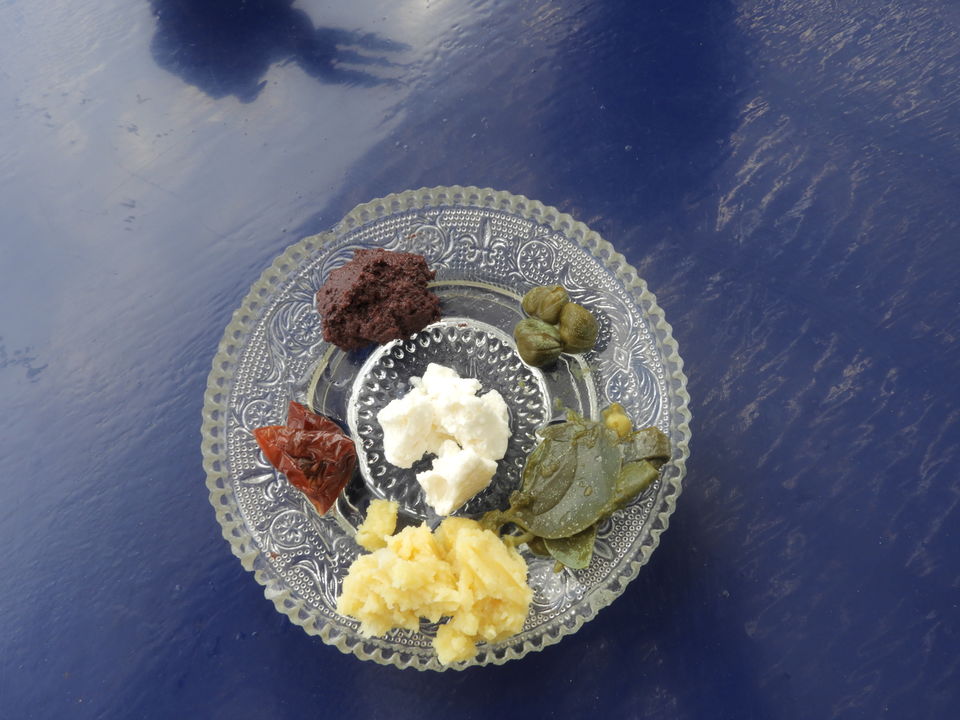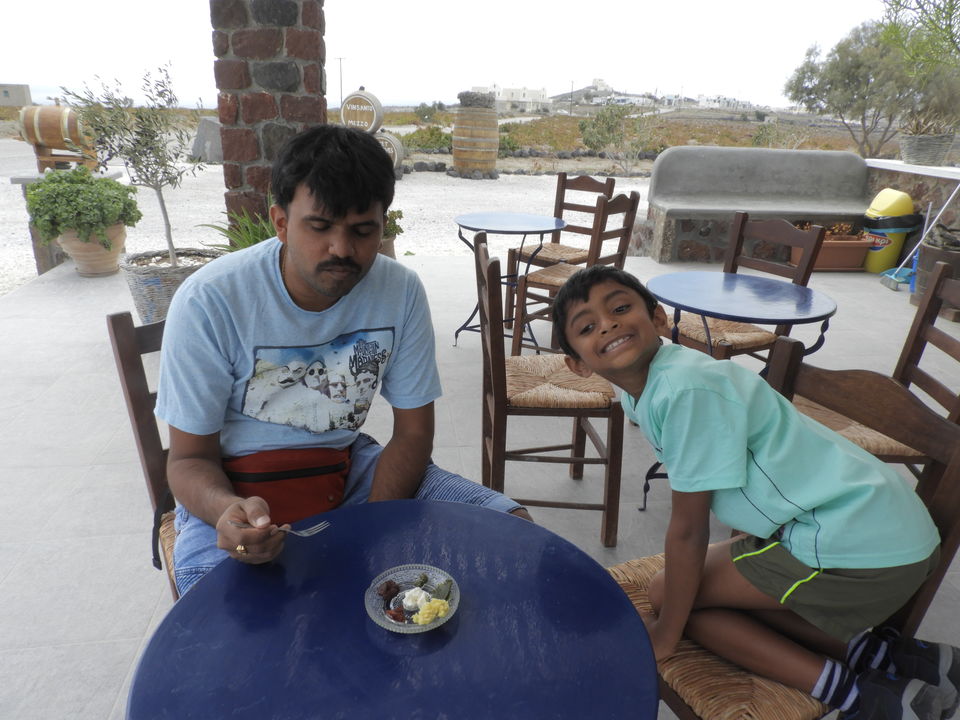 Next we went to black beach and we also had lunch at the sea.
We also went to a lighthouse and enjoyed small hike around light house.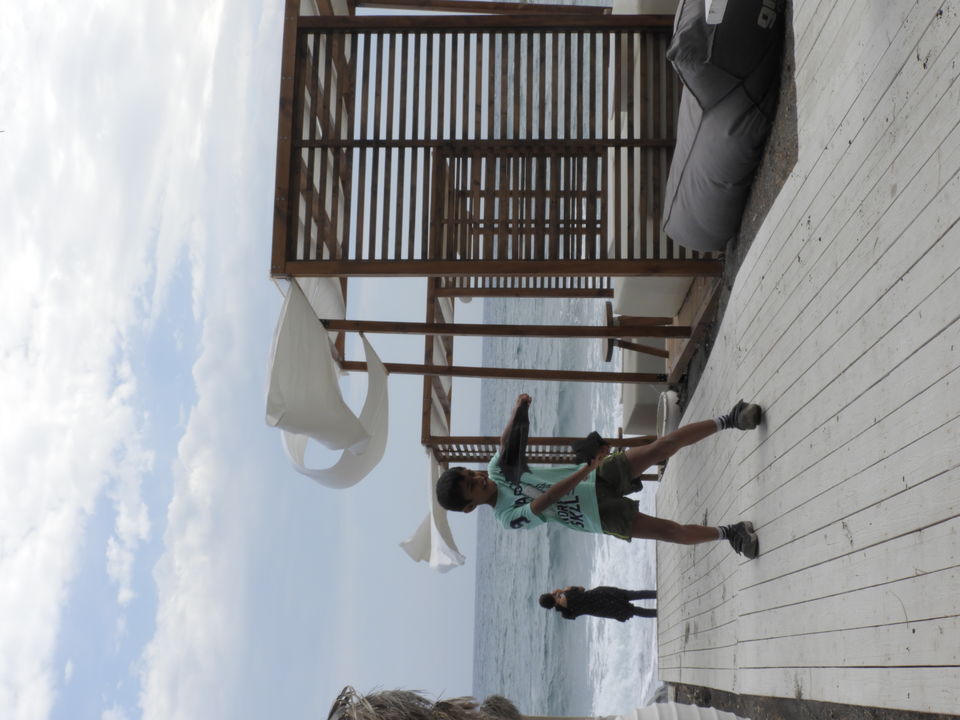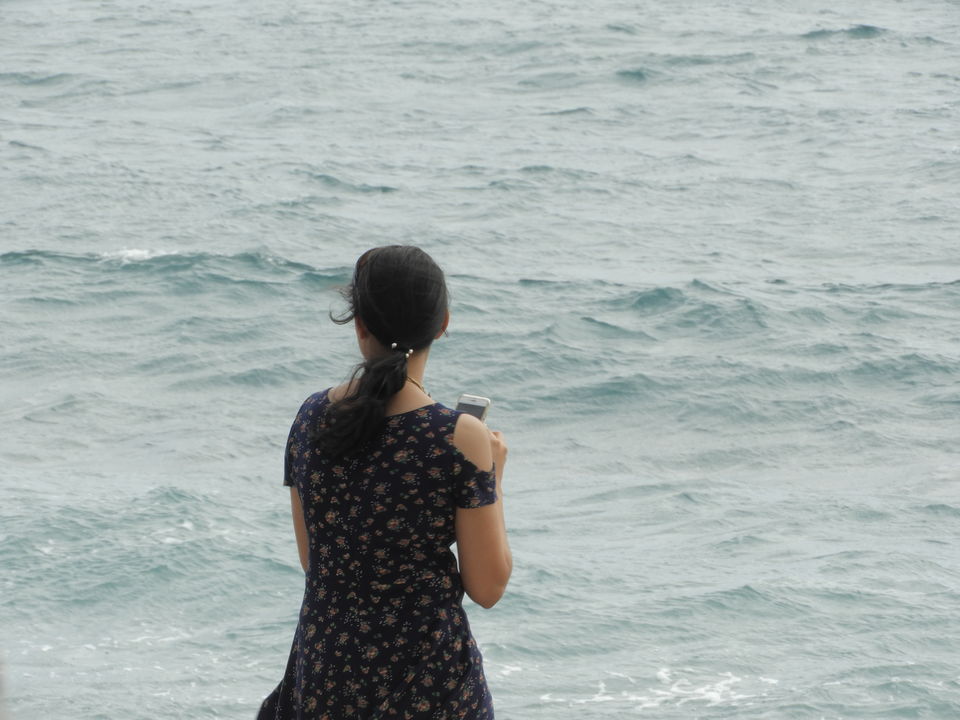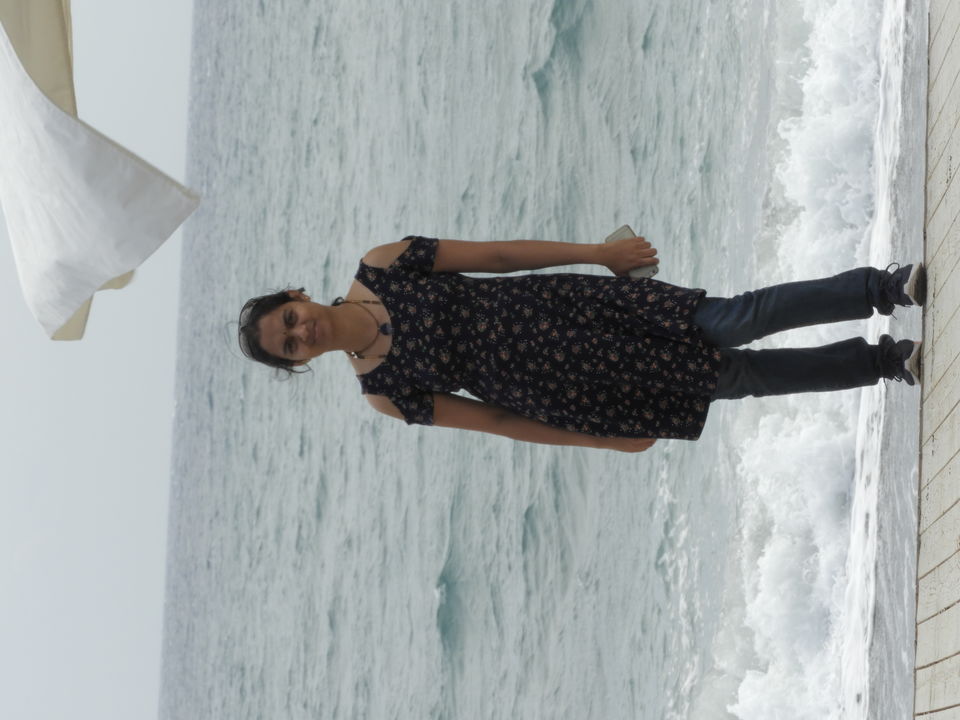 At the end we went to Santorini's Highest Point: Prophet Elias Monastery where you can get panoramic view of the whole island.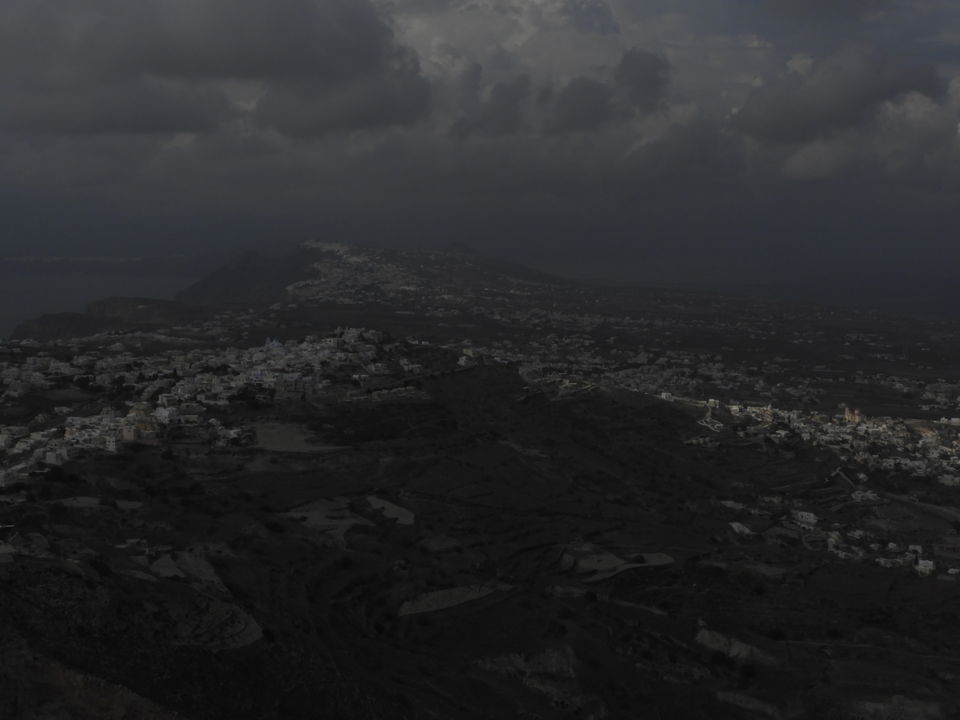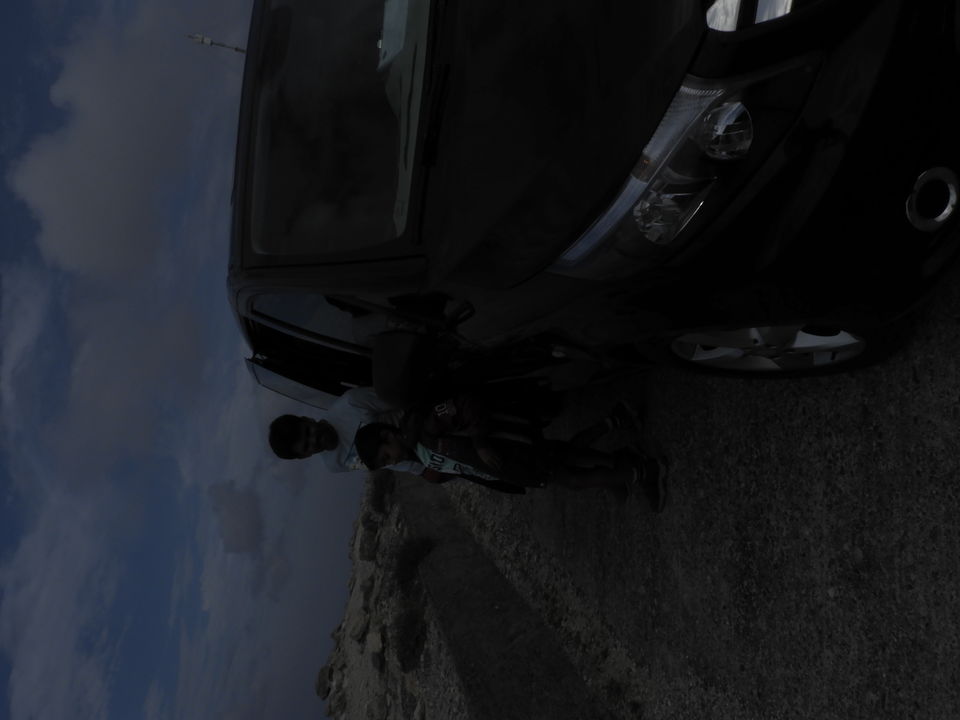 Next day we went walking from Imerovigli to Fira before returning to Athens for our flight back. This is the most scenic walk we have done so far . You walk along small cobbled paths with views of caldera all the way and the views of Fira as you approach from this direction are just lovely.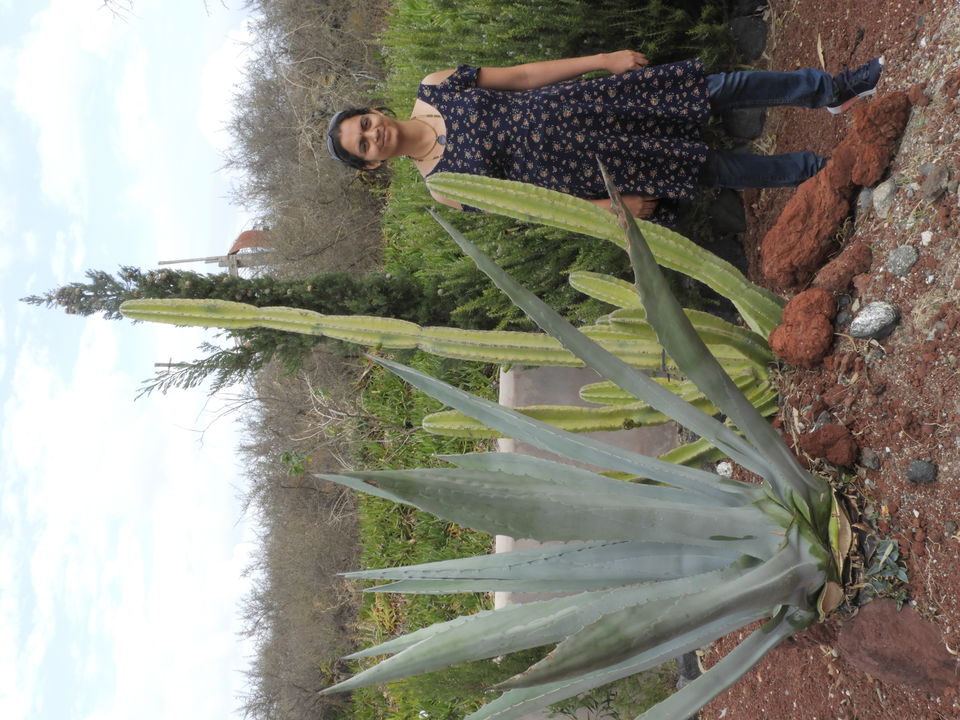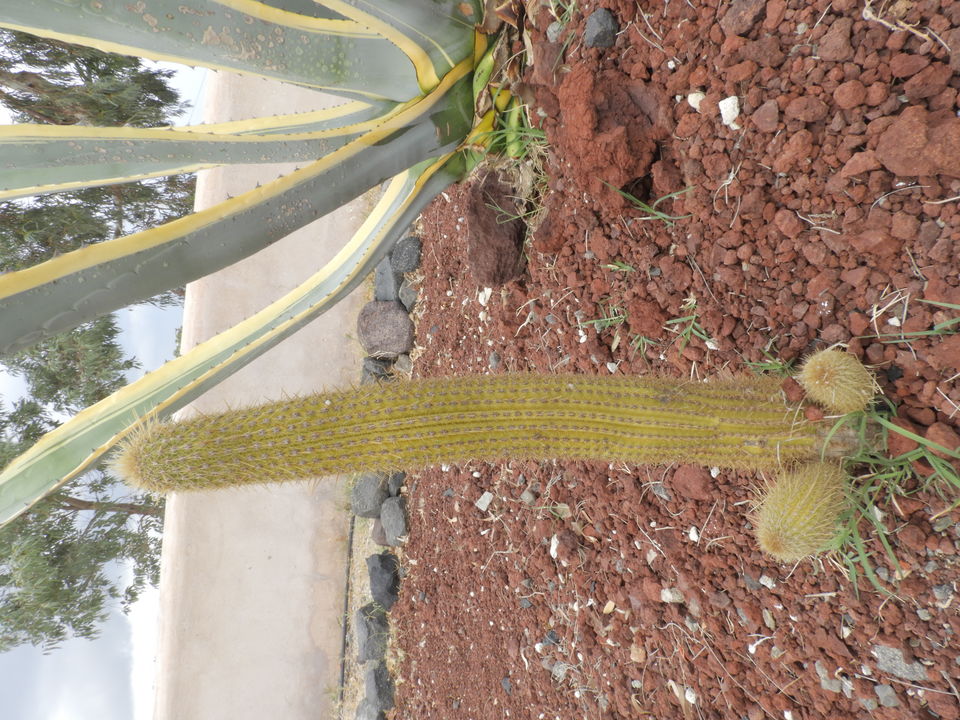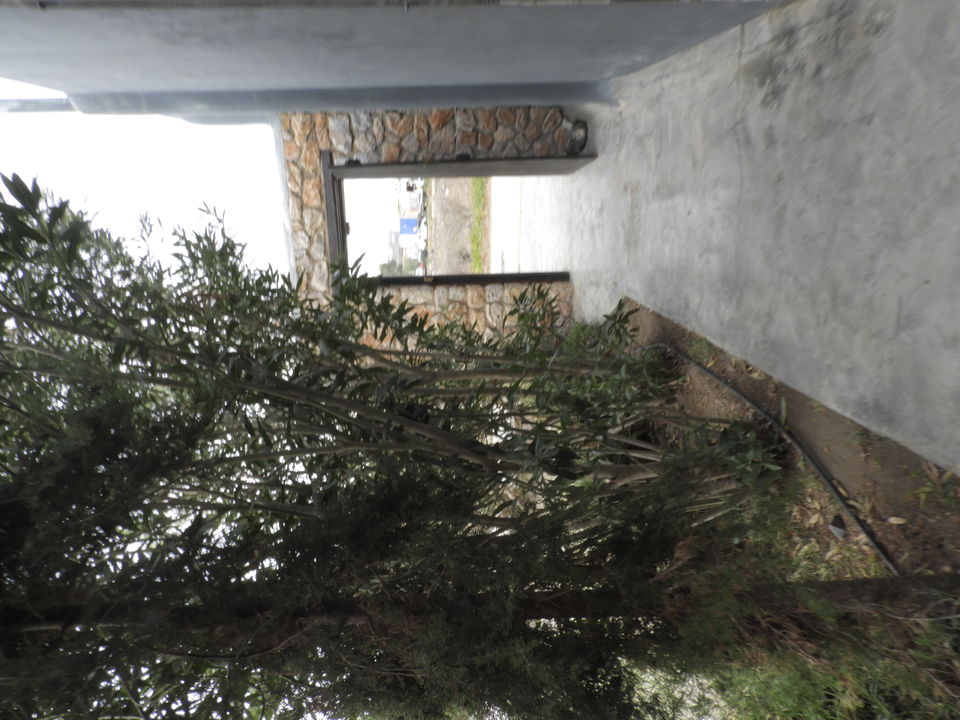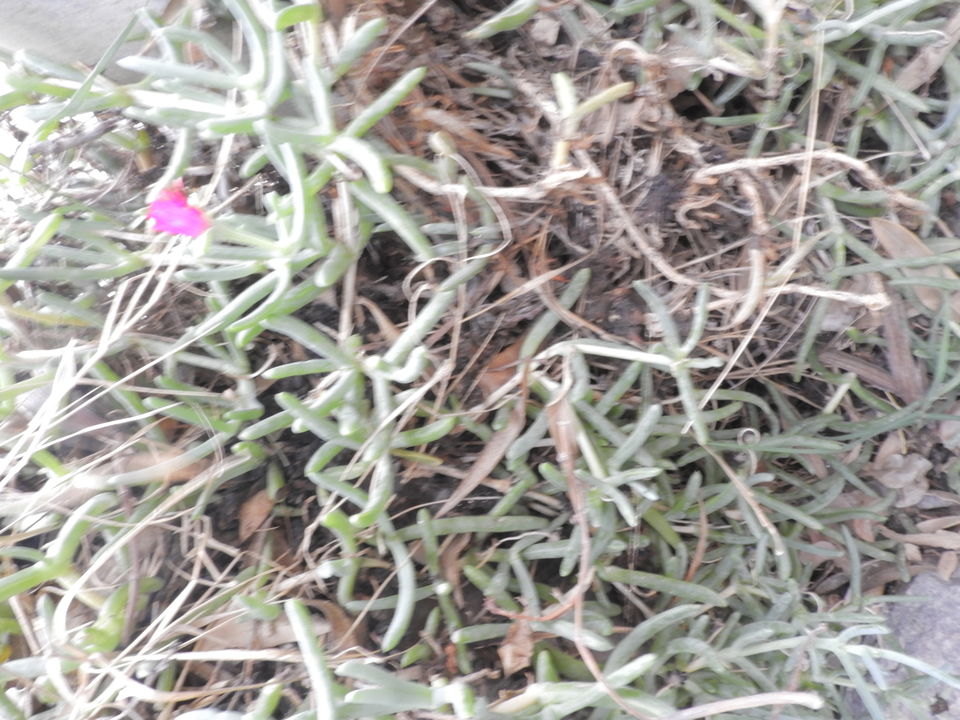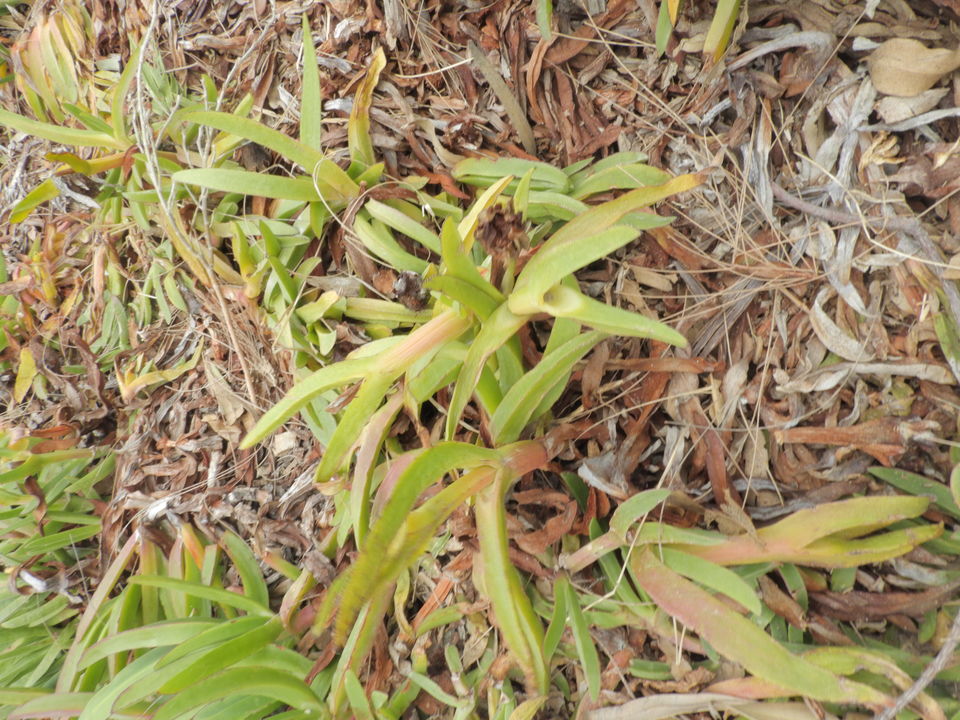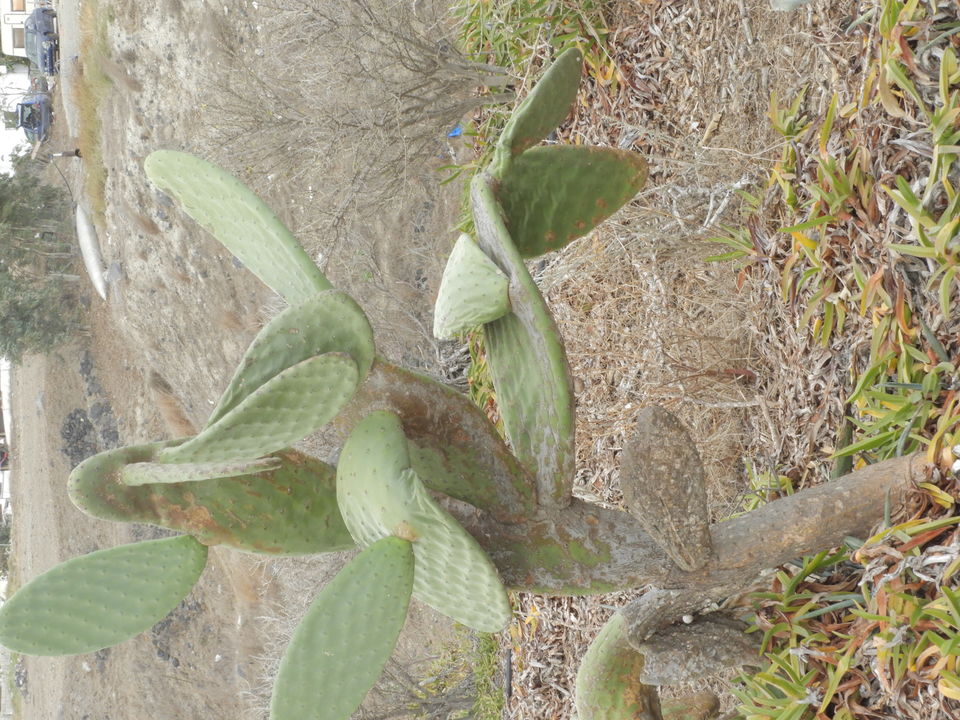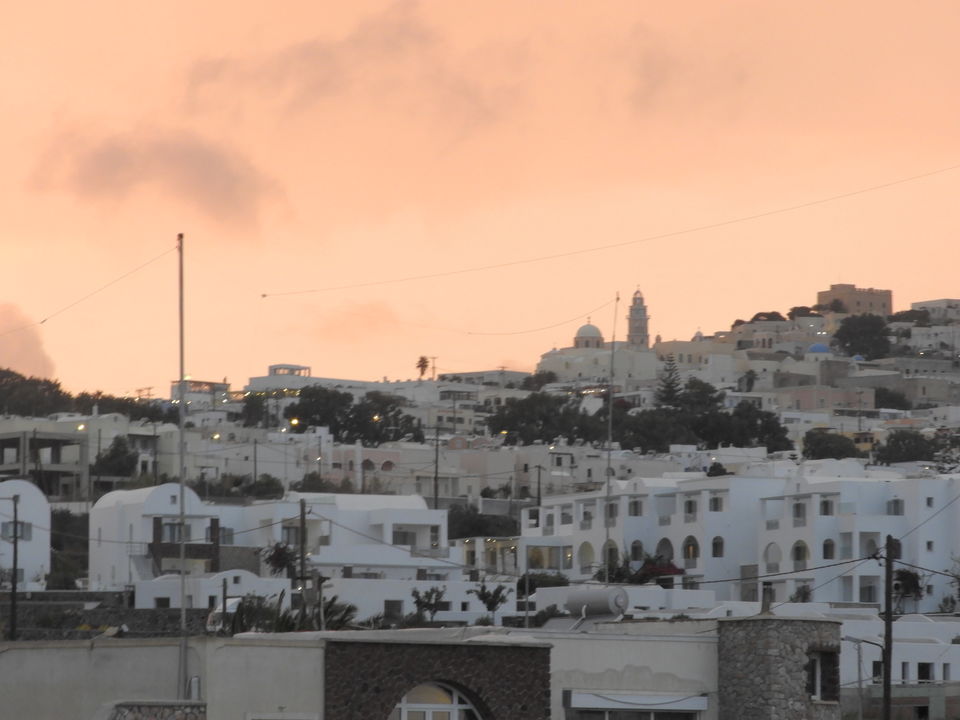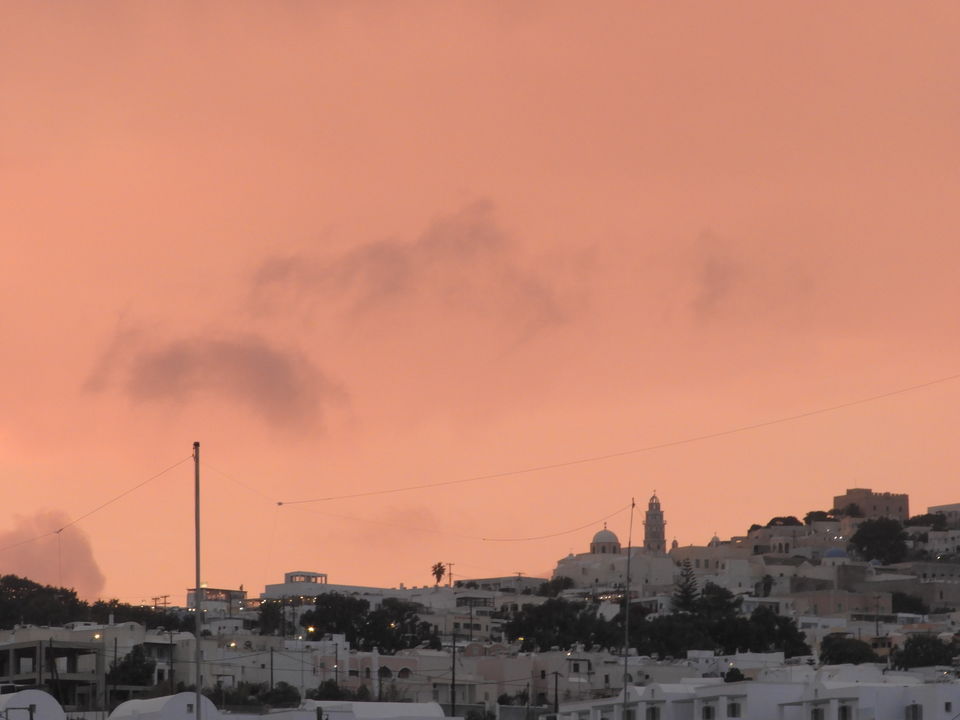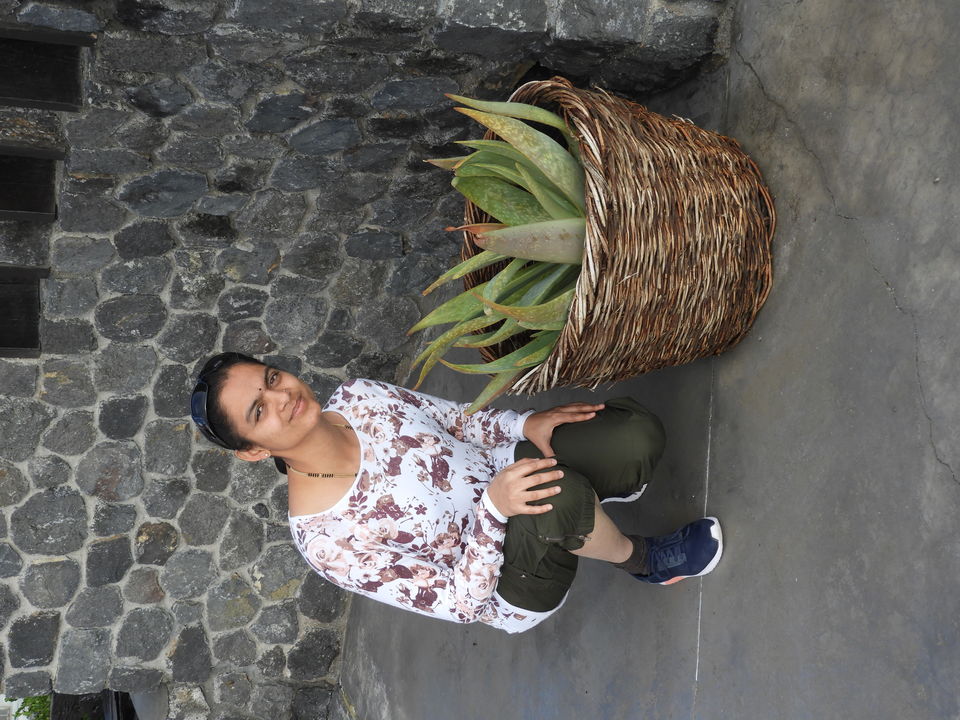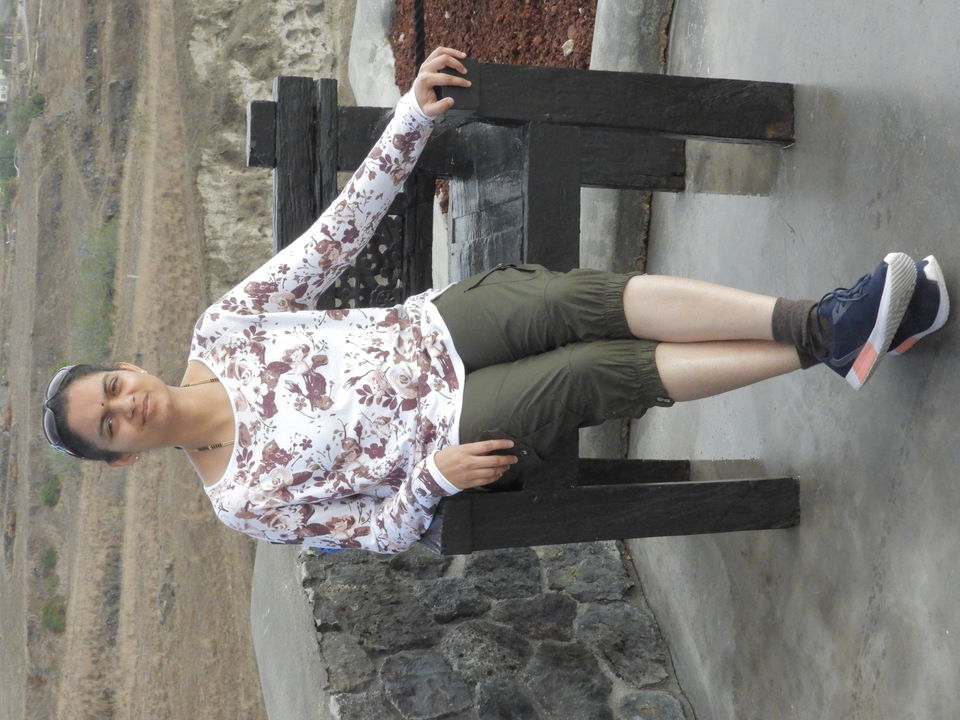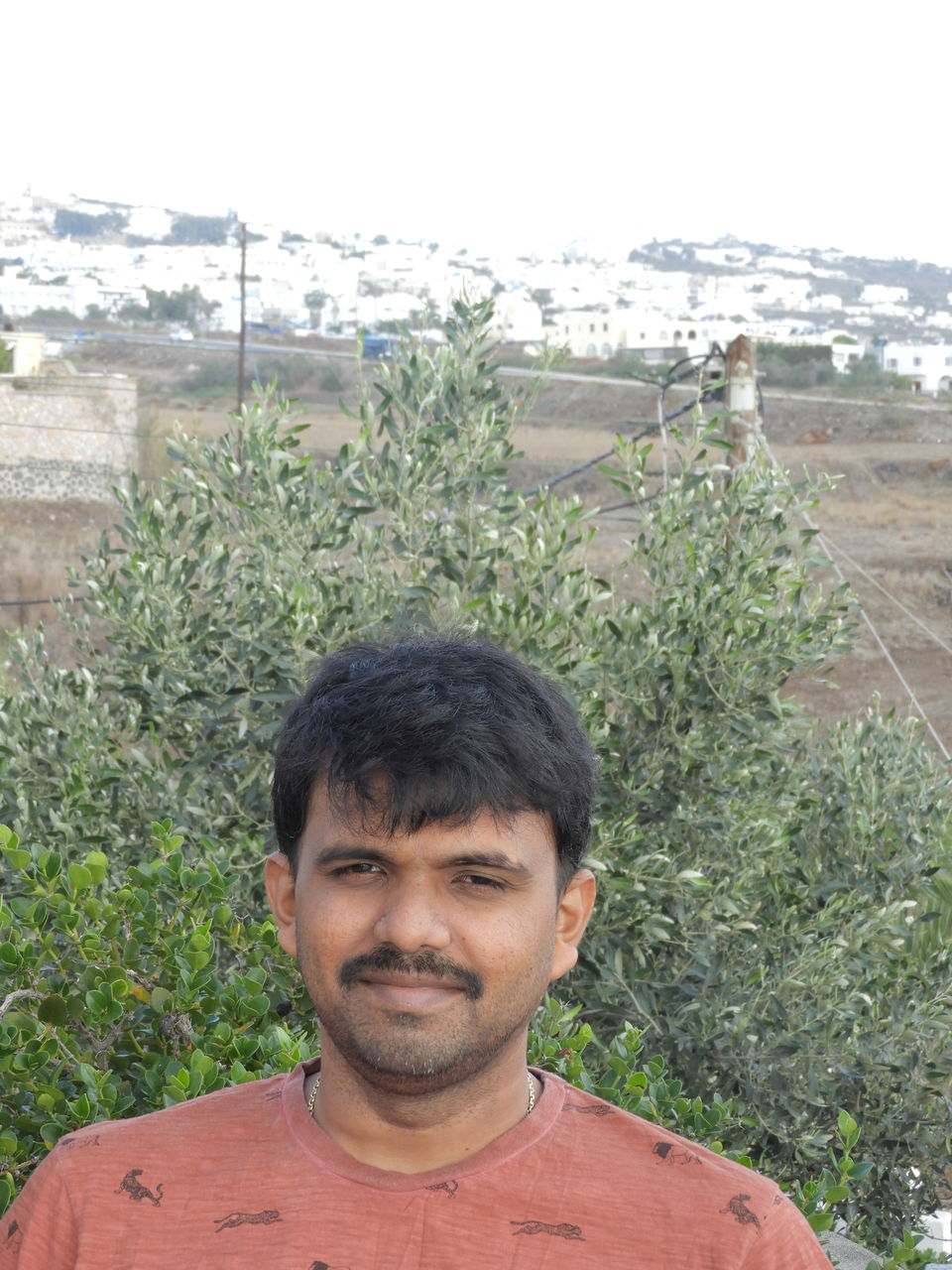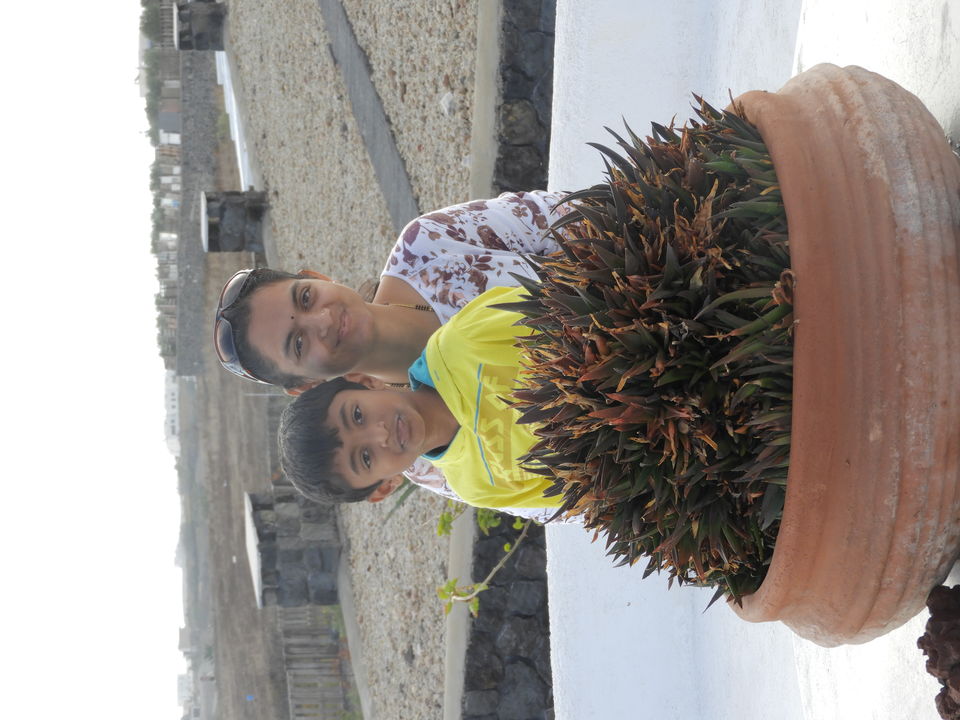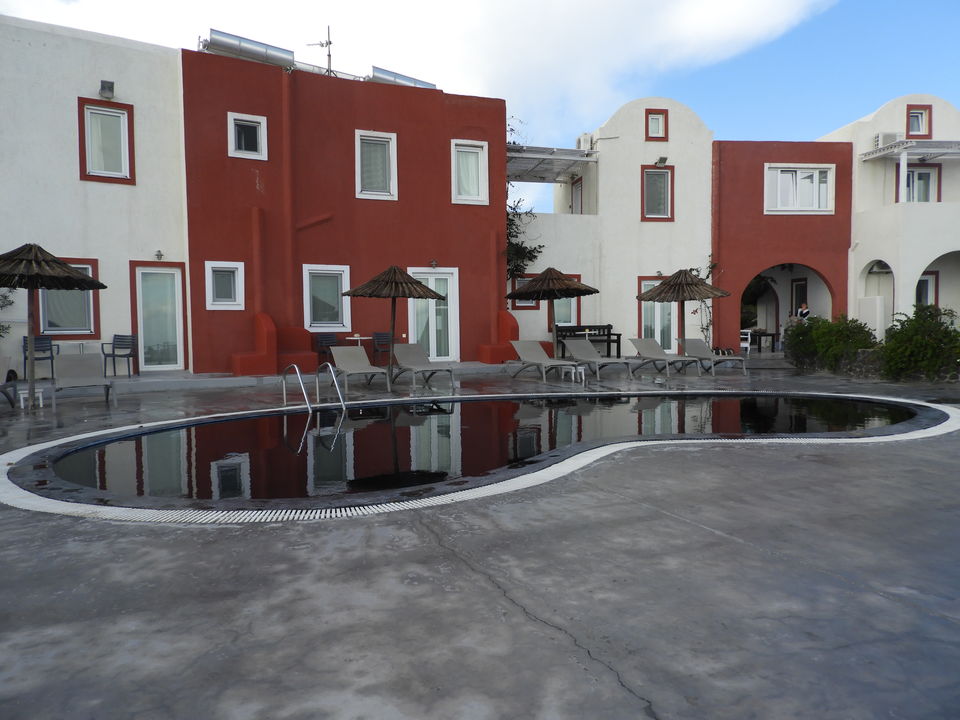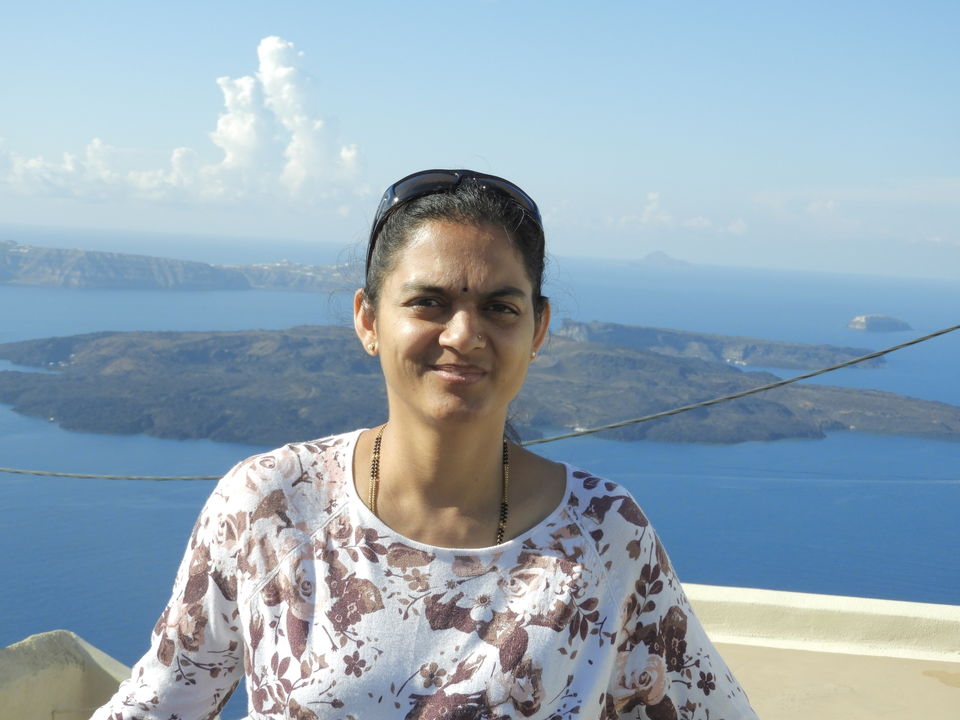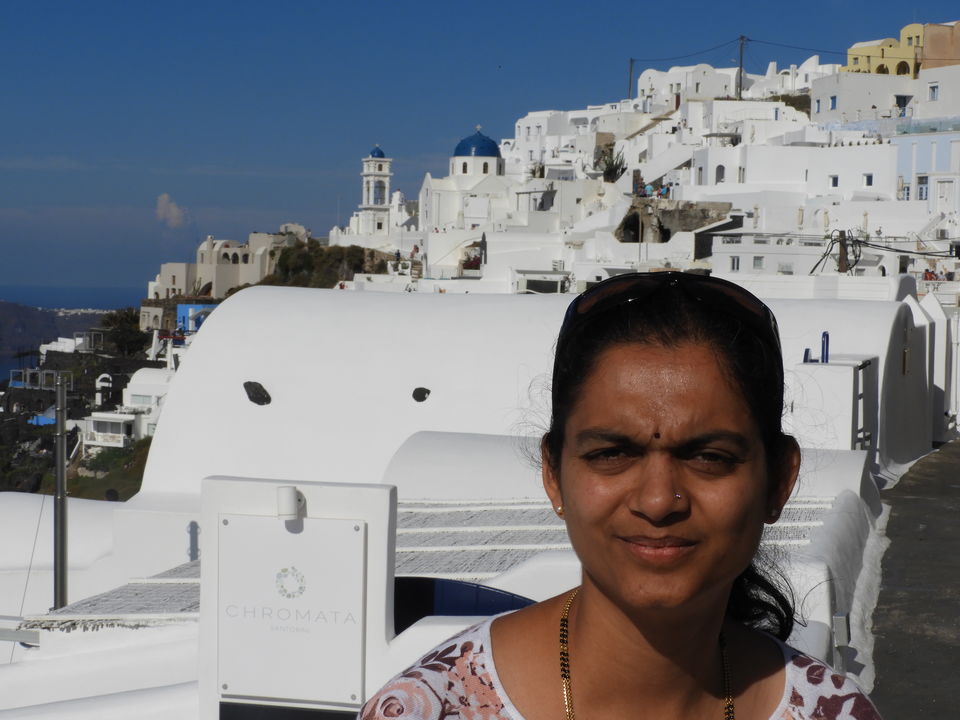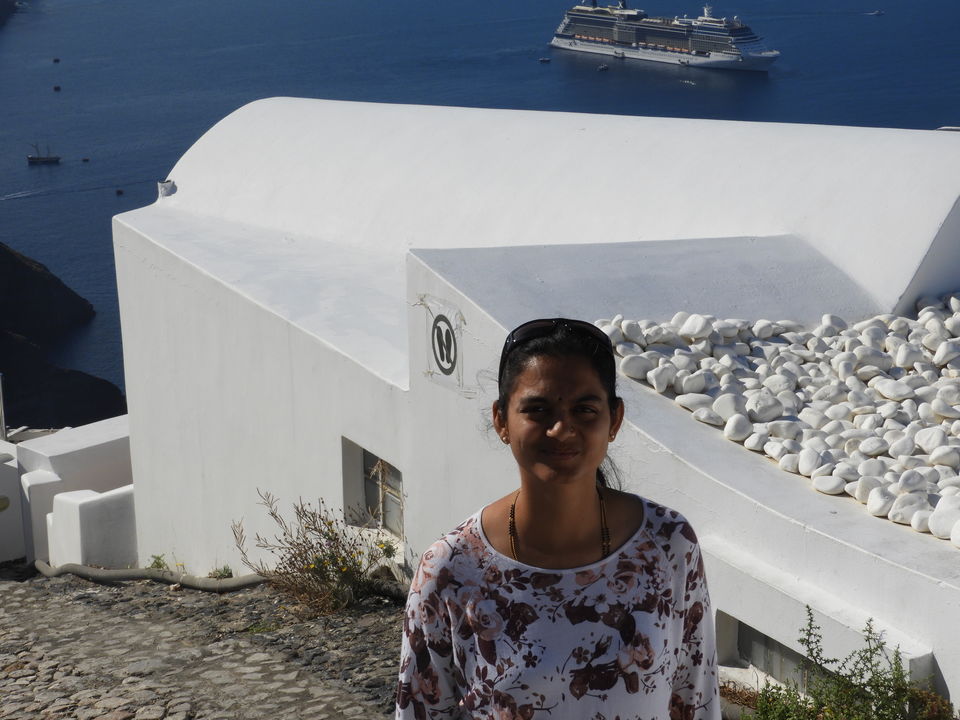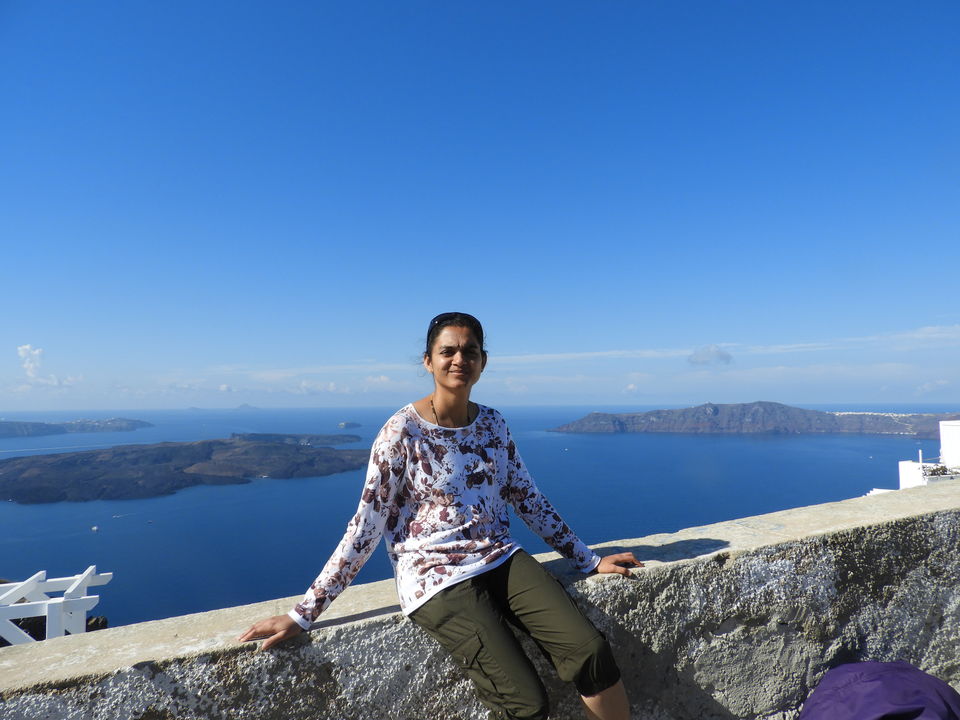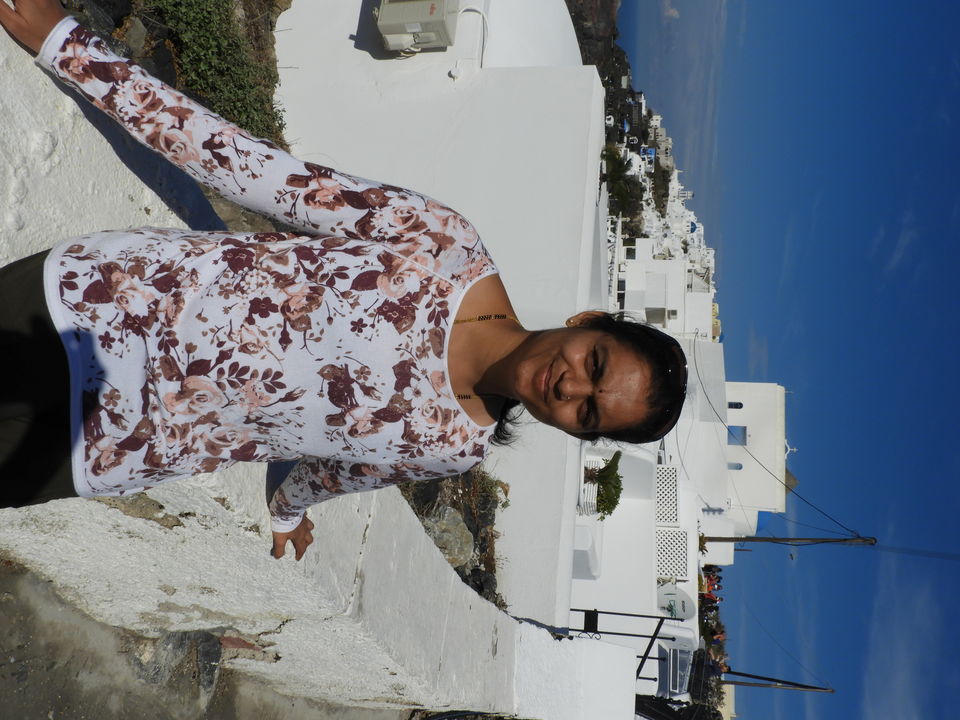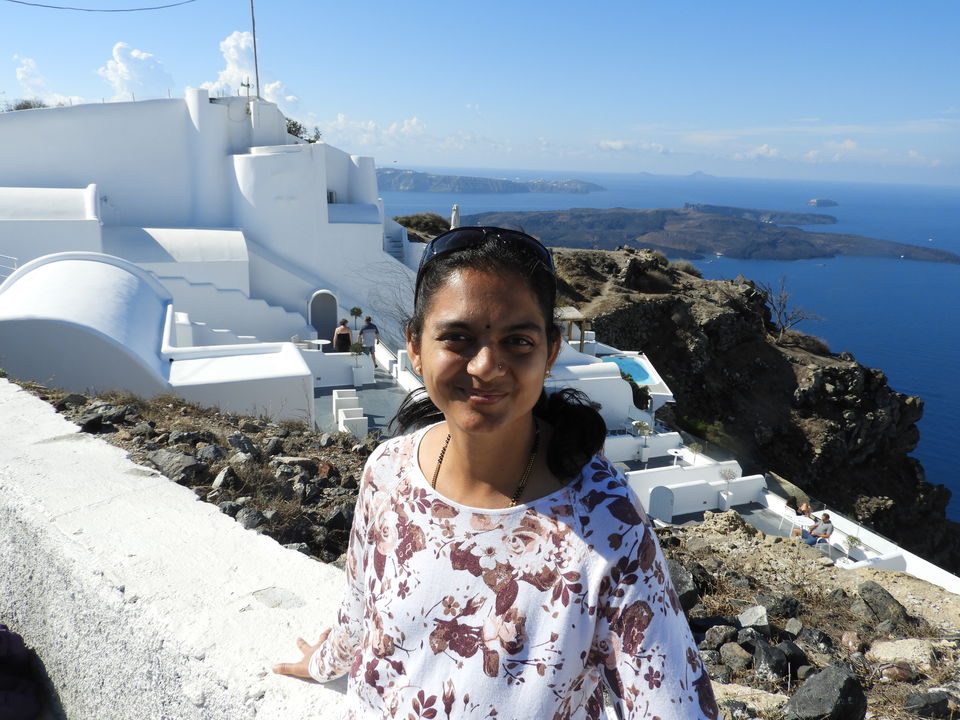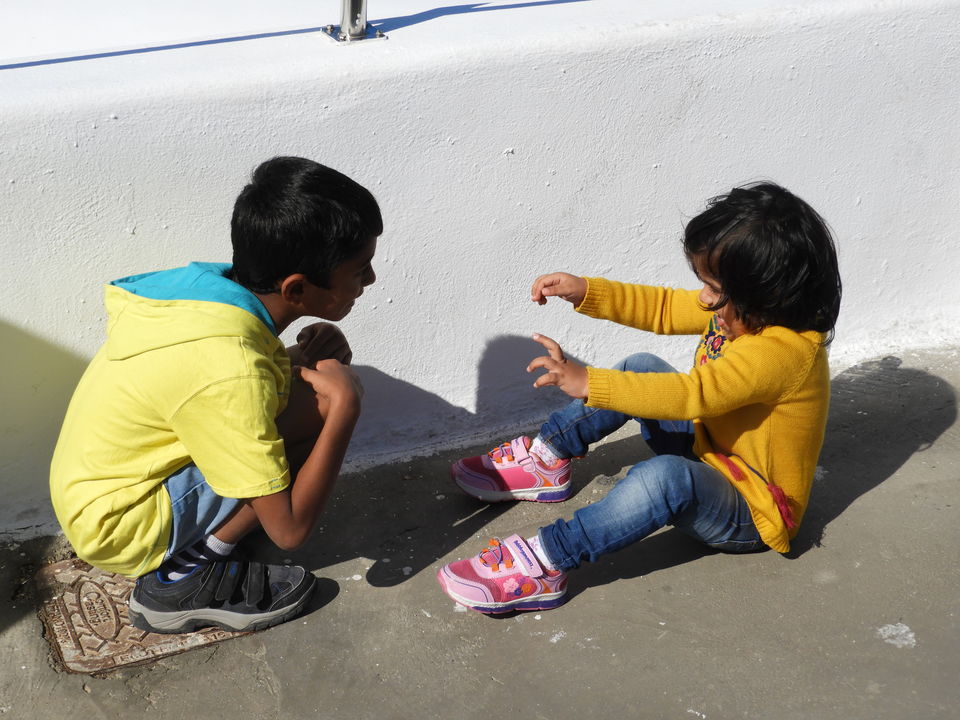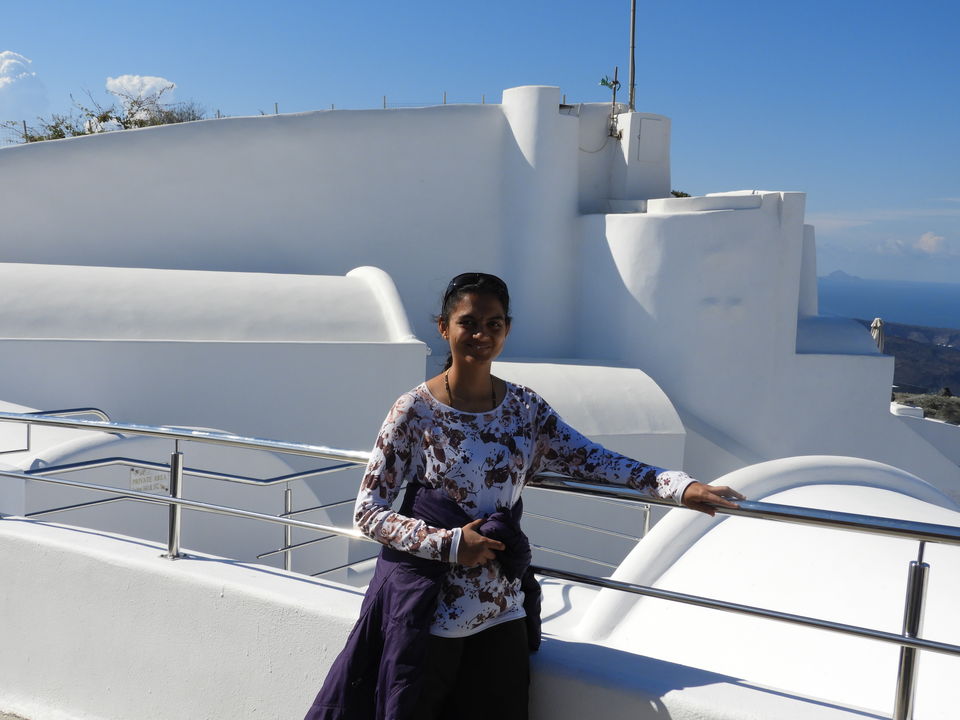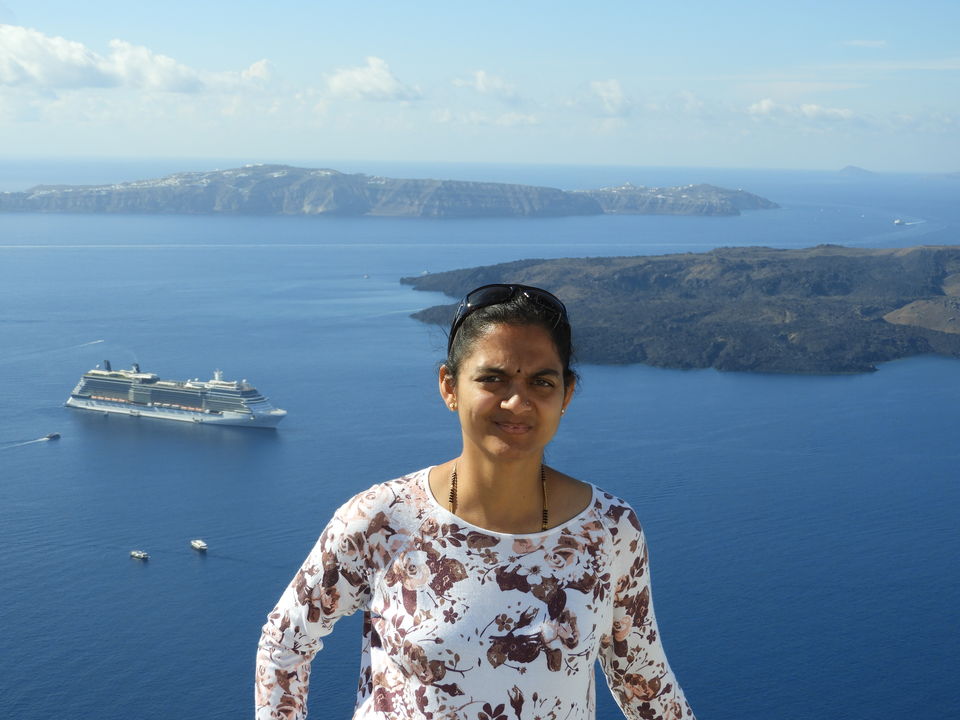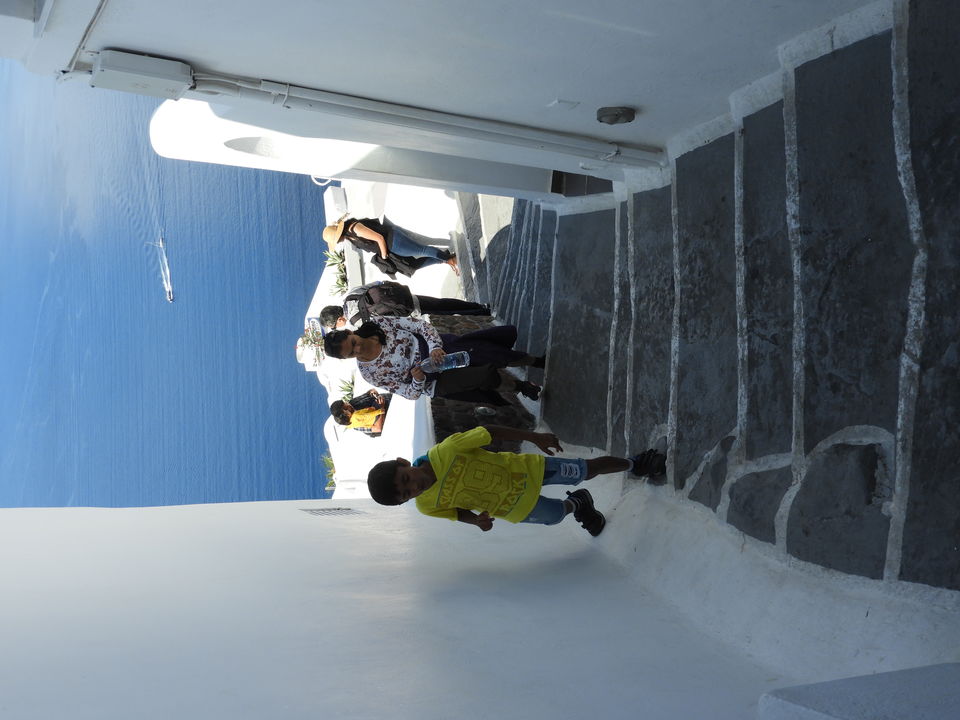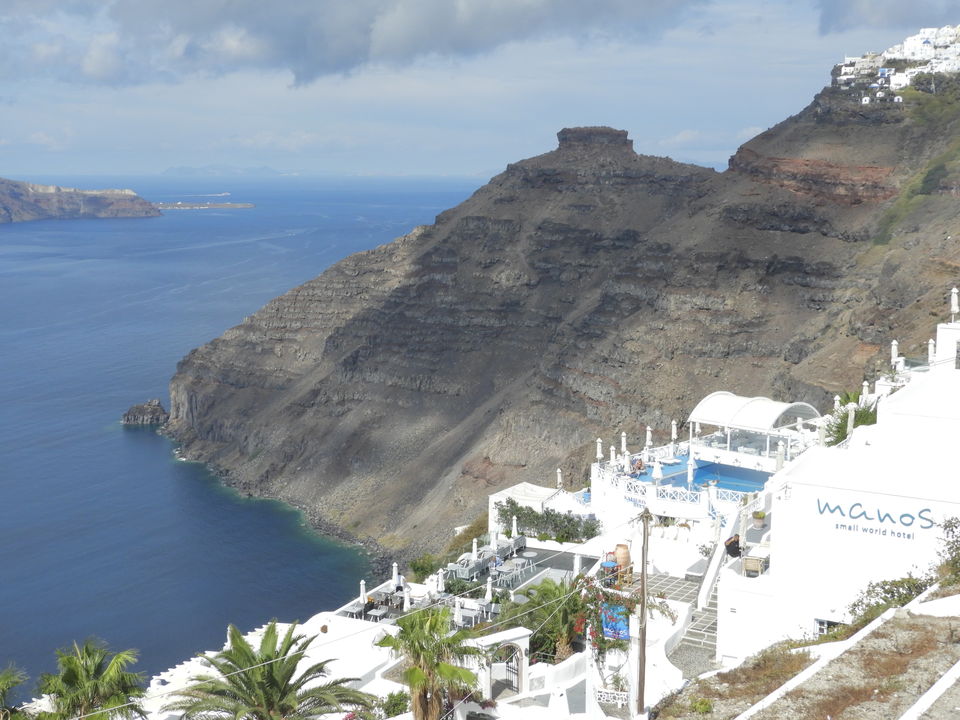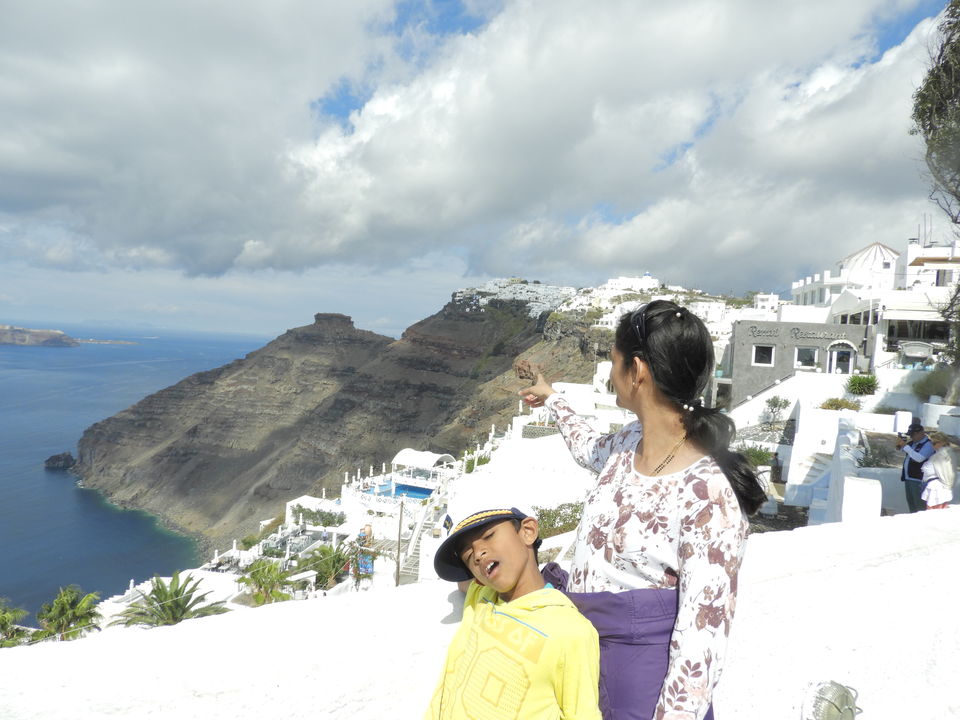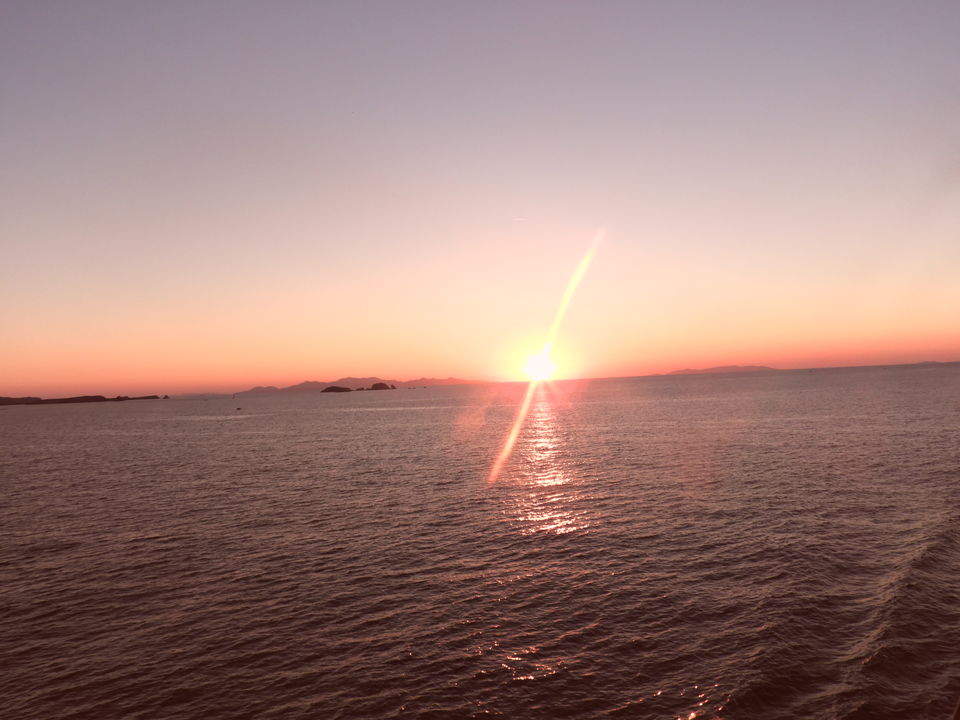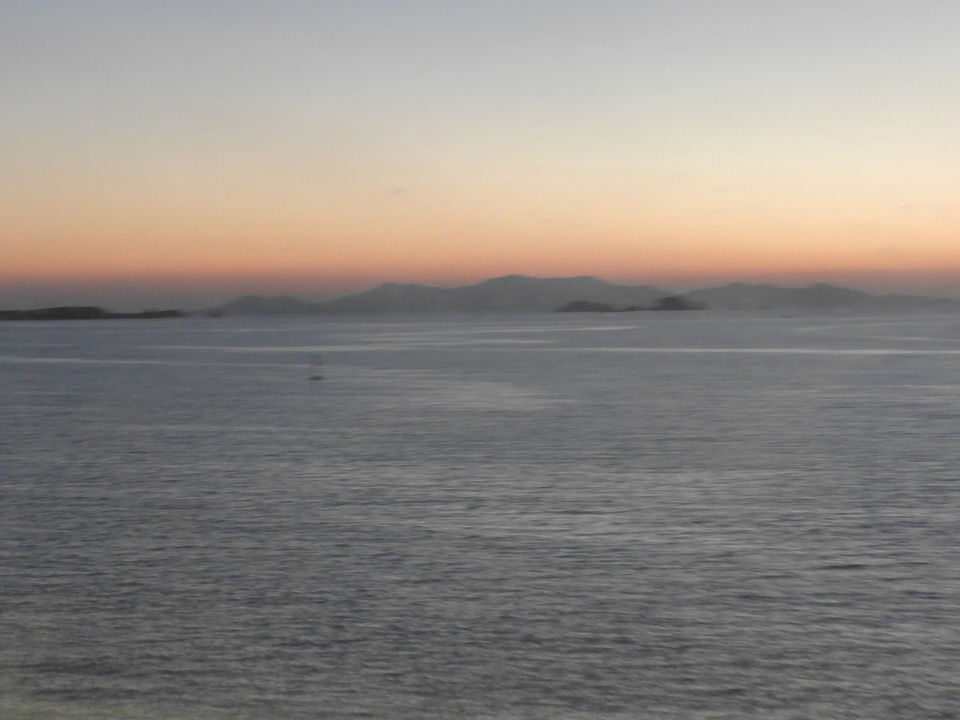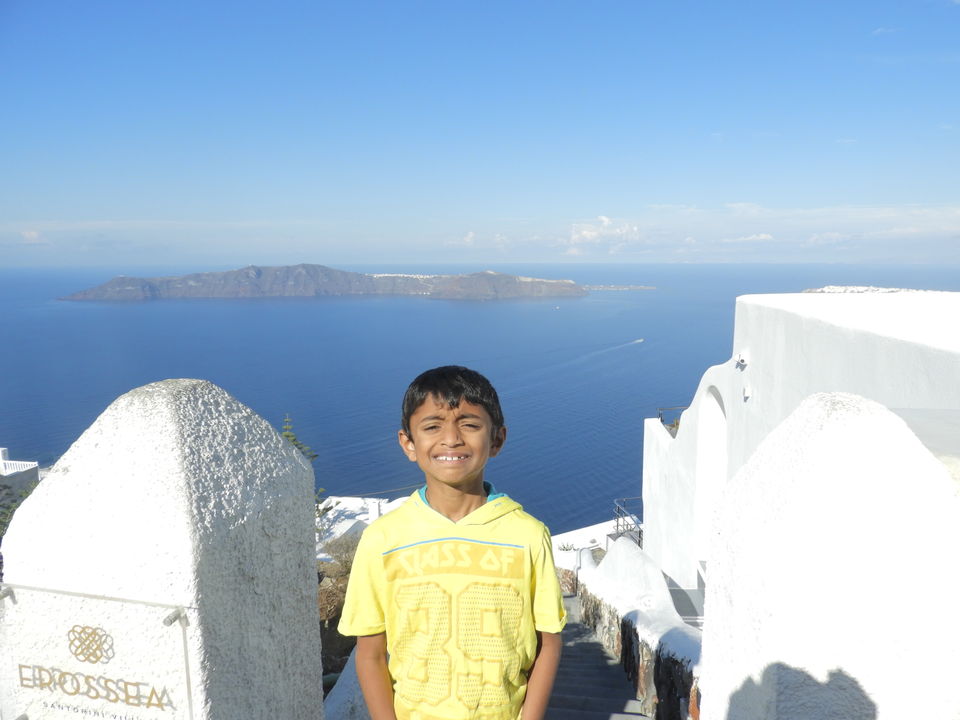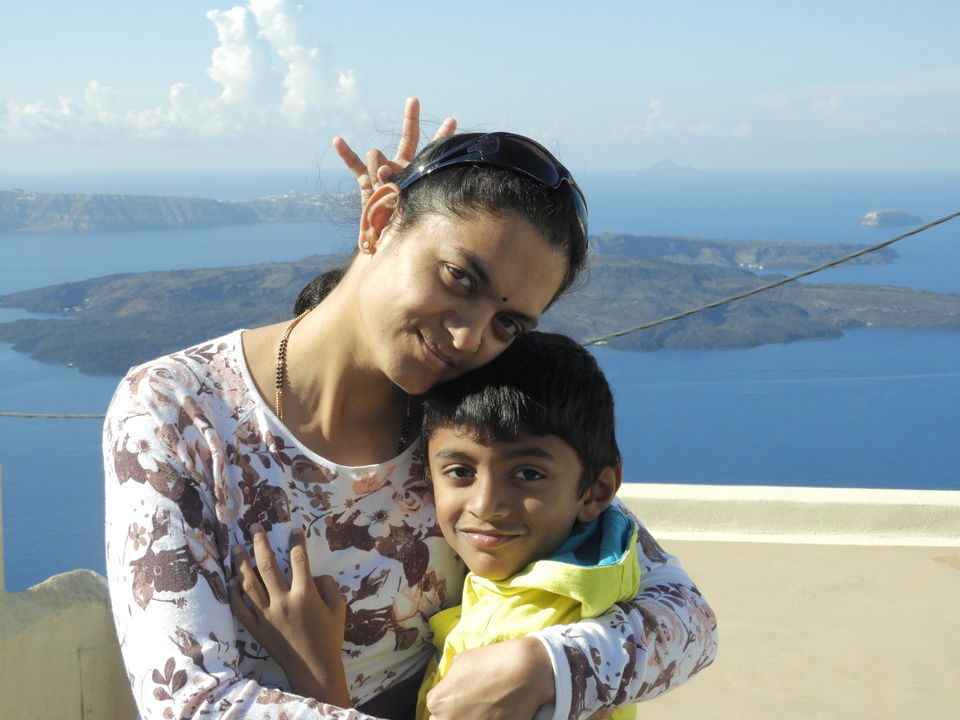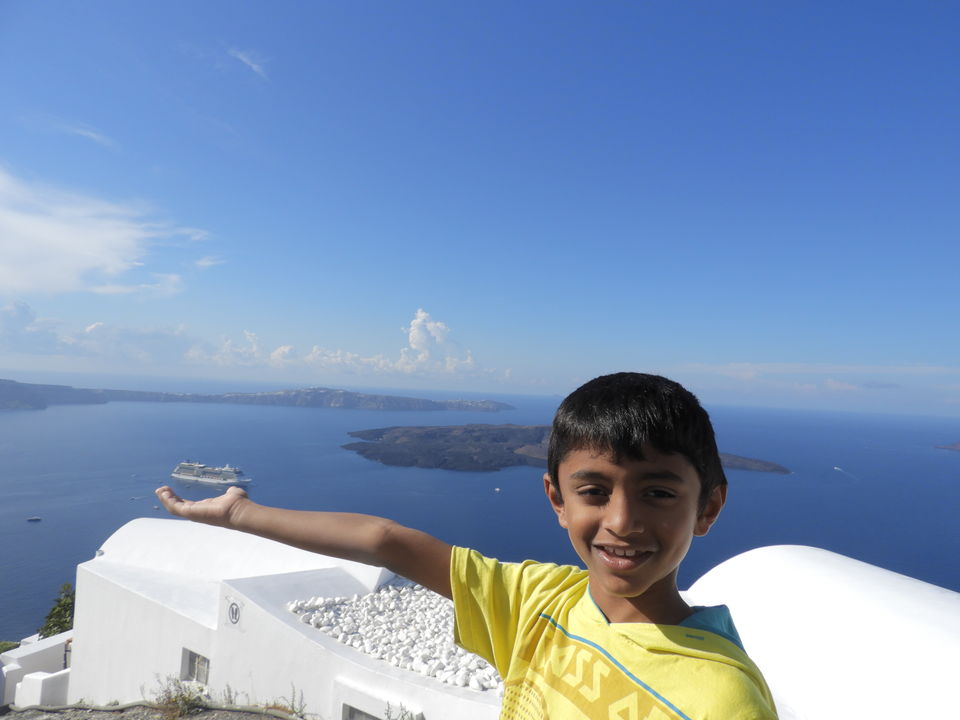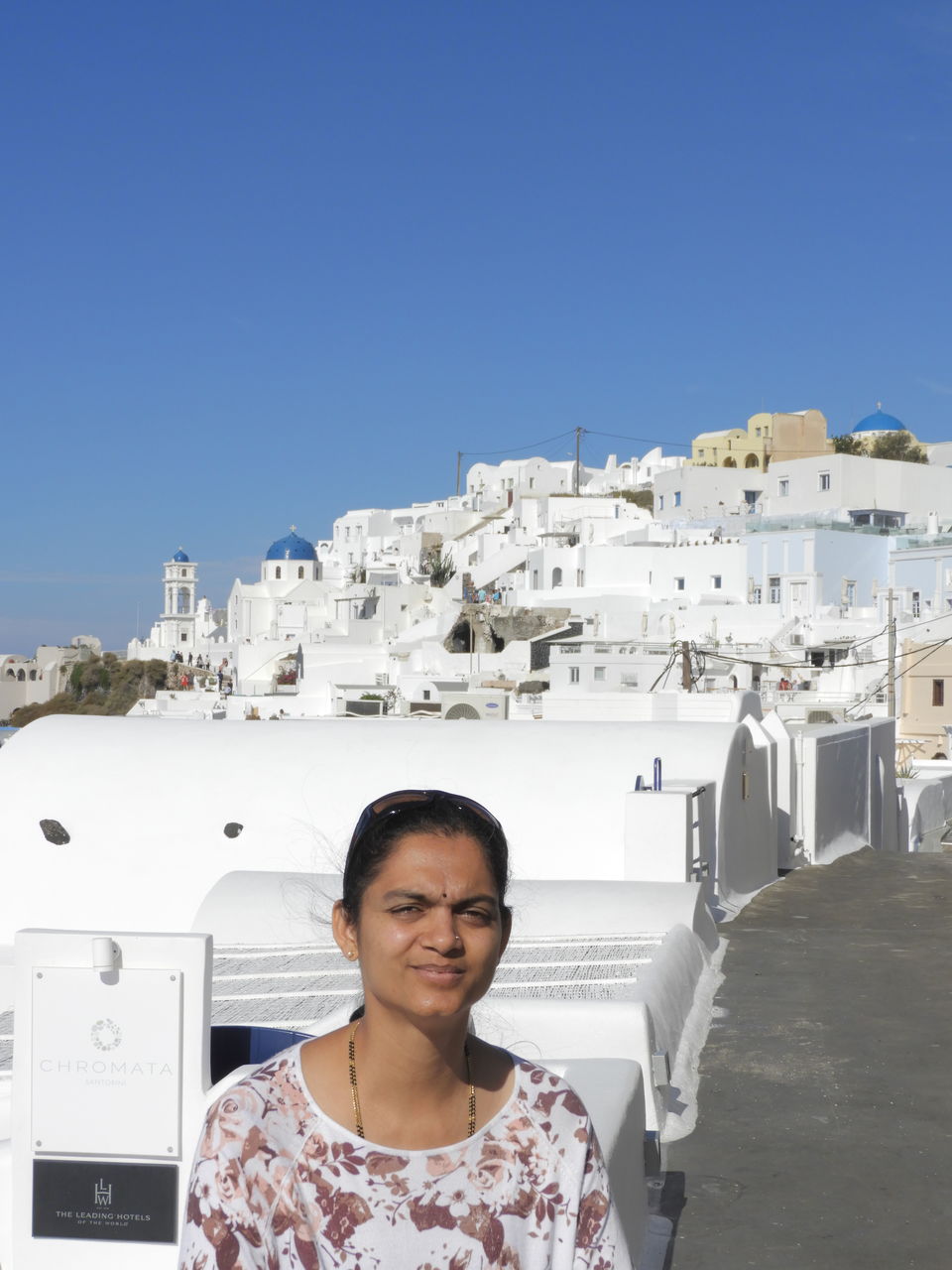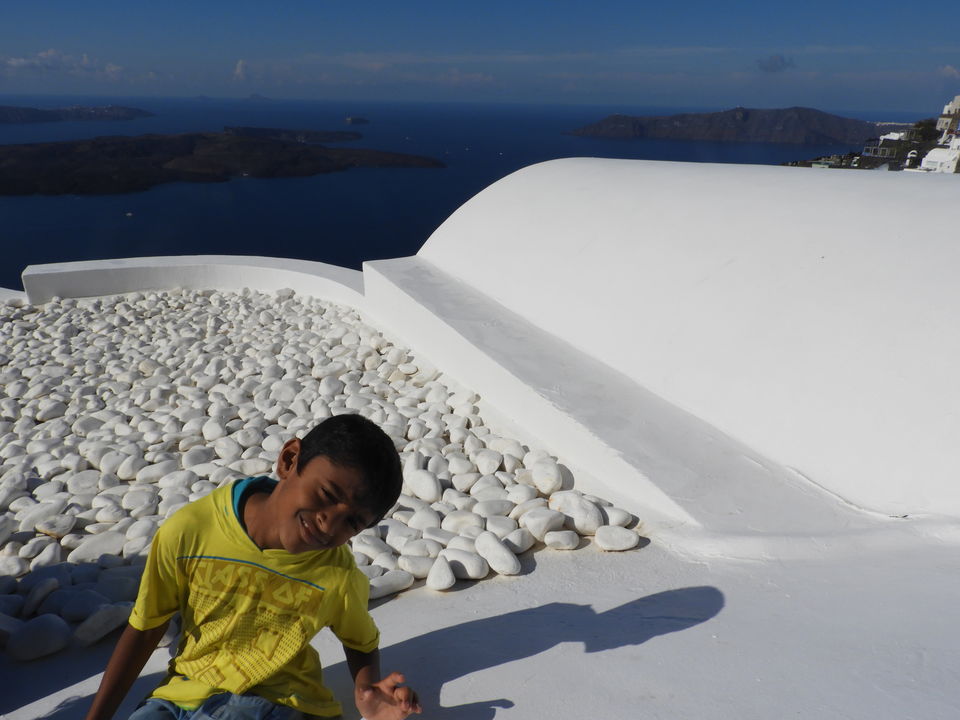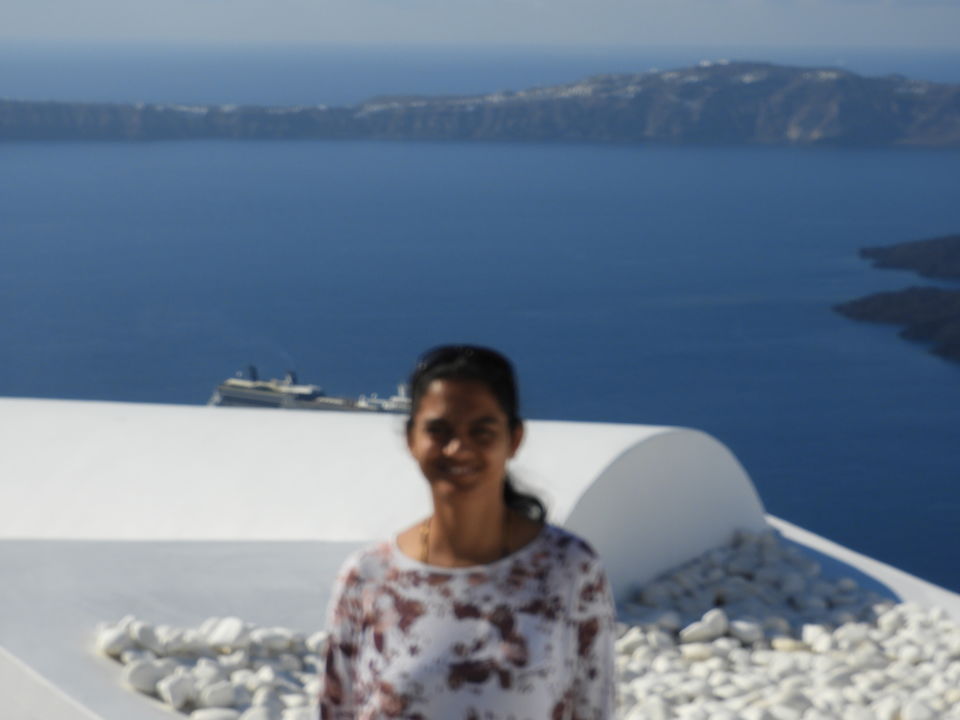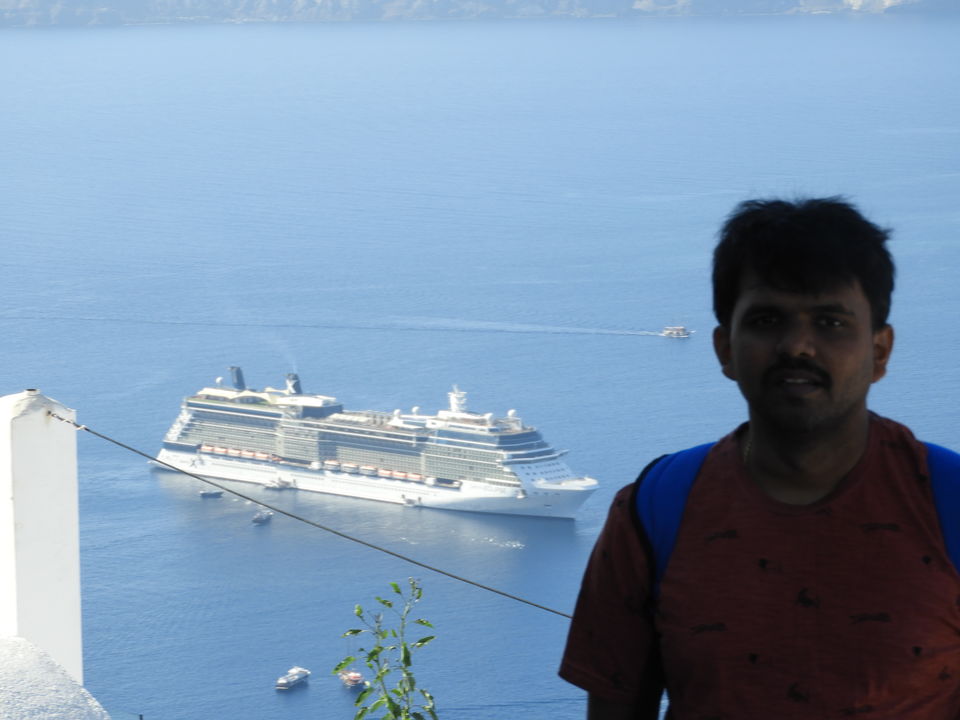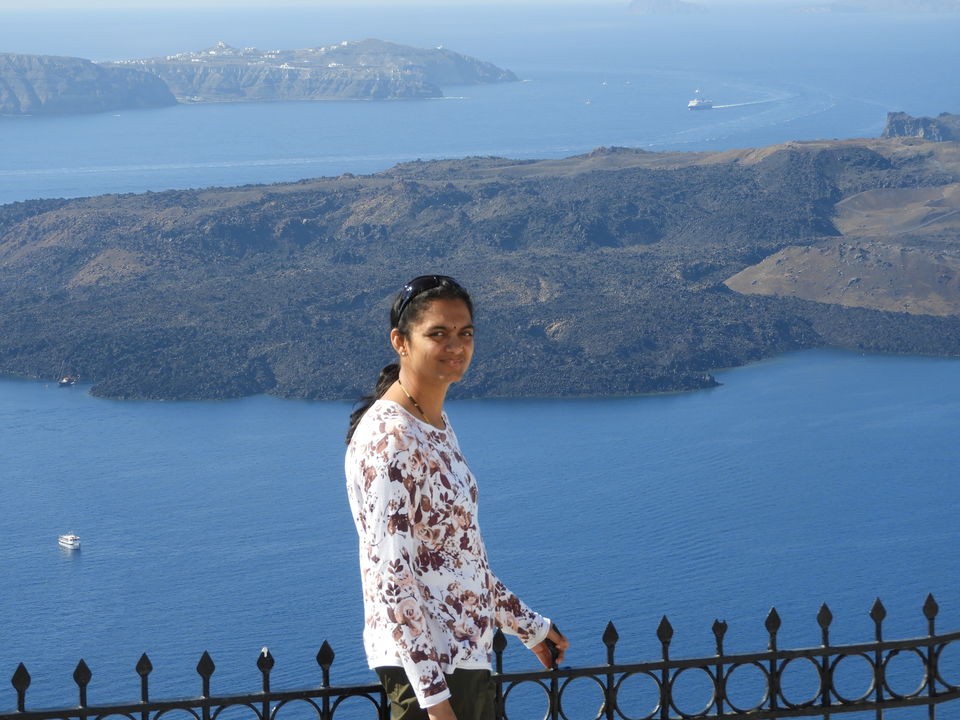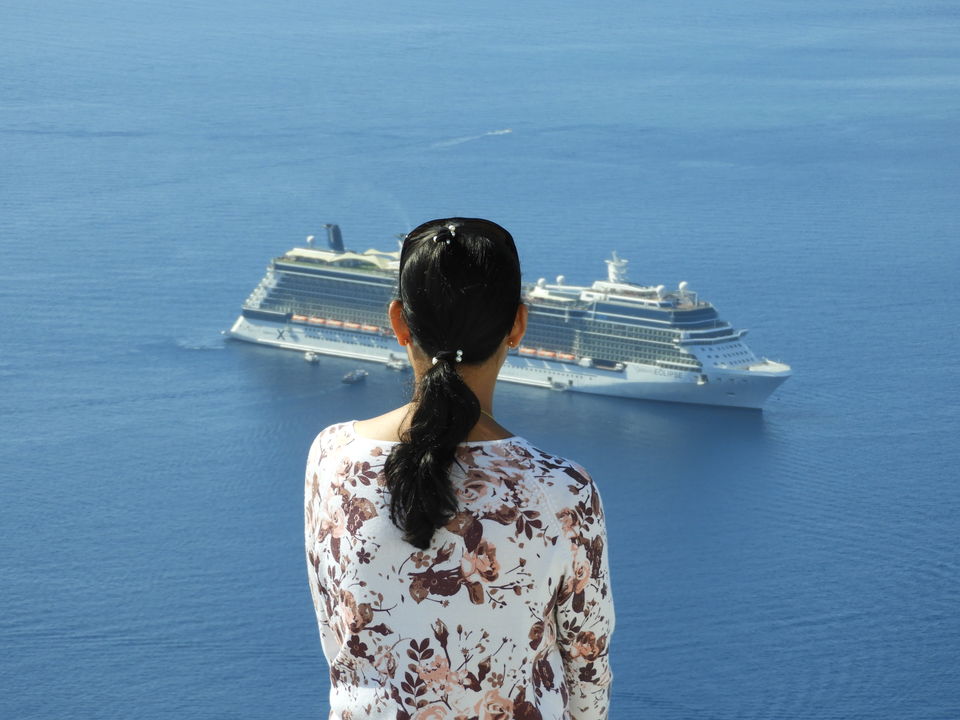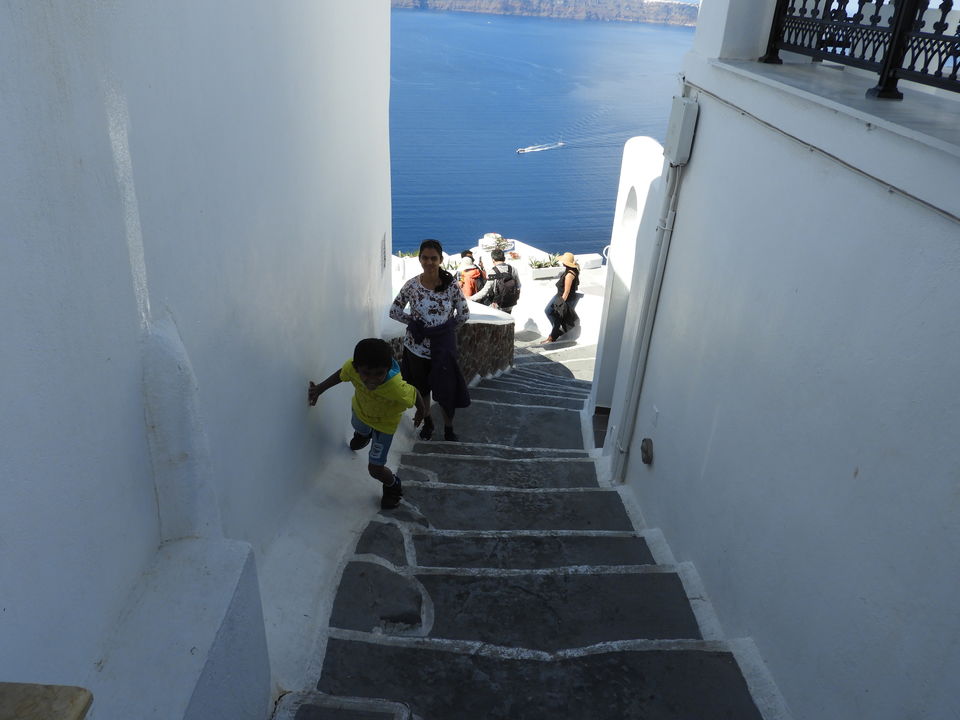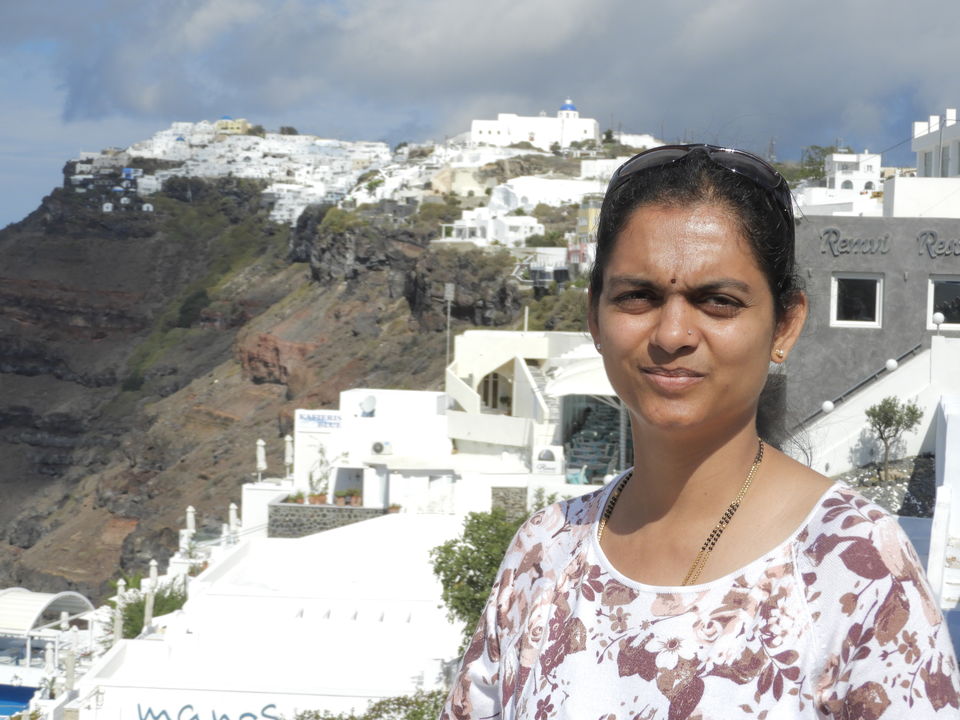 Santorini is definitely one of the most beautiful island. Its very small island and can be covered in 2 days as a tourist but any number of days is not sufficient to get soaked into its beauty. Those white-washed buildings with blue domes, cliffs, caldera, sea, volcanic landscape will remain in our memory forever :)