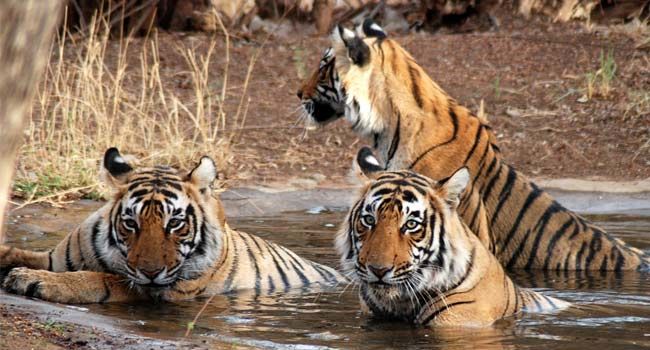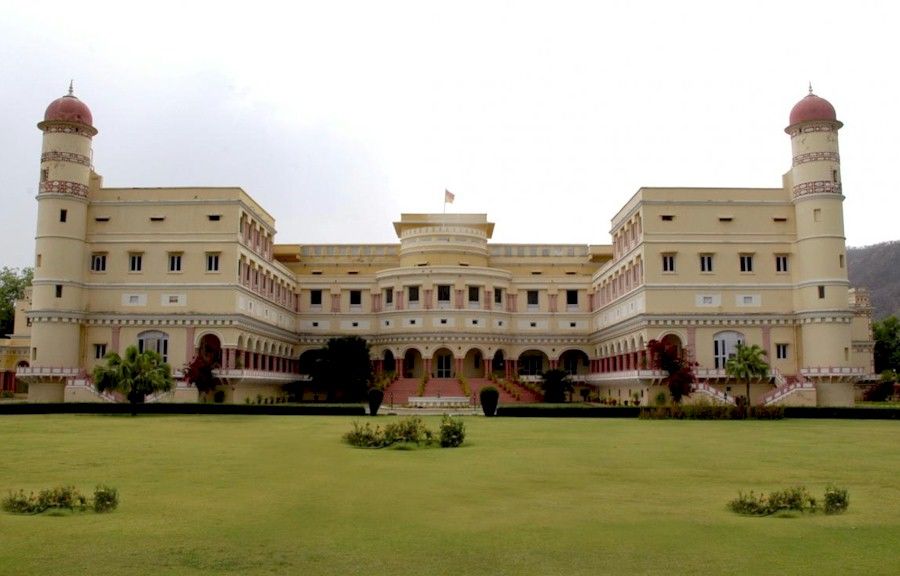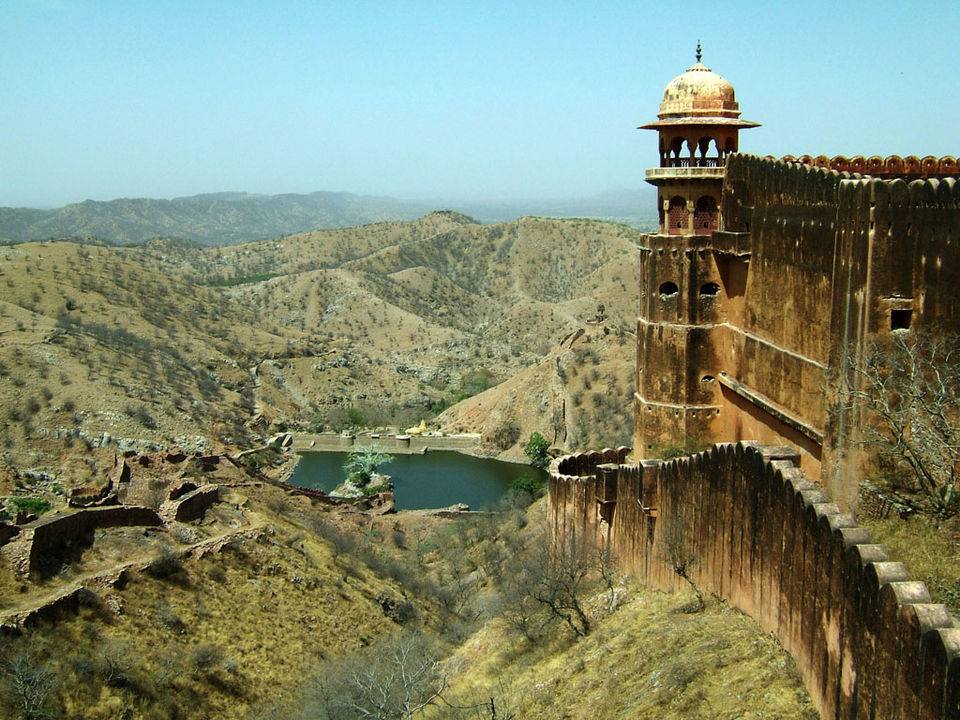 Sariska used to be the hunting preserve of the Alwar royals before it was the Sariska Wildlife Sanctuary. Although hunting is prohibited now but Sariska can be your next wild weekend destination. You might not see many tigers but antelope and many species of birds and deer. 
Here is a list of things you can do in Sariska.
Image Sources: Sariska National Park | Sariska Palace | Kankawari Fort
It is famous for Indian tigers, Safaris and bird-watching. Early morning is the best time to visit the place. The most enjoyable part is the drive through the park.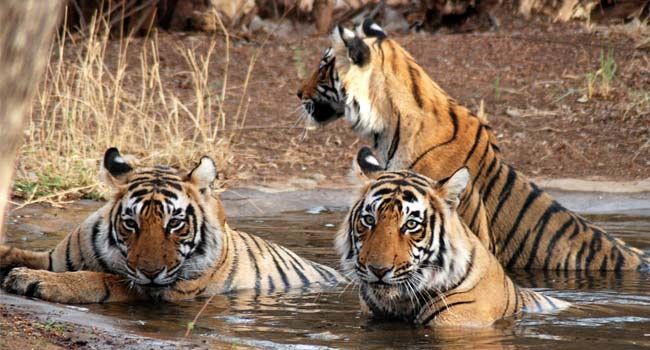 It's located inside the Sariska National Tiger Reserve. Set in large lawns, it was built in 1902 and used to be the hunting lodge of the Maharaja. Now, it has been converted into a luxury hotel.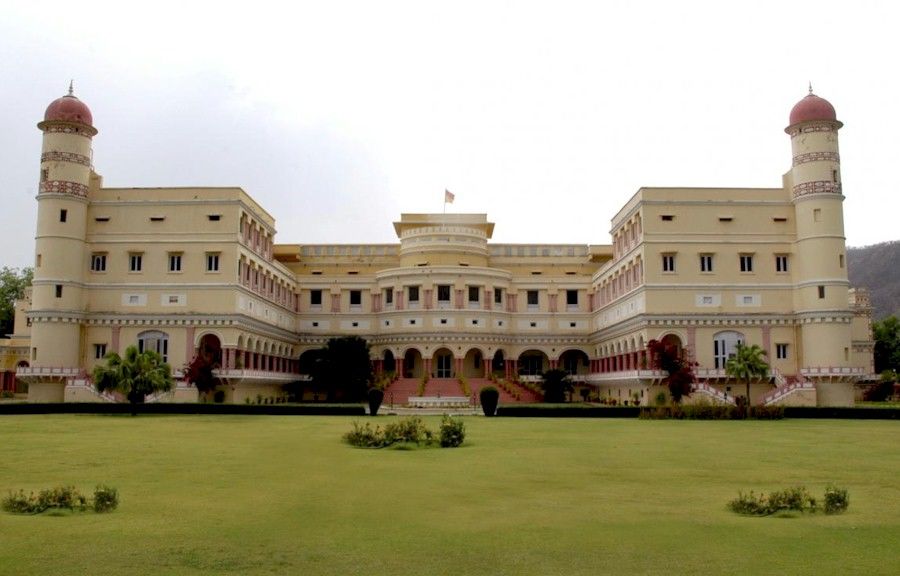 Situated atop a hill, it is a picturesque 17th century fortress and is considered among the historical landmarks of Sariska.