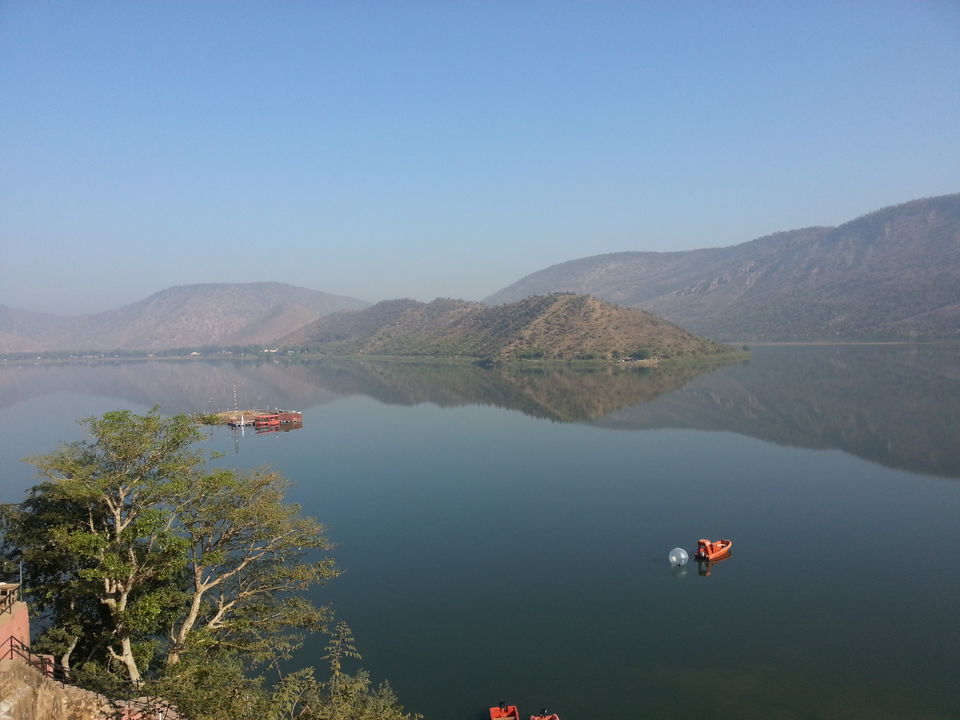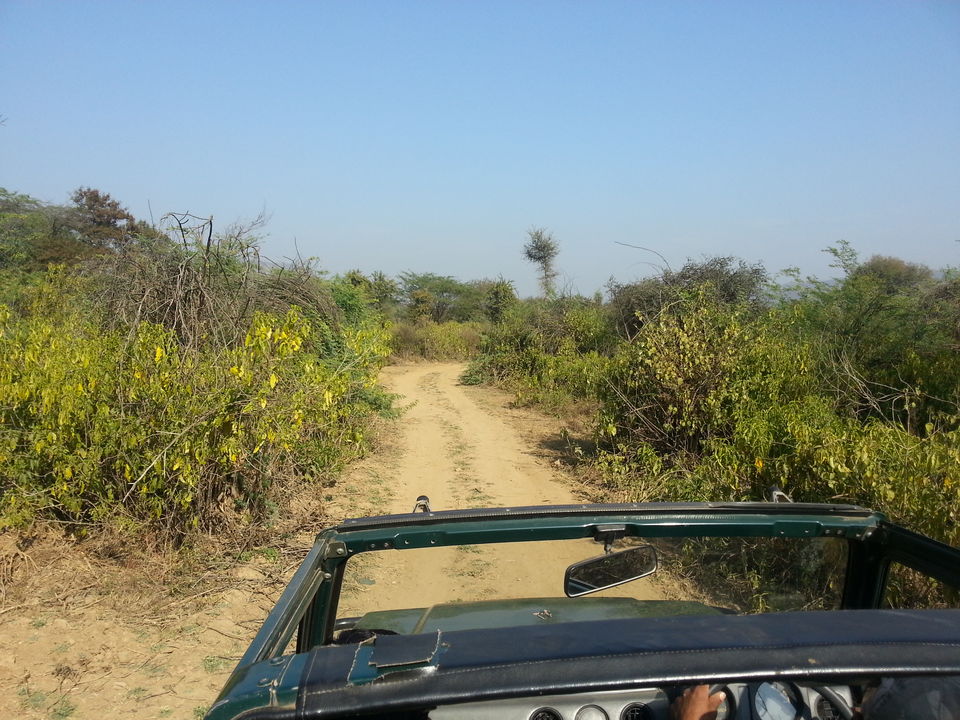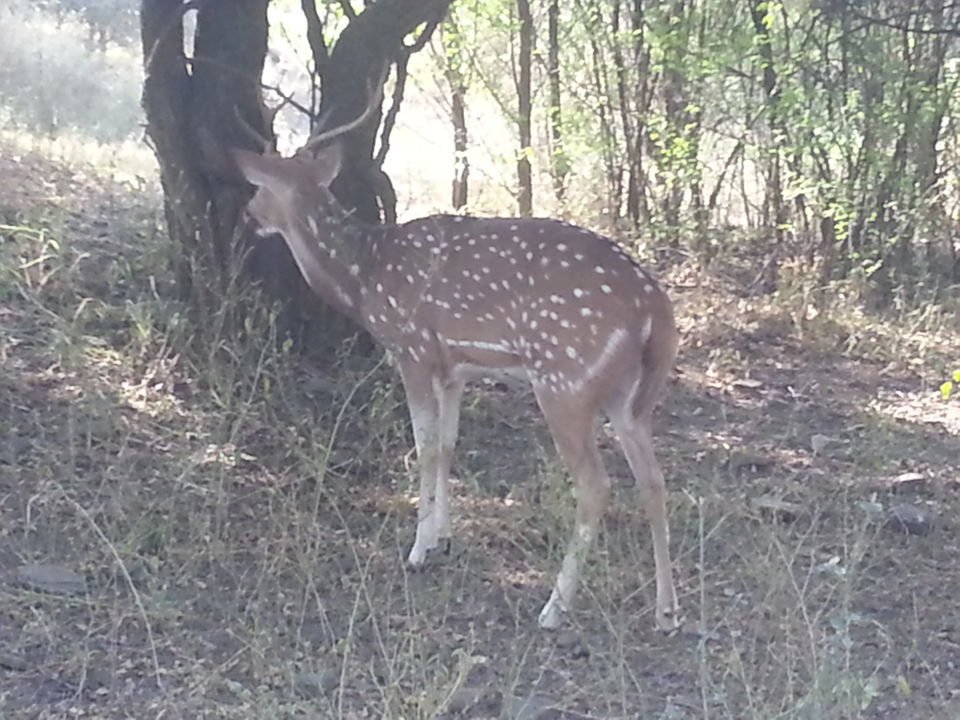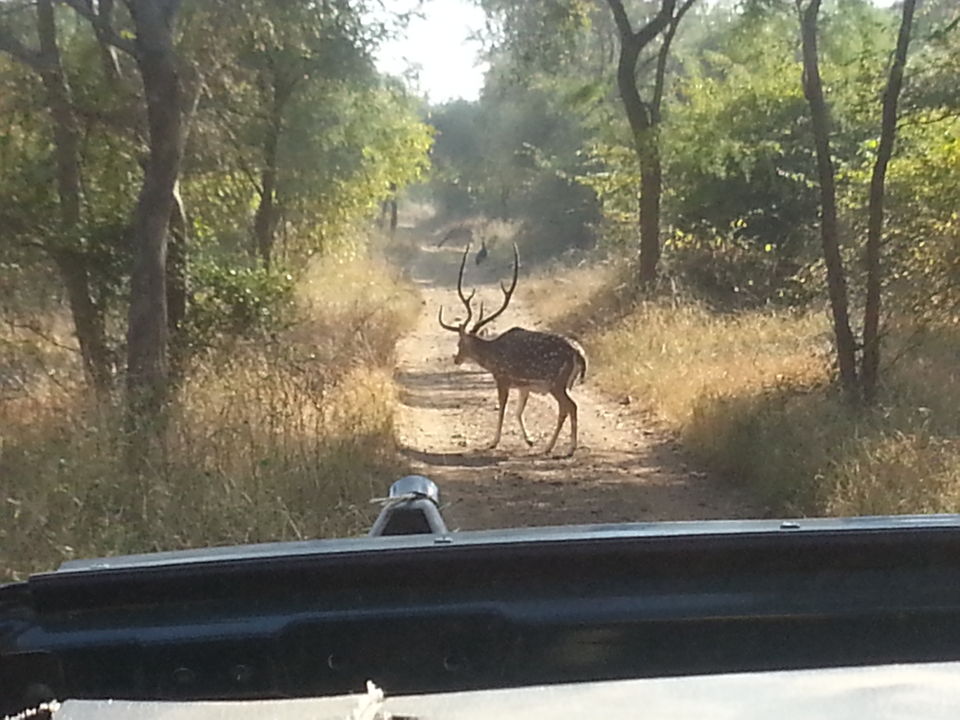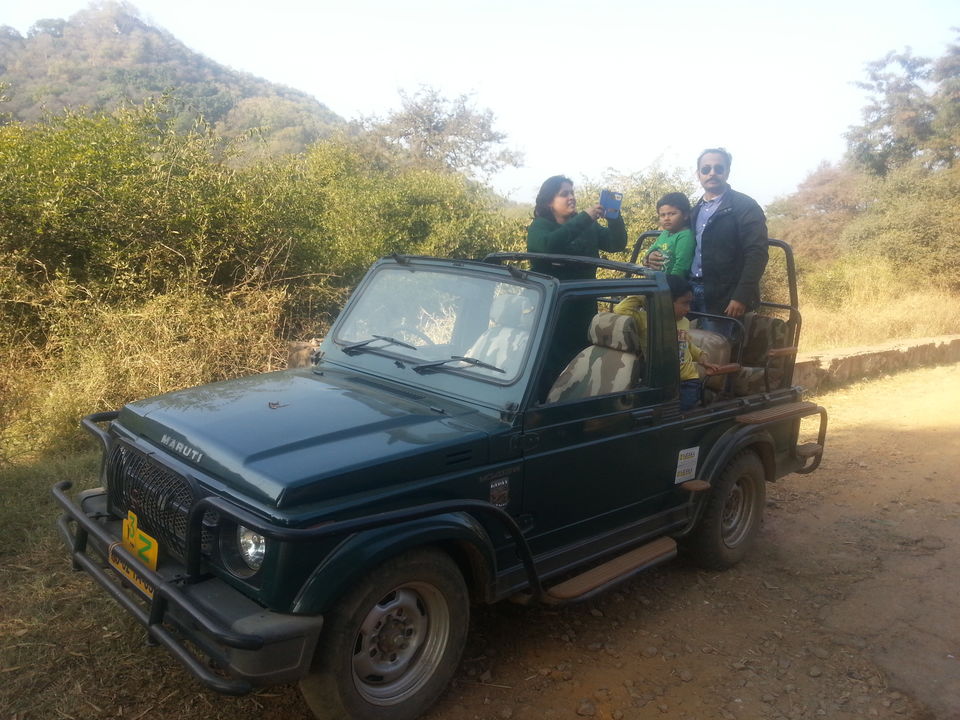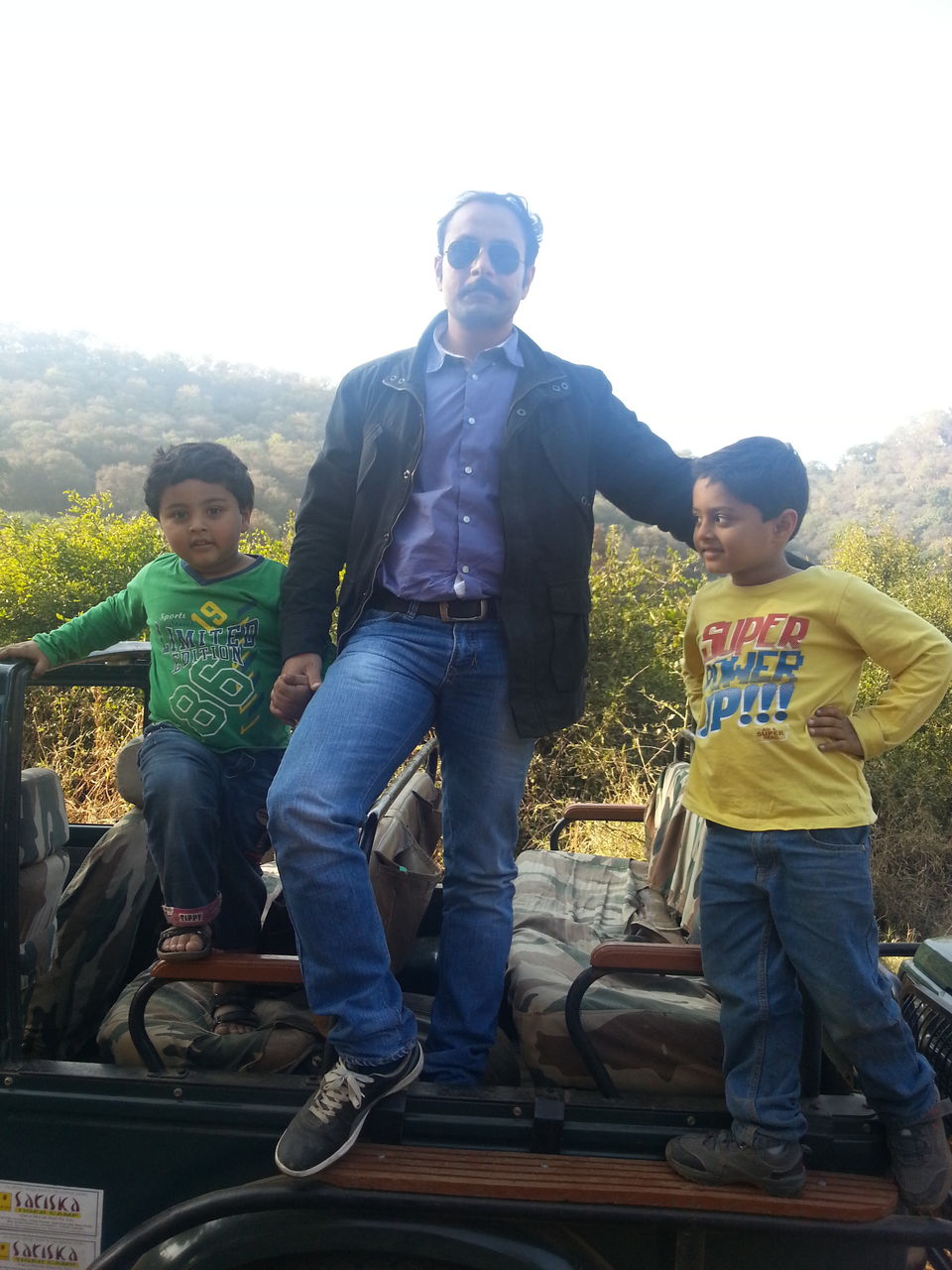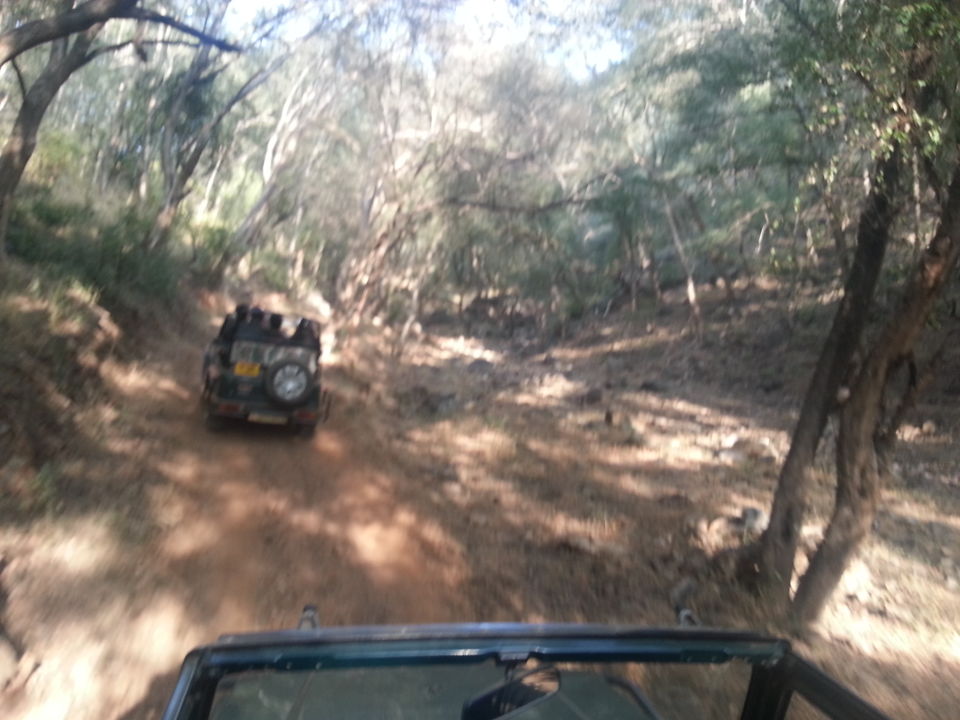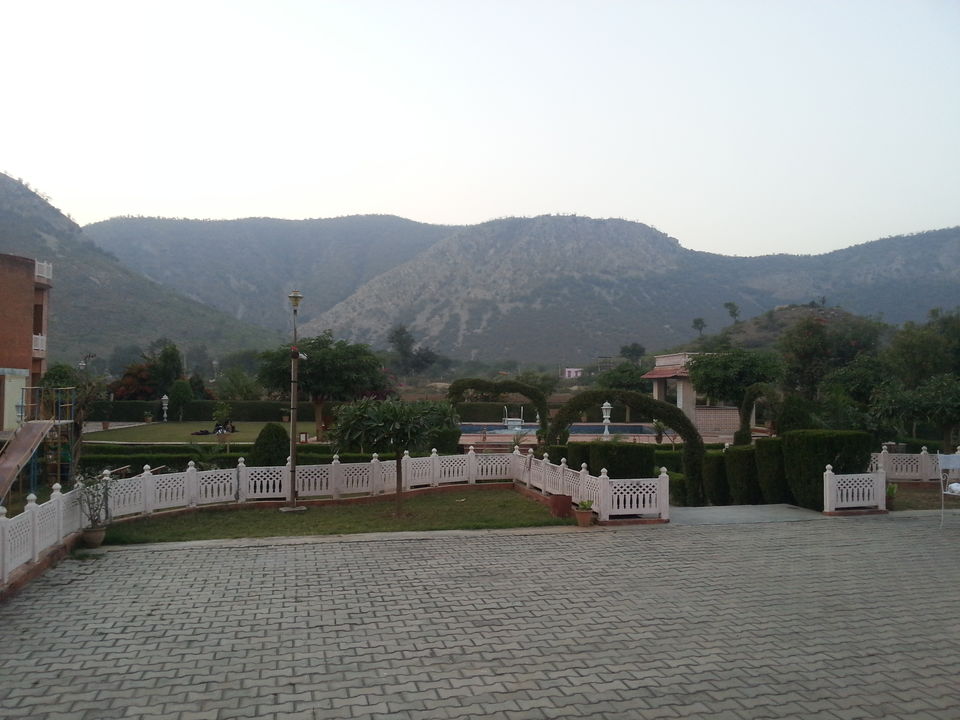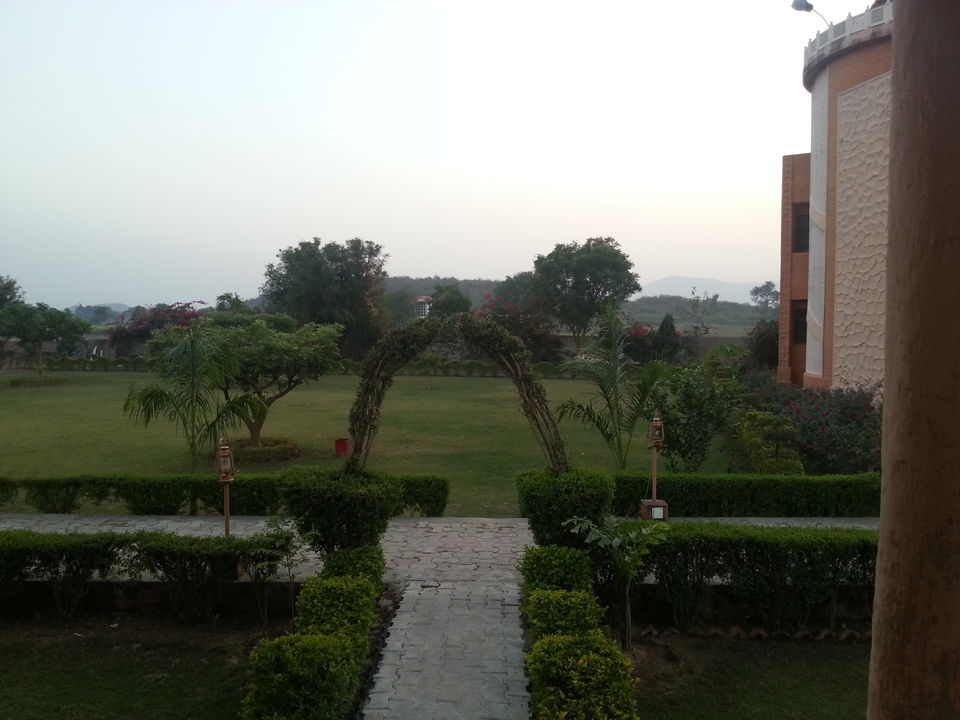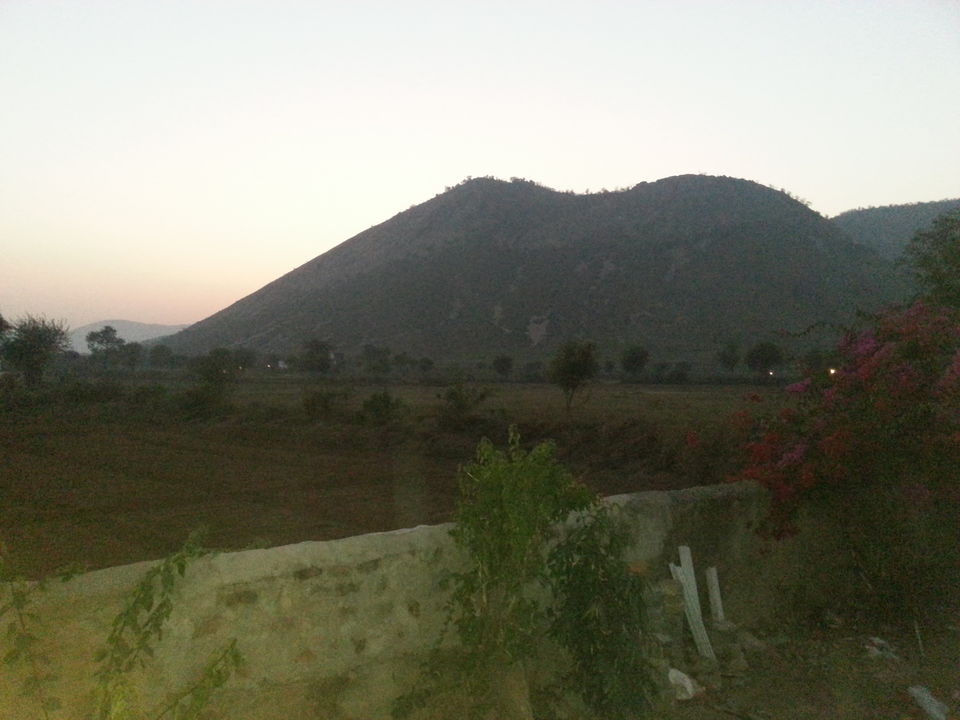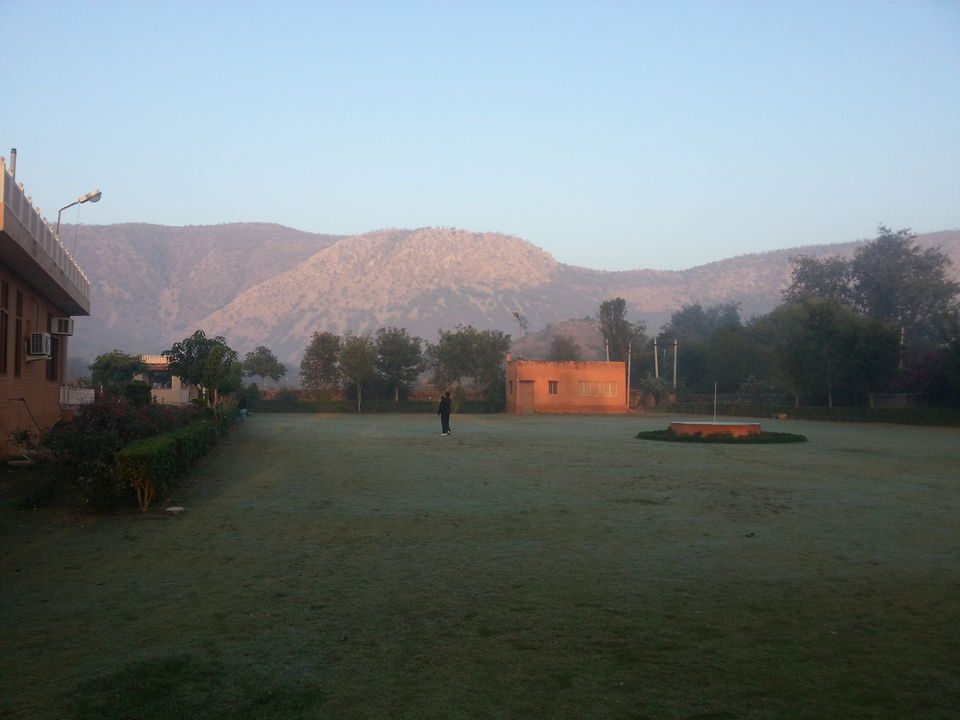 The Sariska Tiger Reserve and a wildlife refuge is located in Alwar Distt in Rajasthan.
It is surrounded by rocky landscape of Aravali hills. It is a dense forest with very less vegetation with shrub thorn arid flora.
Jeep safari and Canter Safari is available in the tiger reserve. The reserve is full of deer, sambhar, cheetal, wild boar, hyena, antelope. Lot of bird species like peacock, peahen, partridge, babbler quail, kingfisher etc. can be seen.
It is really a good weekend destination in NCR. Apart from Safari, Sariska Palace, Alwar, Siliserh Lake Palace, Siliserh Lake are also worth visiting.