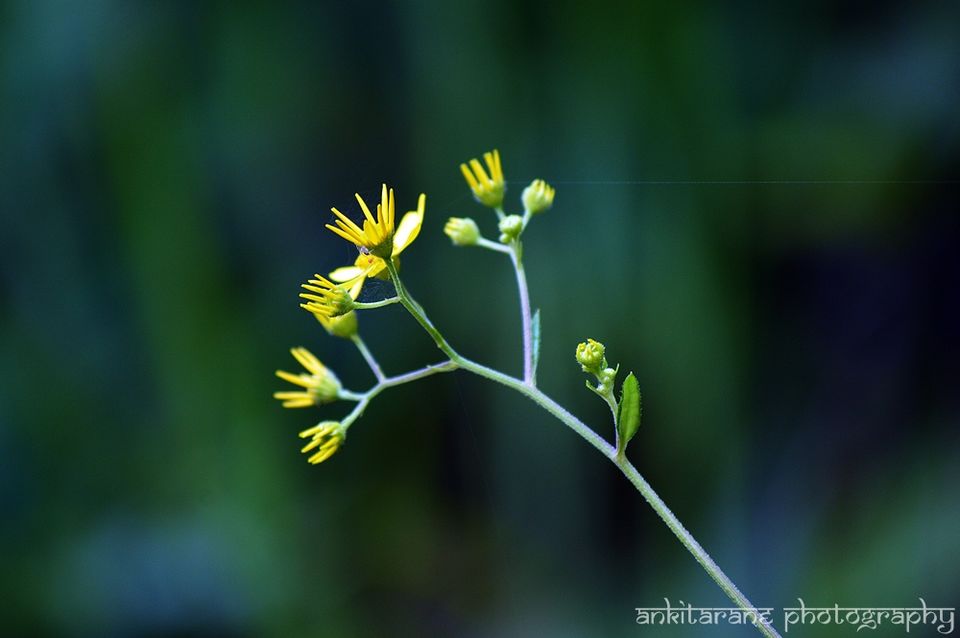 The western ghats of Maharashtra are famous for its weather, food and it's surroundings. One of the largely visited place of current decade is Kaas Plateau viz. Flower valley. You will get to see beauty of nature at its best!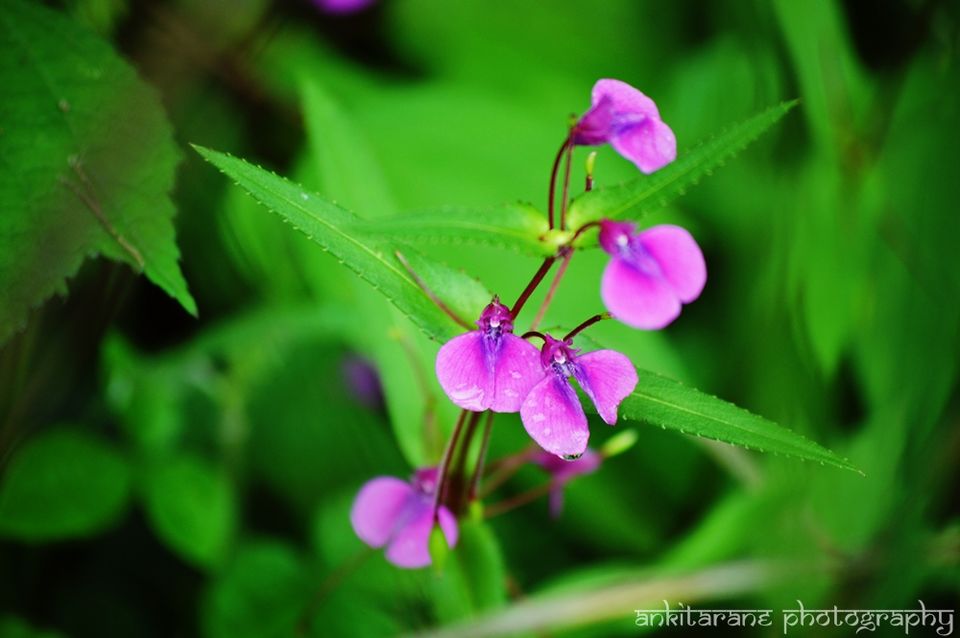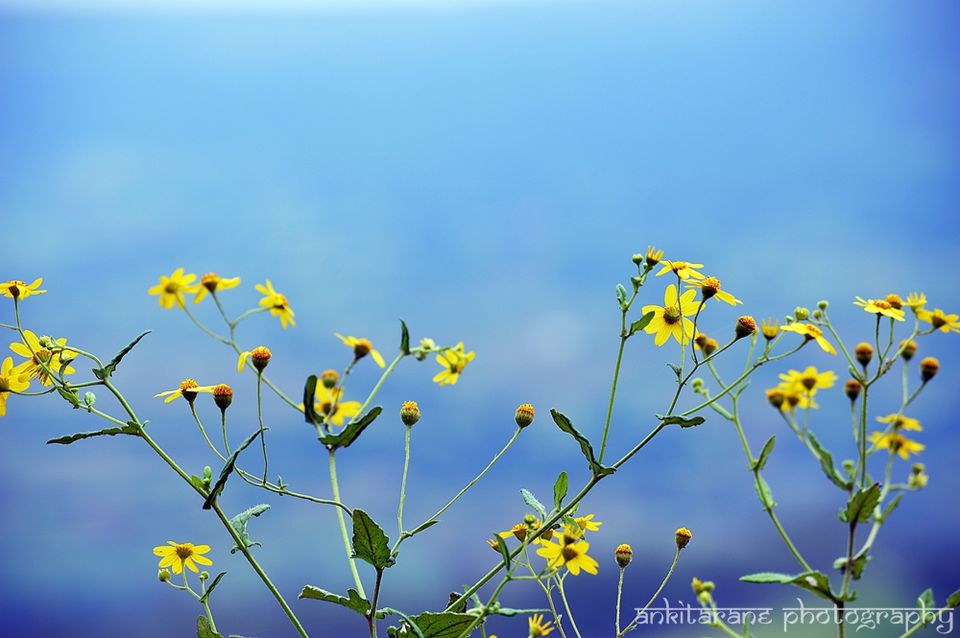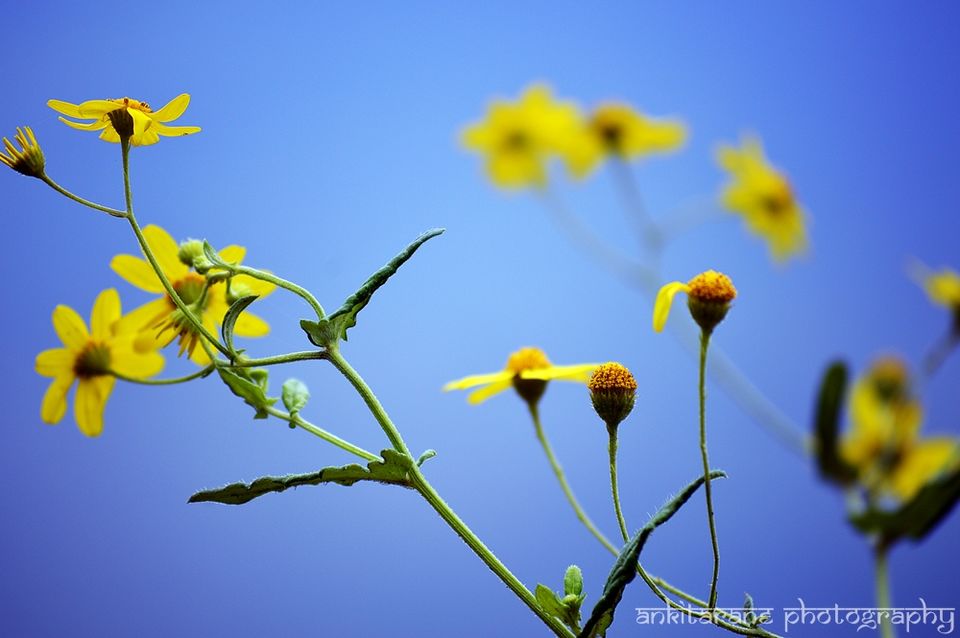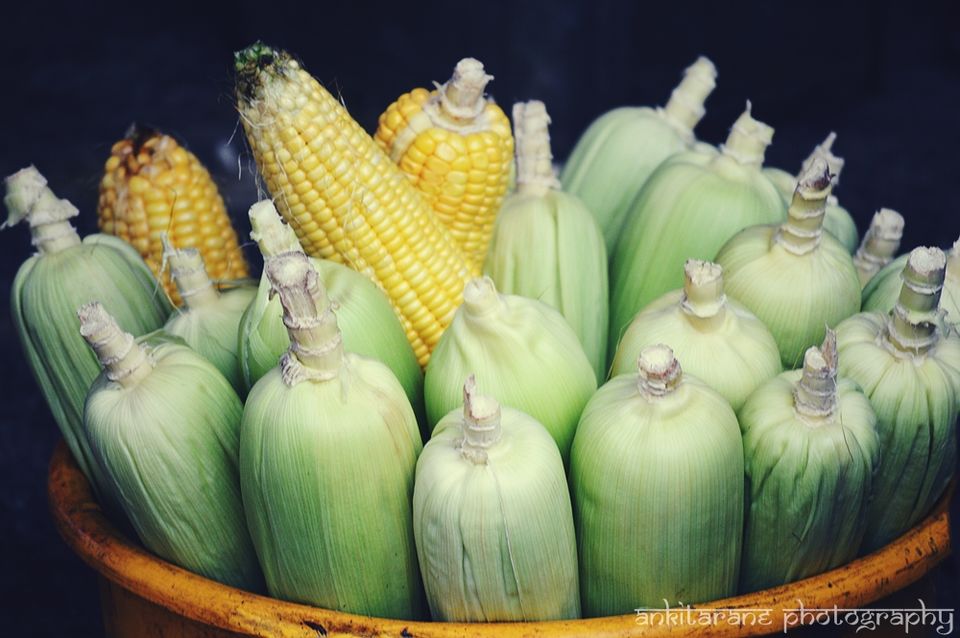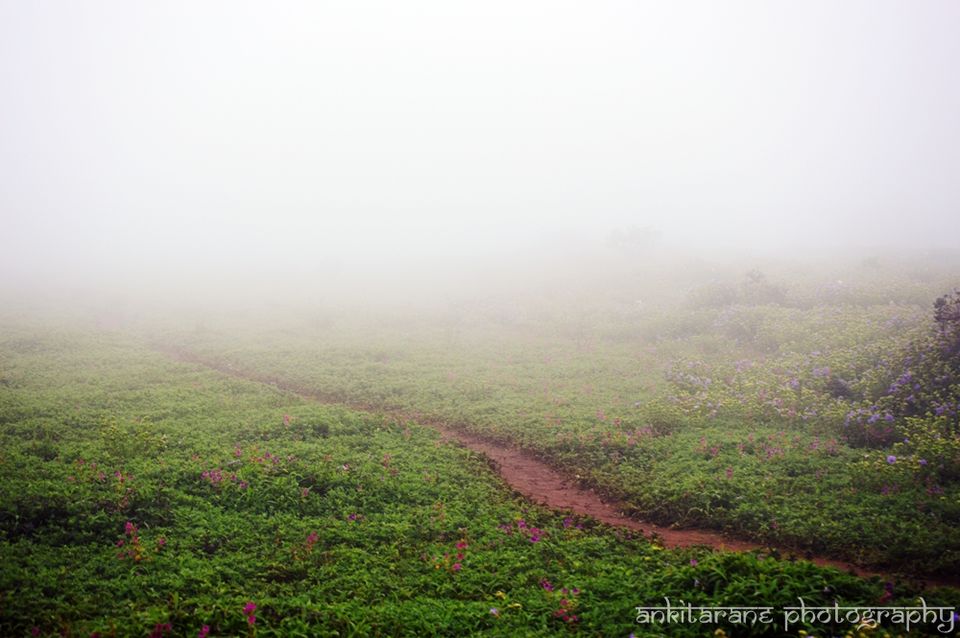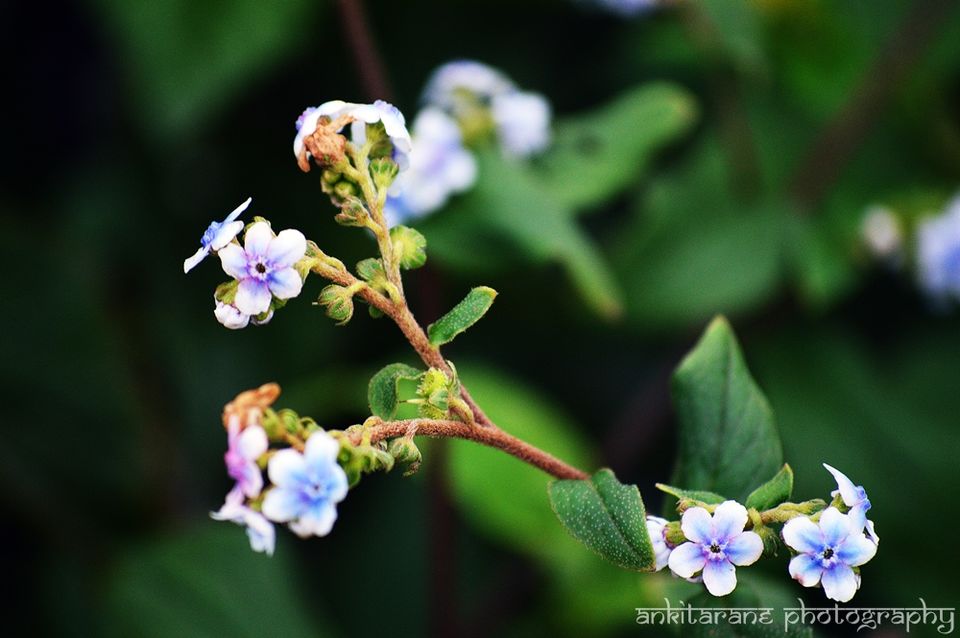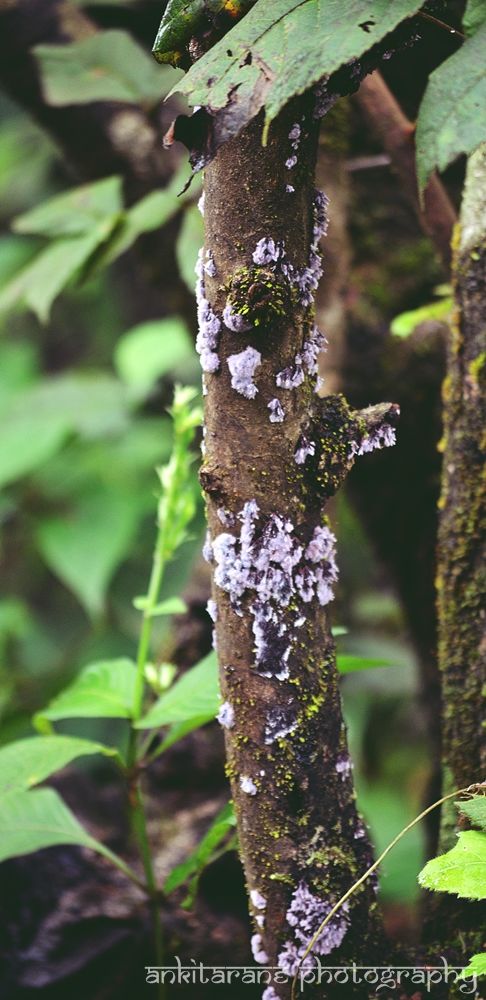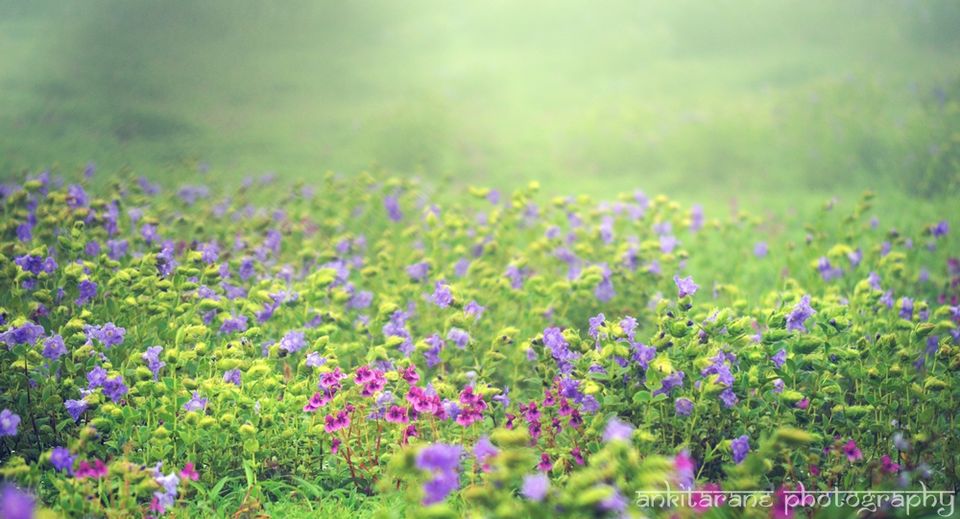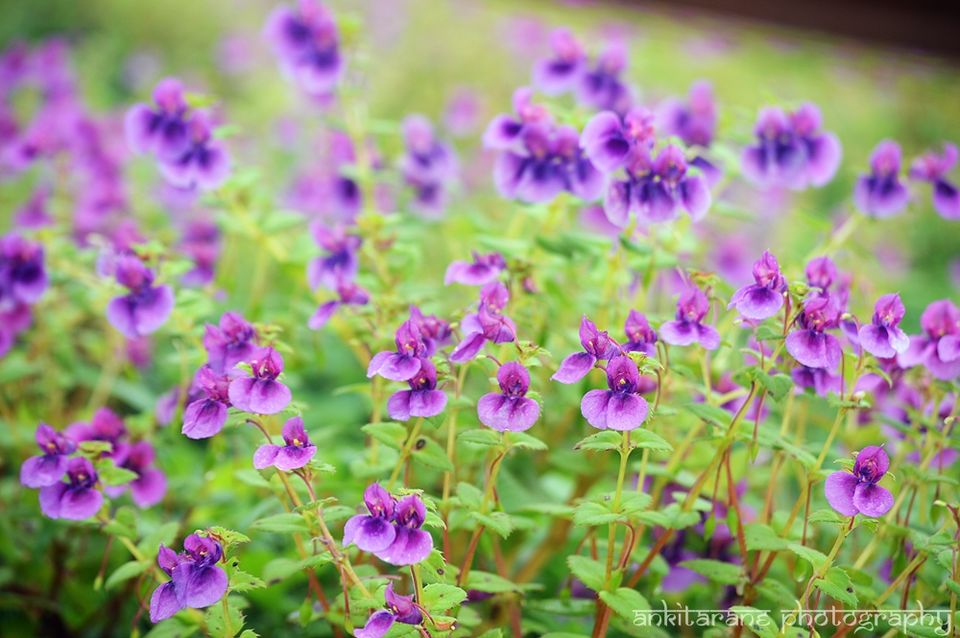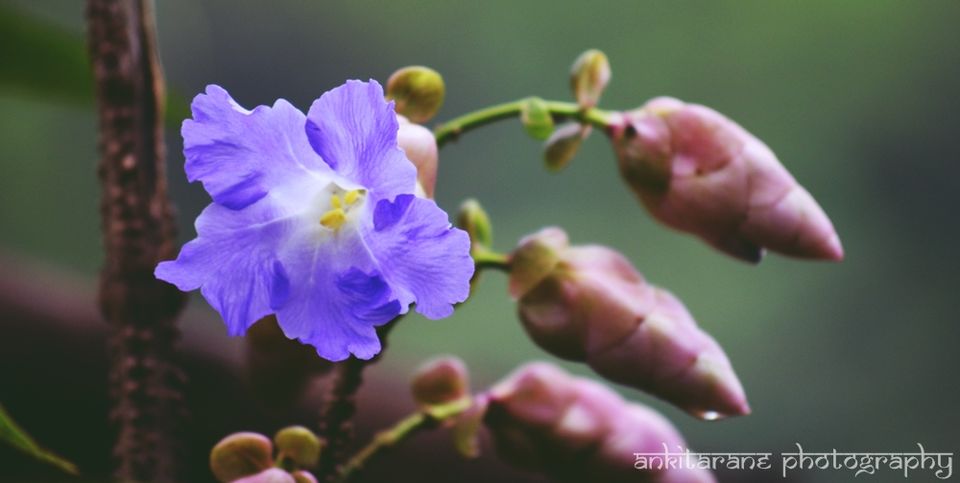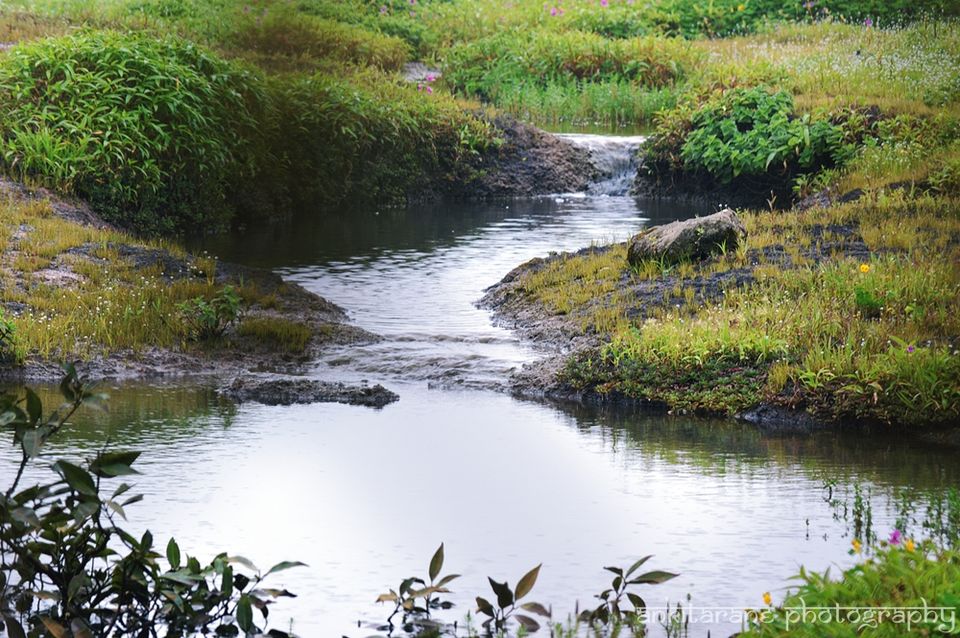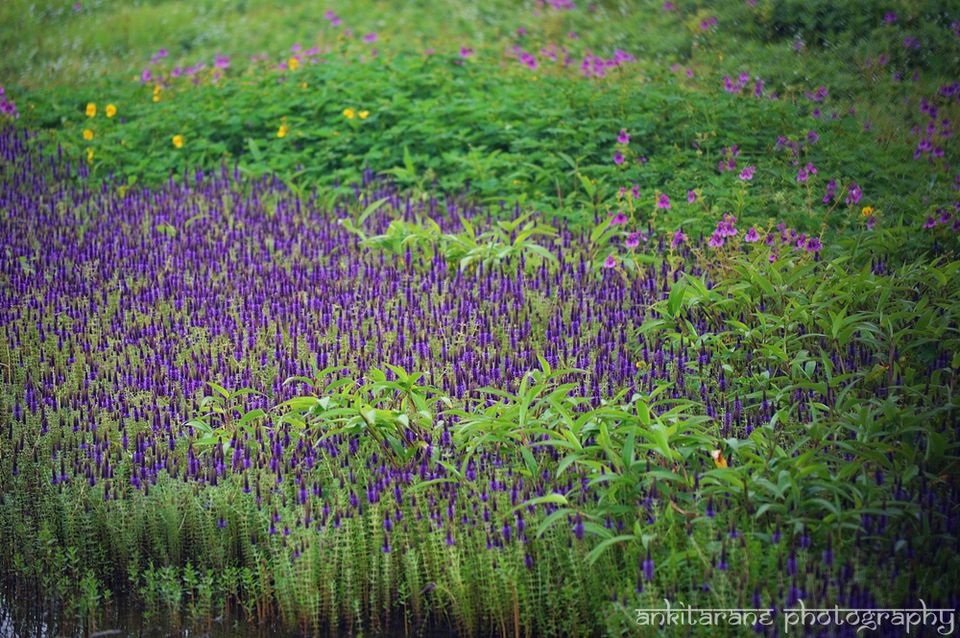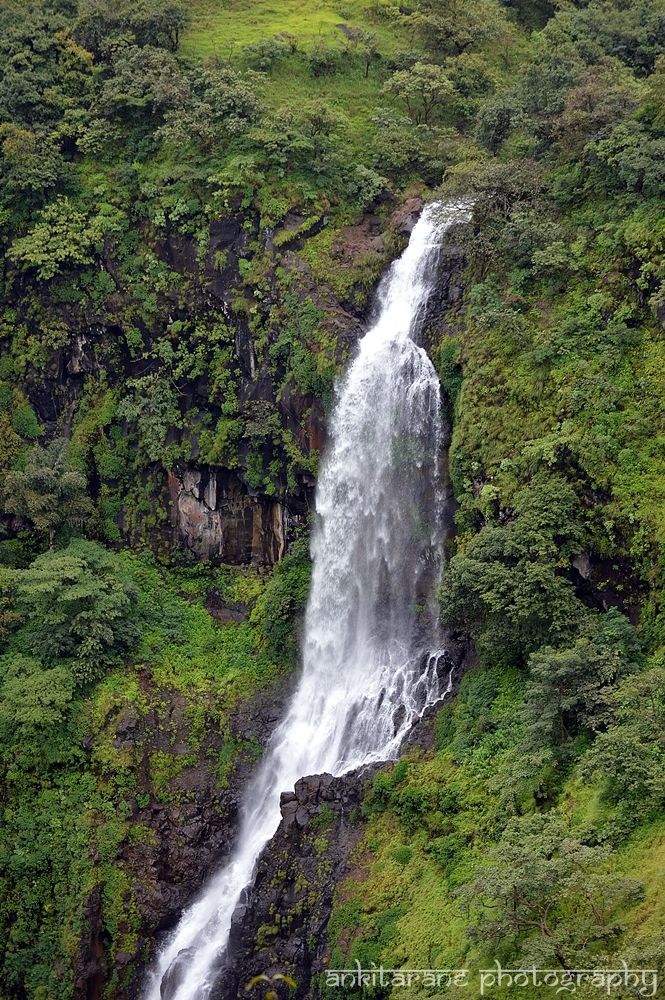 The second destination gaining popularity post Kaas Plateau is Thoseghar Waterfall.This waterfall is regarded as Niagara Falls of Maharashtra. This place is surrounded by greenery and tends to provide almost relaxation to travelers by beautiful and natural atmosphere.
The cool breezy air and sound of falling water makes oneself to fall in love with the waterfall.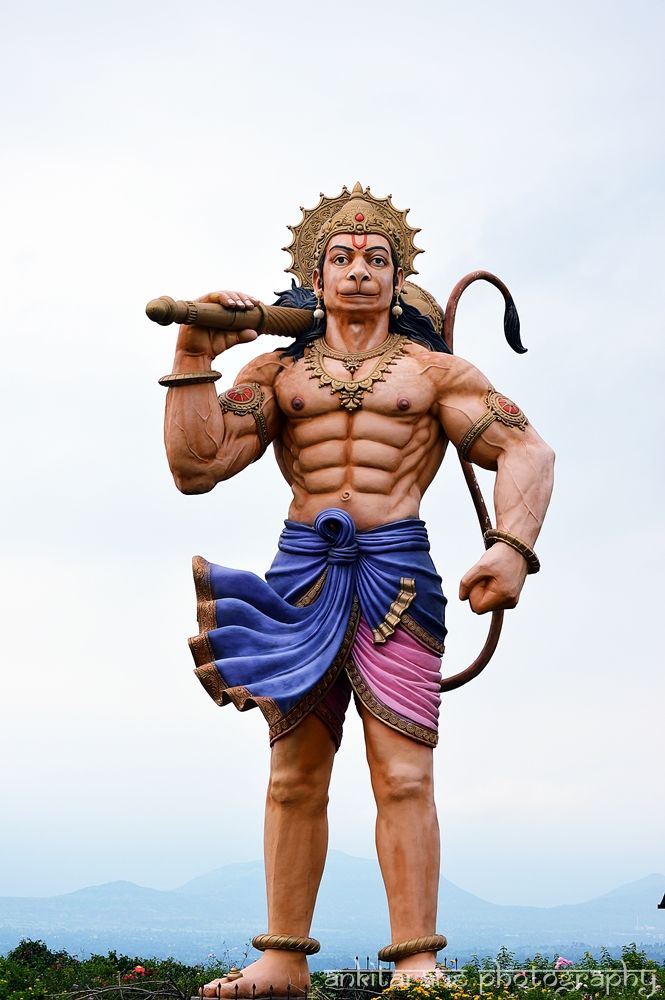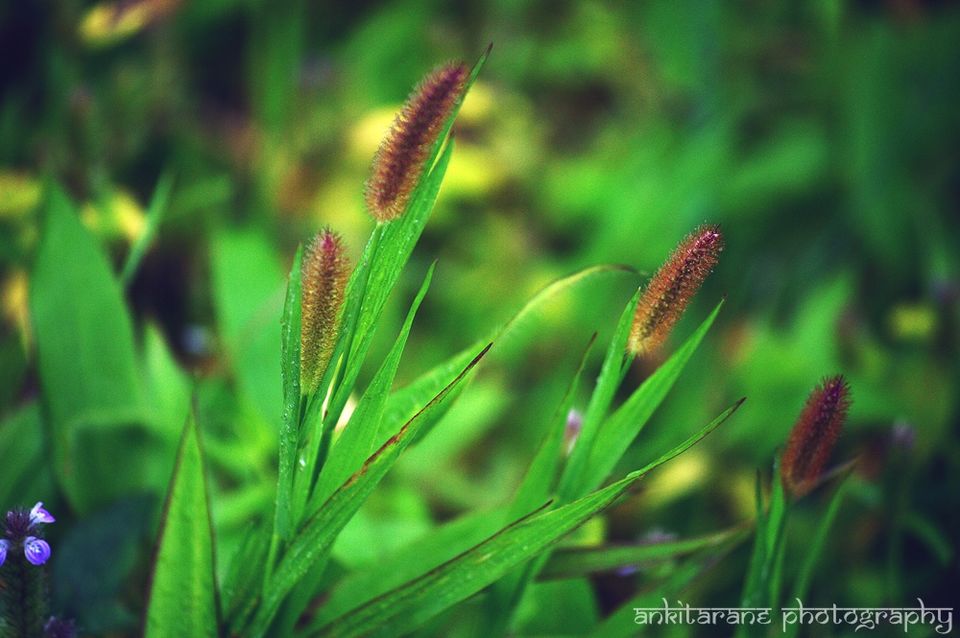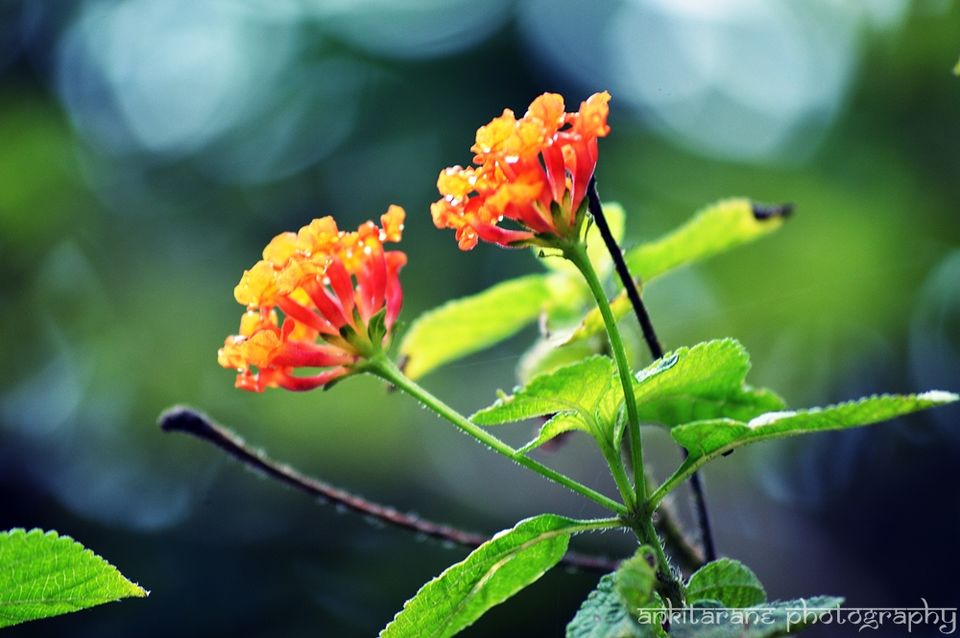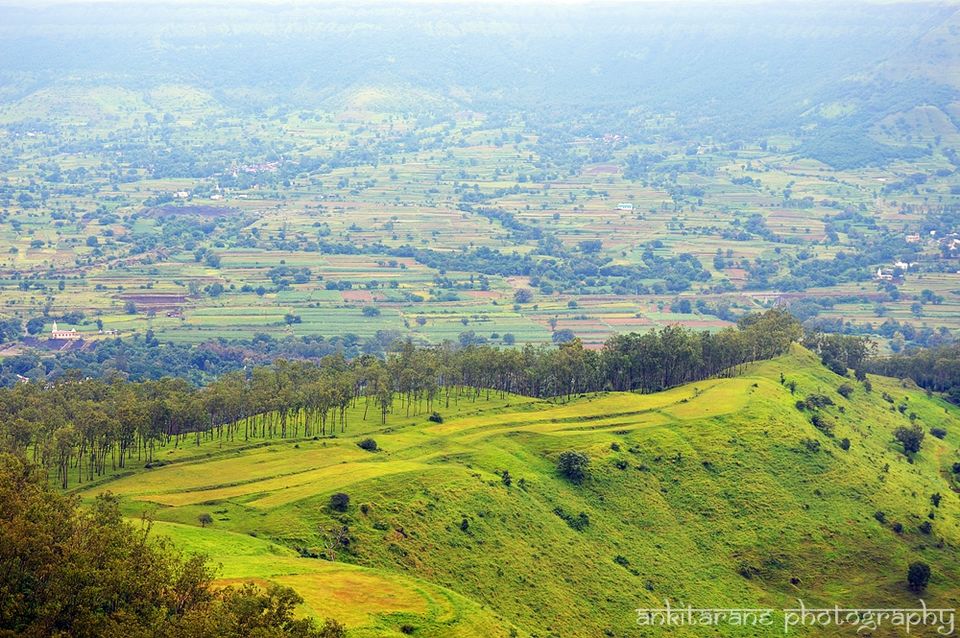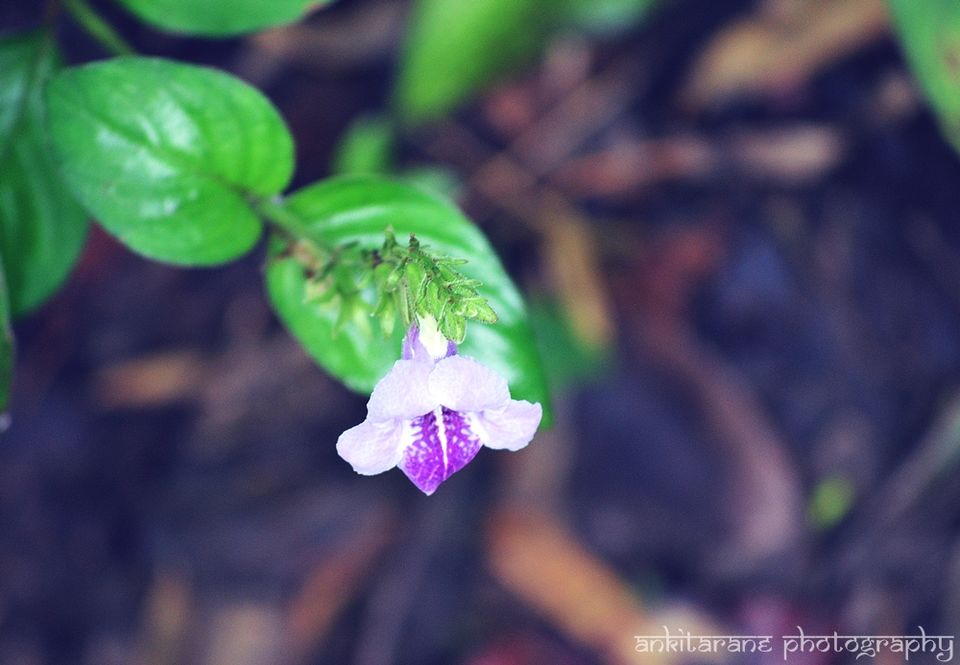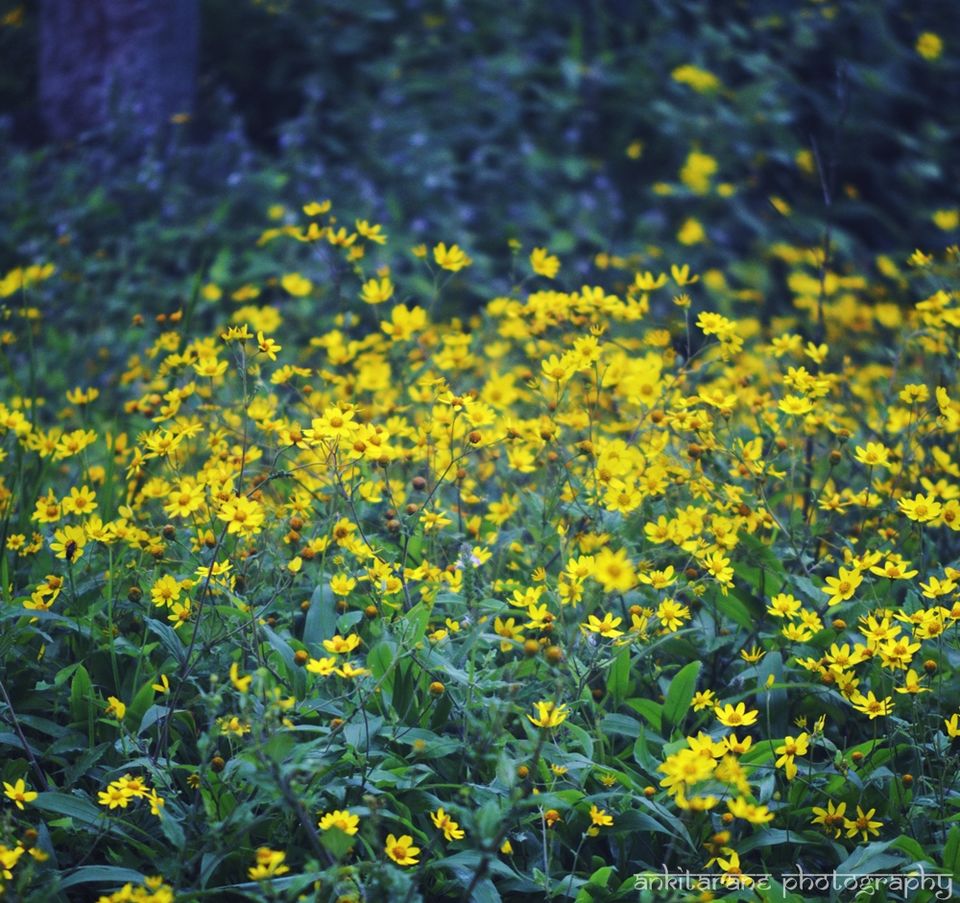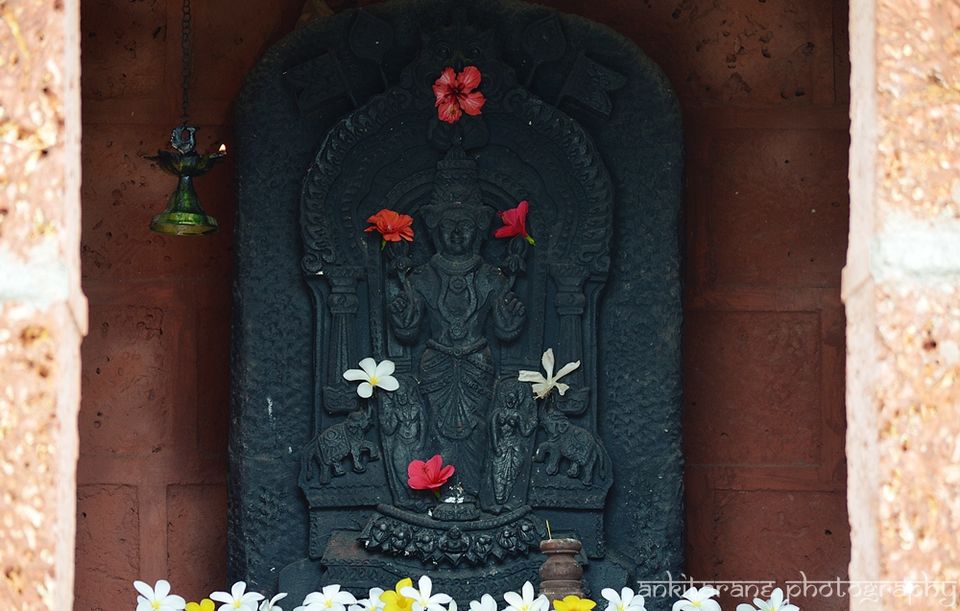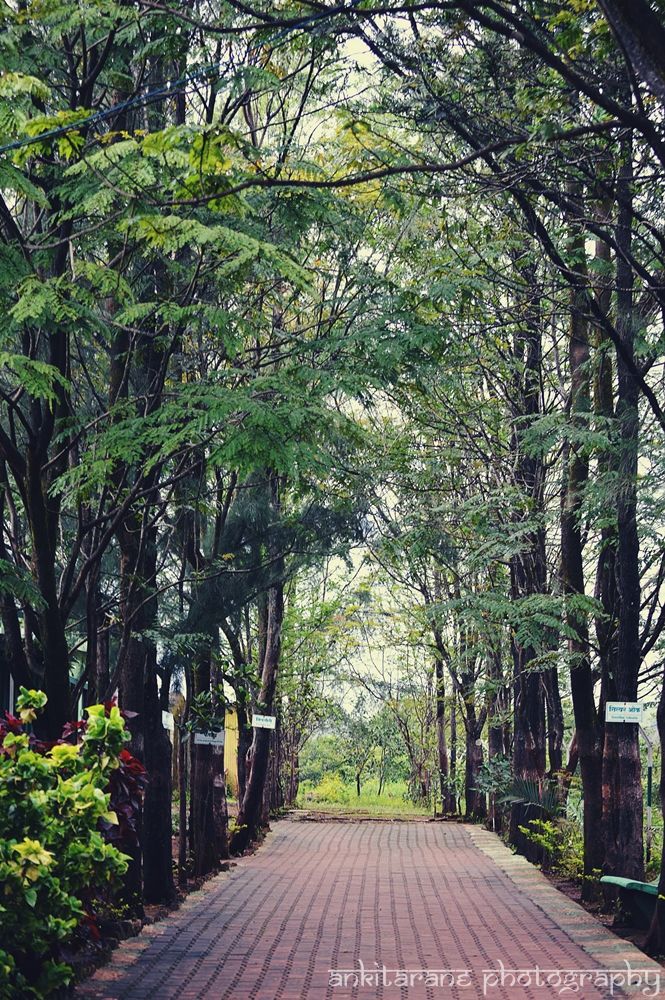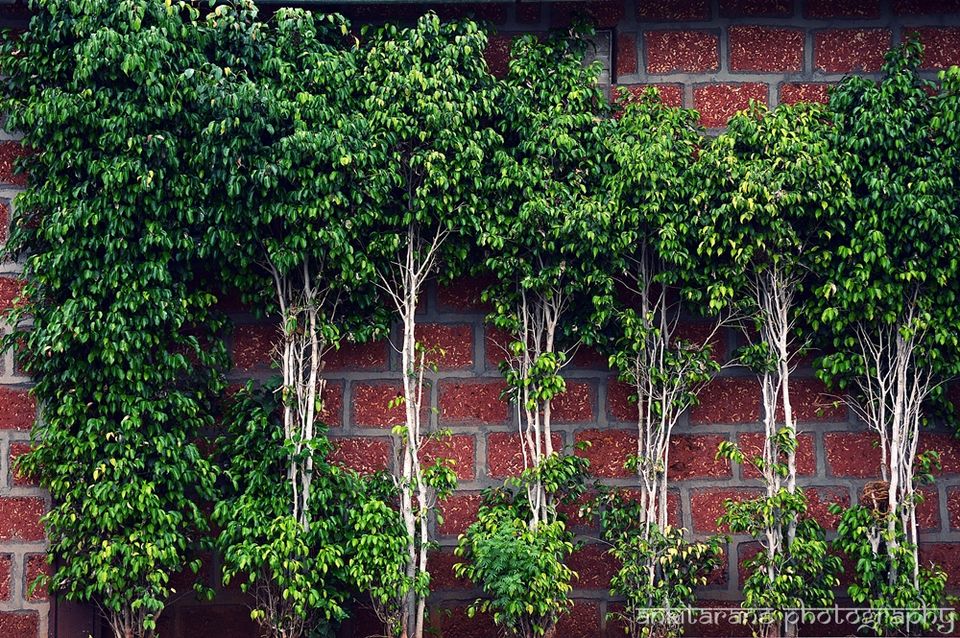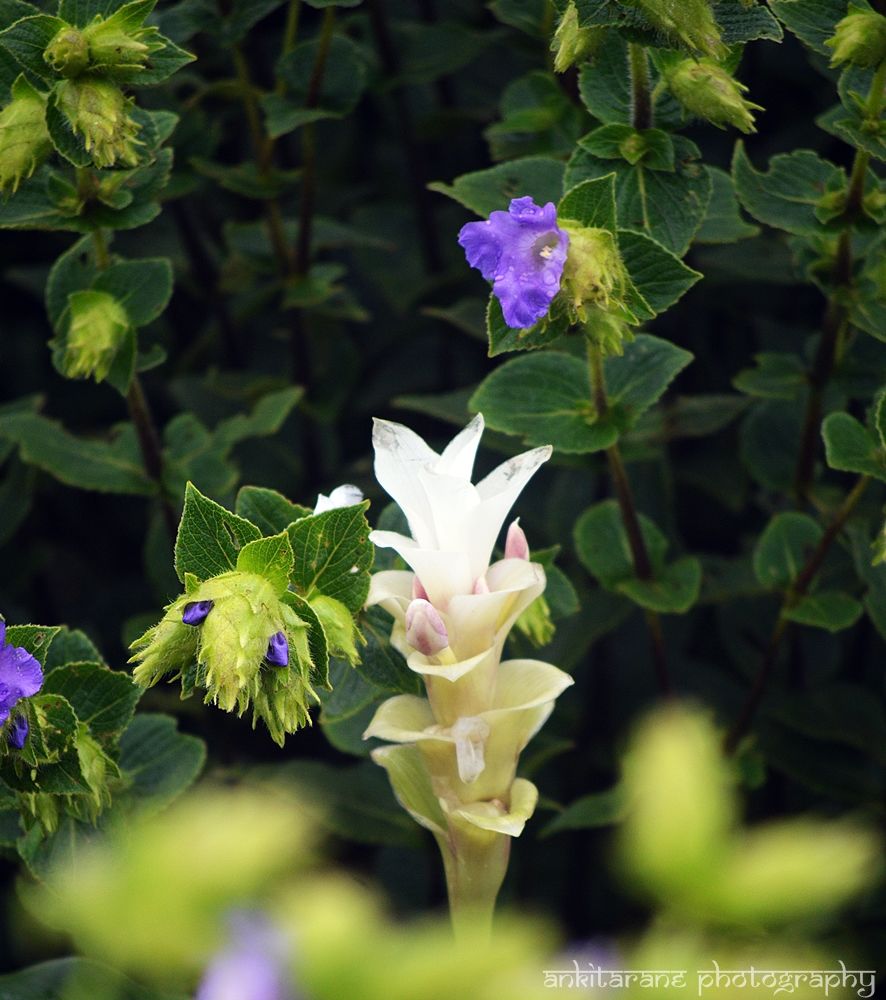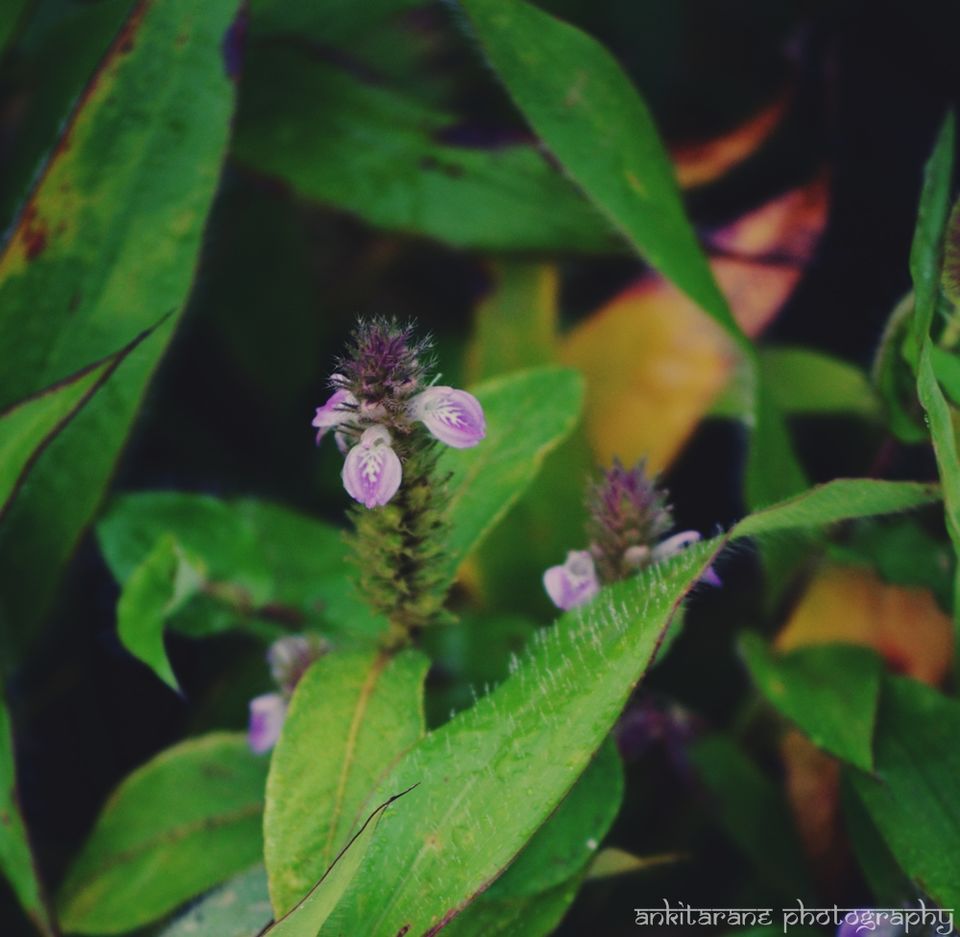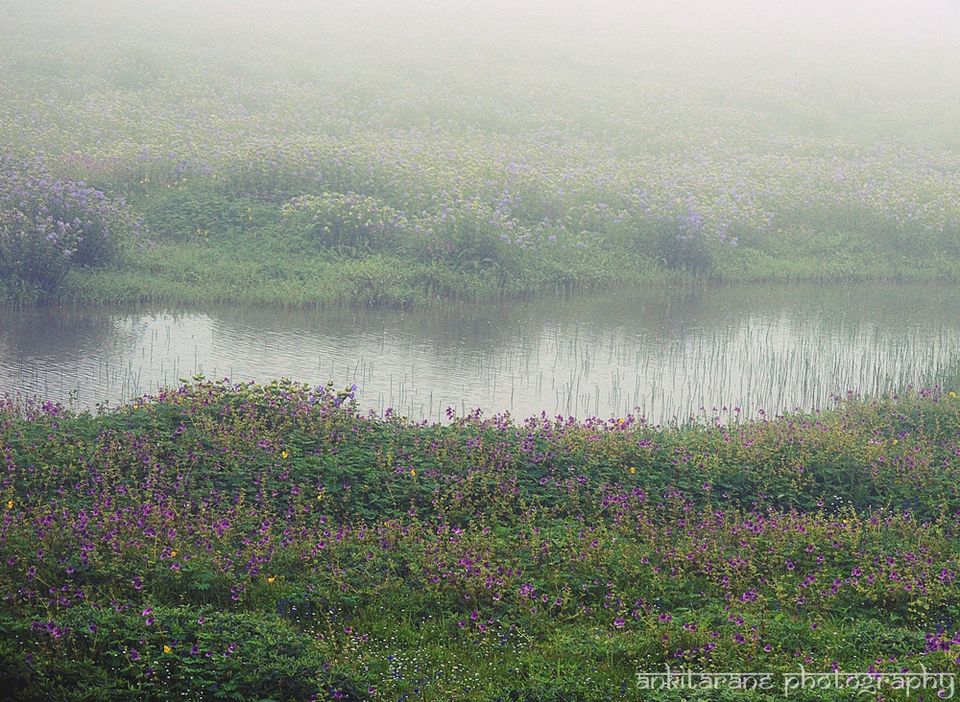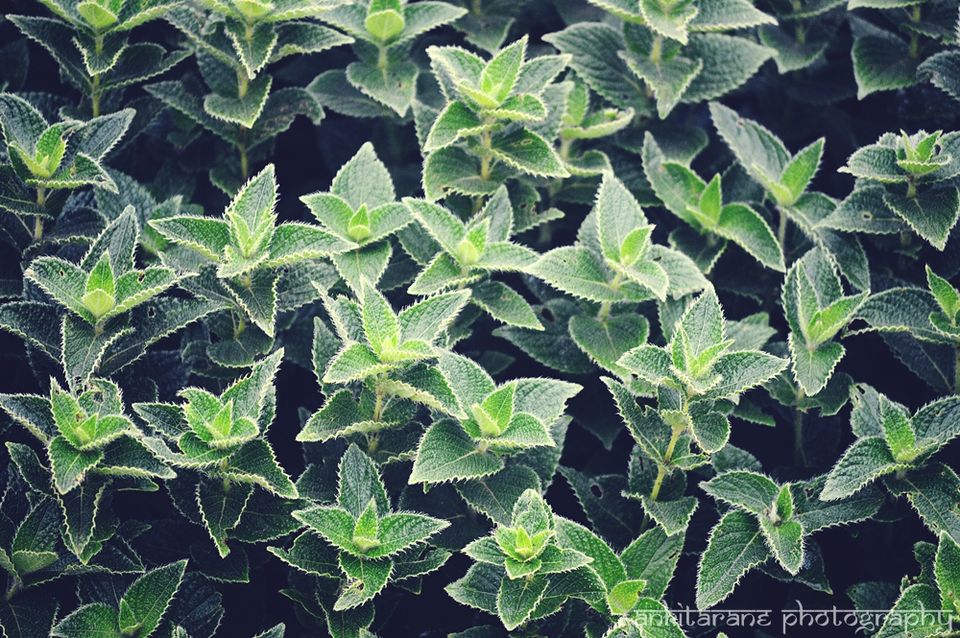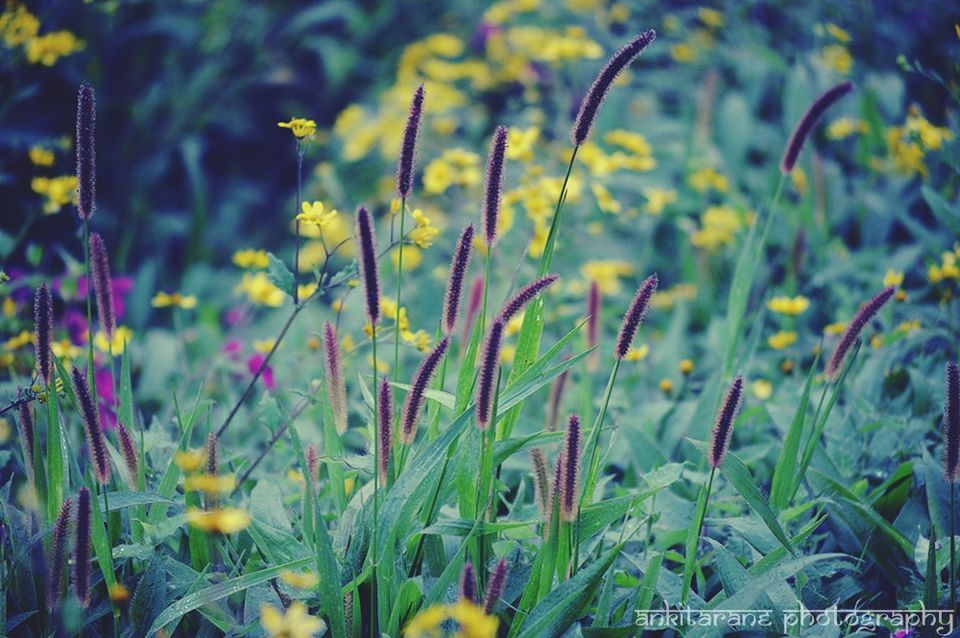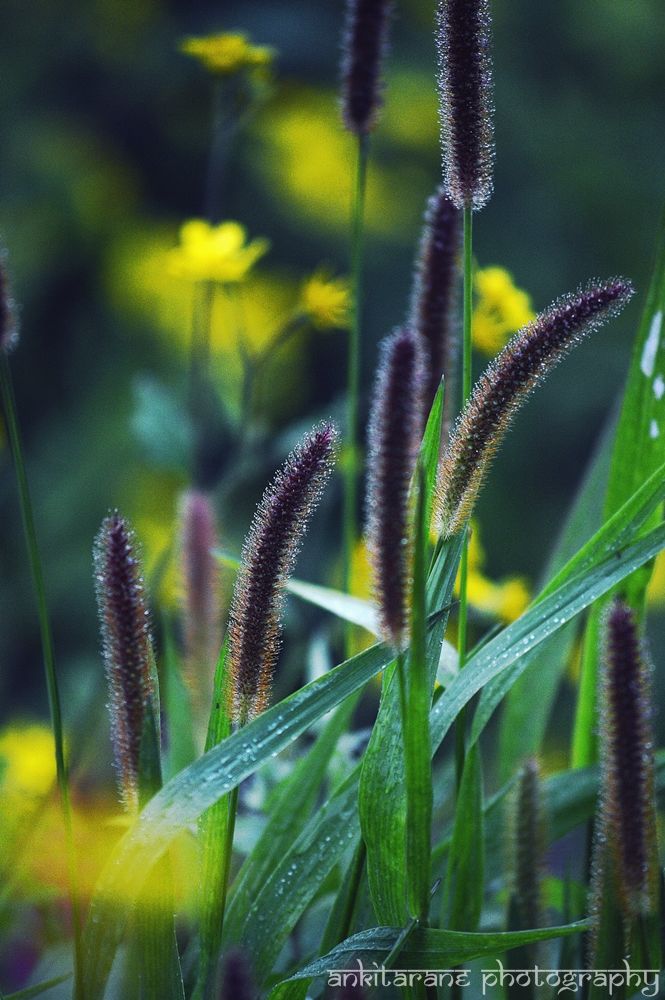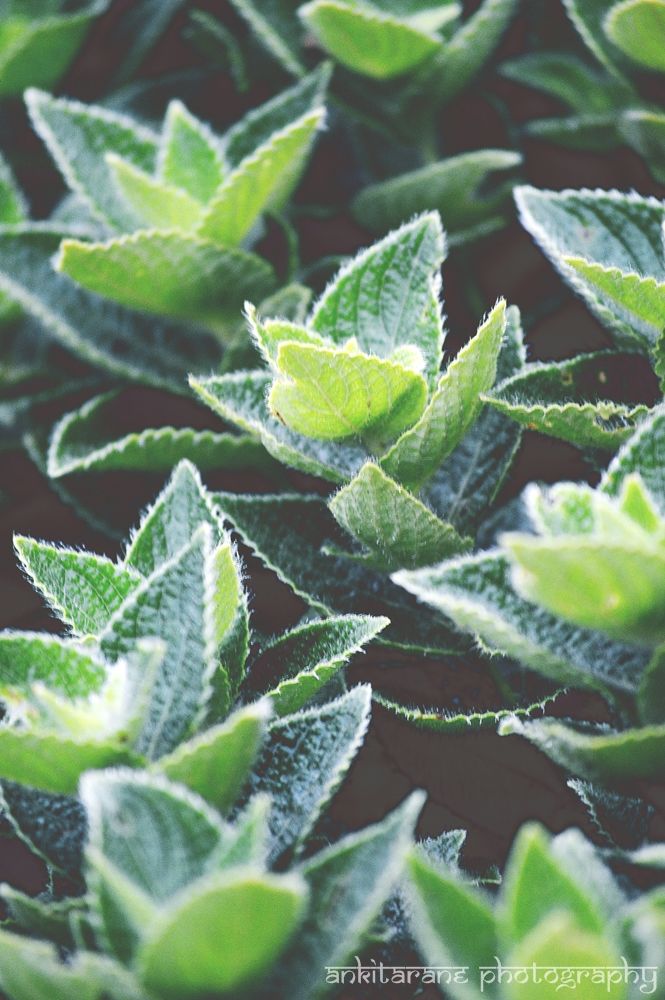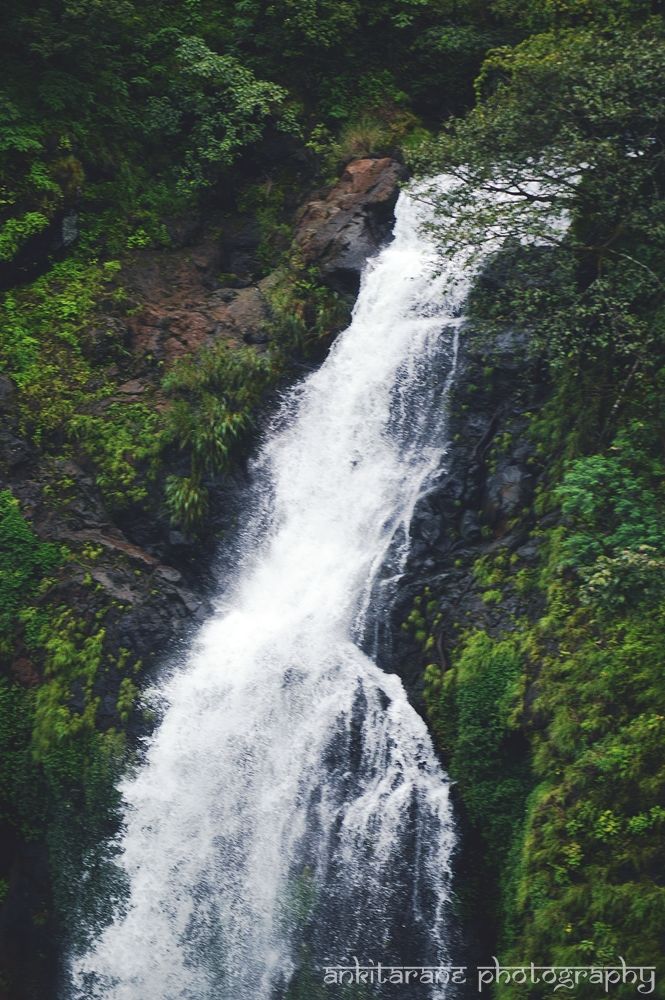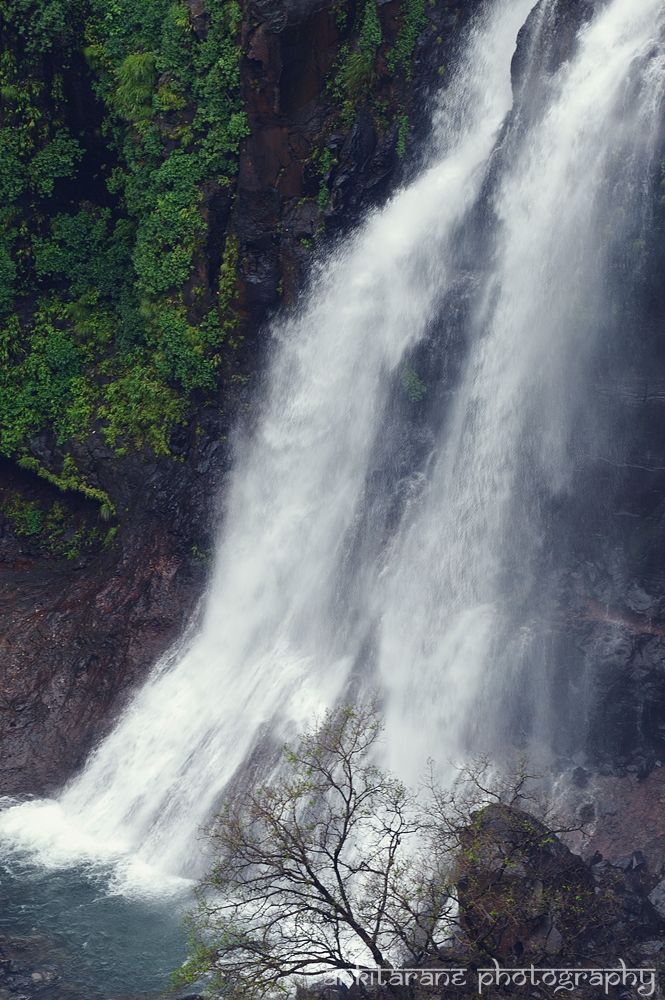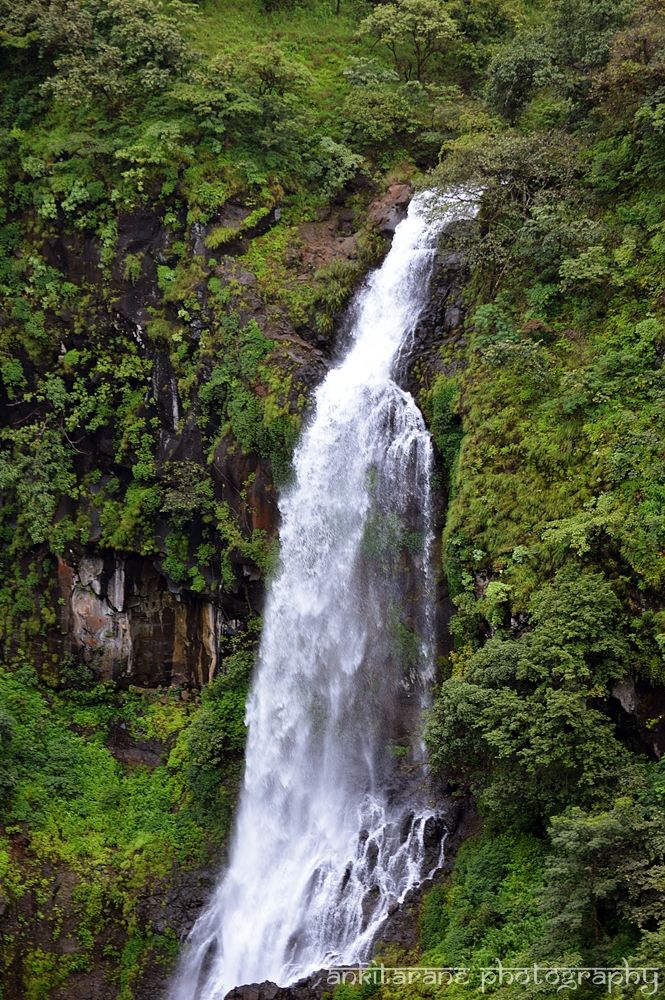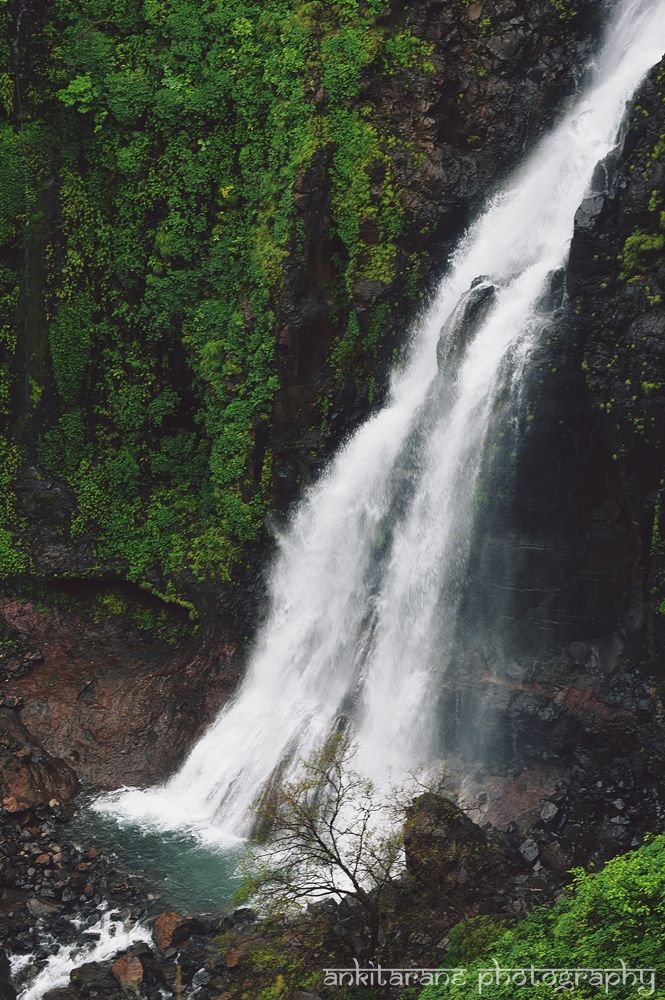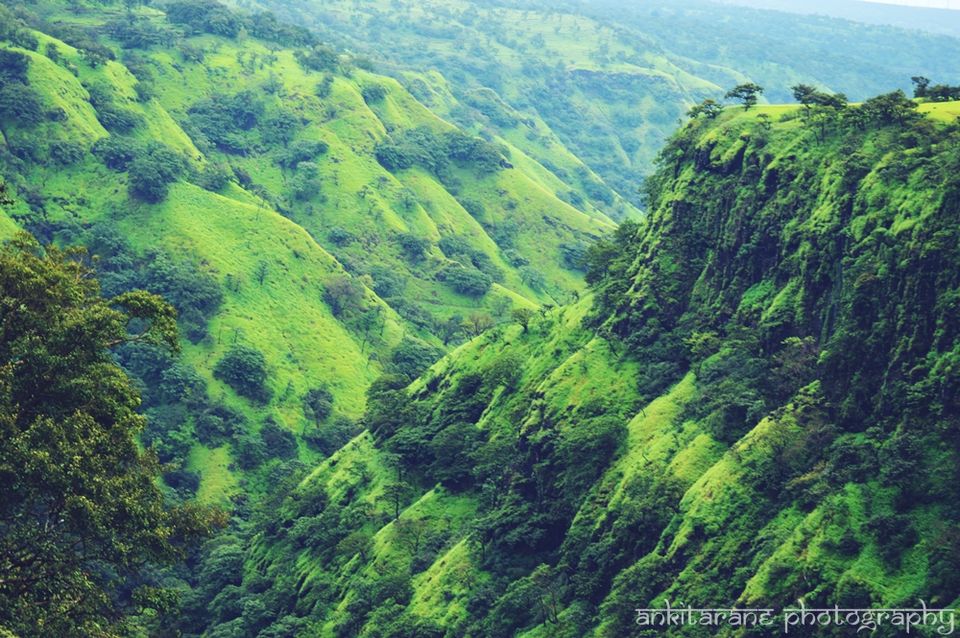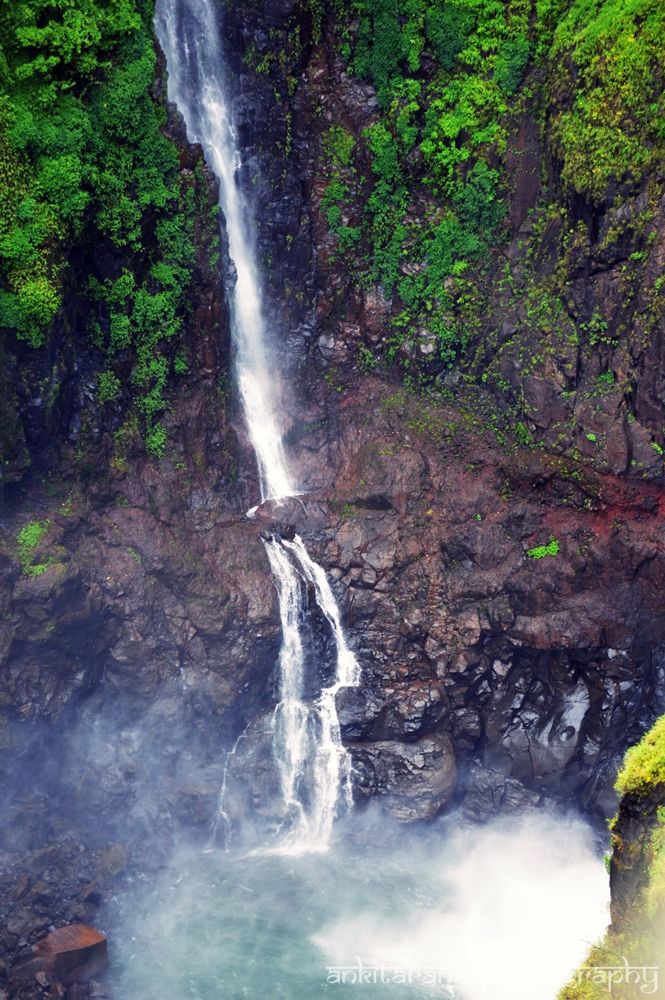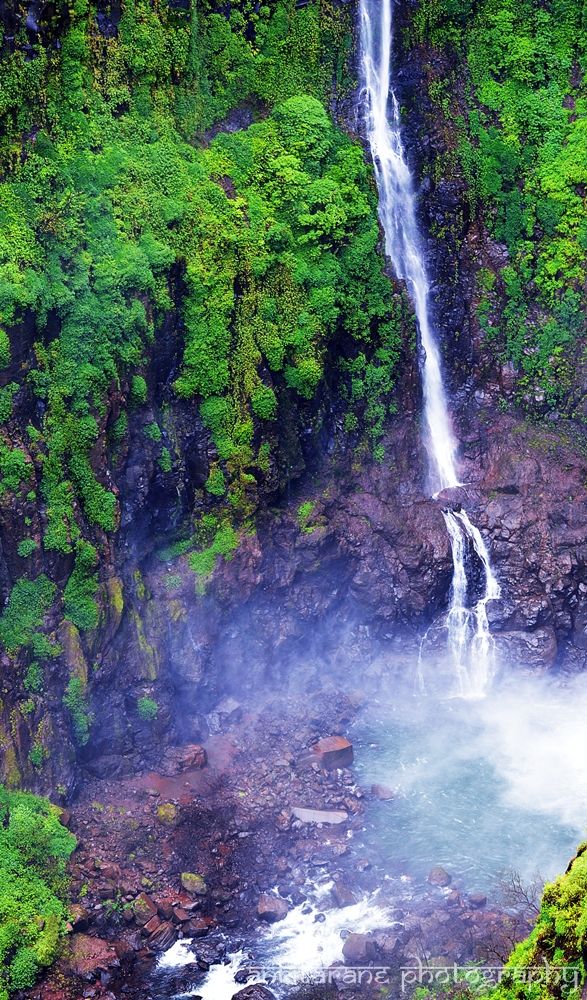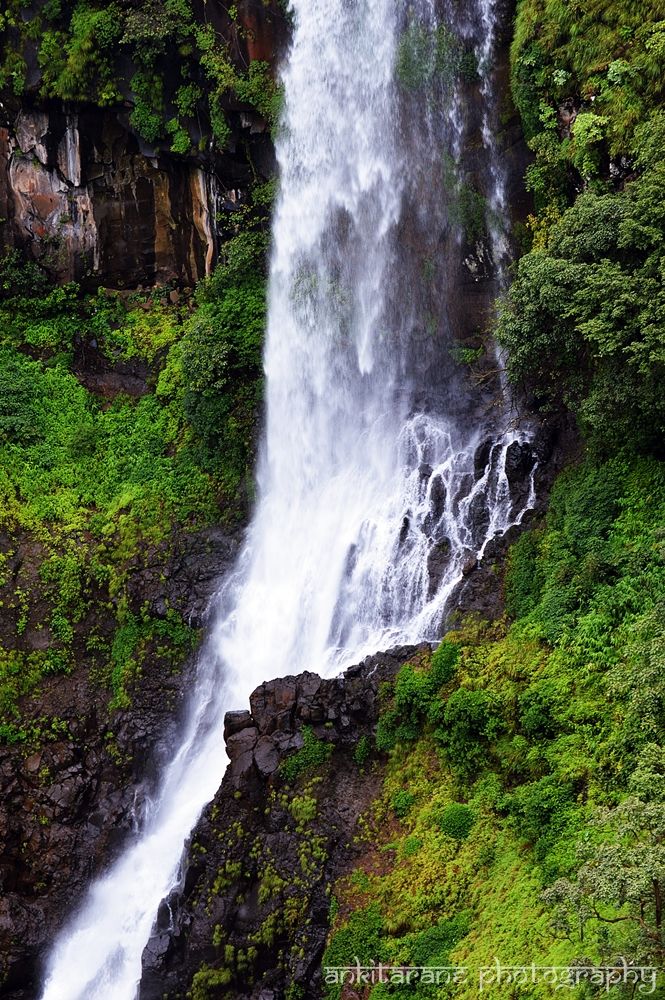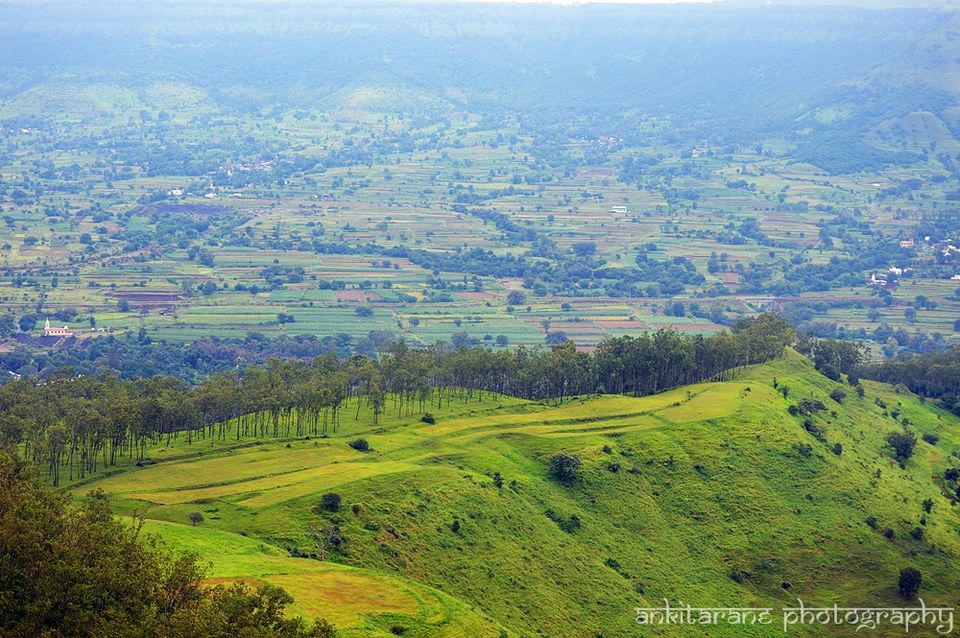 The best time to visit western ghats is Monsoon season as it's almost cool and relaxing atmosphere there. One cannot enjoy 100% if local food viz. bhakri and chulivarcha mutton is missed.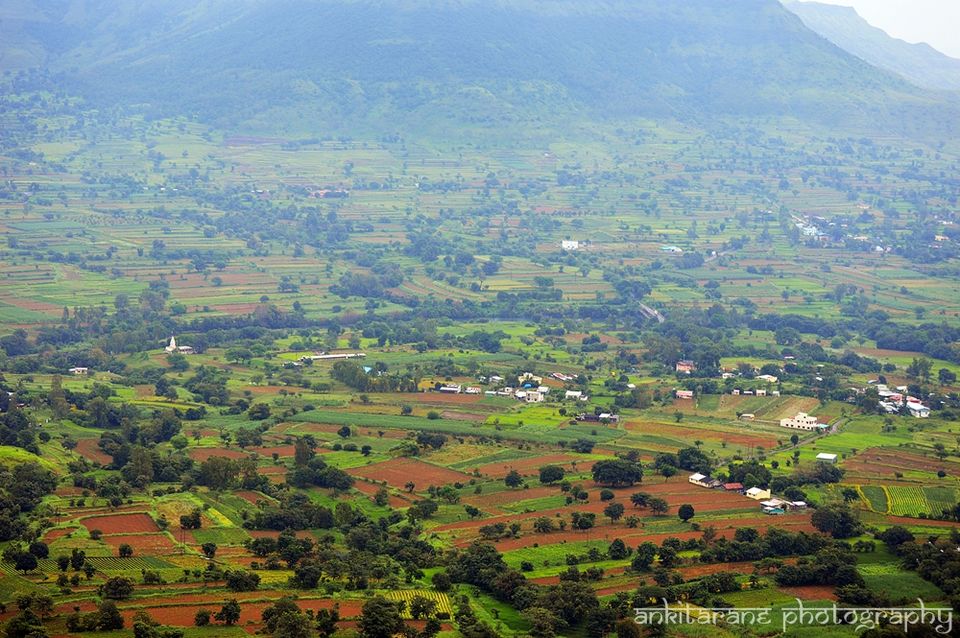 For stay purpose Hotel Om Executive works out to be well as it is within the city and it makes travelling to different locations in Satara comfortable! The food quality and room service is excellent, including the quality of rooms allotted and cleanliness maintained. 5 stars to this hotel!