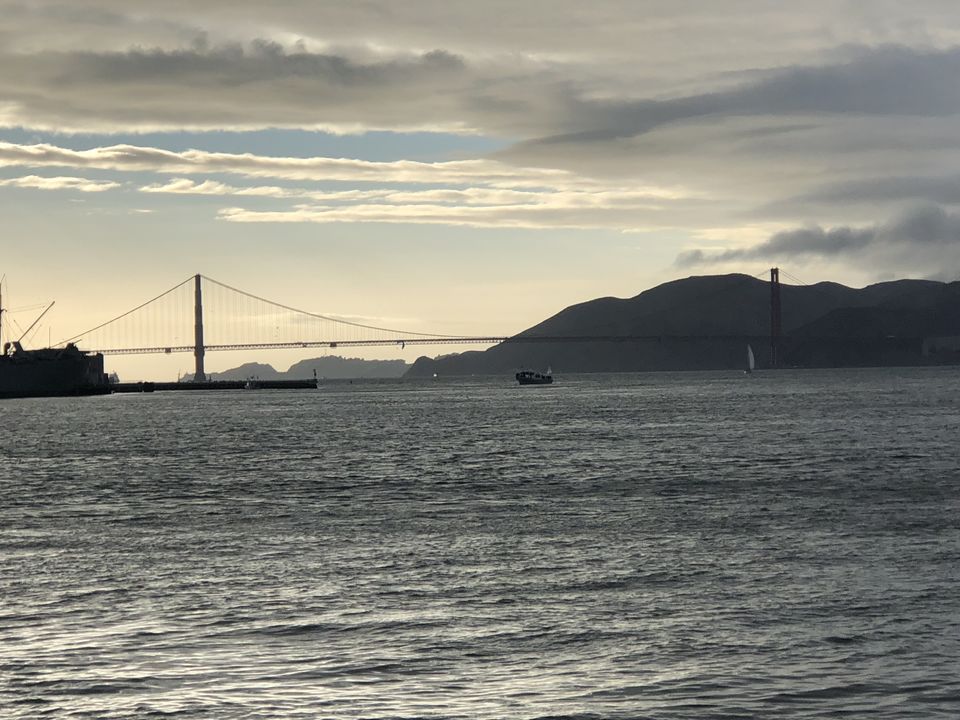 Its quite funny how things fall into place.
"Sapta saagaradaache ello supta saagara kaadide" - The only thing I can imagine when I hear this line is the Golden Gate Bridge. It's just a memory associated with the place.
It is the thrill of the unknown that gets your adrenaline pumping. It is always a new day; it is always a new place.
So, off I went to see and drive on the insane San Francisco roads with my cousin. Being cooped up at work and hotel for almost two months, this was like coming up for fresh air.
As crazy as the roads are and however frustrated one can be after the traffic, all it takes is a view of the Golden gate bridge to bring a genuine smile.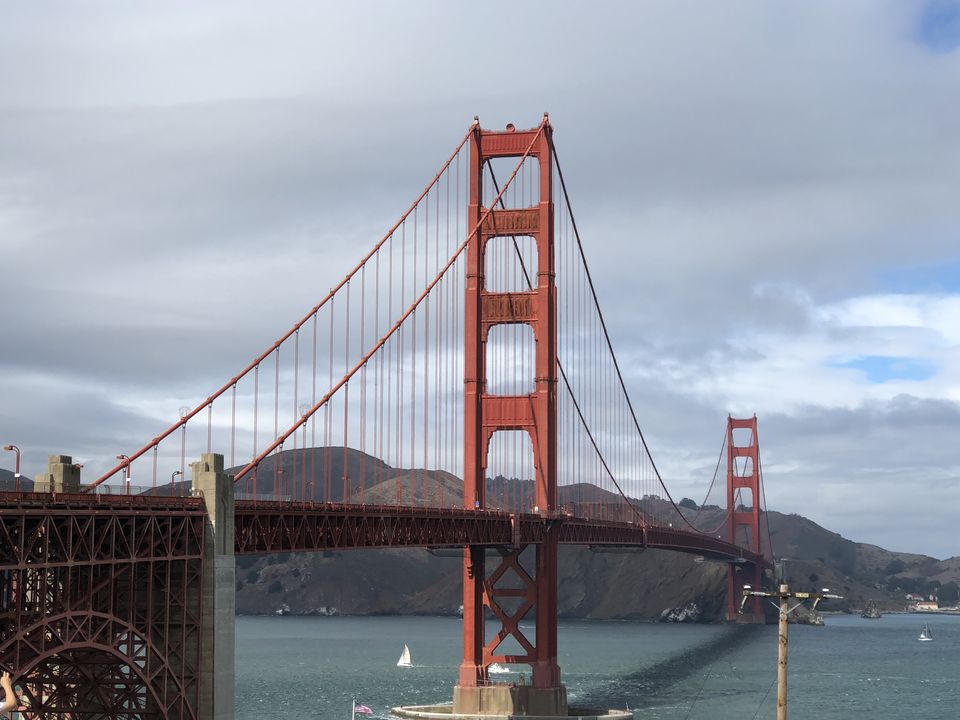 Next destination, Lombard street.
To drive down the Lombard street, first I had to drive up the road leading to it. And it was as scary as it was thrilling. And driving down the street was a different experience all together. Wouldn't have missed it for anything.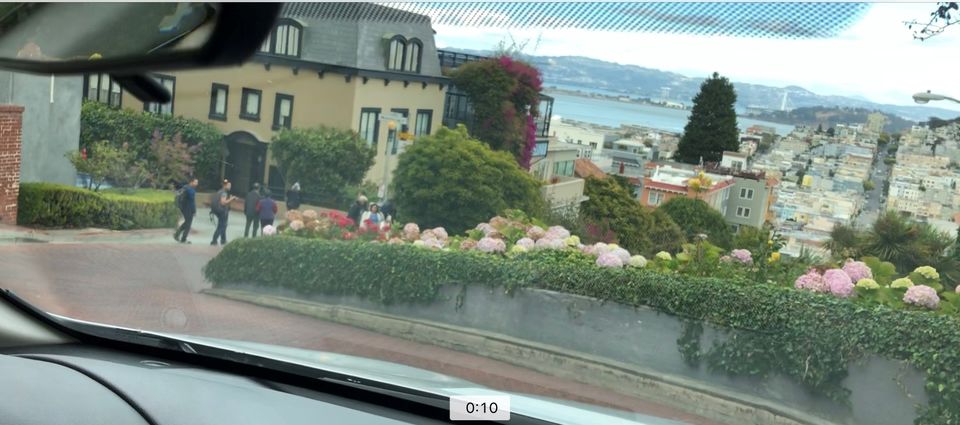 After driving down the Lombard street, we went to see the crazy madness of the PIER 39.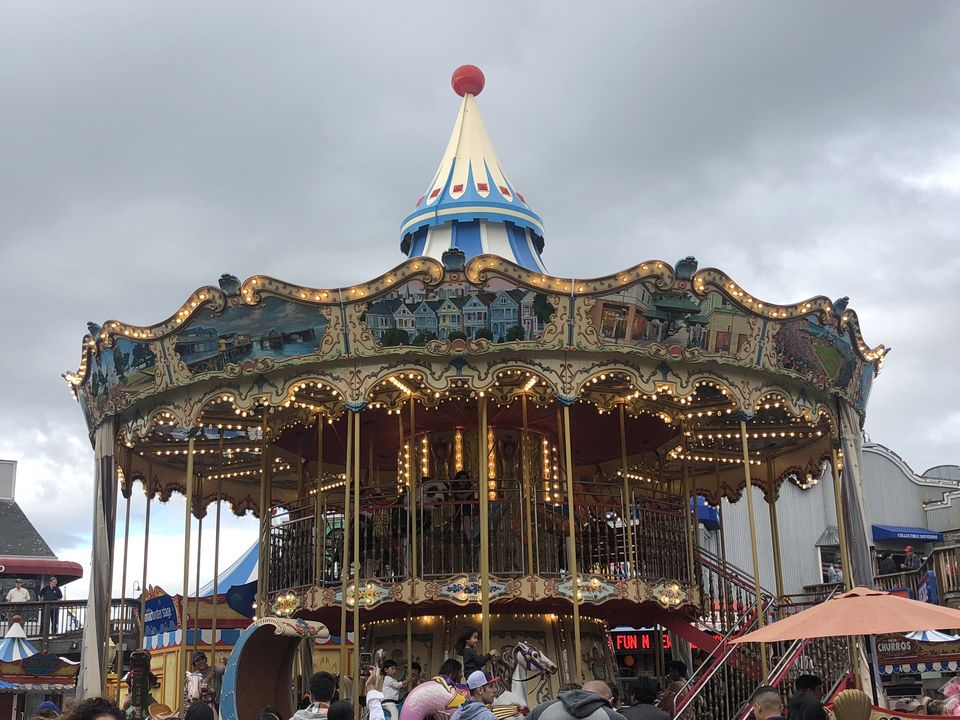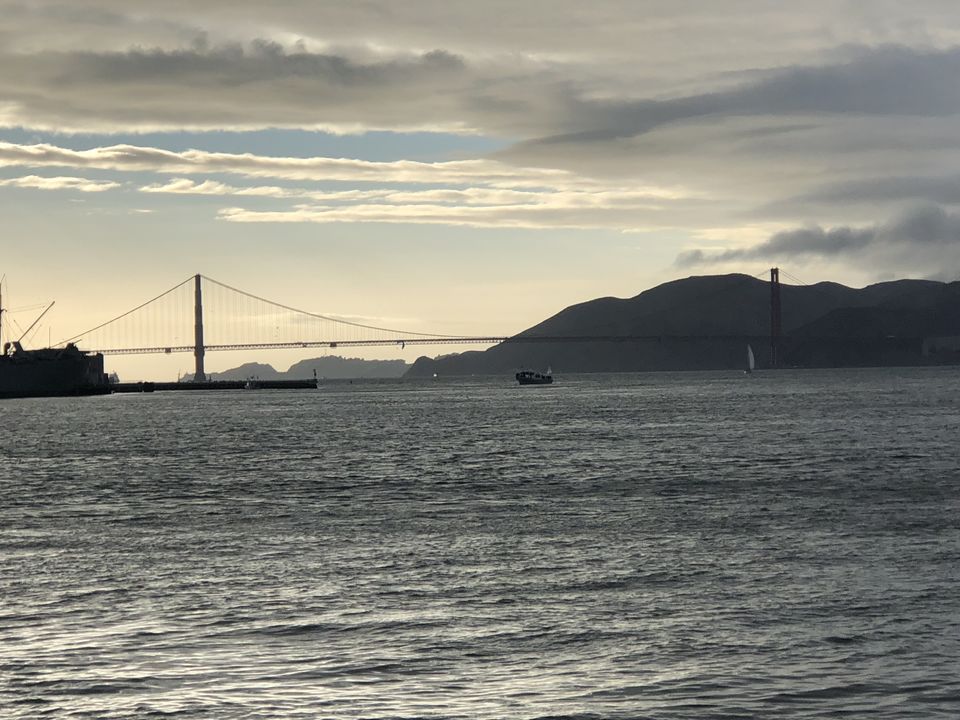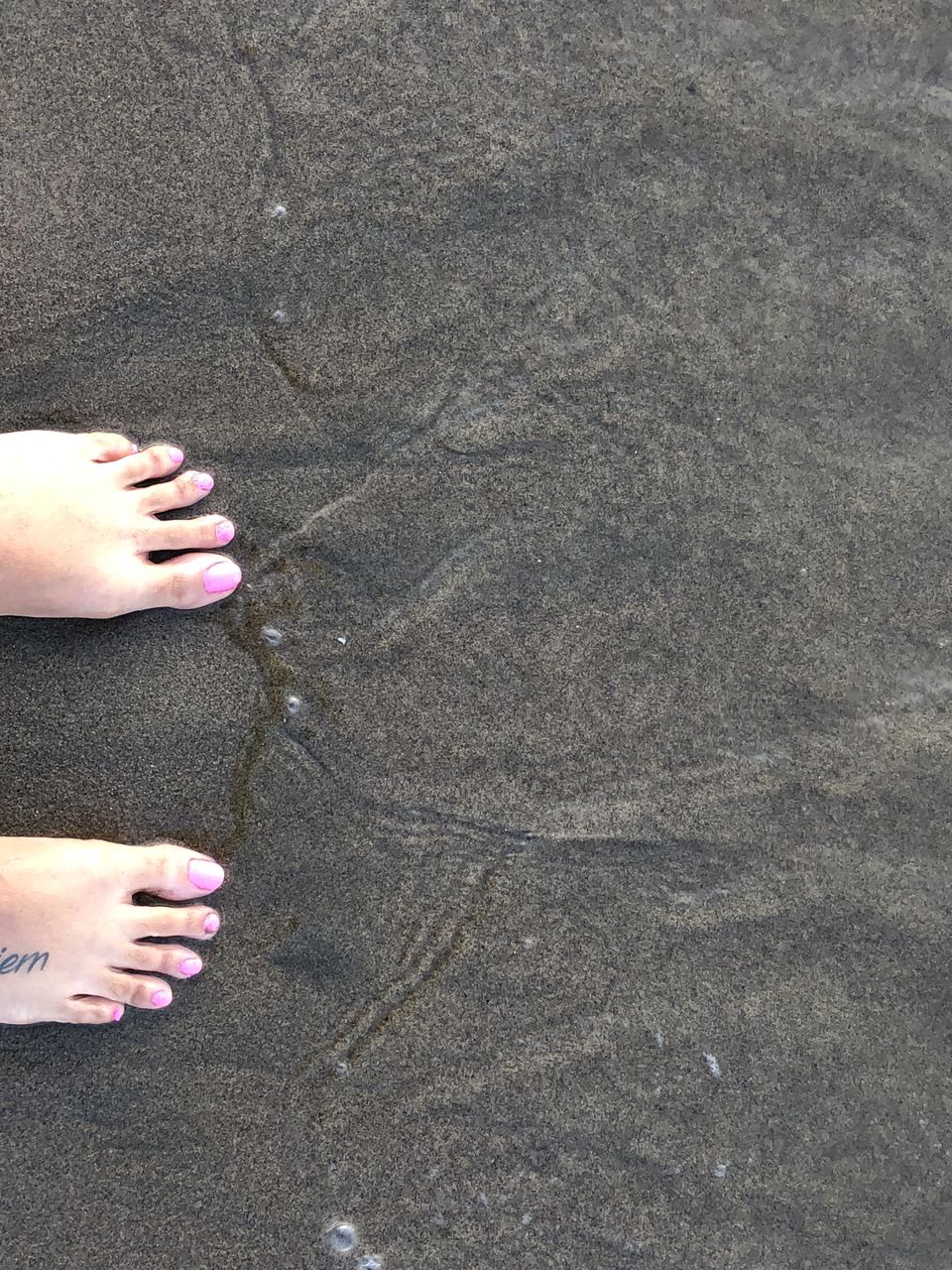 We had to finish off the day at the Ghirardelli Square with a hot chocolate Fudge!! Can't miss it.