Sometimes when you feel stuck and nothing is happening for you, no excitement is left and everything is so same then what all you need is a trip.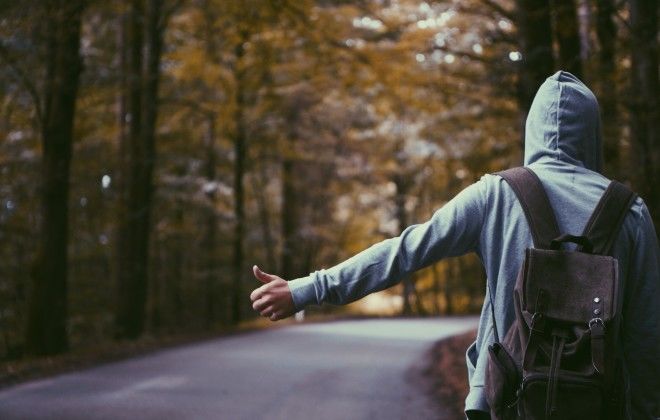 You can go with your friends or even you can go all alone. While travelling alone you have chance to know yourself better, because you have to enjoy with your own company. You can do whatever you want, no one will stop you or even judge you.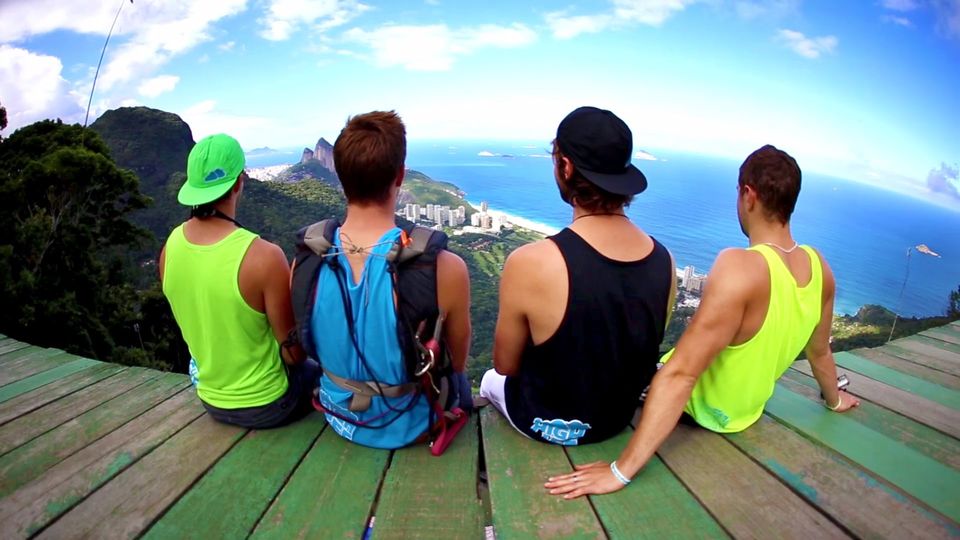 While going on a trip with your best buddies is also a different fun. You can do thrill as you have friends to take care of you. Travelling with them will turn your friendship even stronger. No matter where you are going and for how many days you are going what all that matters is that you are with your friends and you are living and creating memories.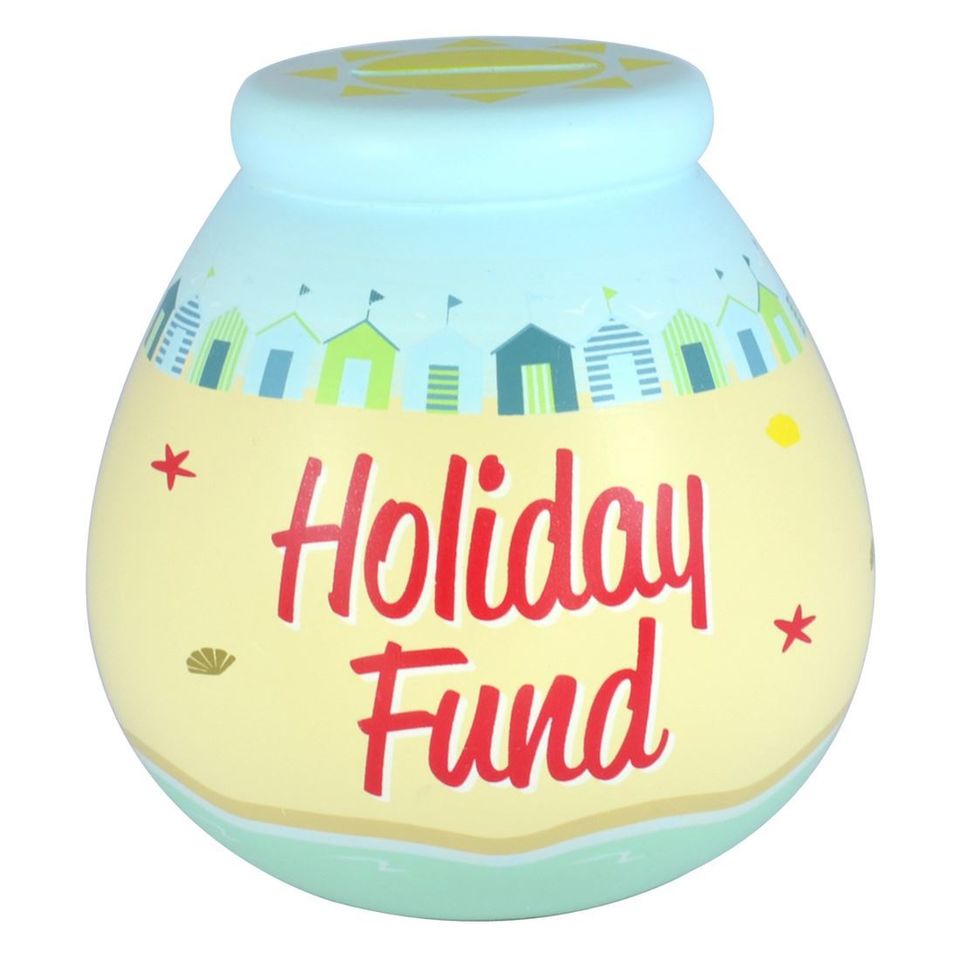 Now there is one more important thing which you want while travelling which is "money". So for that you can save money. So that you can use it at the time of travel.
Travelling this way also teaches you the value of money. So now you will spent money carefully as you have to save for travelling and at the time of travel you will spent accordingly as you have limited amount of savings.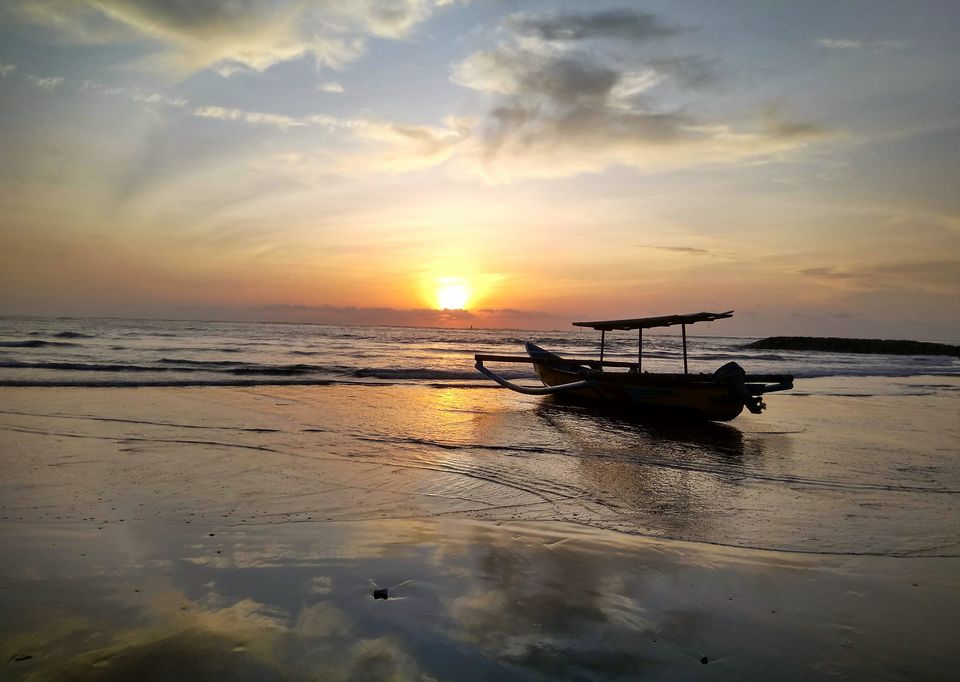 So what all I want to say is there is beauty around you, see it all, fill your gold bucket with the memories of your loved ones, so that you will never feel stuck at any point of time.