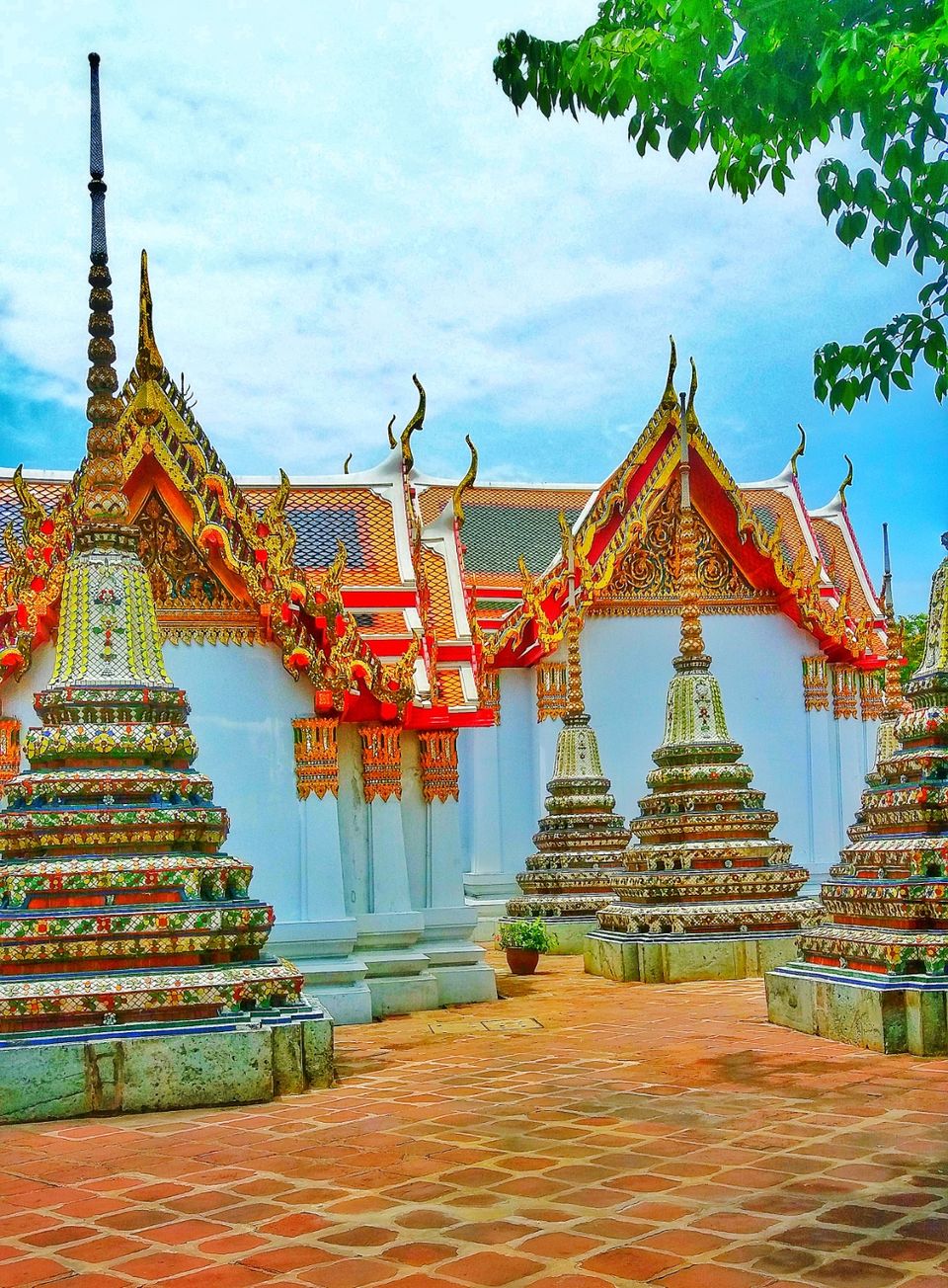 Welcome to land of smiles!
Thailand is the most travelled tourist destination because of it's natural beauty, serene beaches, rich culture and awesome food.  People here are very friendly & traveling to thailand is super cheap.
Reaching Pattaya:
Travelling by bus from  Suvarnabhumi Airport, Bangkok to pattaya.
Travelling Time: Two hours from bangkok airport to Pattaya.
1st stop :
Visiting Pattaya park tower:
with a height of 180 metres and 55 floors, well, the Pattaya Park Tower is a visible landmark in the skyline of Pattaya.
Pattaya Park Tower is a very popular tourist destination which offers you a splendid panoramic view of the breathtaking beauty of Jomtien Bay and the Pattaya city.
It also offers you the ultimate thrill of your life with challenge activities like Tower Jump at the height of 170 m  was one of the most thrilling experience of my life.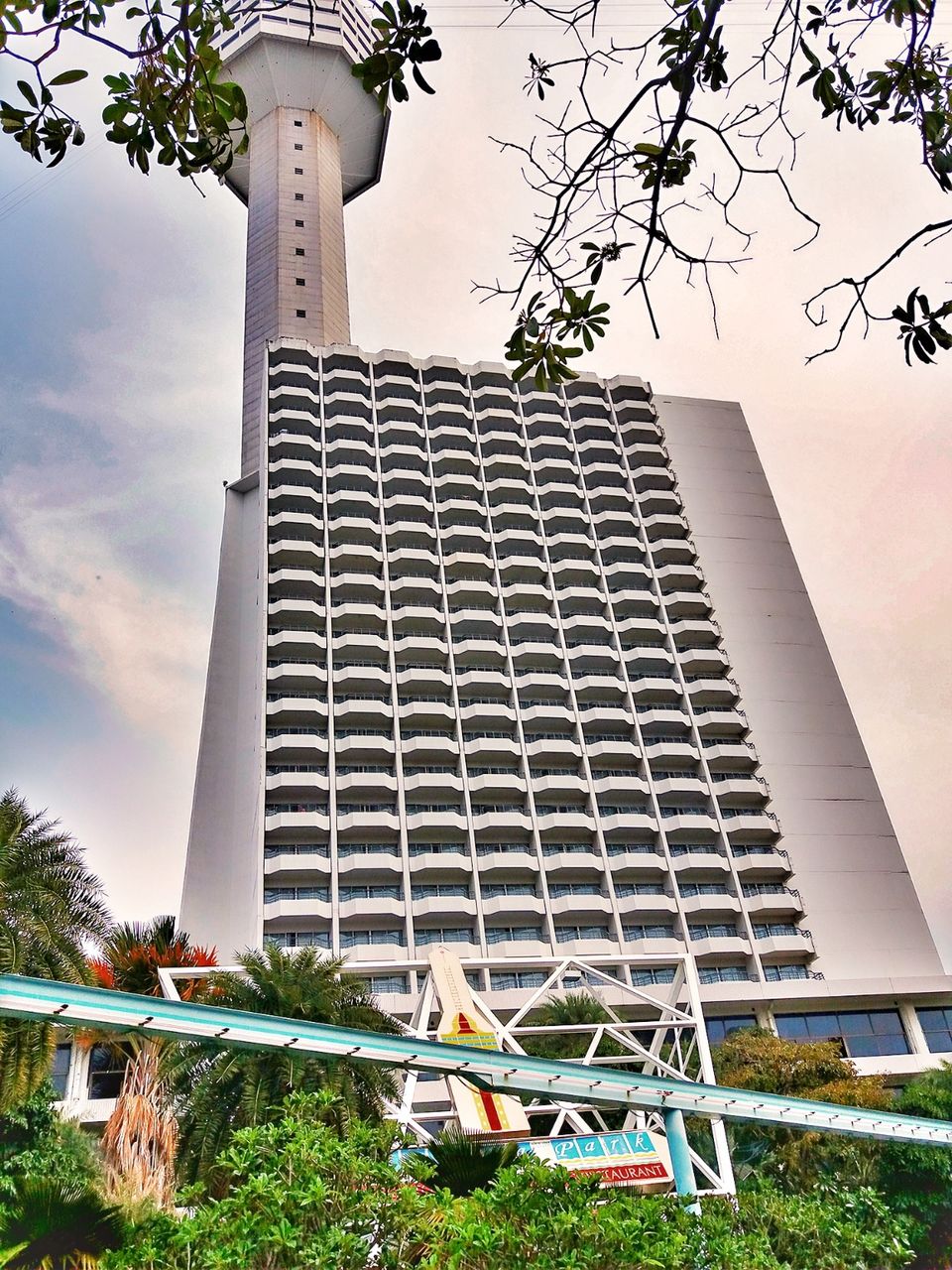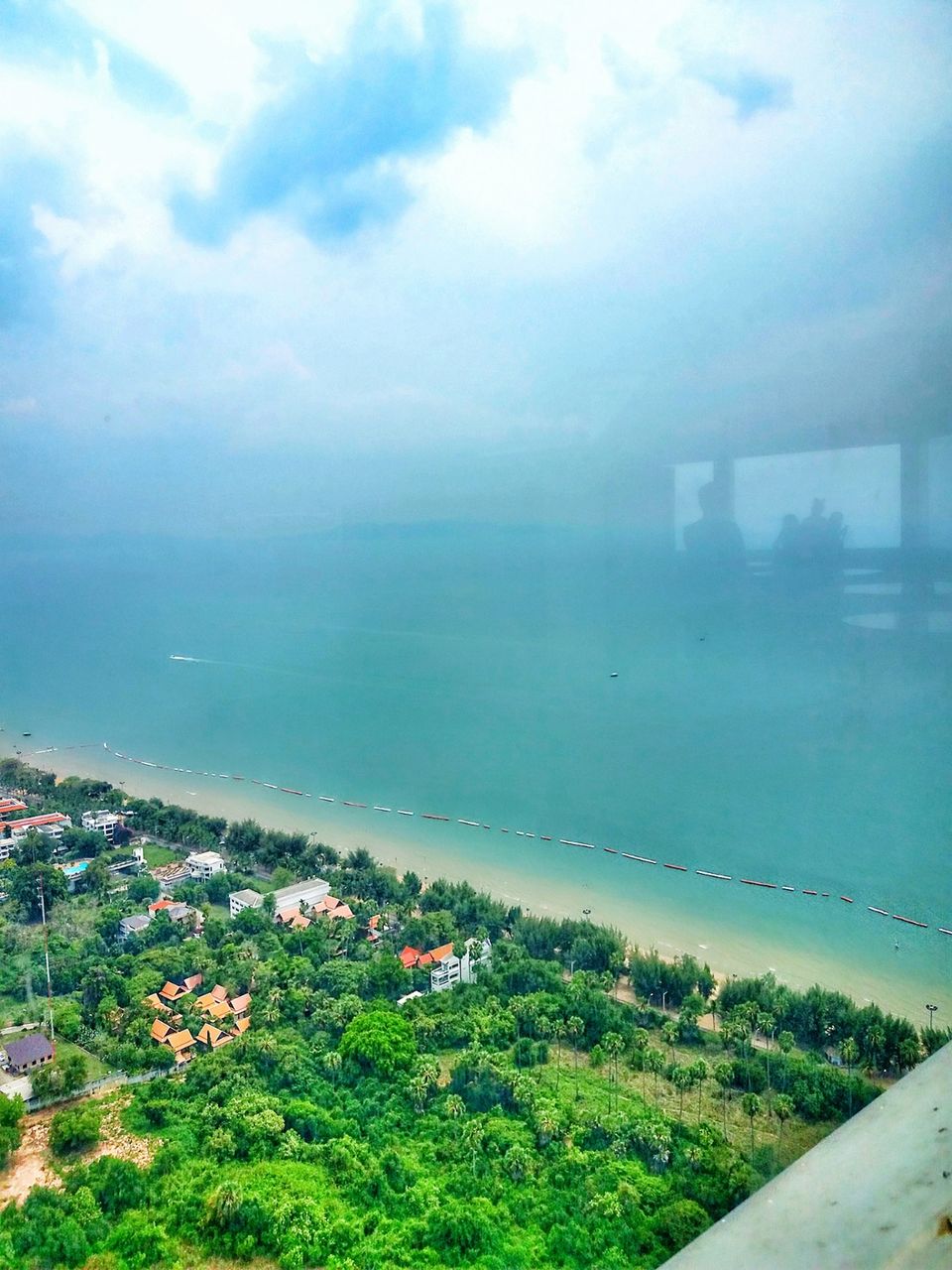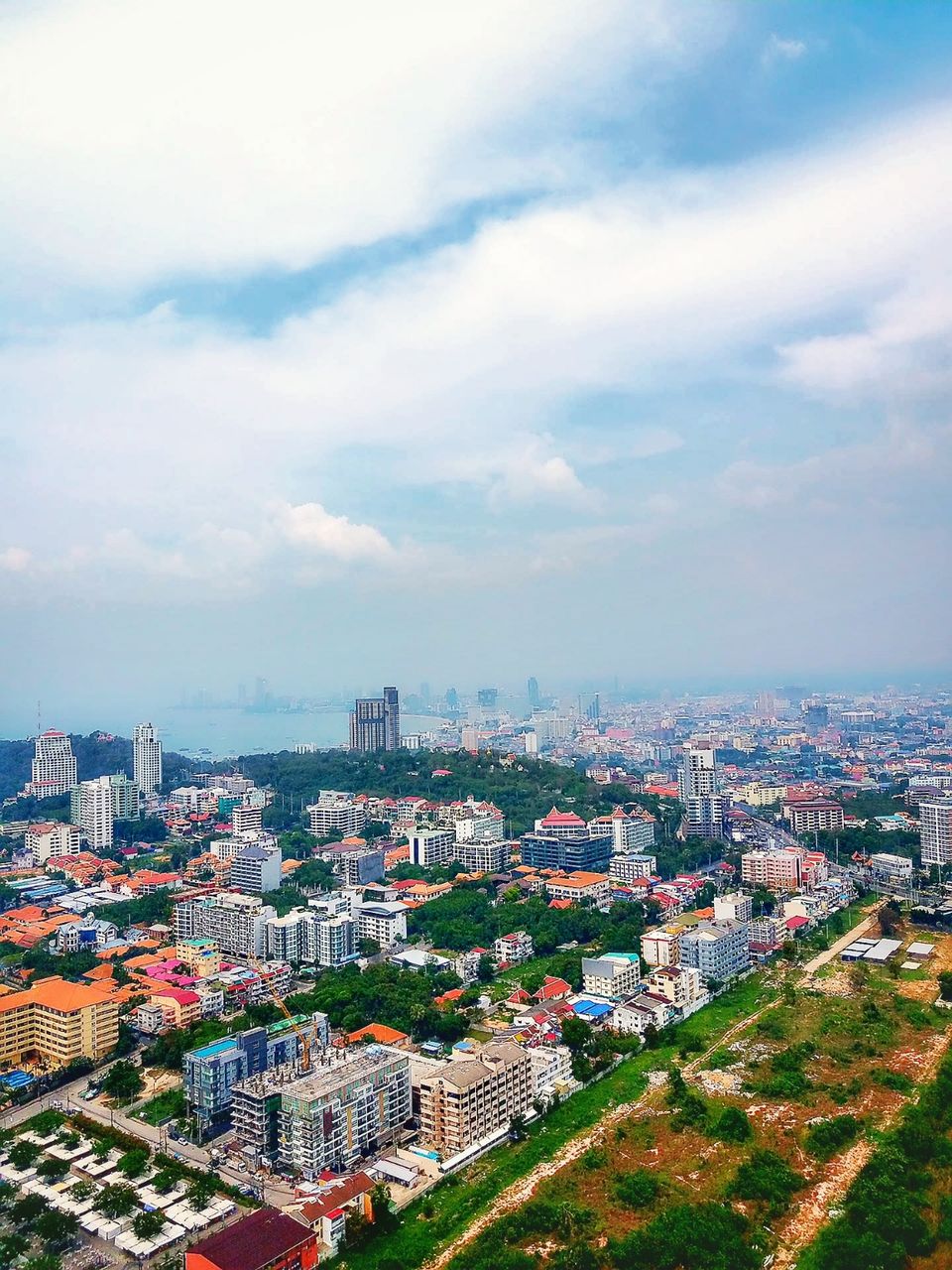 Alcazar Caberet :
A Must see !
If you want to see a spectacular show, head over to Alcazar Cabaret Show.
You will be entertained with music, dances and various shows played by many perfectly beautiful female lady boy actresses.
Alcazar Theatre boasts state-of-the-art lighting and sound systems. Extravagant costumes, stunning ladyboys, mind blowing sets are all part of a grander show that delights you.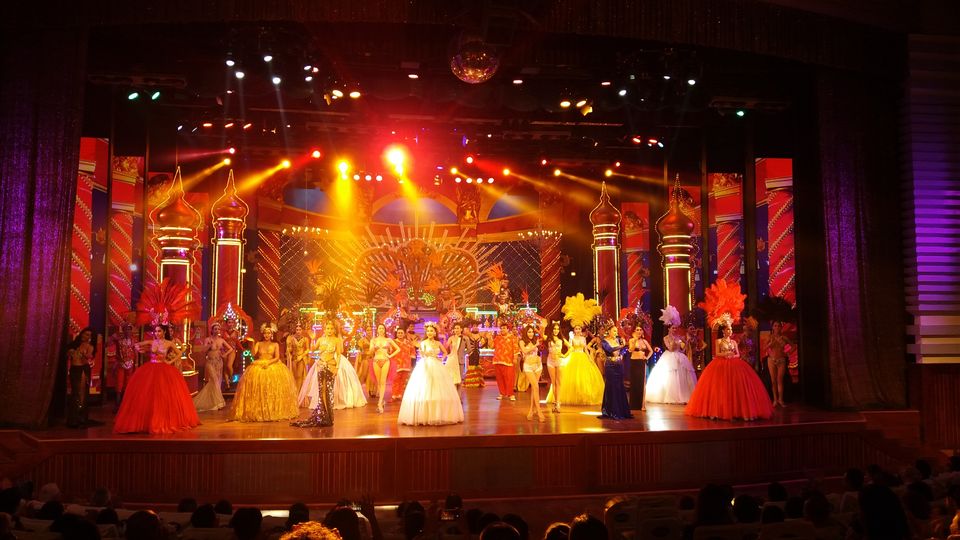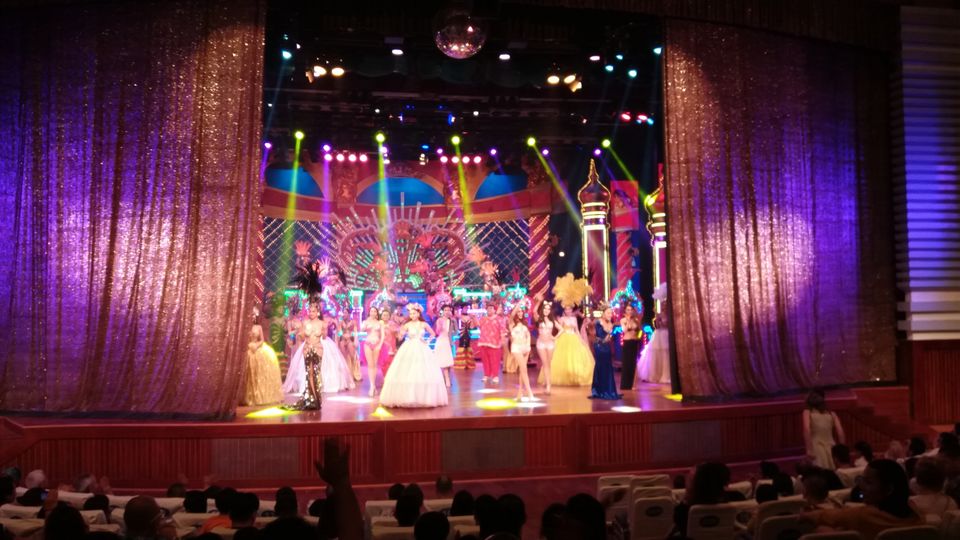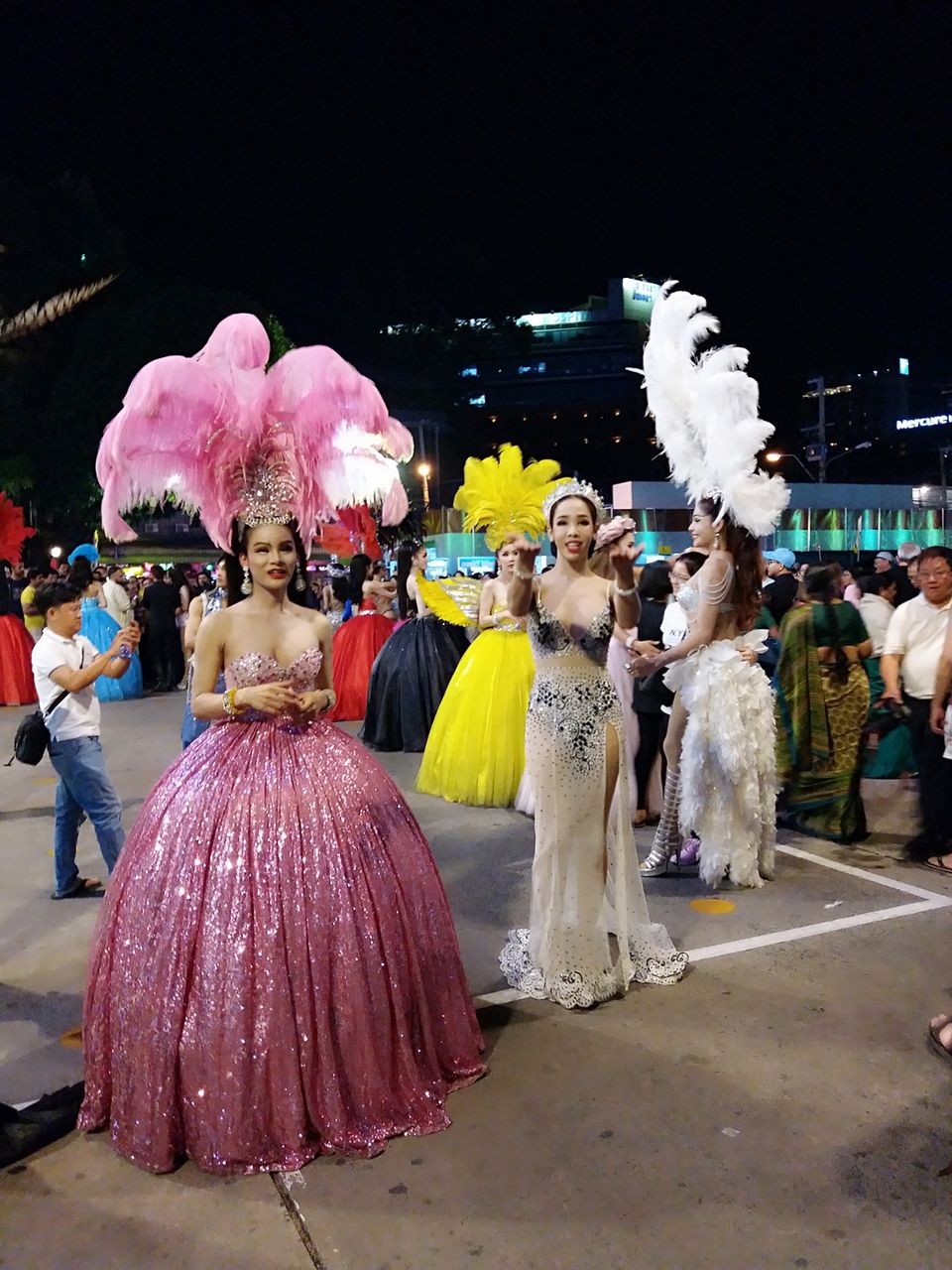 Visit to coral Island, Pattaya :
Coral island is little patch of paradise just a 45-minute boat ride from Pattaya Pier.
If you are adventure sport's lover, coral island is the place to tickoff your bucket list.
Try scuba diving, parasailing, swimming, snorkeling, under Sea Walker or simply relaxing on a beach chair with a cool drink or delicious coconut water.
Koh larn aka coral island has the serene surroundings, crystal clear turquoise blue water,  beautiful beaches and extensive coral is what marks the beauty of this island.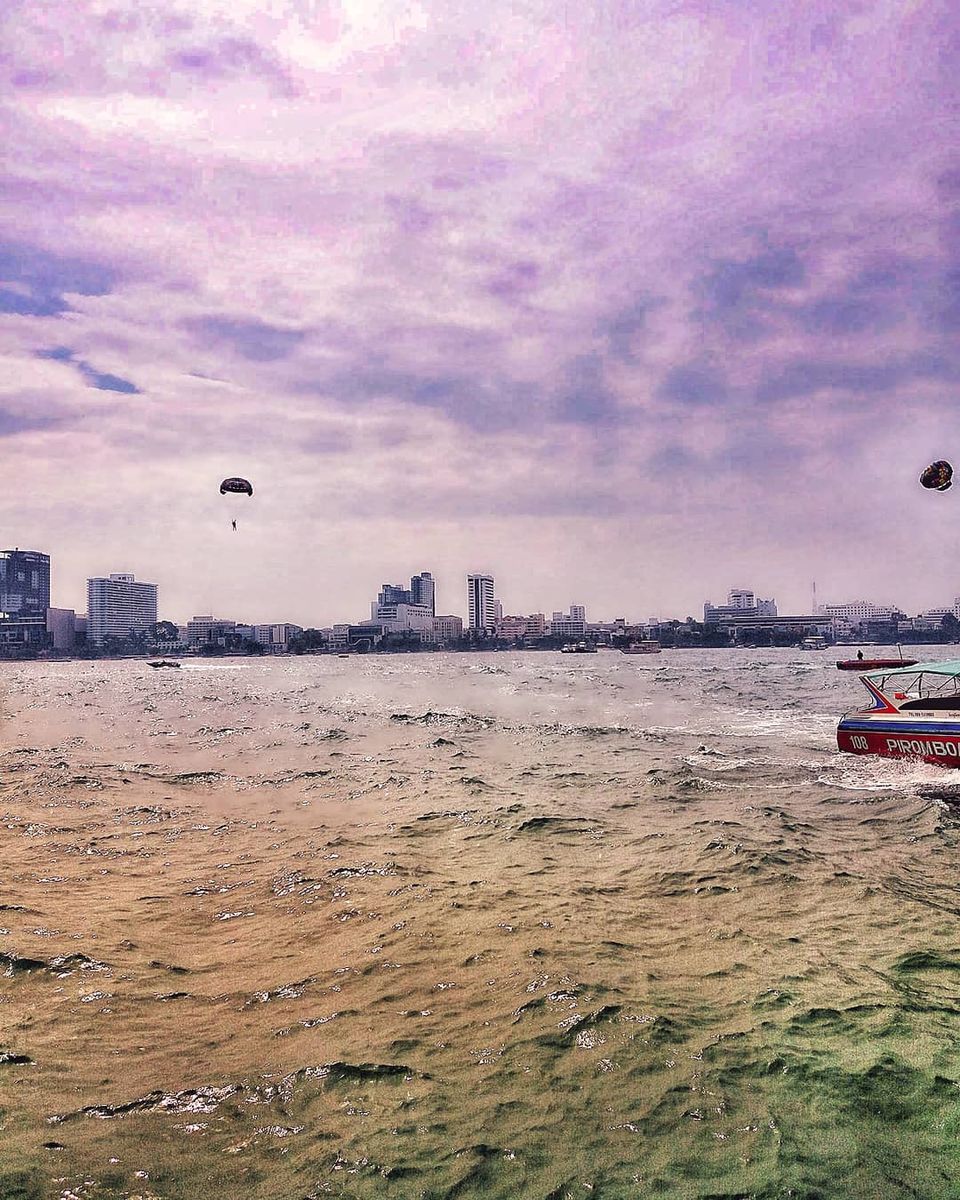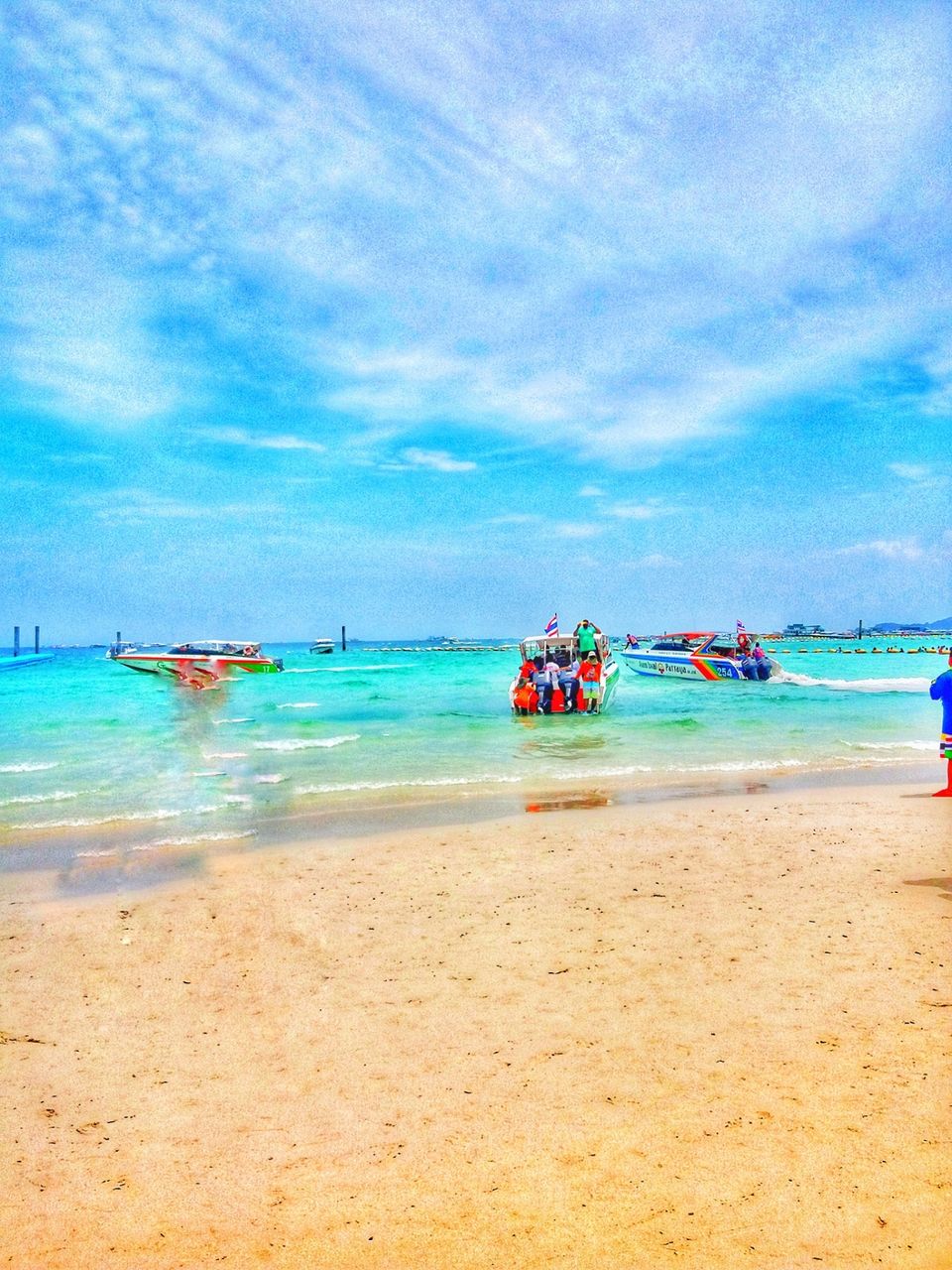 1. Noong nooch village :
Nong Nooch is one of the most beautiful tropical garden in the world.
Close to Pattaya and is the largest botanical garden in South East Asia. The vast gardens are set in an area of around 600 acres.
A leisurely stroll through the botanical park is like taking a journey around the world. It is fascinating to see  species-specific gardens, such as cactus and succulent plants, orchid nurseries, tropical palm gardens, bonsai and topiary garden.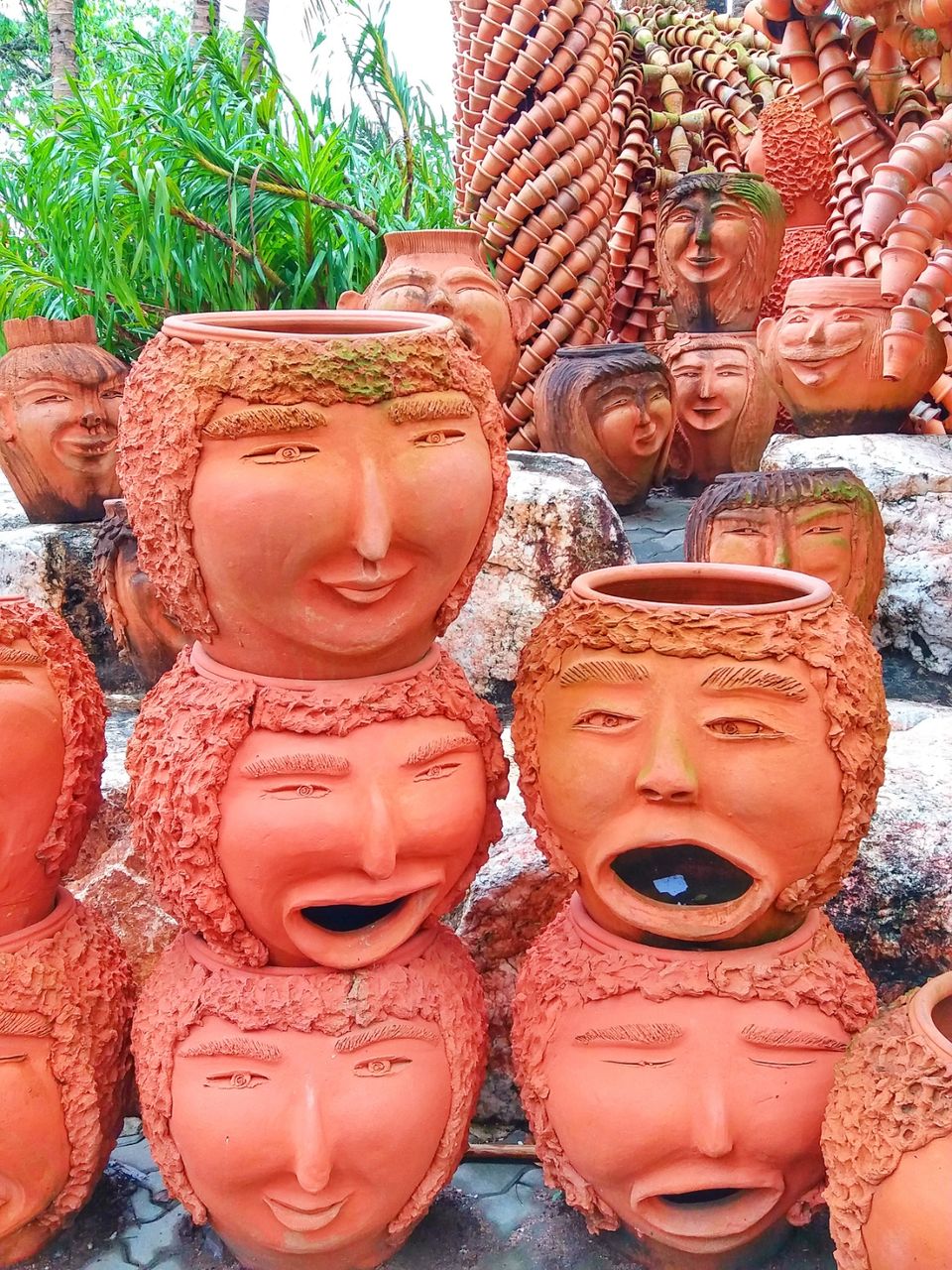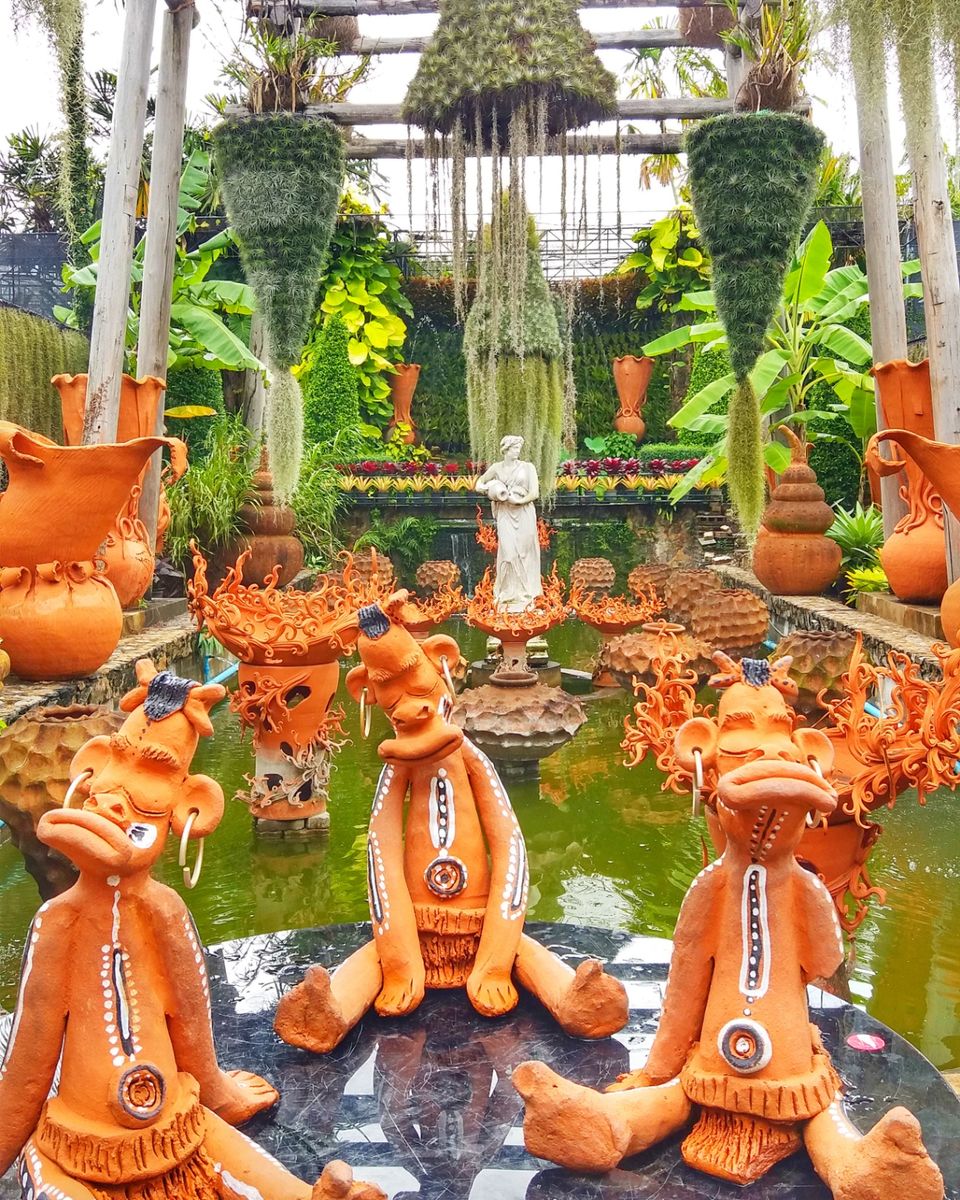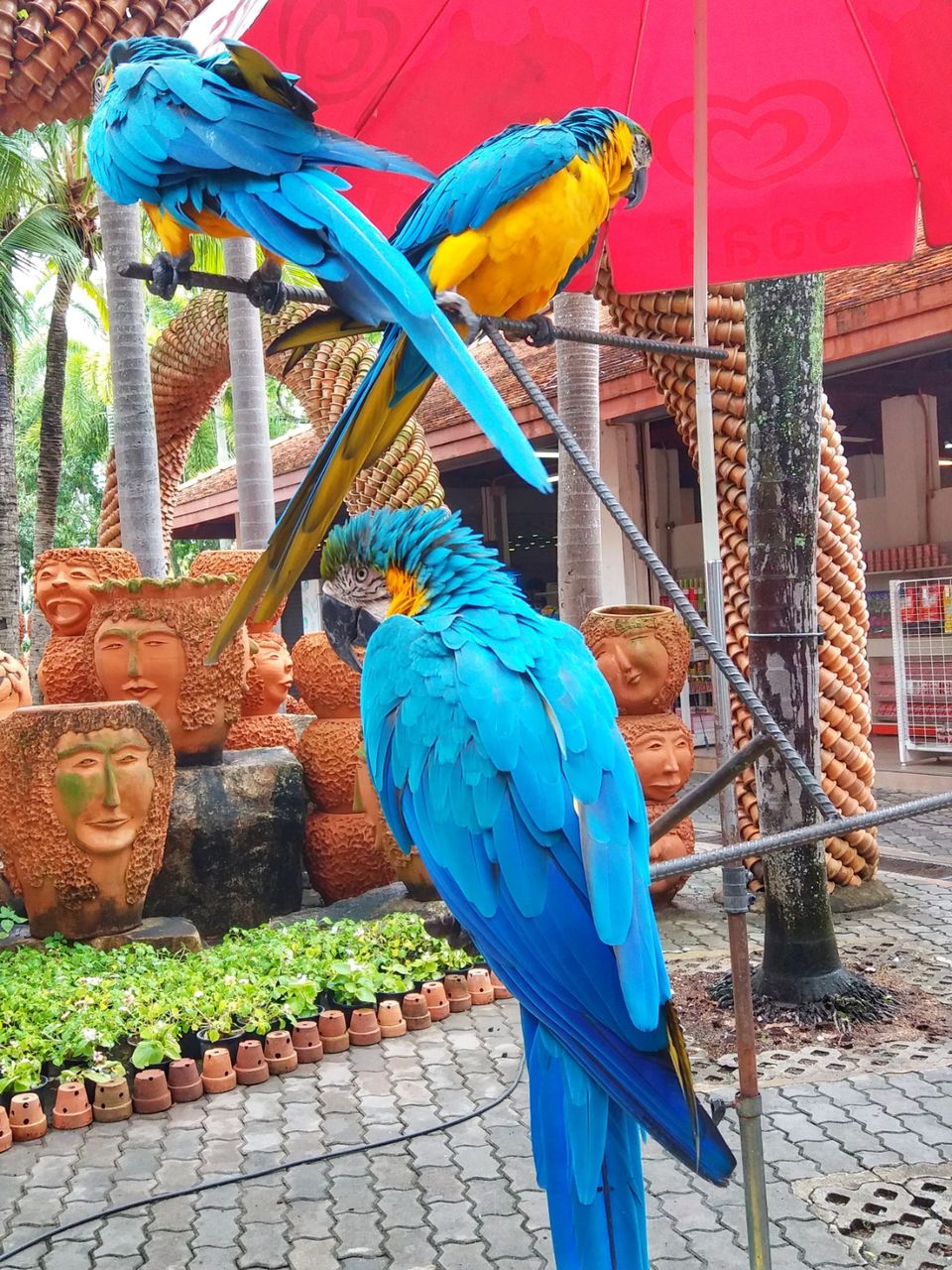 After spending few hours on Noong nooch leave for Bangkok by bus.
2. Visit to Safari world & Marine park :
Thailand's biggest open zoo and leisure park that offers a great variety of entertainment for everyone.
Exciting safari drive through the picturesque African wilderness settings, an intimate encounter with white bengal tigers or an exhilarating fast-paced action stunt spectacular, Safari World has it all.
Safari World is divided into two themes giving you the best of both the land wildlife and marine wildlife. While Safari Park takes you on a ride which introduces you with hundreds of wild animals in their natural habitat, Marine Park houses a vast spectrum of aquatic animals on display.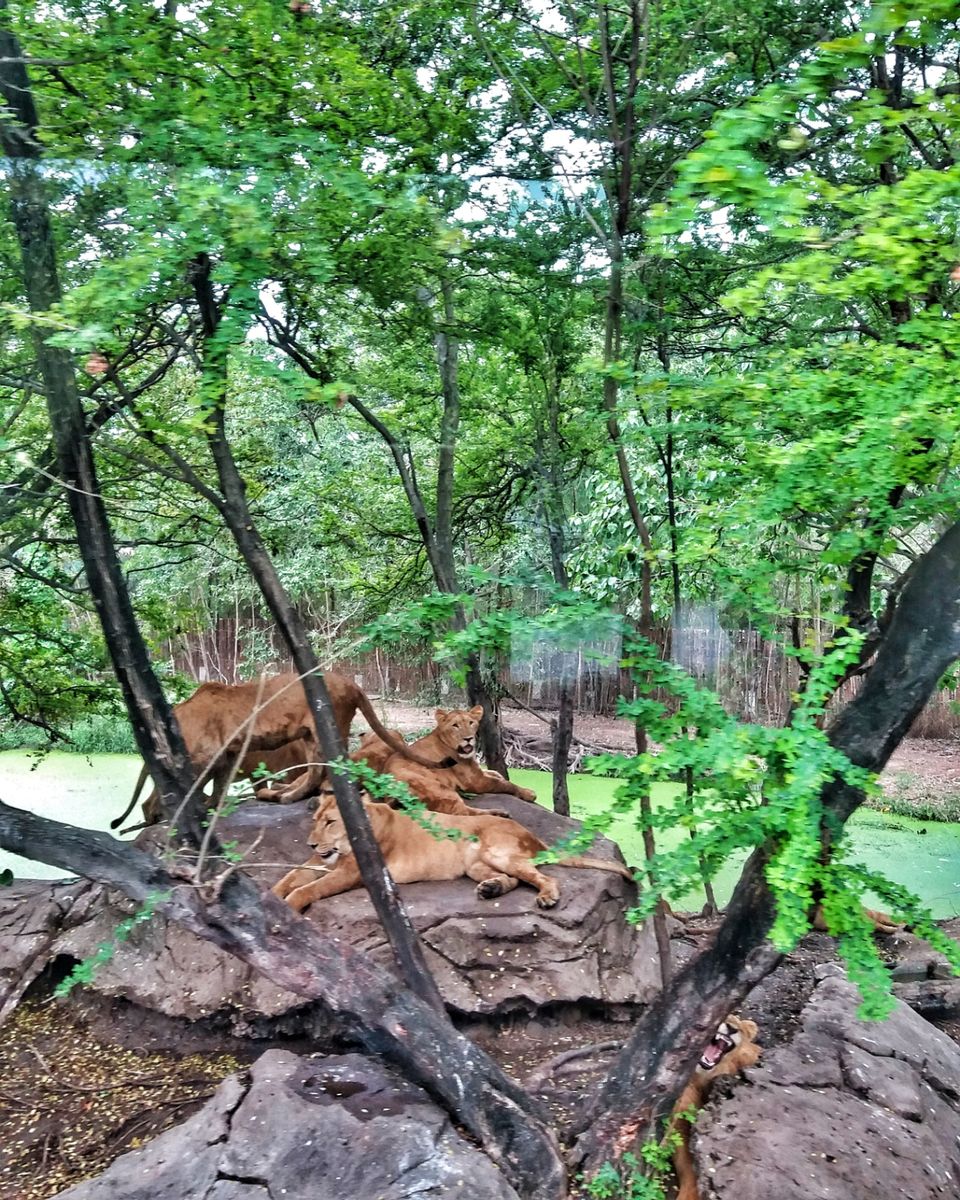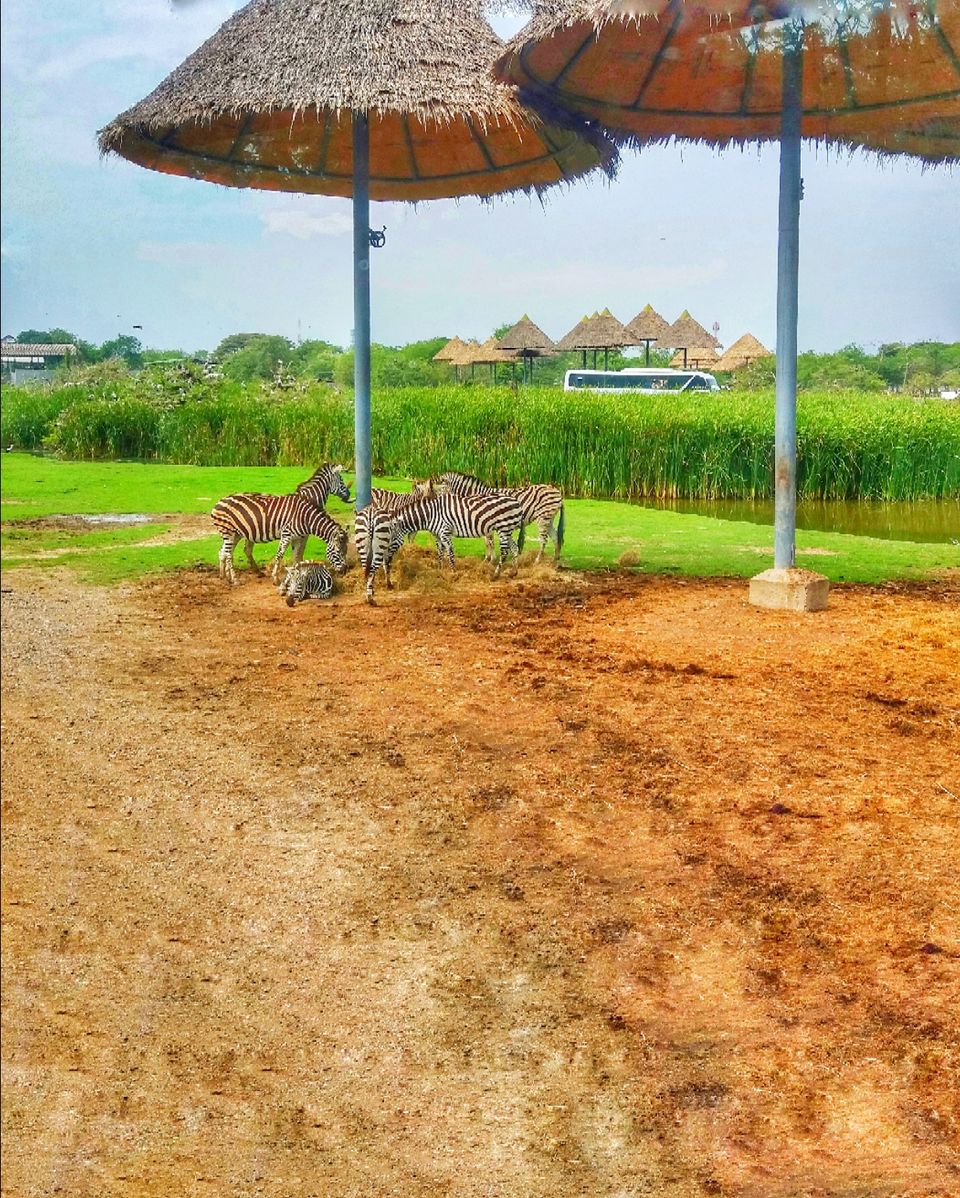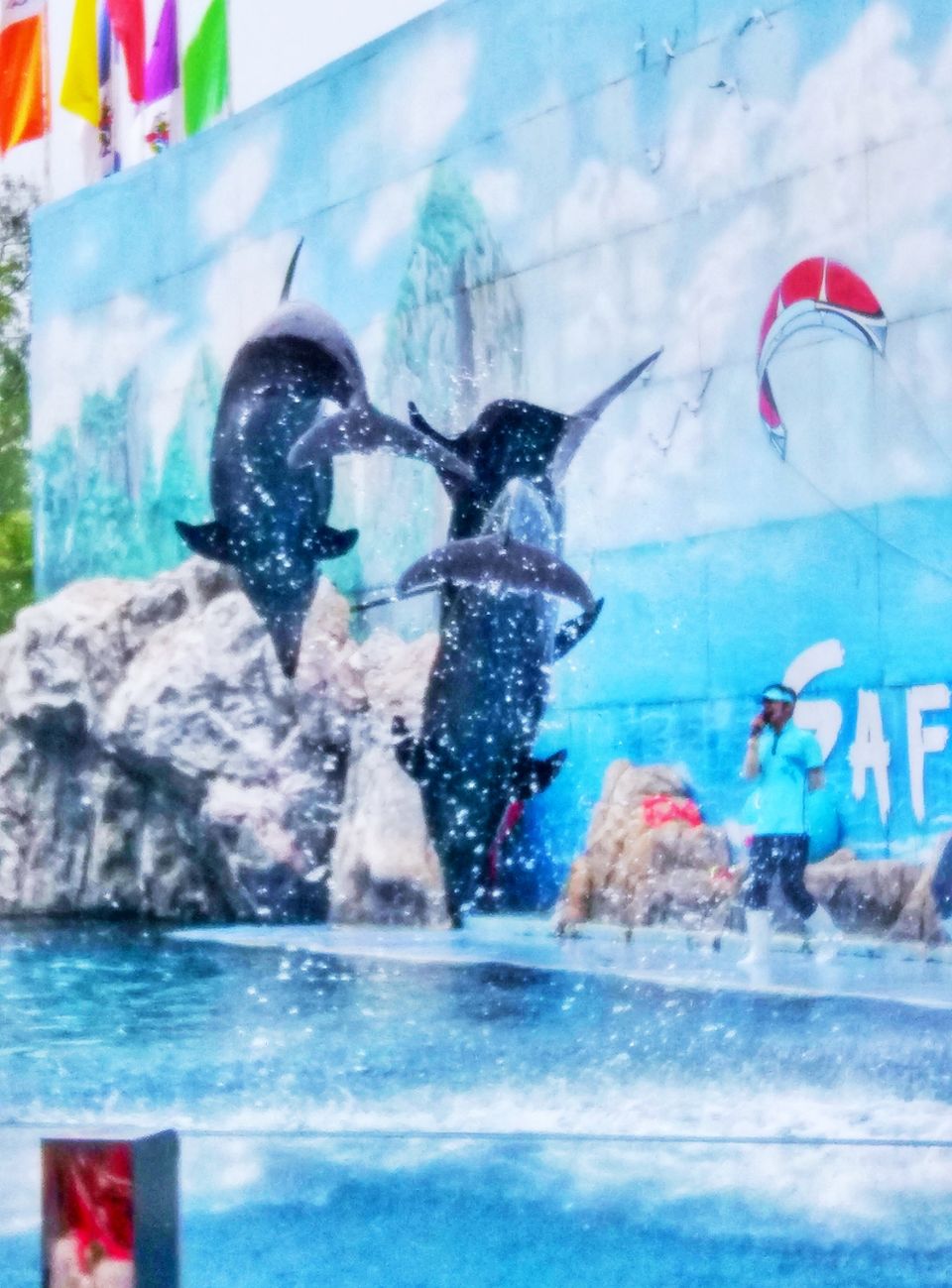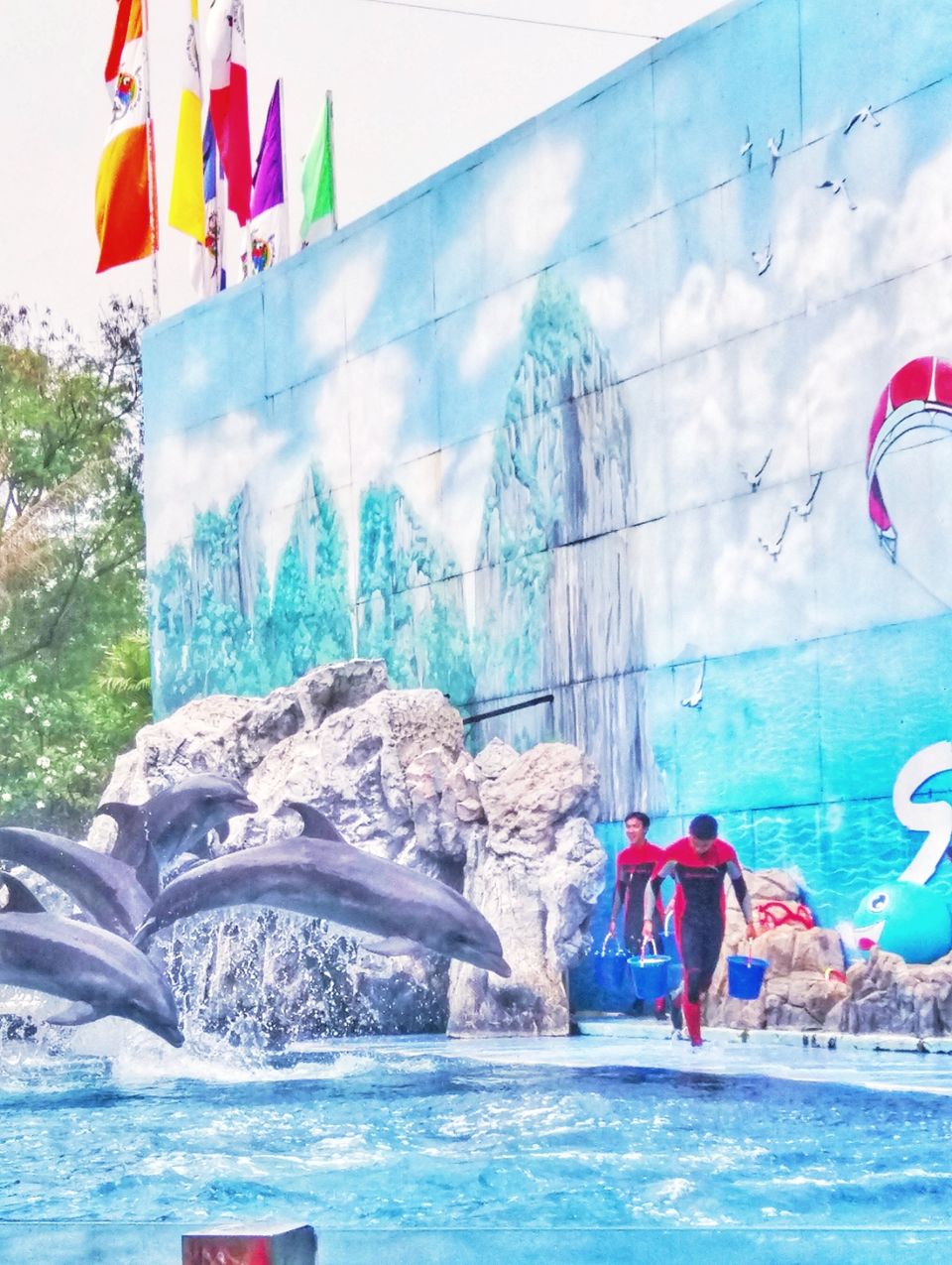 Madame Tussauds :
At Madame Tussauds in Bangkok you will have the chance to come up close to celebrities, world leaders and sport heroes. Divided into sections as history, leaders, arts and science, sports, music, film & TV is a collection of wax statues from famous people, across the world 
And yes, don't forget to click selfie with prime minister Mr Narendra Modi who is standing tall amongst the other world leaders :)
Posing with wax celebrities for photo is something you can't miss !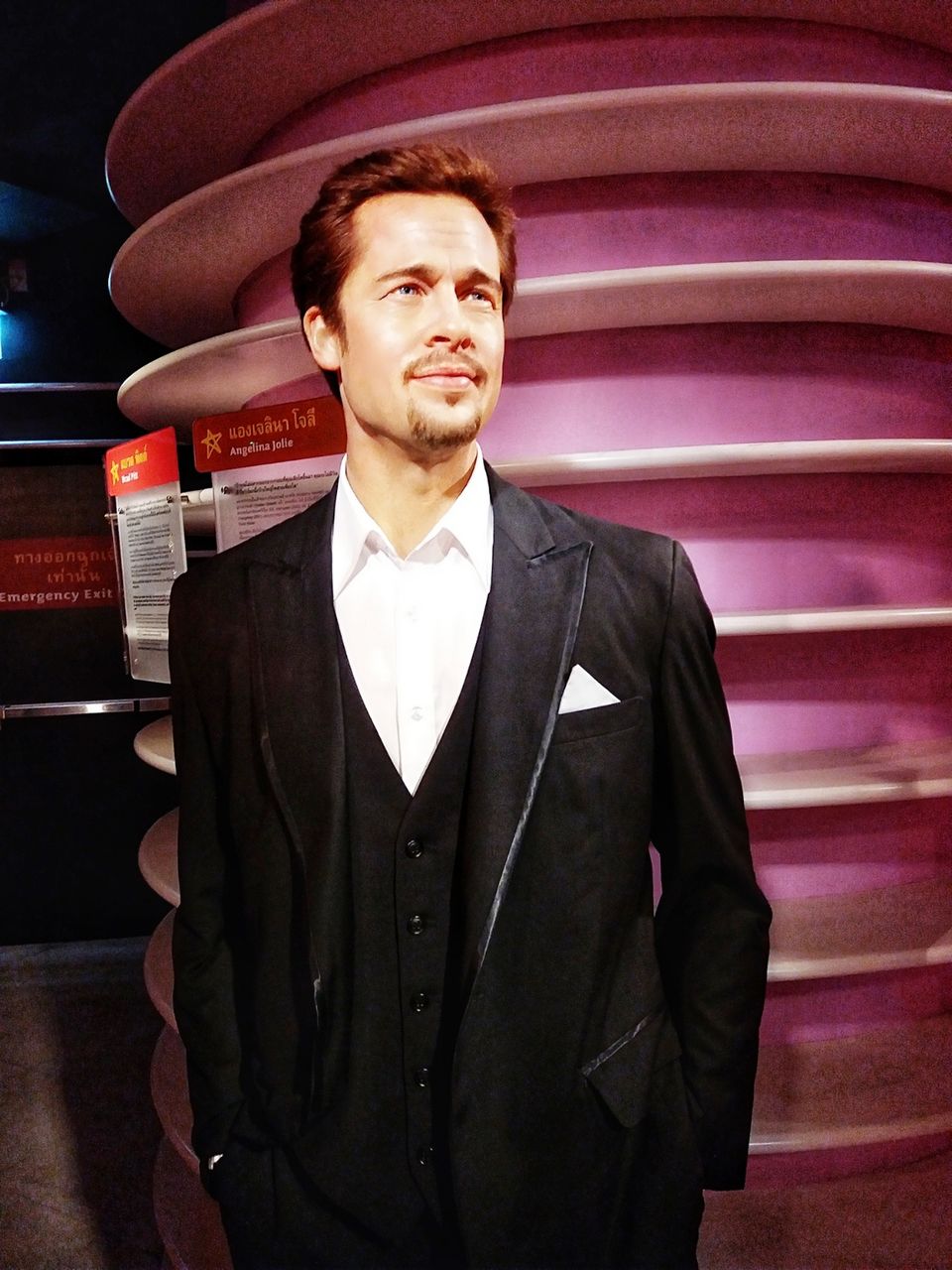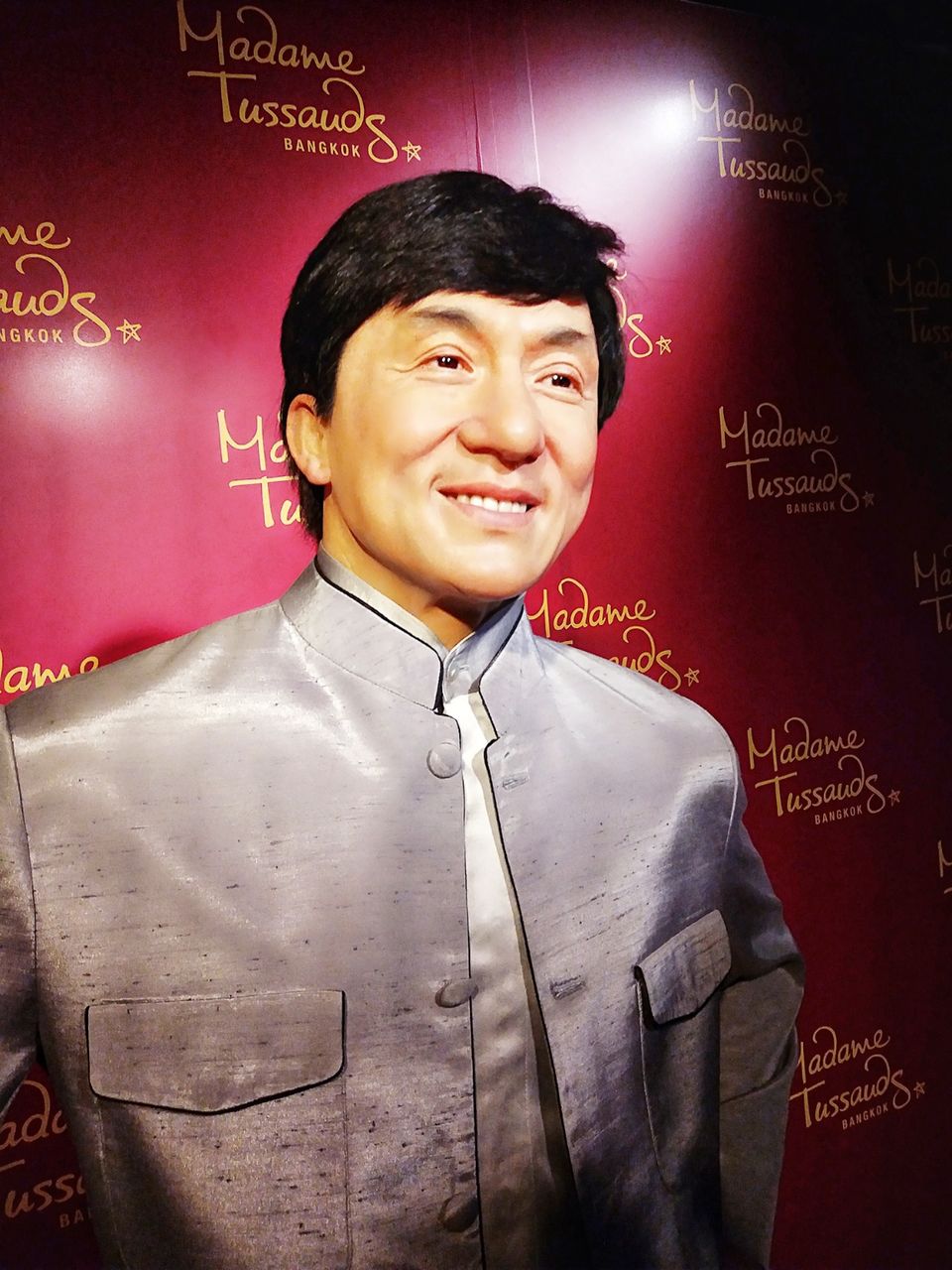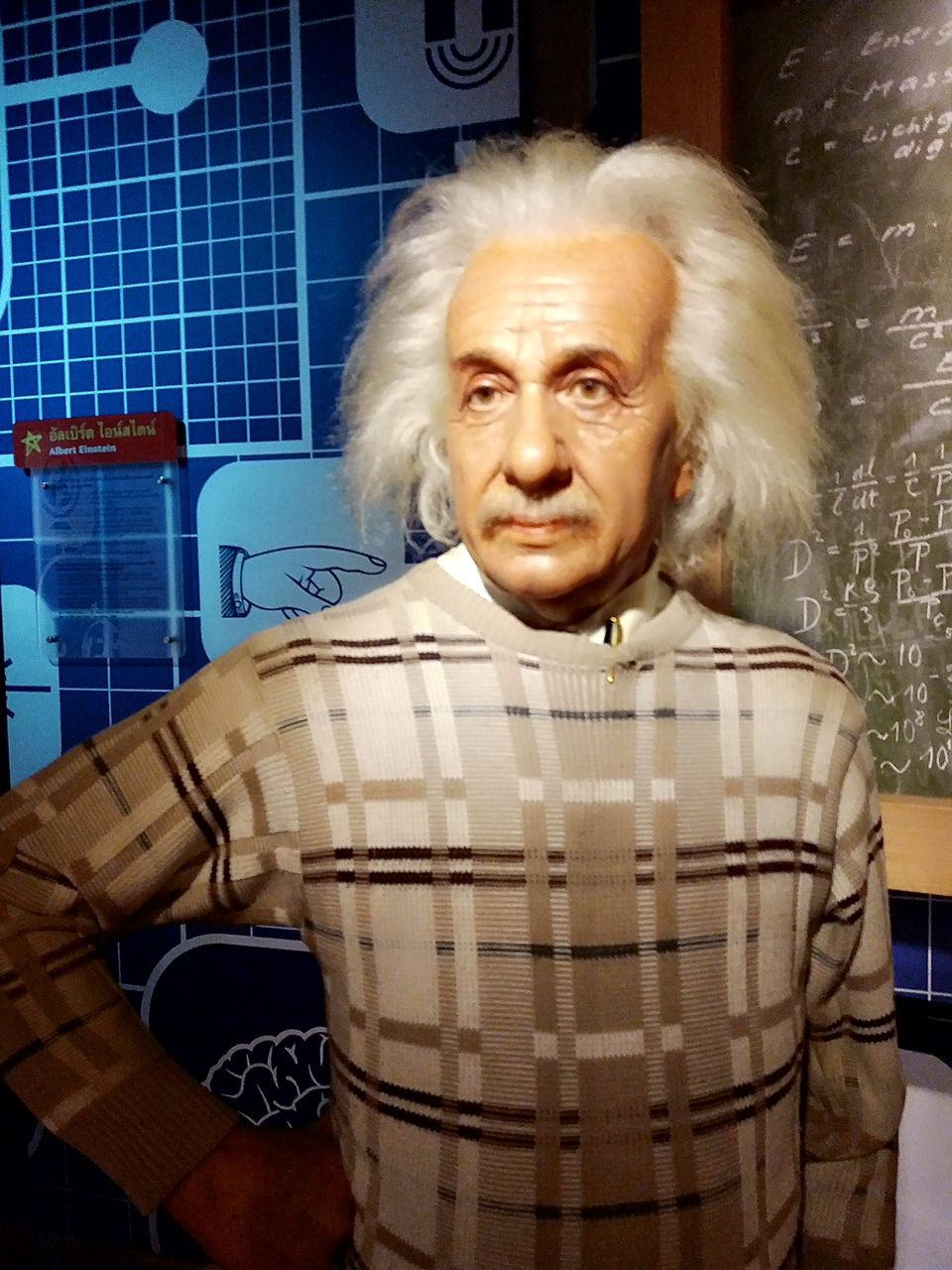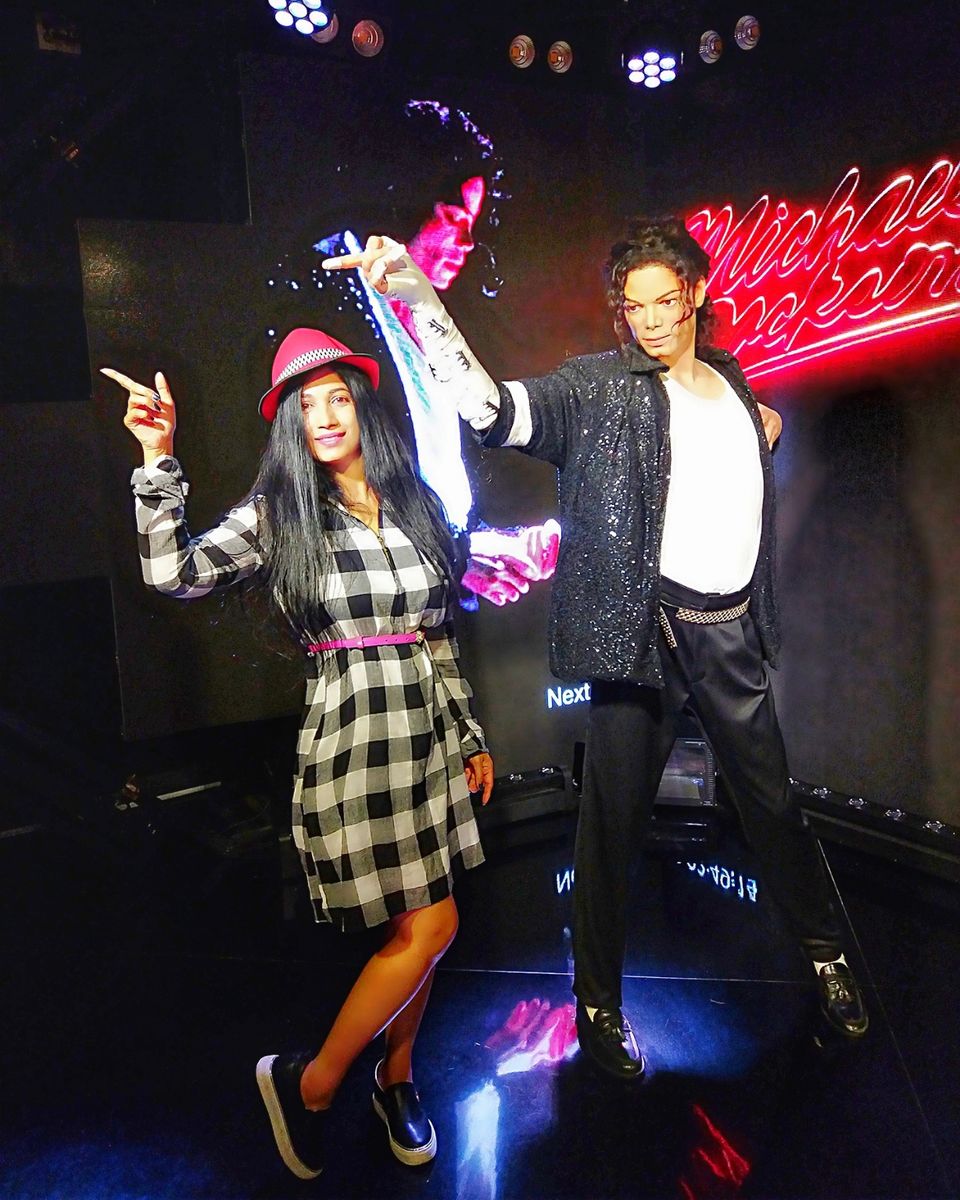 Temple visit :
Thailand is an important centre for the study of Buddhism and meditation. 
Bangkok has the most jaw-dropping ancient Buddhist temples, I have ever seen.
The architecture & the intricate structures in gold make these temple's  awe-inspiring and stunning.
There are almost 400 wat/ temples around bangkok.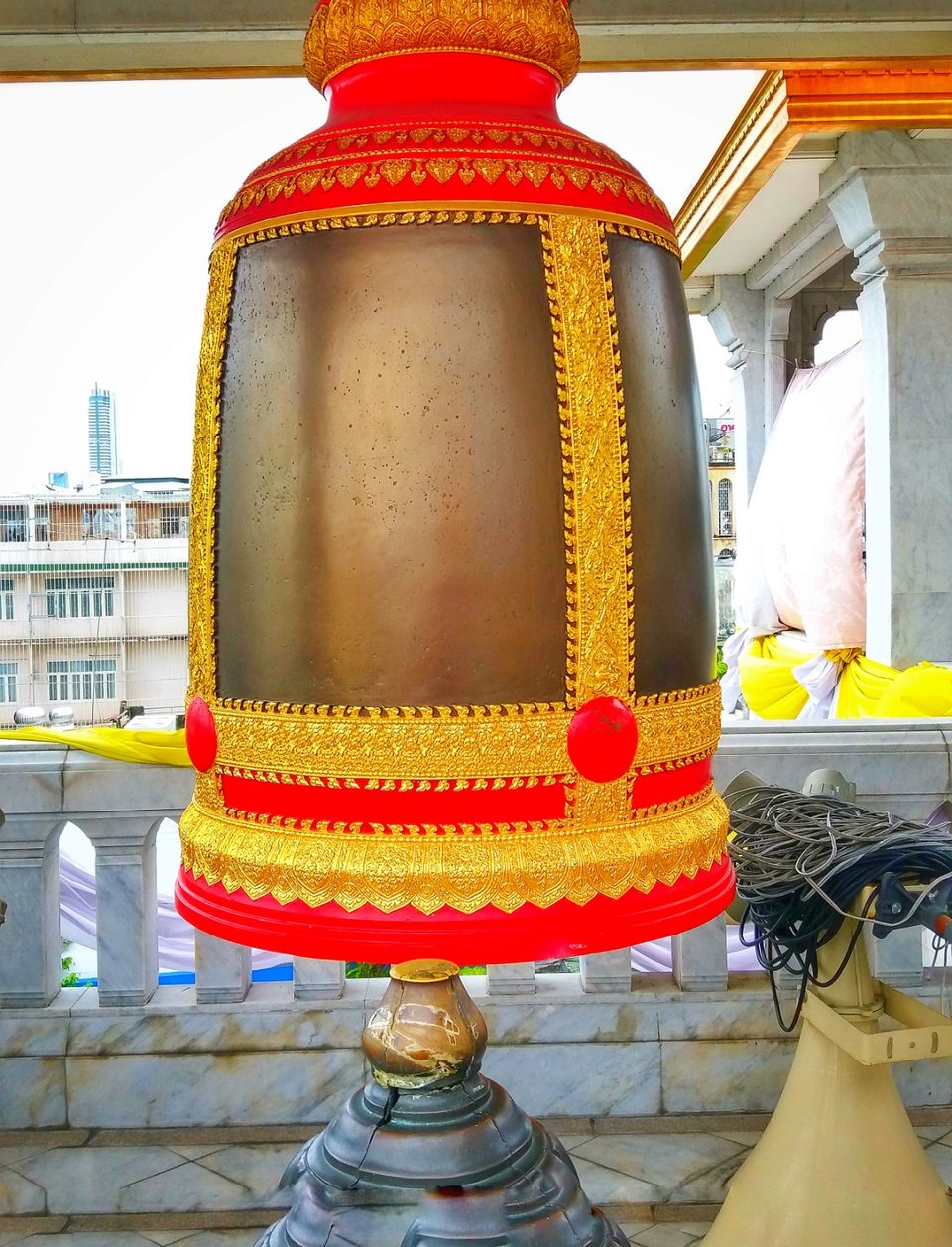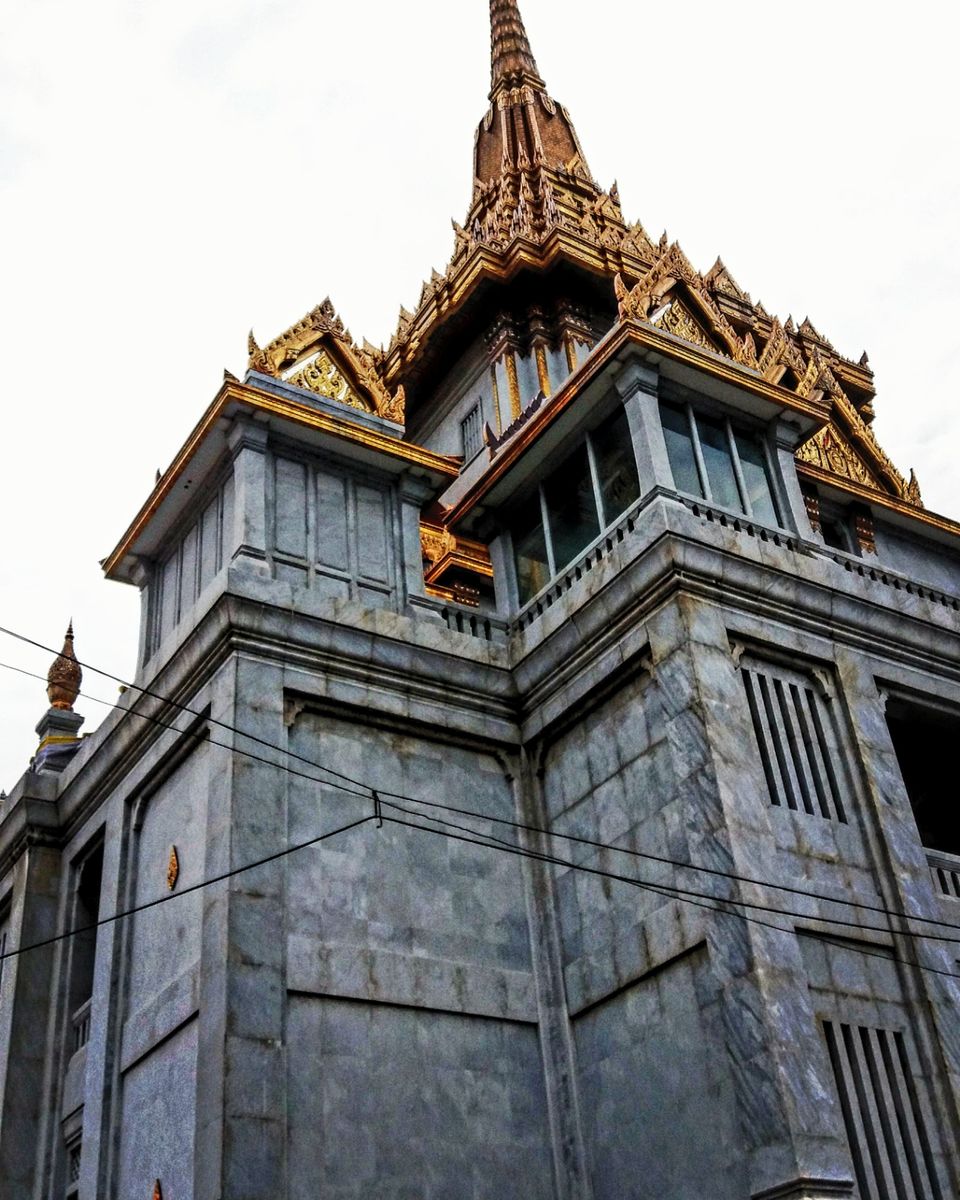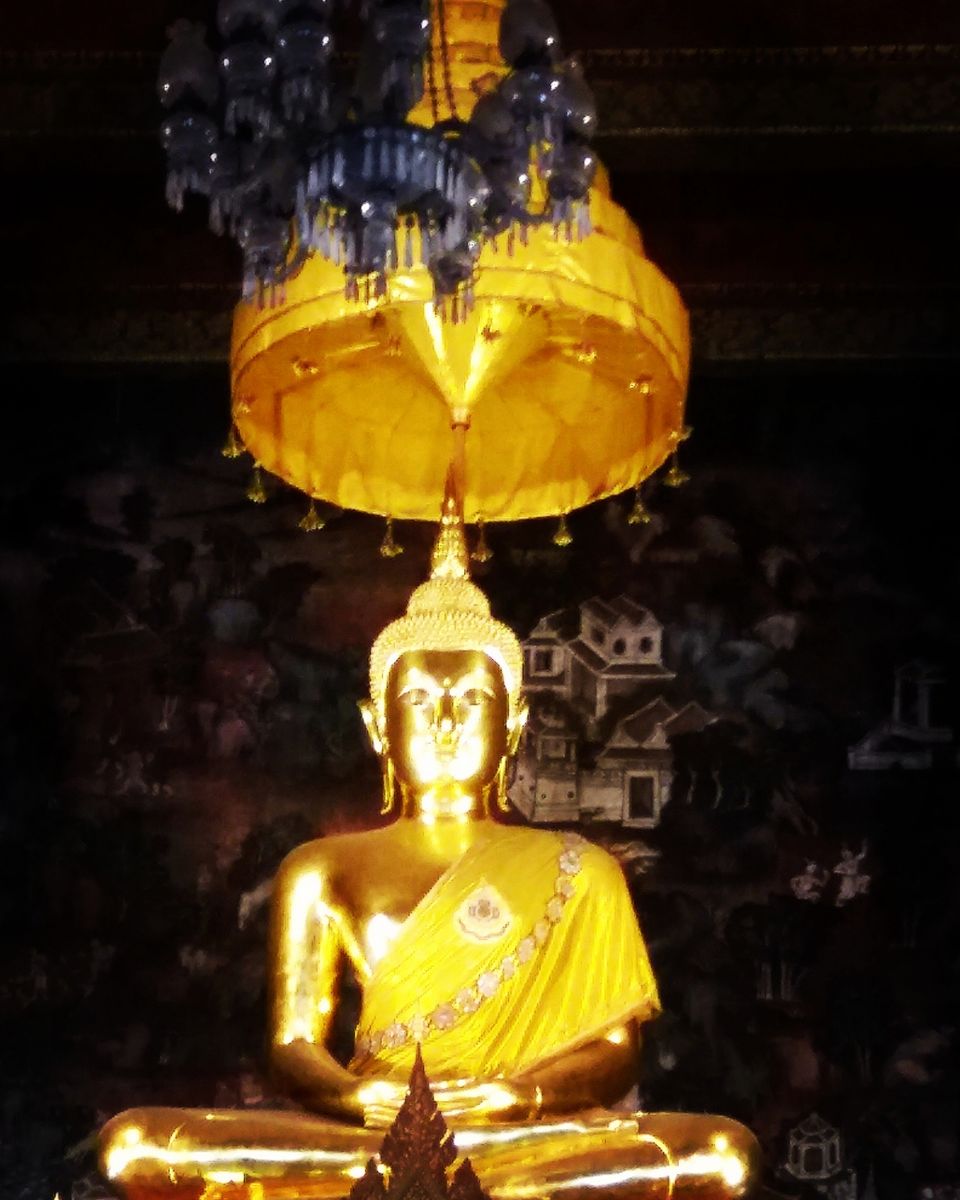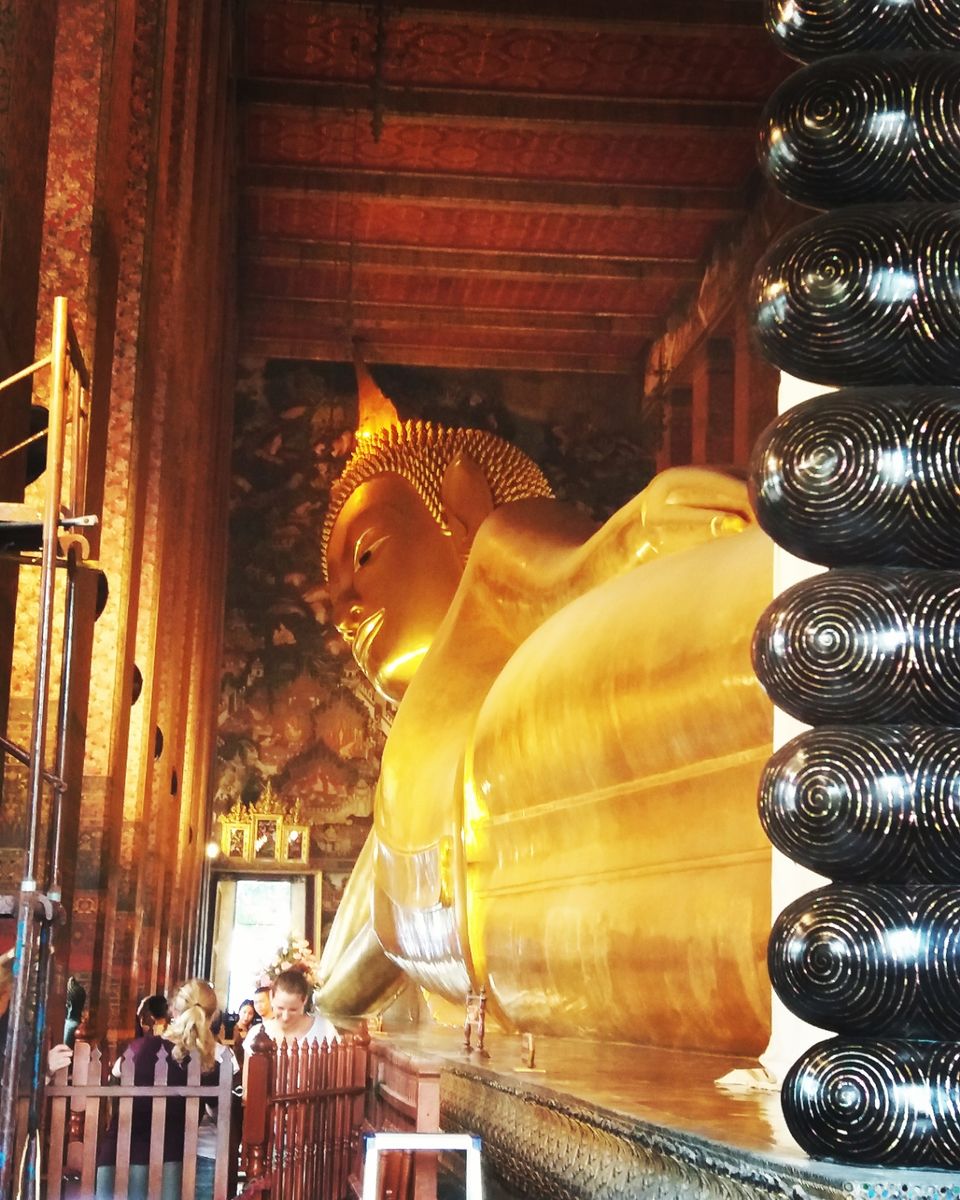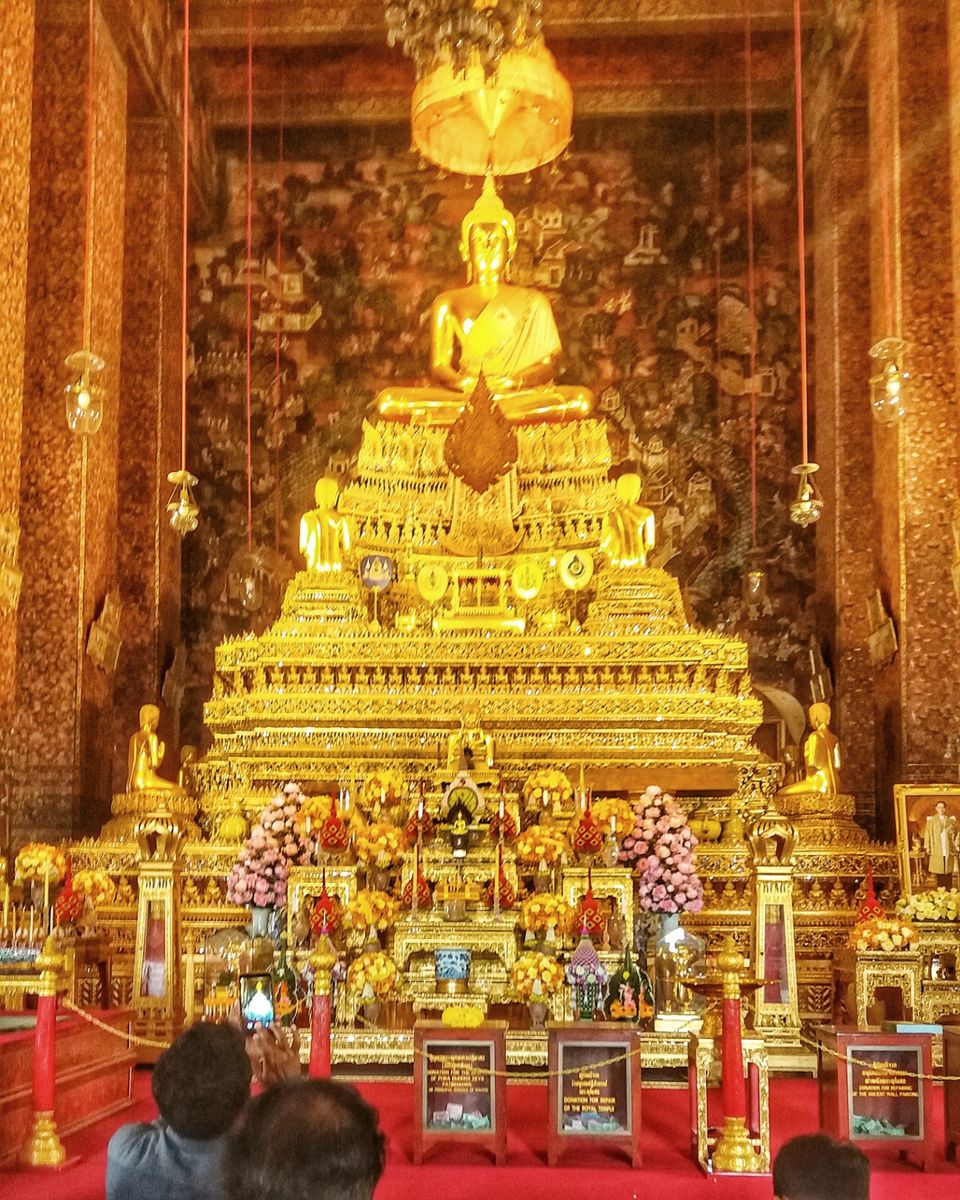 Chao phraya river dinner cruise : the most  Amazing Experience, you can't miss.
A cruise along the legendary Chao Phraya River, is the most pleasant way to explore the city. The majestic charm of the Chao Phraya adds perspective to exploration of the city.
The Chao Phraya Cruise offers one of the most memorable dinner cruise experiences as you take in the riverside scenery. 
Live band, traditional Thai dancing, delicious Thai food are some of the highlights of the cruise tour. No need to miss bollywood, as you get a chance to dance on the famous Hindi songs.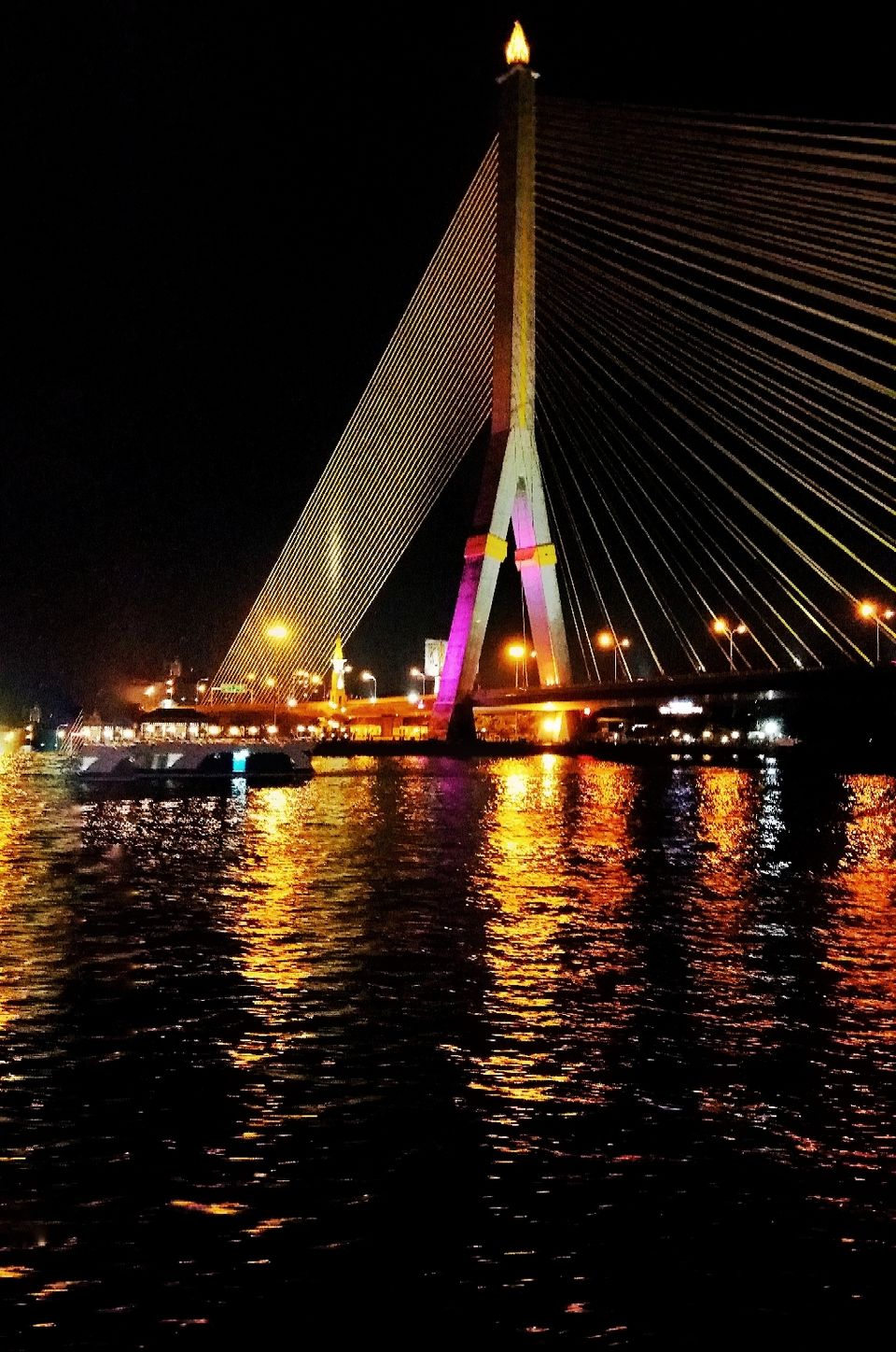 And finally, Bangkok aaye aur shopping nahi kiya, aise ho sakta hai kya?? ;)
So before you hop on a plane back, don't forget to shop till you drop !
Golden rule to get the best deals on clothes, hand bags, shoes, electronics is to bargain hard. 
You can get the best shopping experience  in malls like Platinum, MBK, Pratunam to name a few.
Chatuchak is one of the biggest and best weekend flee market.
Untill next time, laa gòn Thailand !!