If you enjoy winter sports but are on a tight budget, come to the Scandinavian countries in January. The holidays are over and things start to calm down again. For travelers, this means lower prices, less tourism, and fewer crowds. This is the perfect time of the year for winter sports such as skiing, snowboarding, or sledding in Scandinavia. Have fun in the snow!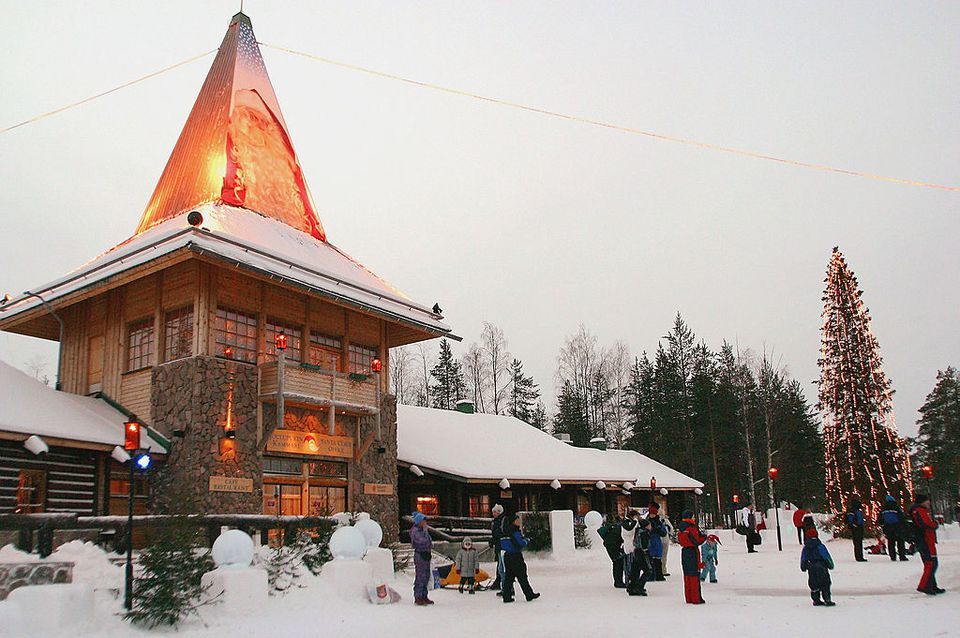 The Weather in January January sure can be a cold month!
But as in many places around the world, it very much depends on what exactly your destination is - and temperatures can vary a lot across different places in the Scandinavian countries. For example, in southern parts of Scandinavia (e.g. Denmark), temperatures in January average 29 - 39 degrees Fahrenheit. There won't be much snow in Denmark - the weather is too mild and humid, and the sea surrounds the country, discouraging snow conditions from forming over Denmark. Going further north across Norway and Sweden, it is normal to experience 22 - 34 degrees Fahrenheit. This is where you will find lots of snow. Nights in Sweden's far north can easily drop to 14 - 18 degrees Fahrenheit.
During this winter month, Scandinavia gets 6-7 hours of daylight, but if you go far enough to the north, e.g. in Sweden, this number can decrease rapidly. In certain areas of the Arctic Circle, there is no sun at all for a period of time - this is called a Polar Night (the opposite of the Midnight Sun).
During many winter nights, you can view the amazing Northern Lights Tour Packages.
Activities this Month
Travel prices are among the lowest of the entire year right now. In addition, January is perfect to visit the winter sports destinations Scandinavia is so famous for if you are an outdoorsy person. Remember the 1994 Winter Olympics in Lillehammer, Norway?
Norway is a mekka for winter sports enthusiasts and offers something for every taste. Read more: Norway's Winter Sport Resorts
The most amazing natural phenomena can be witnessed in the northern parts of Scandinavia in January, especially in Norway and Sweden.
Packing Tips for January Trips
Are you headed to the Arctic Circle? Bring sturdy boots for walking on the snow and ice, a down filled waterproof outfit, hat, gloves, and scarf (or scarves!). Long underwear is perfect to wear under clothing every day. If you'll be visiting the cities, bring a down jacket, and maybe a wool overcoat. For winter sports activities, bring your insulated skiing gear. Better a heavy suitcase once than freezing in the cold for a week! But no matter what your destination is, an insulated coat, gloves, hats, and scarves are the bare minimum for travelers in January. Bundle up! Source
Looking to book Scandinavia Winter Tour? Opt for Anubhav Vacantoin, best tours and travel agency in India. source