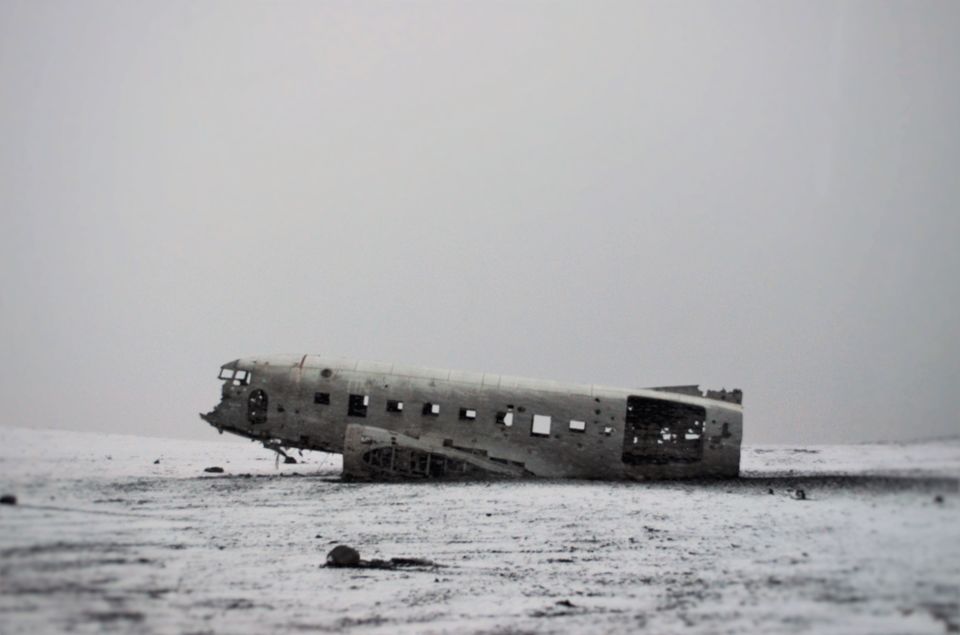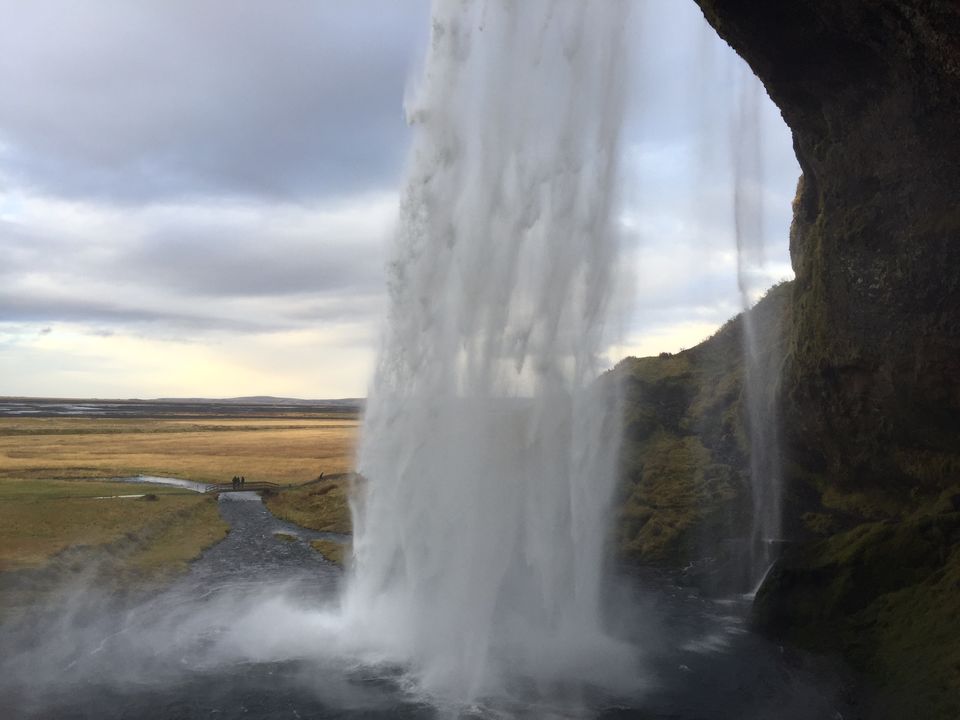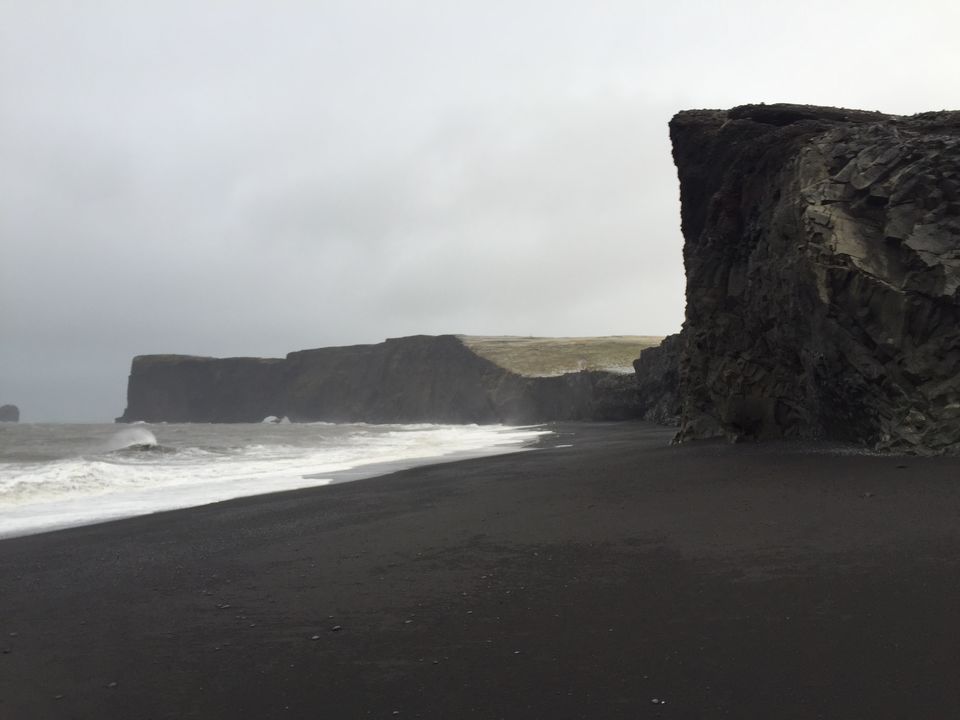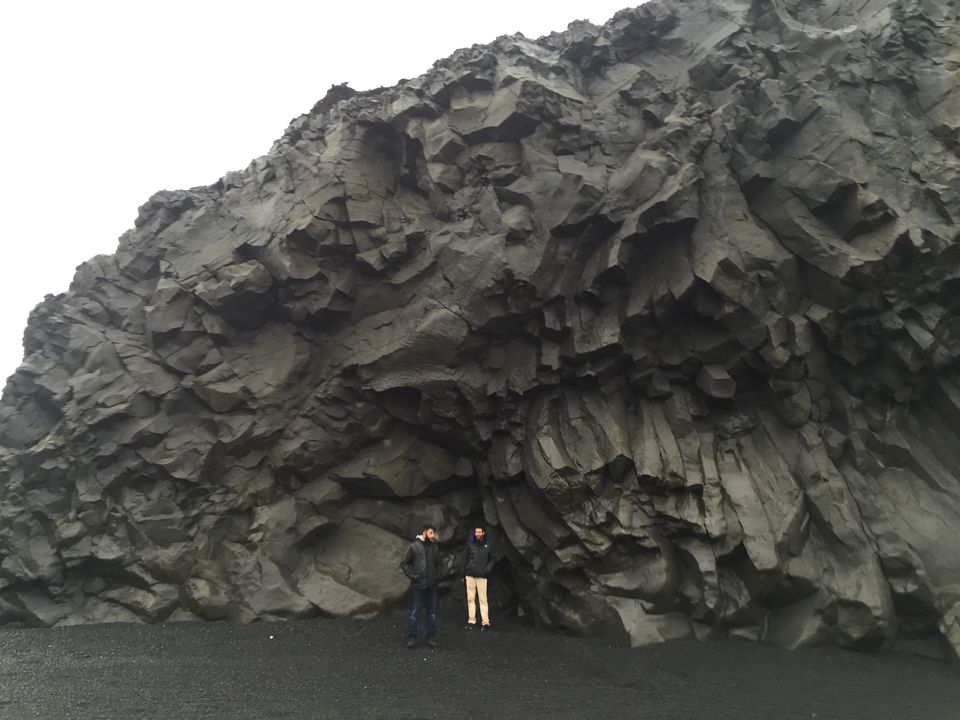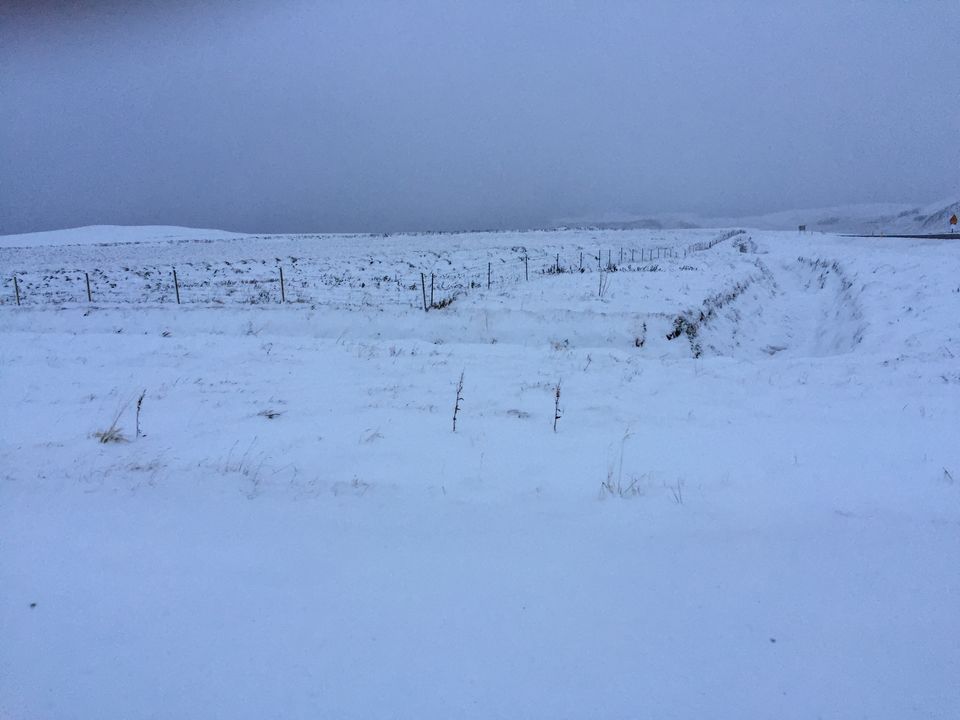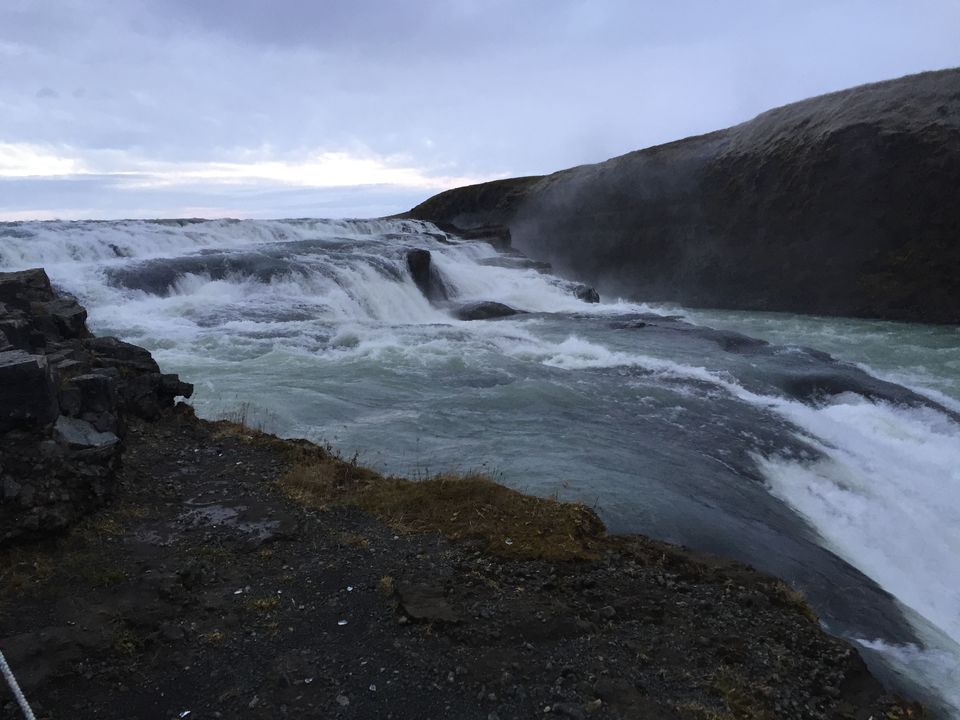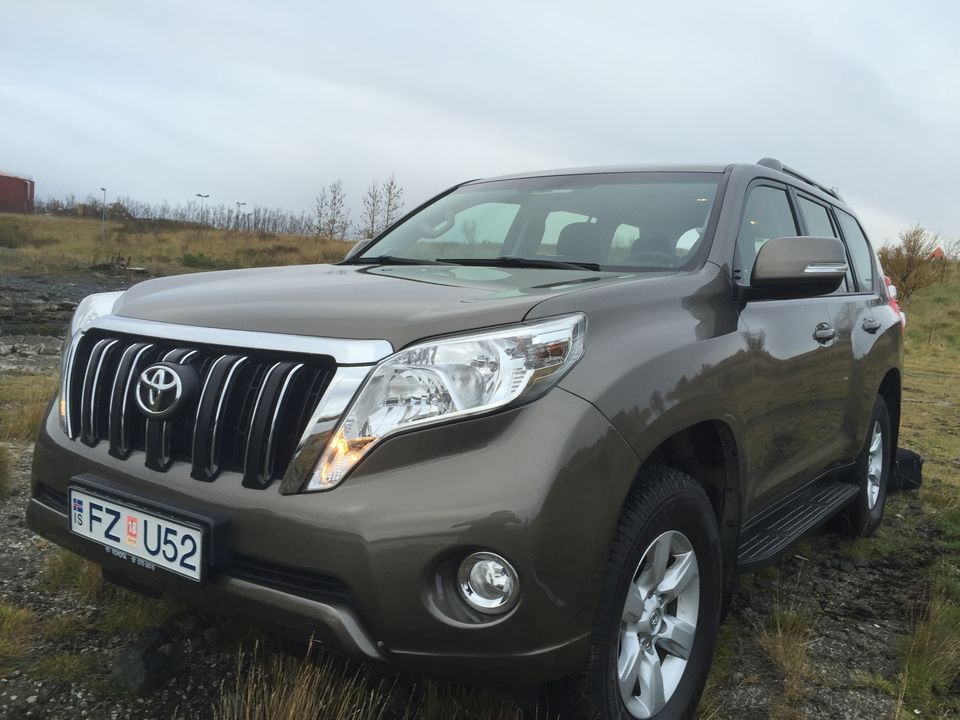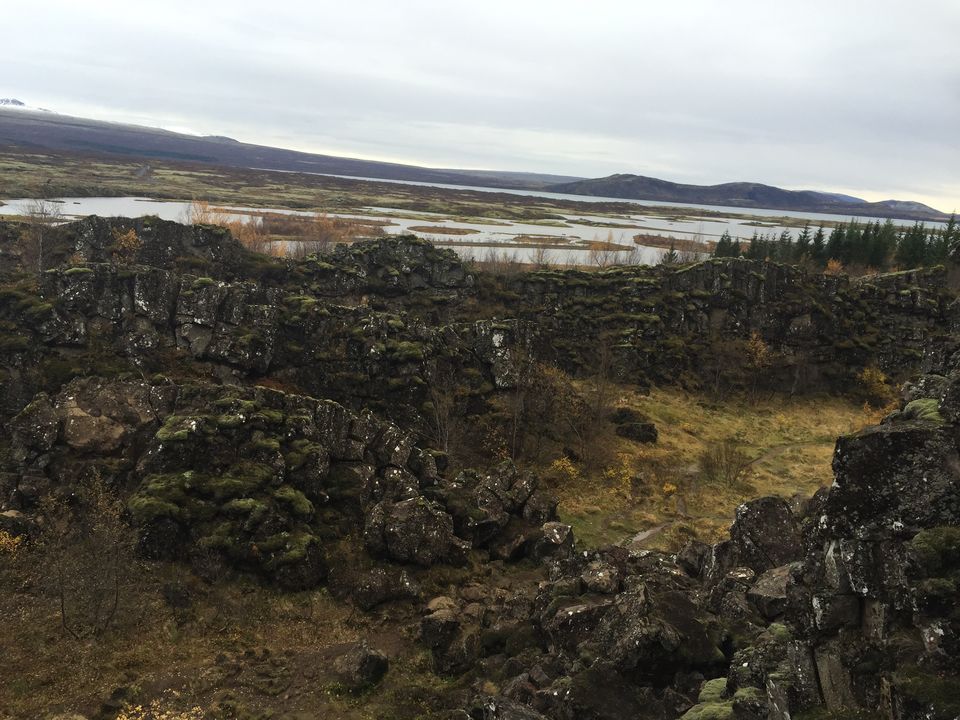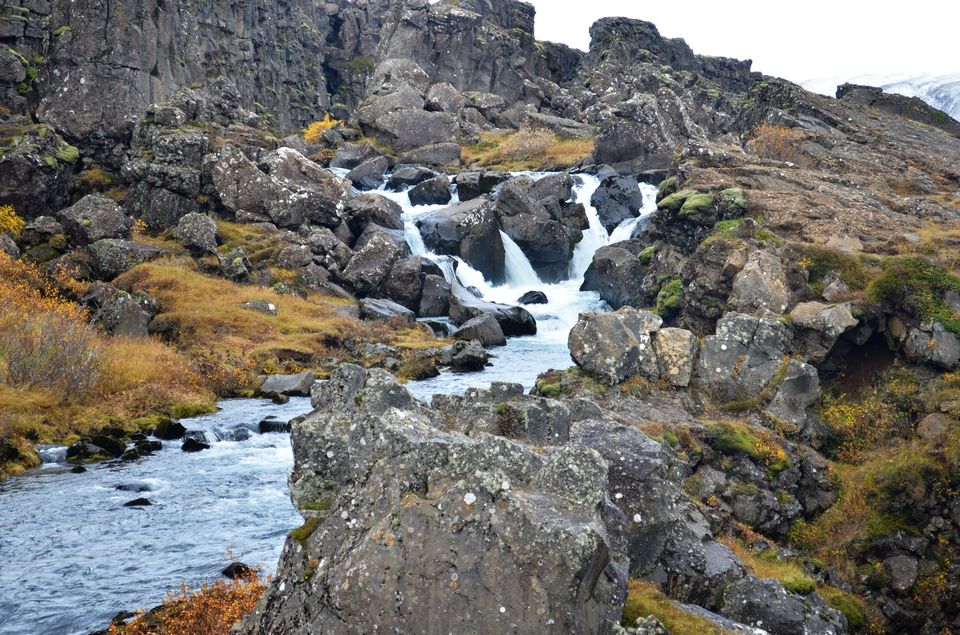 "There are always a million reasons to not do something but all that matters is that one reason that makes all the difference." 
My trip to Iceland was one a perfect example of this thought.
How this trip came to reality was an adventure in itself . My very good friends Amandeep Boparai and Nayan Chaudhary met sometime earlier in the year and decided that we should go on a trip somewhere (somehow we all three end up in the most unexpected of places). Someone suggested Iceland and because of the absurdity of the suggestion we thought we should take this seriously. After some help and consultation from our good friends google and trip advisor we came to know how beautiful is Iceland . 
Then came the question of how to fund this trip. All of us are master students studying in different universities, two of us are in US and another one is in Paris. I borrowed money and booked the cheapest flight tickets (NON-Refundable (very important)) on impulse.
Now there was no going back. Once we booked the tickets we registered for VISA application and there are just few consulates in US that give Icelandic Visa and they don't conduct interviews every day. I had to fly to Houston on my birthday to get my VISA. We had to take various permissions from the college(But I think I have the coolest program director) for VISA. Just getting to Iceland had costed us lot of money.
After working late nights for weeks to plan for the lost classes and be on top of all assignments and submission we finally flew to Iceland. Iceland greeted us with the coldest breeze outside the Keflavík airport. It was so cold that had to go inside the airport and get our caps and gloves out. We had already booked a 2015 Land Cruiser (it's a super car). I recommend if you travelling to Iceland rent from "Reykjavik Rent a car" and don't forget to take all kinds of insurance since the cars are super expensive (SCWD is a must).
Me and Chaudhary had to pick Bopa from Reykjavík to complete the pack. We planned the itinerary before so that we are not lost but as always is the case we made many impromptu decisions on the way.
Our first stop was Þingvellir National Park (for game of thrones fans it is the place where the Brienne of Tarth defeated the hound ). It's one of the most beautiful places  you can see with plenty waterfall , green rocks that are too beautiful to be true
We reached Gullfoss (foss means fall in Icelandic)  in the midst of snow and super high speed winds. The hike to  Gullfoss was in adventure in itself. The path was covered in ice there was a  strong wind blowing. The barricades along the cliff of the waterfall were very frail, there was no traction on the ground because of the ice and it seemed that you could be literally be blown away. The water fall is intimidating, ferocious and awesome at the same time. I would definitely recommend visiting there.
Our first night in Iceland was rough. It was snowing like hell and to make matters interesting the wind was blowing like anything. The wind was so strong that it seemed that snow was falling horizontally on the windscreen. It was something that I had never seen in my life.
We slept in the car and woke up to see that the town has a mountain on one side and the sea on the other and the other. The whole town of Vik was covered in a white blanket of snow it was one of the most unique views one can ever see.
With the snow and the strong wind accompanying us we drove towards Dyrhólaey one of the many black sand beaches in Iceland . As we were moving towards the coast it stopped snowing but there was no respite from the wind. You can actually see the landscape turning from white to green in a matter of few meters. The black sand beach is beautiful (all those people who have seem How to train your dragon can relate to it) with rocks and birds flying around, really a sight to watch.
We drove past the snow storm to one of the most beautiful places in Iceland Skógafoss (you might have seen this in the new Shahrukh Khan Movie Dilwale) It is one of the most beautiful places I have ever been to. You can almost always see a rainbow if there is sun and the whole experience is surreal and serene.  Very close to Skógafoss is Seljalandsfoss. The most unique thing about this fall is that you can go behind this fall (Another scene from Dilwale). 
The next place you need to visit is the Sólheimasandur plane crash. You have to off road a couple of km to reach that site (Some US plane crashed here in the 70's)(again in Dilwale). The most weird thing about the place was that it was snowing and just 300-400 m away there was a fence for a farm. The left side of the fence was completely white, the right side was completely green. It was one of the spookiest things I have ever seen.
I will continue the rest of our trip in the next blog. For the time being enjoy our drive on the Iceland roads and with Daler Mahendi: