"DOW- Devil on Wheels". The title caught my attention while browsing through Google for information regarding Himalayan Travel. Dheeraj the site moderator has written detailed beautiful articles regarding how to plan a journey to Ladakh and Spiti Valley. It was night 2 am and my eyes were glued into the I pad screen scrolling from pages to pages and finally I have zeroed in about gifting my self a wonderful birthday gift. Yes it's nothing but a trip to the Heaven on earth Kashmir and Ladakh. 
I will write this as two parts, where in the first will focus on Kashmir and the next on Ladakh. 


Once the dates get finalised I uploaded my travel calender in DOW calender looking for like minded travel partners and to my luck got three energetic and fun loving people who made the journey totally unforgettable.

Since three of them had only planned for Ladakh I decided to do solo trekking in Kashmir and Join them in Ladakh. On Sep 6th Sunday early morning I flew to heaven on earth. After checking into Hotel and getting fresh up went to Hotel Mugal Darbar to try mouth watering Kashmiri Wazvan which is a traditional Kashmiri Non veg food. It was indeed a great treat to my taste buds. Since Kashmir is famous for its traditional non veg dishes like variety of Kababs, Meat Balls etc I have made plans to taste everything during my three days stay. 

After a filling lunch and a nap I started my Journey in Kashmir. It was a beautiful Sunday eve and nothing can't be better than a Shikara Ride in Dal Lake. The three and a half hour ride was really enjoyable. Kashmir is famous for its Pashmina Shawls and Dress Materials and one can find many floating as well as fixed stores in Dal Lake. The boat drivers often take passengers to various floating shopping centers in Dal Lake where one can find Pashmina Shawl, Dress Materials, Leather goods, Dry fruits, Fresh vegetables etc.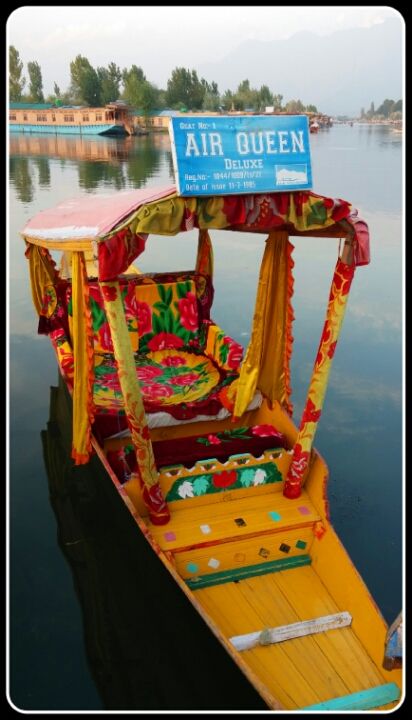 Monday early morning I started my 20 Km trek through the pine tree forest in Gulmarg and it was such a rejuvanating experience. At times it drizzled lightly and the cold and pleasant climate made things easy for me. The trek was very entertaining because of my guide Gulam Mohammed. He sings well especially the 80's and 90's Old Hindi songs. Gulmarg trek was a wonderful beginning with a perfect blend of beauty, nature, climate and adventure.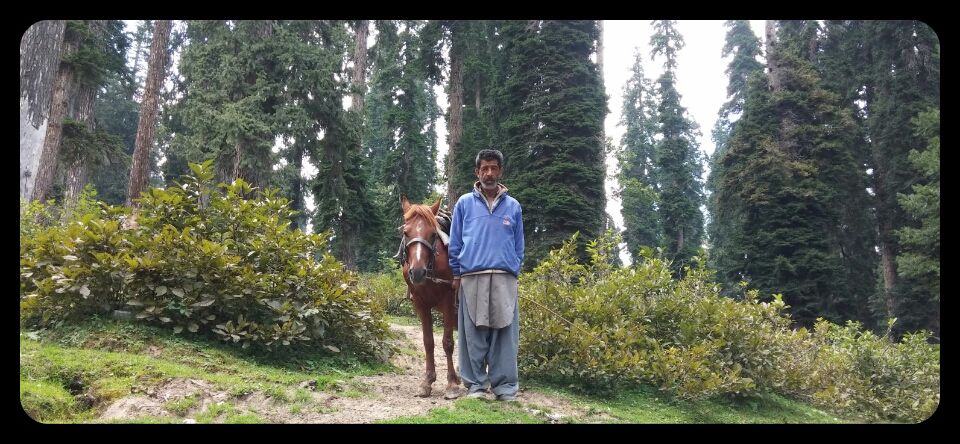 Gulam Mohammed "The Mountain Man" and his all terrain vehicle Sher :)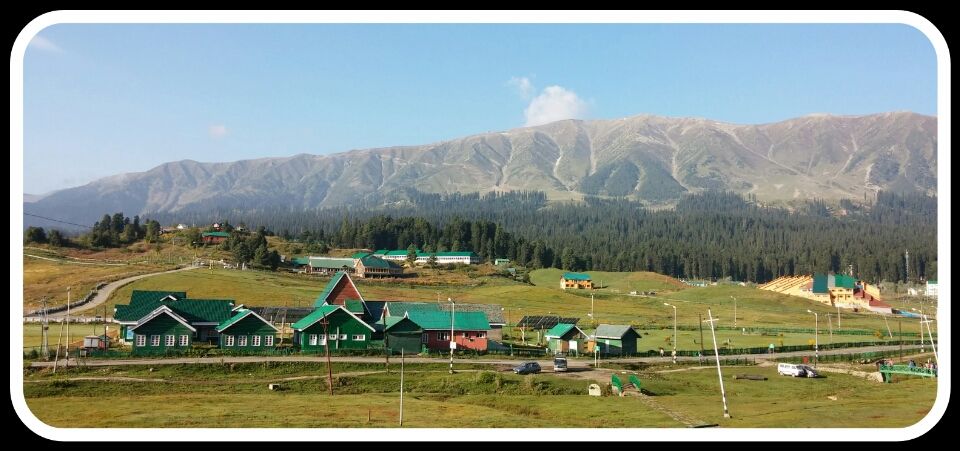 Gulmarg 

As per plan Tuesday morning I started to Sonmarg for the second trek and which is again in a wonderful place. The trek to the glacier was tough but really enjoyed. The best part of being in Kashmir during September was the weather. It was very pleasant not so cold but mild hot temperature during day time which is perfect for trekking.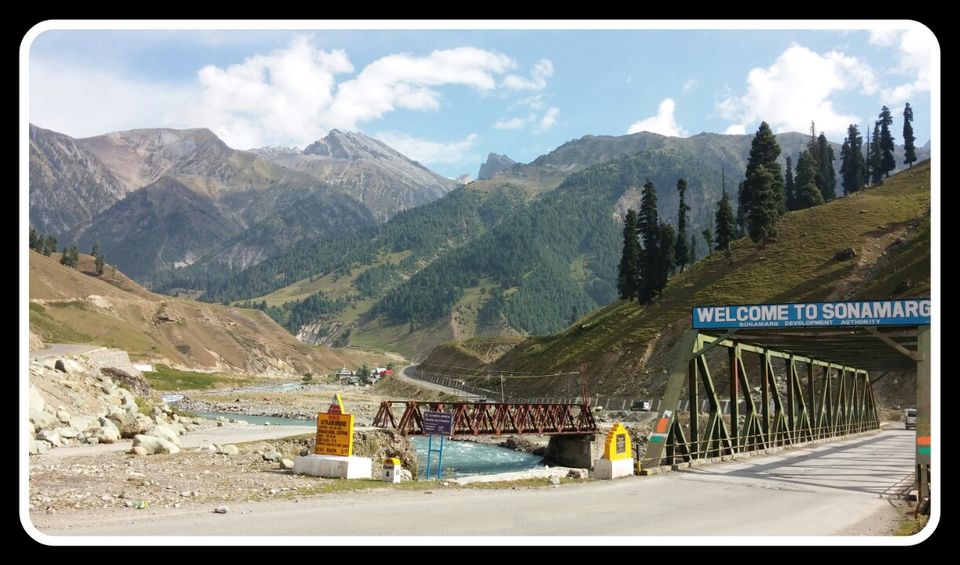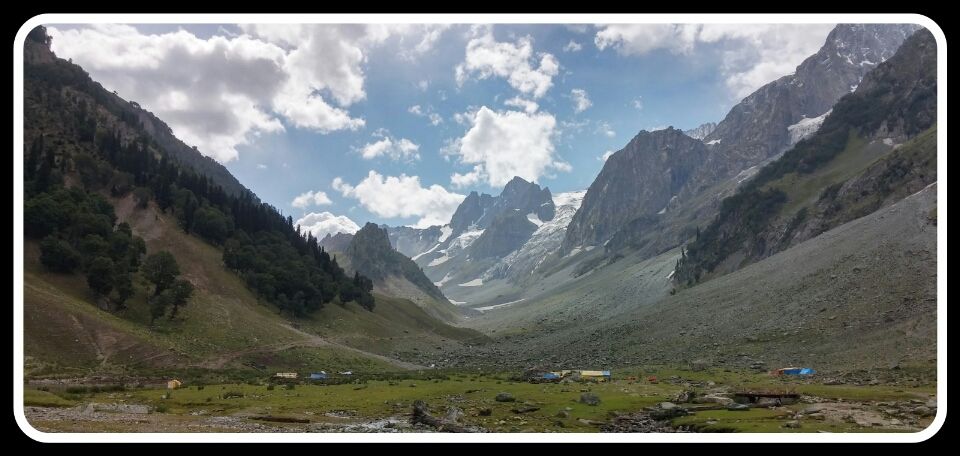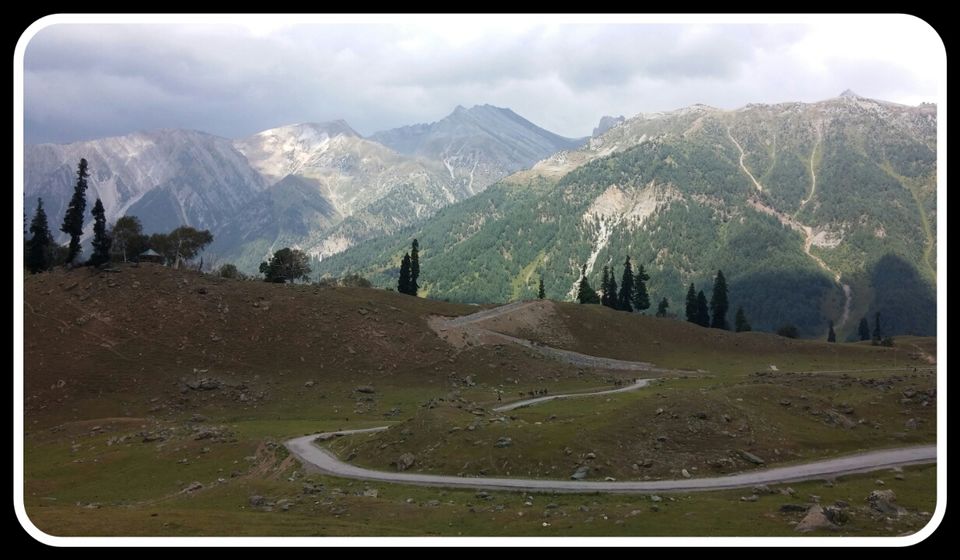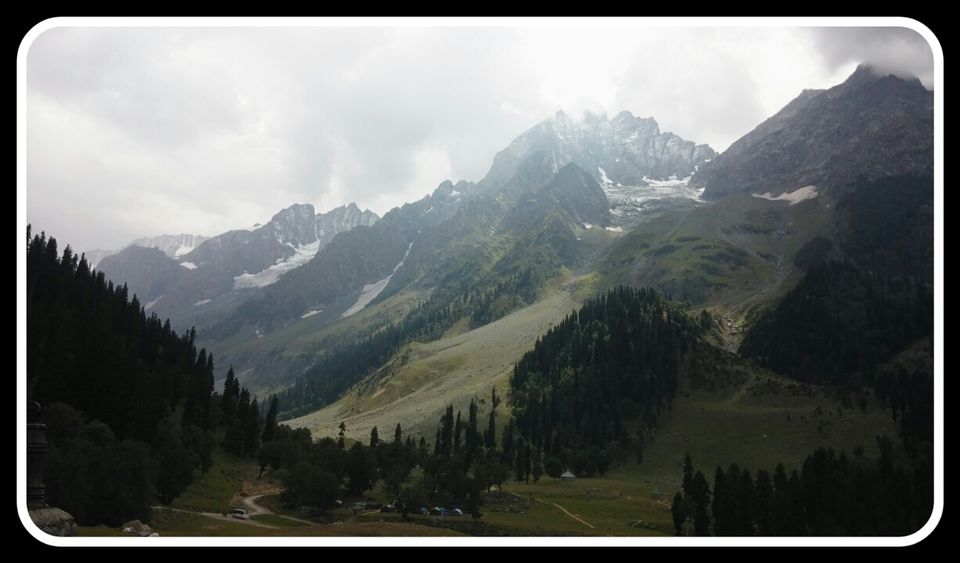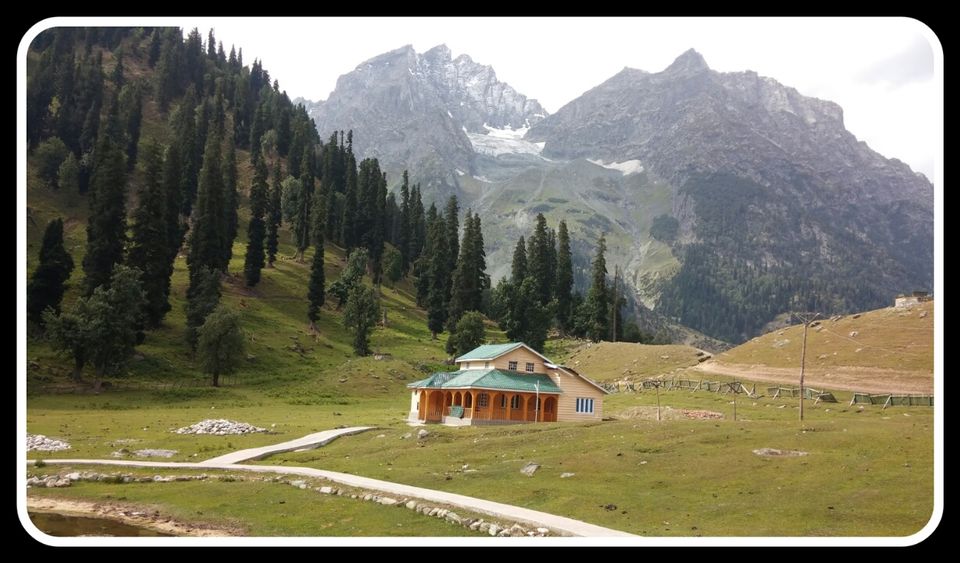 Kashmir is truly a heaven with its breathtaking landscapes, wonderful climate, mouth watering delicacies. The journey to this amazing place will always remain as an unforgettable experience. With a Shikara Ride in Dal Lake and treks in Gulamarg and Sonmarg I put an end to my Kashmir episode and on Sep 9th Wednesday morning flew to Ladakh from Srinagar Airport.