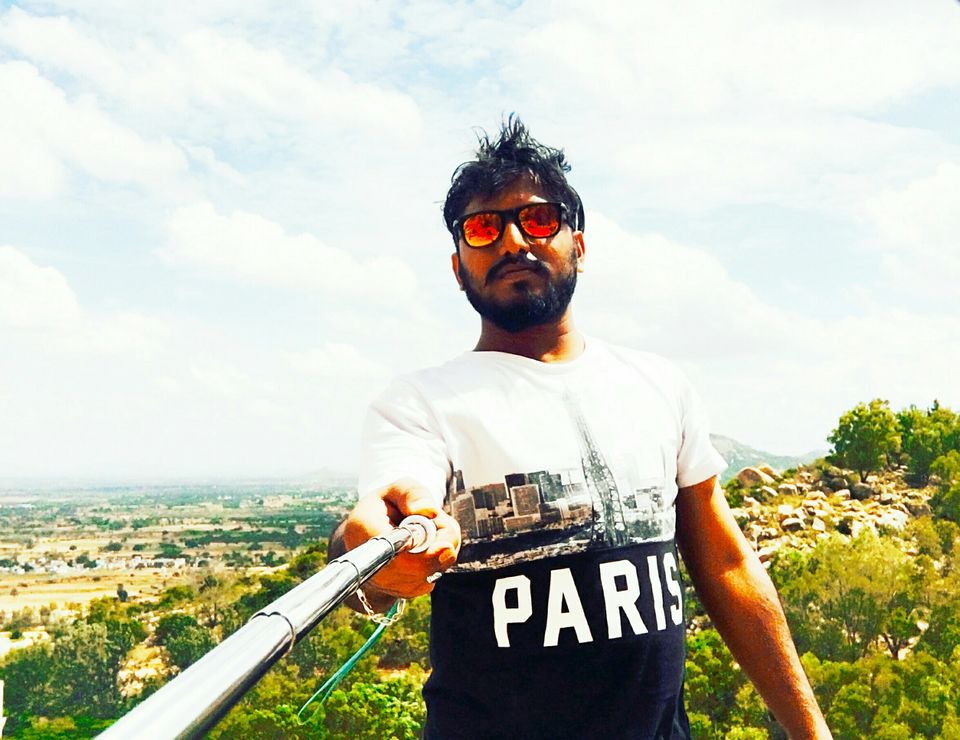 It's always a great fun and unlimited laugh when you hit the road with siblings. Yes.!!! A ride with siblings to a hill - Kailasagiri Hill. This place is about 75 kms from Bengaluru.
We were seven in total. My younger brother, younger sister, 3 cousins, a kid and myself. We decided to go for a day out on a weekend. And that happened to be a hill near Kaiwara. We started from HAL via Old Madras road. We took Hosakote-Chintamani road to reach the hill. We rode about 15 minutes to reach Kailasagiri which is about 8 Kms from Kaiwara.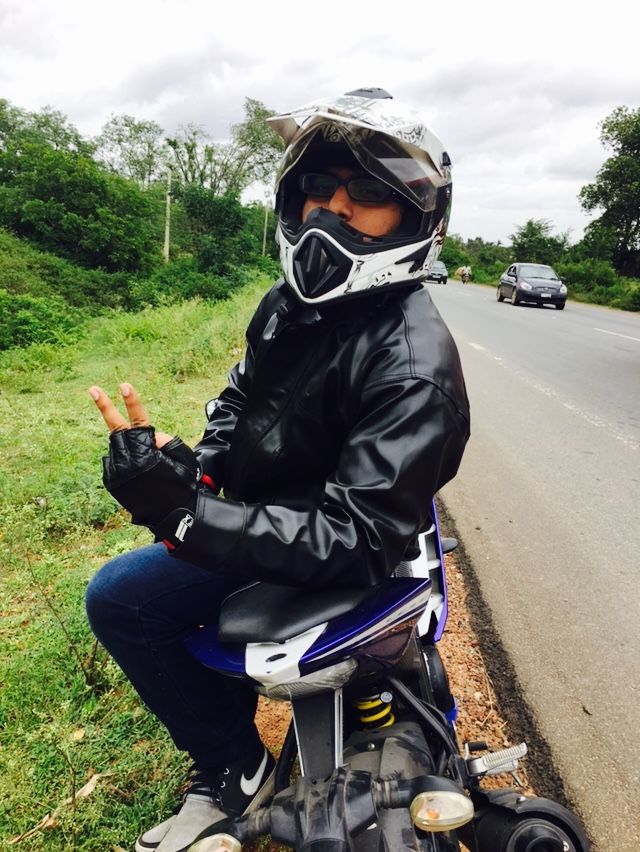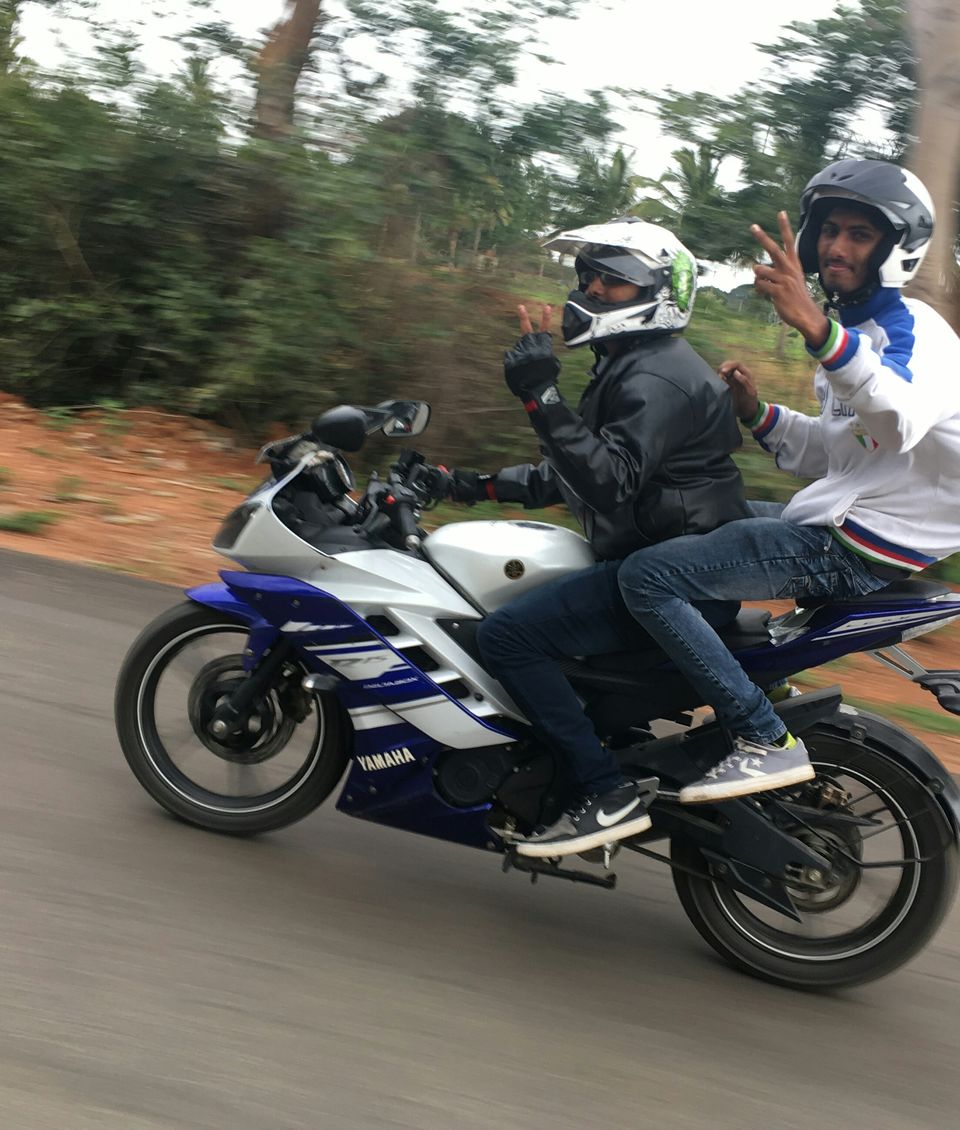 Kaiwara is a small town in the Chickballapur district of Karnataka state. It is now a popular place to visit, as it is very close to the capital of Karnataka. Kaiwara has an ashram dedicated to the Thatayya that has become a pilgrimage and a tourist destination because of the cave in which Thatayya meditated and attained the supreme spiritual enlightenment.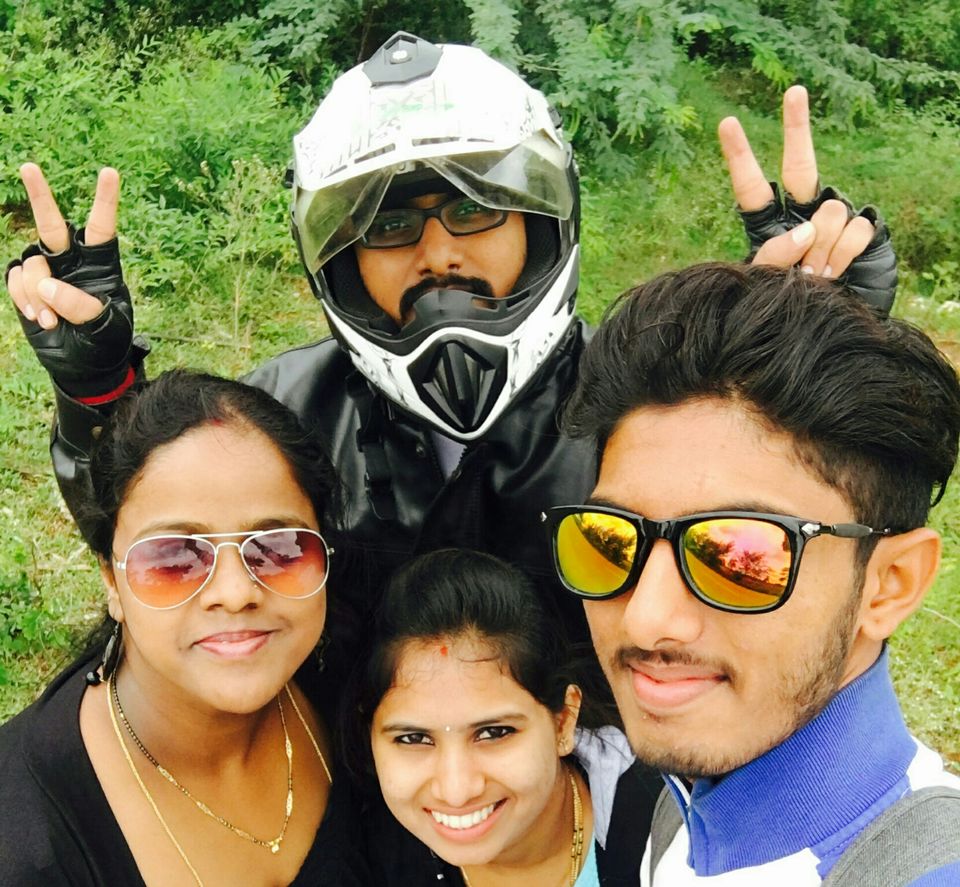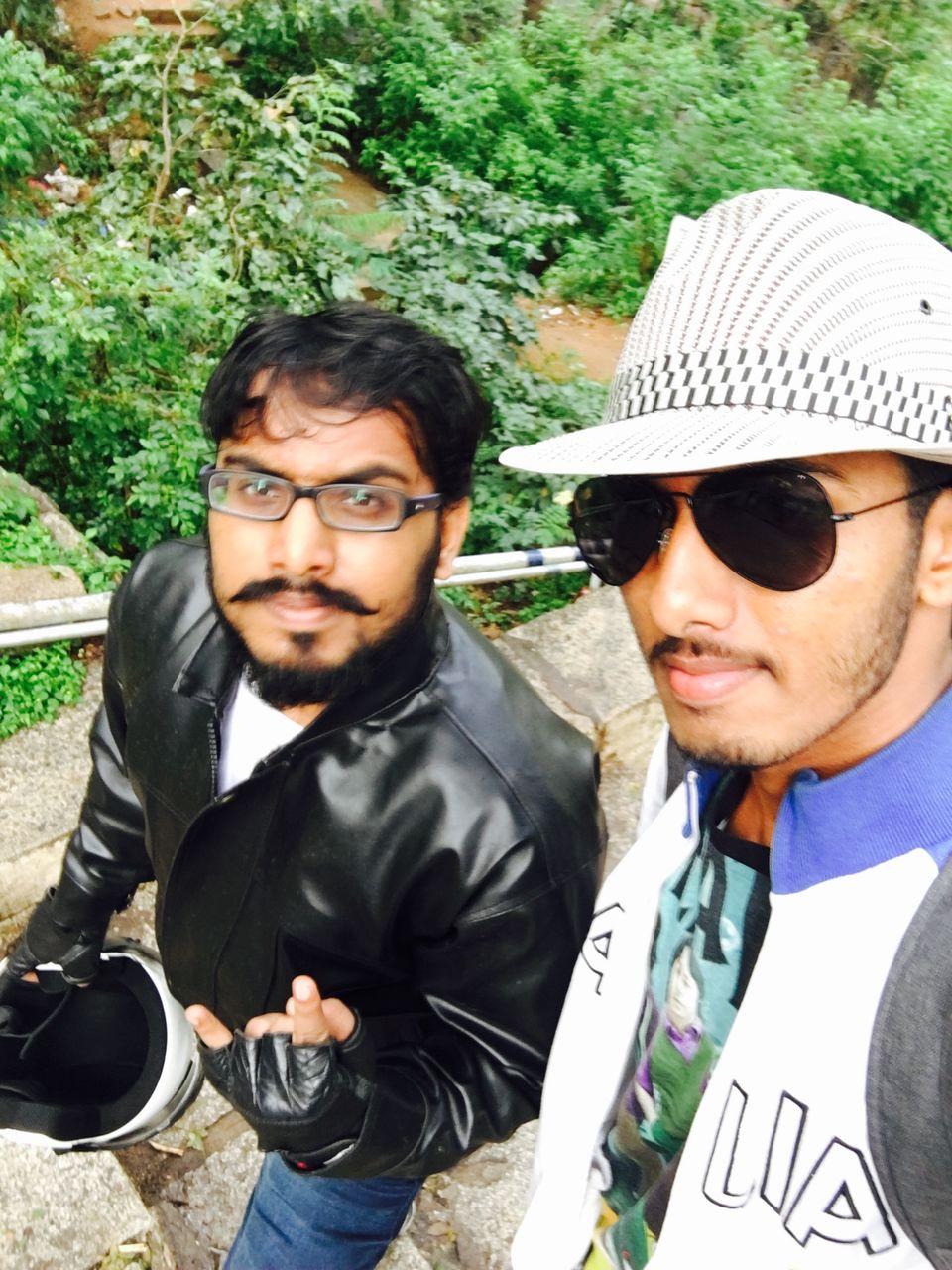 Kailasagiri hill is famous for its cave temple of Lord Shiva and Ambaji Durga. We had no clue that we had to trek and few steps to climb for about 30 minutes to reach the top of the hill. Trekking would have been easier if we would have carried the trekking essentials that weekend. We were little exhausted but we were fortunate enough that we had water bottles in our bags. And Yes, it's an opportunity for trekking enthusiasts to wishlist this one.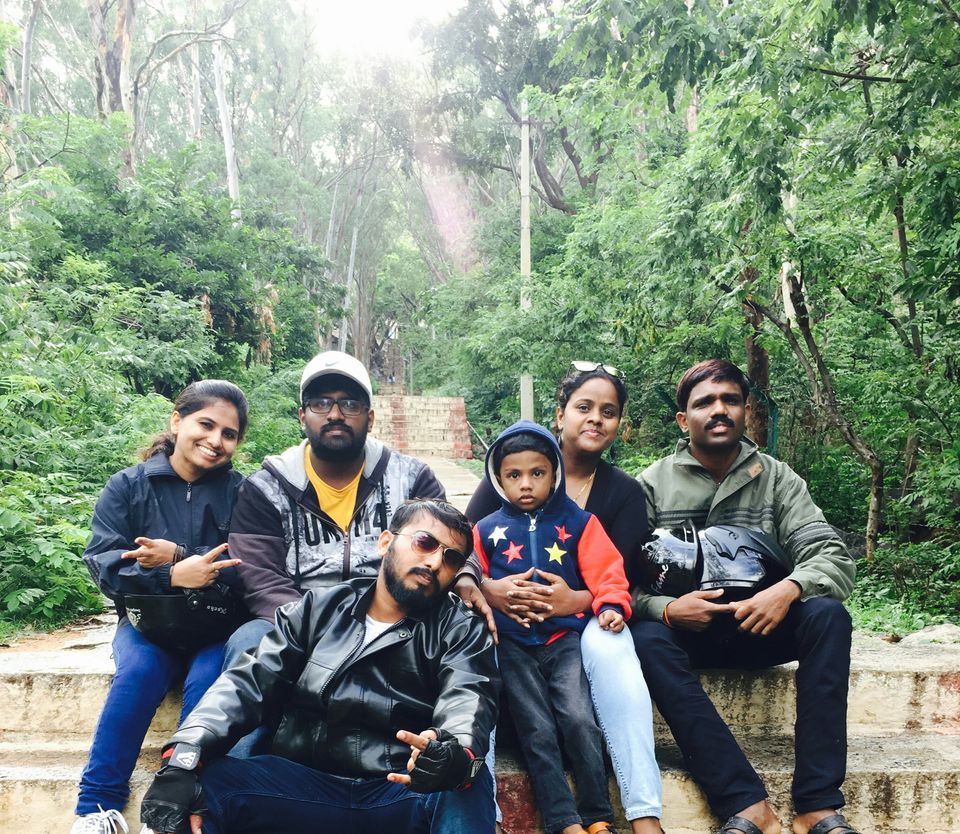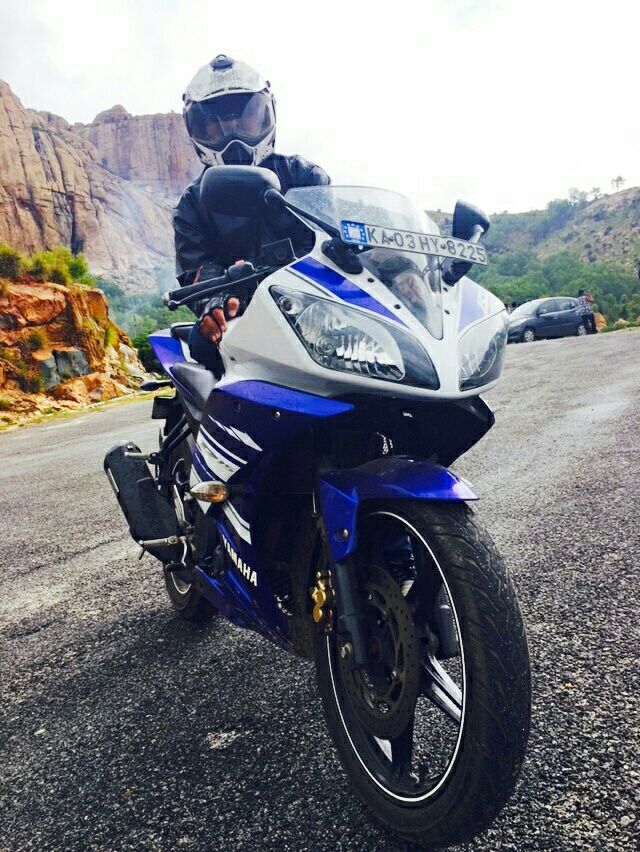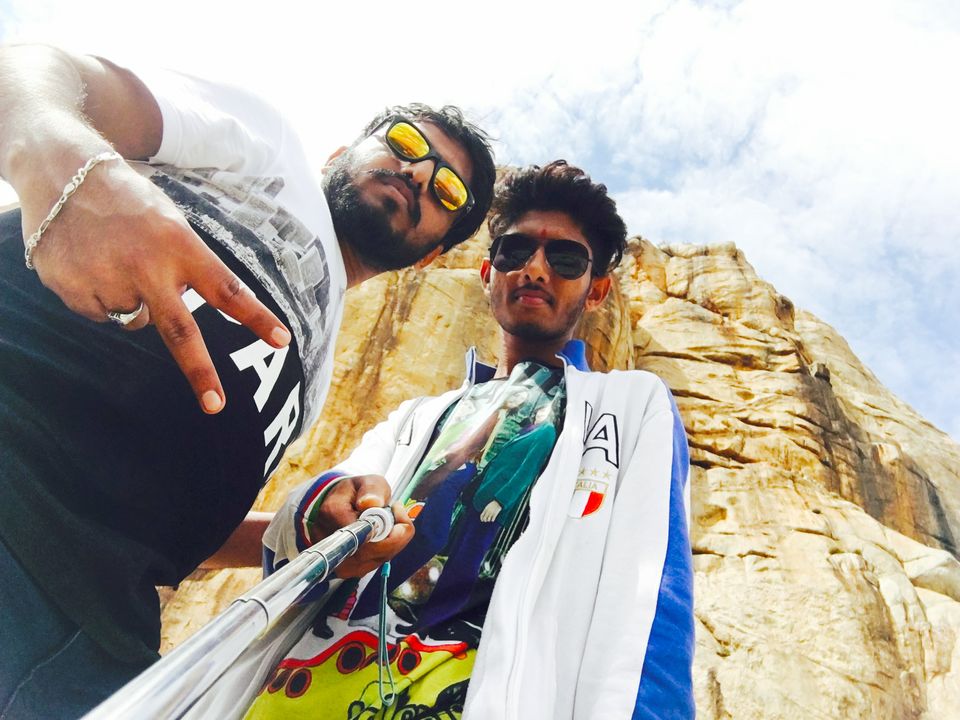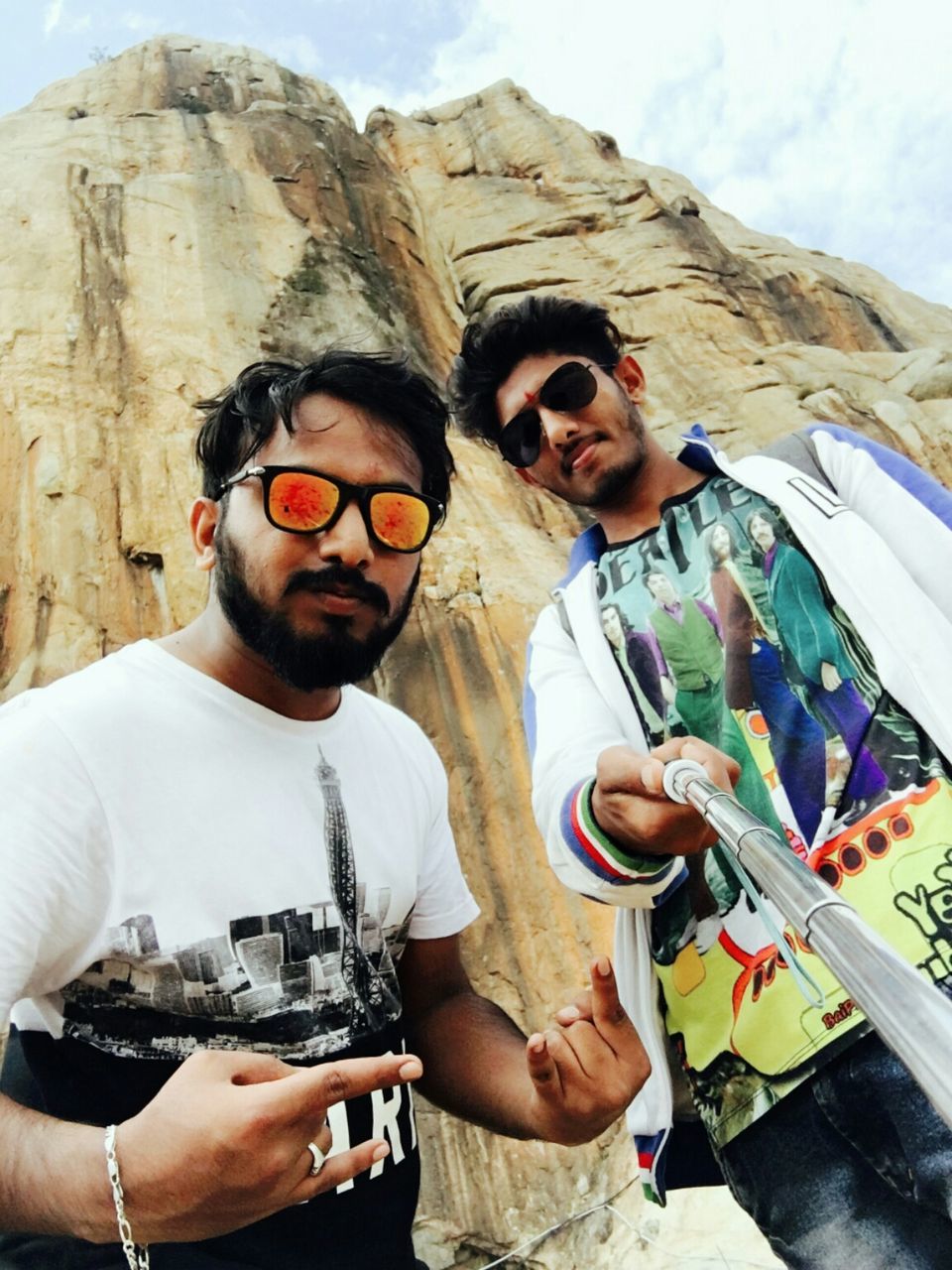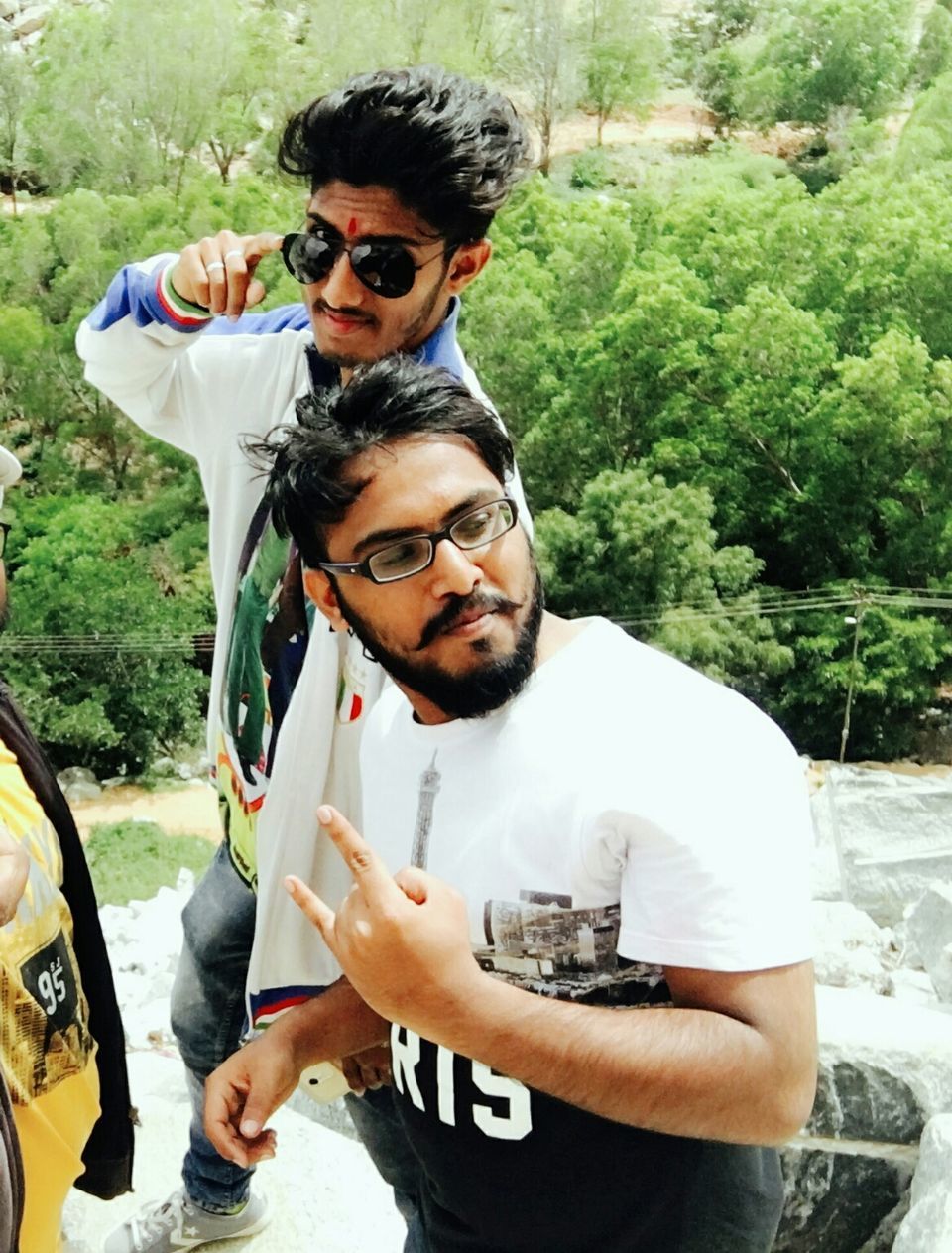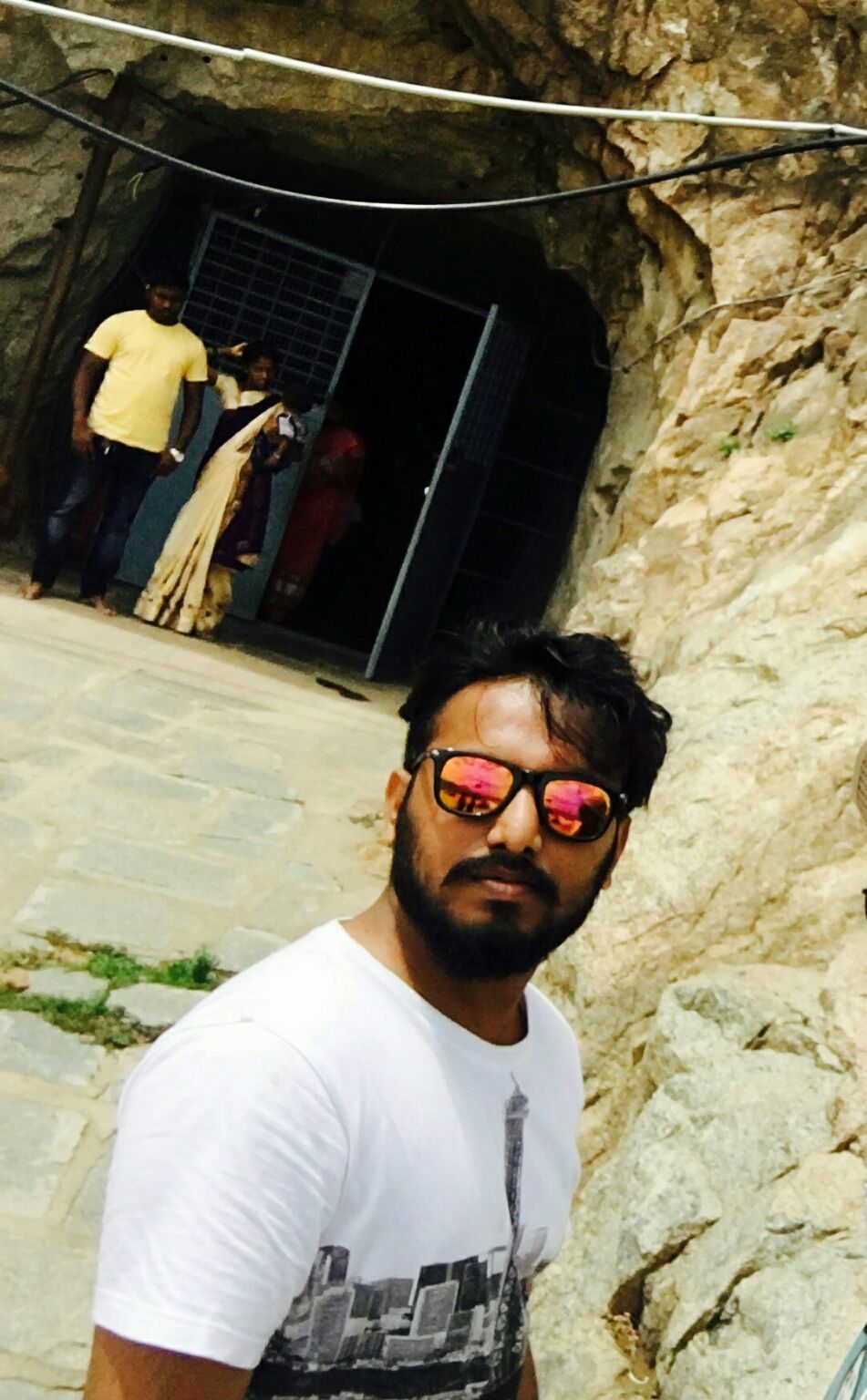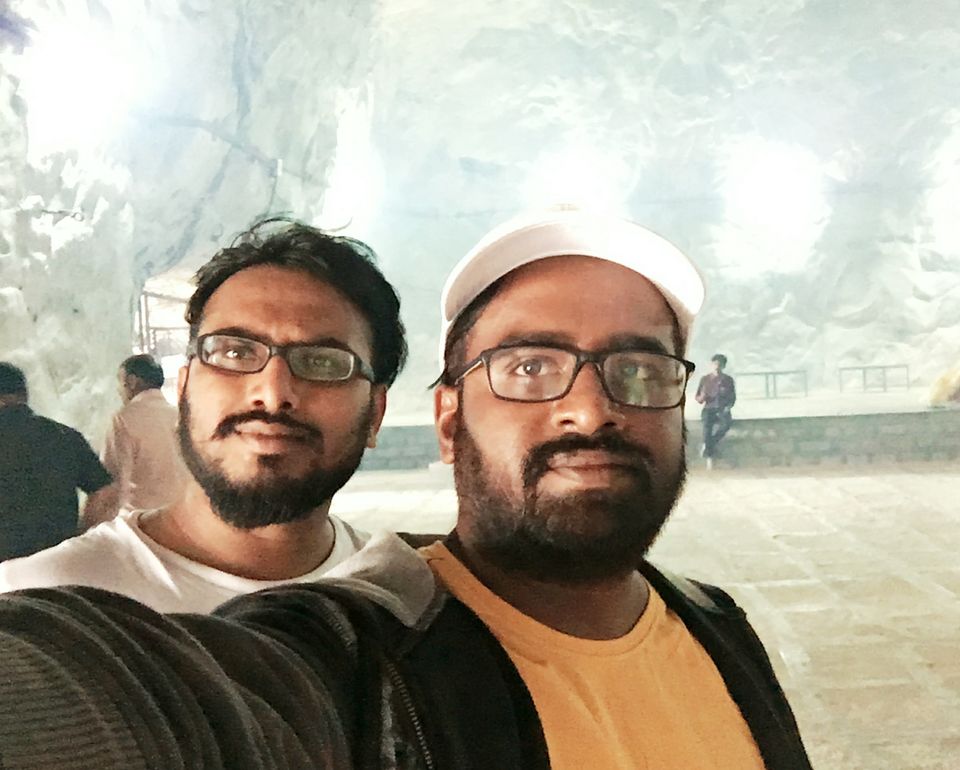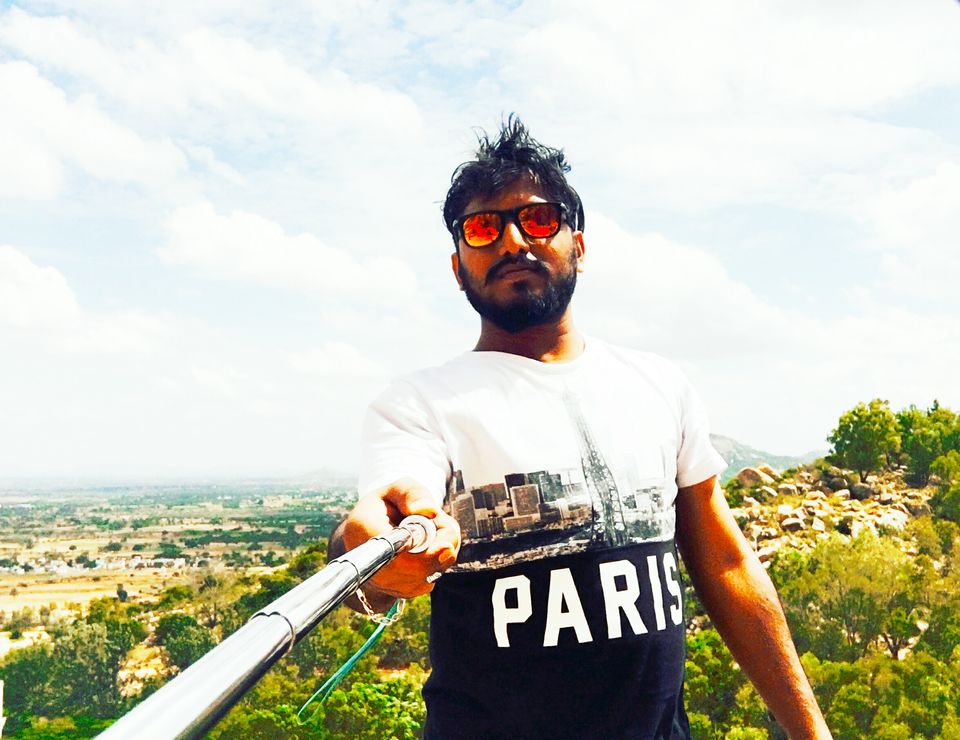 The beauty and the essence of this hill is that the caves are being made by humans and idols of various gods inside this hill. We went inside the hill from one side, did worship and came out from the other side of the hill. The temperature outside the cave was too hot and it was exactly opposite inside the caves. One could really feel the peace, positive energy and calmness inside the hill.
Places to visit nearby:
The Ashram - Yoginarayana Mutt, the Thatayya cave, Amara Narayanaswamy temple, Vaikunta temple by the side of the cave are all places worth visiting.