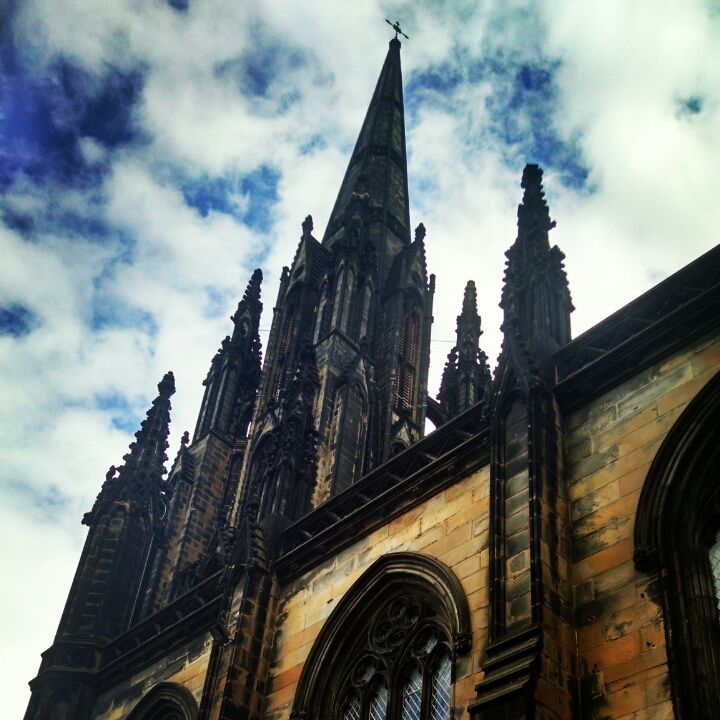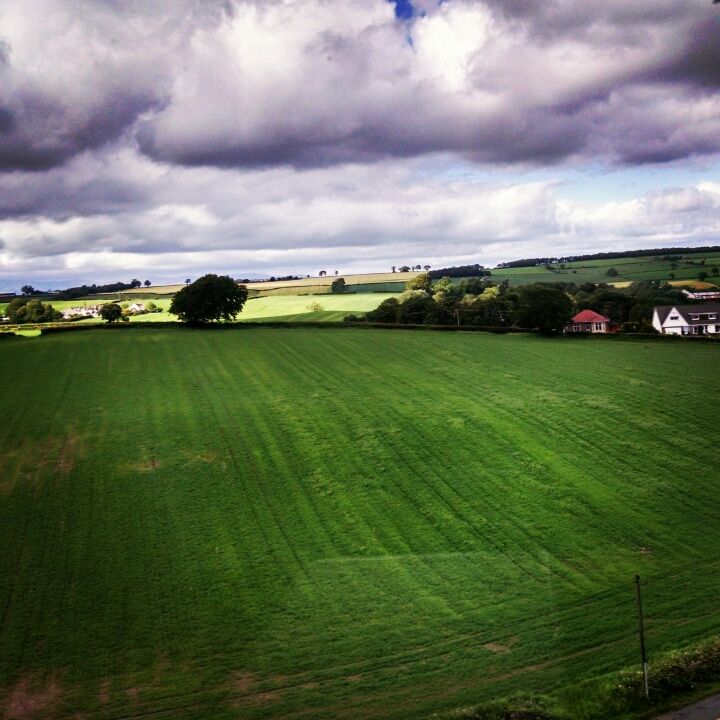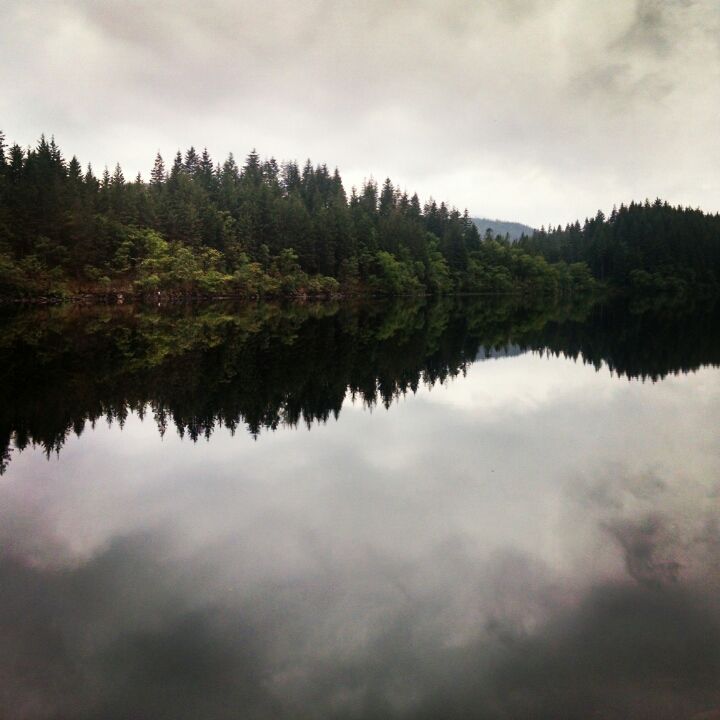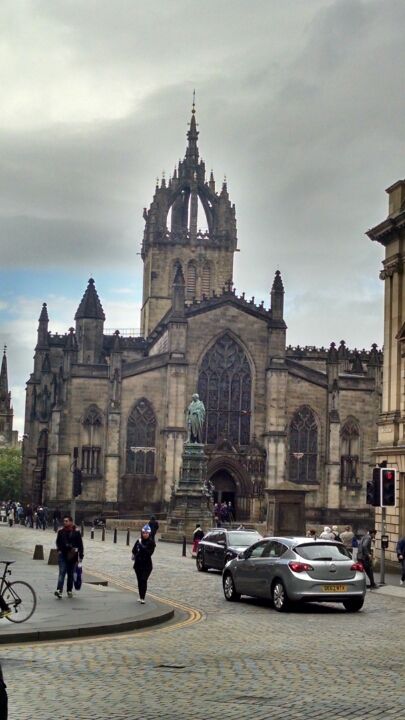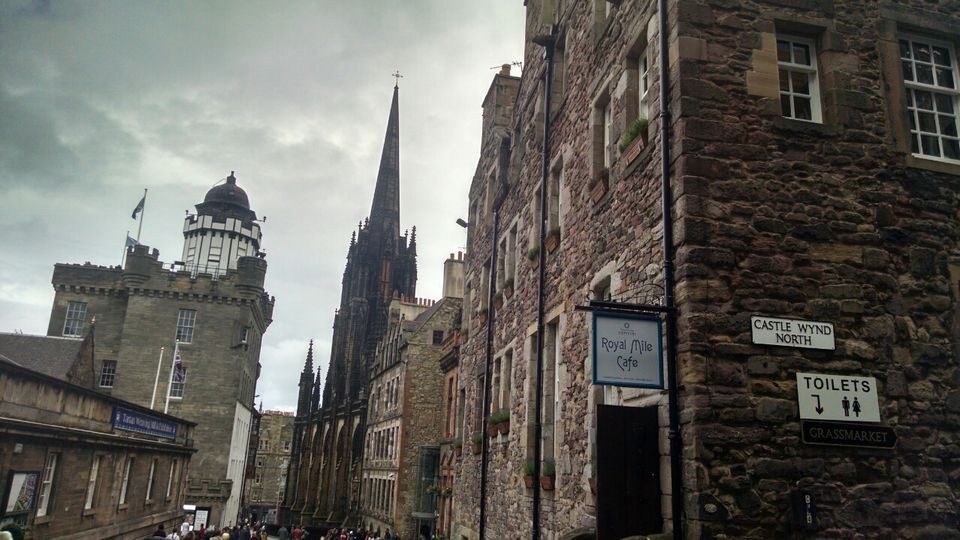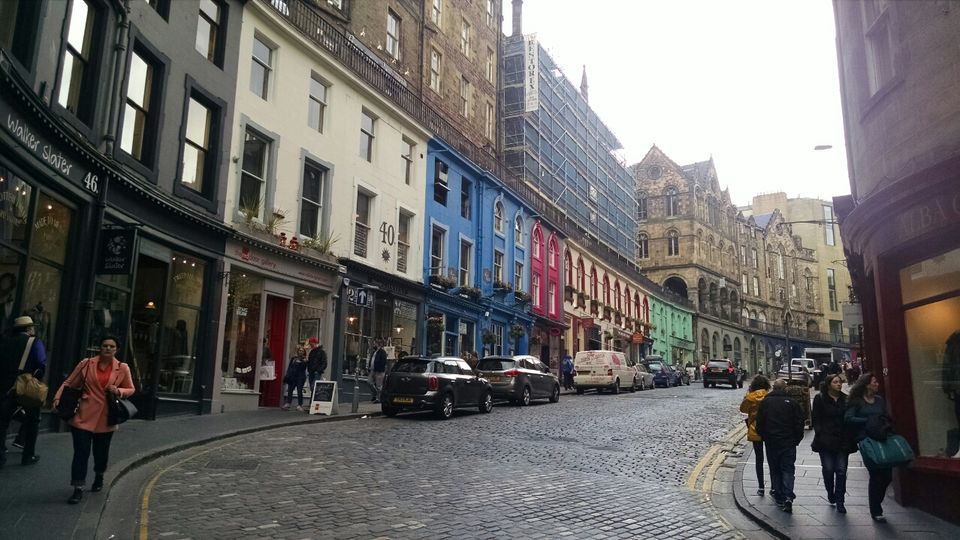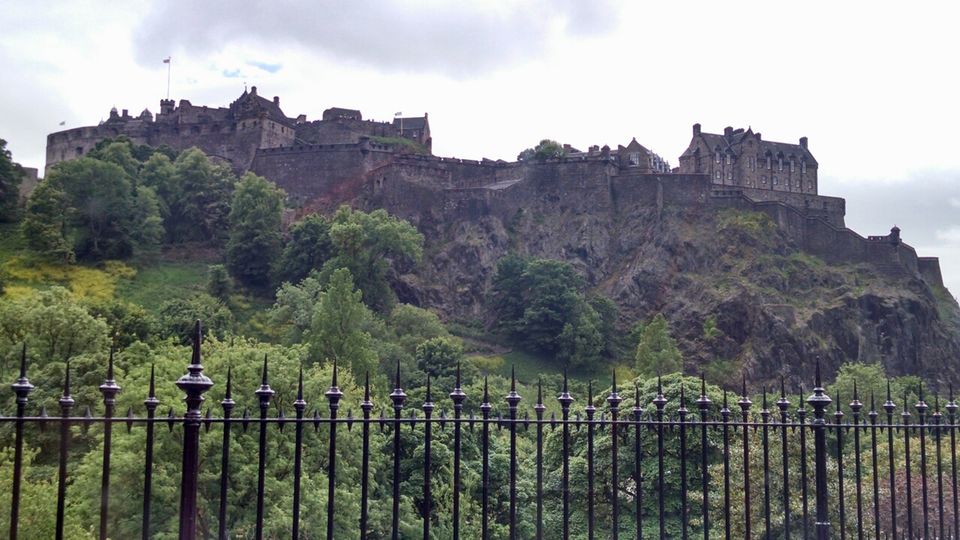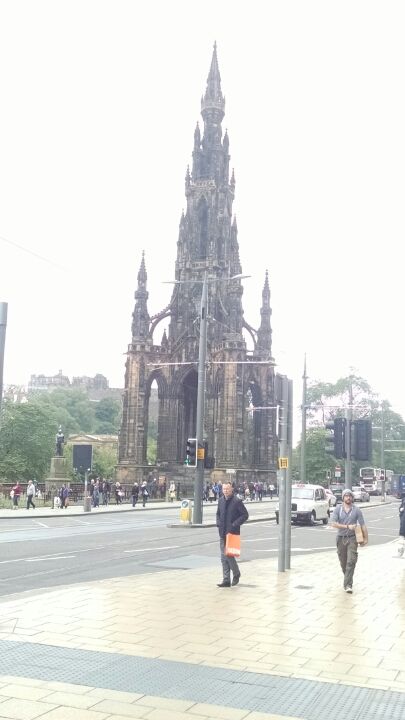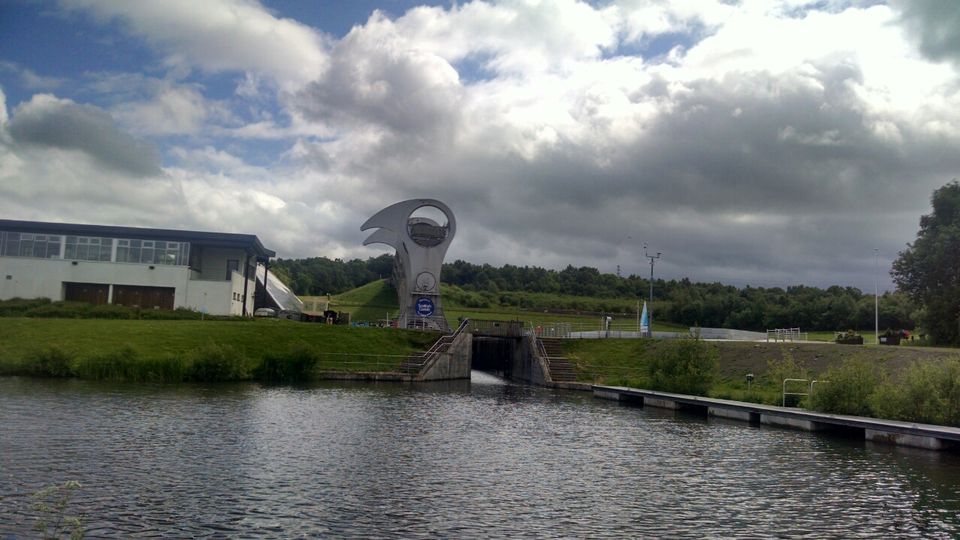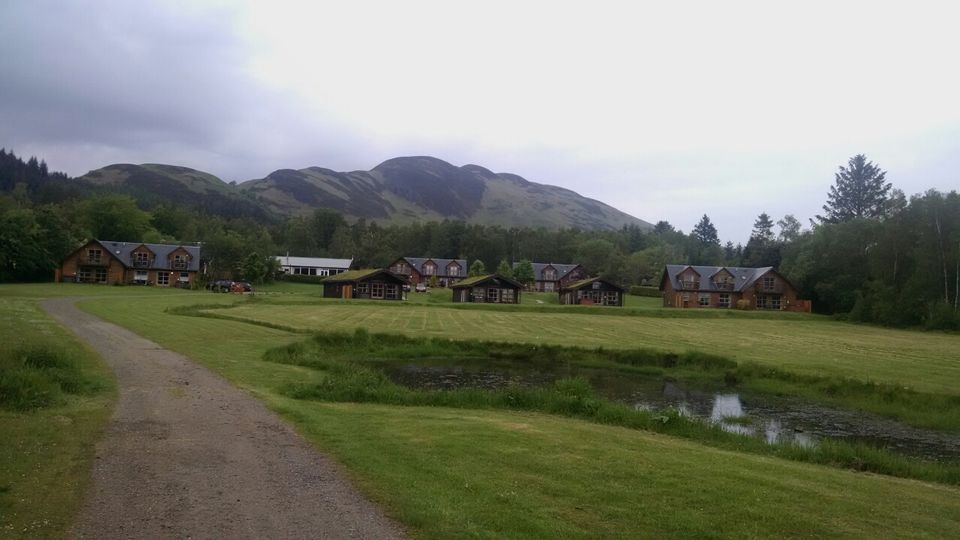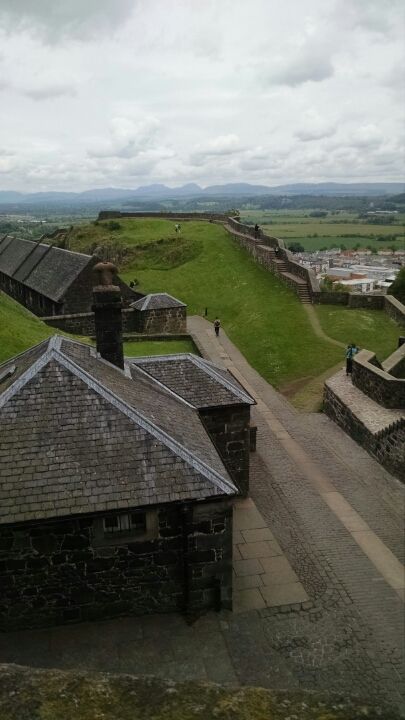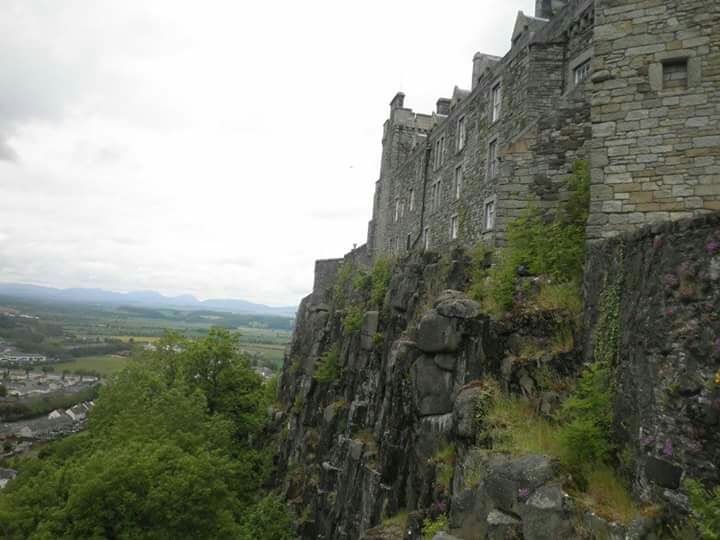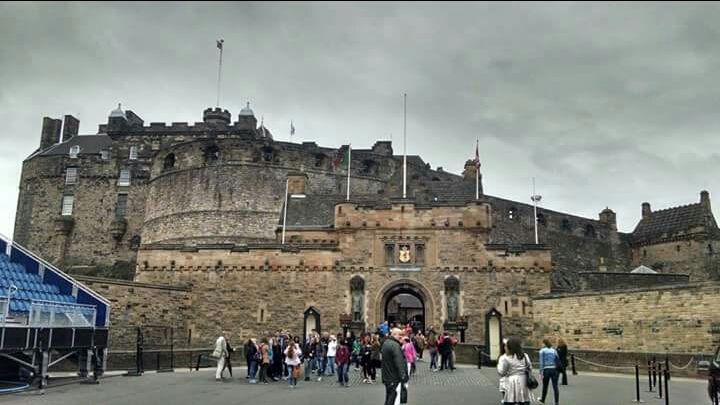 I had always heard of the beauty of Scotland but you need to see it to believe it! I love to travel and when my parents decided to plan a family trip to London and parts of Scotland, I was more than excited! The natural beauty and the architecture of Europe have always drawn me towards them.
Green is one word that can sum it all up for you if you want to describe Scotland. I don't think I missed any shade of green traveling from one place to another! The landscape is just breathtaking! Then there are those numerous, beautiful lakes, which the Scott's call 'loch'. 
During our stay in Scotland, we were mostly in small towns around different lochs. We were in
Balmaha
first, from there we traveled to go see the historic city of
Stirling
. We then moved to Forrest hills. From here we also travelled to Falkirk, where there is the Falkirk wheel, a one of a kind, rotating boat lift! From Falkirk, we moved on to the capital city of
Edinburgh
. 
All the other places that we visited were all about the natural beauty but here in Edinburgh, it was the architecture that blew my mind. Spectacular structures that were built years ago still stand today and one cannot help but look at them in awe. 
The pictures speak for themselves. And how can I forget to mention, the weather was just perfect! :)