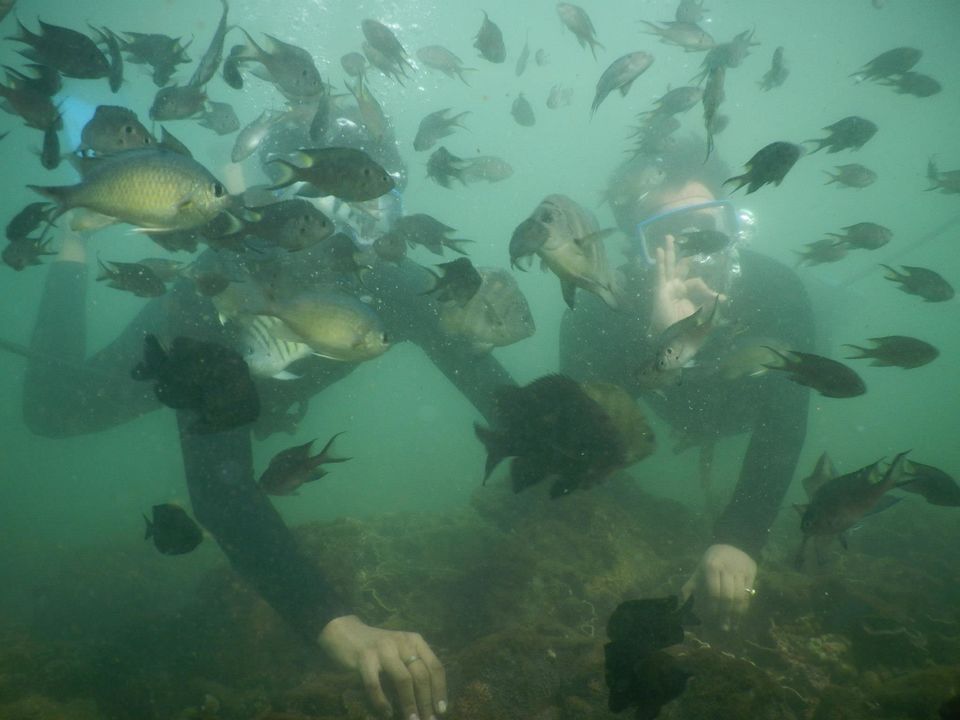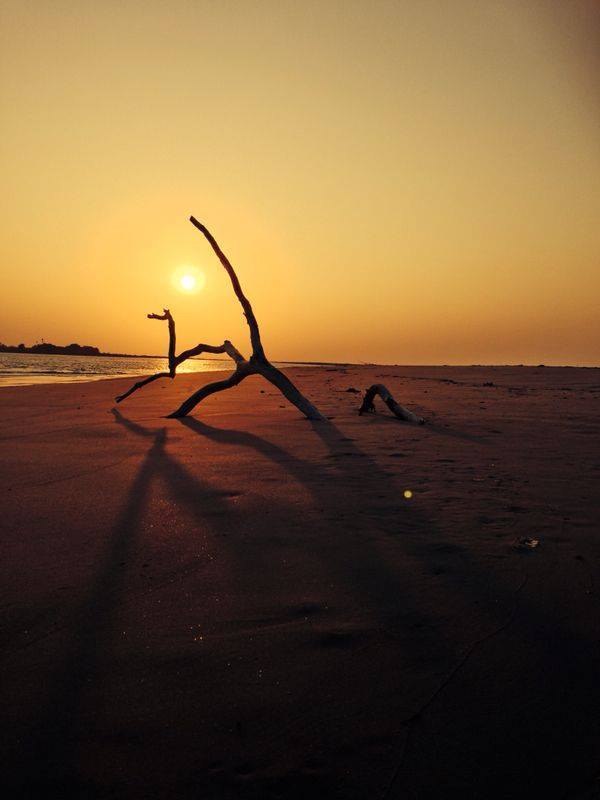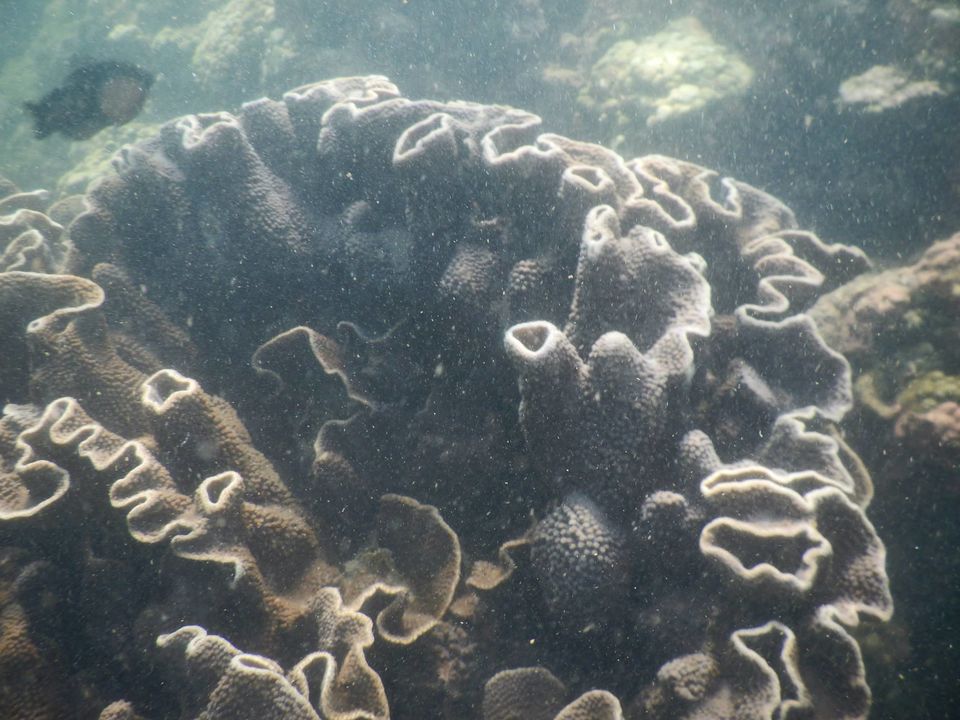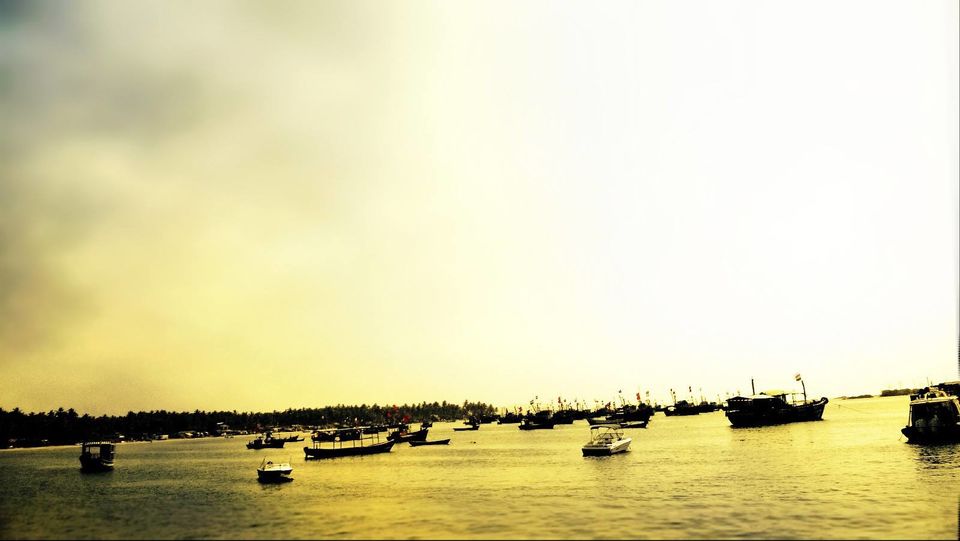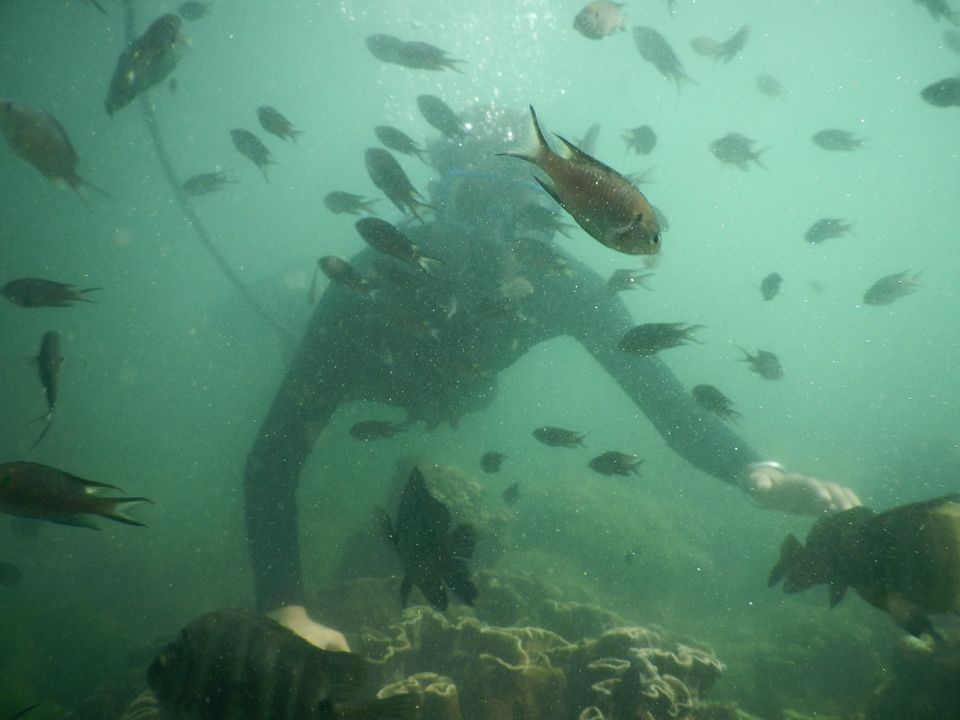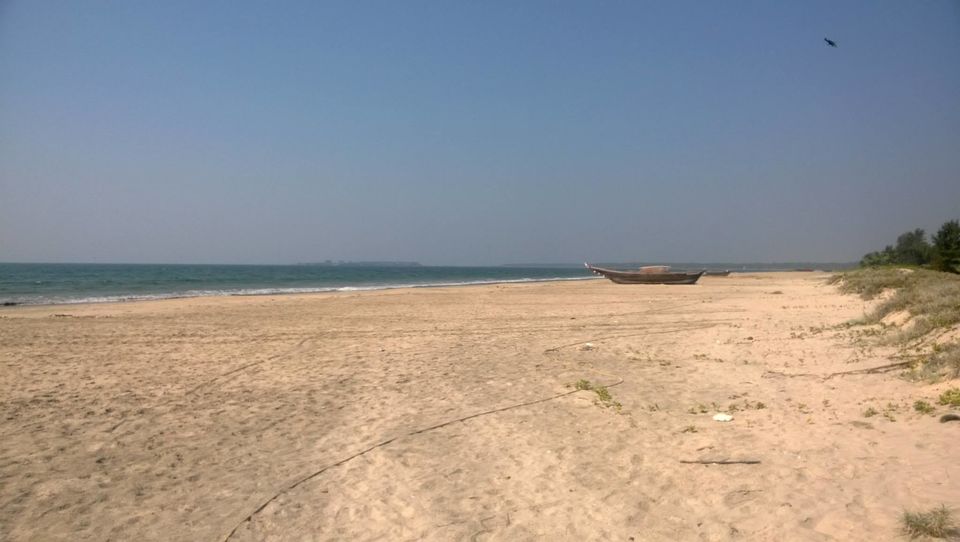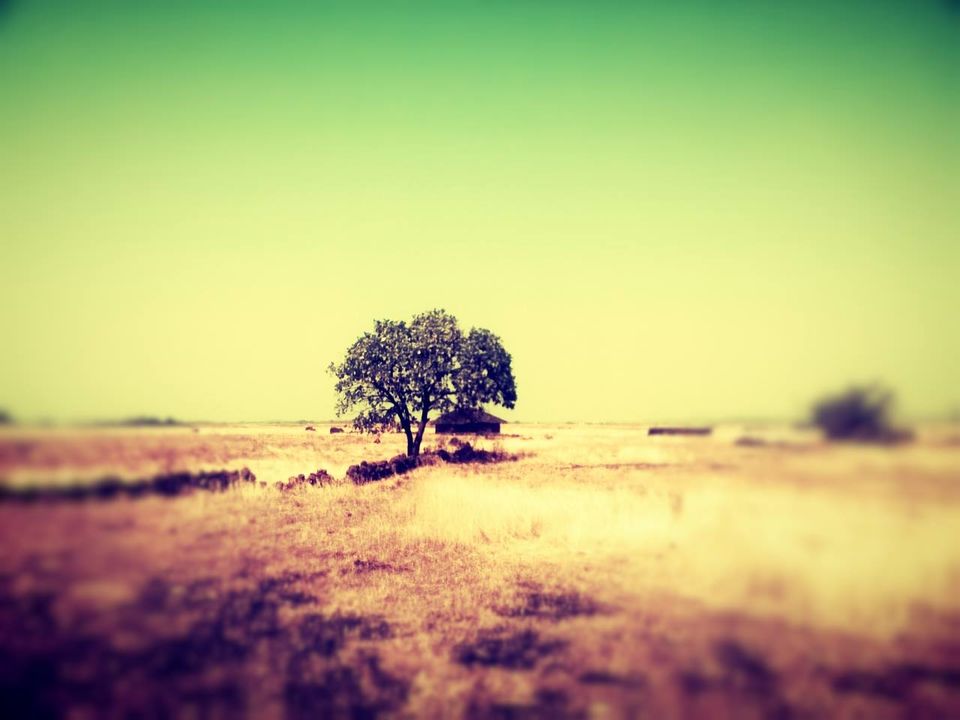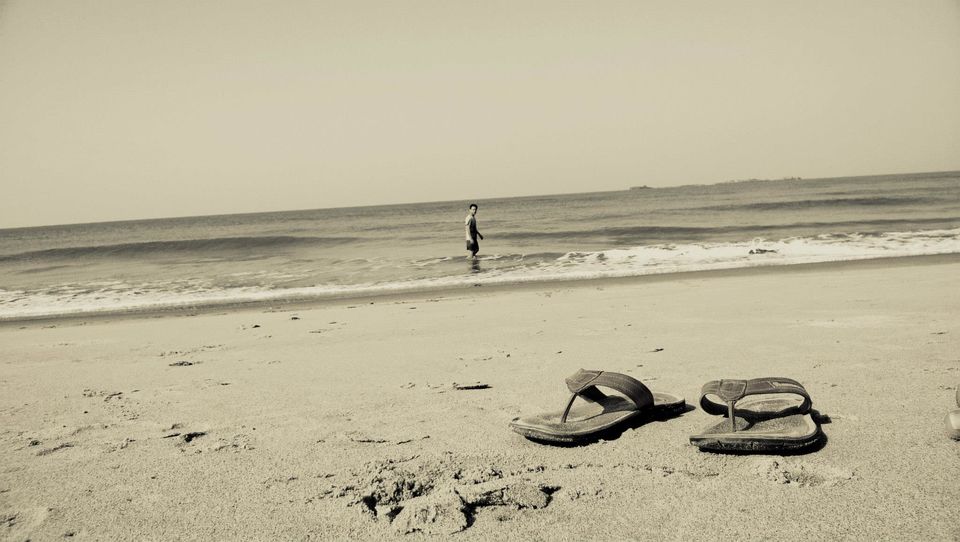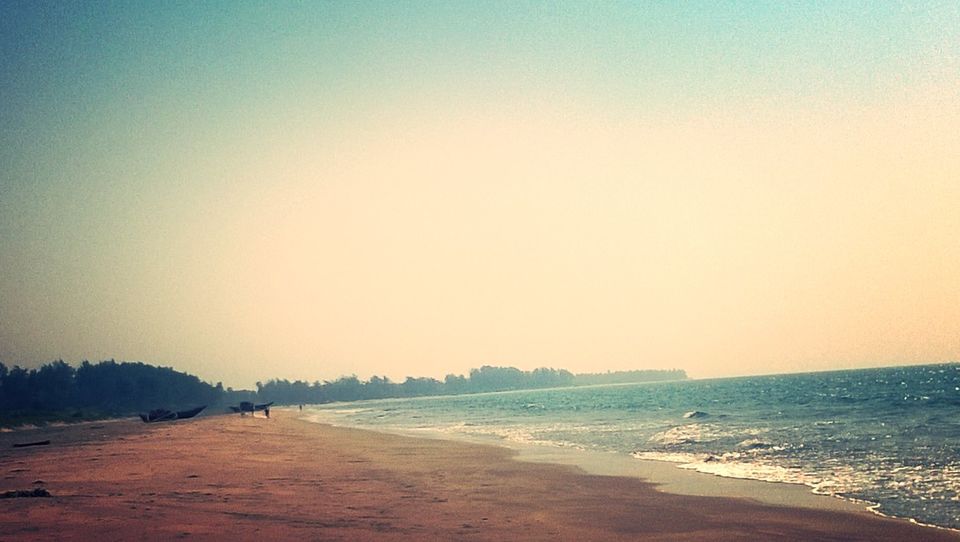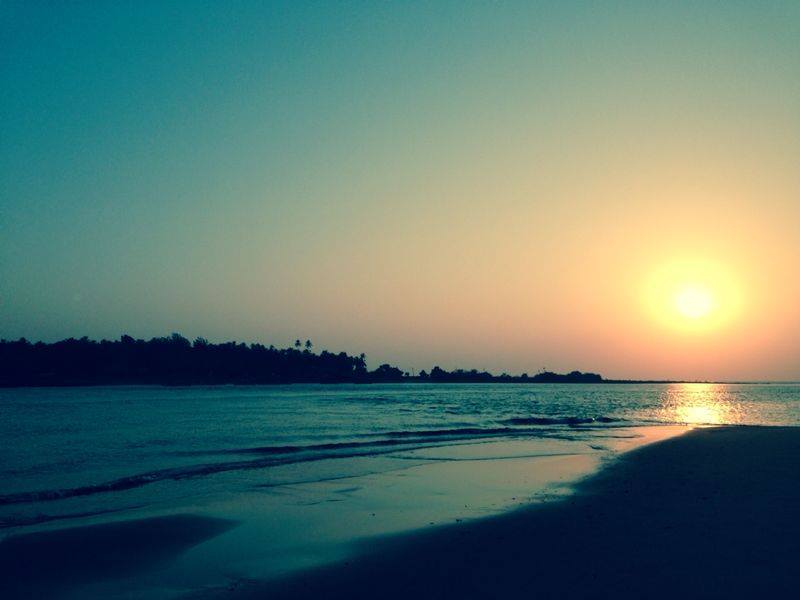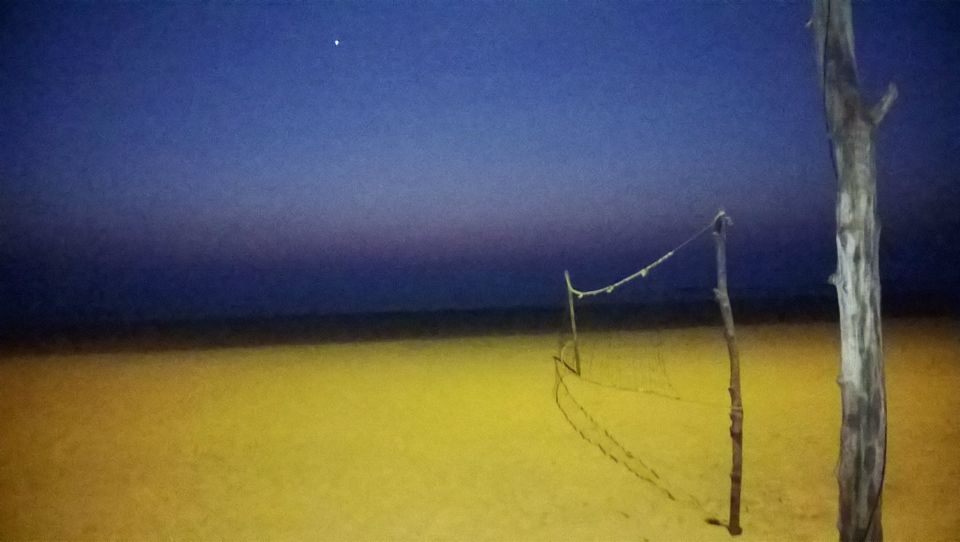 Estuaries has flanked our Western Indian Coastline in numbers and is a breeding ground for a diverse sea life. Travel has always been a passion to me and adventurous travels are like a cherry on the top. Scuba diving are rare in India and we were excited to find it close by from Bangalore. Malvan is famous for its remote beaches and good malvani cuisine. Seafood is prominent in here and it's heaven for fish lovers.
Our journey started from Bangalore to Belgaum, which is the border of Karnataka and Maharashtra. From Belgaun, a close friend arranged for a cab to take us through the western ghat to the cost. The road trip along the western ghat is through Amboli ghat and has many pitstop and viewpoints.
As Malvan is in the radar for many people in Maharashtra /Karnataka, we aimed to look for remote places and got it in the outskirt of malvan (~45 mins drive) in the place called Tondawali.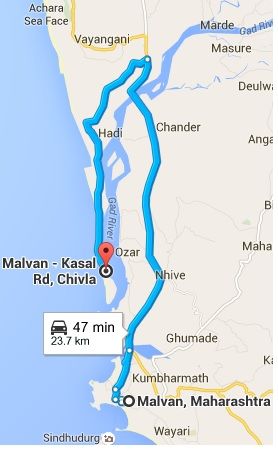 This village Tondawali is beautifully located with river on one side and beach on the other. Guest house are few and its quite remote and hence not that commercialized as well. We stayed at the guest house owned by the panchayat head of Tondawali and we were warmly welcomed as well. I have shared the details in the end of GAAZ resort which he owns.
Where the river meets the sea near Tondawali.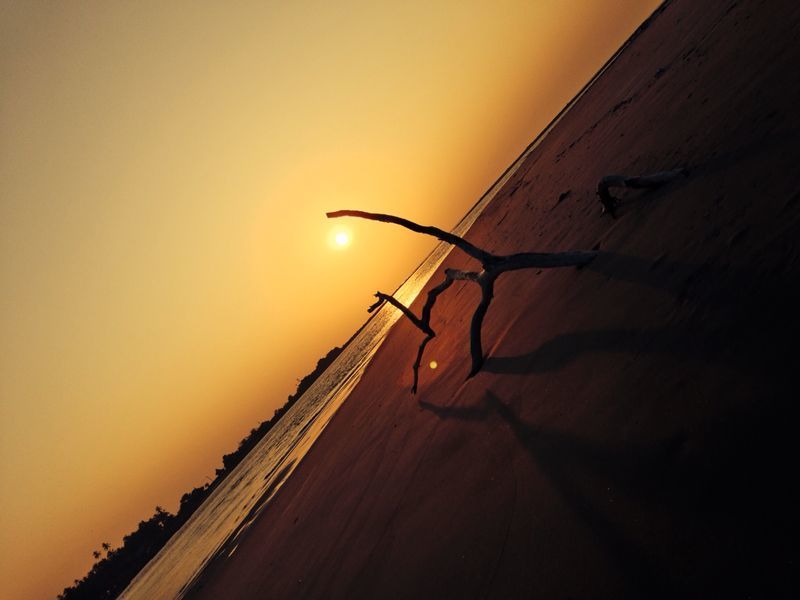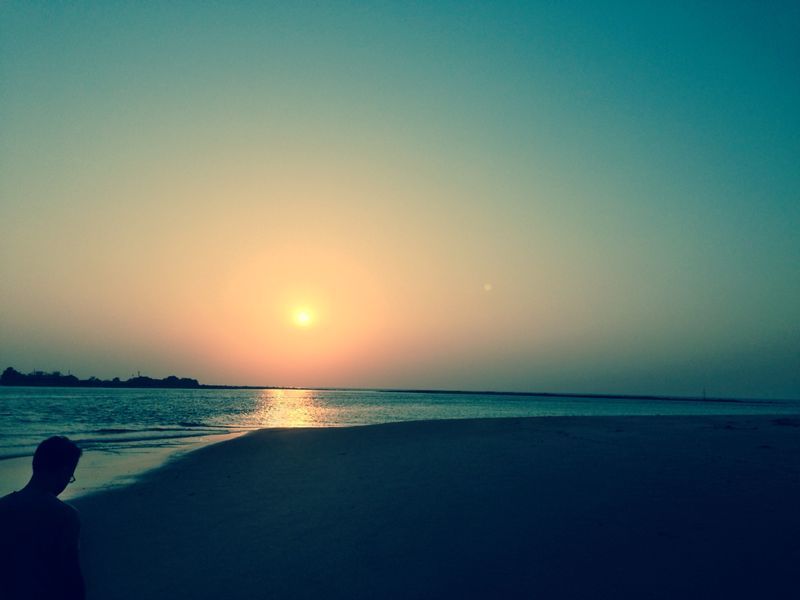 Remote beach at Tondawali.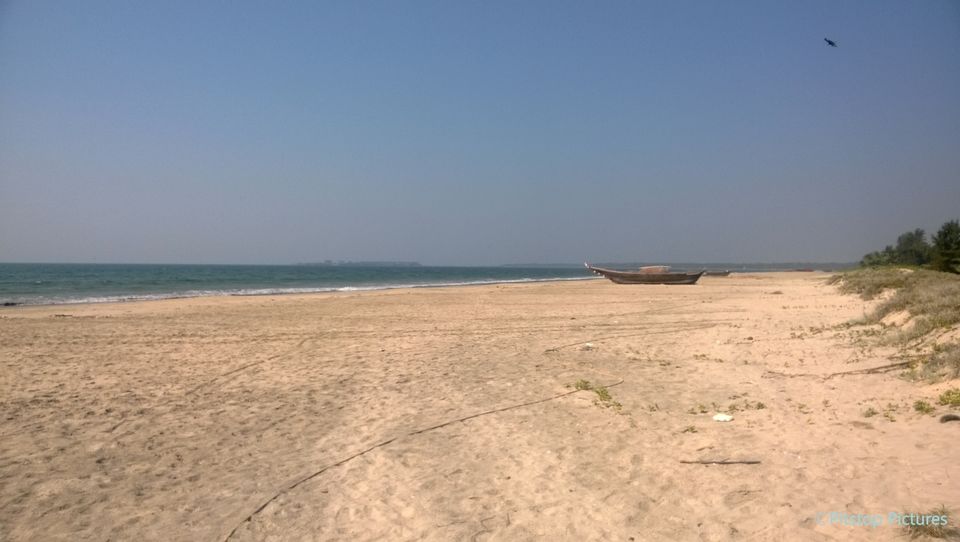 The scuba diving is a experience in itself. You need to get an token at the main beach of malvan and you will be finding many agents to help you in that. Snorkeling can be done as well based on your wish. The rates are nominal of 700-800 for Snorkeling and 1500 for Scuba. If you wish to get pictures of you while scuba, you can ask the boat owner itself and make sure you do a good bargain as rates are as per the owner's wish.
The Sindhudurg fort of Shivaji has been a pride of malvan and the corals have started growing right on the edge of the fort walls. On the top you find the water to be not that great like an blue clear water but as you submerge yourself in the world below , you will find quite a clear visibility and rich wild life. The instructions are simple and clear and you are accompanied by at least 2 trained people so it's quite safe as well. Rest assured you can do this even if you don't know swimming and you sync in well if you know swimming.
Gaaz resort : Sanjay: 09420055332 / 09923851742
Scuba diving  : Dheeraj - reference from Sanjay: 09975094907
Enjoy !!!!