We some girls and boys made plan for Sindhudurga which popularly known as Malavan. The main motive was to do Scuba diving, snorkeling and similar stuff but unfortunately after reaching we realised that we have arrived in wrong season for. As the water was wavy due to rains.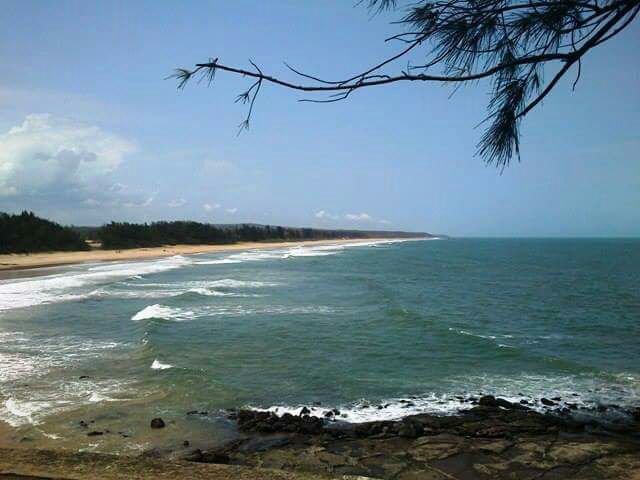 Well, we made up our mind and decided to enjoy the trip anyways,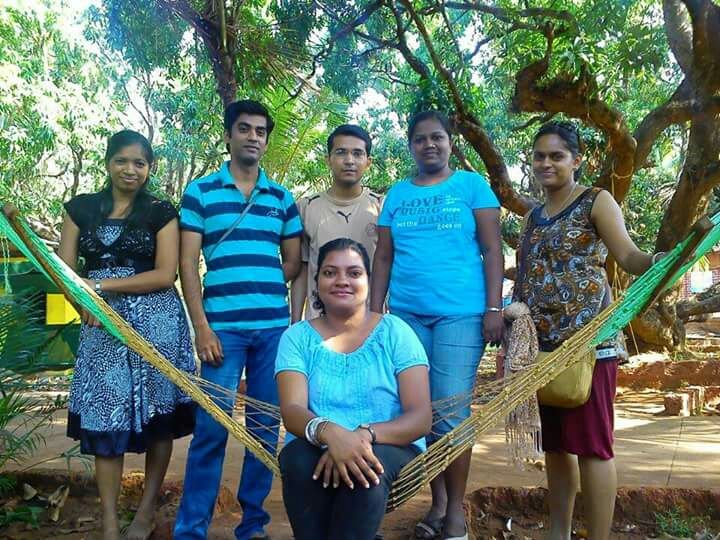 First day we just took the rest. Had lazy walk in the village. There were many mango trees around and we found mangoes on the ground ripped and untouched. Well we loved it and felt luckey to find mangoes that way.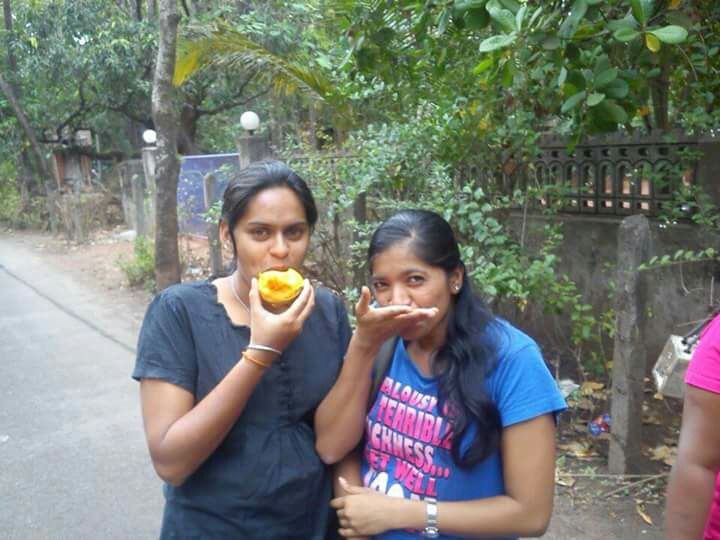 At evening we had  fresh sea food, thanks to the caretaker of holiday home. Home made food ! what else we want.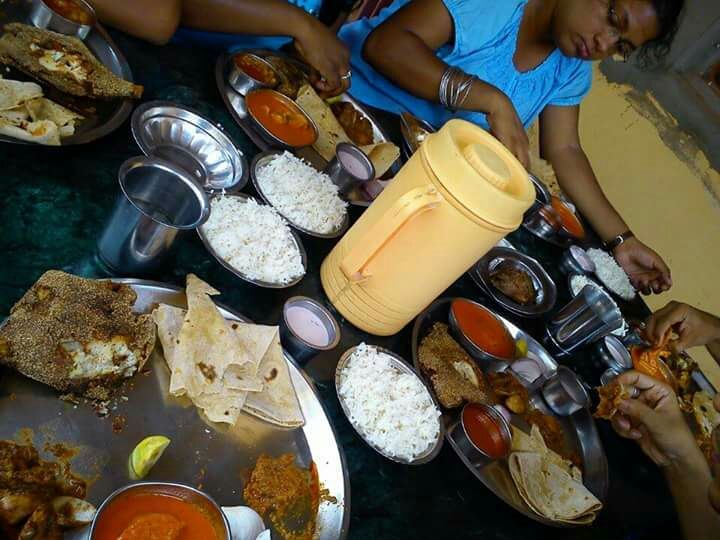 Next day we hired a Car and visited places around like
Kunkeshwar
Temple,
Sindhudurg
sea fort, Bharadi devi temple, famous beaches around like Tarkali, rock garden etc.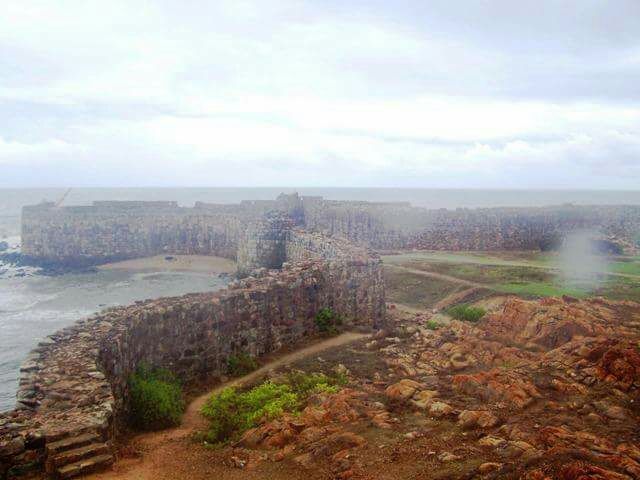 At  evening at
Tarkarli
we swam and played in the water. The sea as mentioned above was very wavy and it was like the water is throwing  us back on the shore. Company of your besties  on finest beach and Vodka in your glass. First class !  In wet clothes and with off course wet bodies we sat around the table arranged by nearby hotel and had our evening tea along with garmagaram onion pakodas ( off course cant skip the tea )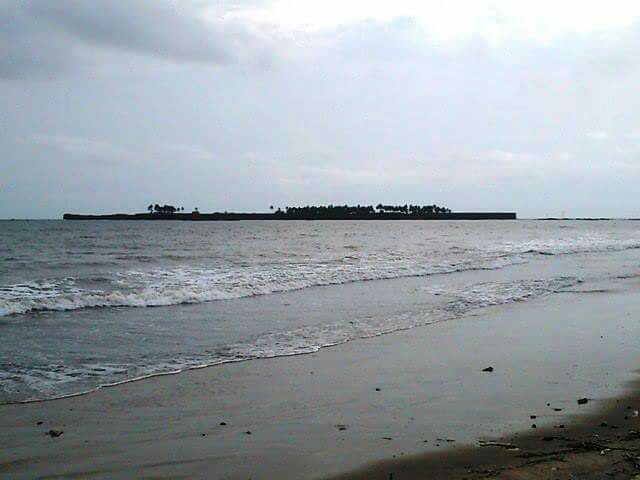 Next morning we got up late as it was the day to leave and get back to work. With lots of memories of moments spent together we bid goodbye to
Malvan
....