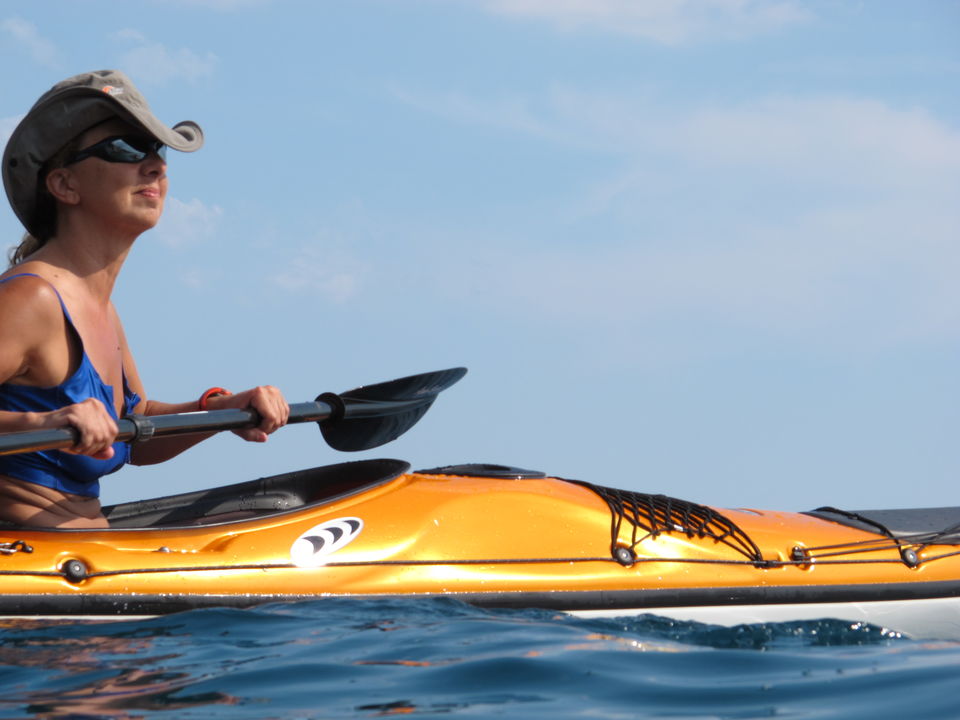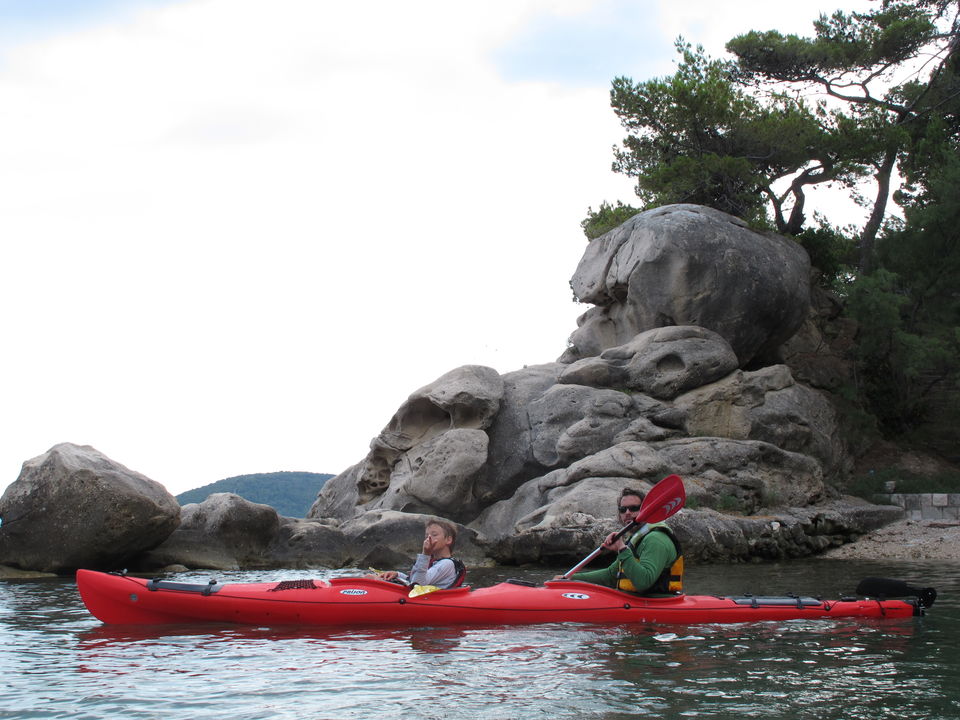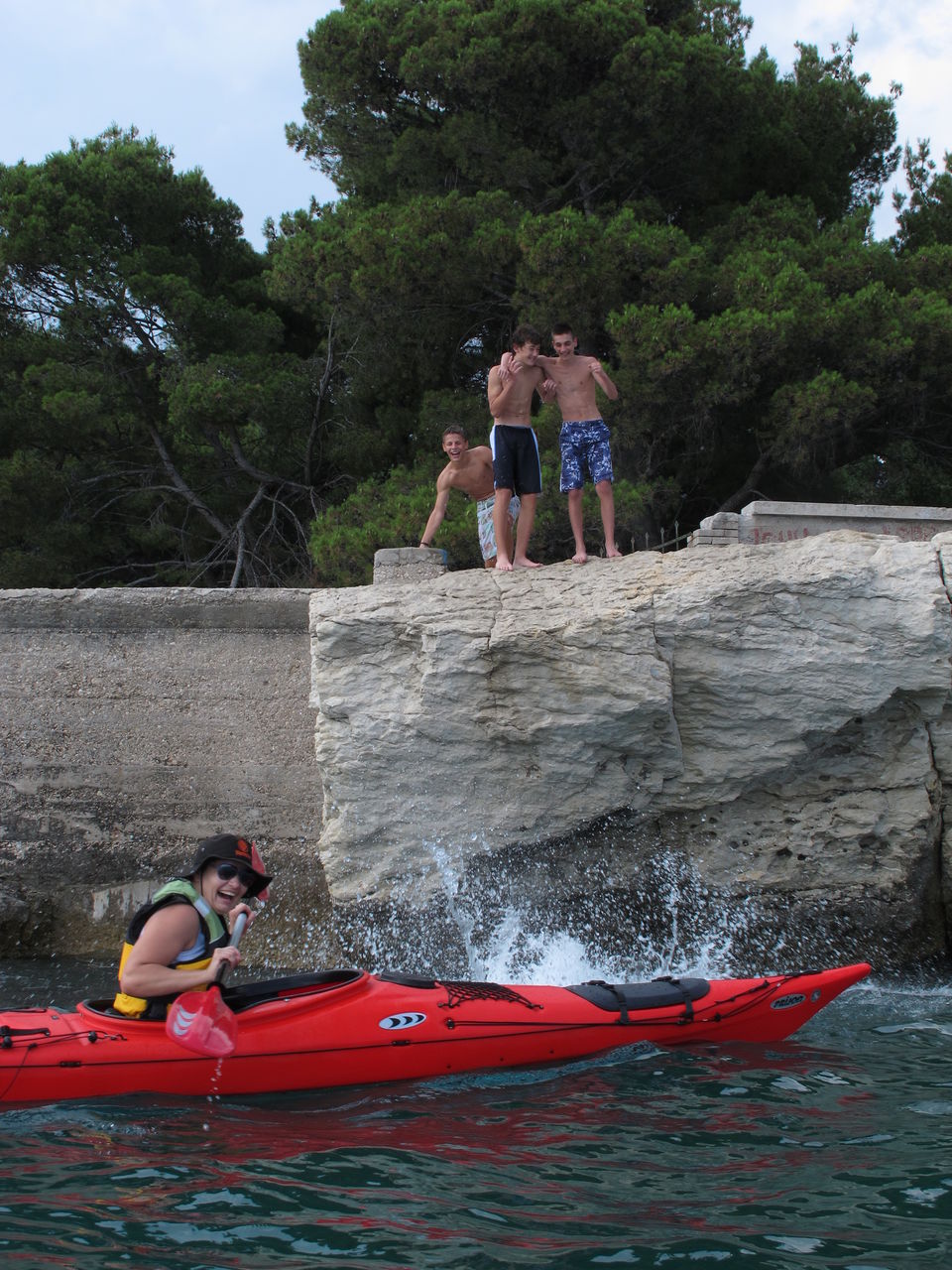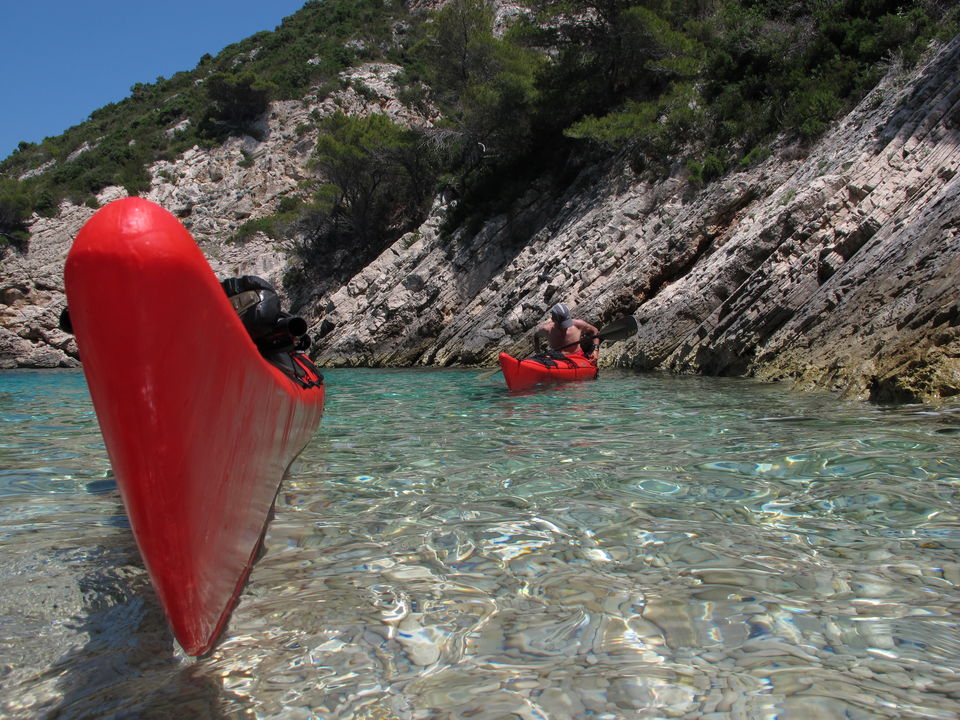 Four hour scenic adventure around Marjan peninsula, in Split (Croatia) starts every day at 10 AM.
This is a perfect paddling experience for all beginners, as we keep close to the shore. After an introduction in paddling techniques and safety, we'll start on our way around the peninsula. As the scenery changes from secluded bays in shaded pine forests to pebble beaches, we'll stop for a dip in one of the bays—a perfect location for snorkelling as well!  Explore the "wild side" of the Split town, from the sea level perspective, just minutes away from busy city center!  And by the way, don`t forget to pack your swimming gear as we stop for a swim and snorkeling in one of Marjan's beautiful secluded coves!
Price includes: sea kayak and paddle, life jacket, dry bag, spray skirt, snorkelling equipment, guide and  introduction in paddling techniques and safety!