As a traveler who takes photos, it is each person's dream to catch that one spectacular, unique photo that will take your breath away. Now, the new technologies, took the camera from our hands and blew it up in the sky, as a drone – pretty cool right? We live those times when you can actually take gorgeous pictures from an extremely challenging angle: the skies!
The hardest part of traveling can be trying to get that one special photo that can capture the breathtaking beauty the world has to offer. But most travelers do not have the ability to go into the air to get that shot. This is where drones come in! Sure, you can take wonderful photos on the ground, but imagine what you can get when you have an aerial view of the beauty around you? Using a remote control, you can capture landscapes, parades, and nearly anything you deem exciting!
Using a drone is a great way to fulfill your task while out there in the world capturing special memories, especially if you are on a long trip. Drones provide a unique, next level experience when it comes to photography and making the most out of your traveling excursions. So, I believe that, finding the best aerial photography drones to try out on your next trip of discovering the world will be something that each traveler will want to research.
How to choose a drone for your travels?
Drones were once for the rich, but they have come to the masses, which means any traveler can purchase one for a decent price and expand their world and photography portfolio. The best thing about drones is that you can take photos and video that nobody else can get from the ground. This is fantastic if you have a travel blog and you want to go ahead and leave the competition behind.
To give you a bit of help, here we will discuss the top 5 best drones on the market and you can decide which one you will take on your next traveling excursion!
Ctronics F2C Aviax
This one is great for beginners and is easy to set up and use. It is recommended for travelers who just want to become familiar with the concept of aerial photography and get used to flying a drone with a remote.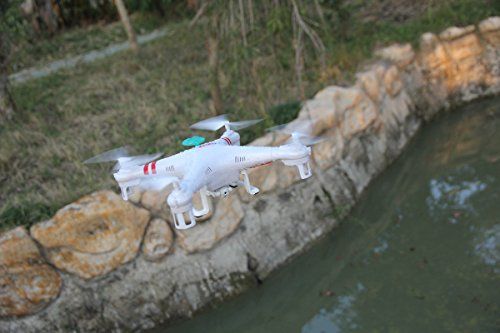 This quadcopter has a 2.0 MP camera that is detachable, as well as a 360-degree rotation, which will help you get that perfect landscape photo. The newest of technology, it allows the user to manipulate it without much trouble and is a perfect value at only a couple of hundred dollars.
The Aviax can take up to 1,500 photos in 1080p and has a 4GB memory card, plus it can stay in the air for 10 minutes and takes one hour to fully charge the battery.
Yuneec Q500+ Typhoon Quad-Copter
The Q500+ is recommended for those with a little more experience with drones due to the many features; plus its weight and size. How does it work so well? Not only it is a larger and heavier drone, but it has a 16-megapixel camera that takes very high-quality videos and pictures.
There is also a 5.5-inch touch screen that is located in the transmitter so you can see what the drone is looking at! The Typhoon has a Follow Me function that can connect to a GPS and it will know where its location is. Travelers can get 25 minutes of air time with this drone which is better than the Aviax, plus it has spare batteries. This is definitely a high-quality drone that produces excellent quality, but it is a bit on the pricey side.
DJI Phantom 3 Standard Quad-Copter Aircraft
This is one of the more commonly sold drones due to the value of its great features. The Phantom is not too large and it is recommended for all levels of photography experience, because of its easy to use flight system that allows the drone to come right back to you.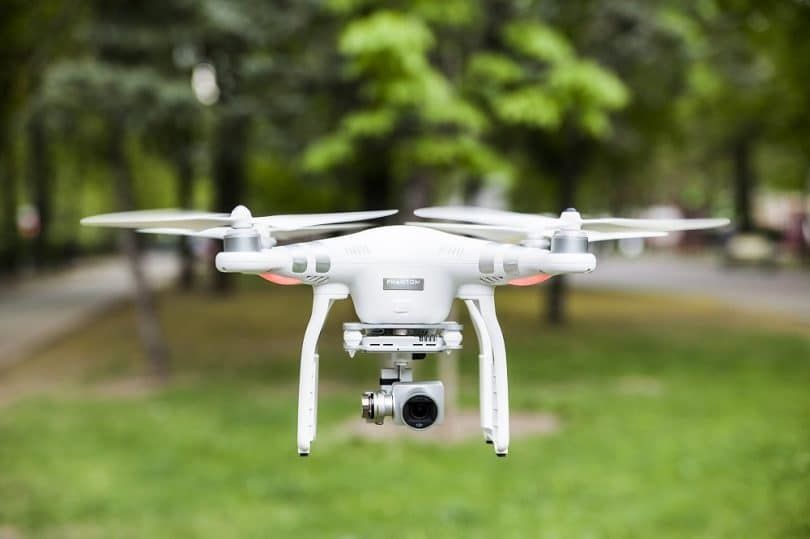 This drone lasts up to 25 minutes while in the air and it will tell you on the remote control what the battery level is. It includes a 12-megapixel sensor, 3 axis Gimbal system, and can send live feeds over the internet!
Coocheer Syma X8G
While it is a very big drone, it is recommended for beginners as it's easy to set up. While it only has 7 minutes of flight time, and takes 3 hours to charge, this drone is still very user-friendly and easy to trouble shoot. This drone includes a headless mode, which makes it easier to operate and can fly out to 100 meters. Included in this is an 8mp camera.
UDI U818A WIFI FPV Drone
A drone recommended for beginners with headless mode and first person viewing that can connect to any Apple and Android device. FPV mode lets you see what is going on in real time. The drone is also equipped with a "return home" button so you will not lose it.
This drone comes with a 2mp camera, has a "capture photo" button on the remote and can stay in flight for 9 minutes, and includes a spare battery. This drone might not be as fancy as the others but it is highly affordable and has LED lights for night time usage. Even more, it has a 360 flip button to get a wider range of photos and videos.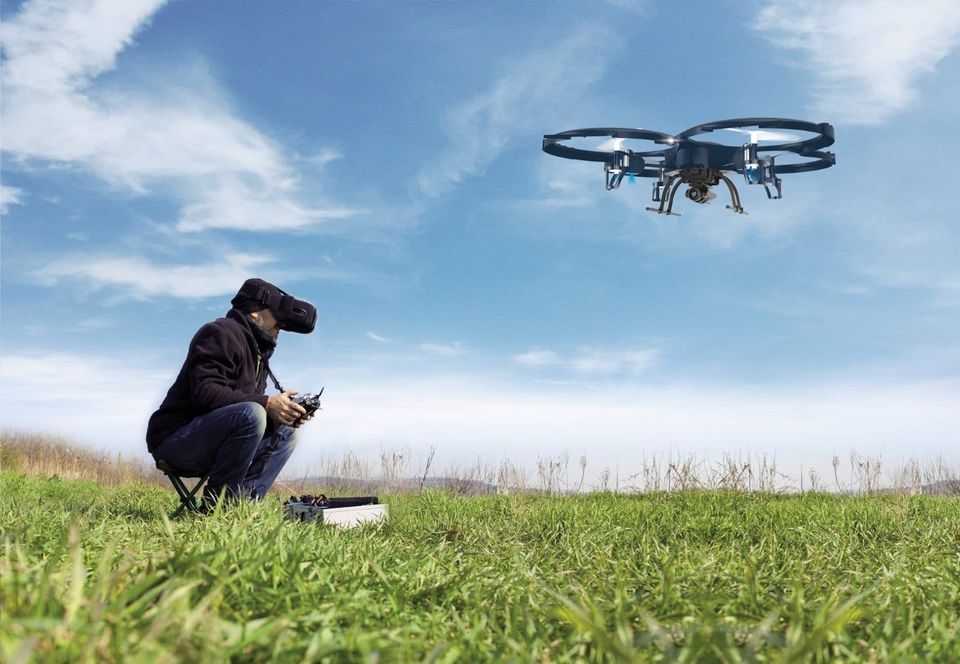 As you can see, these drones are the nicest on the market and usually aimed for beginners. These drones have the newest features and are of the latest technology, allowing you to travel with your drone and take aerial photos and video that are of wonderful quality and they will not break the bank account! Which drone would you take with you on a trip to get breathtaking aerial photos? Choose and drone and get out into the world and capture everything that you cannot experience from the ground! You will not regret having the ability to go further with your photography skills.