"Goa me Yoga" - Yes that's what I did in my Goa trip. A place which people visit for booze, beaches and babes, I decided to do some Yoga #YogaSeHiHoga. So, I was looking for this Inner Engineering program which is organized by Sadguru's Isha Foundation and I found one in Panjim. The program happens in Mumbai also, but as they say "stupidity runs in our blood". Quickly, the tickets were booked, program registration was done and I was on my way to Panjim.
I booked a ticket in Mandovi Express from Mumbai to Madgaon. The tickets were available as the train is "not so famous" for Goa tourists. This Konkan Railways route - I must say, it is THE BEAUTIFUL route with so many waterfalls, stations with green carpet and unlimited nature. I am glad I booked a morning train which allowed me to experience the spectacular views of konkan region which I had never seen in my last three visits to Goa with friends. Its a must visit route especially in the monsoons. Few clicks of this wonderful route -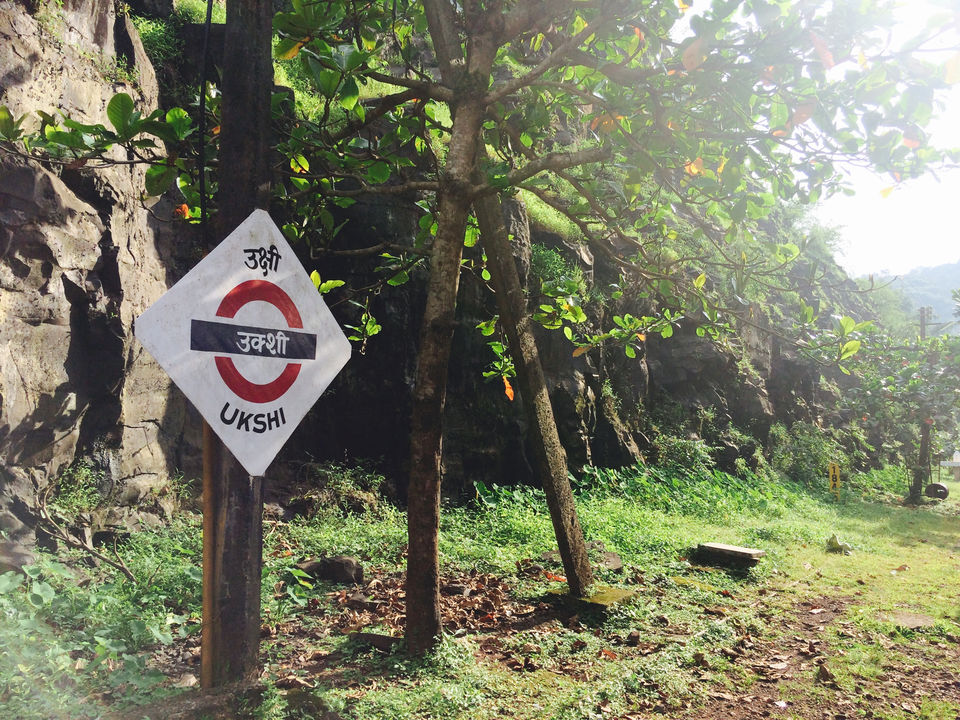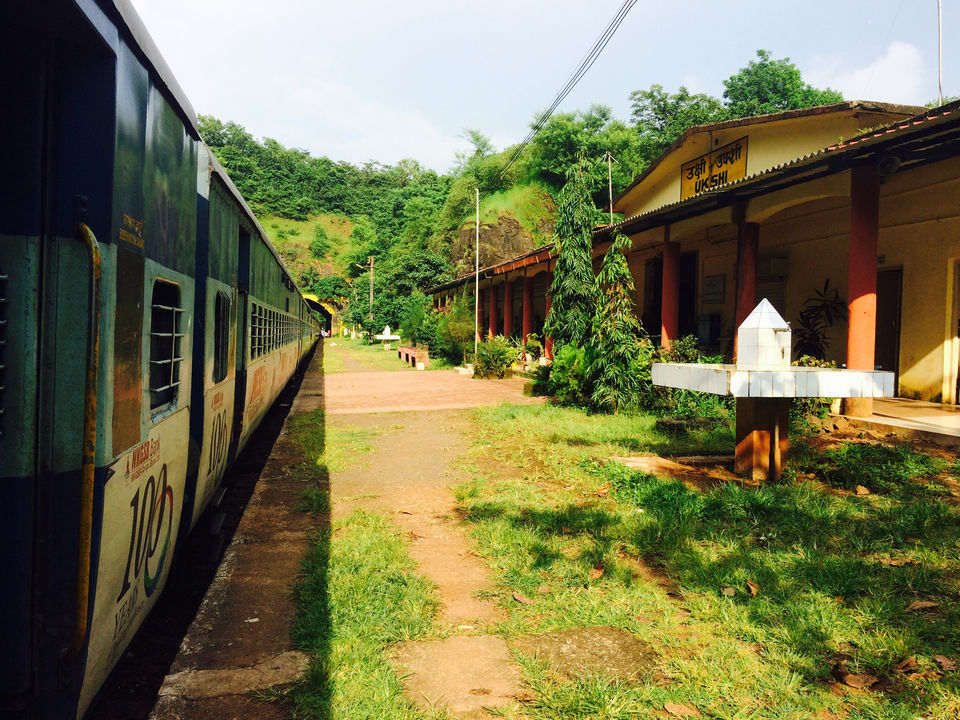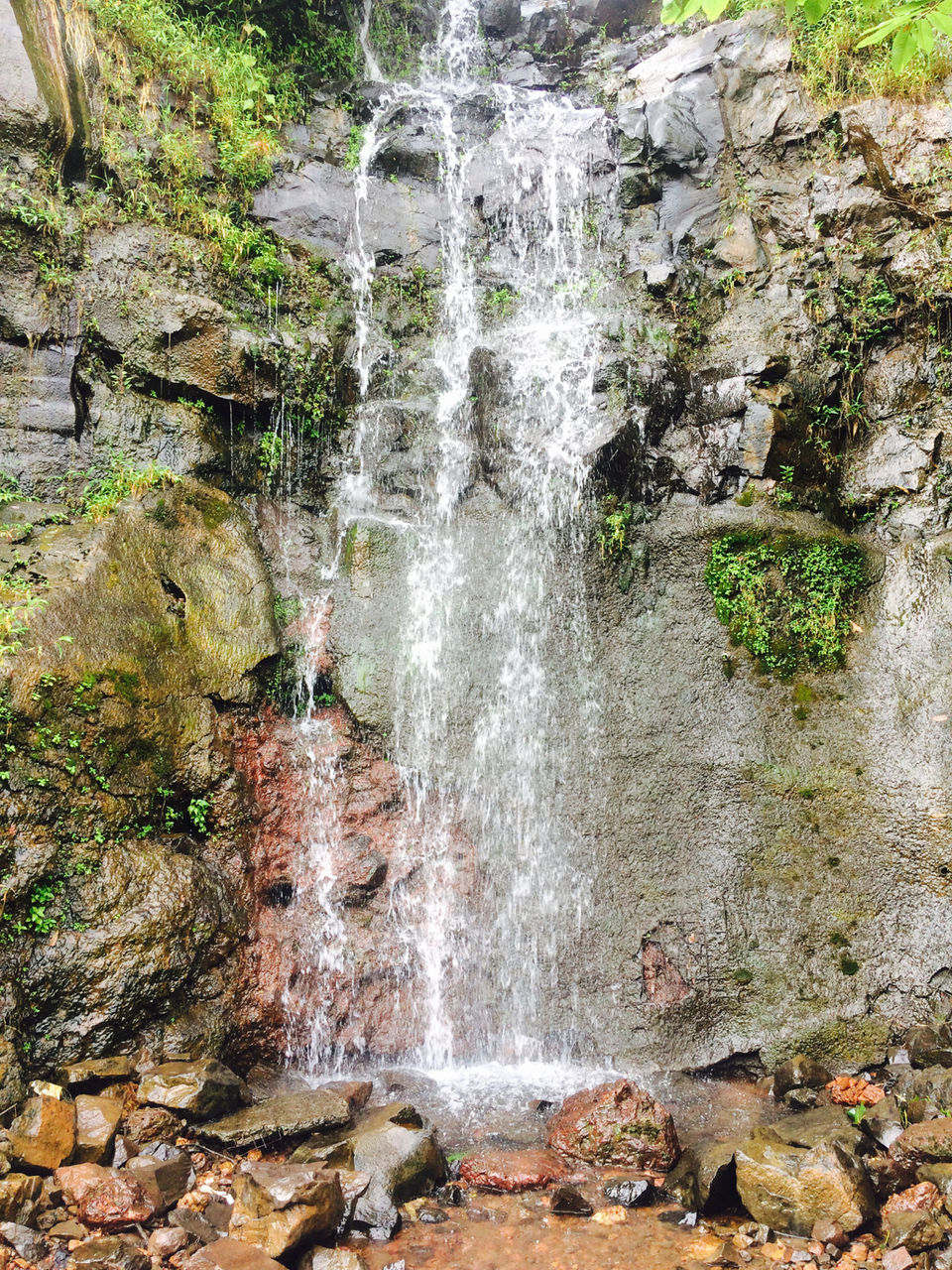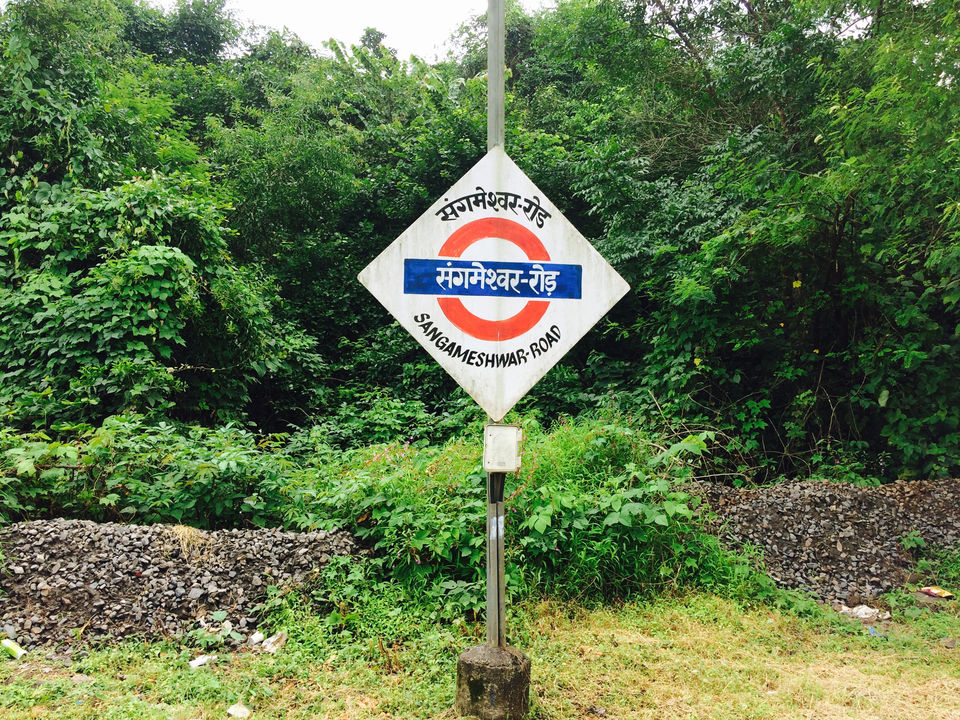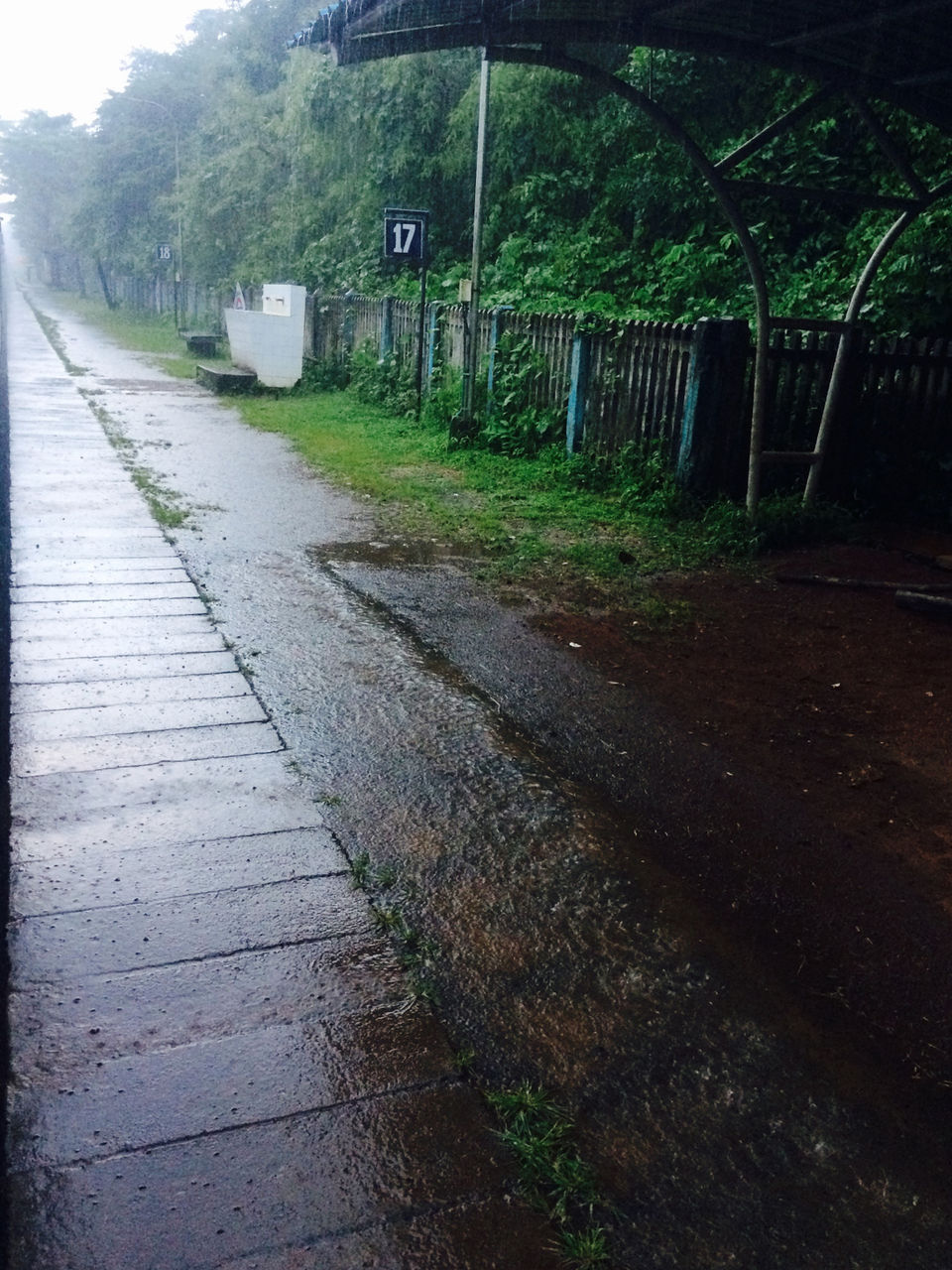 The train was late by 2 hours and I reached Karmali station at around 10 pm. Karmali is an alien station in Goa since nobody alights here, people usually choose either thivim or madgaon. But, since Panjim is close to Karmali (12 km), I chose this station. It was dark and scarry outside so I stayed nearby station at Old Goa Residency, a hotel managed by GTDC (Goa Tourism).
Next day, I was on my way to Panjim in a local transport bus. Goa is very scenic when you hit the roads, you get river on one side and green cover on other. I reached Panjim, inquired about the program place and started walking. To my surprise, there were casinos on the way. Casinos have always excited me and my friends whenever we visit Goa, even though we lose every time #JuaKisikaNaHua. I reached my destination, booked a hotel nearby and stayed there for 5 days (Hotel Blessings). There are dorm stays also available in Panjim -- Goa Tourist Dormitory, Bassera Dormitory, OldQuarters by TheHostelCrowd. I stayed in OldQuarters for the last two days and you will be surprised by the crowd there. Germans, Russians, Spanish or British travelers would share the dorm with you. The place has a nice ambience and its very lite on pocket - 500 bucks(breakfast included).
I attended this 7 day Inner Engineering program - 3 hours everyday and Sunday full day. The Program was very good with deep learning about Life, Health benefits, Yoga Aasanas and Meditation. You must enroll for this program if it happens in your city. I should not reveal much as it would ruin the excitement, you must experience it yourself.
I roamed the streets of Panjim, visited a few places, tried some goan food in all these days. The history of this small city is very exciting, as we all know there were no British rulers, there were Portugese rulers. They built some vibrant structures and some of them are still standing tall. A few Panjim clicks -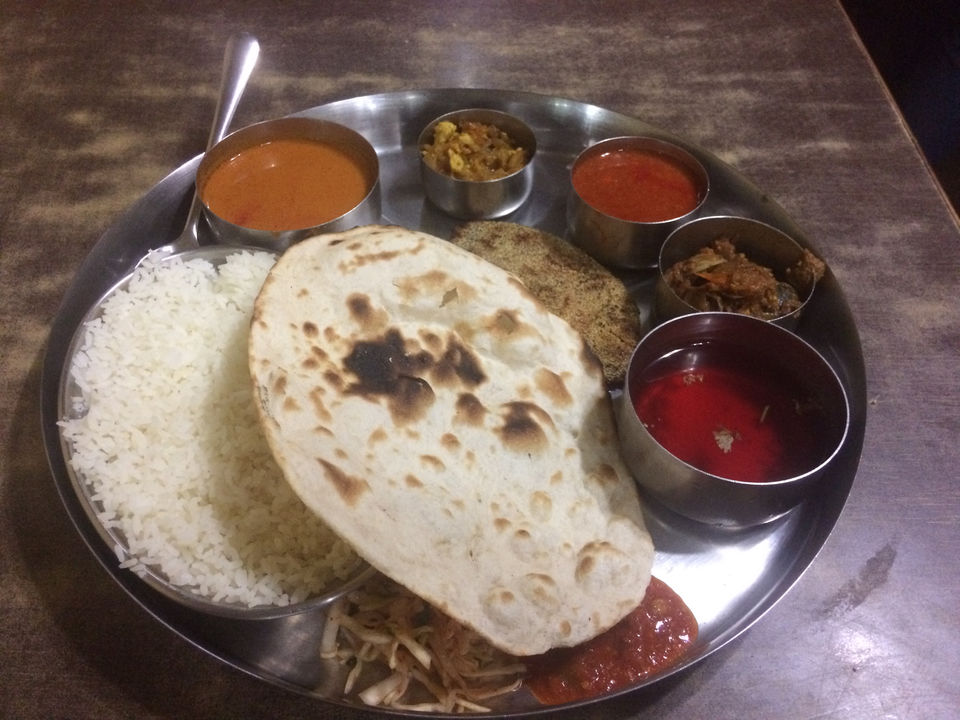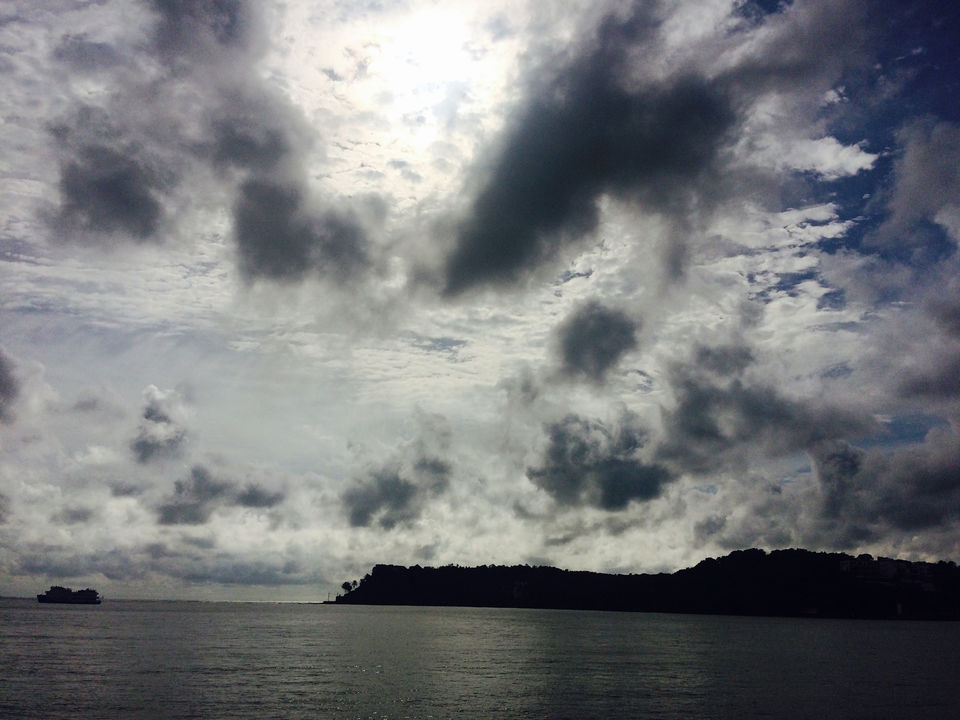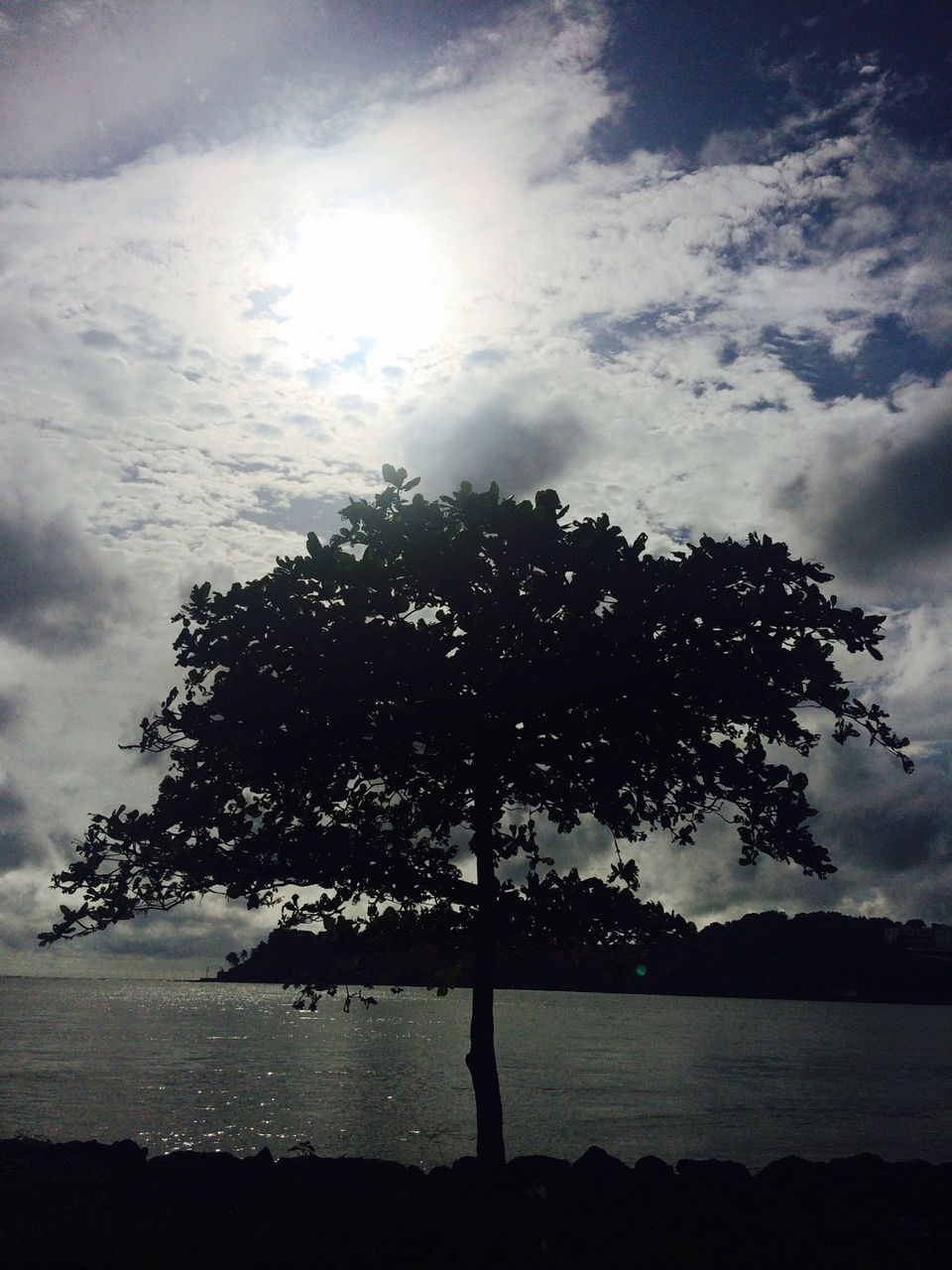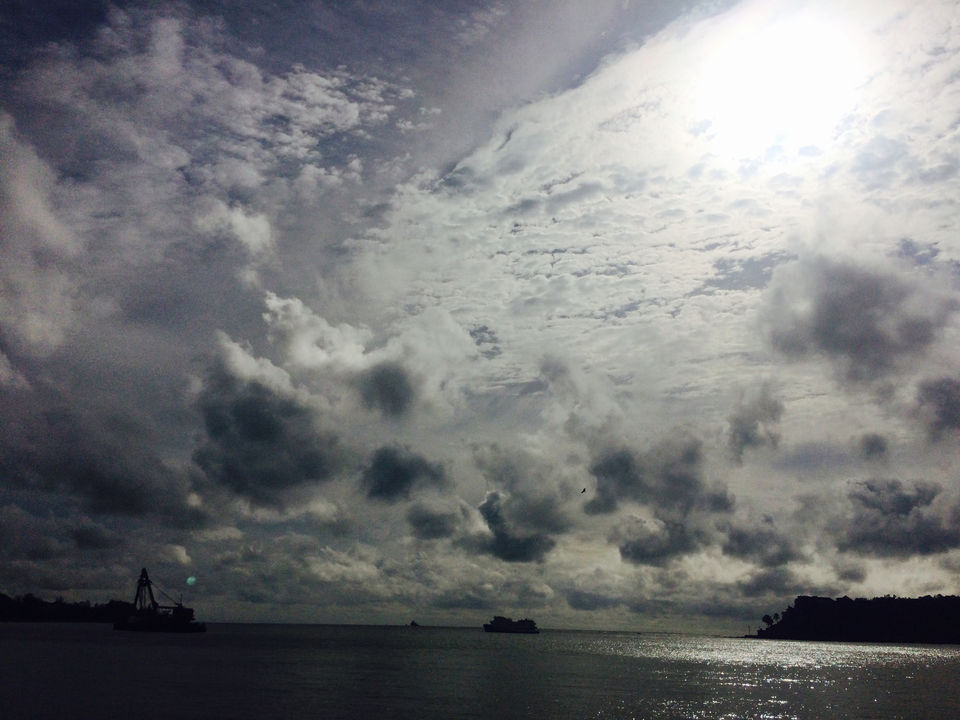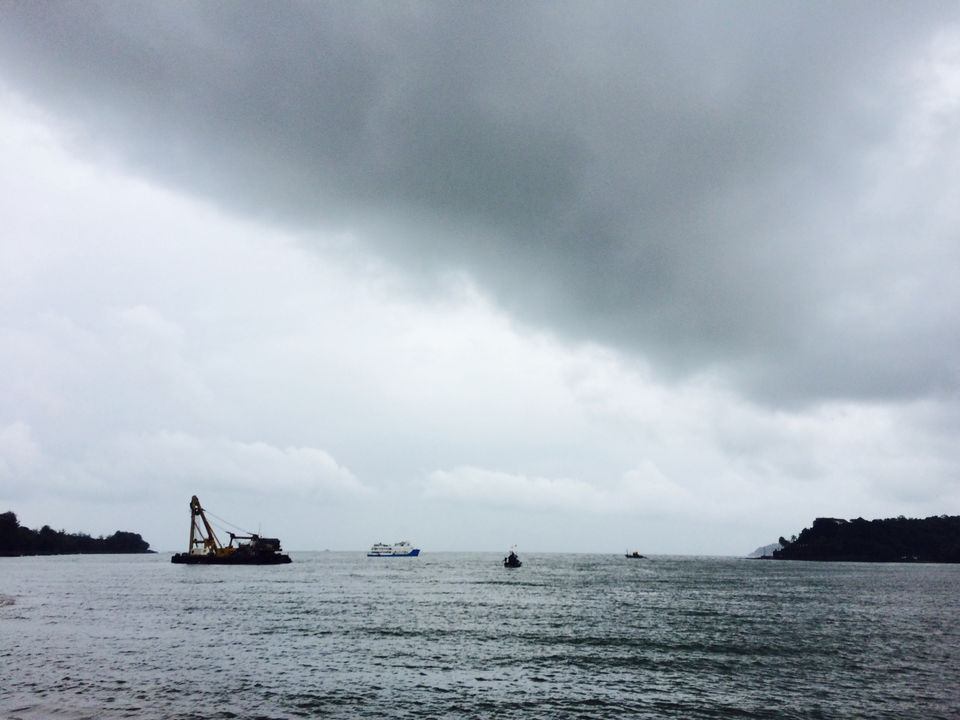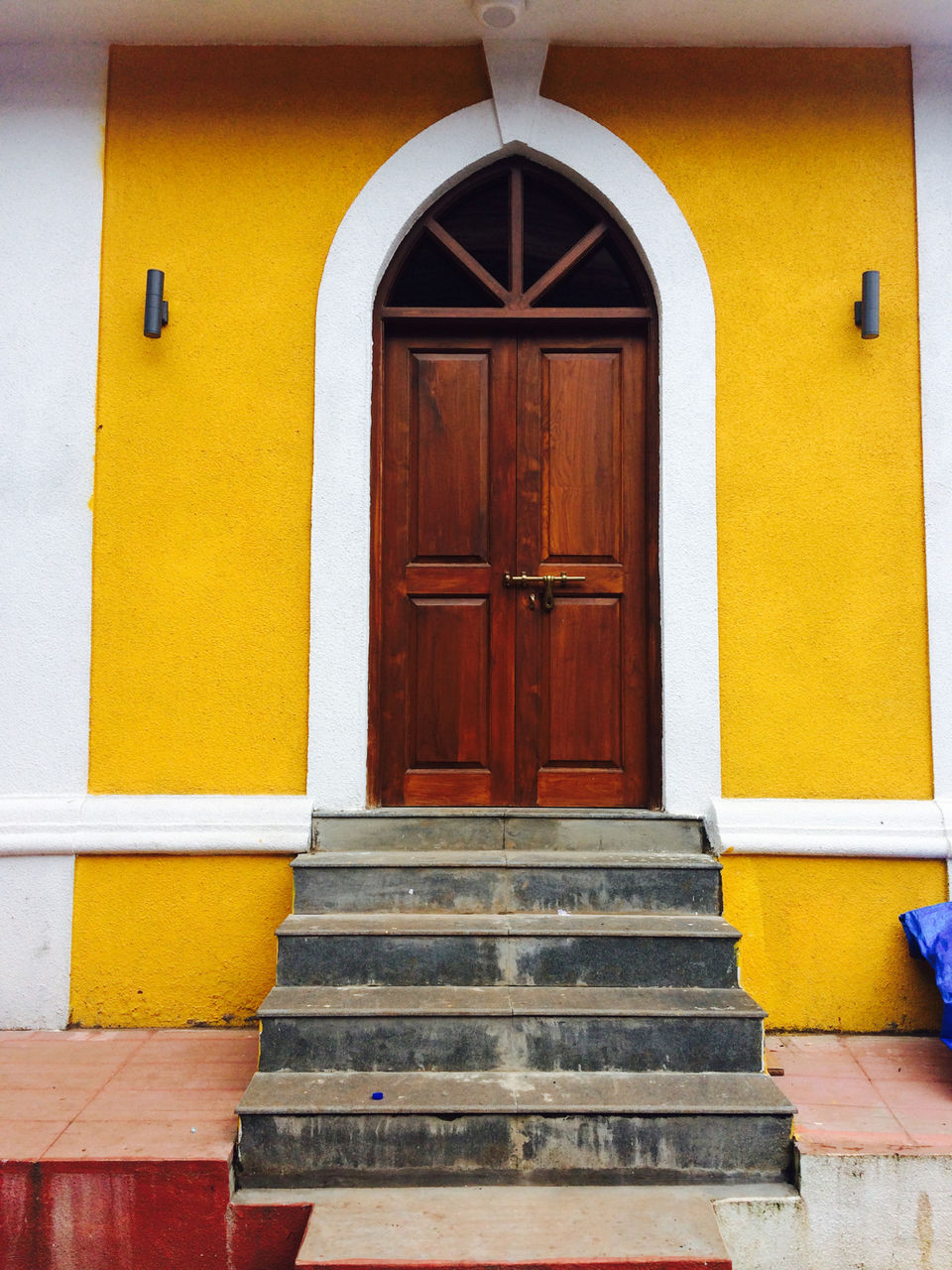 I visited the casino on my last night but there wasn't much excitement to play and so was the case with drinks in all these days. The program ended and I was packing my bags to return home. I booked the same train for my return journey. This "Not so Favorite" train for people had become my favorite one.

This time the solo experience was good unlike my first solo which I didn't enjoy much. The difference was, I had expectations from my previous trip and this time, I had no expectations. I think its best to enjoy whatever is on the plate instead of cribbing for something. Let it be this journey or life's journey, we must enjoy the way it is. It's called Freedom. The trip ended and I was back with a handful of memories, kajus (cashew), some life lessons and some Yoga aasanas. Let me end this article with some awwsome clicks from my return journey.