While all of the well-known beaches in India are definitely worth visiting, sometimes it's refreshing to experience the lesser known wonders as well.
Why should your world be limited to the same old hot spots that have been mentioned in guidebooks for ages? So for your next vacation, instead of exploring the same beaches about which you've heard a million people talk, strike out for one of these hidden gems and discover unique experiences all your own.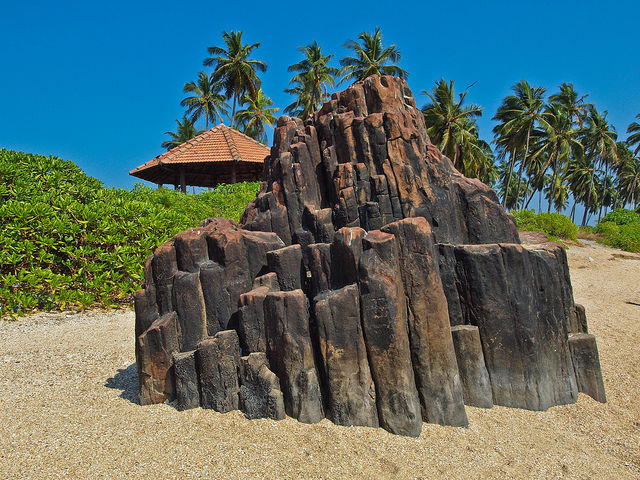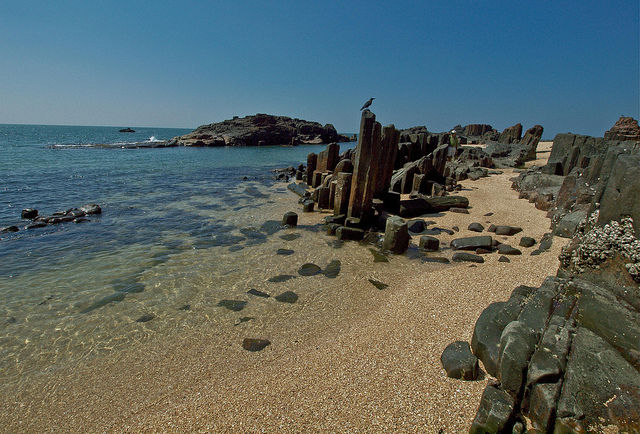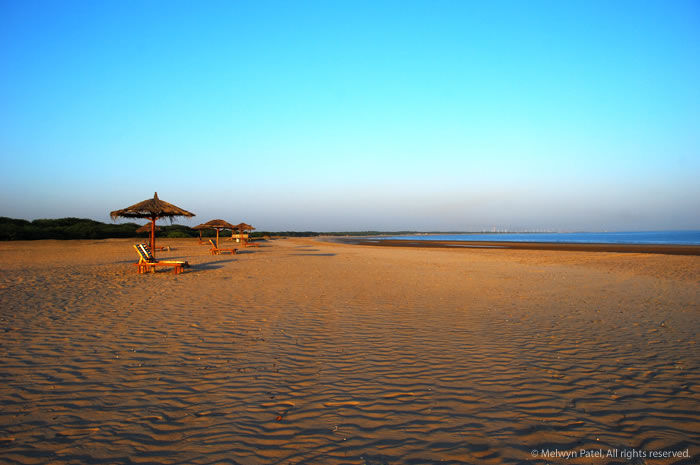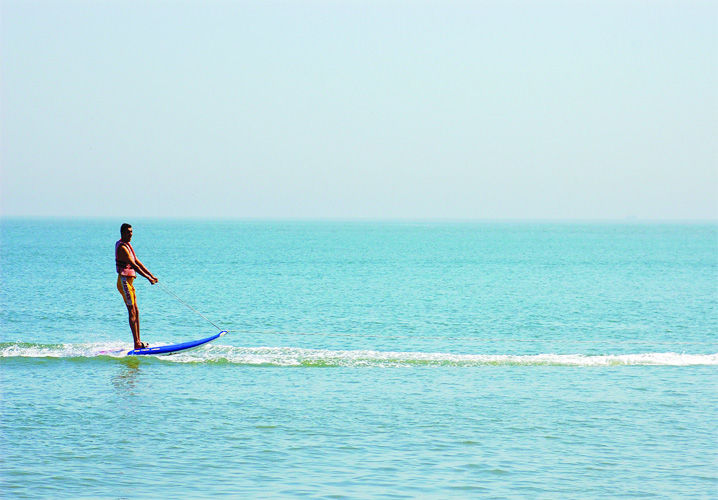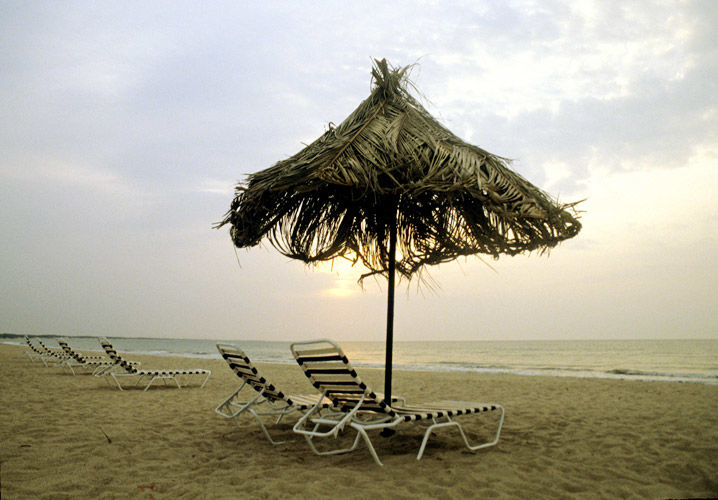 3. Where the sea is blue and the waves come running at you, Mandarmani Beach, West Bengal.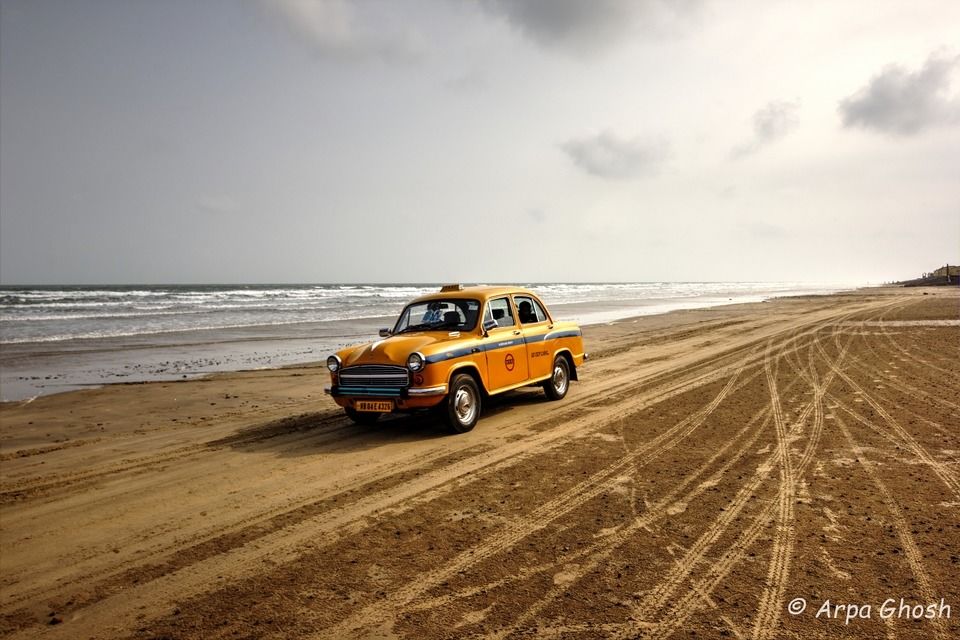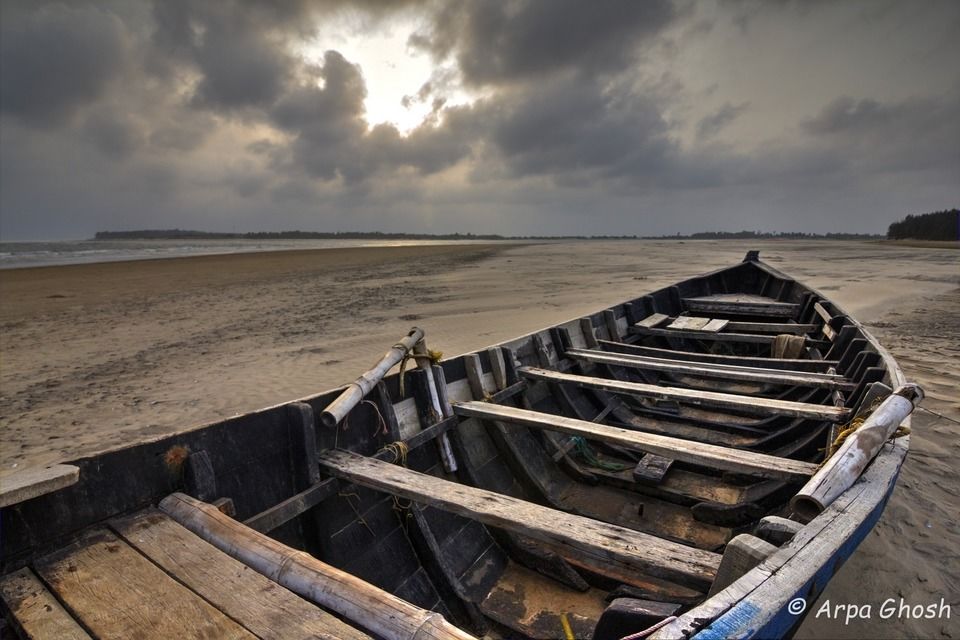 4. Where the water is so clean you can jump right in from the city, Pingleshwar Beach, Gujarat.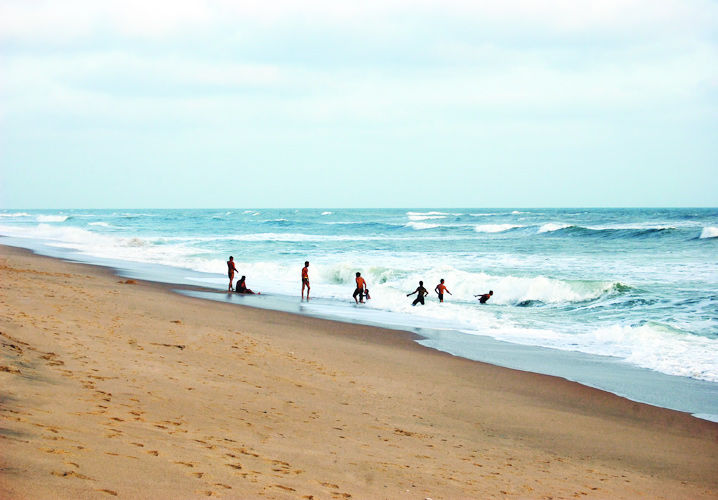 5. Build a castle down by the sea at Wandoor Beach, Andaman.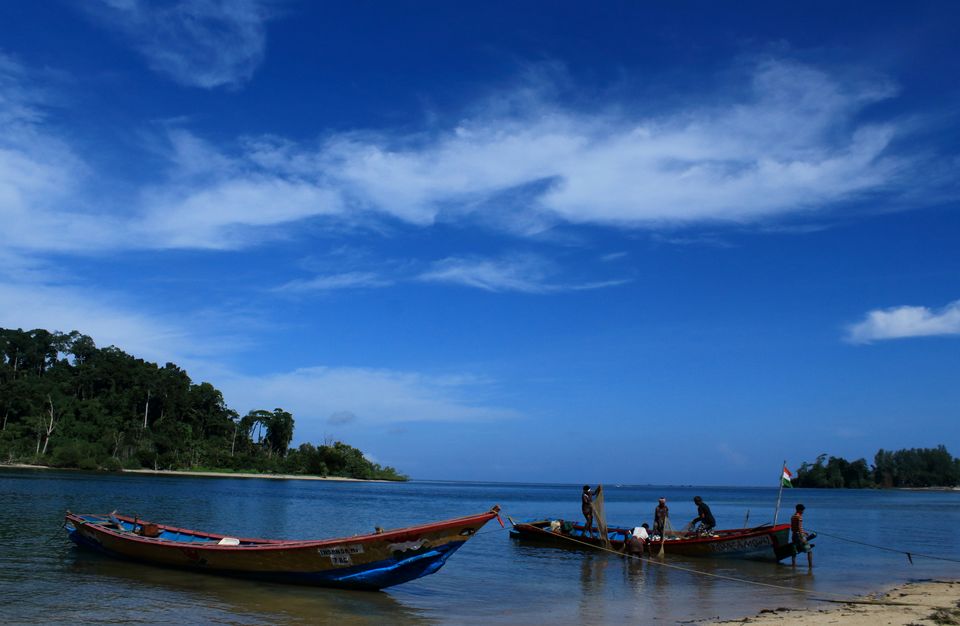 6. Where the ocean meets the shore, Bangaram Beach, Lakshwadeep.