Europe is a huge continent with numerous famous beaches. From the azure waters on the coast of Greece to black sand beaches in Iceland, there is no shortage of a perfect beach destination in this massive continent. However, one thing that comes with all these well-known places is huge crowds. So, if you are someone who wants to stay from the sea of people, and get closer to the untouched, unexplored sea-side towns, this article is just for you. Here are 8 of the least-explored beaches and islands in Europe that will fulfil all your dreams of a secluded, isolated, private vacation!
Legendary as the Calypso's isle in Homer's Odyssey, Gozo is located in the Mediterranean Sea and is one of the islands that make up the Maltese archipelago. It's known for its Neolithic Ġgantija Temple ruins (UNESCO world heritage site), rural hiking paths, beaches and scuba-diving sites. Baroque churches and old stone farmhouses dot the countryside in Gozo.
Best time to visit: April to July and November to January
How to reach: You can fly from New Delhi to Malta (round trip airfares start from ₹42,555) and then take a ferry from the Cirkewwa Harbour in Malta to Mgarr Harbour in Gozo.
Where to stay: The Duke Boutique Hotel (₹6578), Il Pomo Bianco (₹5482). For more options click here.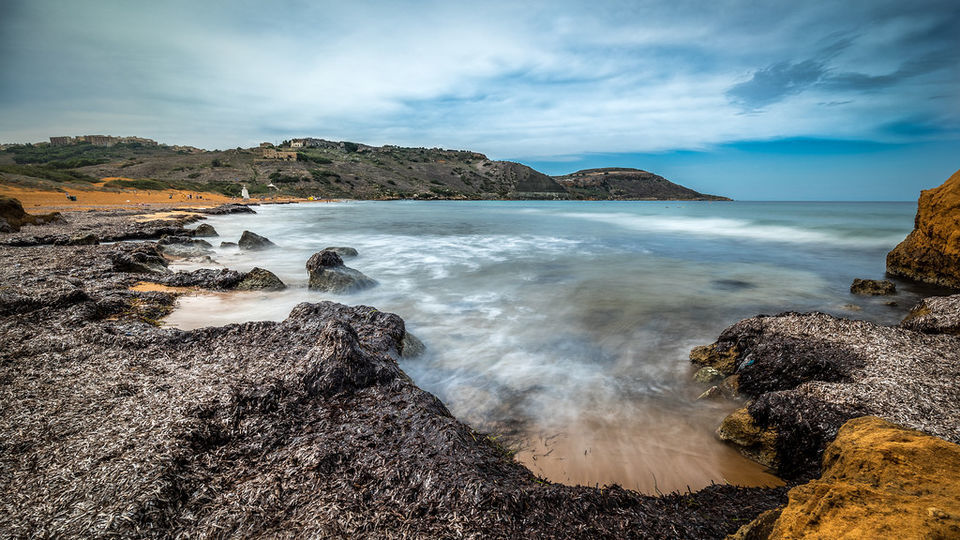 Croatia has islands to suit every mood but Lopud is one for purists. Only two miles wide, with no cars, the Dubrovnik elite have used it as a hideaway for decades. For somewhere so idyllic, it is rather easy to get to - there are regular ferries, as well as speedboats from Dubrovnik. No roads - and unusually for Croatia, there are sandy beaches here, especially Sunj with its gently shelving white sand.
Best time to visit: May to October
How to reach: From Delhi fly to Dubrovnik (round trip airfares start from ₹38,866) and from Dubrovnik, Jadrolinija ferries take about 60minutes and cost around ₹350, one way.
Where to Stay: Lafodia Sea Resort (₹7683), Villa Pincevic (₹3979). For more options click here. Alternatively, Lopud can also be visited on a day trip from Dubrovnik.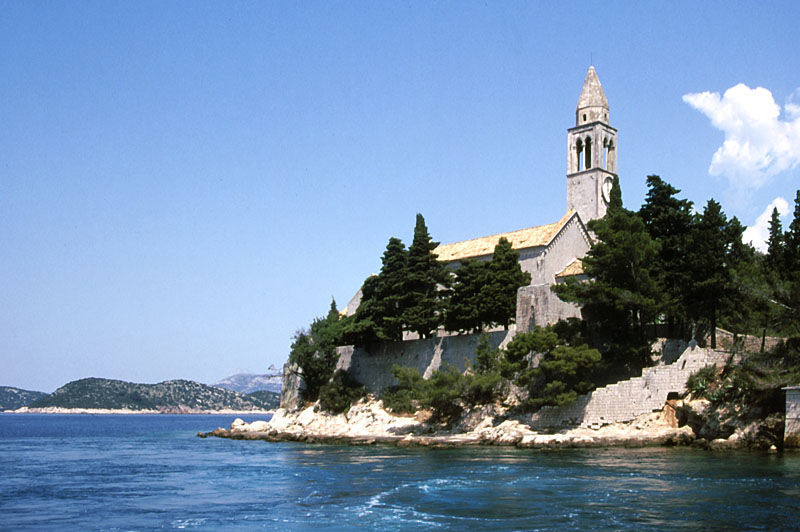 Under an hour by ferry from Istanbul, Heybeliada is the second-largest of the Princes Islands that lie in the Sea of Marmara and far less crowded than its big sister, Buyukada. It is car-free, with horse-drawn carriage rides offering tours of the pine-clad hills and sleepy villages lined with tea-gardens. There are narrow beaches and the atmospheric 11th-century monastery of Ag Trias.
Best time to visit: April to May and September to November.
How to reach: Fly from Delhi to Istanbul (round trip airfares start from ₹28,823) and then take a ferry to Heybeliada.
Where to Stay: Heybeliada has limited hotels as it is mostly explored as a day trip from Istanbul but you can still stay there if you want. L'isola Guesthouse (₹3,655) and Perili Kosk Concept Hotel (₹6432) are the best options.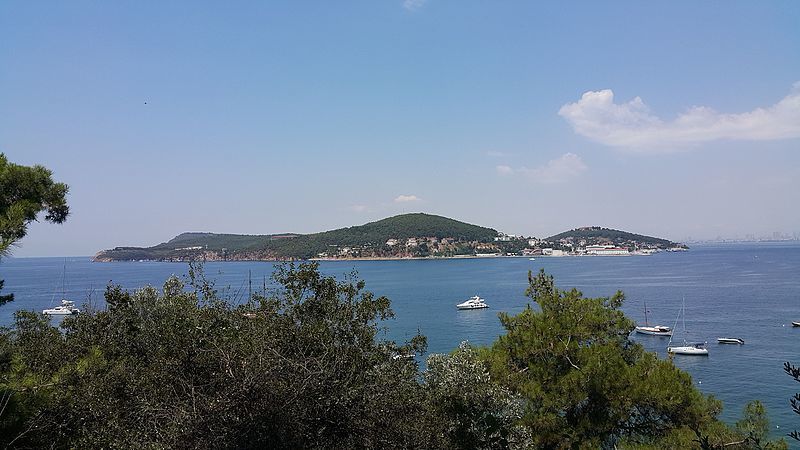 Located off the coast of Noord, Holland, Texel (pronounced as Tessel) is the ultimate place for people looking for some peace and quiet. You can walk along a stunning beach for miles and not encounter another should. Stunning cycle trails around the island weave routes past tulip fields and quaint villages.
Best time to visit: May to August
How to reach: Fly from Delhi to Amsterdam (round trip airfares starting from ₹25,432) and then take a train to Den Helder. From Den Helder you can take a ferry to Texel.
Where to Stay: Hotel Greenside Texel (₹11,370), Hotel Tatenhove Texel (₹9,136) For more options click here.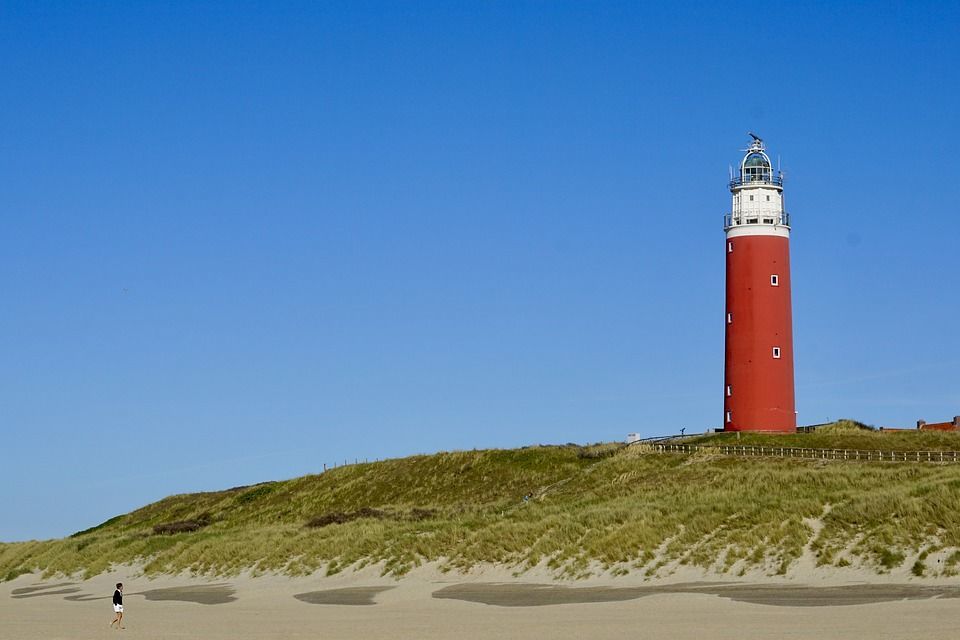 Juist is a 'magical island' with mile after mile of empty, windswept beach lending it an otherworldly appeal. There are no cars on the island and it lies in the middle of a natural wonder and a UNESCO site - the Wadden sea. In addition to its relaxed feel, the island is also a popular destination for health-oriented holidaymakers, offering thalassotherapy and wellness as well as unforgettable mudflat walks and cycle tours – perfect ways to round off a long day of leisure. It is a great destination to vacation with family and kids.
Best time to visit: March to September
How to reach: From Delhi to Bremen (round trip airfares start from . From Bremen, take a train to Norddeich and then a ferry from Norddeich to Juist. It's a long way but it's totally worth it.
Where to Stay: Very limited options but camping is one option you can look into. If you are absolutely keen on staying in a hotel or a homestay, click here for some choices.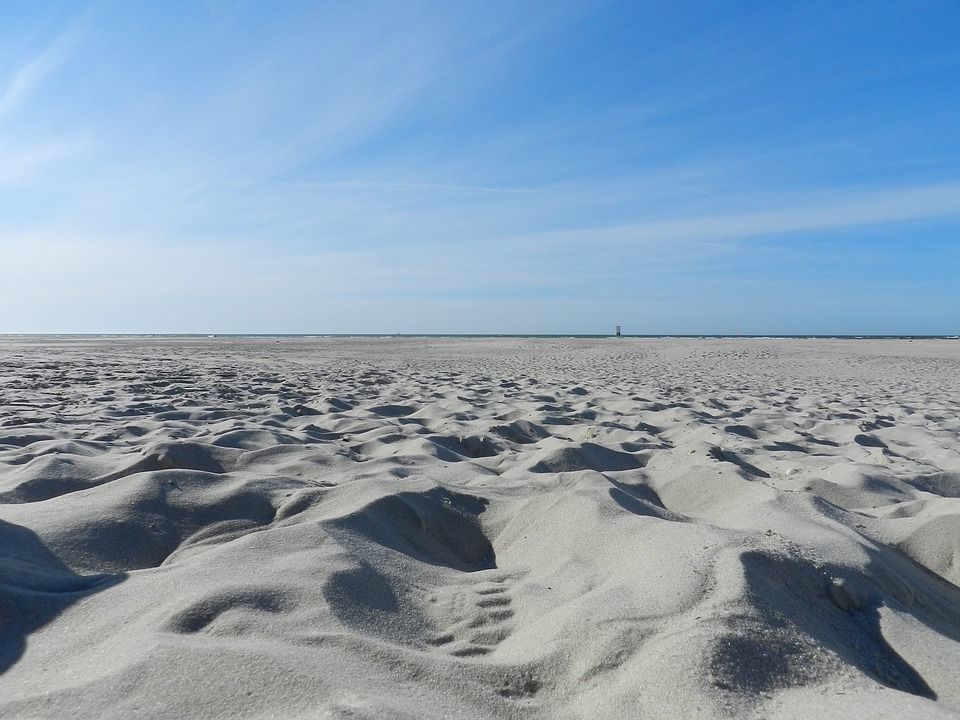 Sand as fine as powder, waters as shiny as turquoise and sunrises that wash the sky with unimaginable golden hues, Cíes Islands of Galicia, Spain are like a picture-perfect copy of Seychelles, in the middle of Europe. The trio of islands here is a national park now and you can only stay for a week maximum. There are no cars or hotels and you can only camp here. Rodas beach is the main beach here and also the one voted as the best beach in the world. There are only 2,200 people allowed on the islands at any given time, so you have to book a spot for yourself before you reach there.
Best time to visit: April to July
How to reach: There are flights from New Delhi to Vigo (round trip airfares start from ₹60,452). From Vigo, during Easter week, at weekends in May and throughout the summer, there are regular boat services that take you to Cíes Islands.
Where to stay: There are only campsites on the island, no hotels or homestays. So you will have to carry everything, enough for the number of days you are staying there, with yourself. However, you can stay at Vigo, the nearest city and take a day trip to the islands as well.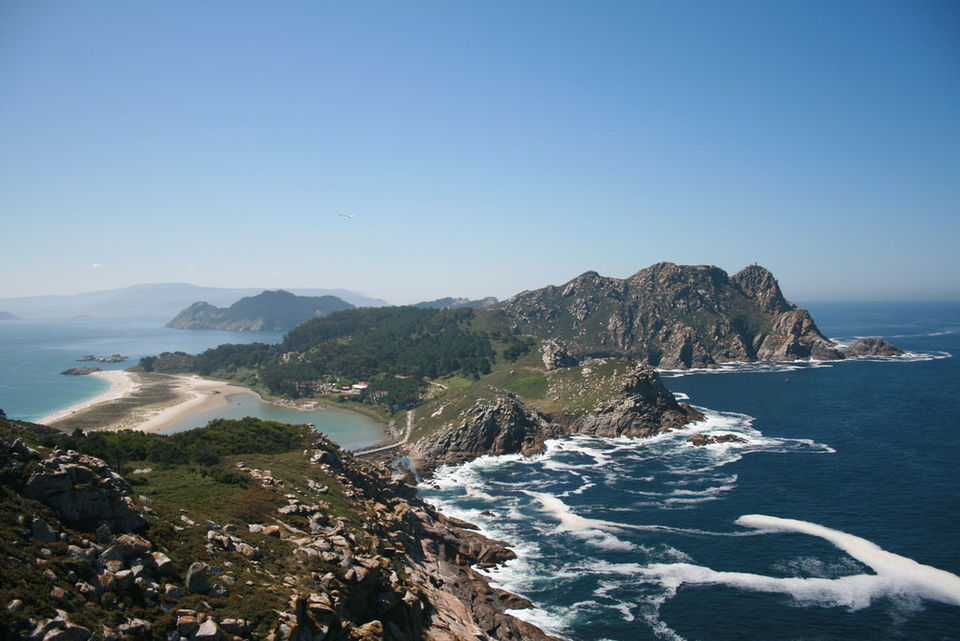 You might not think about stripping off at the seaside in Latvia, but the Baltic coast is full of hidden gems and Liepaja, on the country's west coast, is one of the most beautiful beaches in Europe. This is where the Latvians go when they want white sand and sea and, until now, it's been a (well-kept) secret beach - sorry locals, but we think you guys deserve to know about it too!
Best time to visit: Late May to early September
How to reach: Fly from New Delhi to Riga (round trip airfare starts from ₹31,659) and then you can take a bus from Riga to Liepaja or hire a taxi for the same.
Where to stay: Promenade Hotel (₹6,871), Hotel Villa Jana (₹3,655). For more options, click here.