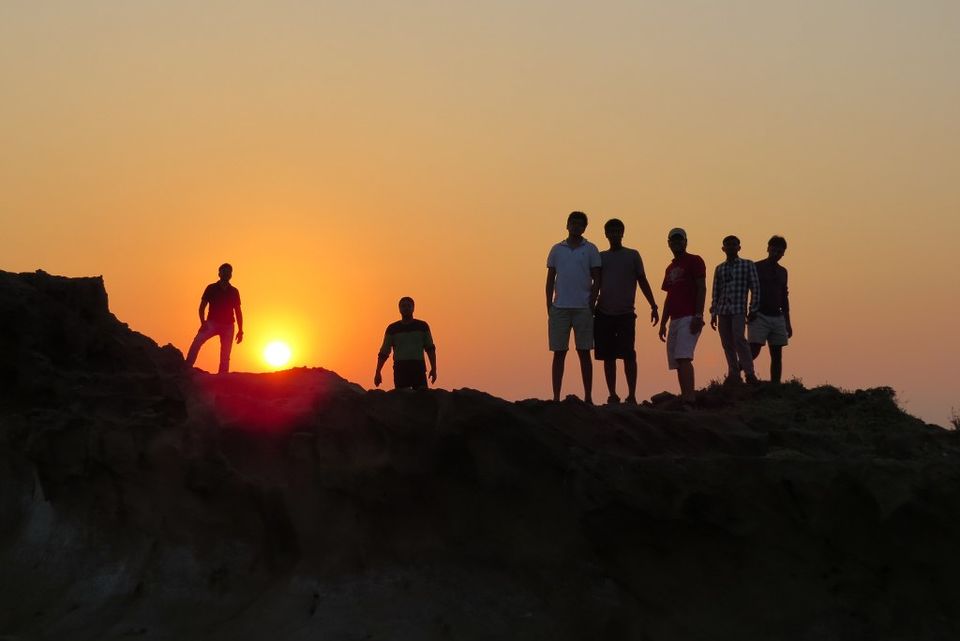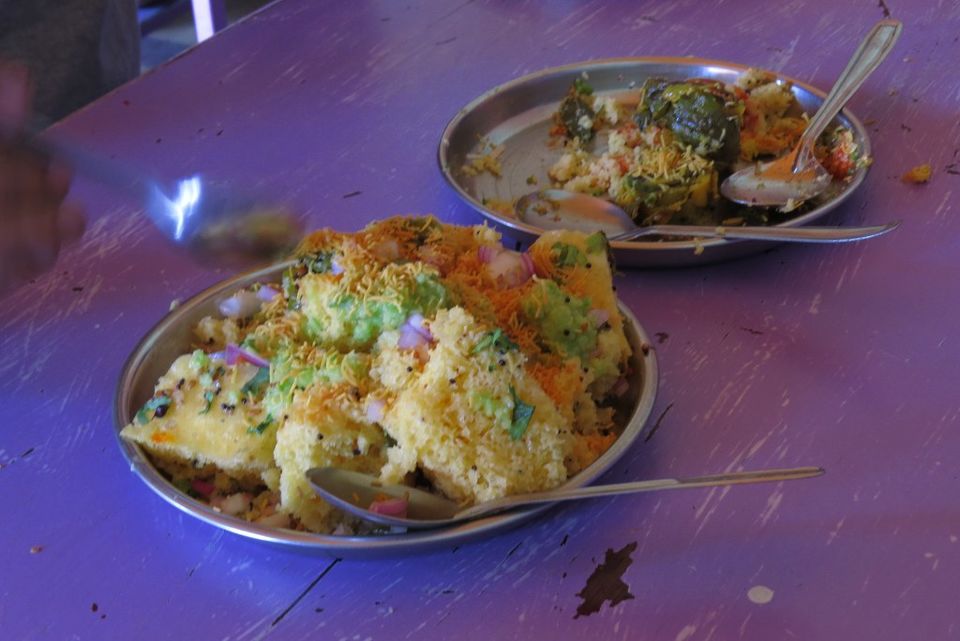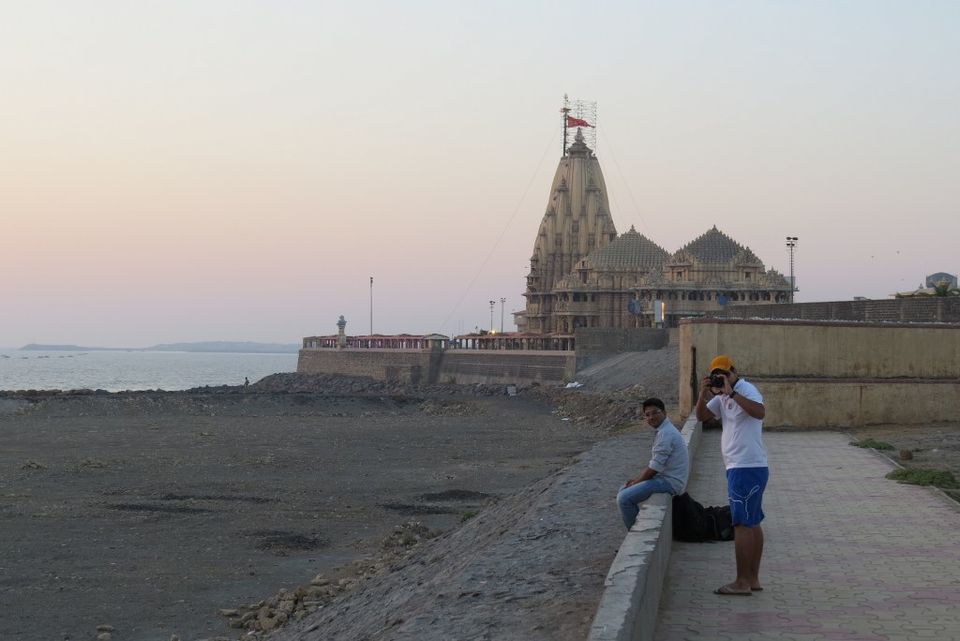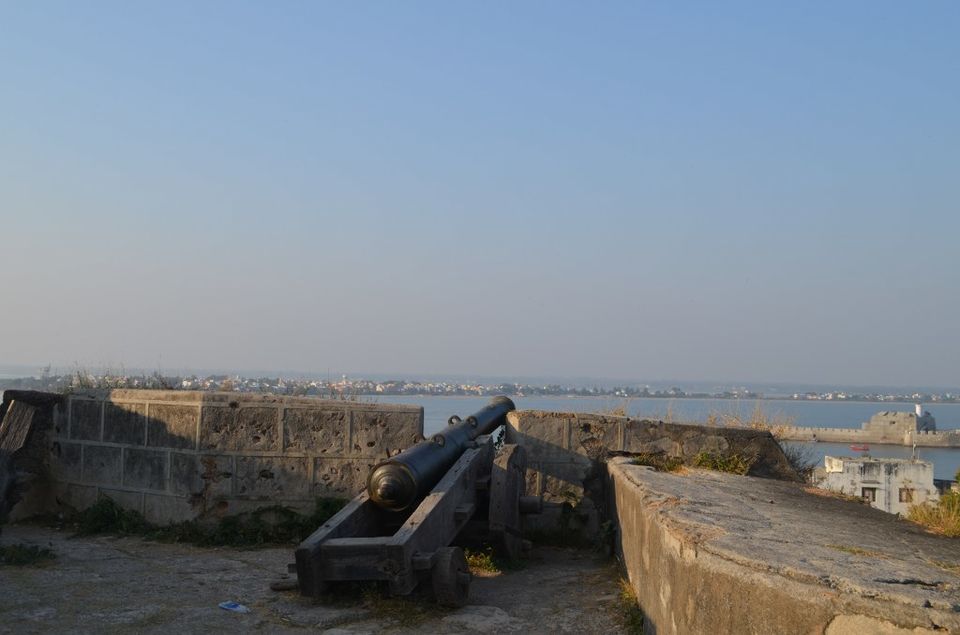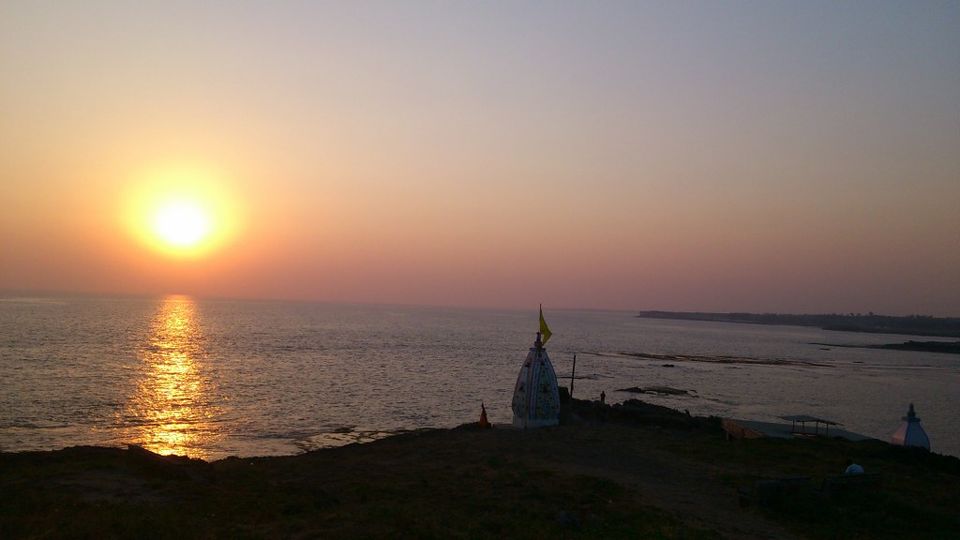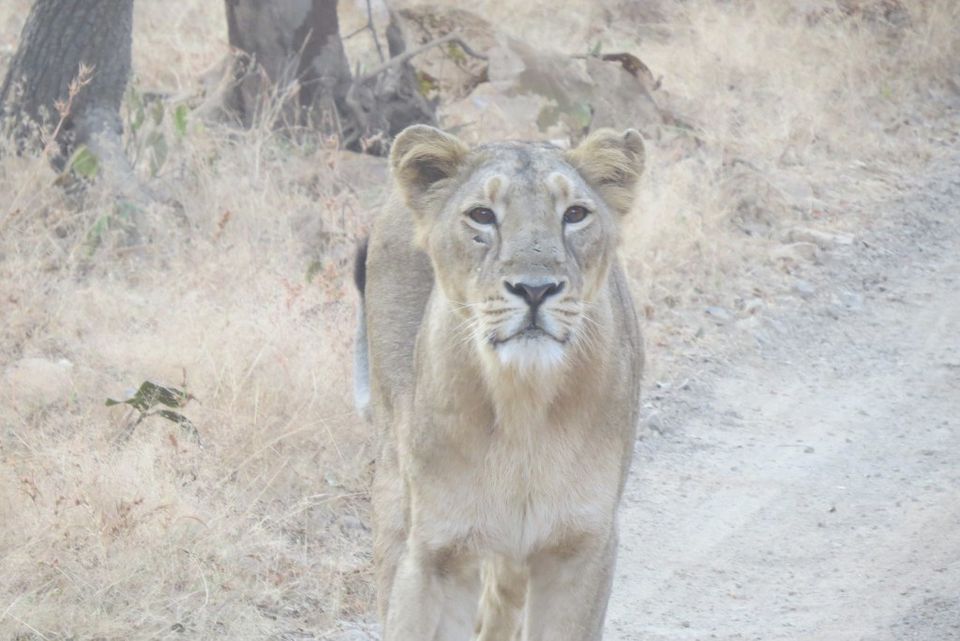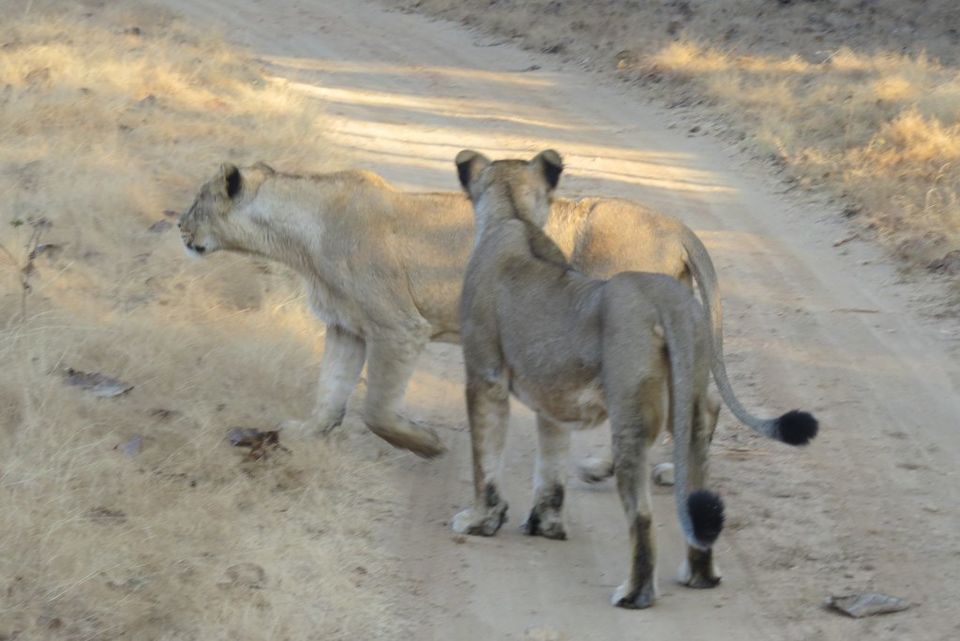 Mumbai to Gujrat Trip well Planned Well executed!
We had planned this trip well in advance the trip was for 2 days (on a weekend) So that we can attend our office both on Friday and Monday. Essentially the plan was to cover as much places as possible in the 2 days.
We covered 
1) Somnath Mandir, Evening Aarti at somnath
2) Sunset at Somnath
3) Relaxing on Beachside near somnath
4) Gir Forest, had a nice jeep safari where we saw many lions
5) Diu, Diu beach, Fort, Church, Museum
6) All Kinds of Gujju Yummies from Khandvi to Dhokla, Fhafda, Undiu 
All of these under in 2 days !
First one needs to book the GIR forest safari trip online (http://girlion.in/) before atleast a month. We already had done that
Left on Friday night in train from Mumbai to Vadodara Reached there at 4am where we already had booked an innova cab which took us directly from there to Junagad. The ride was hectic we reached Junagad at 2.30. in the afternoon, 10 Hours Ride with just a couple of breaks
We booked a Lodge near Gir Forest range so that we dont have to worry next morning when we have the Lion Safari. We took a hotel named Umang where the room rate was about 800 INR. freshened up we left for somnath after an hour spent the entire evening there and saw the blissful evening aarti which left all perplexed in a state of trance. We then went to beach side and saw the sunset it was a rich experience.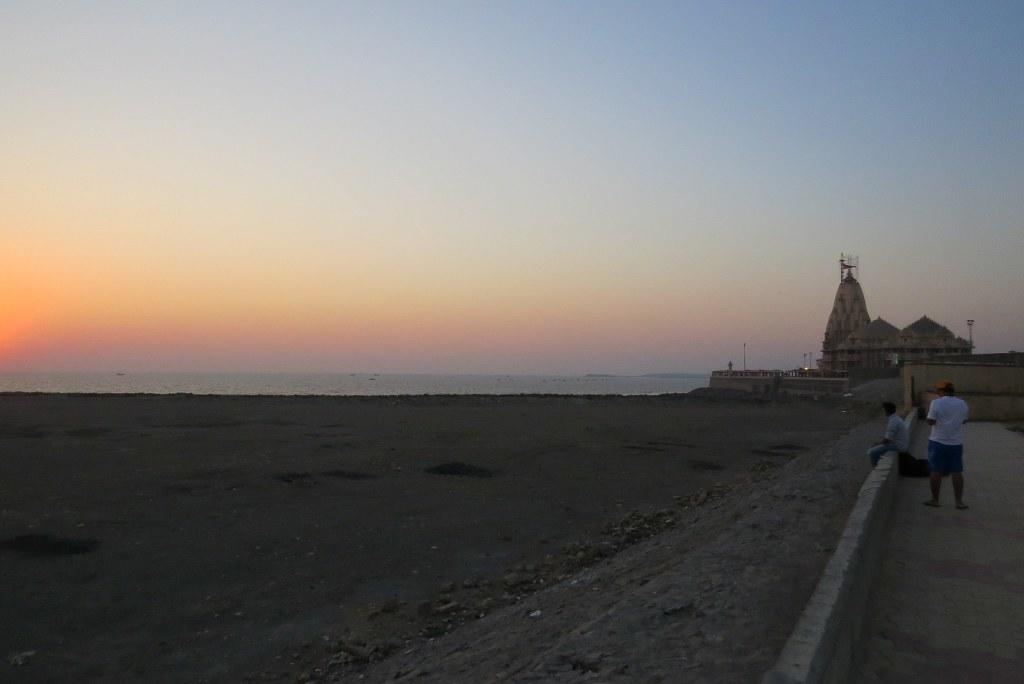 The next morning we went to the Lion Safari (6 am) It is always good to book the morning slot just before the sunrise as the animals would just be coming out in the open then. We had already booked this slot hence it was all good. If you dont book this online early enough then be ready to face touts and people who charge a lot for the safari. This was a 2 hour safari where we saw many lions, the beasts charmed us and we were all pumped up from inside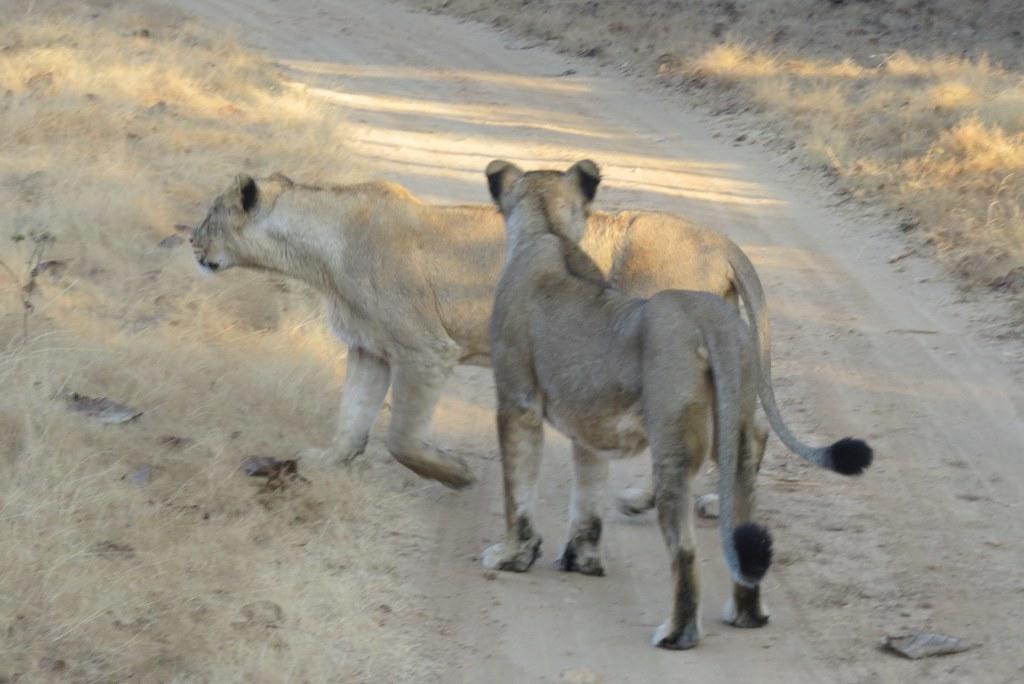 After the wonderful safari we shopped some stuff from the GIR Forest shop, the stuff was very good. I would recommend to get a Tshirt with a lion imprinted on it.
Next we had Fafda and some Dhokla on the small restaurant besides the gir forest and left for Diu from there 
Diu is a replica of Goa without the crowd. Dont miss out these things
1) Diu Fort
2) Ice Creams at Ram Vijay
3) Lunch at a Portuguese O'Coqueiro Restaurant 
4) War Memorial/Sun set point in  Diu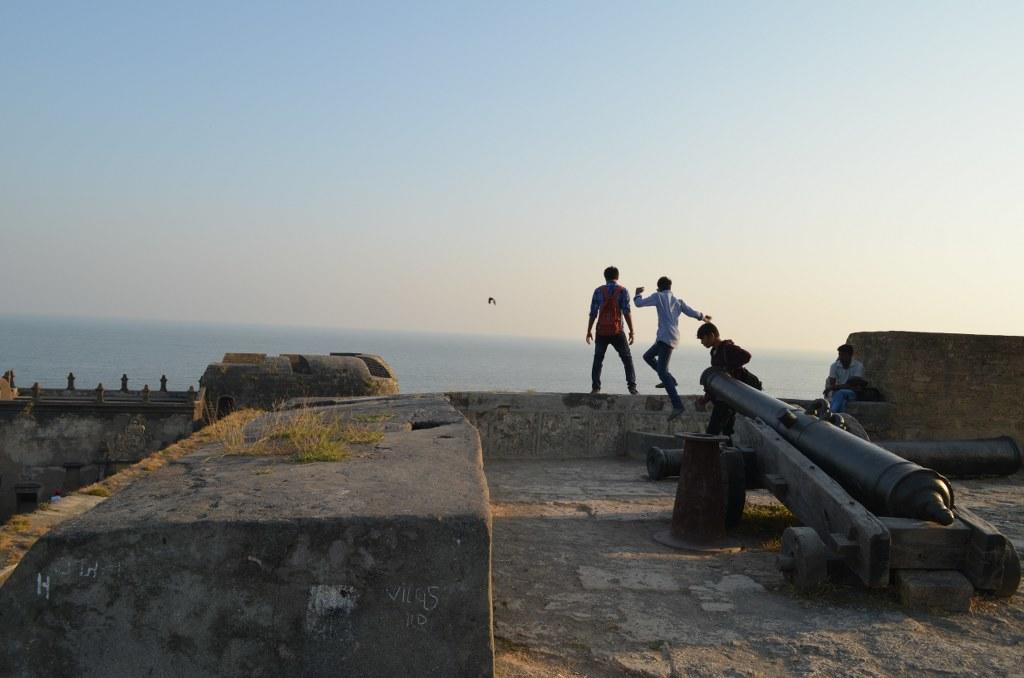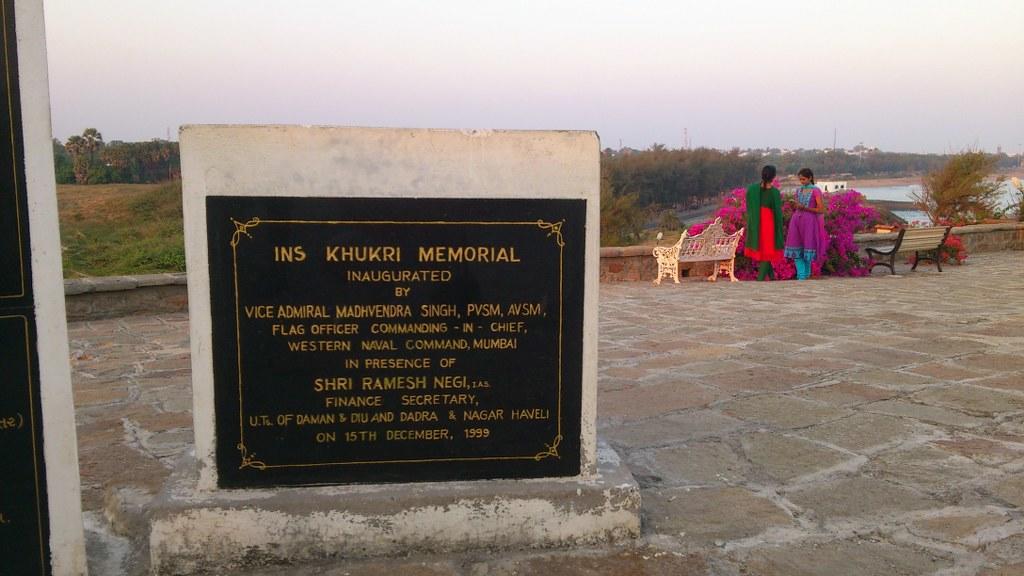 All are exclusive places
We left from Diu at 6pm in the evening Reached Vadodara at 3 am. We had a Train at 3.40 am from  Vadodara which reached Mumbai at 8.30 in the morning. Came Home refreshed and Back to work on a Monday !!