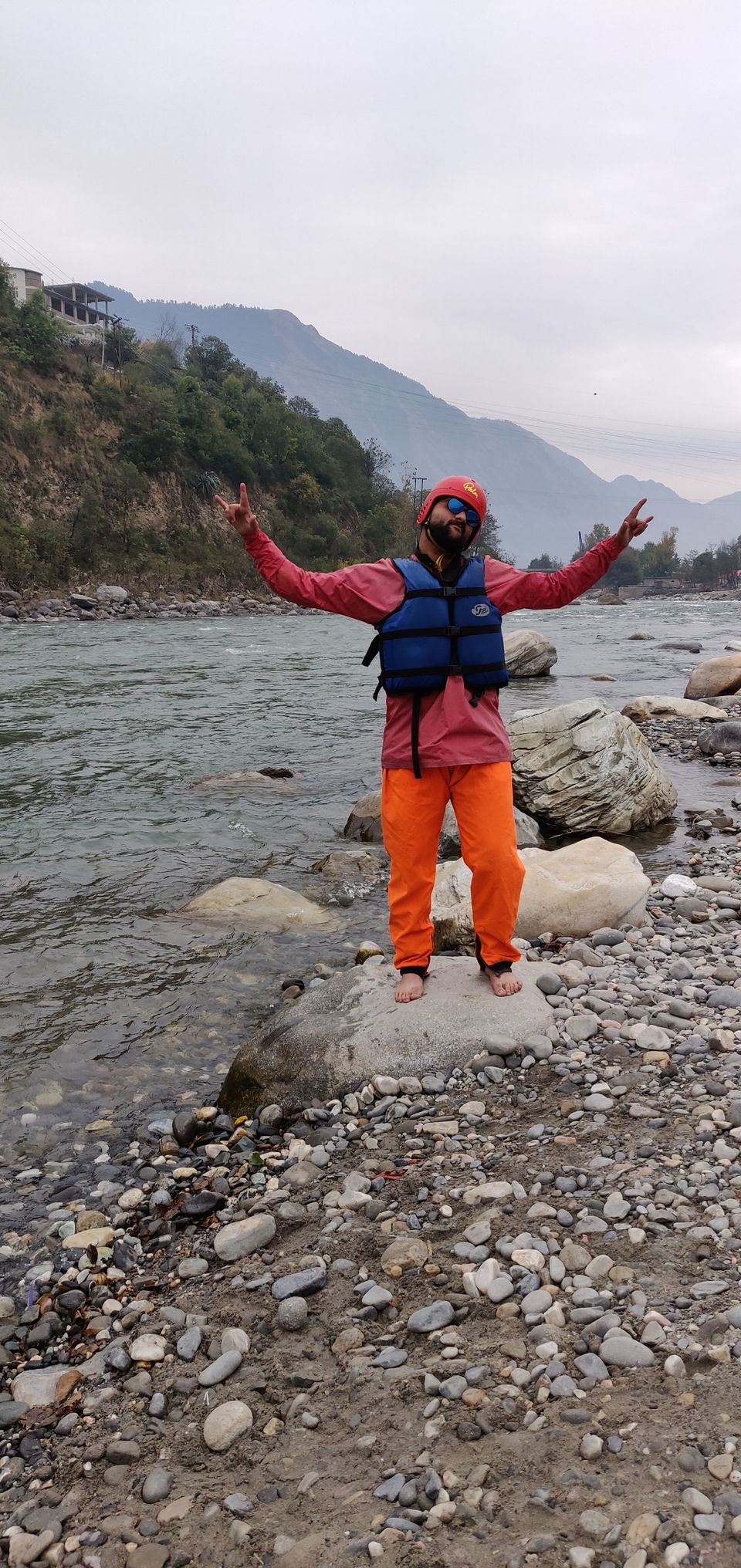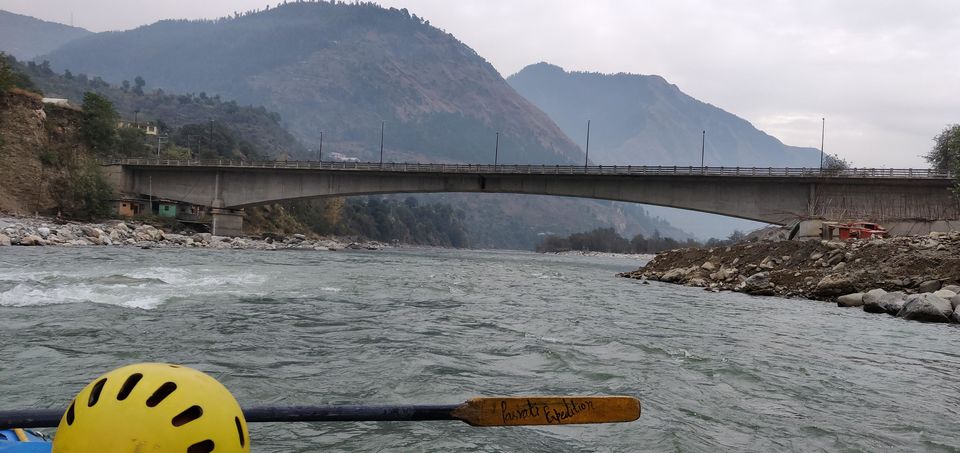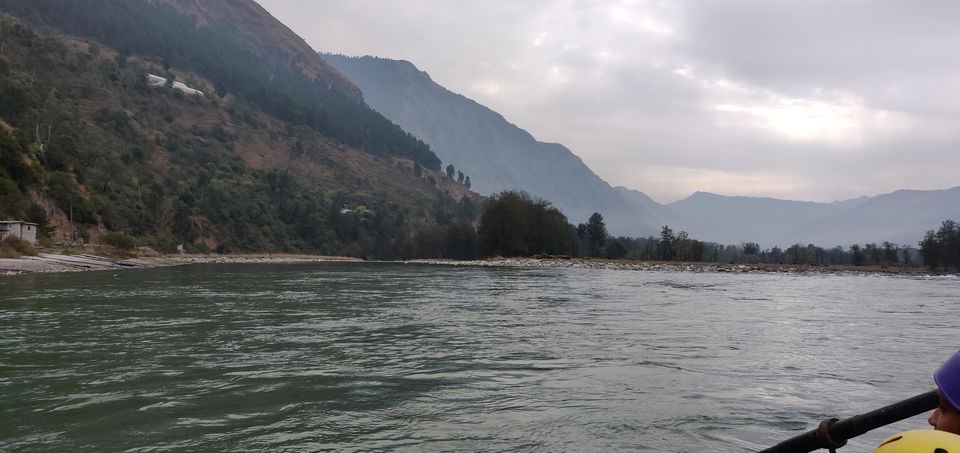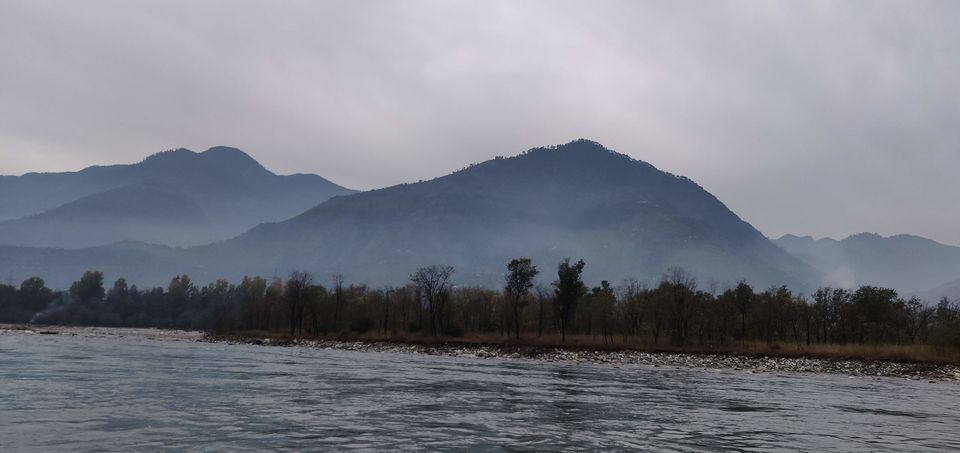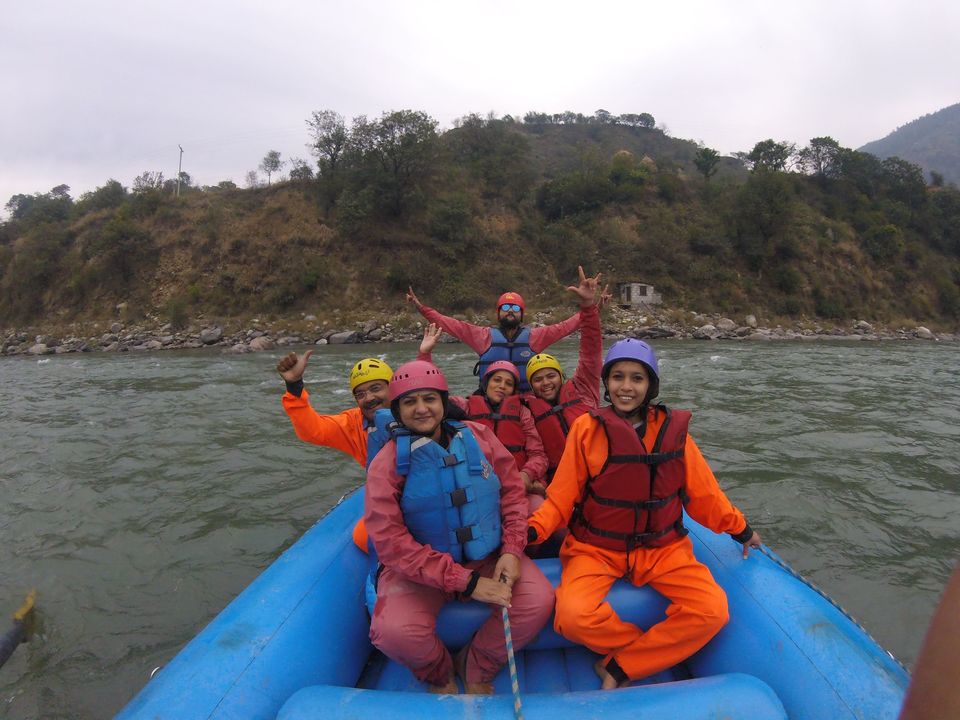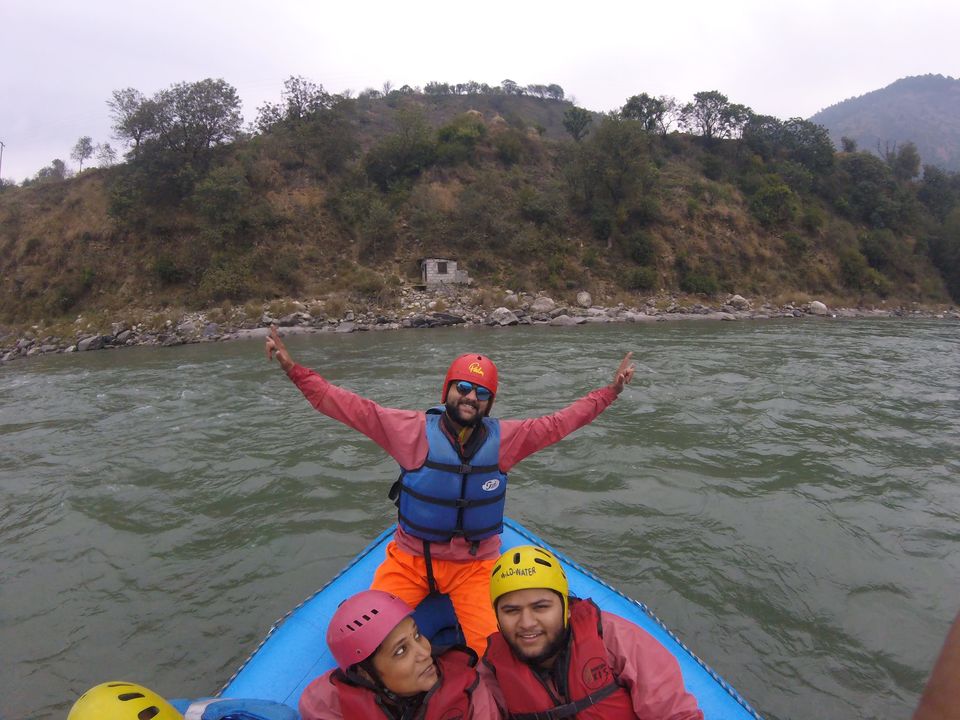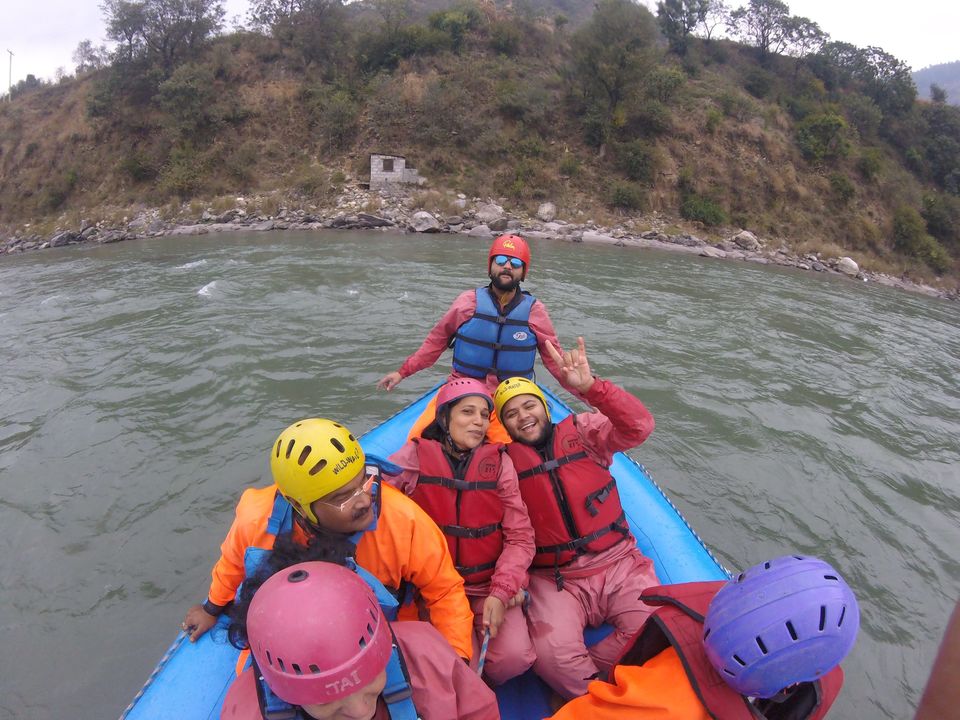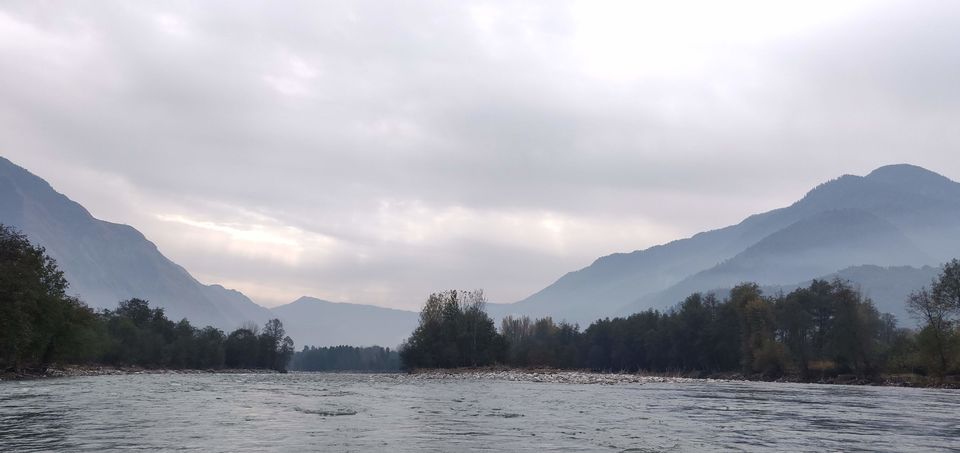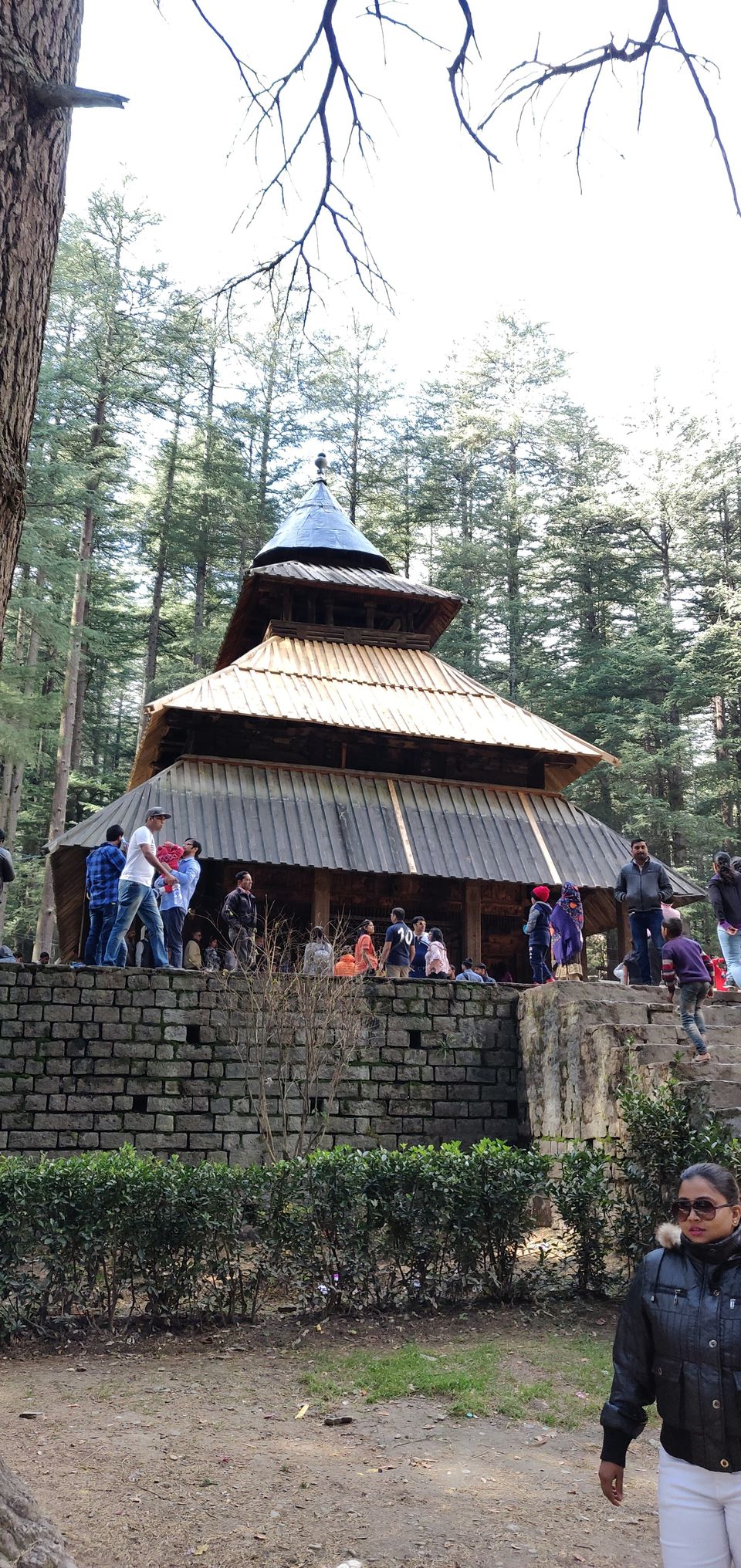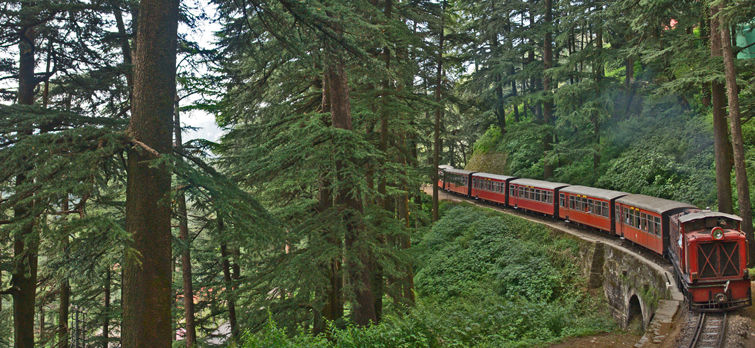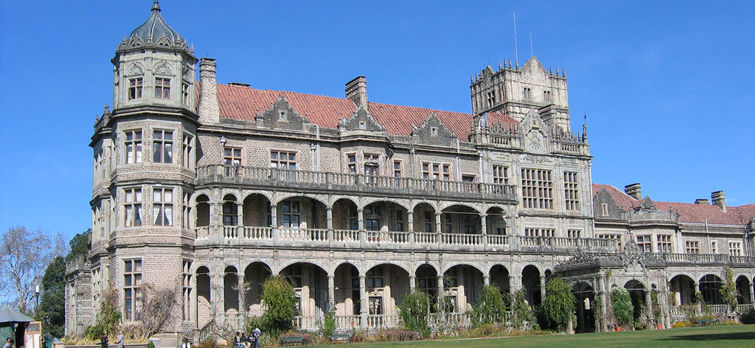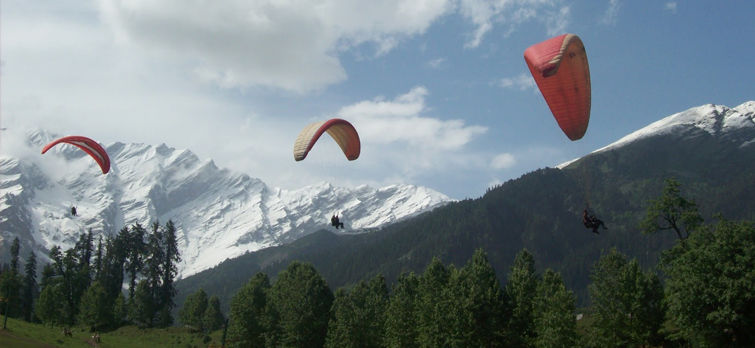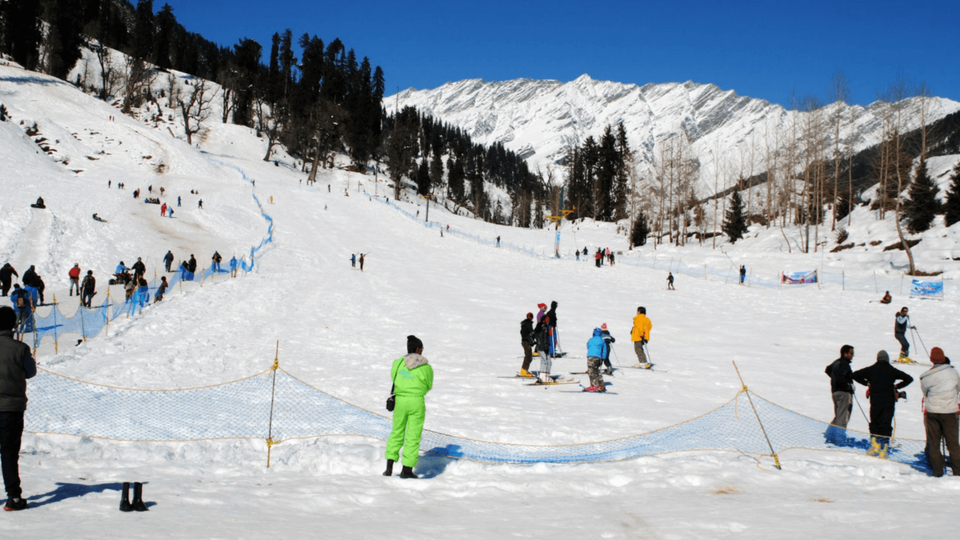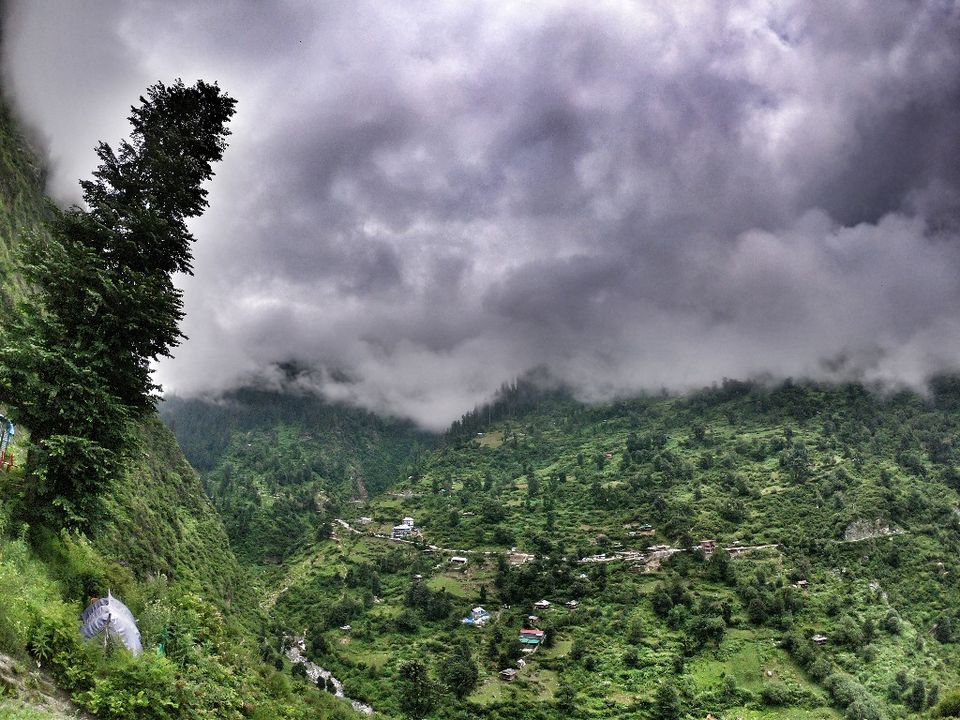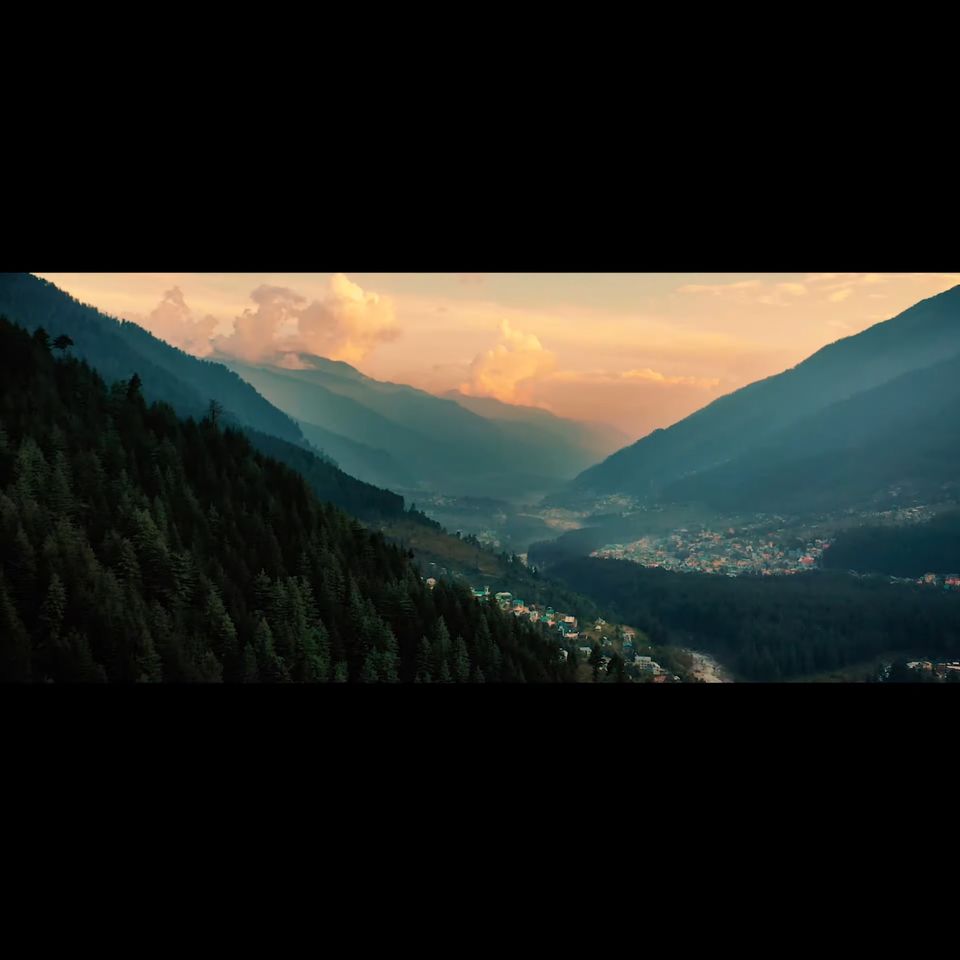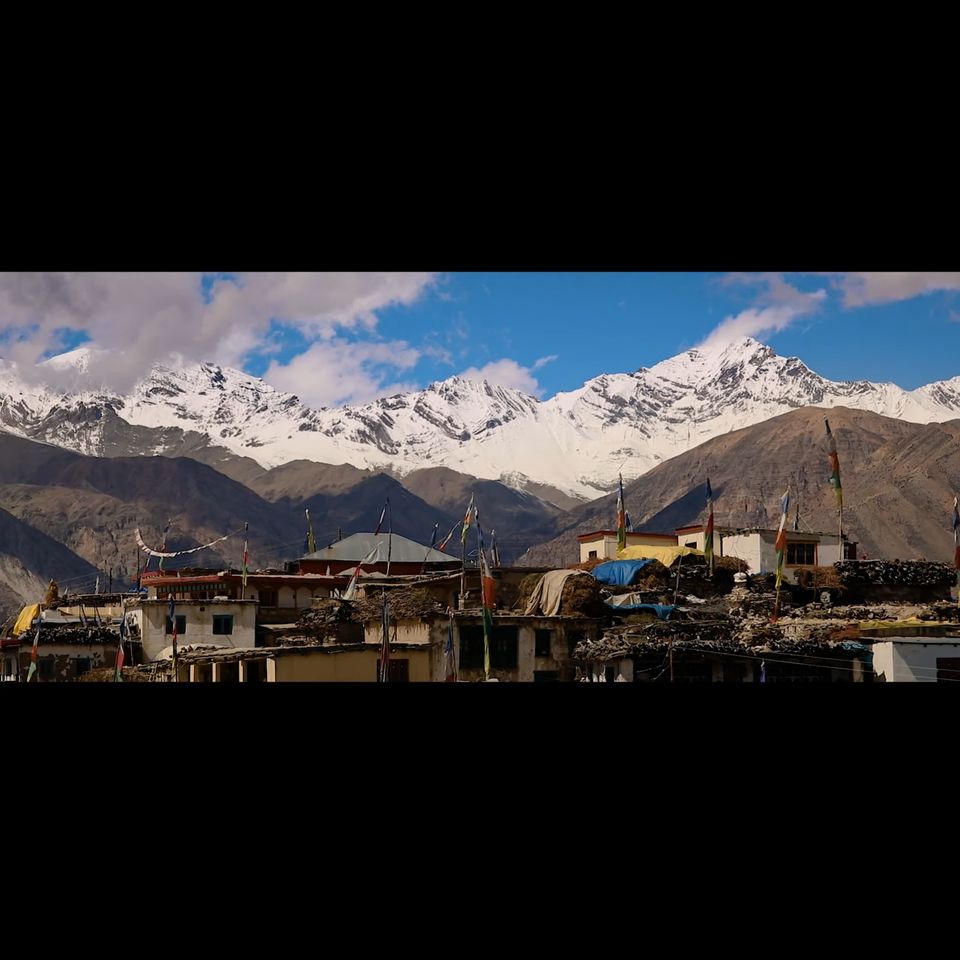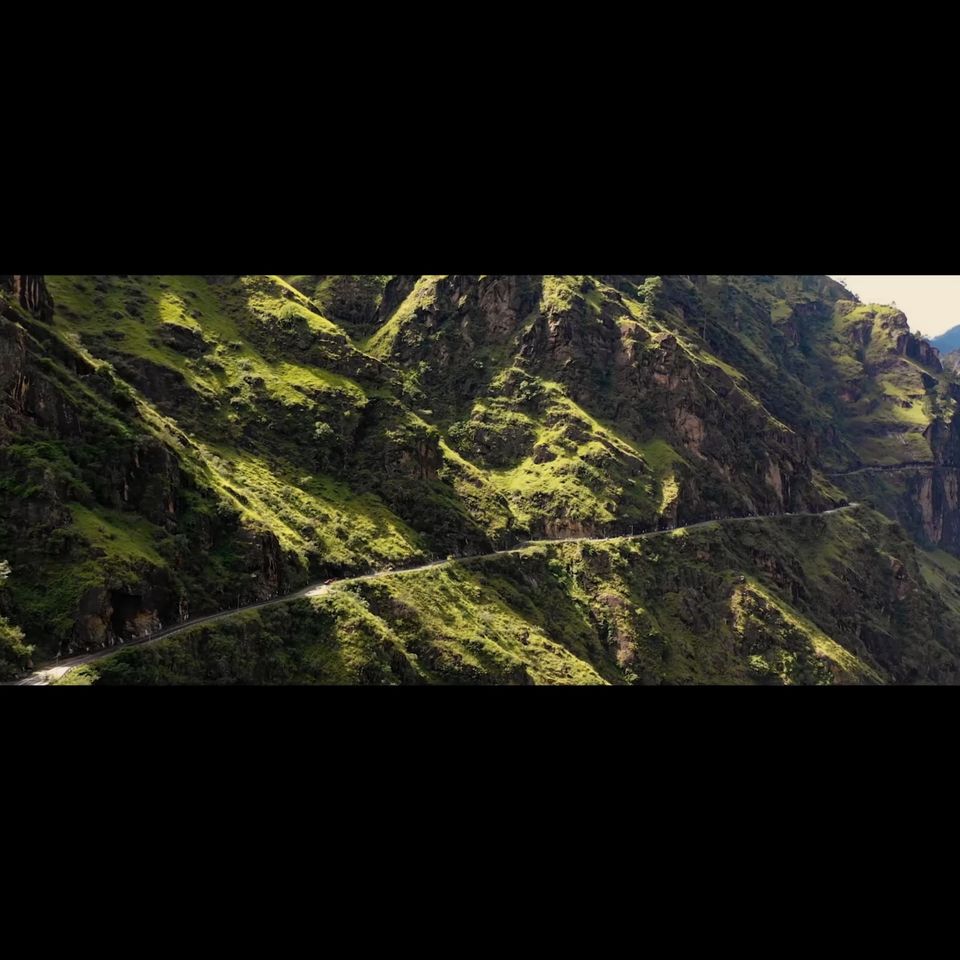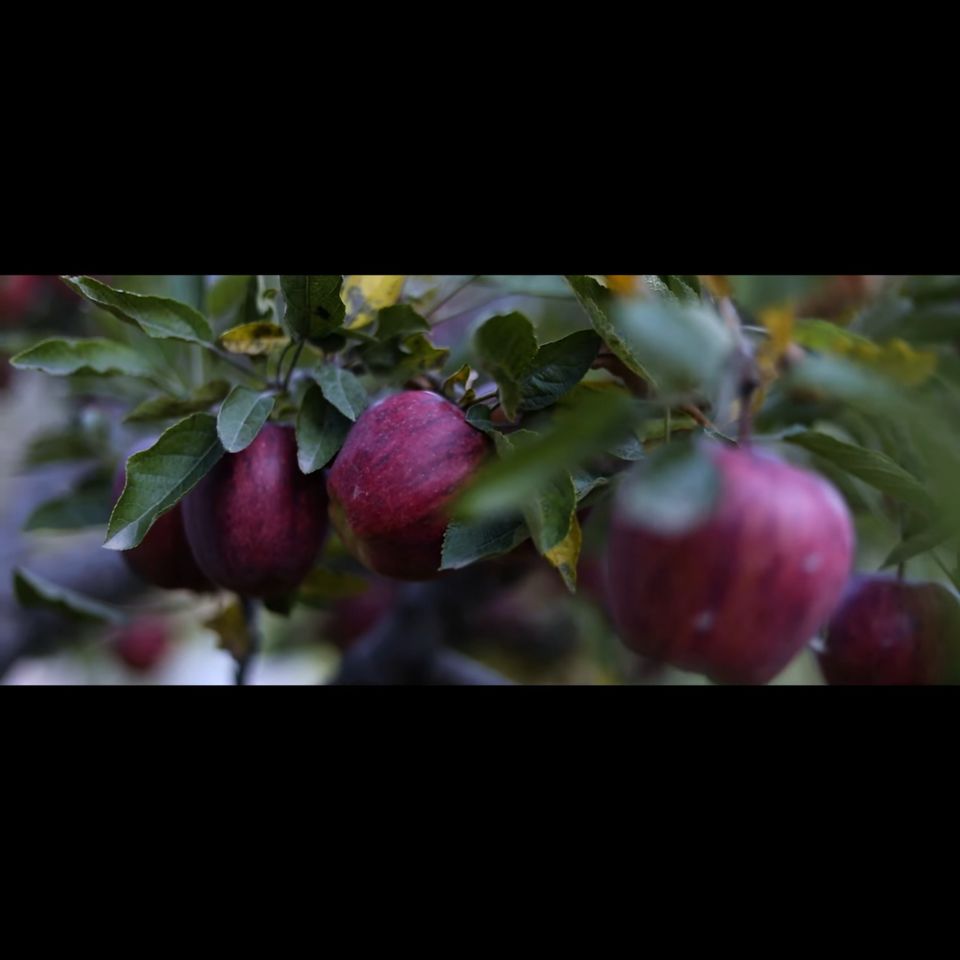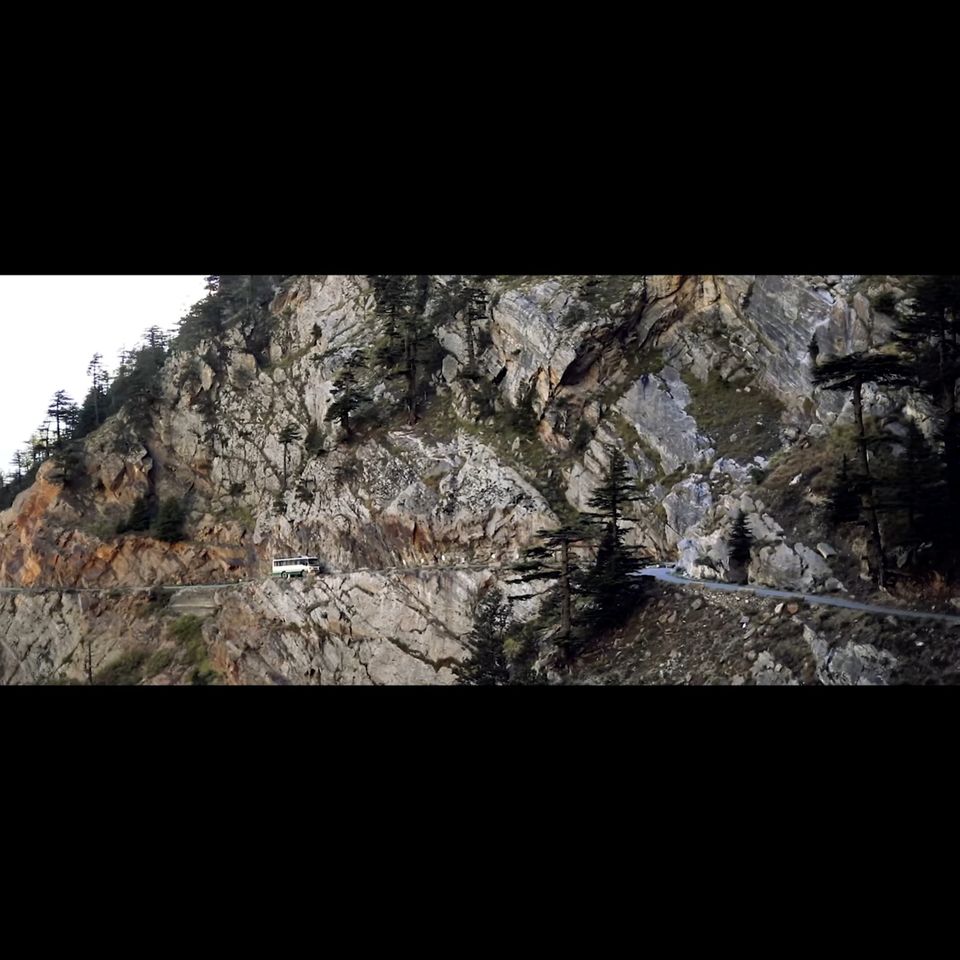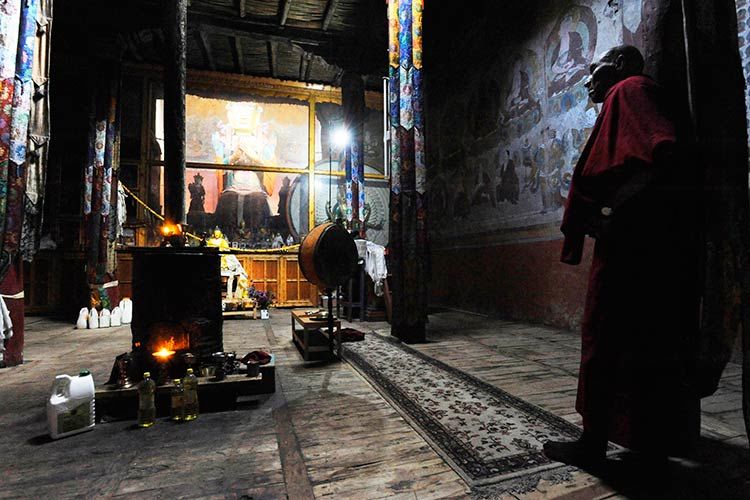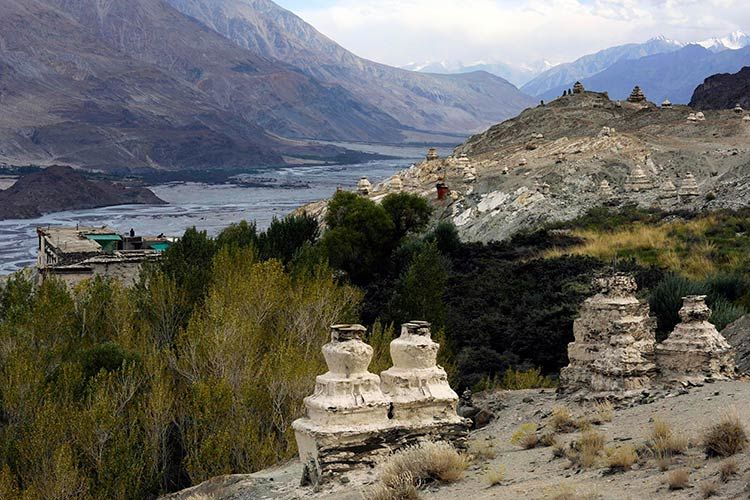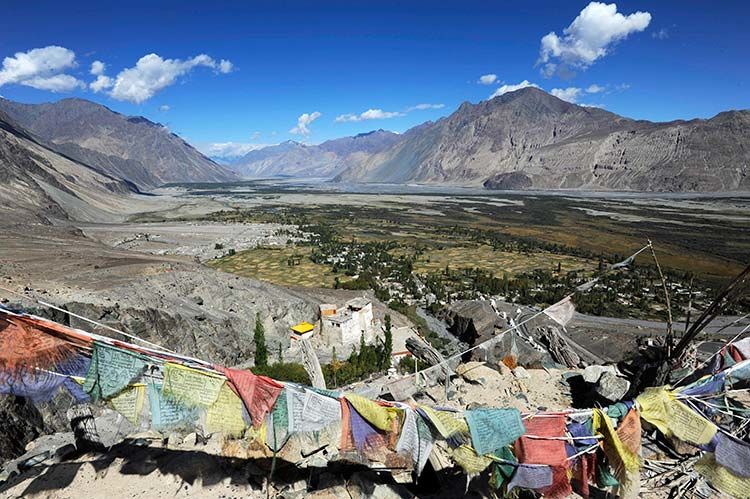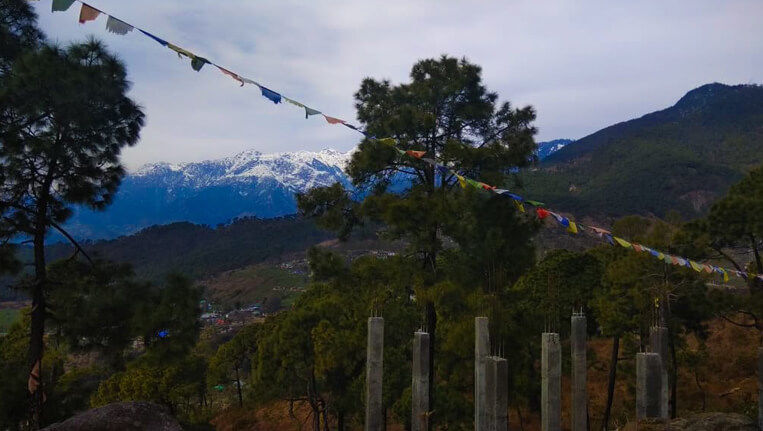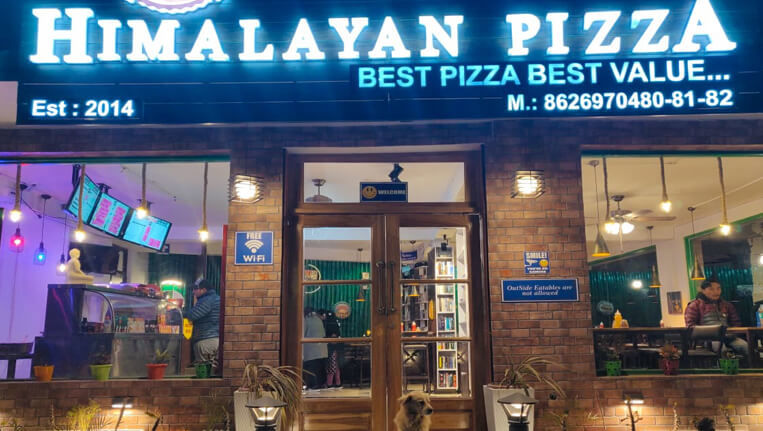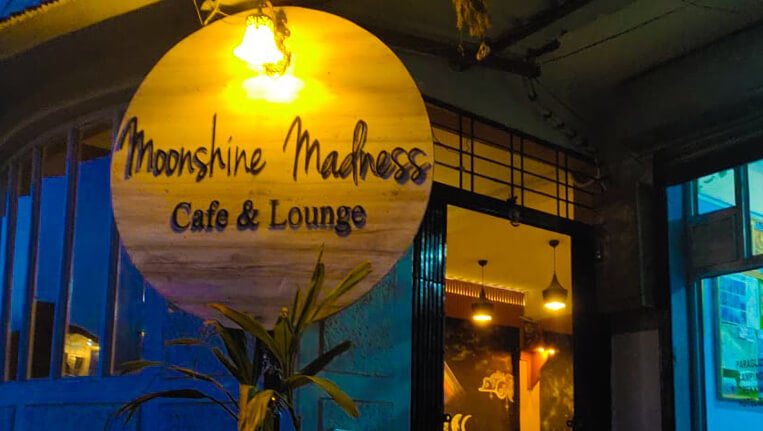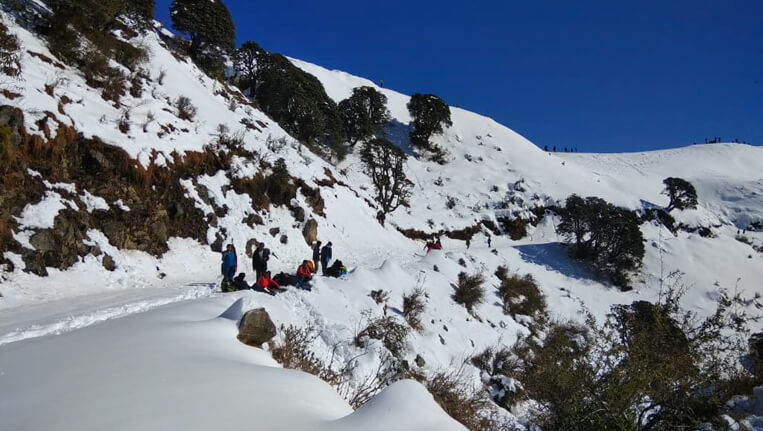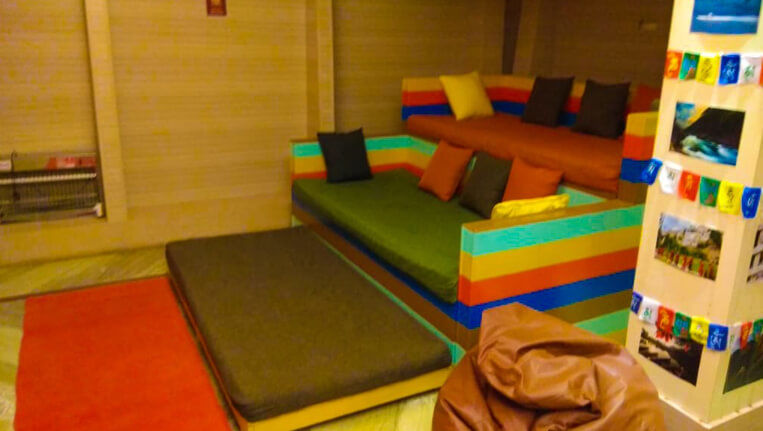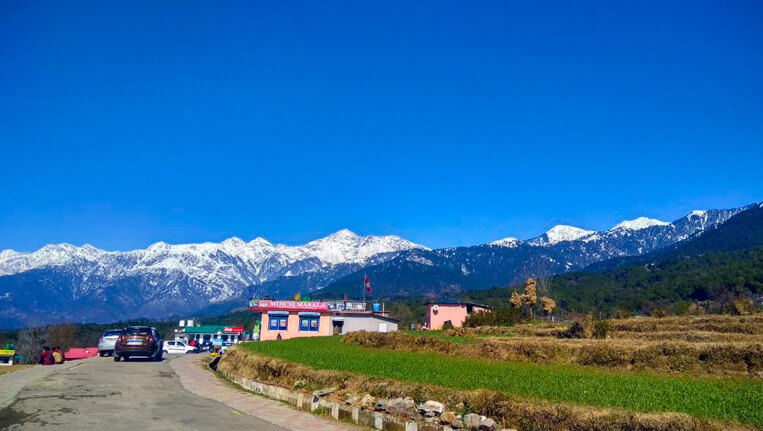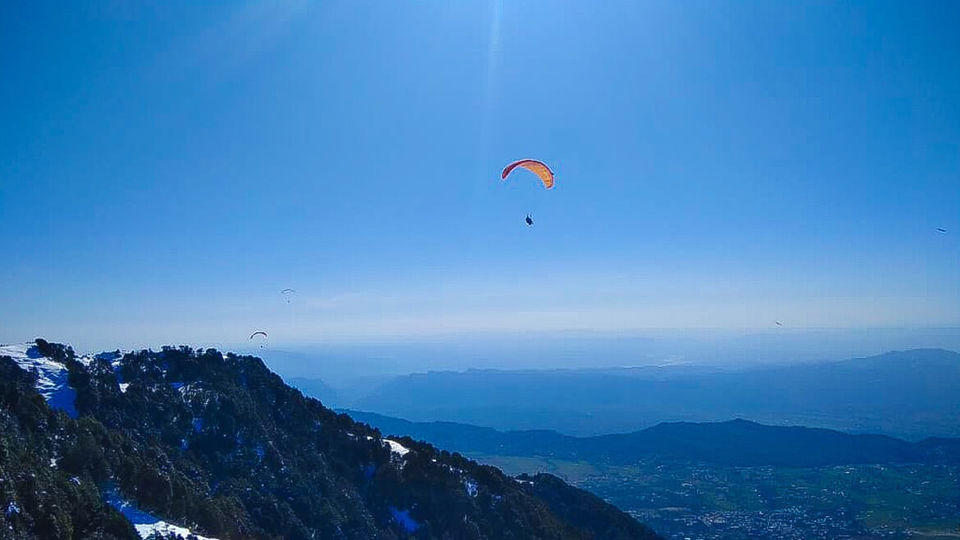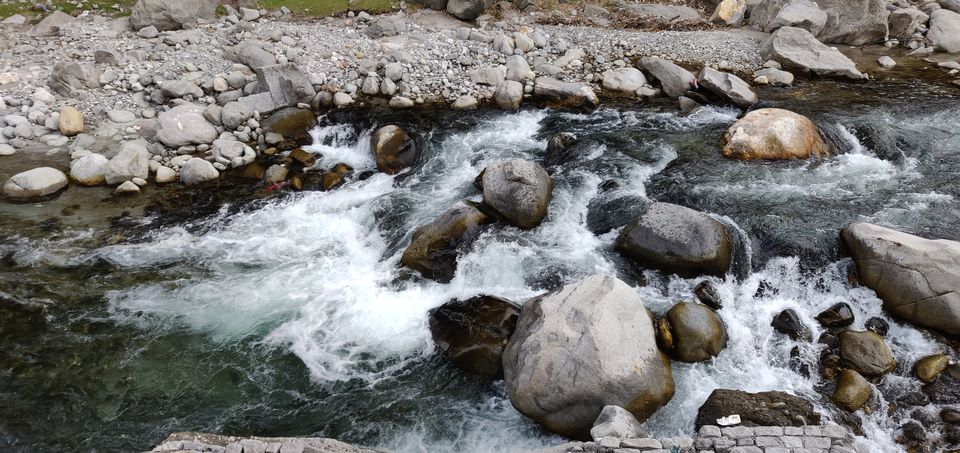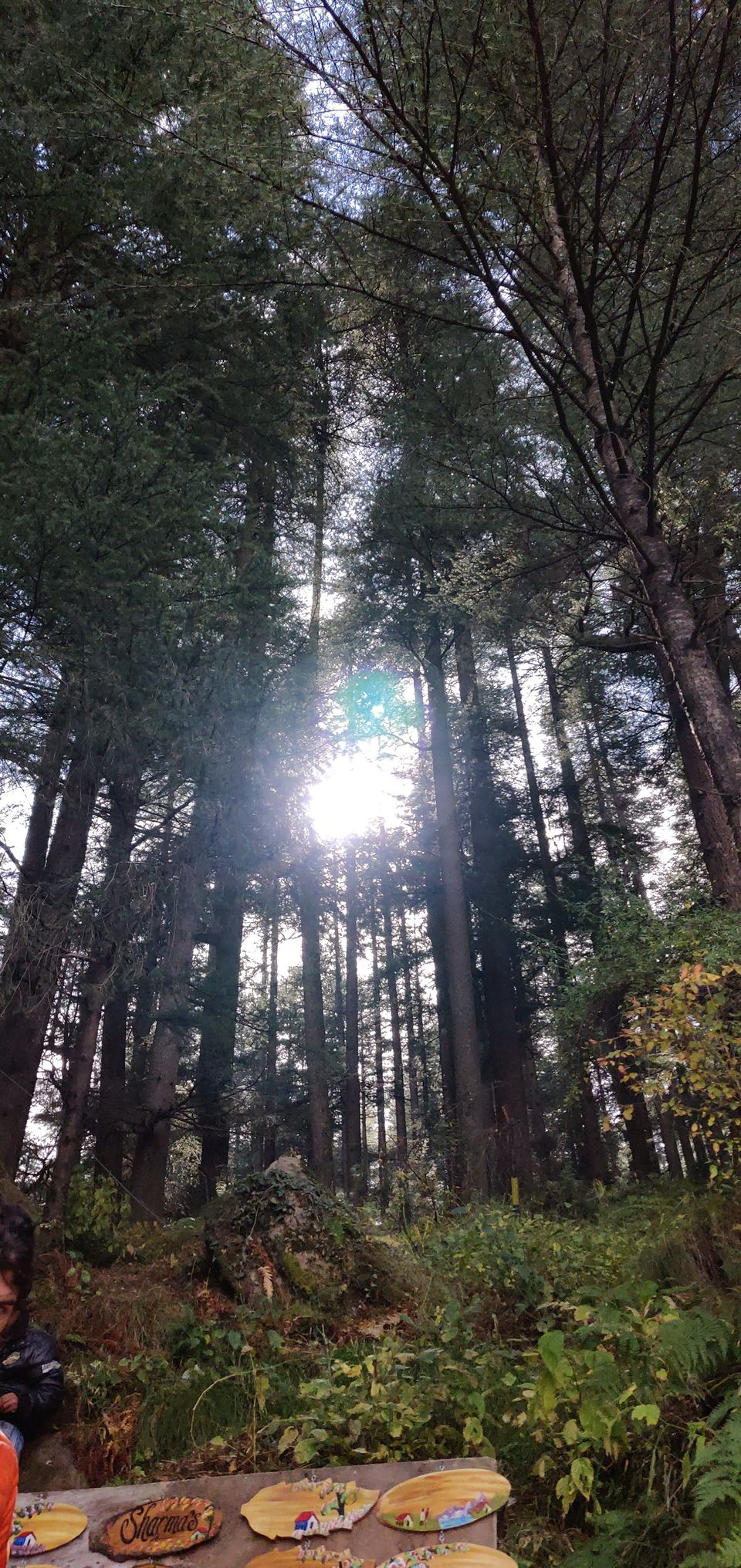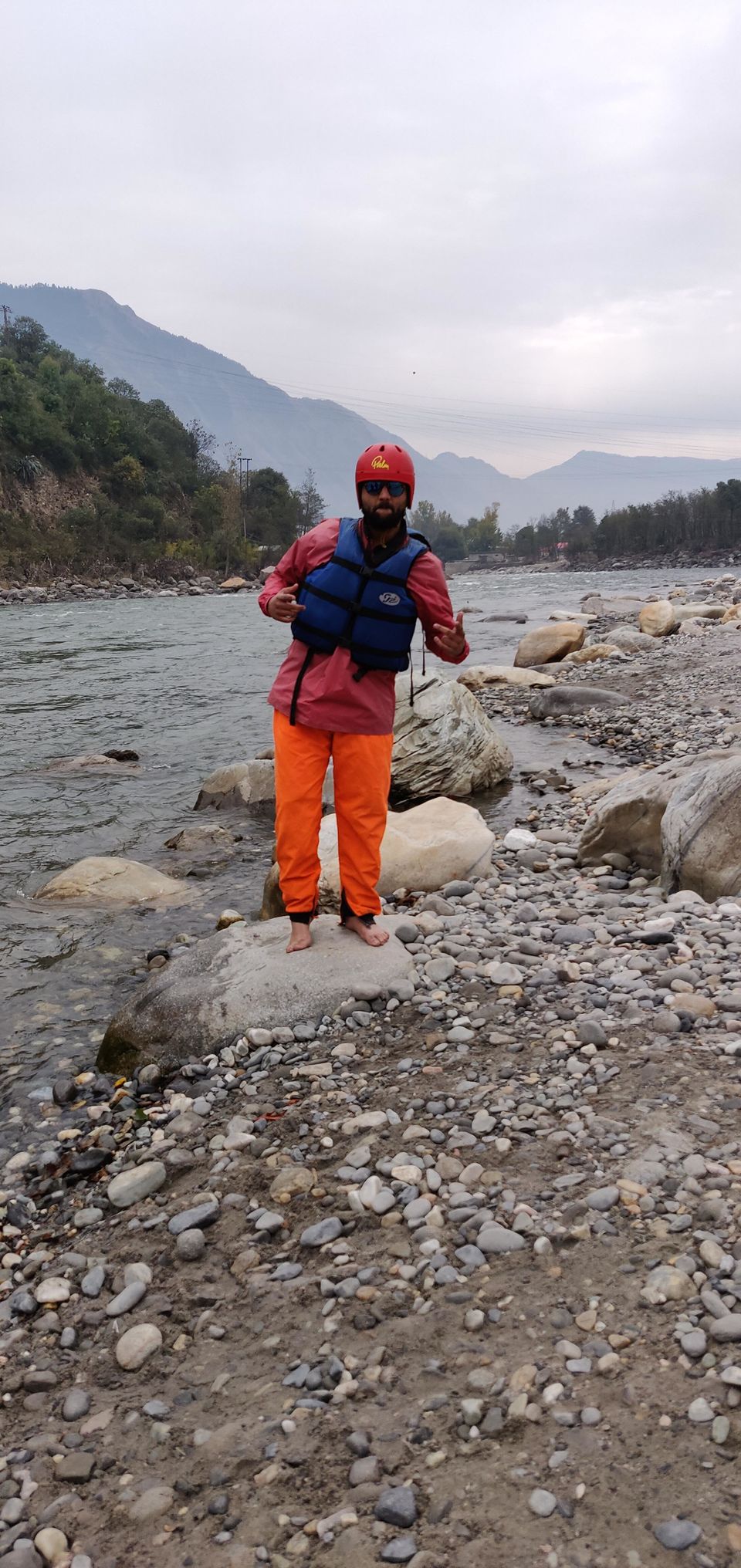 What if I say there are so many places where you want to get lost? Yes, there are MALANA, DALHOUSIE, BIR, TOSH, JIBHI, MANDI, GULABA, SONAG, KULLU. Okay, enough. Too much blah blah!
Everybody is looking for their life getaways in the Himalayas, there are serval options, want to enjoy with a family to chilling with friends.
An outing with the family is always fun, no matter how much we argue, how much we hate to go to places that one of our siblings would like to see on the trip or how bored we feel participating in activities that our parents like during the tour…But the bottom line is we always end our family trip with golden memories with of course another plan for the next trip with family in mind. Nature walks are the most common ways to explore the beauty of any hill station. The charm of nature walk amplifies further when the destination is Himachal and you have your family to accompany you. There are many natural trails both explored and unexplored in the towns and villages of Himachal Pradesh that are ideal for family hiking. Also, Himachal isn't short of small treks that take one or two days to accomplish, so if you have a family that is into adventure then there cannot be anything better than heading out on a trekking expedition with your family. Beas Kund, Chandrakhani and Chandratal are some of the easy treks in Himachal Pradesh. If you haven't given a thought to water sports, holidaying in Himachal Pradesh might give you enough reasons to try a few, especially white water rafting in Manali, Tattapani. The Satluj near Shimla, the Ravi near Chamba and the Beas near Kullu offer a great opportunity for rafting in Himachal Pradesh. You don't need to be experienced to try rafting here but you have to be willing! The best place in Himachal for river rafting would be the 20kms stretch between Shamshi and Aut on the Beas River. Here is another sport that can be fun trying with family. Skiing can be done in Narkanda (64kms from Shimla) and the famous Solang Valley. We believe that you don't need to be young to enjoy activities like these; all you have to be is young at heart! Besides, you will not be the only one who doesn't know the ABC of skiing –there would be many like you. Also, both Narkanda and Solang Valley have institutes that teach you the basics of skiing and ensure that you do not crash badly. Try it; you never know you might just be better than your kids at learning how to ski. Before you raise your eyebrow doubting my sanity, I would request you to calm down and rethink. Yes, I know Indian Moms do not attempt anything like this, but guys, we have to break rules here! Besides, there is nothing that a woman cannot do (leaving aside the time when they are suffering from some ailment), so my dear kids and husbands, make the most of your holiday in Himachal and encourage the lady in your life to try out something new this time. You can enjoy paragliding in Bir Billing, Bilaspur, and Solang Valley. It was for obvious reasons that Himachal was the summer retreat of the British; the beautiful landscape and salubrious climate reminded the British of their native country. In their nostalgia, they created buildings and holiday homes at picturesque places in Himachal and little did they know that the edifices built by them will one day become heritage sites. Truly, these Colonial-style buildings complement the scenic beauty of Himachal Pradesh. If you are with your family, it is indeed a good idea to go for a tour of these heritage buildings; not only your kids but you will be able to learn a lot about the British era in India. Dalhousie, Shimla, Chail, Mandi, Saharan, and Dharamshala are the best places to see the colonial architecture in Himachal Pradesh. Now, this is one beautiful ride that the entire family can enjoy (I would have defined the ride on the Toy Train as romantic but HUSHH…kids are reading it too!). You board the train from Kalka and enjoy about 100km ride to Shimla. The train runs at a slow speed offering ample time to enjoy nature's beauty. Click pictures with your family, take a selfie with the background of mountains and winding trail, sing some melodious songs or probably listen to one…indeed it will be one of the things to do in Himachal that you are going to cherish! Since Himachal Pradesh is Devbhoomi (land of gods), you are going to find temples on every nook and corner. However, a few temples are perched high on the mountains but are absolutely a delight to visit. Along with people's firm belief in the power of these temples and their presiding deities, many of these sacred shrines have excellent architecture as well. If you are visiting with your family, there is no way that you should miss out on visiting the temples in any of the regions or towns in Himachal. Hadimba Temple (Manali), Jakhoo Temple, Tara Devi and Kali Bari (Shimla), Jwala Ji, Chamunda Temple, Baijnath Temple and Bajreshwari Temple (Kangra), Naina Devi Temple (Bilaspur), Lakshmi Narayan Temple (Chamba) and Chintpurni Temple (Una) are some of the most popular temples in Himachal Pradesh.
Well, for the chilling with friends, we have Malana, Tirthan valley, Chitkul, Pabbar valley, Thandedar, Kheerganga, Barot
Malana, a small beautiful village in the Parvati Valley of Himachal Pradesh, needs no introduction. Make a quick search on Google and you will understand what Malana village is infamous for – Malana Cream. It is coveted as the city where you get the best hashish in the world! But there is more to this picturesque village than the Malana hash. It is one of the most stunning villages in India. There are many stories regarding this beautiful place. Many legends of Malana discuss its existence for ages. It is situated in Parvati Valley and is home to a few families who have been staying here for a long time. The most interesting fact concerning this offbeat location is that its individuals are believed to be the straight descendants of Alexander the Great. This place has its very own collection administrative legislation and also methods that carefully look like that of the Greek management system, language, social framework and also their notion of purity.
If you have not been to Tirthan Valley yet, then I am sure that you have not seasoned nature in its purest form. Surrounded by the Great Himalayan National Park (GHNP), this beautiful valley situated beside the Tirthan River is among the hidden tourist places in Himachal. Tirthan Valley is an incredible place to relax in the lap of nature. It tops my list of offbeat places in Himachal Pradesh any day if you have never been to it. I love this place most in the whole Himachal region for my family outings.
One of the best things about Chitkul is, whenever you visit this place, you will surely get lost in the valley. n the Kinnaur district of Himachal Pradesh lies Chitkul, a little village. At a height of 3450 meters, it is the last inhabited village near the Indo-Tibet border, as well as also the last location in India one can travel to without a permit. Travelers typically remain at Sangla and plan a return trip to Chitkul the same day. The river Baspa is a constant companion on this trip from Sangla. The surroundings, like the rest of Himachal, are included snow clothed mountains as well as different tones of apple orchards, mustard areas as well as vegetation. The valley is known for its great quality potatoes and peas. The weather, cold and unpredictable, can be harsh. The Goddess of Chitkul resides in a temple here believed to be 500 years of age. Reverence to the siren is a should by the Parikrama pilgrims.
Pabbar valley is a vibrant mix of ethereality and nature and provides something to everyone that walks its way. Its picturesque hamlets, as well as swift brooks in addition to fruit orchards, were enough to entice British Viceroys that camped as well as recuperated here. A trek via Pabbar Valley is comprehensive, taking one through tiny villages untouched by tourism, to cedar, oak and birch forests and finally to snow-covered valleys. You can also experience a large range of activities like camping, trekking, fishing, and other adventure activities that are also gaining attention including rafting and paragliding.
Active with its beautiful apple and cherry orchards, Thanedar gives unequaled delight to nature lovers. You can enjoy plucking the fruits from the myriad trees that supply lakhs of cartons full's with juicy apples around India and also abroad and also biting into them or can savor the chewy slices of apples that the localities dry on their roofs. Many resorts are forgetting the deluxe orchards that offer one the experience of staying near nature. The nearby places that you must visit are the Nag Devta temple, standing along the Tani-Jubbar Lake, St. Mary's church which also happens to be one of the oldest churches in India and Hathu Peak that provides a mesmerizing vista of the snow-clad peaks of the Himalayas.
Not just a beautiful place, Barot packs a wide range of outdoor activities. The Uhl River (Uhl is a Himalayan stream which is part of the watershed of Beas river.) located here not just sustains citizens and also wildlife, however, it is likewise a trout breeding center and also has a few fish ranches, making it prominent for fishing. Across the river, Uhl is the Nargu Wildlife Sanctuary, Home to Himalayan goral (of the goat family) a variety of pheasants and also Himalayan black bears. A trip path cuts across the Shelter to Kullu. The surrounding evergreen forests are home to deodar trees. A variety of trekking trails exist here, making it popular hiking and also a day tourist destination. A temple, of Dev Pashakot, the rain deity sits across the Uhl and also can be visited.
Tucked away in the quaint Parvati Valley in Kullu district, area, Kheerganga is one of the most beautiful unique places of Himachal Pradesh. To reach here, one requires increasing to Barsaini from where they need to take a four hours long trek to Kheerganga. It is said that Lord Shiva meditated in this region for thousands of years. However, the most spectacular feature of this place is its hot spring, where one can truly unwind and get rejuvenated after the long journey; since this spring is also believed to contain healing properties.
P.S these are not all pics (I have got more).