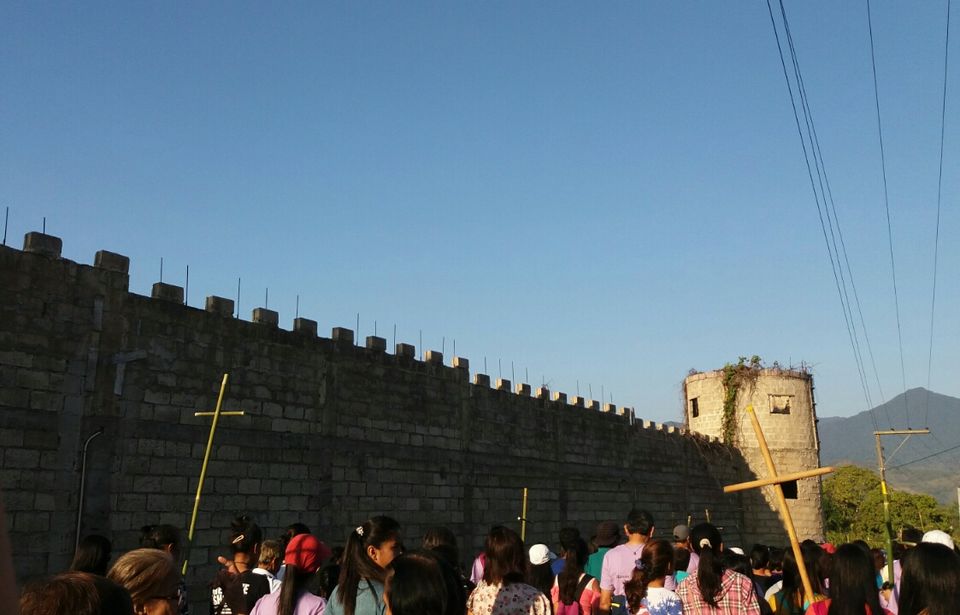 Station of the Cross.
Lenten Season of today starts to become some sort of traditional memoranda but the truth is there's more than those crucial penitent.
Catholic as we are, we recognize that Jesus died to save us and rise on the third day to justify the salvation.
More than just a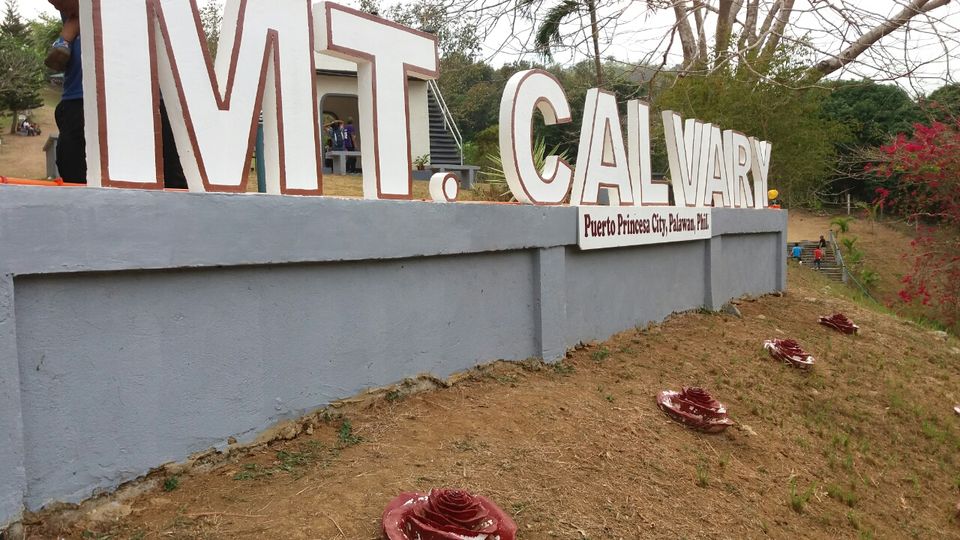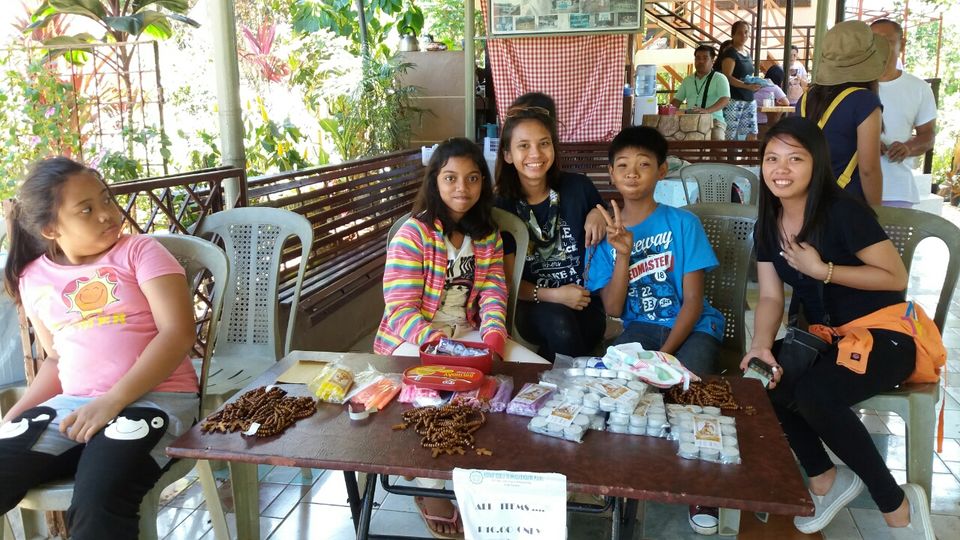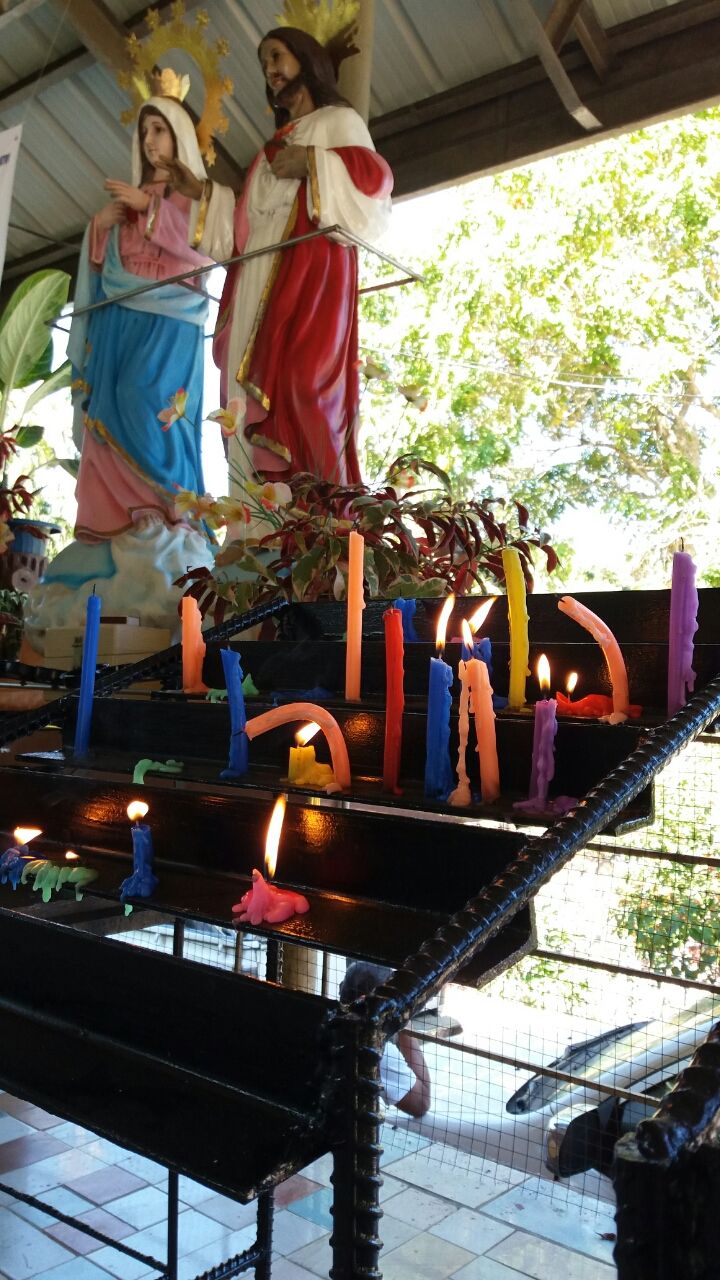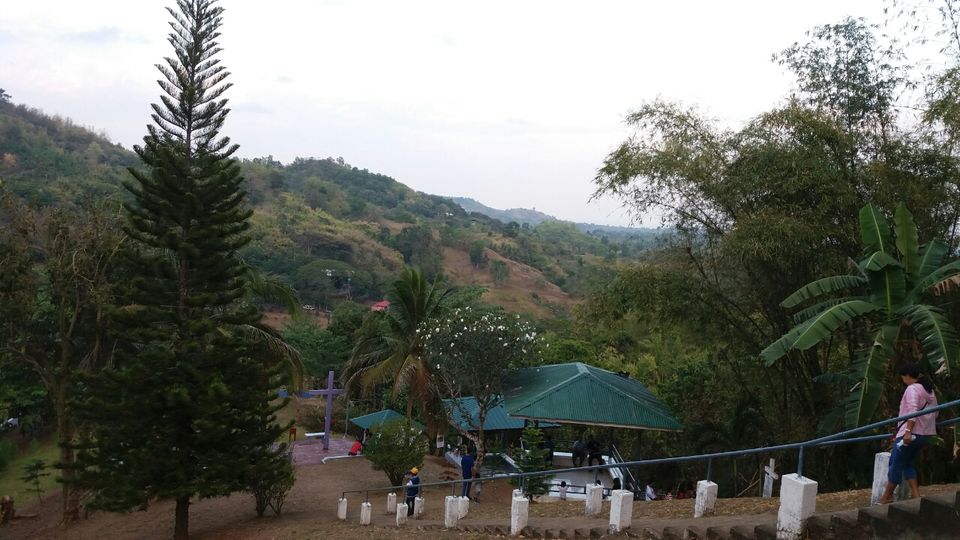 Easter Sunday.
A new hope has sprung.
"Go and sin no more." The Lord said.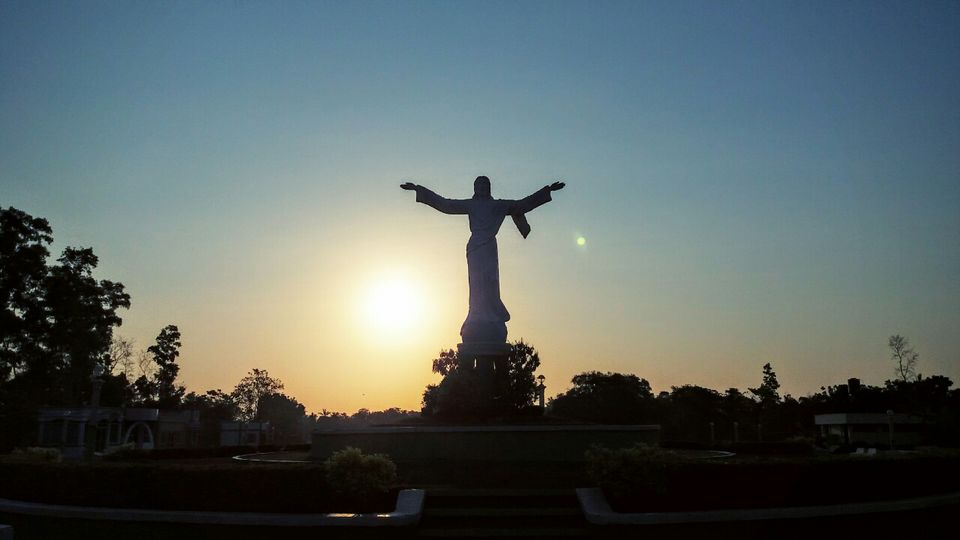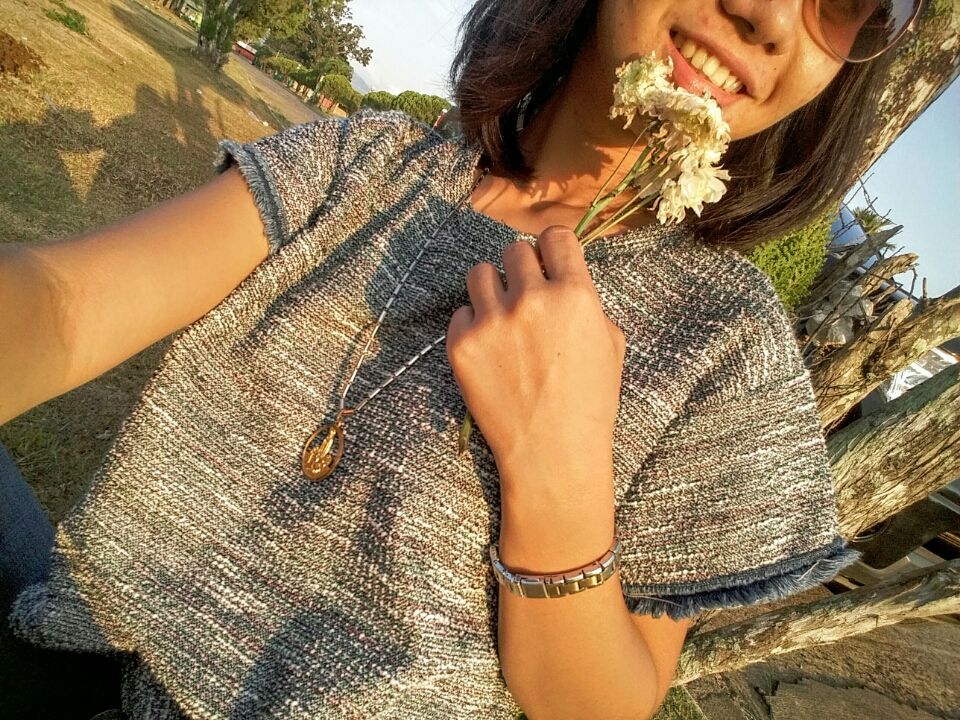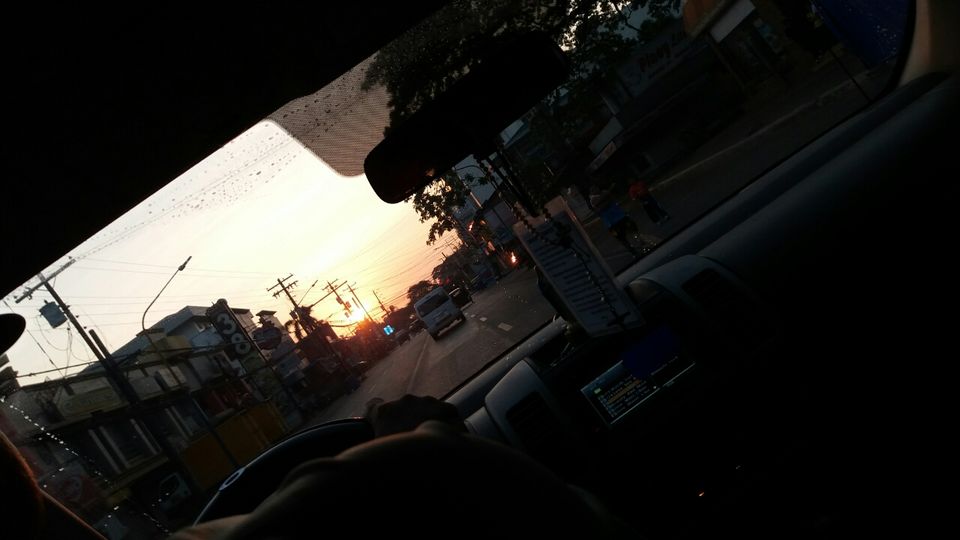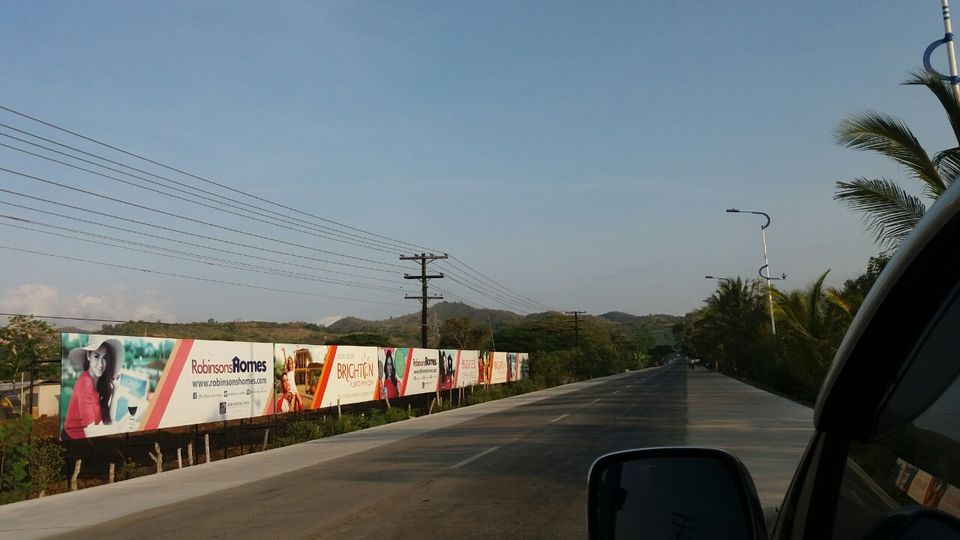 Pray sincerely. Modern tech brought people to rely so much on social media, that they almost disregard the essentials of living simply. It felt so good to meet these kids who still have the values of Christian living. I saw lots of people pass by the Cross to take on selfies, it's not that I criticize them for taking photos because I myself is fond of taking memories into picture. What I wanted to remind them is the meditation that this season should be acknowledge.