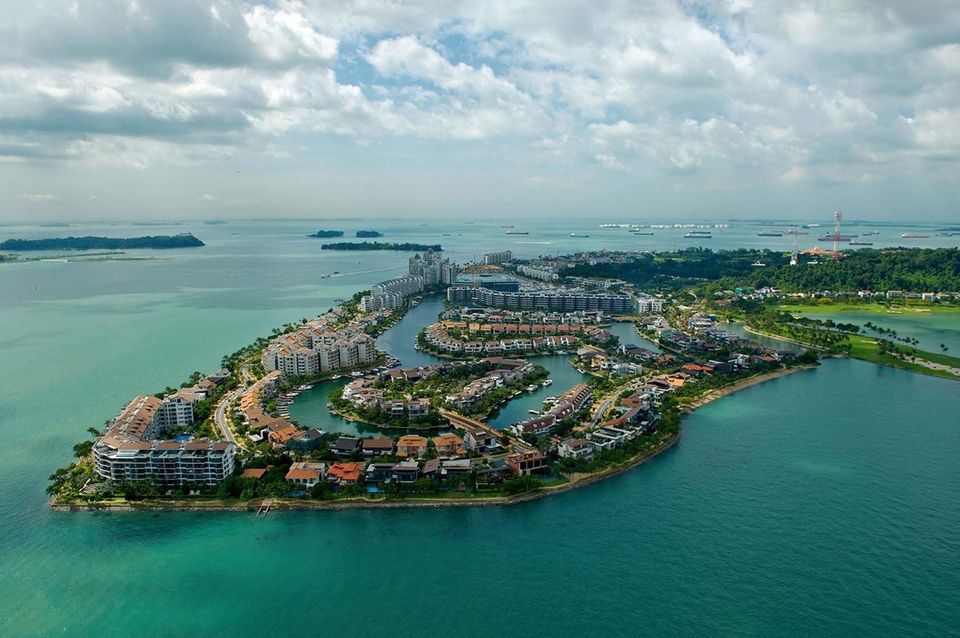 Planning a trip to Singapore is exciting because the country has so much to offer, from beautiful landscapes, to vibrant culture, delicious food and plenty of shopping, Singapore has it all. Sentosa is an island resort within Singapore and is popular with tourists, attracting more than 20 million people every year. If you plan on visiting this year and have finalized your accomodation in Singapore. then the following are the places you must visit and the sights, you must see.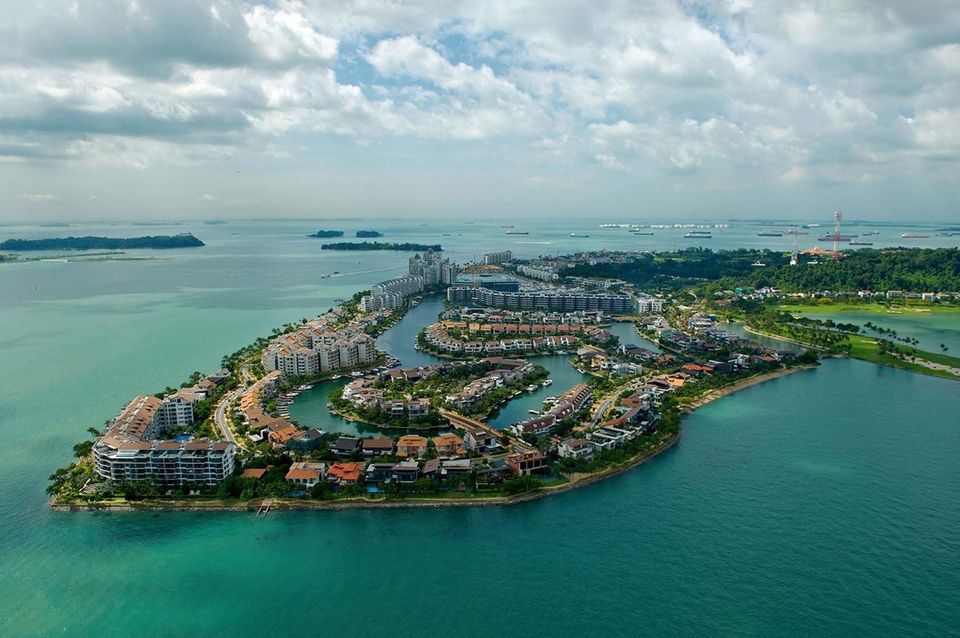 Resorts World Sentosa is a must see sight once you're on the island. The name comes from the fact that it is a casino that has been integrated with a holiday resort. It takes up a lot of space on the island and is unmissable as such. It contains major attractions such as the Universal Studios, Adventure Cove Waterpark, a casino, food courts, hotels, restaurants, shops, Trick Eye Museum and Dolphin island (yes, you can meet the dolphins!)
S.E.A. Aquarium is unmissable, not only is it the largest aquarium in the world, it is a wonderland for marine life enthusiasts. It contains over 100,000 marine animals and more than 800 different species. There is a touch pool, plenty of activities for children and lots of informative displays.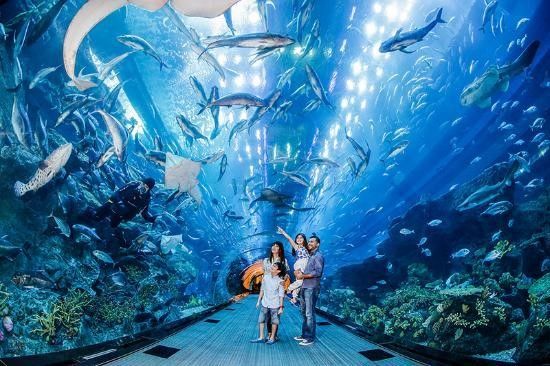 Island Cove Waterpark is great to go to if you have children or an adventurous spirit. It contains water slides, a wave pool, a kids water play area and a water based obstacle course. You can also snorkel with fish over a reef and can explore the Dolphin Island Marine Life Park.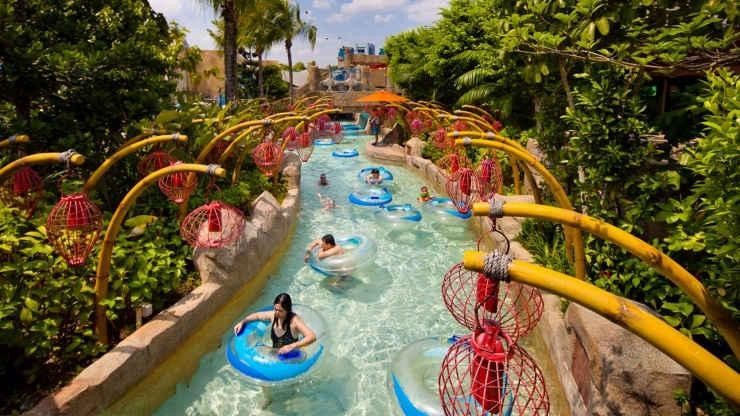 Butterfly park and insect garden is another fun attraction for the entire family. It consists of a butterfly aviary, a bird aviary and a museum with a vast collection of bugs.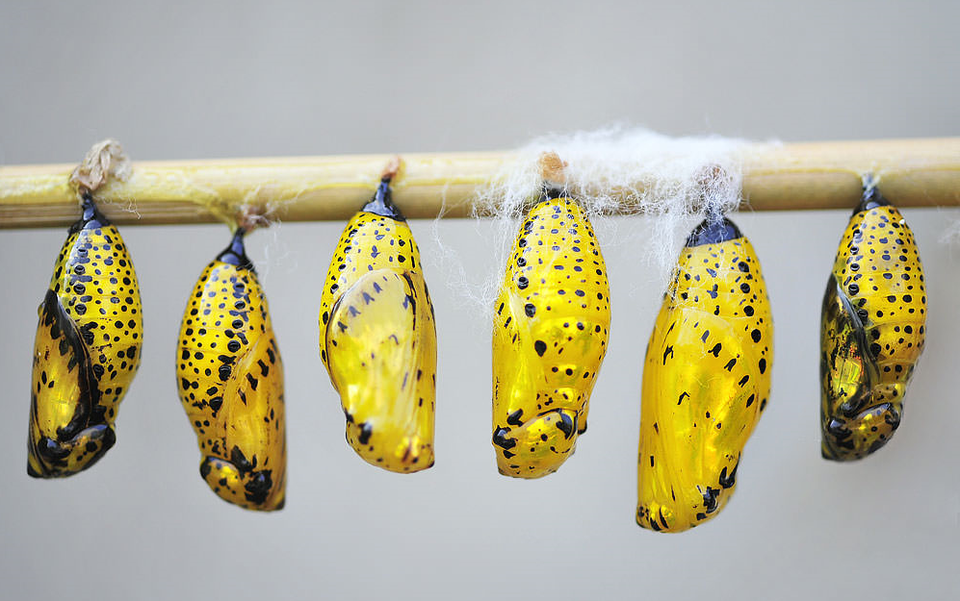 Tiger Sky Singapore is Singapore's highest observatory tower and reaches 131 metres above sea level. The views from the highest point reach Malaysia and Indonesia. You will need to buy separate tickets in order to access this tower.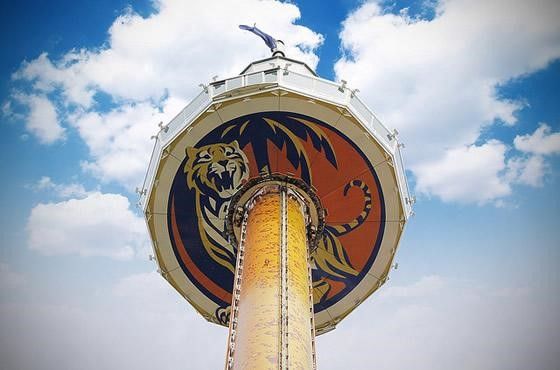 With these and many more attractions in Sentosa island, you must visit this Singaporean retreat.